Practice Transitions
Successfully planning and executing the transition of your practice.
Who will you trust when it's time for practice transition?
You've spent your professional career growing and managing a successful practice. Eventually, the time comes to transition your business.
Whether you are buying or selling your practice or considering a partnership, Williams Group Transitions team is the optometrist-recommended choice to help you navigate the next phase of practice ownership.
For over three decades, Williams Group Transitions has been committed to offering professional services in a knowledgeable, ethical and timely fashion. Our transitions team has extensive industry experience in all facets of the buying and selling process.
From valuations and strategic consulting to legal and contract work, our team helps optometrists secure their future.
Valuation & Appraisal
A detailed and accurate assessment of a practice's value will provide the confidence necessary to structure and navigate your practice transition.
Transitions
An accurate practice valuation, carefully negotiated terms and conditions, tax considerations and financing options are key to structuring a well-organized action plan that leads to a successful practice transition.
Brokerage
The help of a professional brokerage company, specializing in optometry, may be the best money you can spend when transitioning practice.  If you've tried selling your practice with limited success, we're here to unite buyer and seller to help you achieve a successful practice transition.
Our transition couldn't have gone smoother or with less complications.
"There clearly was no better choice in the industry to help me transition my practice than the experts at Williams Group."
Edward Carman, OD
Classic Vision Care
View All
Optometry Practice Valuation & Appraisal
A detailed and accurate, neutral 3rd-party assessment of a practice's value will provide the confidence necessary to structure and navigate your practice transition.
A Practice Appraisal is critical in properly understanding and structuring a practice transition, whether it involves buying, selling, merging or partnering.
Many factors are considered when valuing a practice. Our experienced accountants and CPAs use four well-established methodologies to analyze complete information including annual collected receipts, net percentage, capital expenditures, technology, business systems and goodwill.
To learn more, please click below and we'll provide a free initial consultation.
Experience Matters
Our highly skilled team of consultants and support staff have decades of experience in optometric consulting, legal practice, and accounting. Williams Group's transition work consists of in-depth consulting to help you plan for the transition, coordinate all necessary paperwork to ensure a smooth transition and the best possible outcomes for your success.
Whether you are establishing a partnership, buying a practice or selling your practice, Williams Group offers consulting services for even the most complex transitions.
Practice Listings
From big cities to small communities, we have a wide variety of practices for sale.  If you're looking to acquire an established practice, please click below to browse our listings.
Sell My Practice
If you're considering selling your practice, we'd be delighted to help you.  Please click below to contact one of our Brokerage experts.
Buy a Practice
If you're looking for a practice to purchase in a specific location or price range, please click below to fill our our Buyer Form so we can notify you when we have a match for you.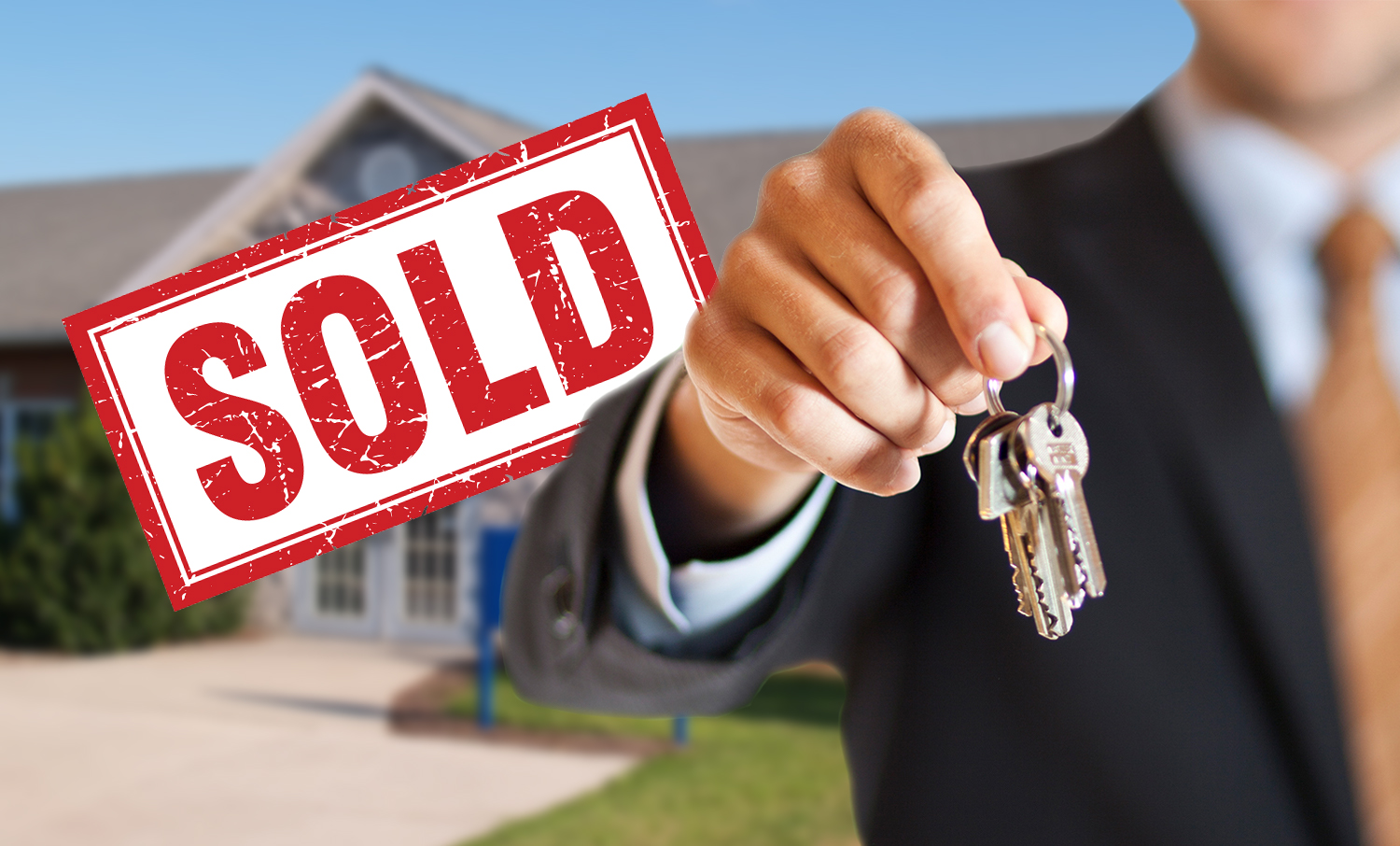 Contact us today
We've helped thousands of practices reach their goals, and we're confident we can assist you in reaching your next level of success.