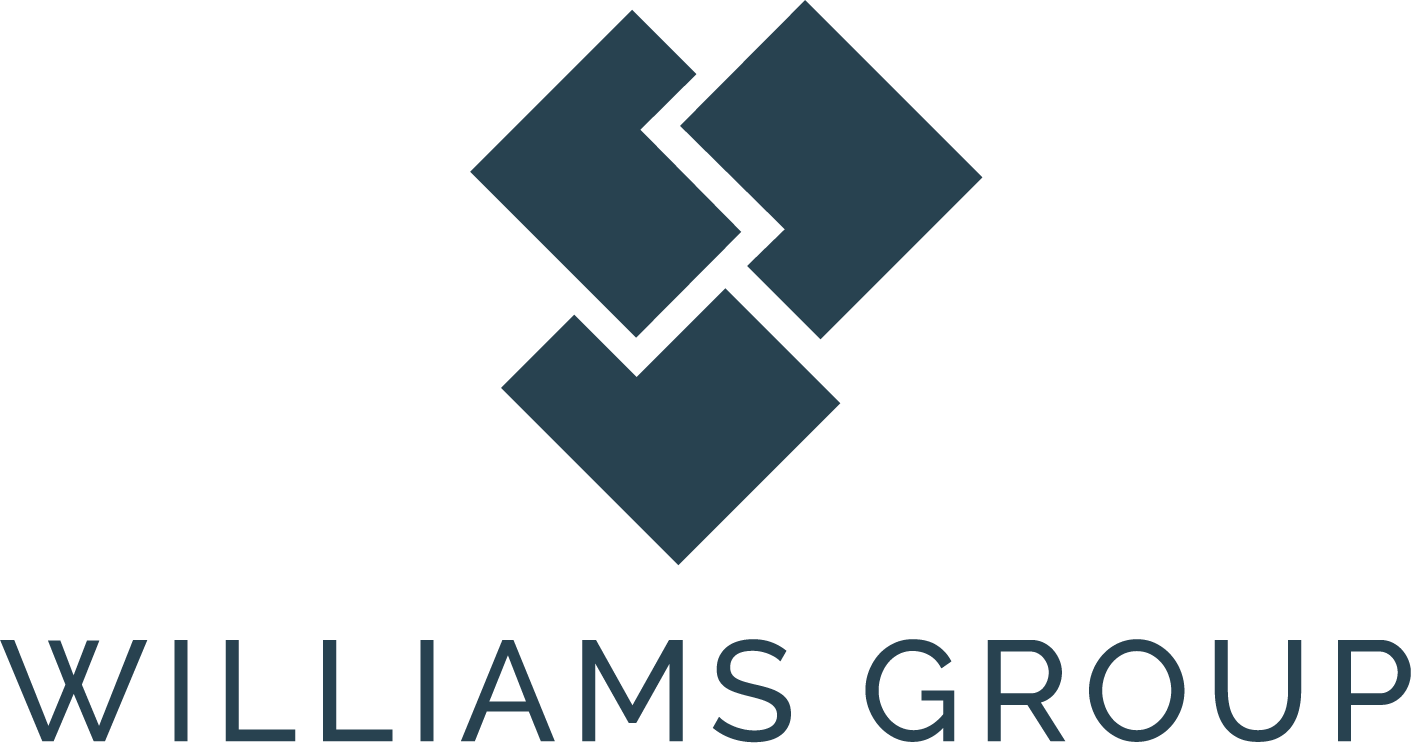 Helping Eye Care Professionals
Become More Successful
For Over 30 Years
Williams Group Consulting is North America's leading optometry practice consulting firm.
Founded in 1987, Williams Group Consulting has delivered innovative, relationship-based consulting, practice transition consulting, and accounting/payroll processing to thousands of clients across the US and Canada.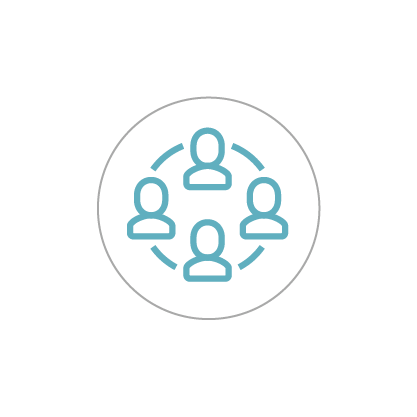 The pathway to your definition of success
starts with the Optometric Success Center.
We've been in this business for over three decades. Williams Group houses industry leaders, with a proven track record of growth, experience that delivers results, and dedication to relationship-based optometry.
For over 30 years, Williams Group has led optometrists from all over North America in taking their practices to the next level. We've provided business owners with the freedom and peace of mind to reach their maximum potential. Learn from actual Williams Group clients how our team of industry leaders at Williams Group advanced each of their practices.
Want to learn more? Contact us here.