LEADERSHIP SUMMIT
Registration
 

SAVE YOUR SEAT!

 
Registration is limited to the first 150 registrants only!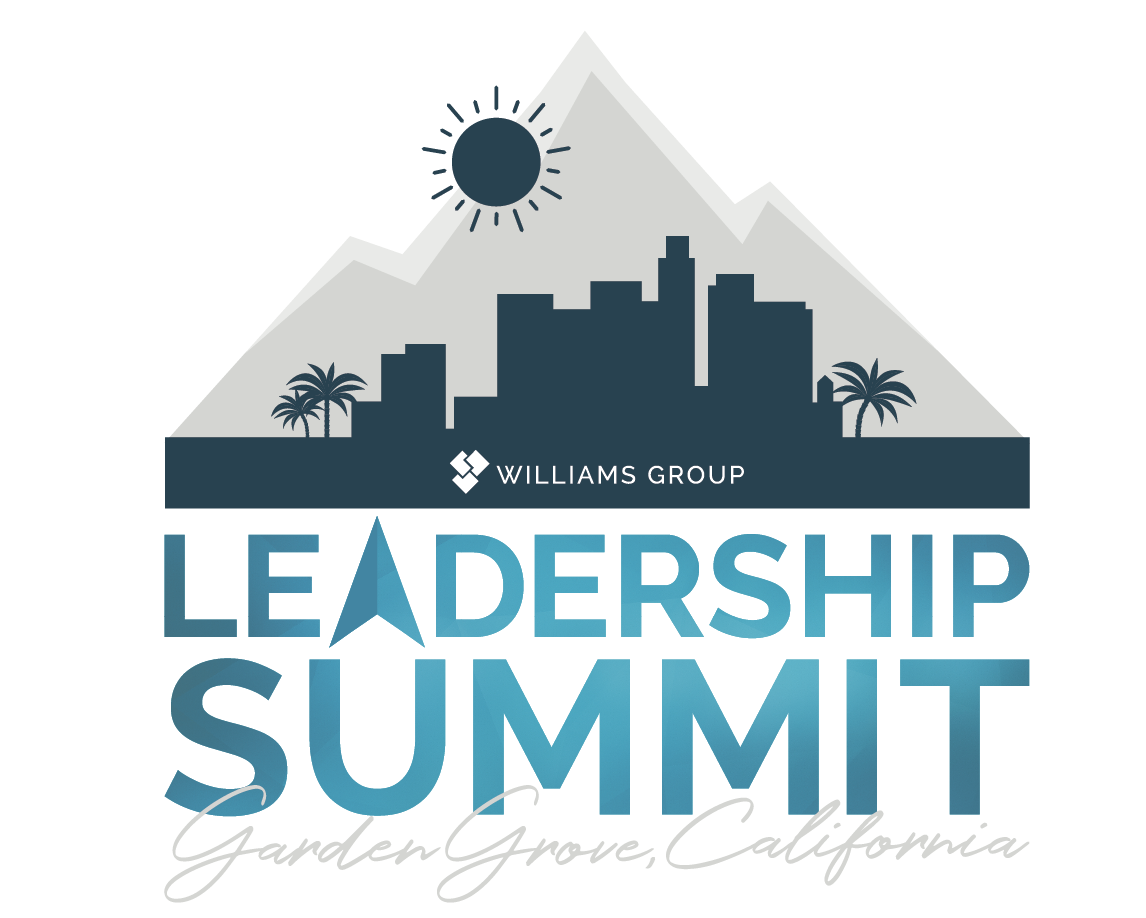 Join us for a two-day workshop in Anaheim, California to help optometrists learn how to manage a high-performing team. Our keynote speaker, Larry Sternberg, co-author of Managing to Make a Difference is a world-class facilitator and will provide you and your team a roadmap to manage your team and help you move forward with focus.
If you have any questions, please contact Alexus Matulka at amatulka@thewilliamsway.com.