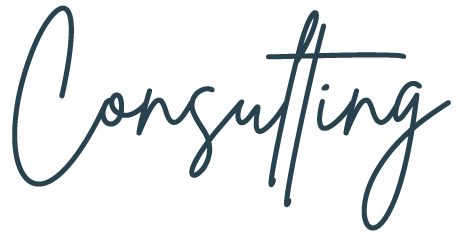 Want to learn more? Contact us here.
Our goal with Williams Group Consulting is to get to know you on a personal level. We take value in building strong relationships with private practice owners. It's our priority to provide a customized plan, including tools, resources, and an outside perspective to meet your practice goals.

Highly-trained and experienced consultants
Consulting programs, customized to your needs
Numerous downloadable tools and resources
One-on-one coaching with an evaluation session
Strategized plan for business growth
Improved quality of life for you and your patients
Build and implement your mission and culture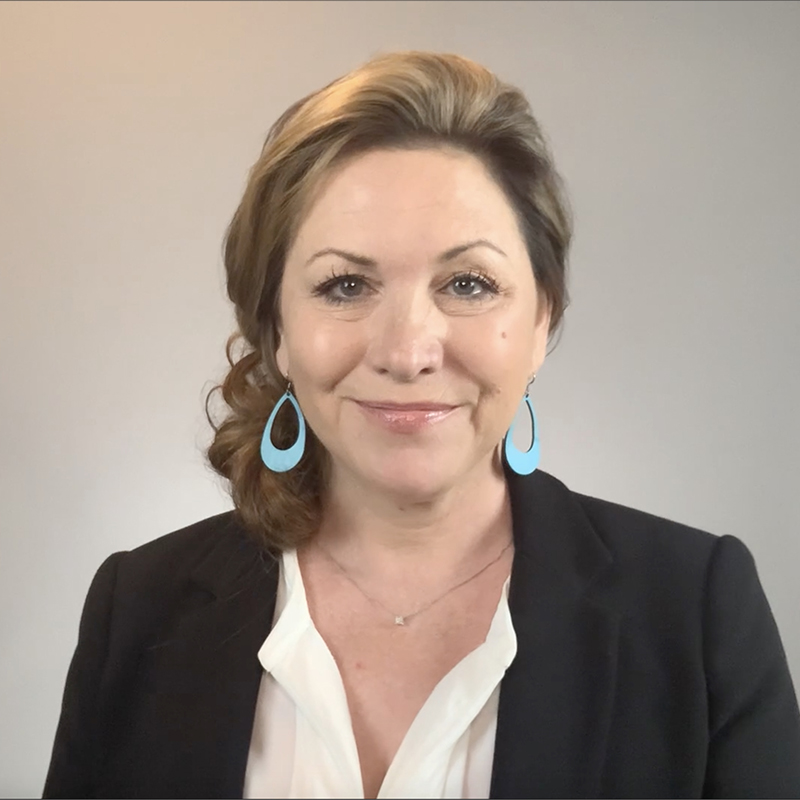 Robin Elliott
President of Consulting
Robin graduated from the University of Kansas with a Bachelor of Science in Business Communication. With more than 22 years in business management, Robin has worked in the optometric industry for 14 years as both a Williams Group client and business consultant. Nine of those years have been dedicated to helping our industry grow across North America.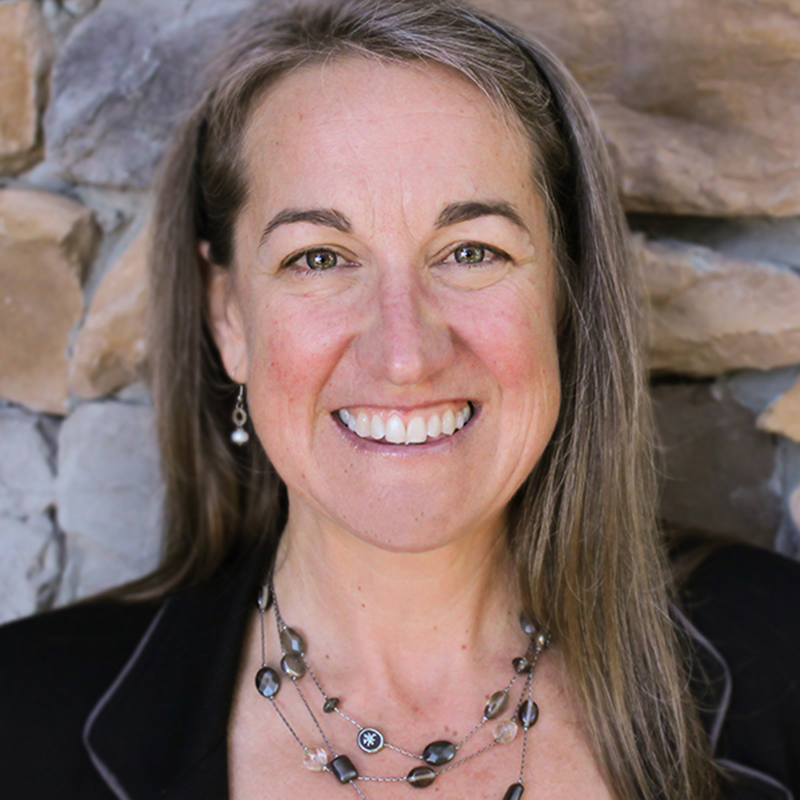 Bess Ogden
Director of Operations and Education
Bess has been part of the Williams Group consulting team since 2006. She resides with her husband, Tom, on the northern California coast, where they enjoy exploring the beaches, forests, and mountains during their free time.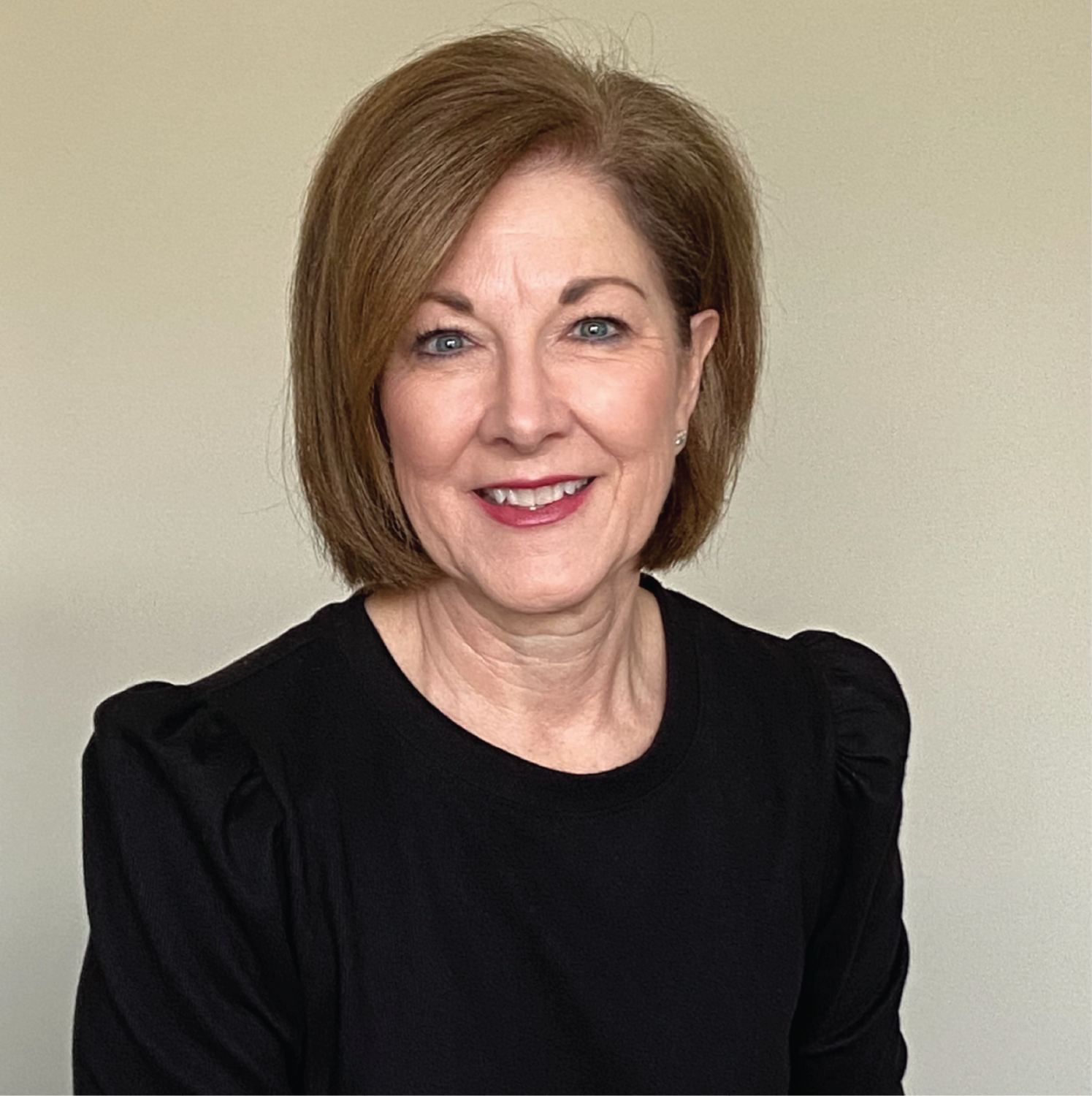 Sheila Hayes
Executive Management Coach
Sheila has been a part of Williams Group since 2011. She has a love for optometry and serves as an Executive Management Coach, preparing clients for ownership success. A Nebraska native, she lives in Lincoln, NE with her husband, Mike. If you were to catch her outside of work you would likely find her working on a home improvement project, reading, or traveling to see her grown children.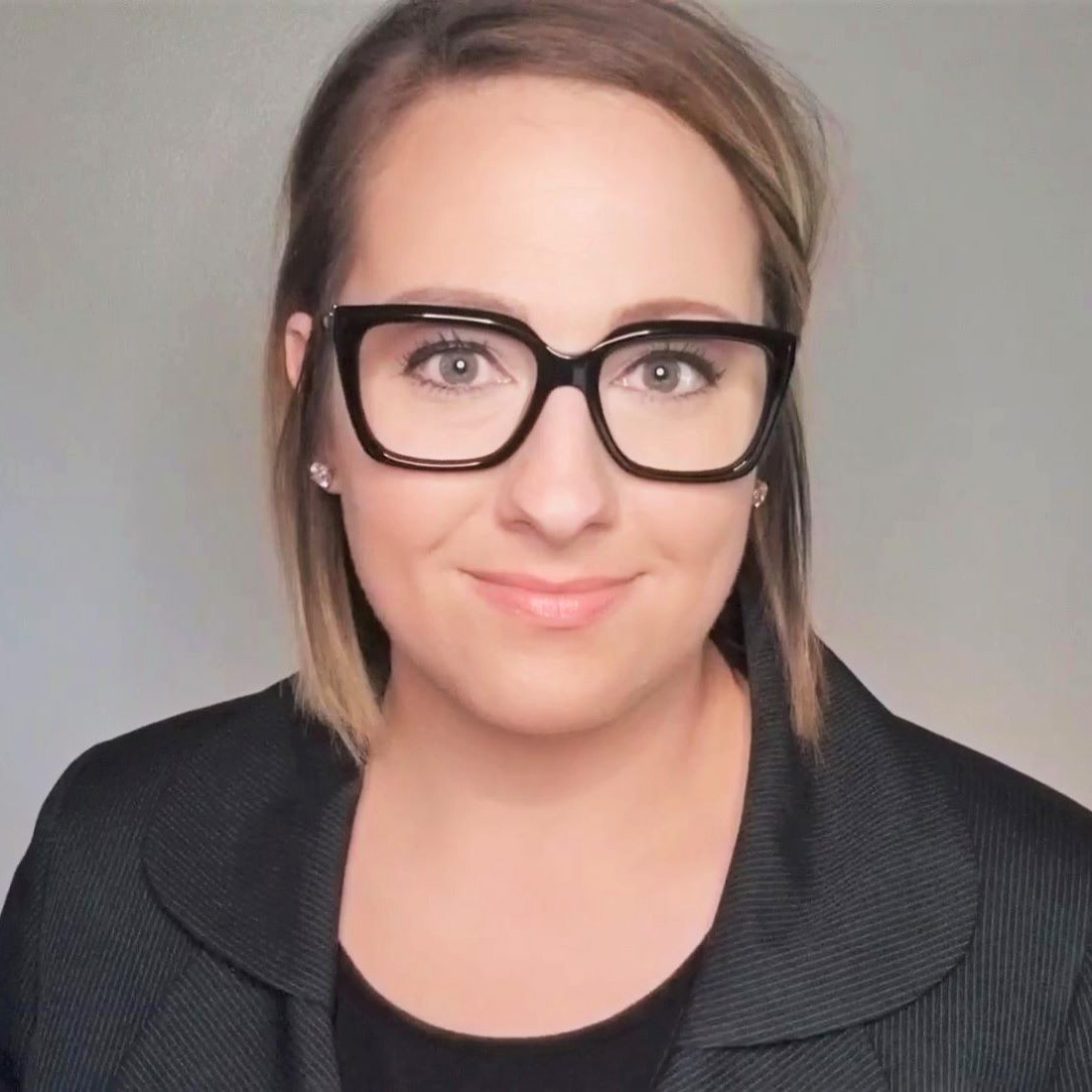 Michelle Bogeart
Executive Management Coach
Michelle has been in the optical industry for 12 years. She has been in both retail and private practice settings and has worked alongside many-valued optometrists. Positions she has held include Practice Administrator, Insurance and Billing Specialist, Marketing Coordinator, Optician, and Clinician.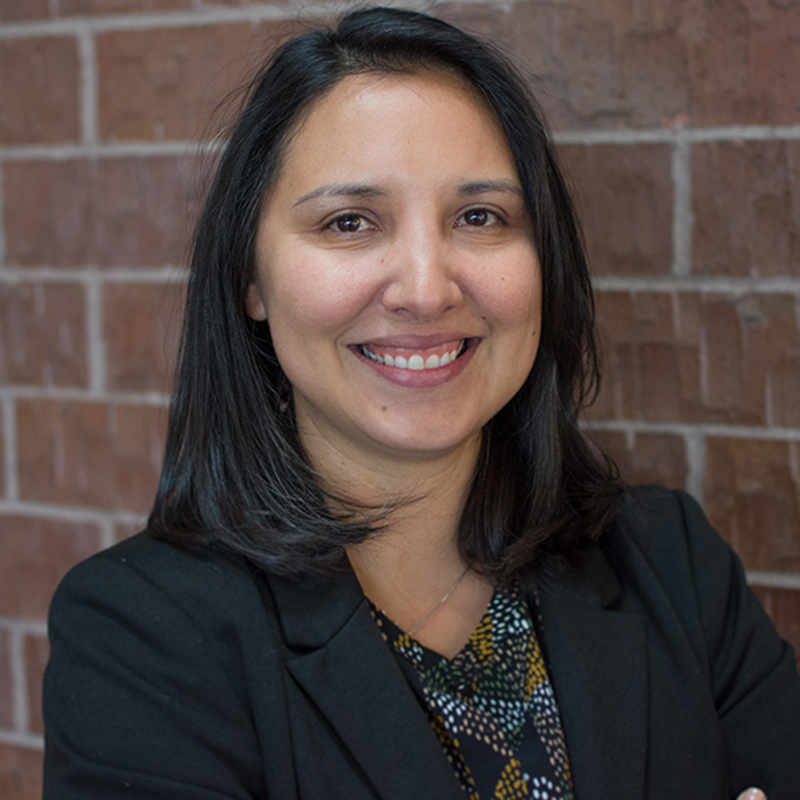 Ellie Rogers
Executive Management Coach
Ellie is a certified paraoptometric with 20 years of experience in the optometric field. Her knowledge covers many facets including, administration, clinical testing, and optical management. Over the past 20 years, she has developed a passion for superior customer service, with a sense of ease and the ability to listen and fulfill patients' needs.
Learn More About Our Team!
Trust is the number one priority for our consultants. Build a trusted relationship for your private practice that can only be found at Williams Group. Let's talk about our customized consulting programs and how our dedicated consultants are able to help you reach your practice goals.