FastStart Consultation
Let's get started.
Why Kastl Family Eyecare chose FastStart by Williams Group
Learn how we helped Dr. Kastl and his team from start to grand opening.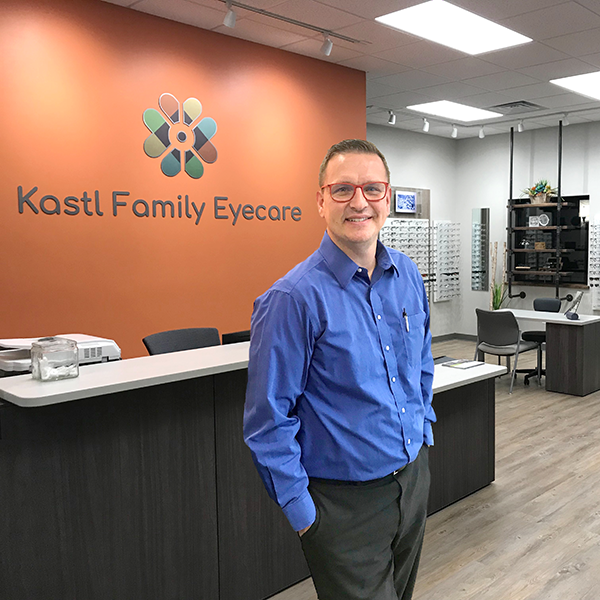 How did Williams Group improve your practice the most?
They helped me set up from scratch, helped me learn the ropes of the business, and helped make decisions any/all steps of the way.
Do you feel you would have implemented the information from this process on your own, or was it beneficial to have your consultant work with you side-by-side?
Positively a pleasant experience with a professional consultant who is knowledgeable and genuinely cares for us and how we are doing. Totally beneficial to have a professional consultant by my side. I couldn't have done it alone. Williams Group was crucial to have with me along the way.
Take the first step to creating your dream life.
Schedule your FastStart consultation today and invest in your future.  
Tell us a little bit about your practice.