FastTrack
Get your practice on track for success
As a FastTrack client, you will be fully-equipped to enhance your business through excellence in practice management and client-centered care. This program will help you realize the financial and lifestyle benefits of practice ownership while helping you make confident, educated decisions throughout your journey. With our FastTrack program, we will help you work toward practice goals, such as:
Financial
Your financial success begins with a strong net income from optimizing revenue streams, compliance with MIPS, appropriate coding and revenue cycle management, and implementing growth and cost-control strategies.
Practice Growth
Enhanced revenue streams from diagnostic medical testing, optical, and contact lens specialties is just the start. Look to other areas of ocular wellness and ocular aesthetics to provide an exceptional patient experience, patient retention, and new patient marketing.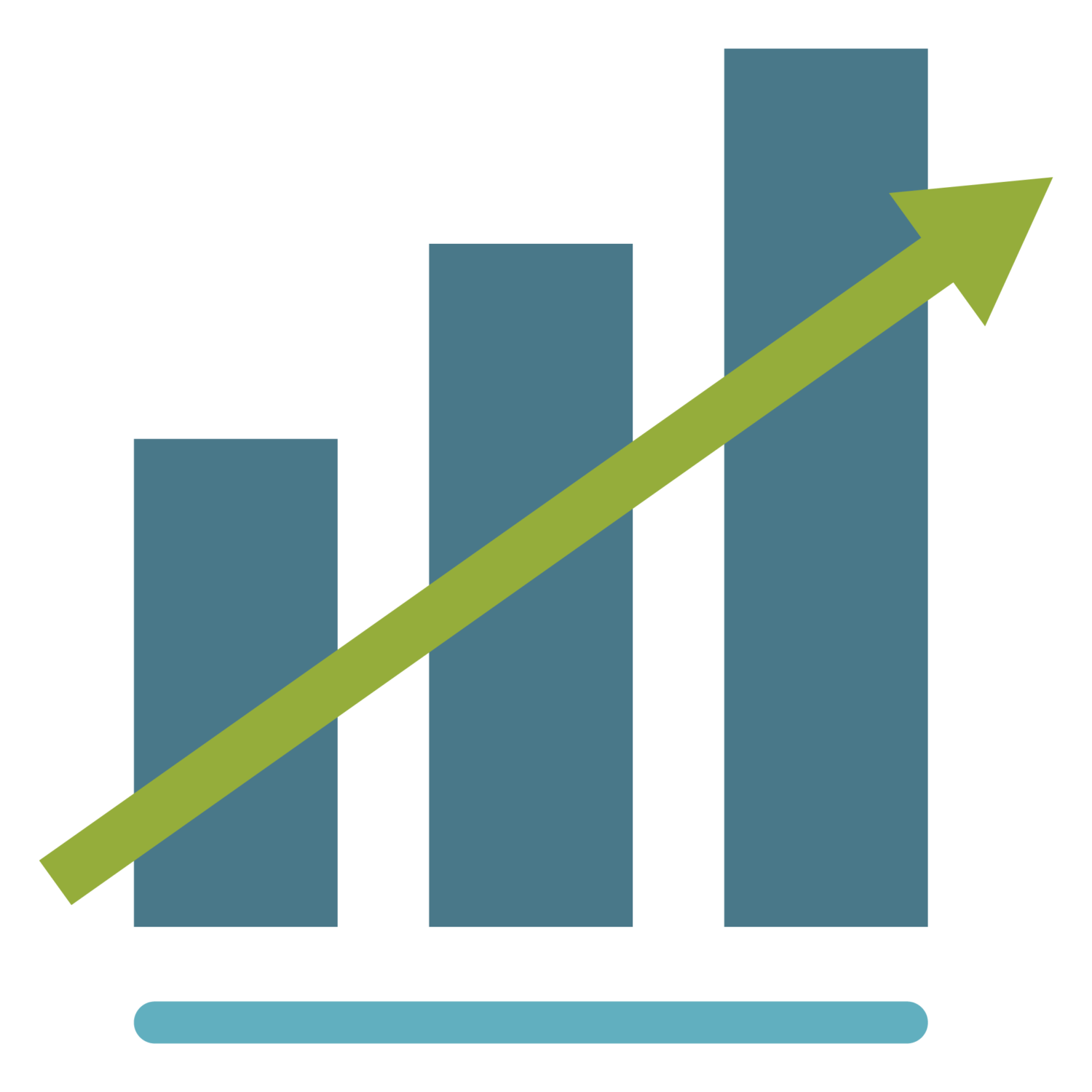 "Before Williams Group, I was highly stressed and my practice was poorly managed. Although I was seeing patients nonstop and working 15 hour days, seven days a week, I wasn't making a profit. Williams Group reorganized my practice and taught me what works. By focusing on productivity and simplifying everything we did, I have a very tight system in place and my practice essentially runs on autopilot. I am now working 3.5 days, producing seven times the amount I was in the beginning, and am spending more time with my family. What more could an OD ask for?"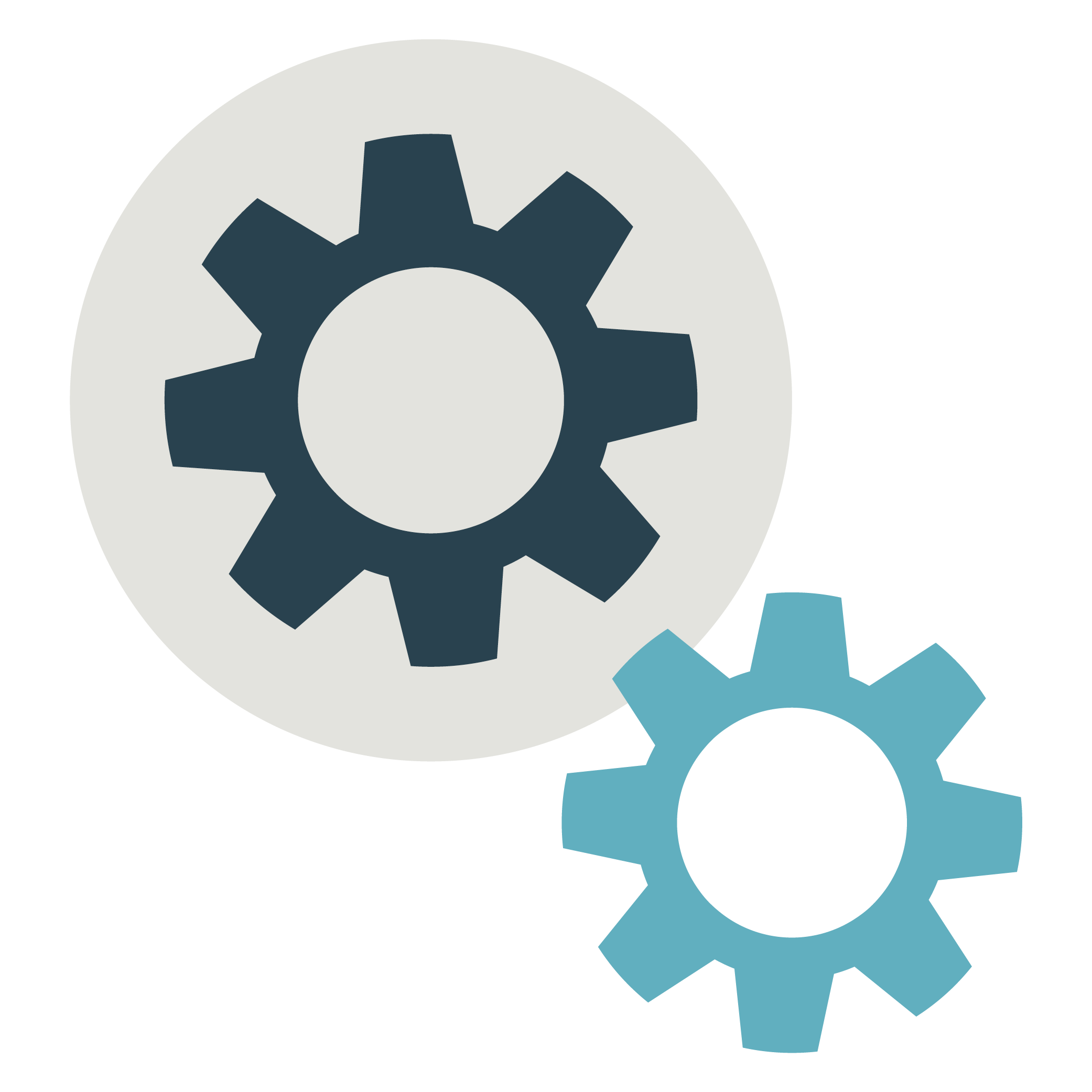 Systems
Utilize your space and technology more effectively, schedule more deliberately, leverage your team more resourcefully, increase productivity per staff and doctor hour, enhance capture rates, control optical costs, and improve patient patronage and referrals.
Office Design
Your patient's experience is maximized through optimal office and workflow design:  Strong visual presentation, efficient patient flow, the use of diagnostic and retail technology, clinical competency, and the engagement of patients through trial and fulfillment.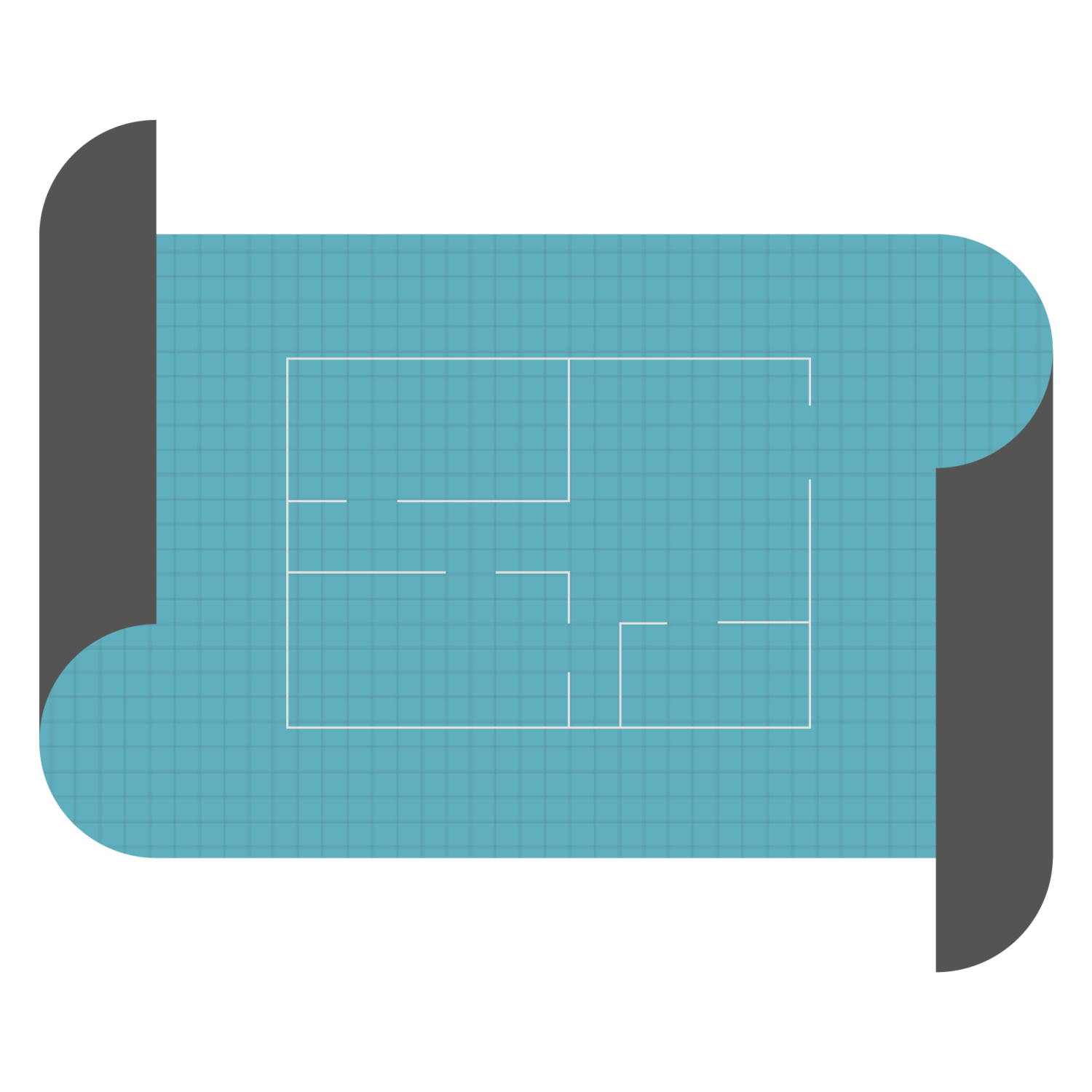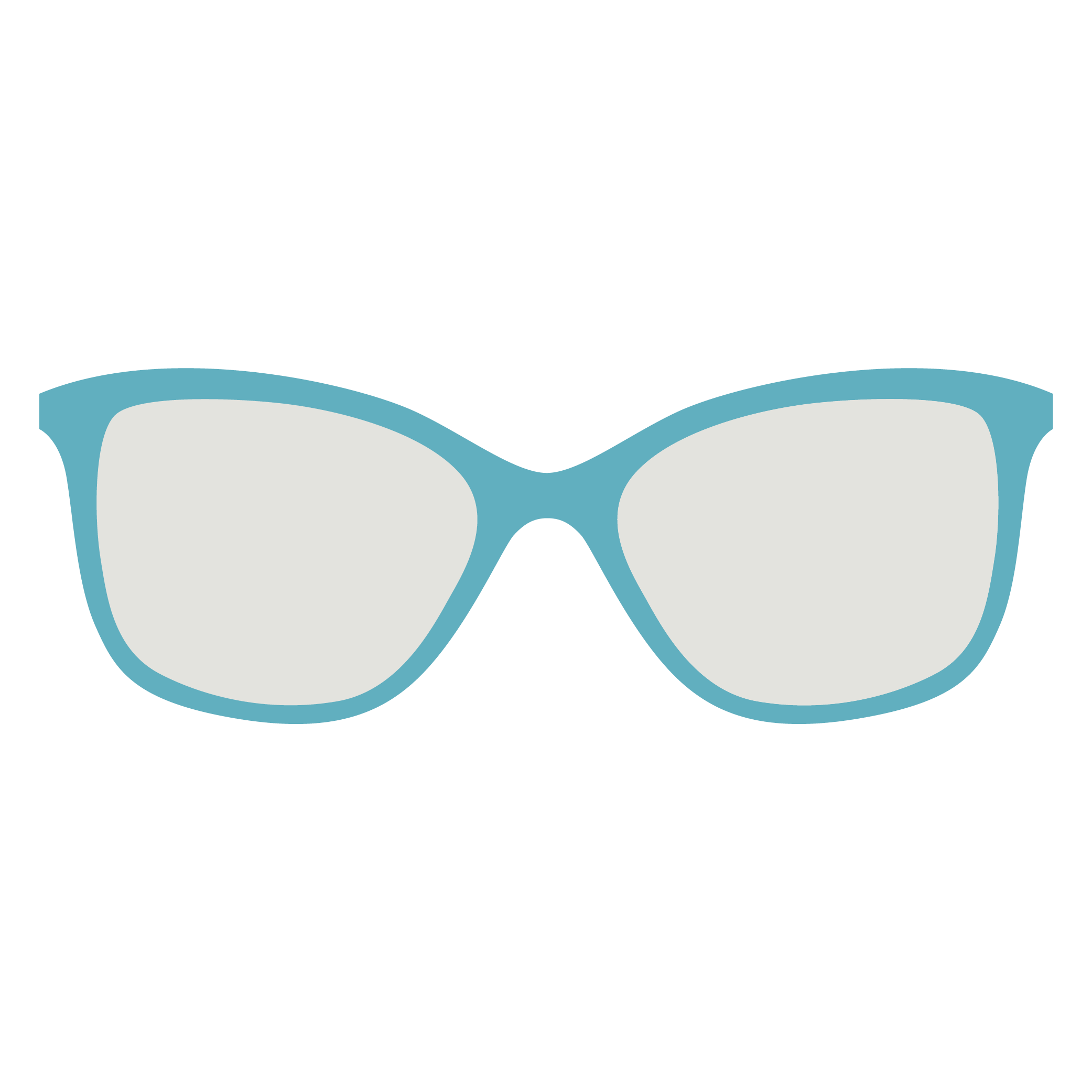 Optical
Create a boutique, the feel of a curated space, to draw shoppers in. Offer signature looks, strong branding and product merchandising, a story behind each frame line, eye catching displays, best optics, and a social connection.
Staff Engagement
Evolve your patient care team into a management team through bold leadership, creating a culture of initiative and involving them in the outcomes of work.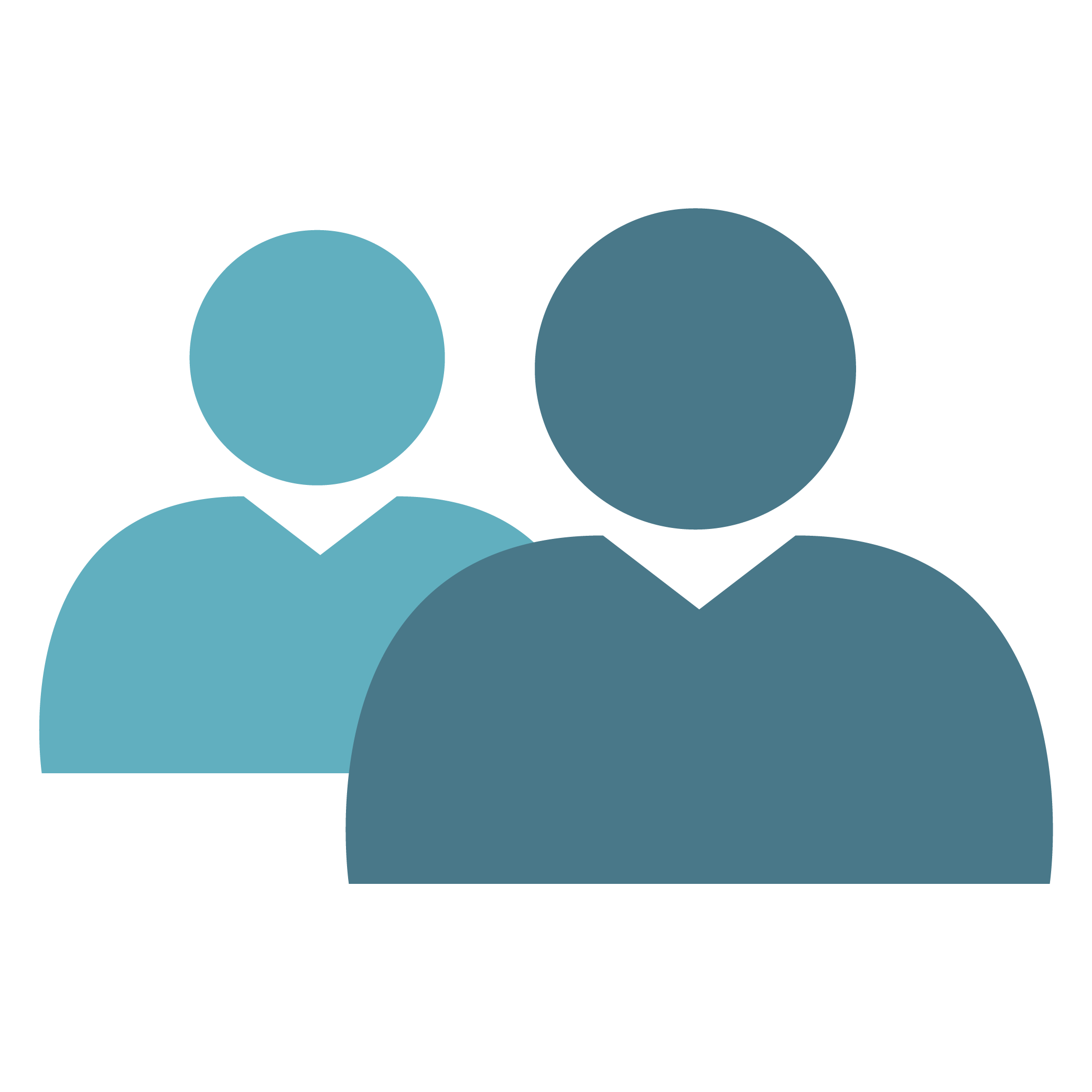 "We initially hired Williams Group before purchasing a practice. They helped us analyze each opportunity that we were looking at and even talked us out of a few before we found the best one. Fast forward to our first few years of business. We were keeping business metrics, but we were not using the statistical data to implement any changes, nor understanding where all of our money was going. We decided to sign up for Williams Group Alumni Advantage program. With their help, we began to see an increase in revenues, a decrease in cost of goods and expenses, and improved efficiency from our staff, which was one of our biggest concerns. So far, we have seen a 30% growth in annual receipts per year. Numbers aside, we have been having a lot more fun and feel more in control of our practice than ever before! We have and will always highly recommend Williams Group! They are worth every penny. It's like having another staff member and then some."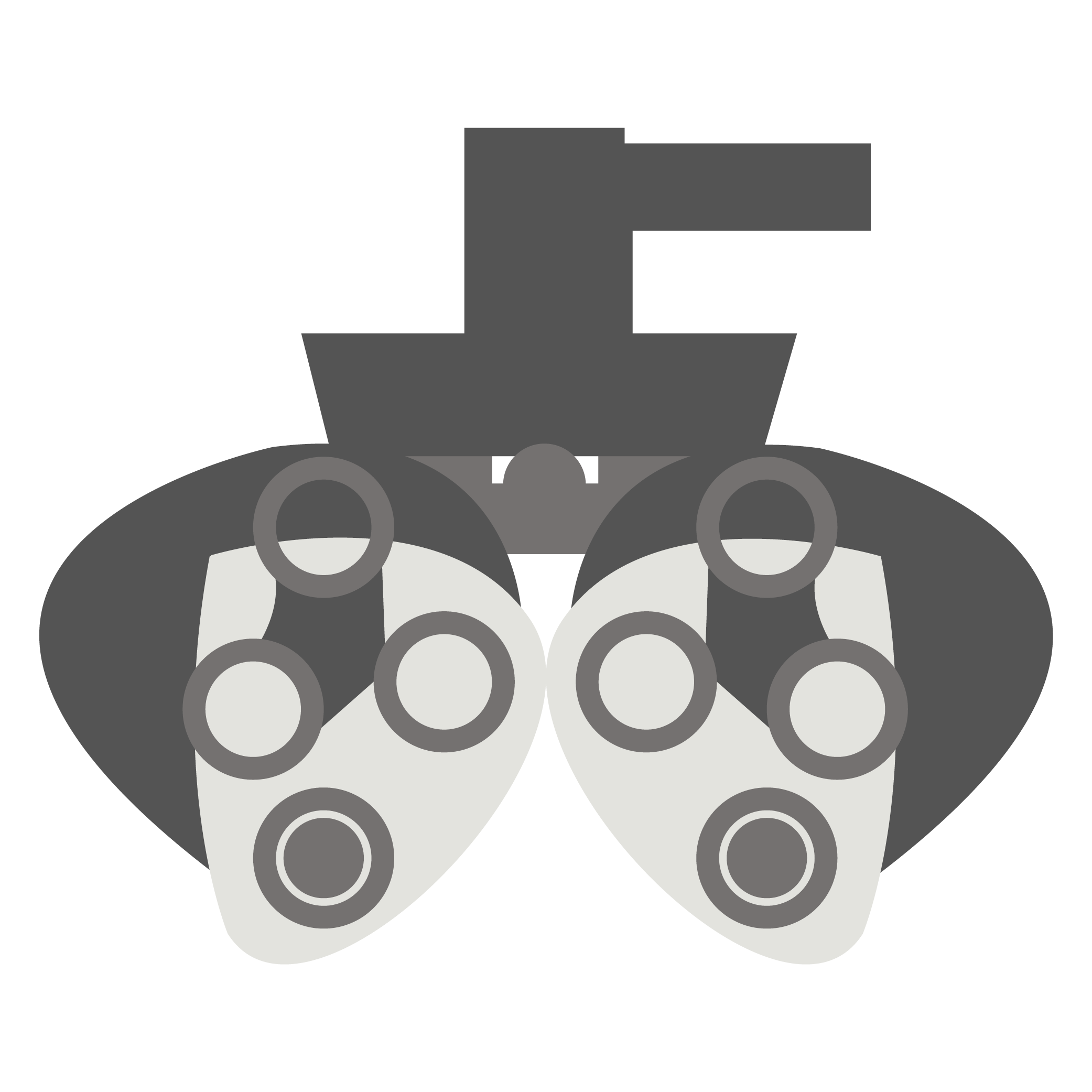 Technology
The latest diagnostic technology inspires patient confidence and leads to improved compliance with your treatment plan, lens recommendation, keeping future appointment dates, and the referral of friends and family– not to mention great clinical care!
Work/Life Balance
Productivity declines sharply when work exceeds 50 hours per week. After 55 hours, the drop is so large there is no point in working anymore. Don't choose between growth and joy. Employ staff to manage the practice and you to lead the team.
Whether you need help with one, two, or all of these areas, Williams Group is ready to provide you not only with expert advice, but the knowledge of what works and what doesn't.
You know the profession of optometry. We know the business of owning a practice. Together we can bridge the gap between the two.