Want to learn more? Contact us here.
Is your schedule feeling out of control and falling apart throughout the day? Learning the art of an optimized schedule is critical. A well-designed schedule will help you achieve peace of mind and long-term goals, even during these challenging times of being short-staffed and when patients cancel.
SCHEDULE MANAGEMENT
IS AN ART FORM
We can envision what you are trying to achieve and we can help you get there!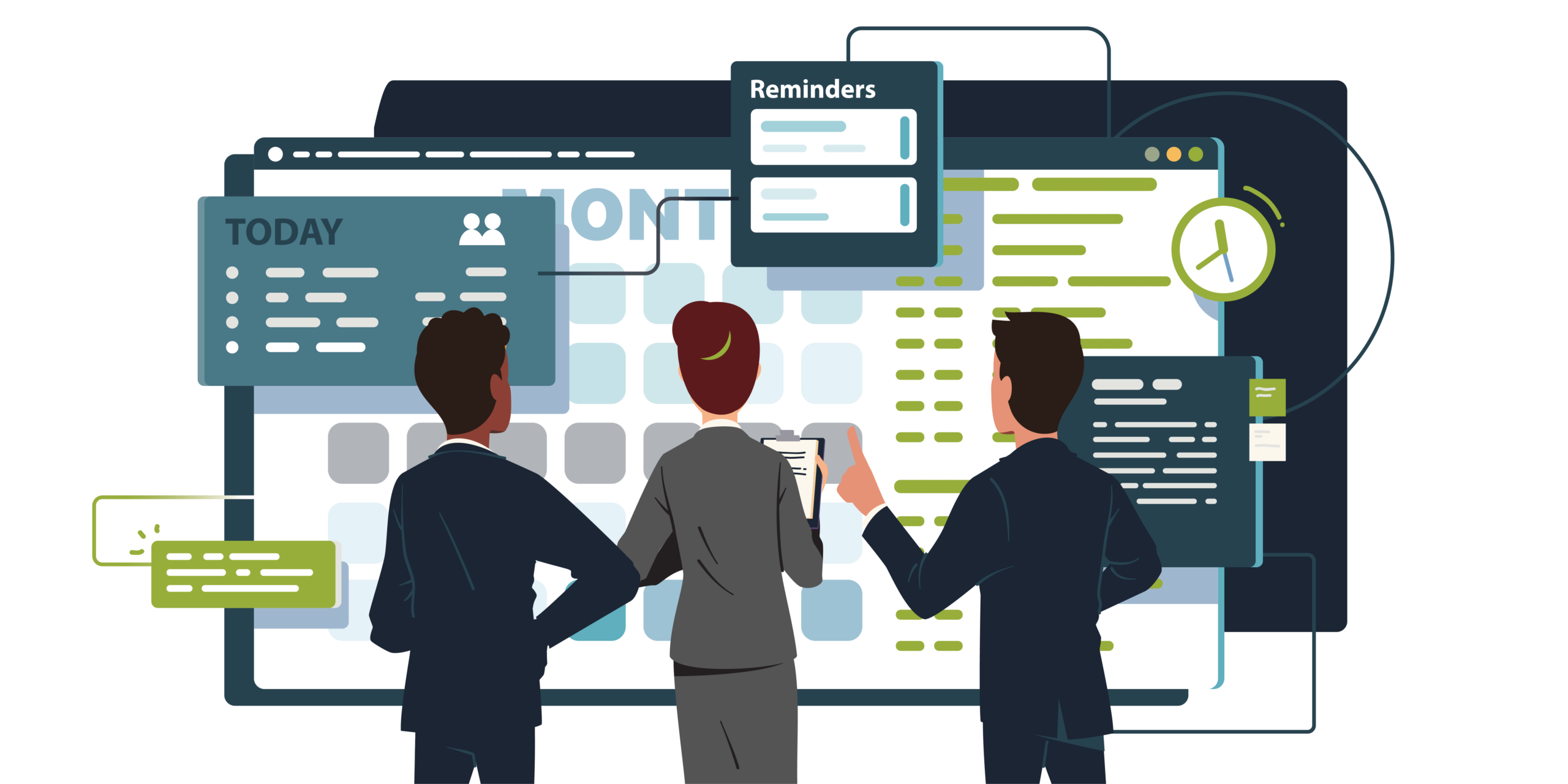 The FOCUS Schedule Optimization Program provides your practice with an action plan that promotes a financially and emotionally successful business!



Your schedule may feel out of control, but there is value in understanding your emotional capacity, creating structure, and training your team to manage the day.
You'll be confident knowing your team is implementing all of the proven systems and productive models.
Learn how to adjust your schedule with confidence and still meet your income goals.
Want to learn more? Contact us here.