LEADERSHIP SUMMIT
October 26 - 27, 2018
Managing to Make a Difference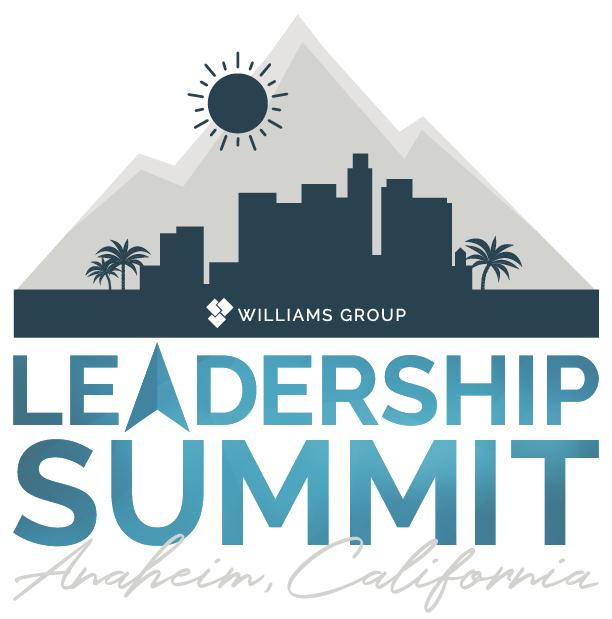 Williams Group's mission is to help independent optometrists achieve prosperity through meaningful, patient-centered practices. We are excited to host a two-day workshop in Anaheim, California to help optometrists and their office manager learn how to manage a high-performing team. Our keynote speaker, Larry Sternberg, co-author of Managing to Make a Difference is a world-class facilitator and will provide you and your team a roadmap to manage your team and help you move forward with a focus on the following areas:
Bring your Office Manager!
Cultivating Positive Relationships
Accelerating People's Growth
Maximizing Engagement and Motivation
Building Extraordinary Teams
Shaping Your Culture
Embracing Change
Investing in Your Own Growth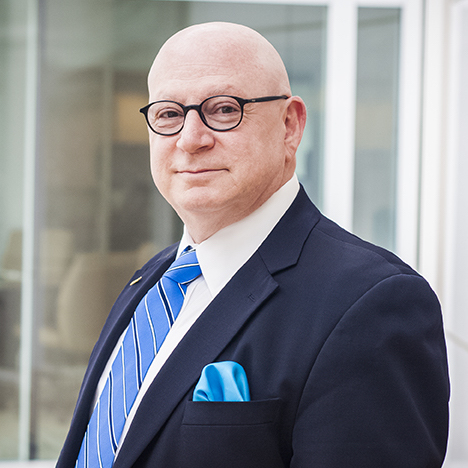 Larry Sternberg
KEYNOTE
When organizations seek to create breakthroughs, they turn to Larry Sternberg, one of the most innovative thinkers in the field of human resources today. Sternberg's teaching ability and sense of humor give him the reputation as one of the most talented and effective teachers and facilitators in the country. Since joining Talent Plus in 1984, Sternberg has designed and conducted training programs on a variety of topics for literally thousands of executives and managers and has served as a facilitator for numerous organizations to articulate their mission, vision, and values. His areas of expertise include selection, training and development, employee engagement, empowerment, self-directed work teams, strength management and leading change. Sternberg encourages companies to "grow" their own leaders, providing rewarding careers and protecting the integrity of the company culture. Sternberg also designed a yearlong leadership development curriculum that can be taught in each client's company. Sternberg holds a Bachelor of Arts degree in philosophy and a Juris Doctor in law. He is a member of The Bar of the District of Columbia and lives in Lincoln, Nebraska, with his wife.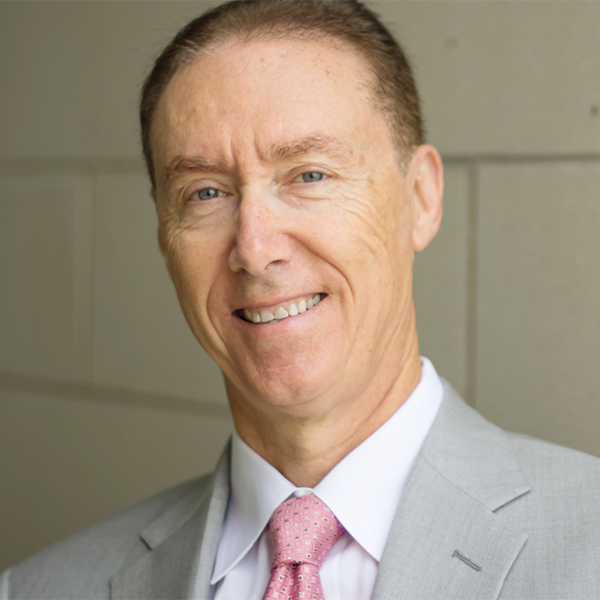 Gilan Cockrell, OD, FAAO
Chief Executive Officer of Williams Group
Dr. Cockrell practiced optometry in Emporia, Kansas, from 1980 to 2014. Born and raised in rural Oklahoma, Dr. Cockrell graduated from Oklahoma State University and received his optometry degree with honors from the Southern College of Optometry in Memphis, Tennessee. He is a member of the Kansas Optometric Association, Kansas Optometric Foundation, American Optometric Association, Beta Sigma Kappa, Heart of America Contact Lens Congress, and the Eye Care Council, and formerly served on the Kansas State Board of Examiners in Optometry for nine years. In 1998, Dr. Cockrell was elected president of the Kansas Optometric Association, and served as chairman of the State Government Relations Center for the American Optometric Association. He was the recipient of the Distinguished Service Award for the Kansas Optometric Association in both 1993 and 2000. He was also voted the 2002 Kansas Optometrist of the Year. Dr. Cockrell was a co-founder of the Eye Care Council and the "See To Learn" program.
Tom Bowen
Executive Vice President of Williams Group
Tom Bowen earned his Bachelor of Science degree in marketing and advertising from the University of Nebraska. He is the former marketing director for Williams Group and has been involved with strategic business and marketing programming at many levels of the healthcare industry. Since joining Williams Group in 1986, Bowen has spent 30 years consulting with private practitioners and the industry at large in all areas of organizational management, strategic planning, internal marketing, and external marketing. He has also published numerous management/marketing texts and articles and is the editor of Operations Management Review, a newsletter for private practice owners. Bowen is a member of the Academy for Health Care Marketing and a renowned worldwide lecturer on organizational management, team building and communication, internal and external marketing, consumer behavior, and greater personal achievement.
Bill Nolan
President of Practice Transitions
Bill Nolan is a graduate of Creighton University and studied accounting and finance at St. Louis University and Marquette University. He has been in practice management consulting with Williams Group since 1989 and currently leads the Practice Transitions division of Williams Group, assisting practices around the country with appraising, buying, selling, merging, and other practice transition needs.
Nolan is a well-known lecturer in the industry and has presented at all of the major optometric venues in the United States, Canada, and Australia on staff management, optometric business finance, and organizational management. Additionally, Nolan has published a variety of articles on each of these subjects in national optometric journals.
Location & Lodging:
Hyatt Regency – Garden Grove, California
11999 Harbor Blvd. Garden Grove, California
Room Reservations
Reservations may be made by phone at 712-750-1234, or online at
A limited number of rooms are available at a special price under the Williams Group Room Block. Cut-off date for special pricing is Thursday, October 4.
Single or Double Occupancy: $159 + taxes and fees
Triple Occupancy: $184 + taxes and fees
Quadruple Occupancy: $209 + taxes and fees
October 26-27 Schedule
 *Schedule subject to change
FRIDAY, OCTOBER 26
4:30 pm   Cocktail Reception & Meet Sponsors
5:15 pm   Gilan Cockrell OD, FAAO, Welcome
5:30 pm  Tom Bowen, The Way Leaders Think
6:30 pm  Bill Nolan, Developing People & Talent to Achieve Epic Performance
7:30 pm   Gilan Cockrell OD, FAAO, Leadership to Create an Enhanced Patient Experience
SATURDAY, OCTOBER 27
8:00 - 5:00 pm  Keynote: Larry Sternberg, Managing to Make a Difference
10:30 - 10:45 am Break
12:30 - 1:30 pm Lunch
3:30 - 3:45 pm Break
5:00 - 6:00 pm  Closing