Alberta Practice for Sale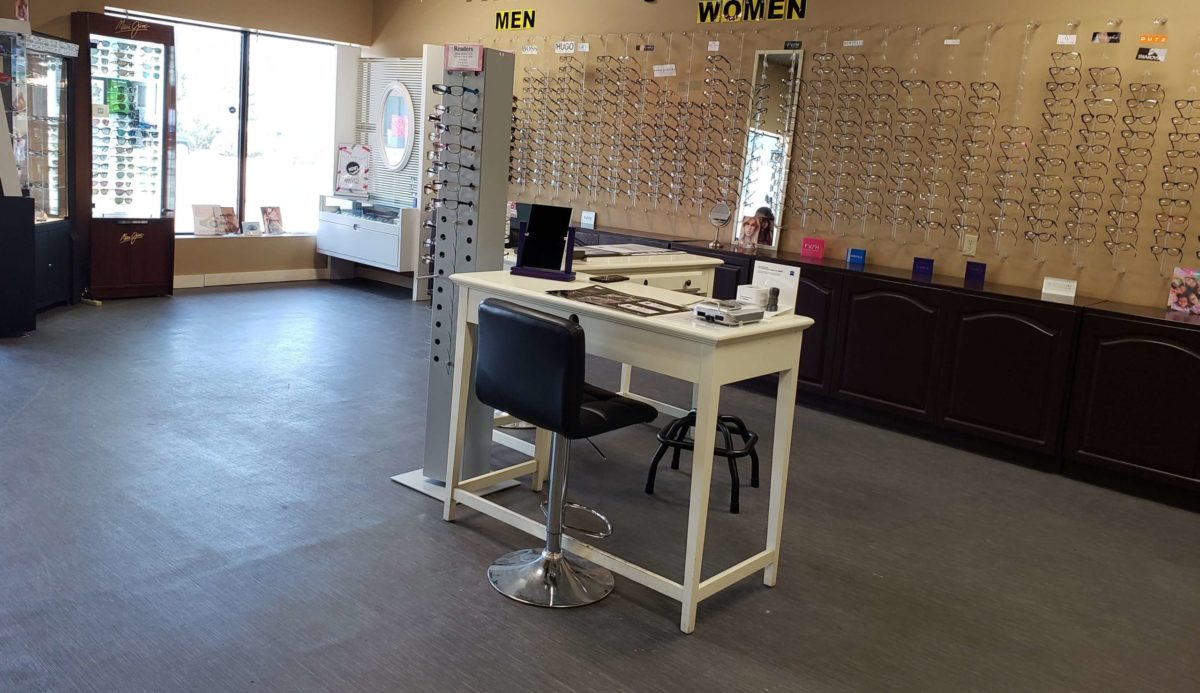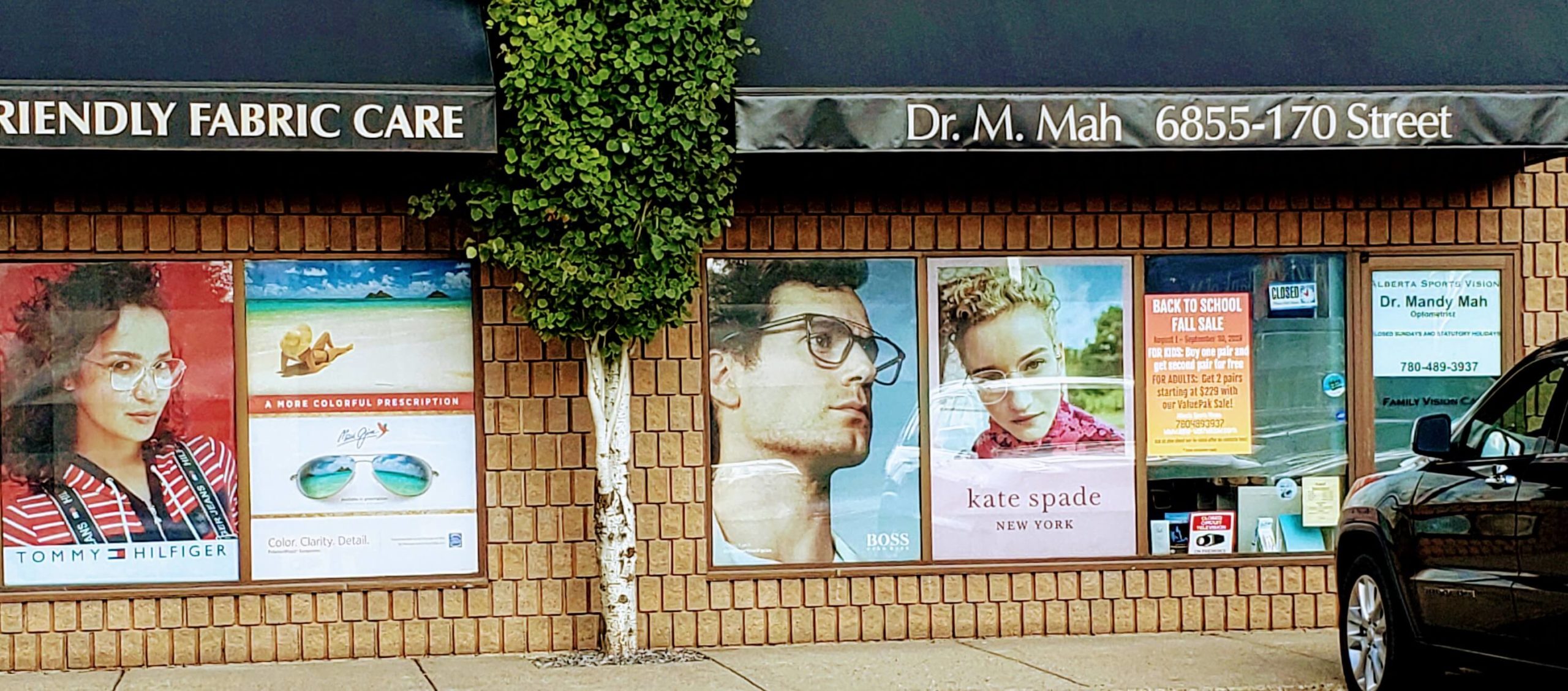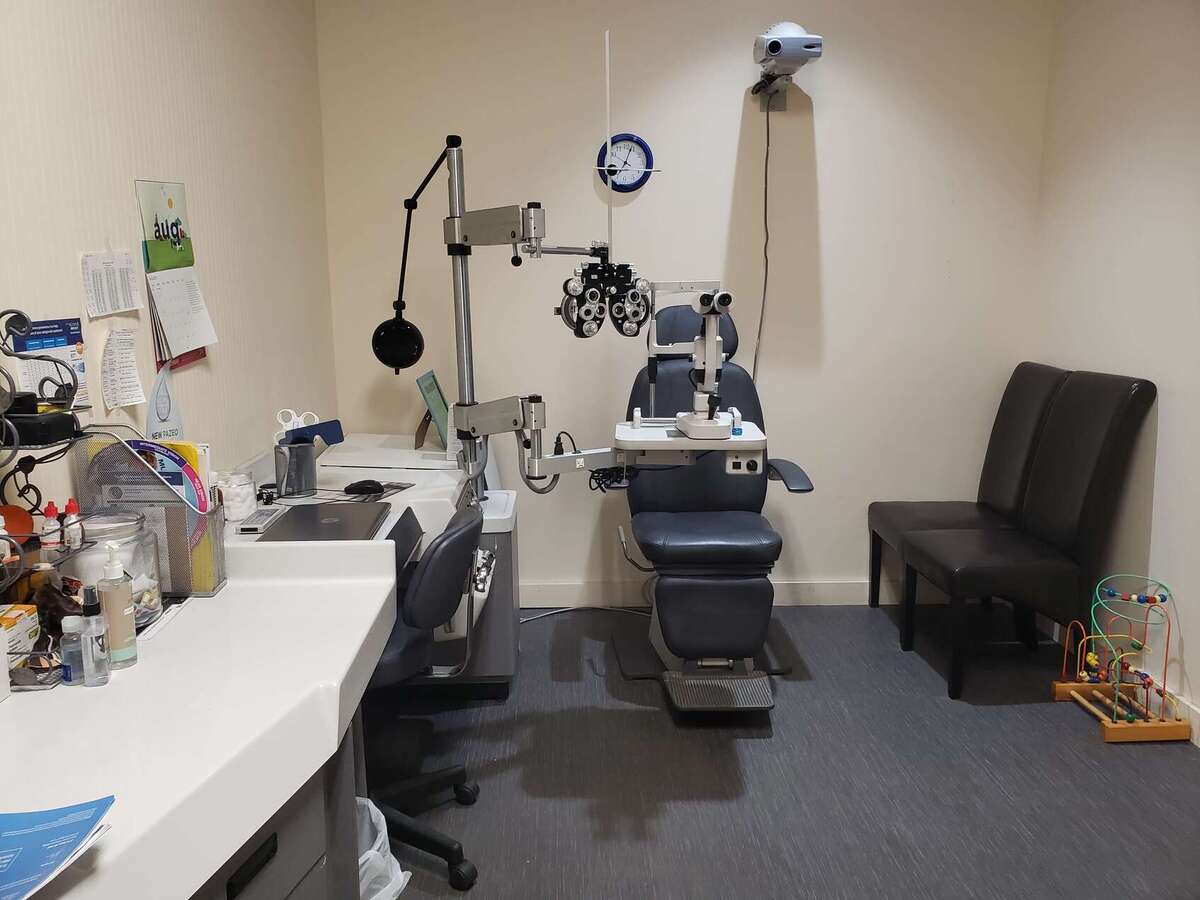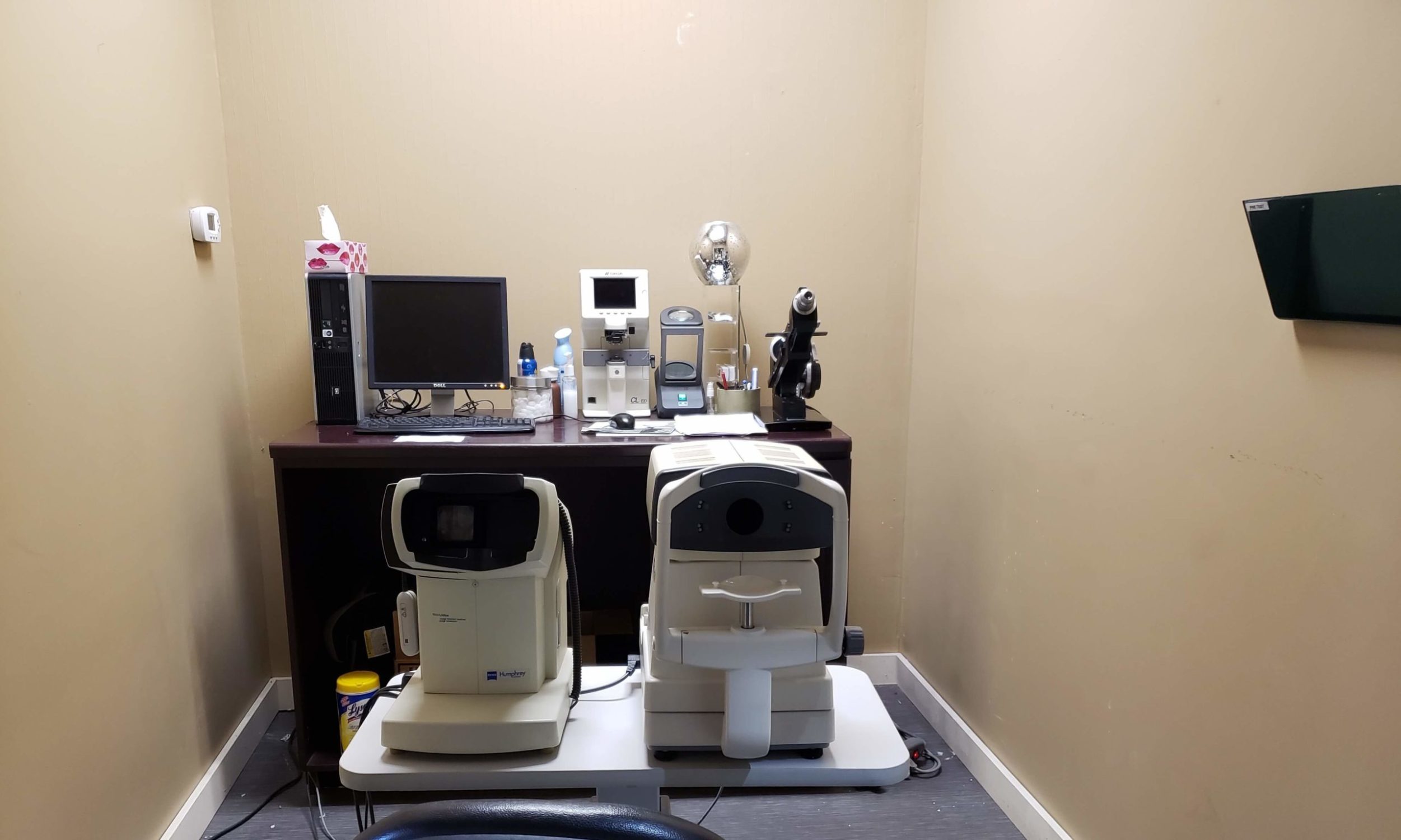 Edmonton, AB – Located in the beautiful neighborhood of Wolf Willow in southwest Edmonton, this clinic serves as an excellent opportunity for anyone looking to take the next step and becoming sole owner or to include as a satellite practice.
The practice is turnkey and has a solid patient base that dates back to eight years. Currently equipped with one full exam lane, an in-house edging lab, and a well-maintained dispensary containing over 400 frames, this clinic has excellent growth potential.
The practice is situated in a prime location with high-exposure and high-volume traffic in a strip mall with other well-established businesses like Starbucks, Bank of Montreal, and a Husky gas bar along with other longstanding health professions such as Wolf Willow Dental, Medicine Shoppe pharmacy, and Wolf Willow Medical Clinic. Parking is convenient and abundant. Hours are flexible and dictated by the owner. The current hours only include one evening per week and one Saturday per month. Seller wants to downsize to focus on family and is willing to assist in the transition process.
If you are ready to own your first practice, this opportunity will provide a smooth and easy transition, or if you want to expand your practice, no work is required as the clinic is fully operational on day one.
Please send inquiries to Dr. Mah at rmlbmgmt@gmail.com.