FULL-TIME ASSOCIATE OPPORTUNITY LEADING TO OWNERSHIP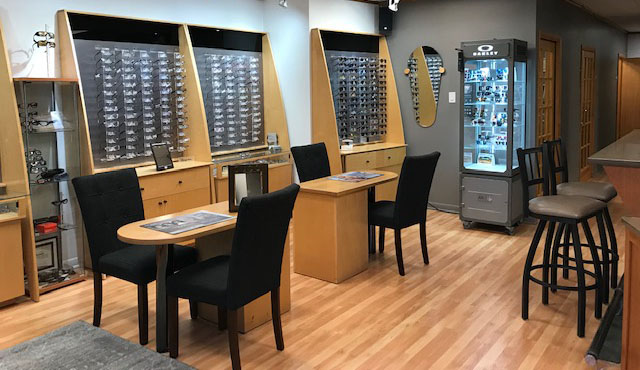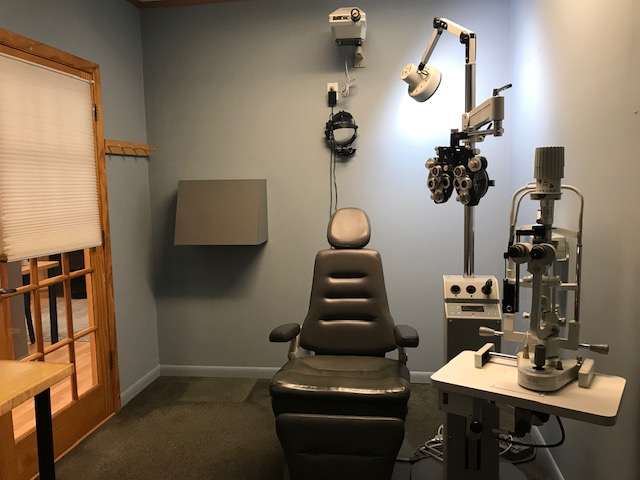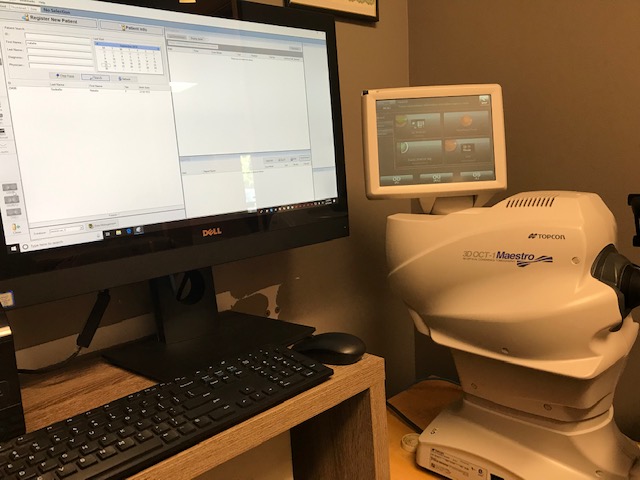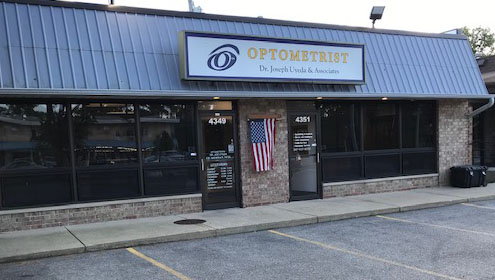 Enjoy practicing optometry in Skokie, Illinois, located in the near north suburb of Chicago, with this associate-to-practice-ownership opportunity.
This full-scope practice includes vision and eye health evaluations, glasses, contacts, dry eye, ocular disease, macular disease, and glaucoma treatment. The practice has a contemporary vibe that complements our busy day.  We have three fully-equipped exam rooms, Topcon 3D Maestro OCT, camera, Crystal Practice Management certified EMR/EHR software, and an energetic and diligent staff that wonderfully cares for our patient family.
The practice was established in 1989, delivering exceptional service to a loyal patient base.  Online patient reviews attest to the practice reputation for quality service and elevated care.  Office hours are Monday through Thursday with Saturday mornings and provides a fantastic work-life balance.
The community of Skokie is active and growing with commerce and boasts of its school districts serving single family households. Skokie is enjoying revitalization and growth with fresh small businesses and hotels to support the technology park.  The practice has enjoyed continued and steady growth.  The practice's new associate can easily grow revenue by expanding operating hours and incorporating additional medical services. The current owner/doctor will be relocating to be near kids and is willing to assist with any transition needs. Full ownership expected within two years.
You can provide for your family as well as enjoy time with them.  Enjoy practicing while building a lifetime of professional success and pride that comes with owning your own professional practice.  Inquiries may be sent to:
Joe Uyeda, OD
www.skokieEYEguy.com