Oglethorpe, GA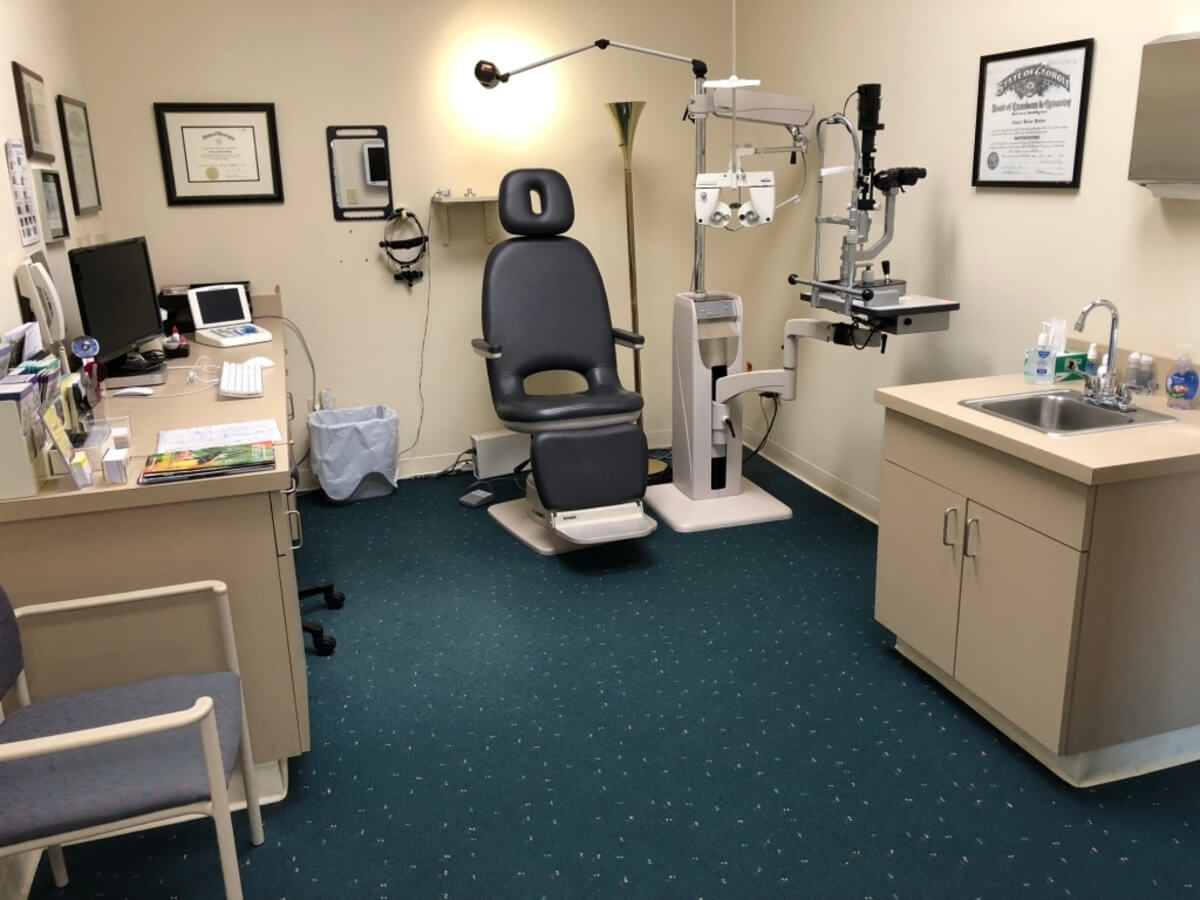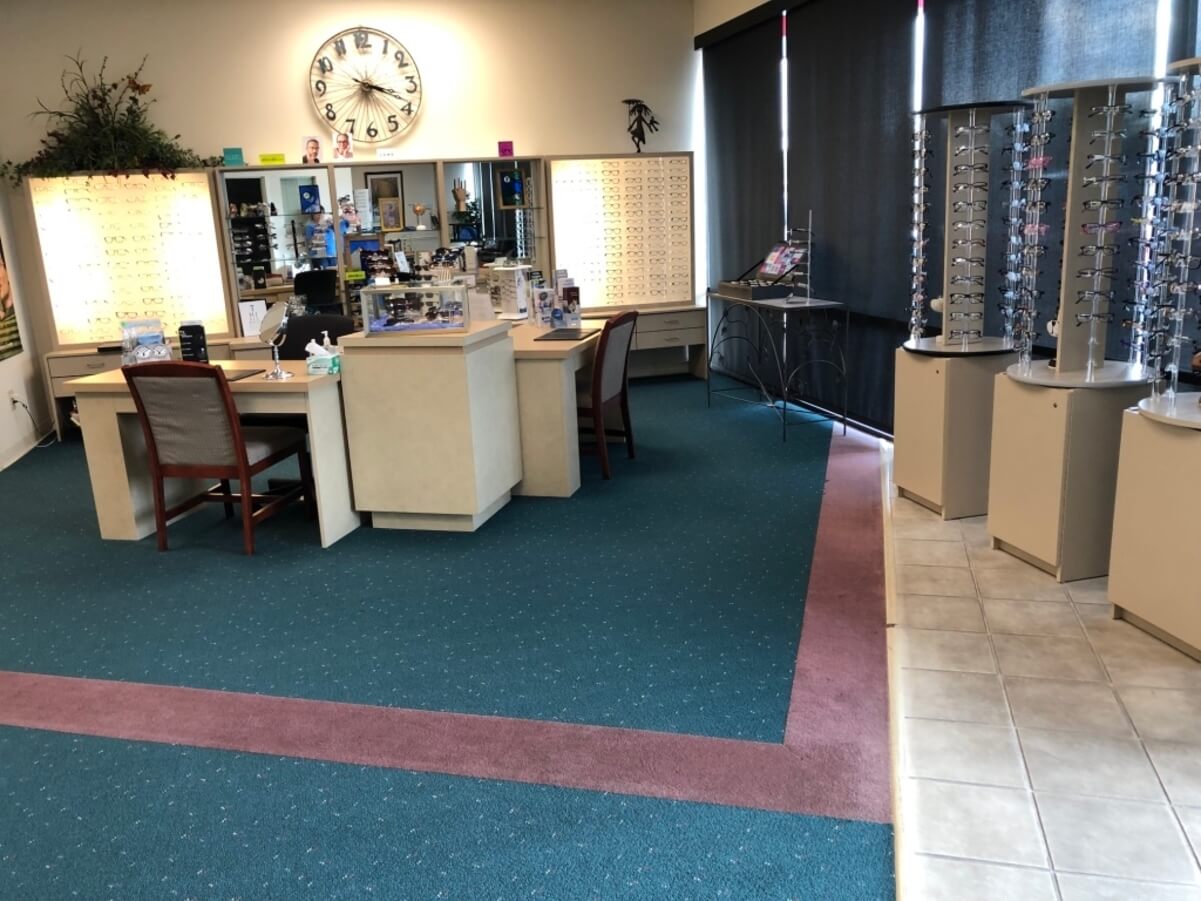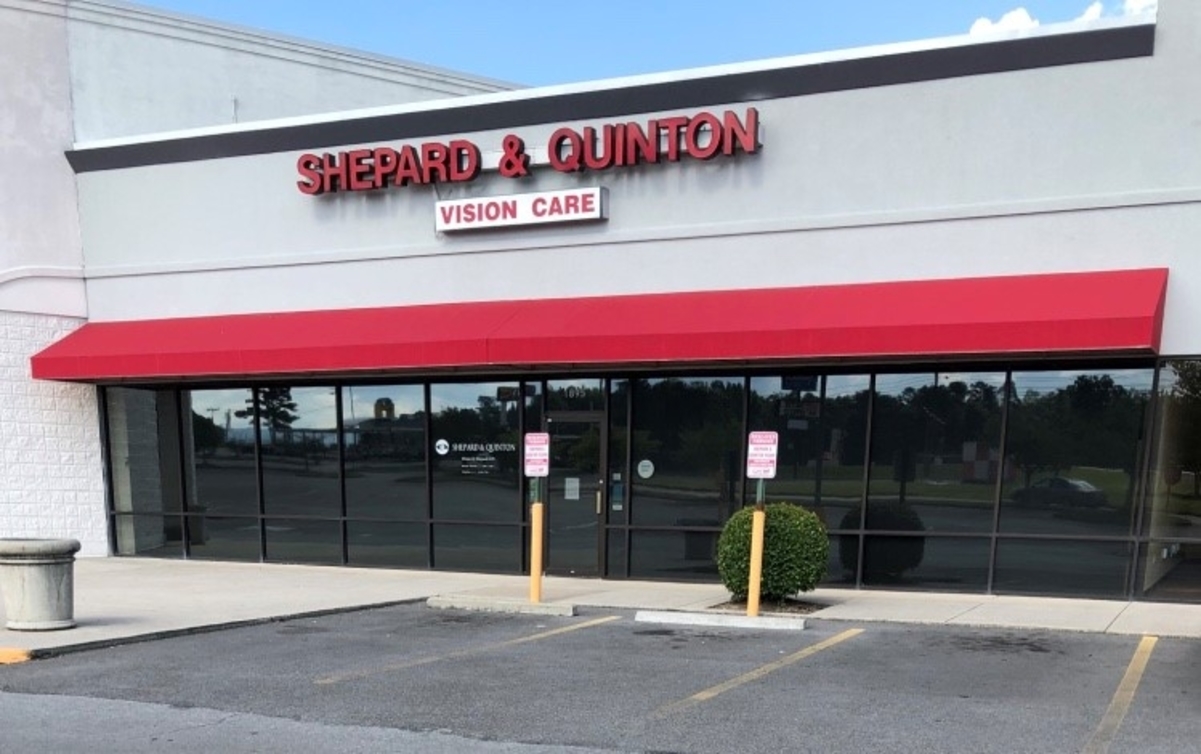 Enjoy practicing optometry in Fort Oglethorpe, Georgia, located on the outskirts of Chattanooga, Tennessee. The loyal patient base is sized in a manner that provides a great work-life balance while providing cash flow on your first day of ownership.
About the Practice
This full-scope adult and pediatric eye care practice includes vision and eye health evaluations, a well-managed optical for frame and ophthalmic lens dispensing, contact lens and ocular disease management. Three fully-equipped exam lanes with Reichert Auto-Phoropters in two of three exam rooms are supported by an Optos Daytona retinal imaging, OCT, Auto-Refractor/Keratometer, Practice Director EMR/EHR, and four well-trained staff. The practice operates to deliver outstanding clinical services to a mix of private insurance, Medicare, and vision plans. Office hours are Monday through Thursday, with no weekends.
Outstanding Google reviews attest to the practice's reputation for quality service. The practice's new owner can easily grow revenue by expanding operating hours and incorporating additional medical services and specialty contact lenses. The potential for growth is very good and the current owner/doctor is willing to assist with any transition needs.
About the Community
Centrally located, Fort Oglethorpe is adjacent to Chickamauga National Military Park, 1.5 hours from Atlanta, Georgia, 2.5 hours from Nashville, Tennessee and 2 hours from Great Smoky Mountain National Park. The cost of living is still affordable in Fort Oglethorpe and the climate is generally temperate.
Fort Oglethorpe is one of two major cities in Catoosa County. Catoosa County enjoys the highest per capita income and lowest unemployment rate in the three-state Chattanooga metropolitan area. The schools are award-winning and taxes are the 16th lowest among Georgia's 159 counties. Many factors are contributing to the growth of the area, including expansions at Volkswagen and Amazon in Chattanooga.
With a population of over 66,000, Catoosa County is an active community with a sense of family. The regional community offers many outdoor activities including bicycling, horseback riding, fishing, hunting, power boating, sailing, flatwater and whitewater paddling, hiking, spelunking, mountain biking and hang gliding. The neighboring Chattanooga area also presents a plethora of cultural and entertainment opportunities. Highlights of places and activities to enjoy include the Hunter Museum of American Art, Children's Creative Discovery Museum, Chattanooga Aquarium, minor league baseball and professional soccer teams, amazing restaurants, plus a year-round calendar of festivals, live music and performance events.
For more information on this practice, please contact:
Denise Shepard, OD