Perspectives on Private Equity
A Williams Group Conference Series with the Williams Group Transitions team and guest Lance Snarr from Keplr Vision
Block your calendars to attend our FREE event
at
The
Lakefront in Anchorage, Alaska
at
6:00 pm on September 30th, 2021.
You don't want to miss this opportunity to learn from our optometry-specific experts in private equity deals. This event will put you up front and center with presenters who have real-life insight on all of your private equity questions. If you're just starting to think about transitioning your practice, or if you need help, this is the event you need to attend to get answers to your questions.
Unable to attend?

If you're unable to attend our live event in Anchorage, our Williams Group Transitions team and Keplr can visit your practice at your convenience.
If you are interested in a no-obligation practice visit - get scheduled below!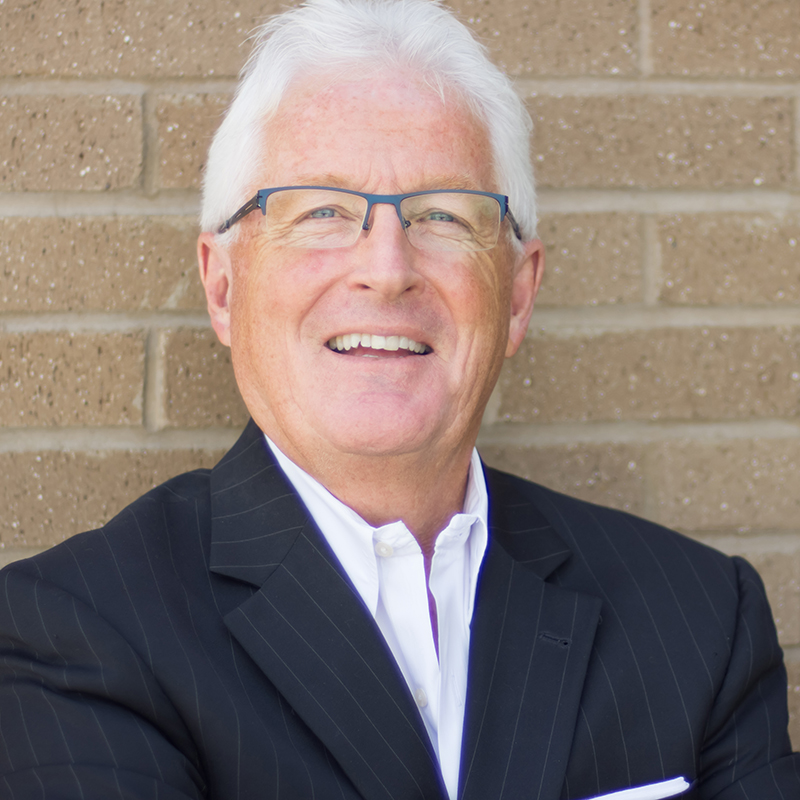 Bill Nolan
President of Practice Transitions
Bill Nolan has been in practice management consulting with Williams Group since 1989. Bill is a well-known lecturer in the industry and has presented at all of the major optometric venues in the United States, Canada, and Australia on staff management, optometric business finance, and organizational management. He also extensively consults on practice transitions and exit/entry strategies for practice ownership.
Tom Breen
Vice President of Practice Transitions
With an extensive thirty-one year history, Tom brings a unique and diverse understanding to the eye care industry. Tom is the Vice President of practice transition and acquisition services at the Williams Group where he specializes in private equity transactions. His knowledge and expertise has benefited doctors, staff, and industry providers through increased productivity, and profitability. His focus is on the successful sale and transfer of optometric business throughout the United States where he works extensively with a variety of buyers, sellers, financial advisors, and attorneys.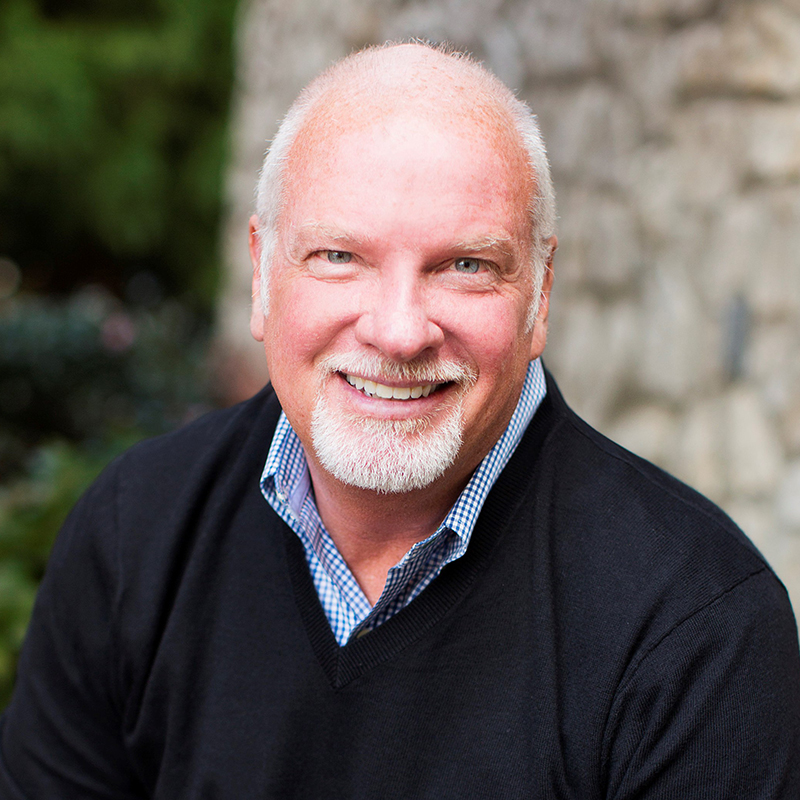 Dr. E. Edward Carman
Vice President of Practice Transitions
Dr. E. Edward Carman was an optometrist for over 25 years. He recently made the transition from private practice to consulting. He's joined the transition team at Williams Group, one of the leaders in practice consulting, transitions, and accounting for independent eye care professionals. His role is to help fellow optometrists navigate the options available to transitioning into a life outside of their practice.