Practice Foundations Academy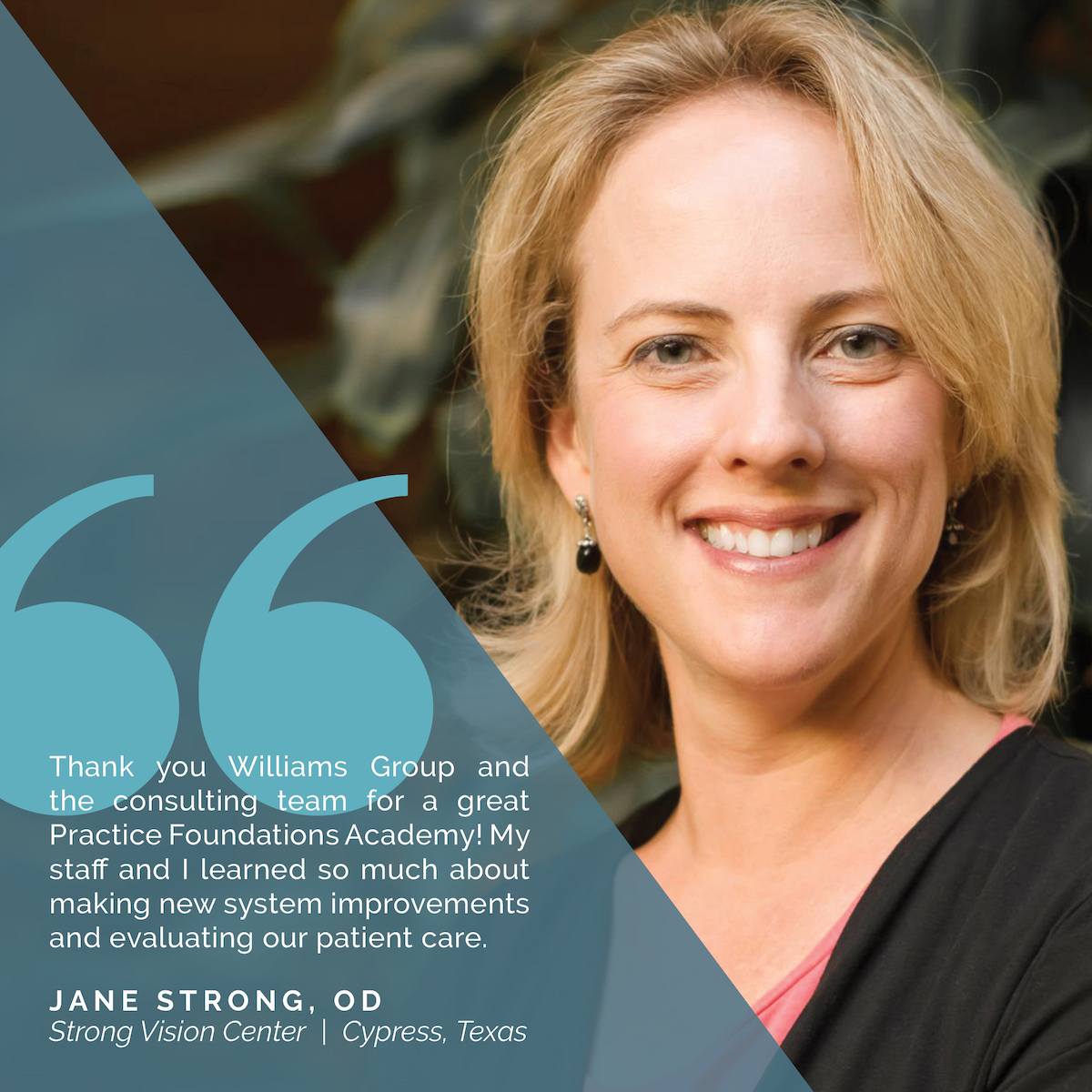 Attend our two-day workshop with your staff to learn new ideas, processes and best practice technology, improve your patient experience, effectively resource your staff, strategize with your consultant, strengthen your foundation, and build a culture of initiative and innovation.
Join Us
April 13-14, 2018
IN OMAHA, NEBRASKA
Conference Location & Lodging: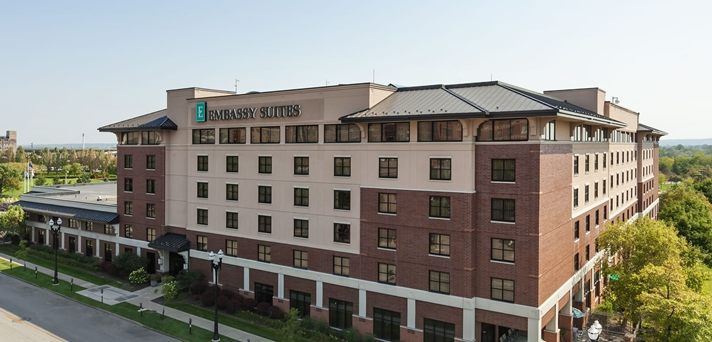 Embassy Suites Omaha - Old Market
555 S. 10th Street
Omaha, NE 68102
402-346-9000
Room Reservations
Reservations may be made by phone at 402-346-9000, or online at http://group.embassysuites.com/WilliamsGroup. Please ask for the Williams Group room block when calling in reservations. Book rooms by March 13, 2018 in order to receive this special room rate.
Shuttle Information
Embassy Suites offers a complimentary shuttle from Omaha Eppley Airport every 30 minutes from 5:00 am to midnight. Once you have secured your luggage, call 402-346-9000 for the estimated wait time and pickup location.
April 13-14, 2018 Schedule
 *Schedule subject to change
FRIDAY, APRIL 13
 4:30 pm   Check-In and Cocktail Reception
5:15 pm   Welcome - Gilan Cockrell, OD, FAAO
 6:30 - 8:30 pm  General Sessions
SATURDAY, APRIL 14
 7:30 am  Breakfast Buffet: Lower Level Embassy Suites
 8:00 - 11:00 am  Break-out Courses
11:30 am  Lunch
1:00 - 4:00 pm  General Sessions
 4:00 - 4:30 pm  Closing
Download the complete April 2018 Agenda which includes a detailed course schedule and course descriptions.