Ready to make 2018 your best year yet?
As a holiday gift from Williams Group, I compiled 12 Days of my best Practice Transitions Tips! Whether you are thinking about buying a practice, transitioning your practice, or adding a partner, these daily tips will help you start the year with information to craft your exit strategy.
Get 12 Days of Practice Transitions Tips sent straight to your inbox.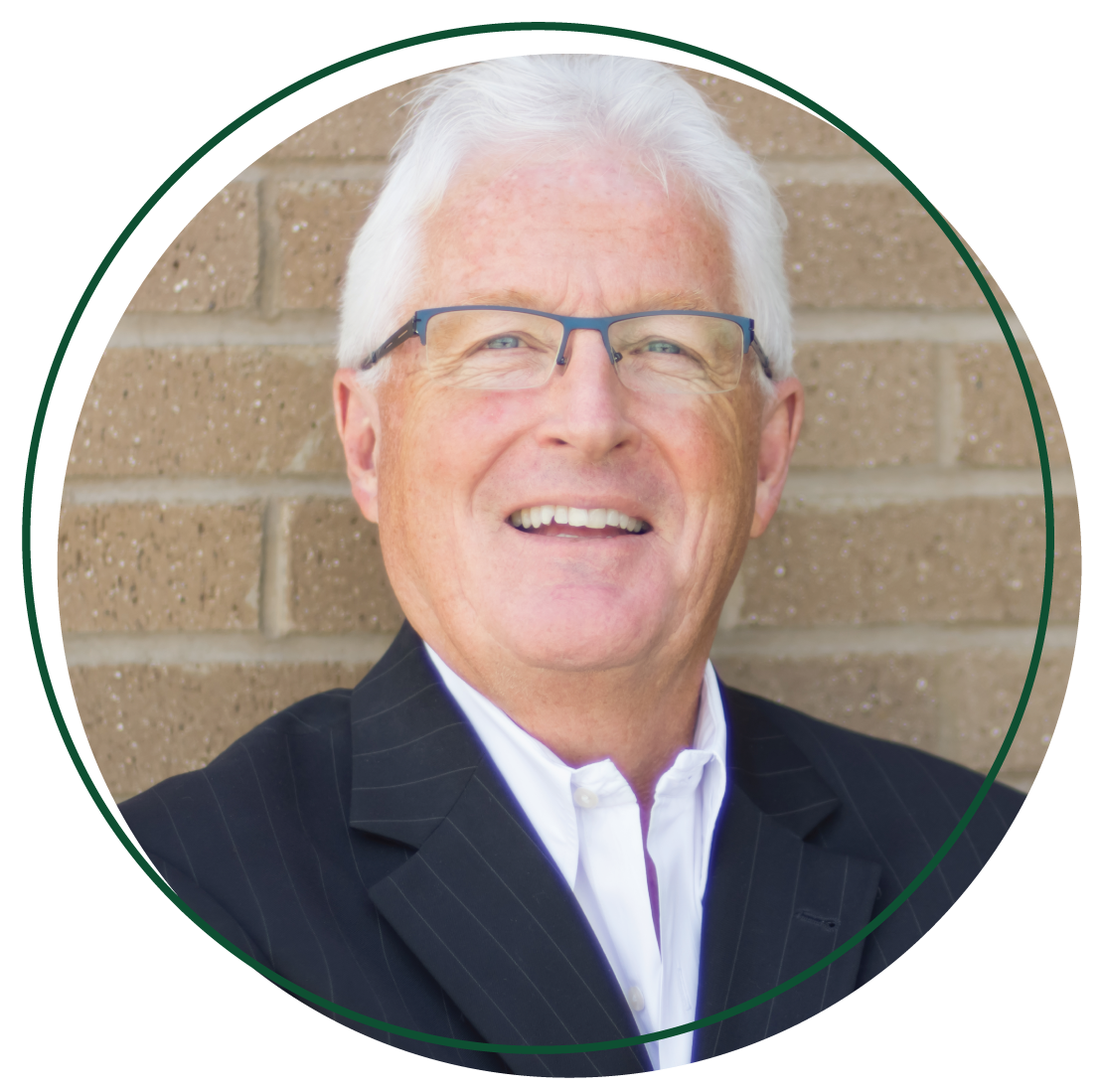 Bill Nolan
Executive Vice President of Williams Group, President of Practice Transitions