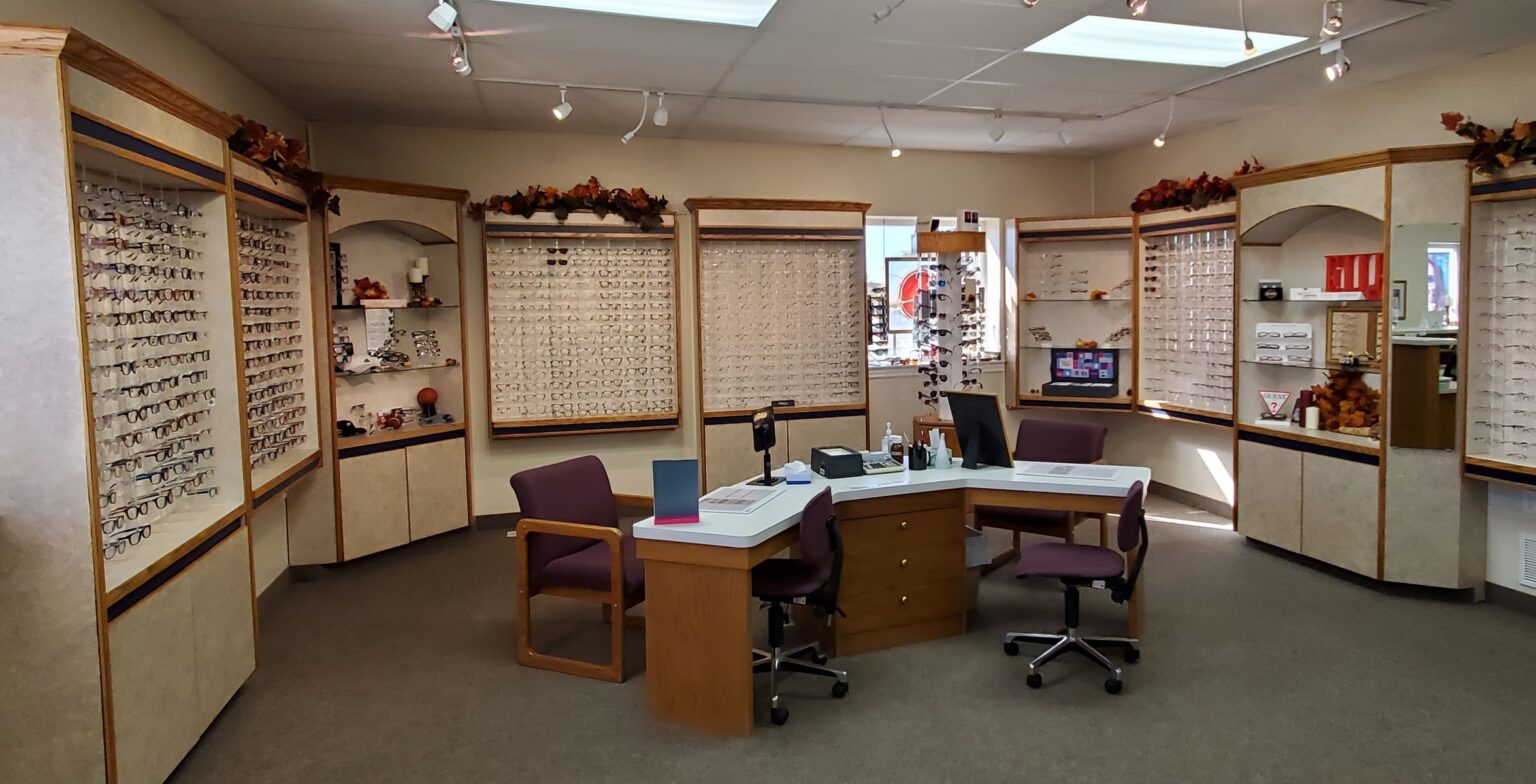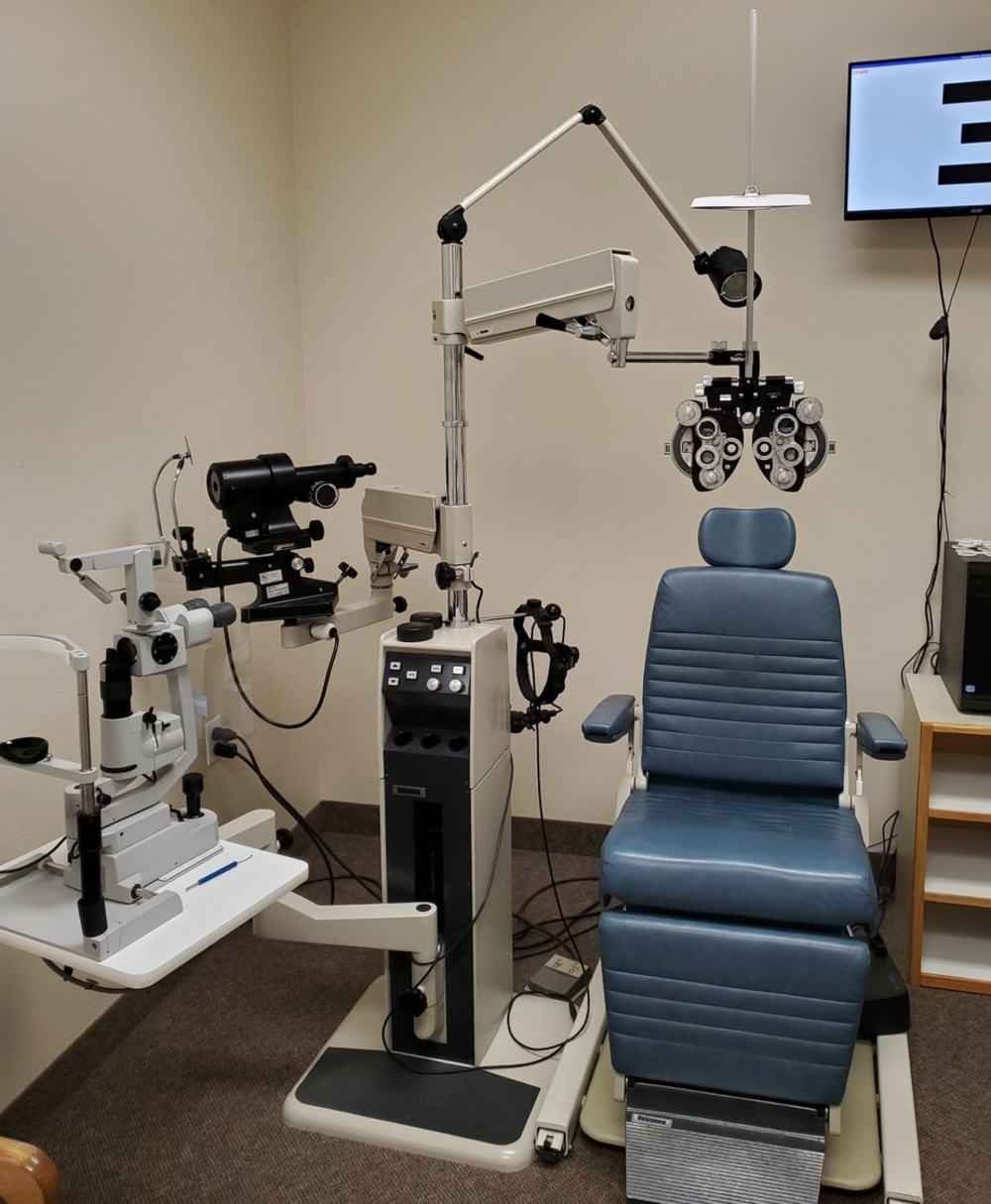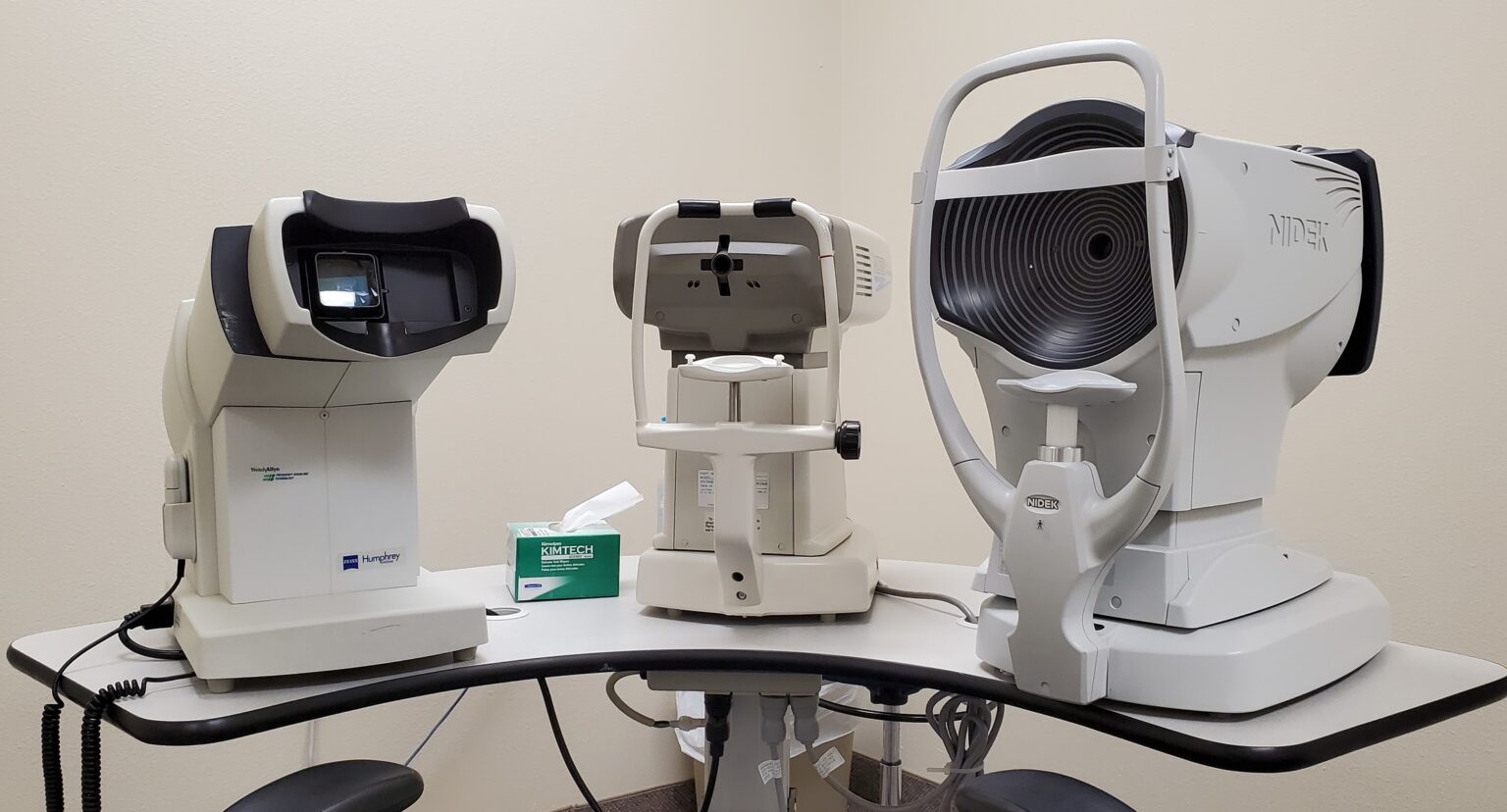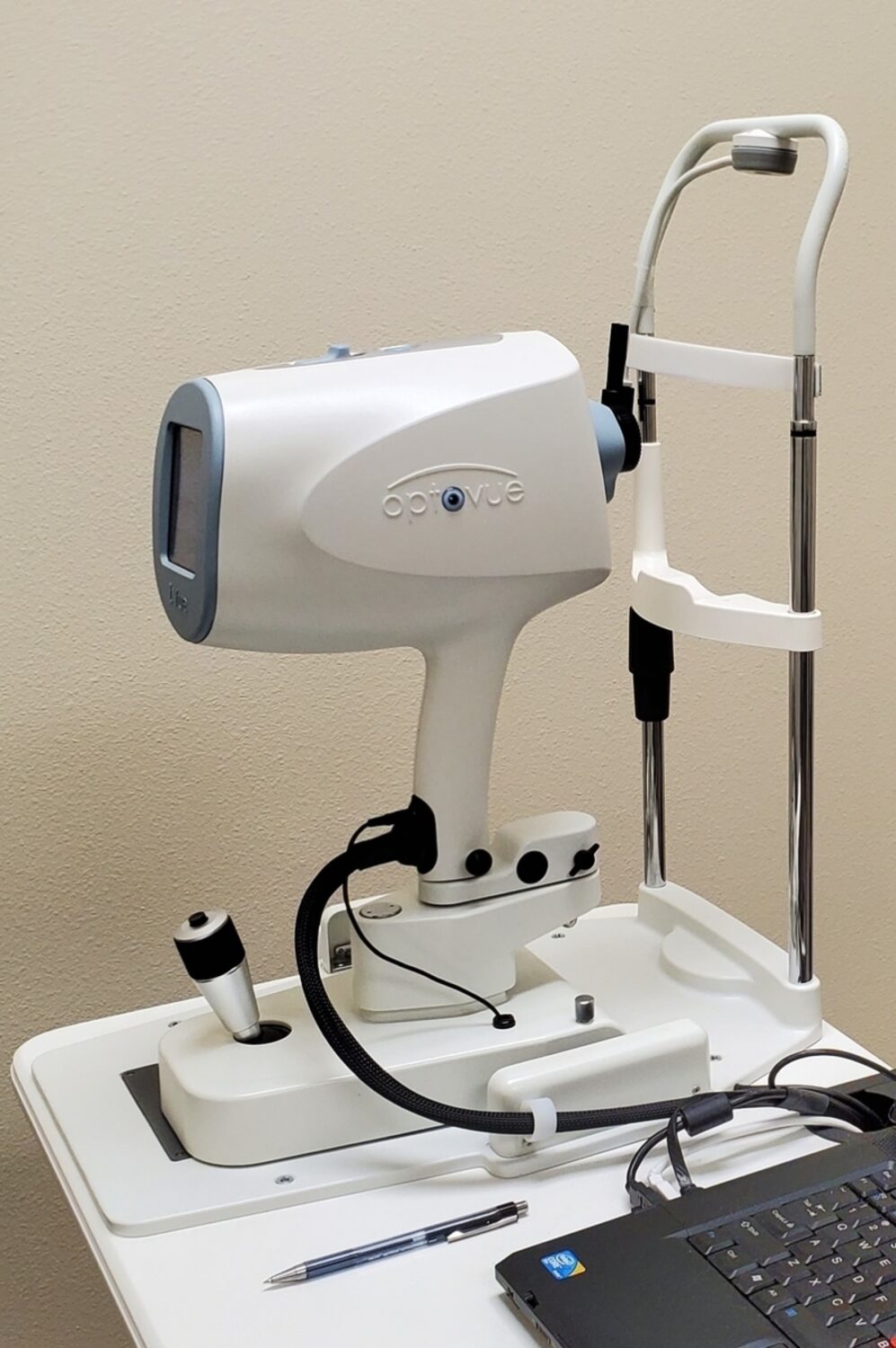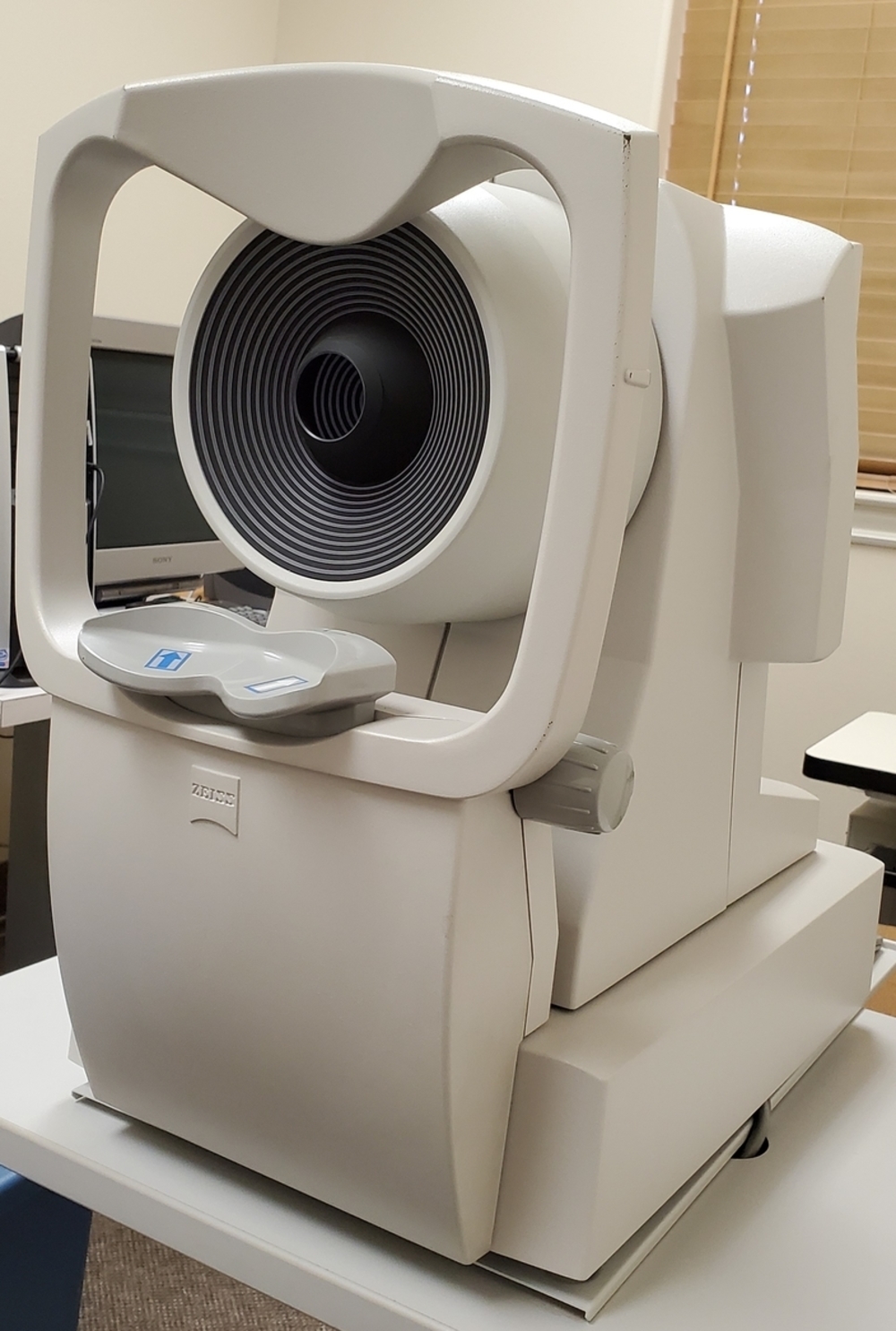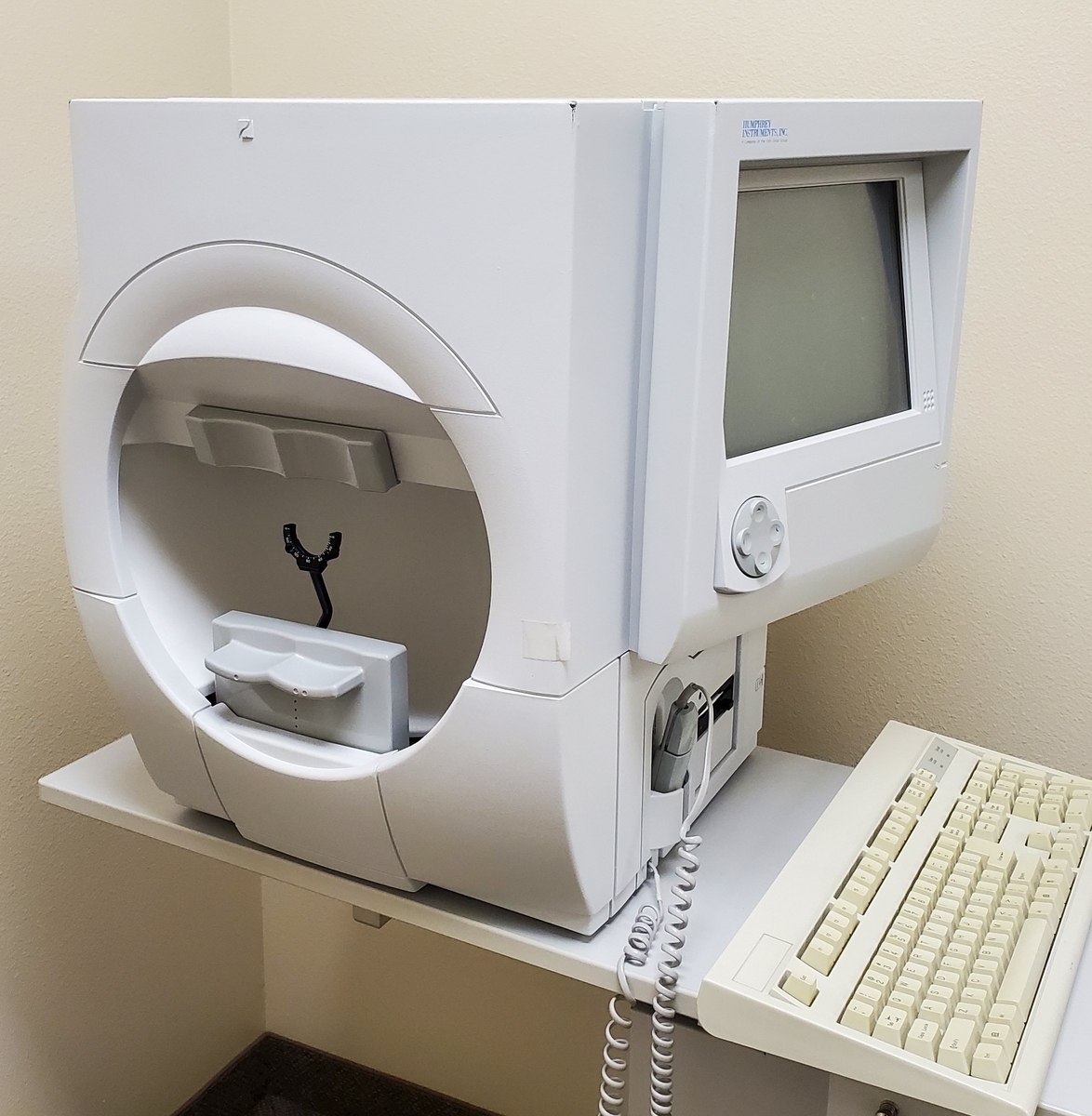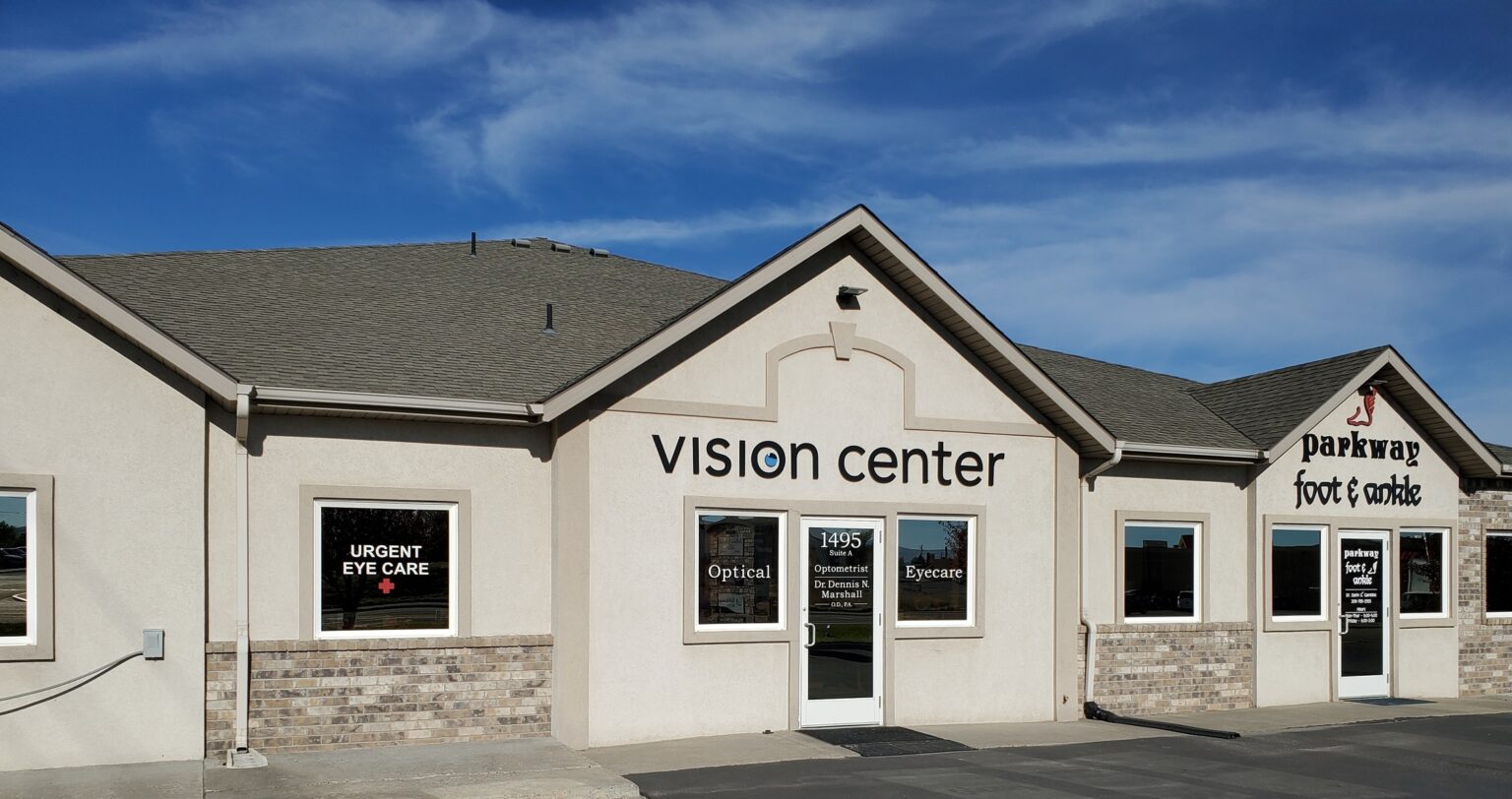 Blackfoot Idaho Practice for Sale
Blackfoot
Practice For Sale in Blackfoot, Idaho
The Snake River Valley of southeastern Idaho provides family-friendly adventure for outdoor enthusiasts. From Yellowstone National Park and Grand Teton National Park to Jackson Hole, Grand Targhee Ski Resort, Pomerelle Mountain Resort and Craters of the Moon National Monument, breathtaking mountain views, crystal clear lakes, hiking, camping, fishing, boating, rafting, skiing, swimming, and zipline canopy tours are just a day trip away!
Blackfoot, Idaho, with a population of 12,000, is located between Idaho Falls and Pocatello. It is a friendly, welcoming community with excellent health care services, private and public schools. Blackfoot is known as the Spud Capitol of the World, and is the home of the Eastern Idaho State Fair. The explosion of nearby new home construction is an indicator of area growth and commerce.
The practice was purchased in 1982 from a retiring optometrist, and now resides in an attractive business mall. The office occupies 2,500 square feet, plus a partially finished basement. A podiatrist office, a medical office, and insurance office share the mall.  A medical center, pain and spine center and urgent care office are just down the block.
Two lanes of equipment serve the vision and eye health needs of a very loyal patient base. Ocular disease services include the diagnosis and management of glaucoma and AMD and are supported by modern diagnostic equipment, including an OCT.  Specialty contact lens services include fitting for keratoconus lenses and a boutique optical gallery boast over 700 fashion frames. The clinical and optical staff are well-trained in all aspects of practice management, including revenue cycle management. Cloud based EMR/EHR Eyefinity Officemate/Examwriter software is used.
If you are looking for an opportunity to own your own independent practice, raise your family in a wonderful community, and reconnect daily with nature, then you owe it to yourself to explore this turnkey practice.
For more information, contact:
Dennis Marshall, O.D.
marshall.dennis@gmail.com
208-681-3063
Interested in this practice?
Not seeing what you're looking for?
Please contact us to allow us to serve your unique needs or browse our related listings below.
Contact Us