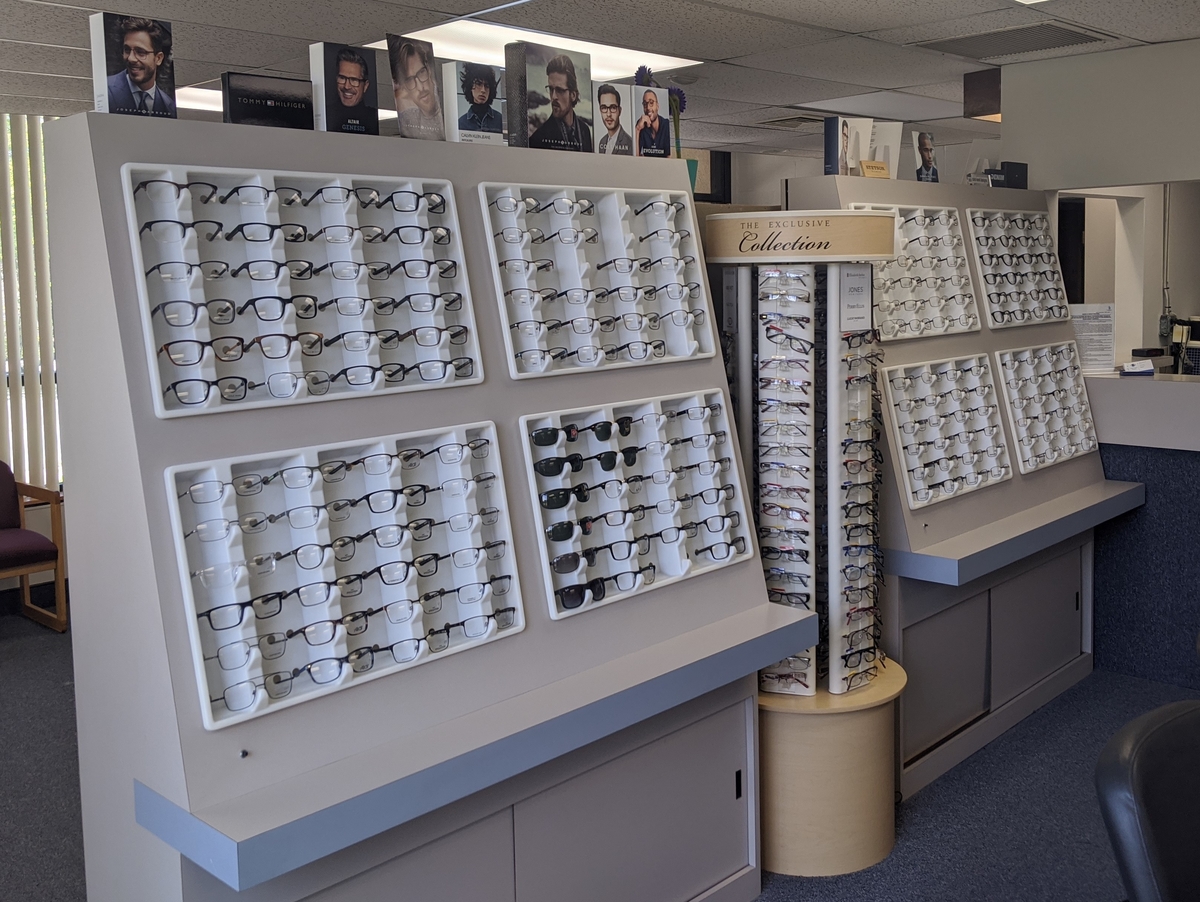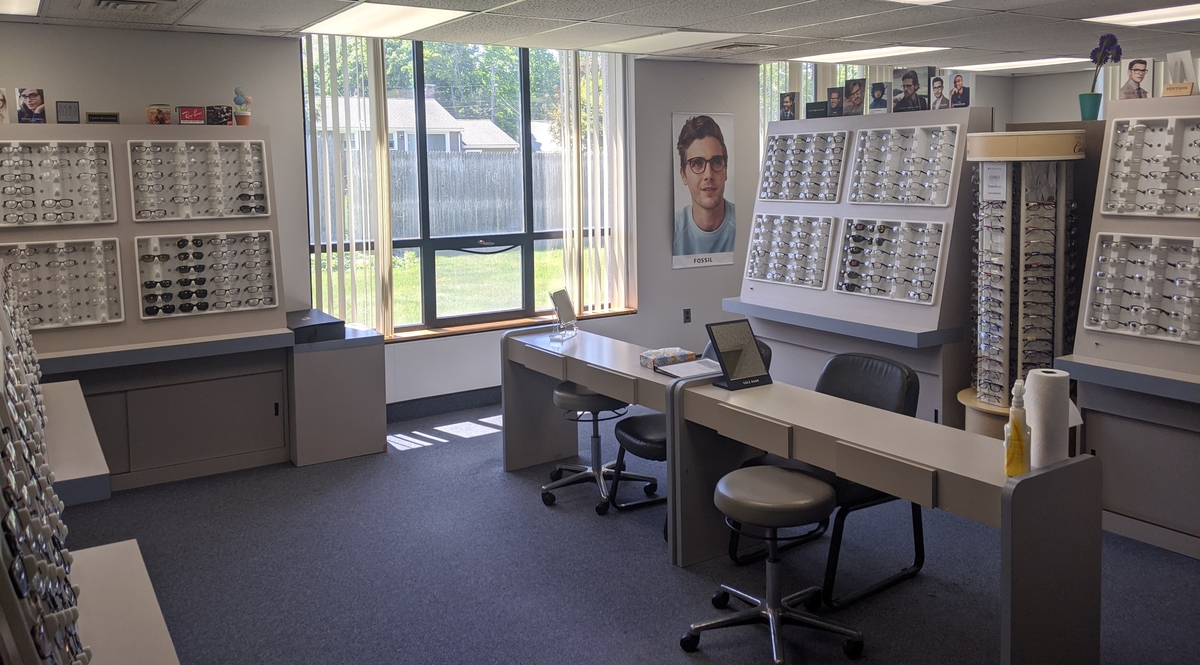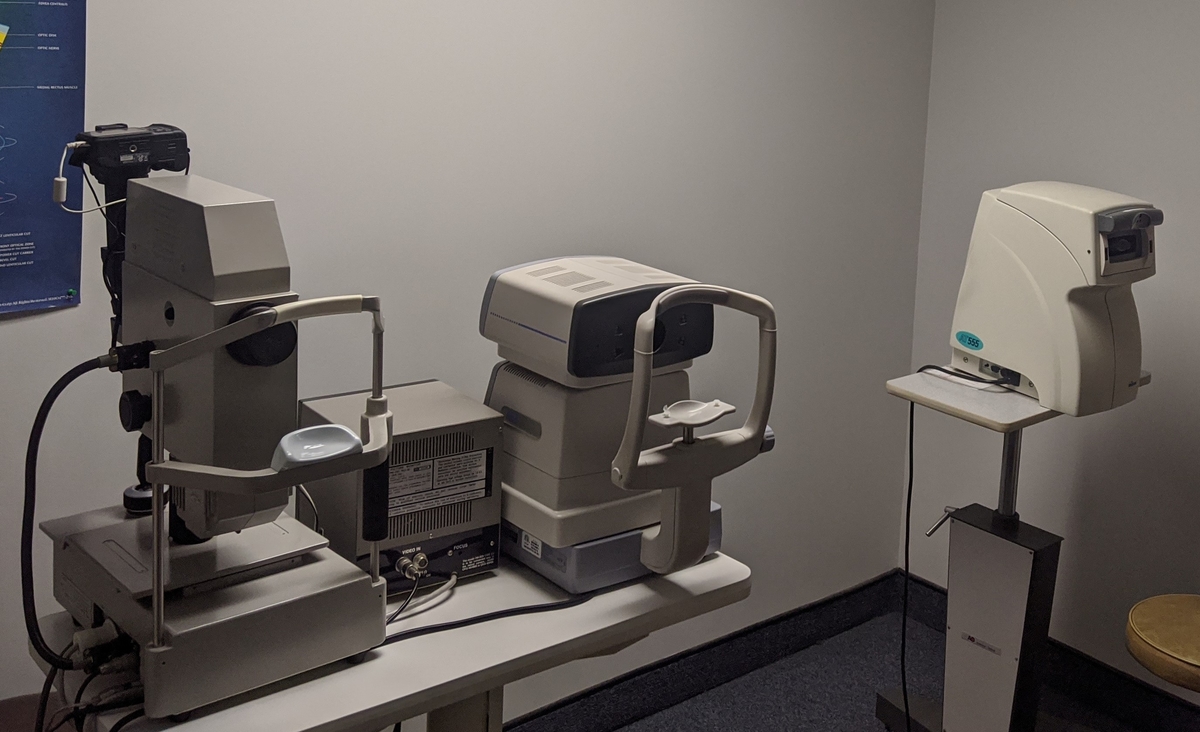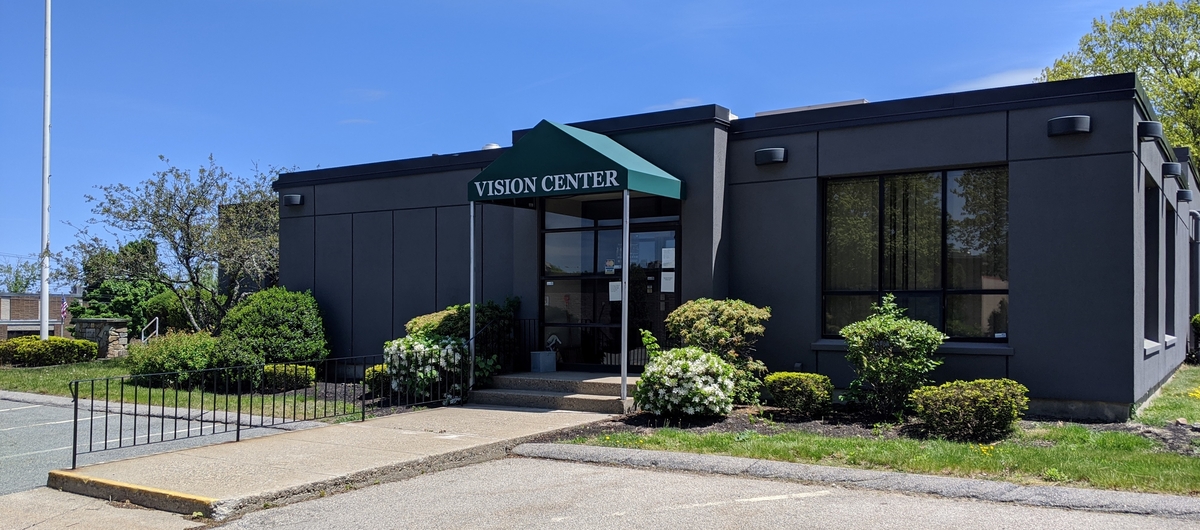 Braintree, MA
Bay State Drive Braintree, MA
Braintree, Massachusetts Practice for Sale  
Listed by Money Magazine as #26 of the 50 best US communities to live in, Braintree, Massachusetts, is a New England gem.  Enjoy living and practicing in the suburbs of Boston, with easy access to the historic city, MLB, NFL, NBA and NHL professional sports, arts and entertainment, and seaport, waterfront activities.
This well-established solo doctor practice has been serving the Braintree community, prospering by providing comprehensive vision and eye health care services to a loyal patient base. The practice is located in an attractive building owned by a Utility Workers Union with a membership of 3,000 employees and their families. The union's vision plan has created an influx of new growth that has afforded a comfortable living to the current owner who works a three-day part-time schedule.
The practice is a turnkey operation, positioned for growth with the expansion of clinical hours to accommodate additional ocular disease diagnosis and management. It boasts a fully-equipped exam lane, a Canon CR 3 non-mydriatic retinal camera, Oculus EasyField perimeter, autorefractor, NCT, lensometer, and a room to accommodate an edging laboratory. The dedicated, well-trained staff supports all areas of the operation, including an extensive optical dispensary.
A suburban community of 36,000, Braintree is a 15-minute drive of Boston, and conveniently served by MBTA Red Line. Headquarters to several large companies, the South Shore Chamber of Commerce is active in promoting new businesses to the area.  Locals enjoy the recreational bike trails of Pond Meadow Park, water activities at Sunset Lake, and hiking at Blue Hill Reservation.
The Braintree Athletic Complex, located at the Braintree High School, features two ice hockey rinks, a basketball court, a multi-use court, a swimming pool, and an indoor baseball diamond. Family are served by both public and private schools and academies. The practice is two miles from downtown activity and three miles from a large, regional shopping mall.
Don't miss this opportunity to grow a well-respected and established community optometric practice while building a lifetime of success and pride that comes with owning your own professional practice.
Inquiries to:
Fred Valentine, O.D.
774-240-0626
Interested in this practice?
Not seeing what you're looking for?
Please contact us to allow us to serve your unique needs or browse our related listings below.
Contact Us