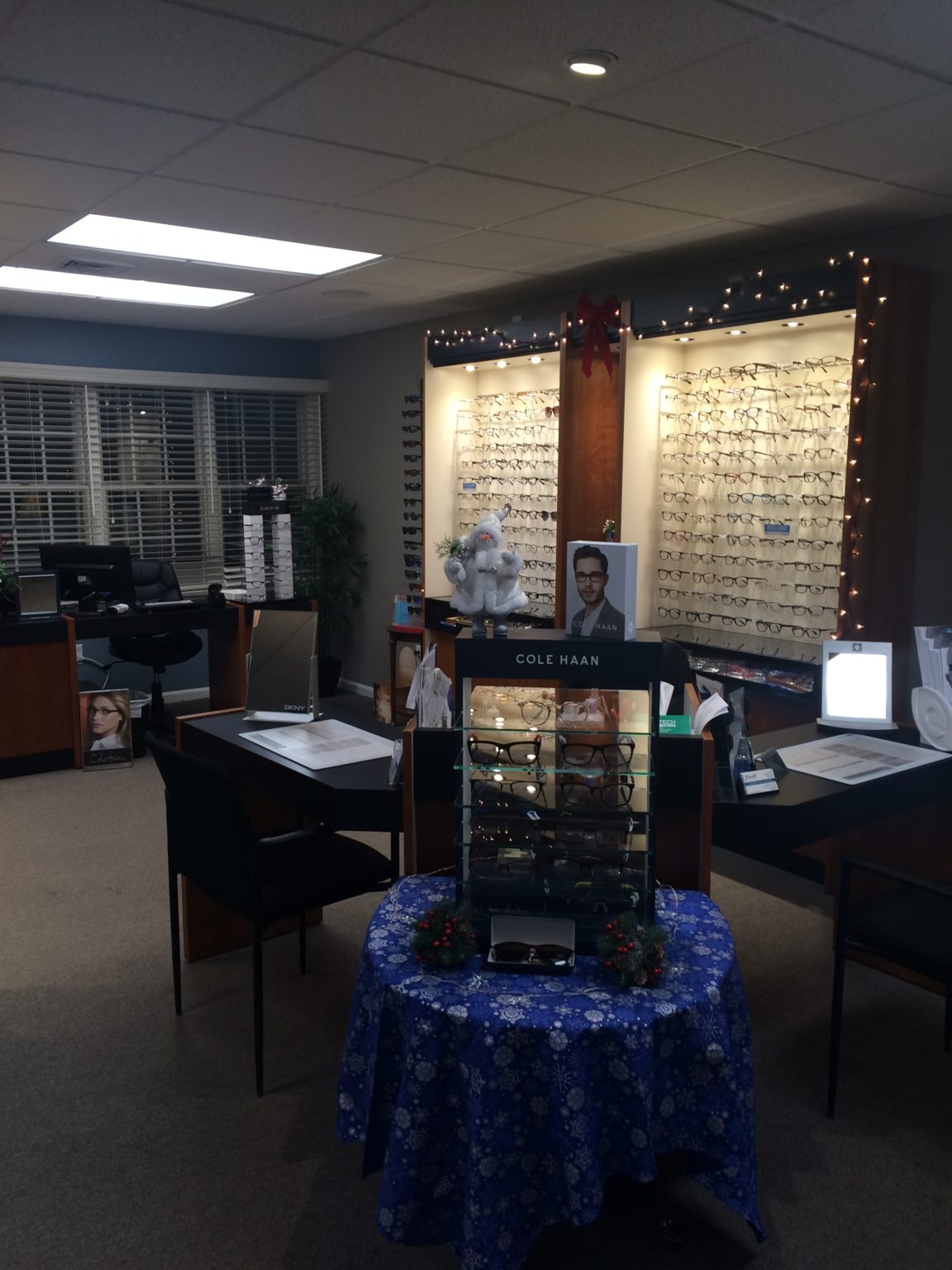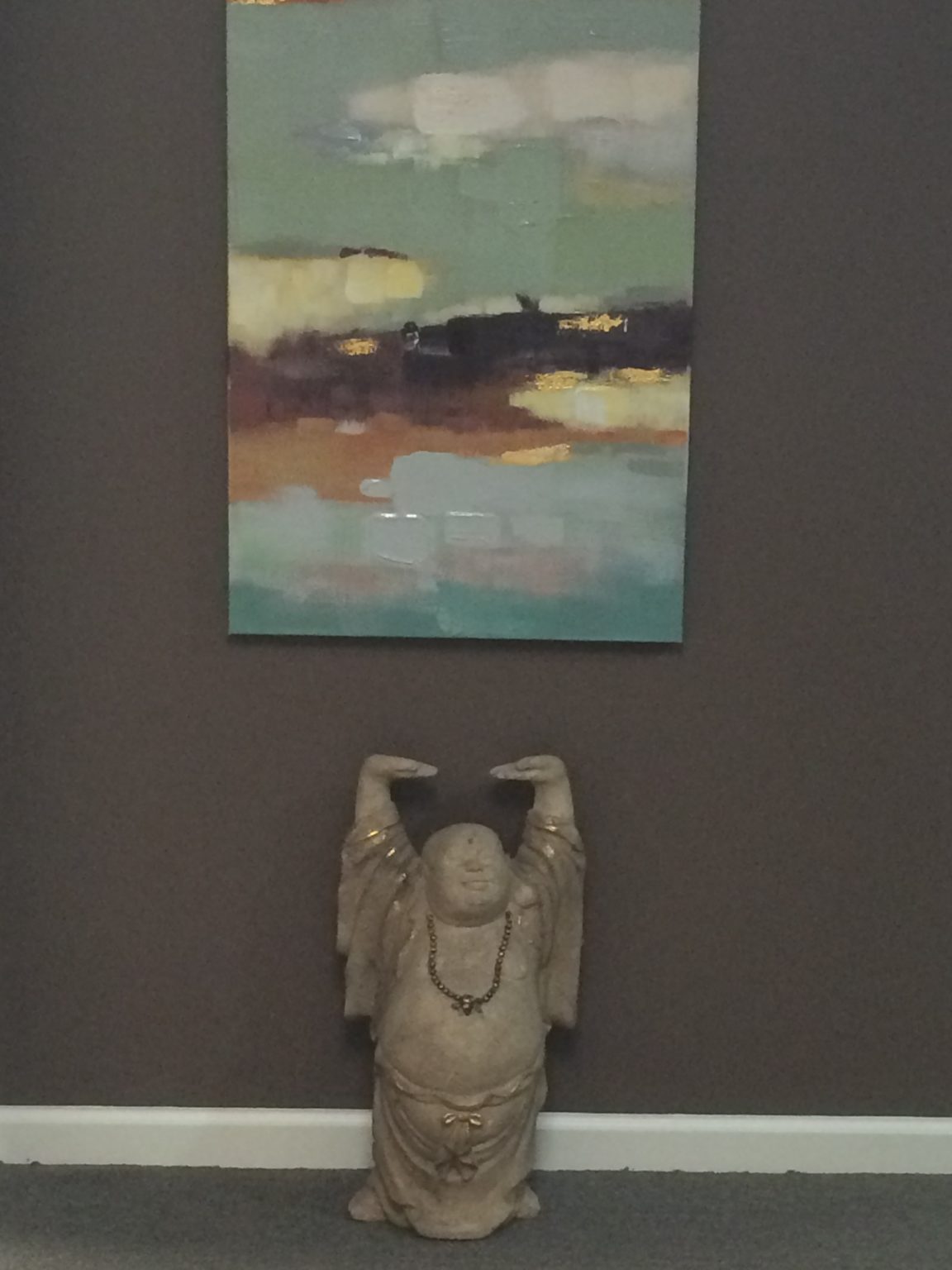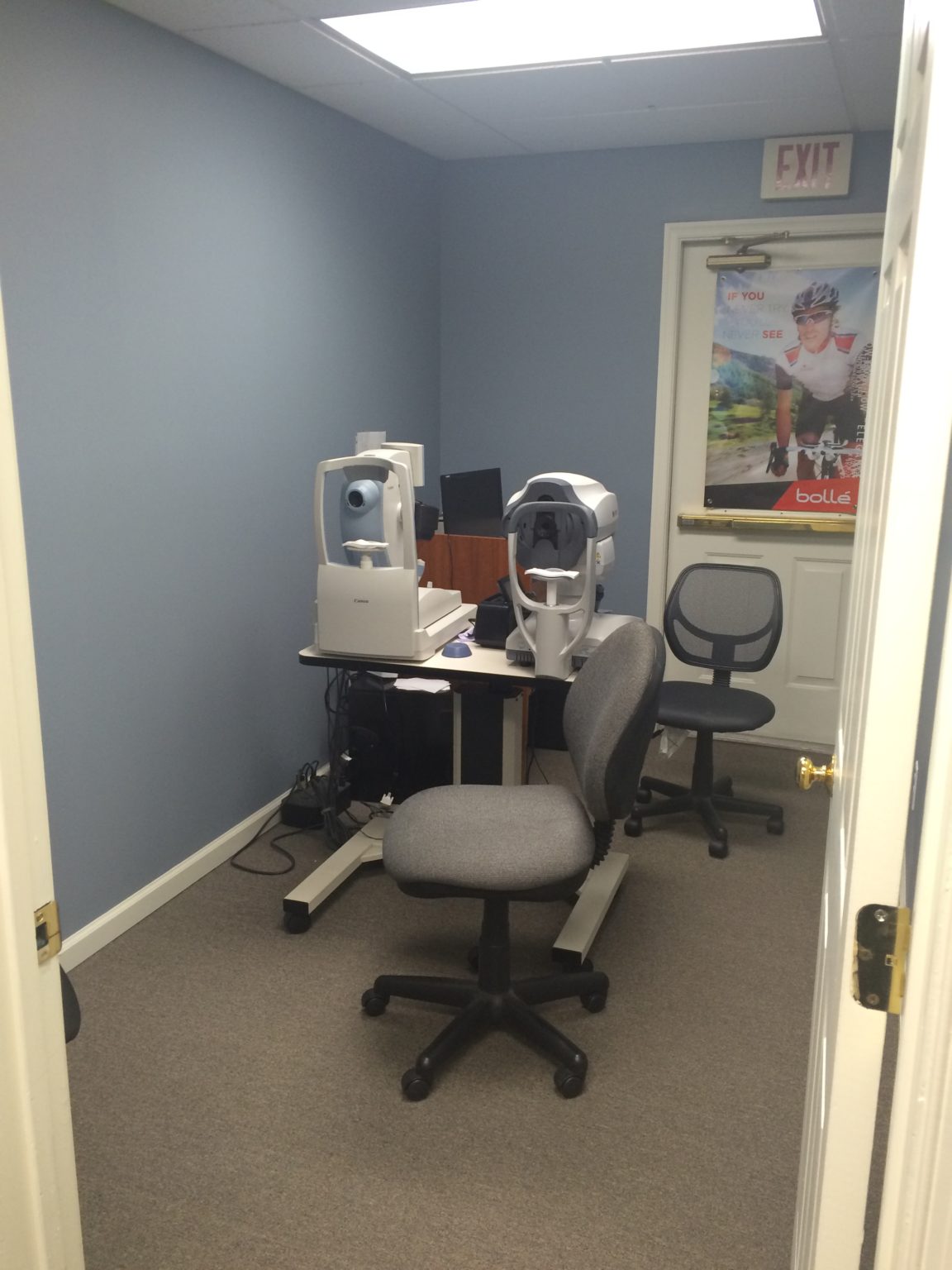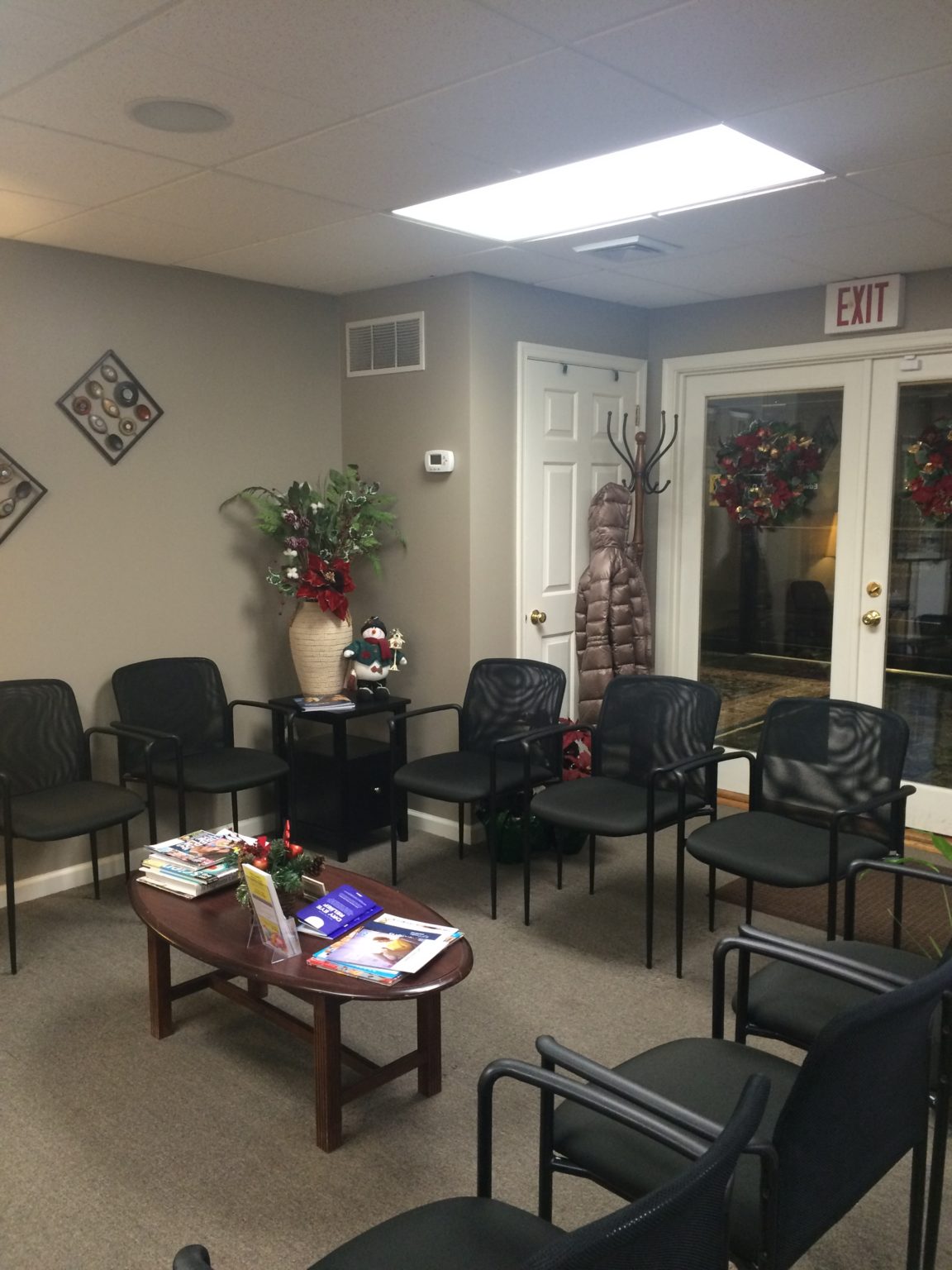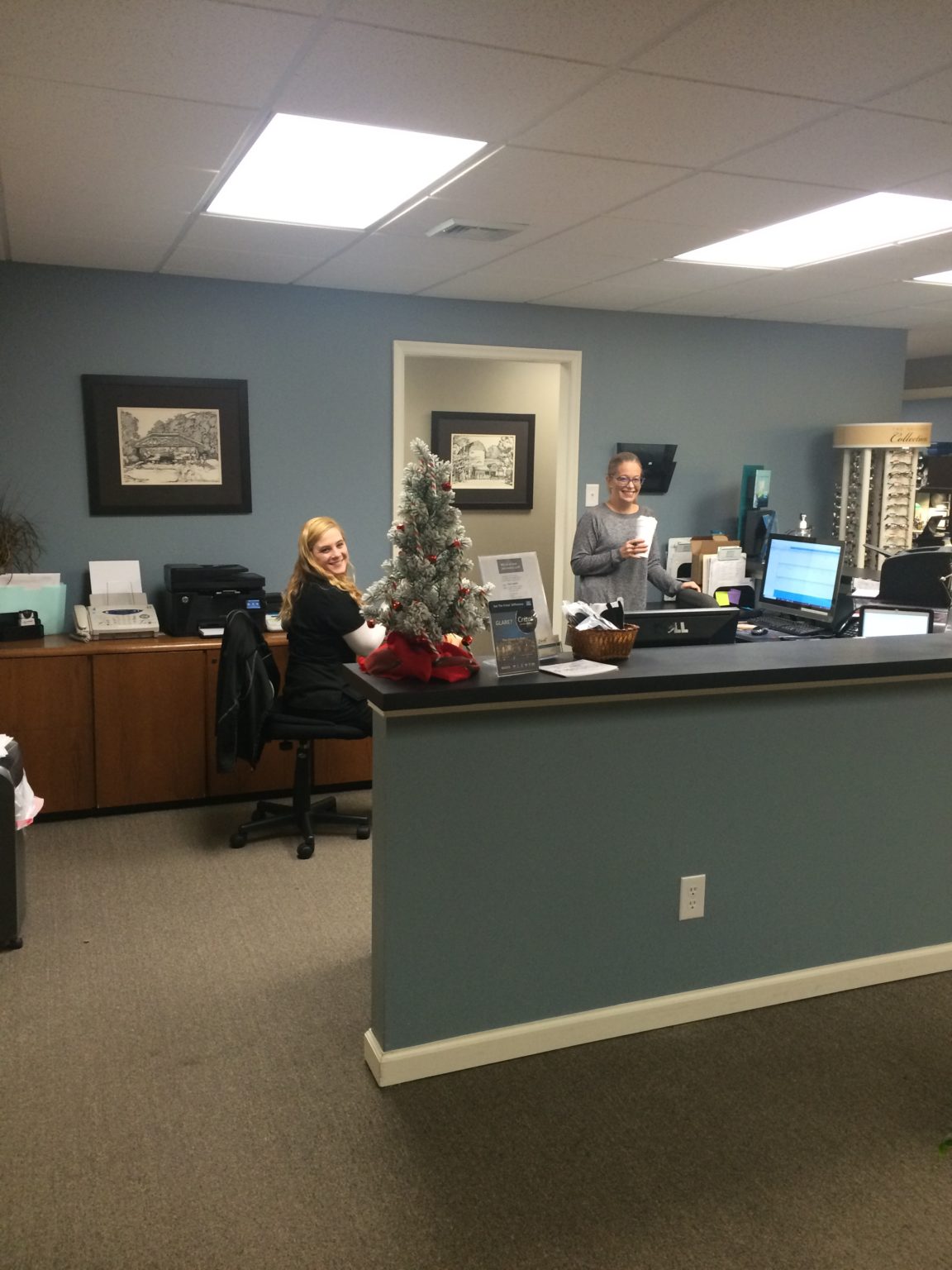 Bucks County, PA Practice For Sale
Bucks County
Excellent full scope, primary care optometric practice for sale in beautiful, historic, Bucks County Pennsylvania. Minutes from New Hope, minutes from Philadelphia, and close proximity to the I-95 corridor and all major attractions. Excellent schools and a vibrant economic base, make this an ideal place to practice and live long term. The practice is the only optometric or ophthalmologic practice in Washington Crossing and has been there for 28 years. The medium household income in Washington Crossing is one of the highest in the state. Current owner/doctor available to assist with the transition and is open to clinic time after the sale.
The practice is a modern, turnkey opportunity. It has long term, well-motivated, professional staff. No immediate capital improvement is necessary. A long term lease/rent has been negotiated with the building owner. The practice has two fully equipped exam rooms, a large optical dispensary, electronic medical record system, a visual field analyzer, fundus camera, ocular coherence testing machine, auto refraction, auto keratometry, and auto lensomoter. Please send serious inquiries to edwardzikoski@yahoo.com.
Interested in this practice?
Not seeing what you're looking for?
Please contact us to allow us to serve your unique needs or browse our related listings below.
Contact Us