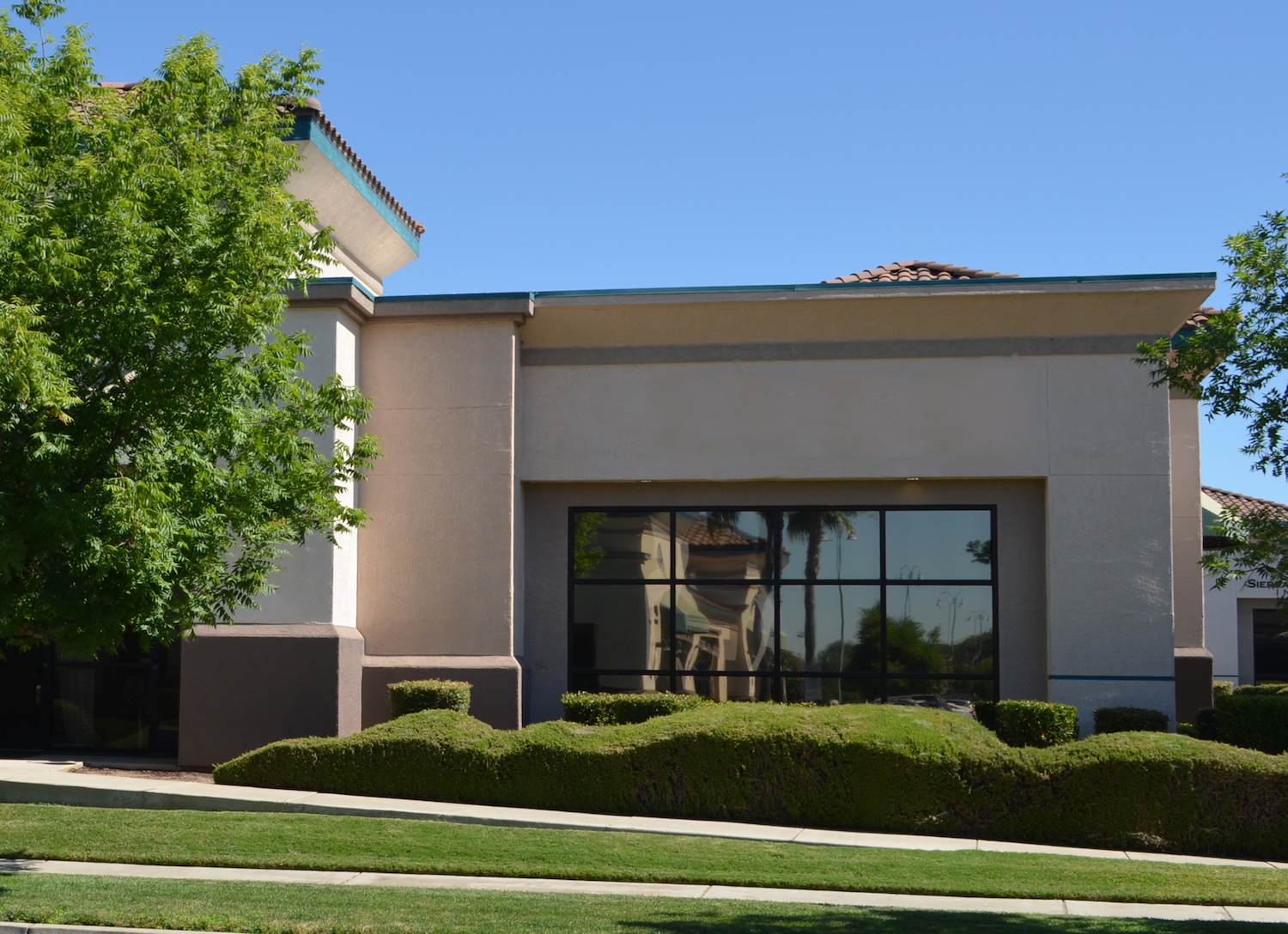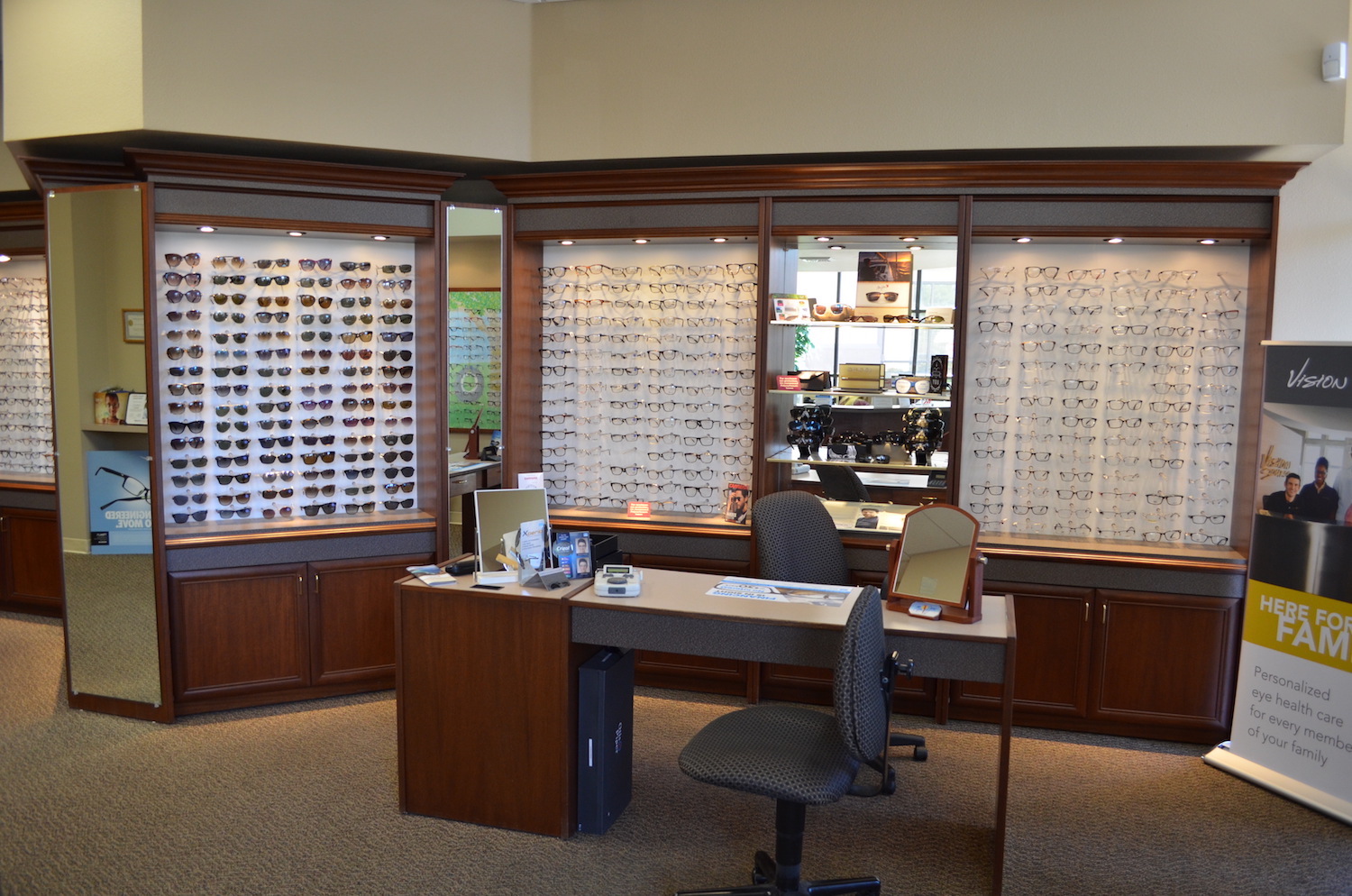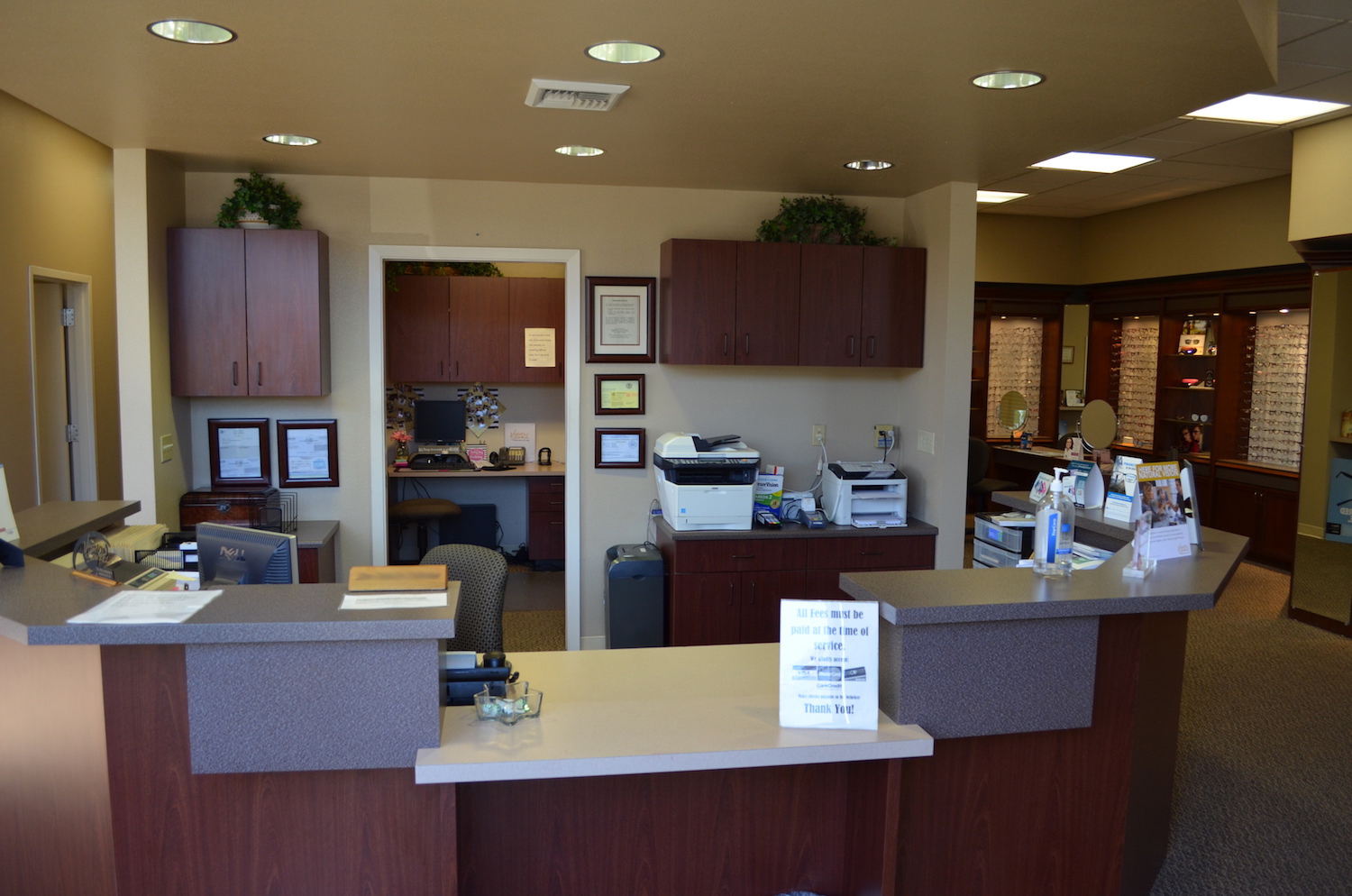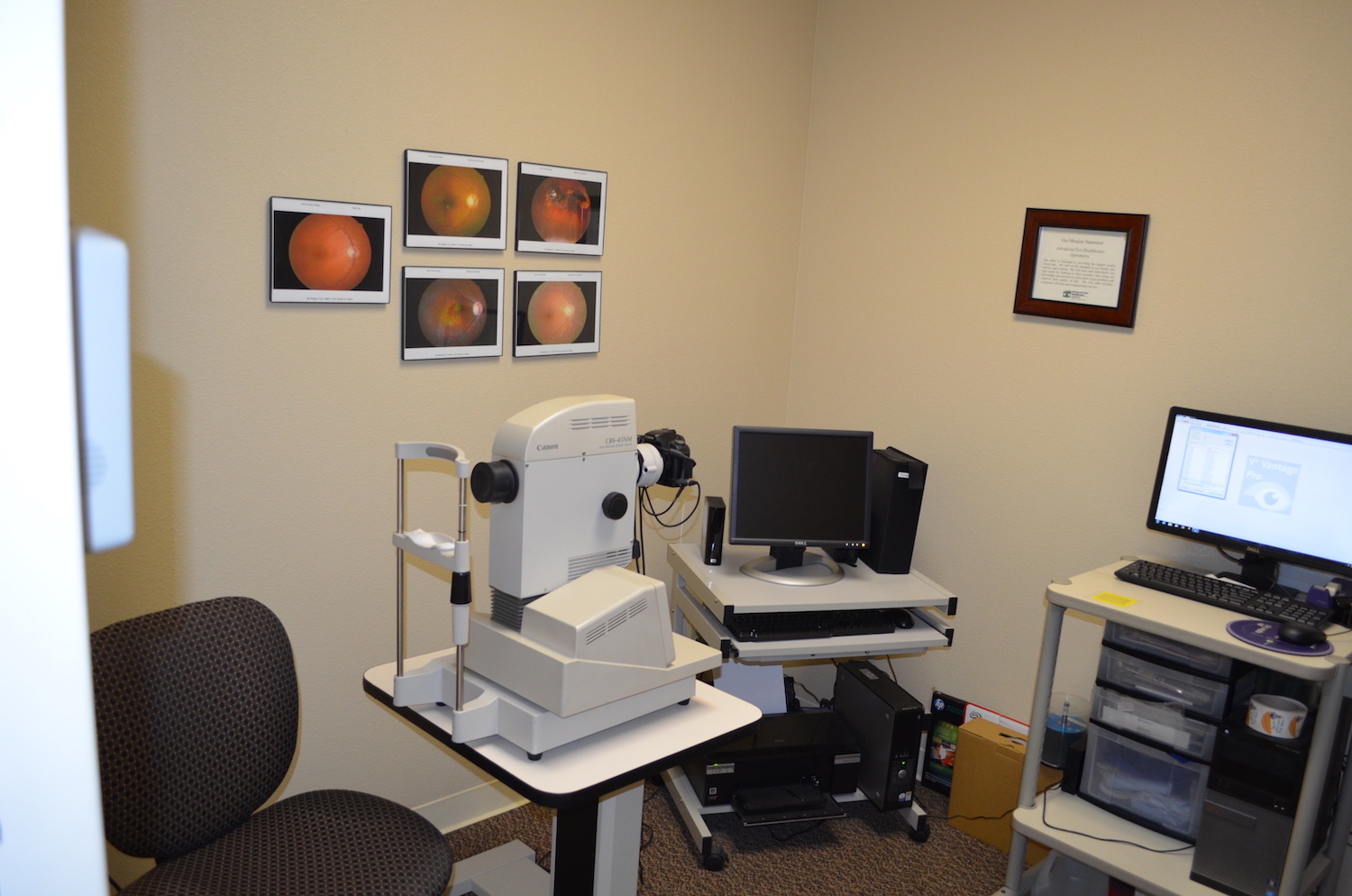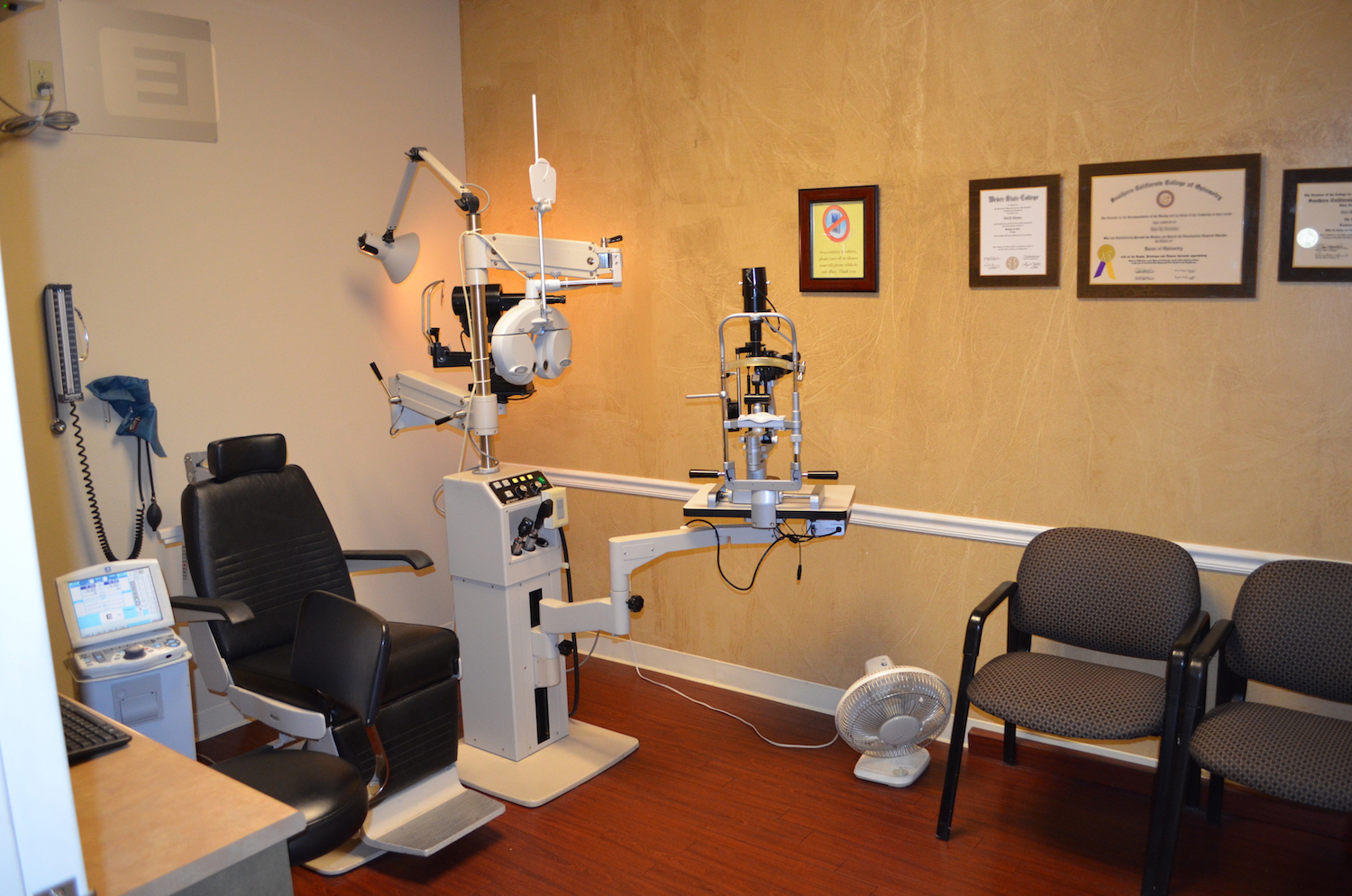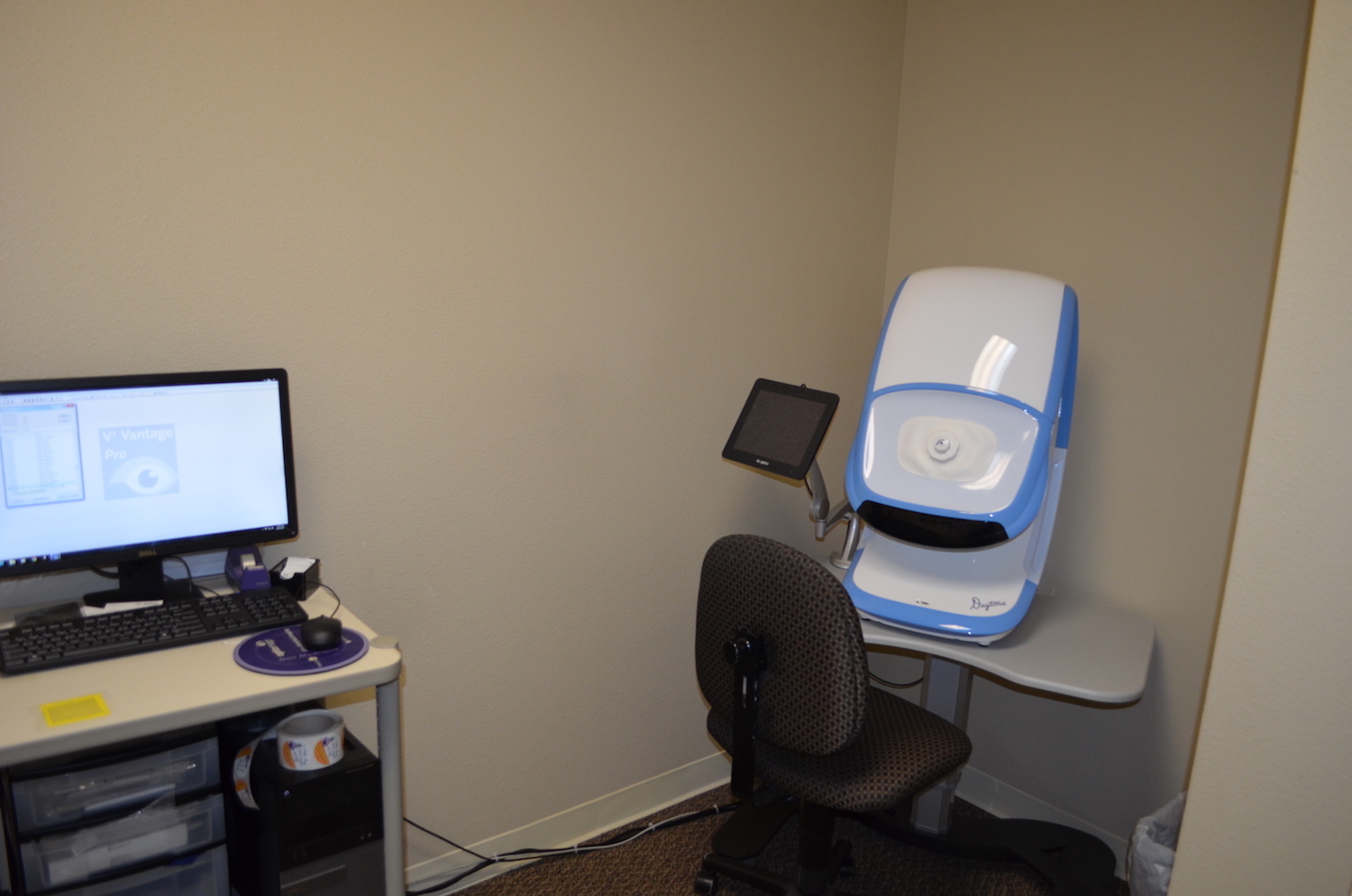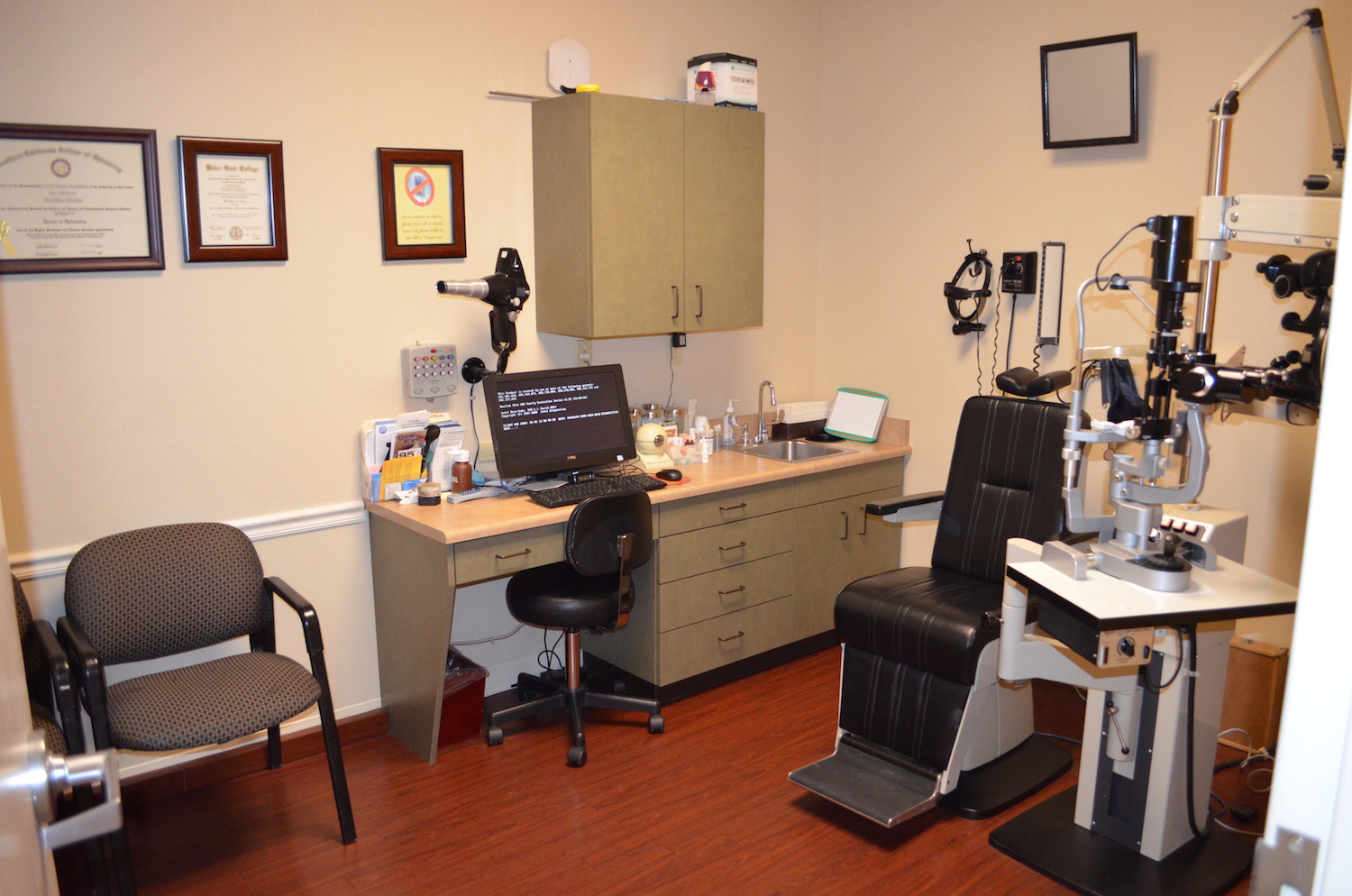 California Practice For Sale
Merced, CA
Annual Revenue: 547305
Enjoy practicing optometry in the San Joaquin Valley of Central California. This well-established practice generates $530,000 on 35 doctor hours a week, no weekends! Conveniently located in a beautiful and modern plaza, the 2,400 sq. ft. free standing building is seller owned and includes two fully-equipped exam rooms and an in-office finishing lab. Fashion Optical currently displays over 830 frames. Inventory of contact lenses as well as 524 optical lenses. Practice provides comprehensive optometric services including CRT, low vision, dry eye, ocular disease, and computer vision. Well trained staff of four. Modern diagnostic instruments and equipment, featuring Zeiss, Nidek OPD Scan II, Optos Daytona, and Nidek Edger. EMR/EHR certified using OfficeMate/ExamWRITER. This is a complete buyout, and the seller is willing to assist with the transition. Easily find time to travel two hours to reach Sacramento, San Francisco, and many different beaches. Contact Williams Group to learn more about this opportunity. Please do not contact this office directly.
Interested in this practice?
Not seeing what you're looking for?
Please contact us to allow us to serve your unique needs or browse our related listings below.
Contact Us