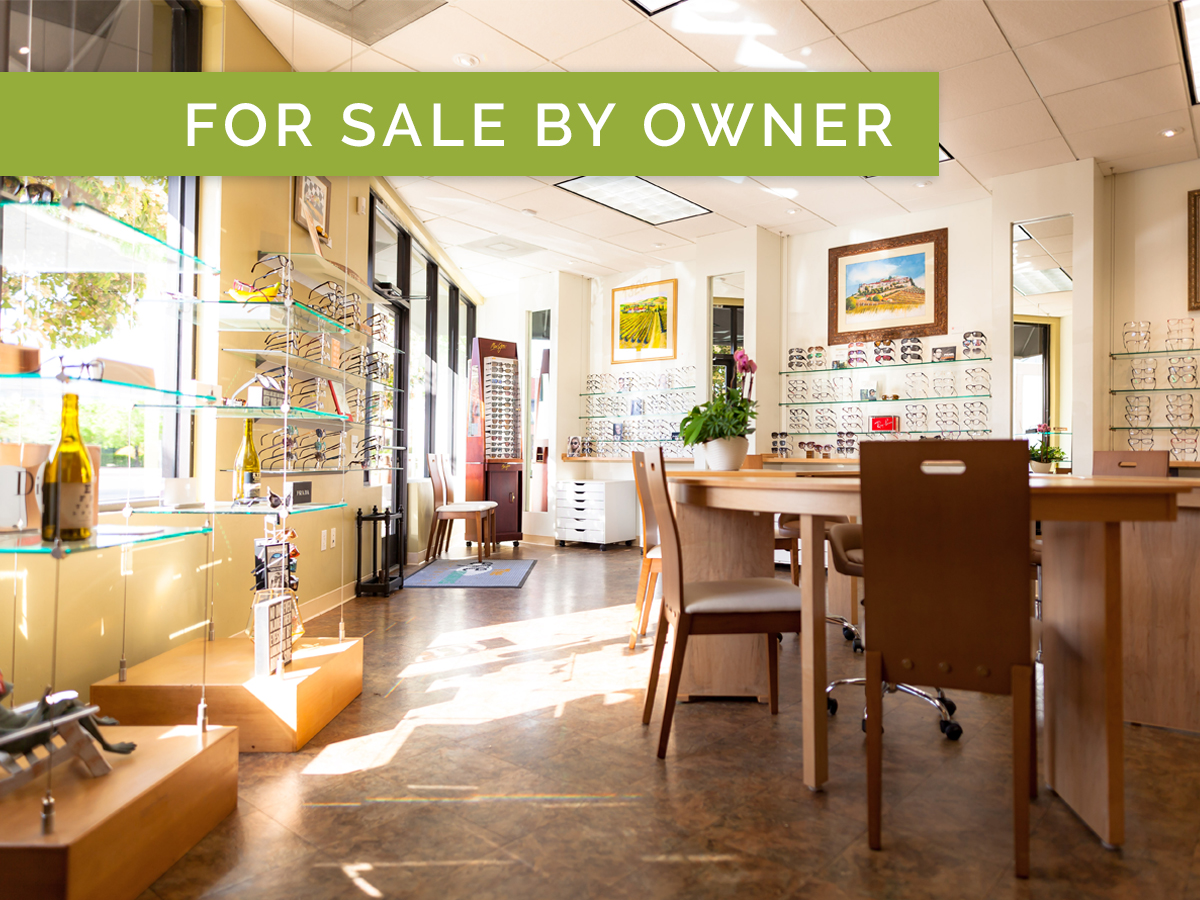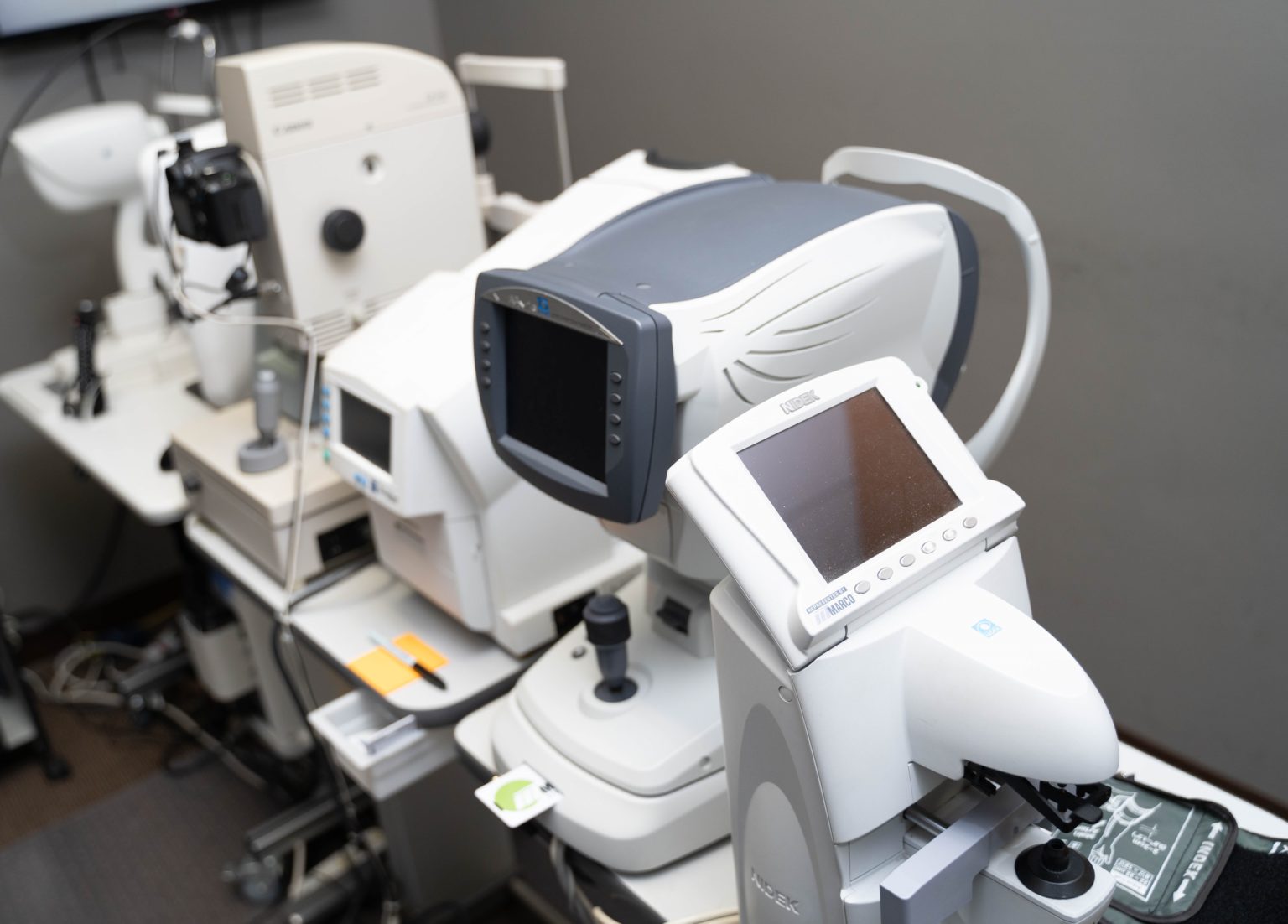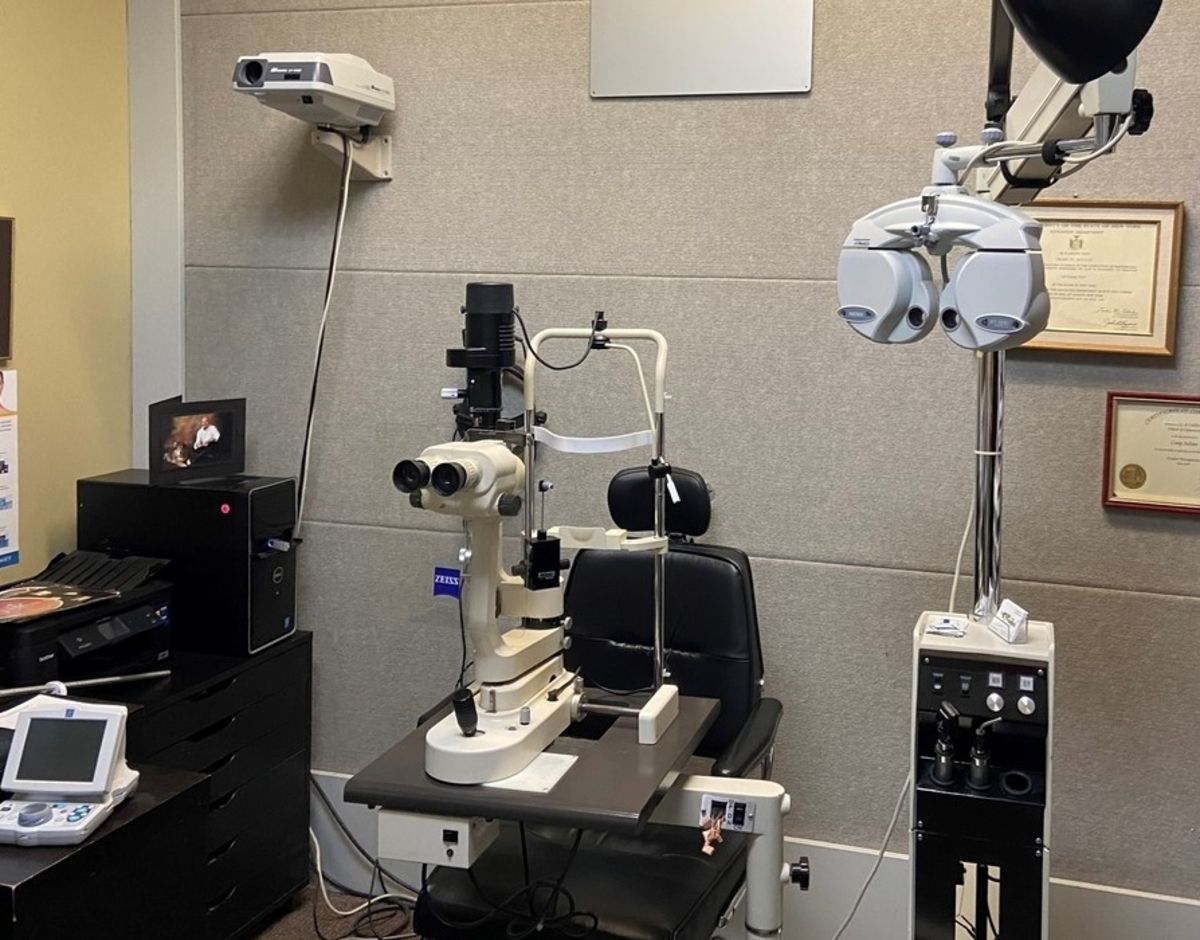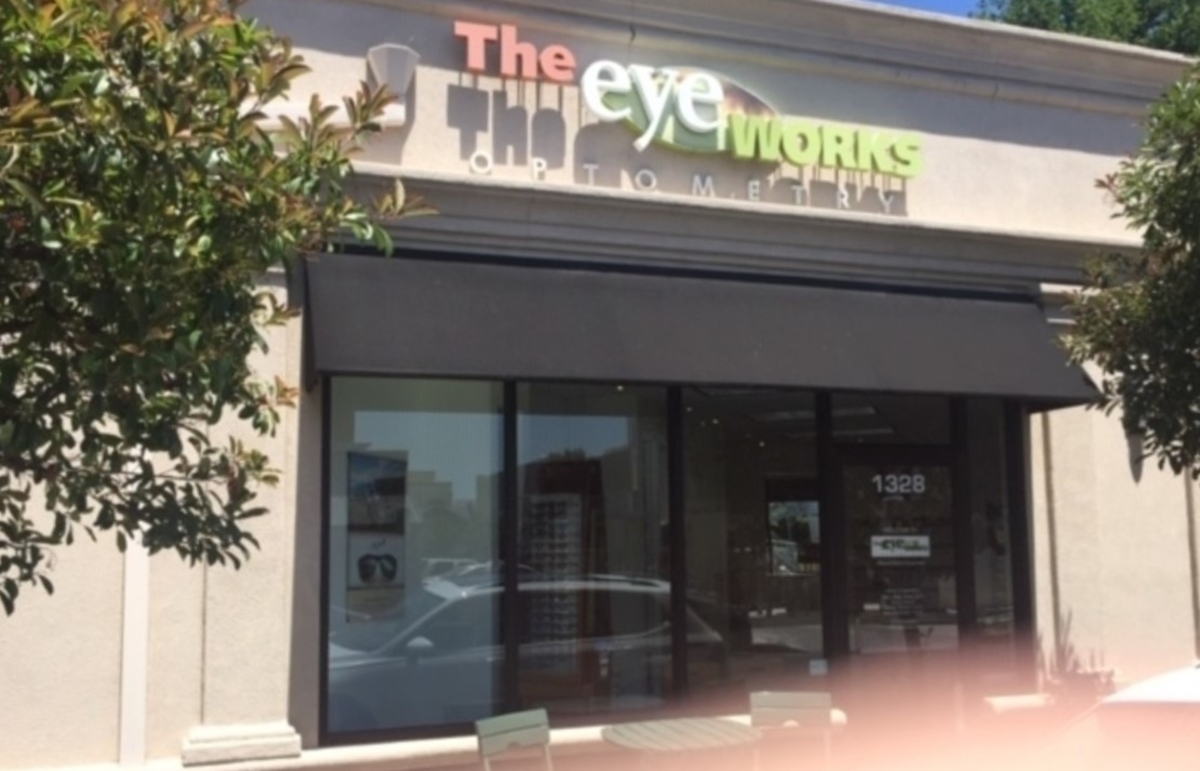 Napa, CA Practice for Sale
Napa
Enjoy Practicing in Napa, California
Napa, California, and the beautiful Napa Valley, boasts ideal weather, great food and wine, inspiring outdoor adventures and many diverse and exceptional offerings to experience them. From hiking, cycling, and kayaking on the Napa River, to going to a day spa, sampling local wines, or shopping for exceptional produce, there is no shortage of things to do in Napa.
Entertainment amenities in Napa include world class hotels, resorts and restaurants, the Uptown Theatre, Live in the Vineyard, and various events, free to the public, that highlight local talent, like Napa Porchfest where Victorian homes in the downtown area host live bands playing on their porches.
While Napa has a strong and growing tourist industry, this mid-size city, with a population of 80,000, has a very strong sense of community.  For locals, Napa definitely has more of a small-town vibe. Businesses are supported by the locals, and many people know you or know of you.
Napa's educational systems are renown with numerous public and private high schools, middle schools, elementary schools, a popular community college, and the Culinary Art Institute. Napa has proven to be a great place to raise a family.
The practice is centrally-located in the downtown area with street and garage parking, particularly convenient for the locals. An outstanding facility and diagnostic equipment support a full-scope, medical model that is professional, efficient, and has a strong following.  Instrumentation includes optical coherence tomography (Optovue), corneal topographer, corneal pachymetry, digital retinal camera, slit lamp anterior segment camera, Zeiss Humphrey visual field analyzer, and QuantifEye macular pigment density test (MPOD). Comprehensive vision and eye health evaluations, contact lens services, urgent/emergency care, children's vision, and LASIK refractive surgery consultation & co-management complement the advanced diagnostic procedures and treatment of ocular disease.
Enjoy practicing in the way you've always wanted while building a lifetime of success and pride that comes with owning your own professional practice in beautiful Napa, California. The current owner/doctor will be willing to work part-time up to two years to assist with a smooth transition.
Inquiries to:
Sandra Call 707-529-2006 scall@the-eyeworks.com
Interested in this practice?
Not seeing what you're looking for?
Please contact us to allow us to serve your unique needs or browse our related listings below.
Contact Us