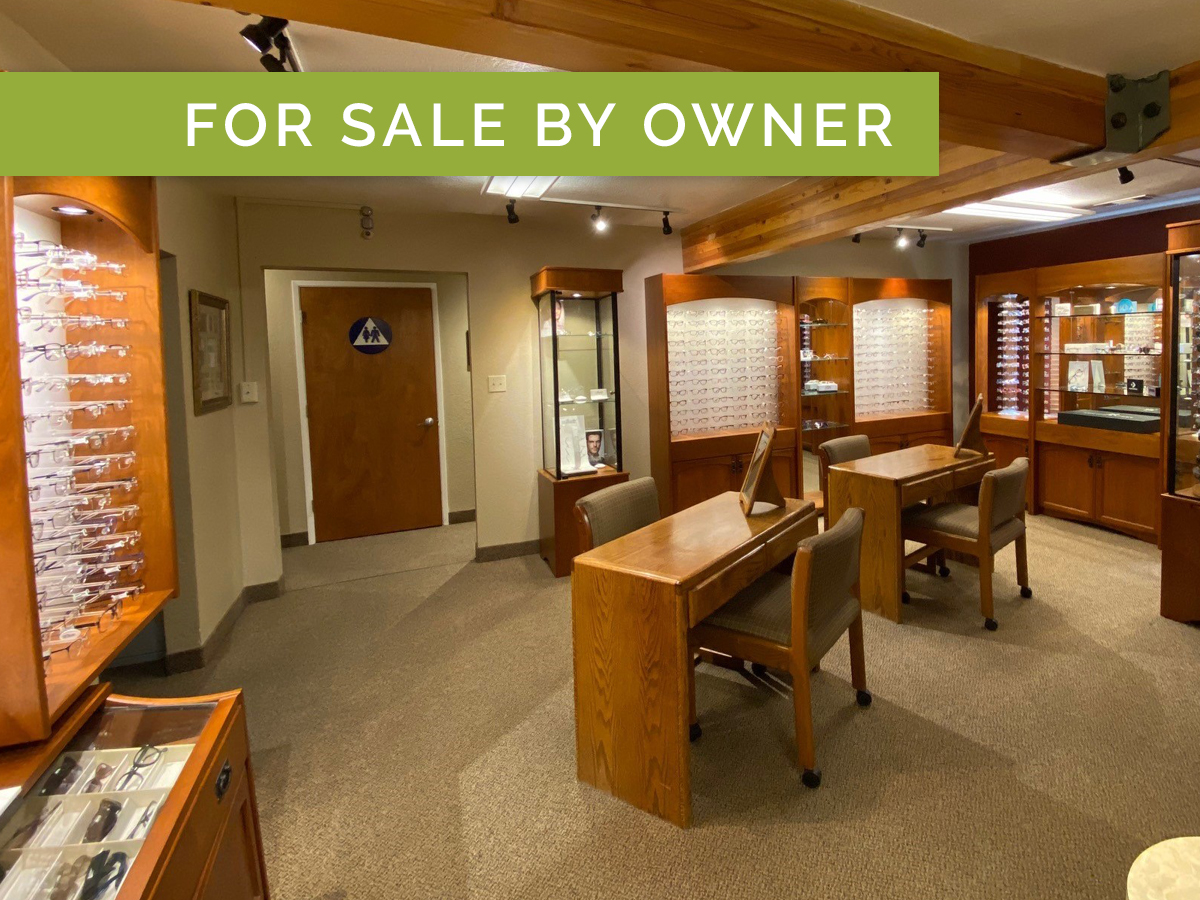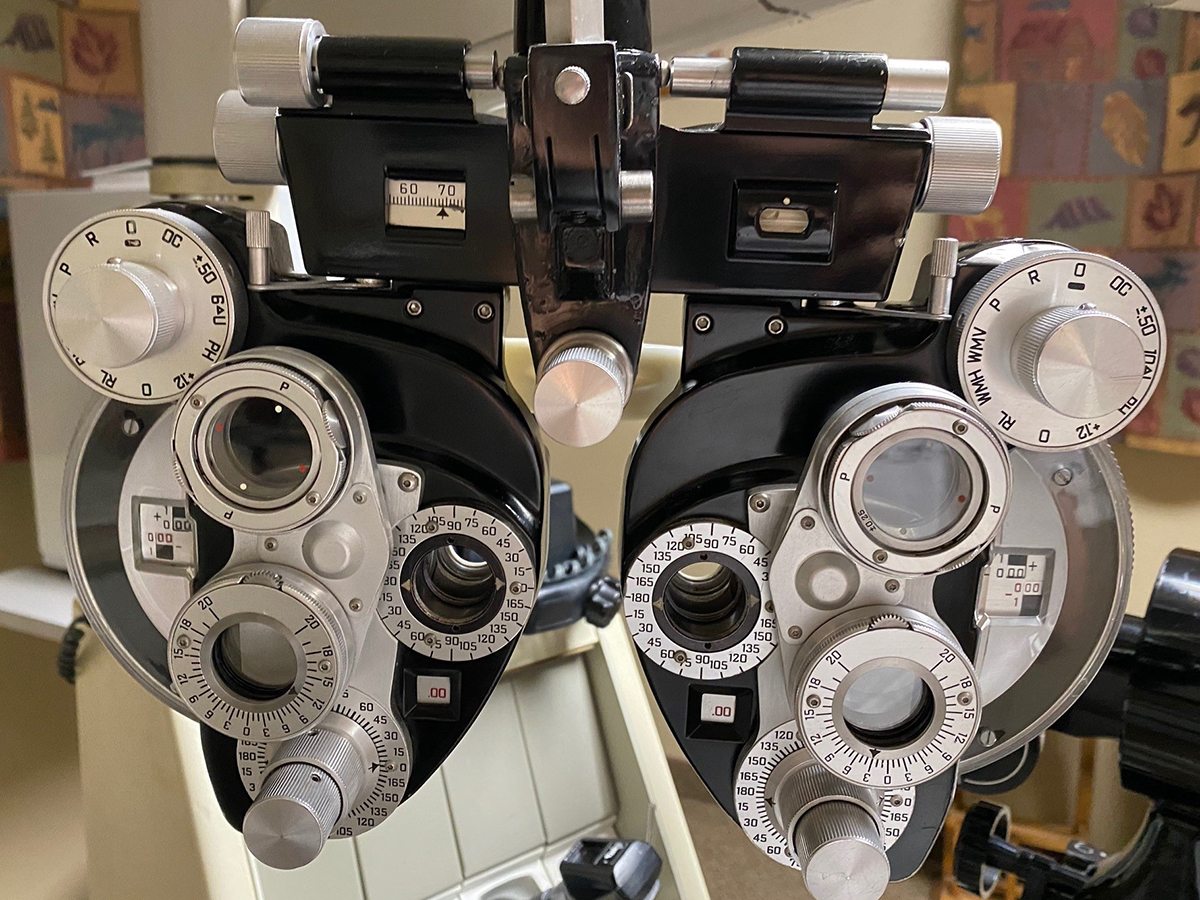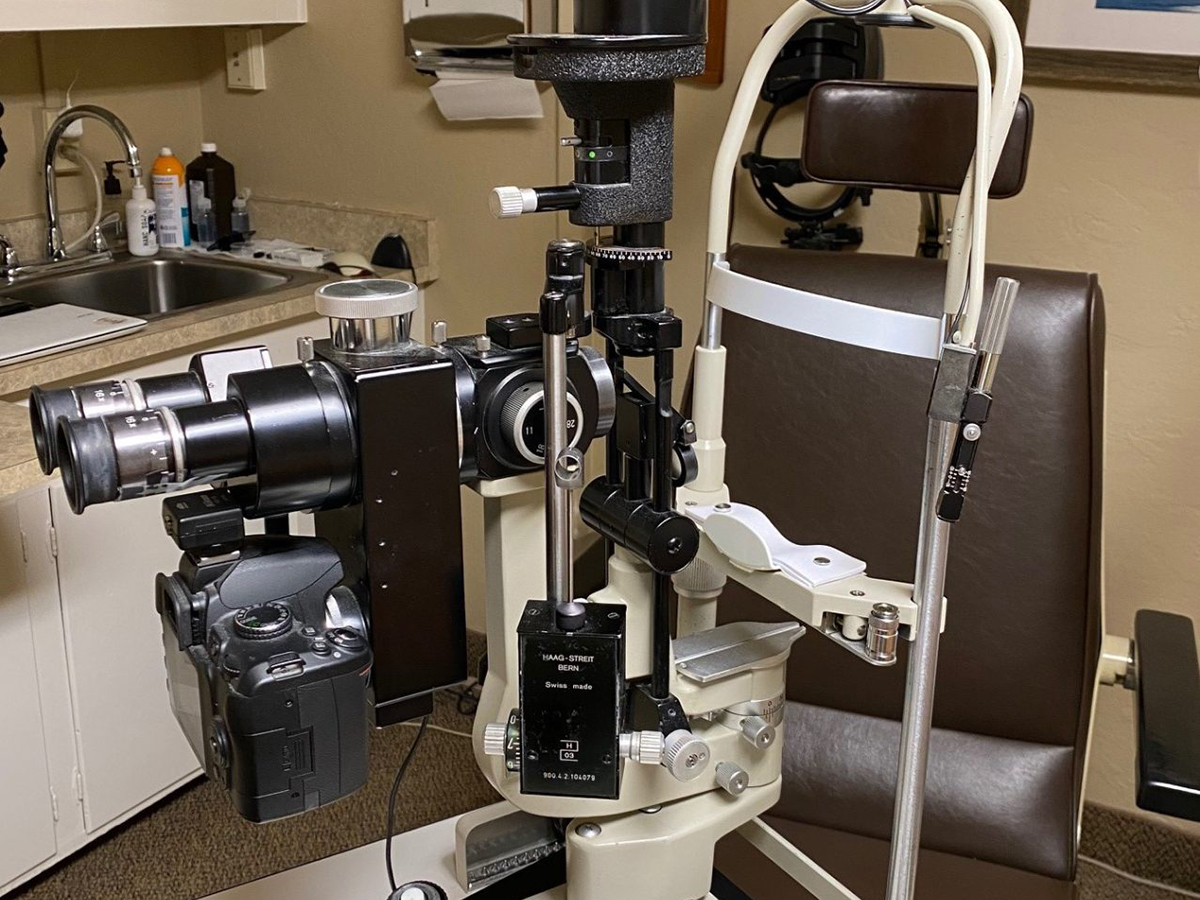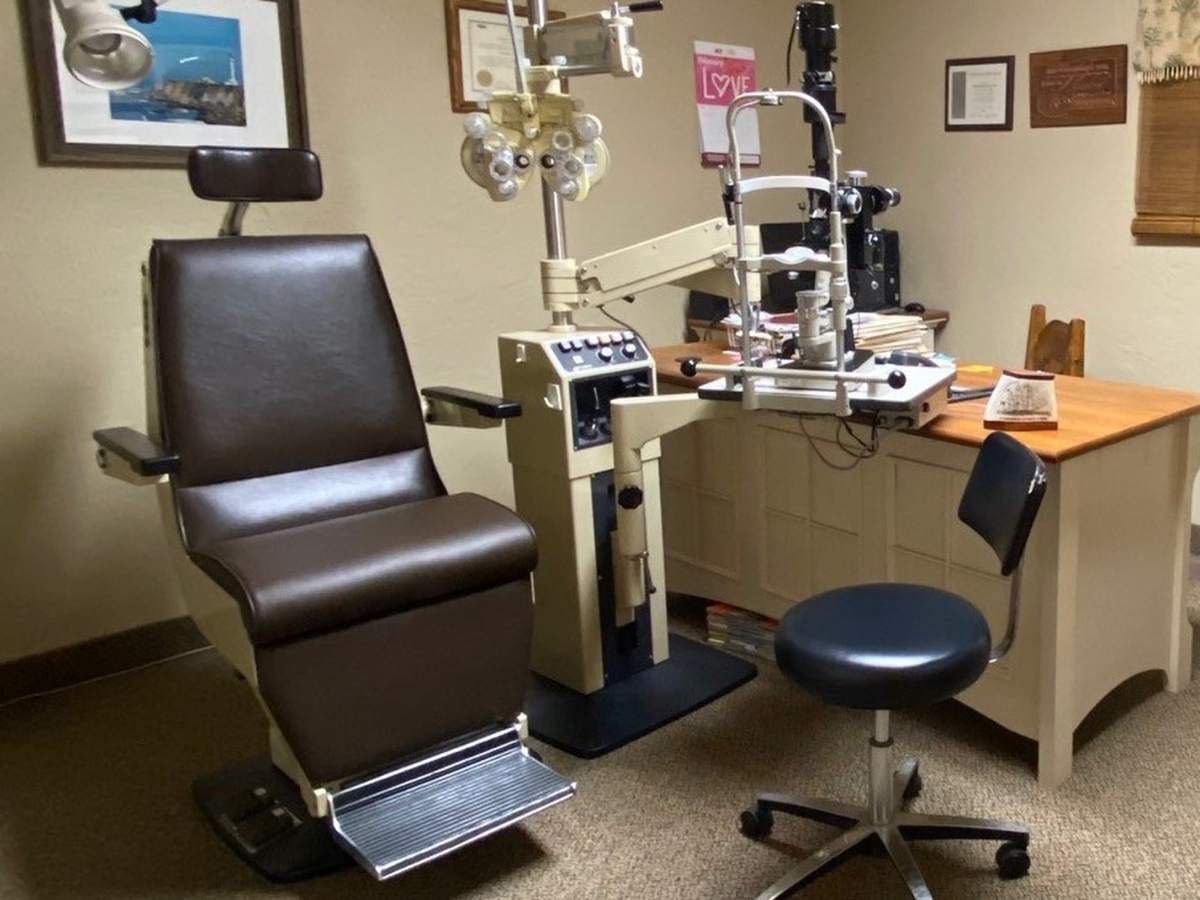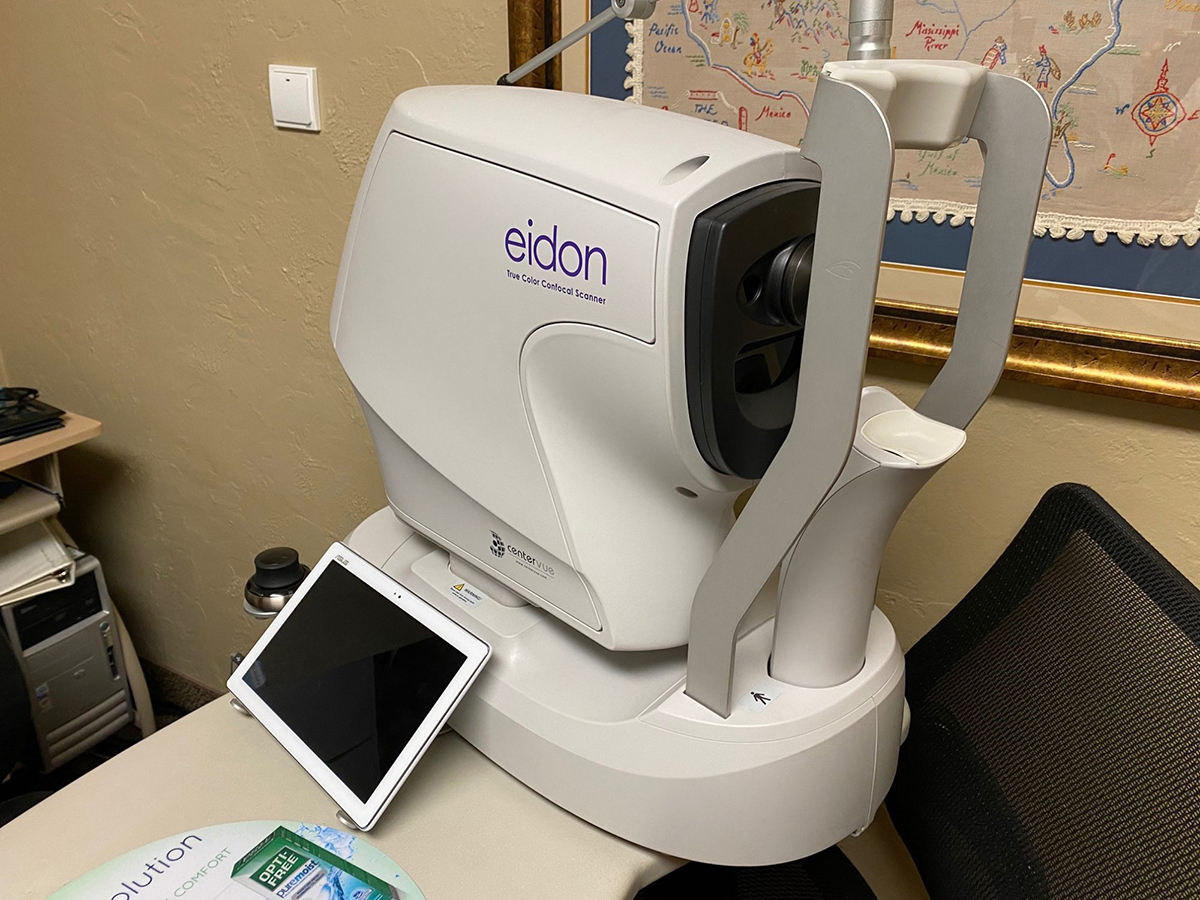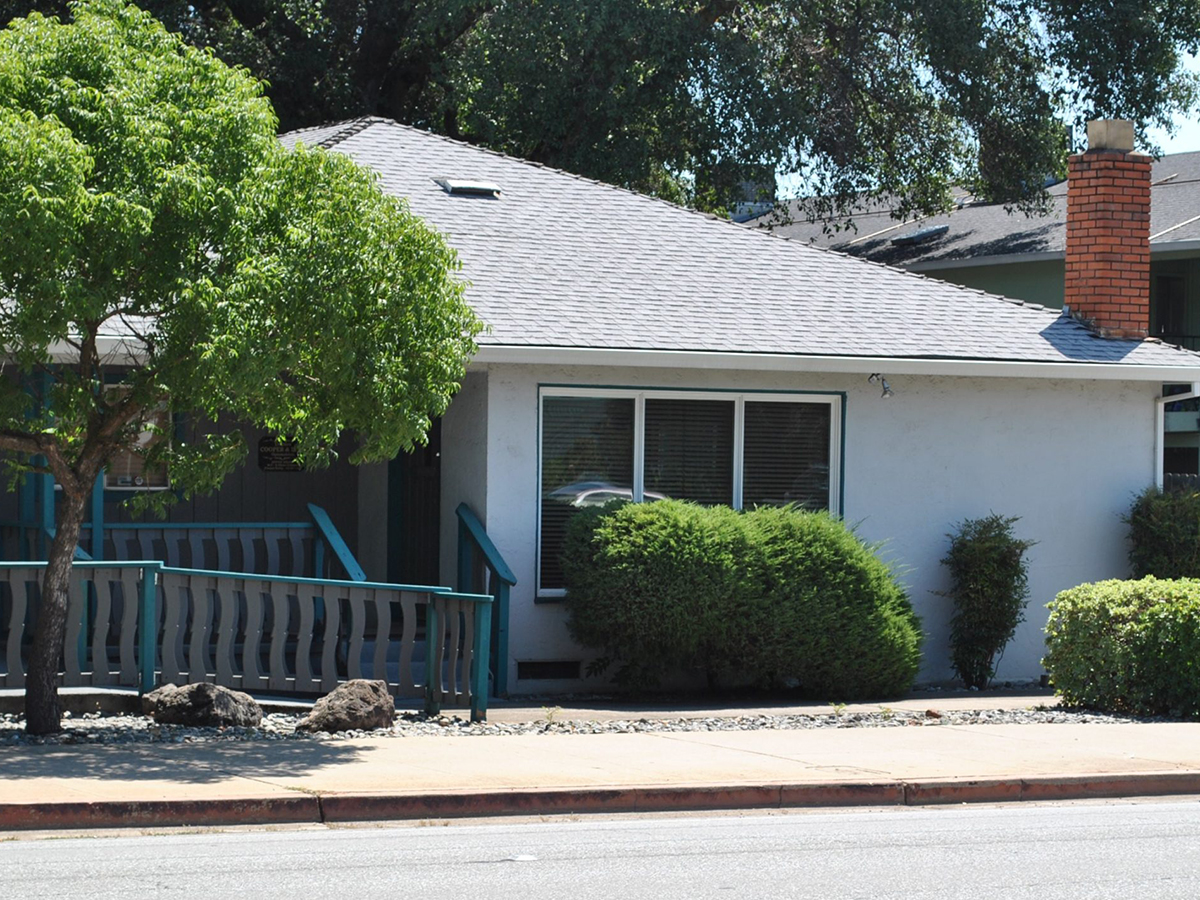 Redding, CA Practice for Sale
3241 Churn Creek Rd.
Enjoy practicing optometry in Redding, California. This is a two-doctor practice with revenues grossing over $450,000 with revenue per patient averaging $300. Office hours are Monday through Friday, no weekends! Well trained staff of 3.
The practice is located near excellent schools and Redding is well-known for an abundance of outdoor activities. Ski at Mt. Shasta, go boating at Whiskeytown or Shasta Lake, enjoy Lassen National Park, float the Trinity or Sacramento Rivers, mountain bike or climb in the foothills all around town, and grab dinner and a drink from one of the many downtown microbreweries or boutique restaurants at the end of the day. Sacramento International Airport is a quick, always traffic-free drive down the highway for more distant vacation destinations.
This full-scope practice includes general exams, glasses, contacts, low vision, dry eye, ocular disease, computer vision, macular disease, and glaucoma treatment. Practice is housed within 1978 sq. ft. with two fully equipped exam rooms. The office building is owned by the seller and there is an option to purchase.
No immediate capital improvements needed. Modern diagnostic instruments and equipment in excellent condition, featuring iCare Eidon wide field retinal camera, Tomey RT 7000 Autorefractor/Topographer, AutoK. Over 800 frames inventoried and displayed on Fashion Optical boards. Seller willing to assist with the transition.
Please send inquiries to:
https://www.pinterest.com/tricia_watson1/shasta-county-adventures/
Interested in this practice?
Not seeing what you're looking for?
Please contact us to allow us to serve your unique needs or browse our related listings below.
Contact Us