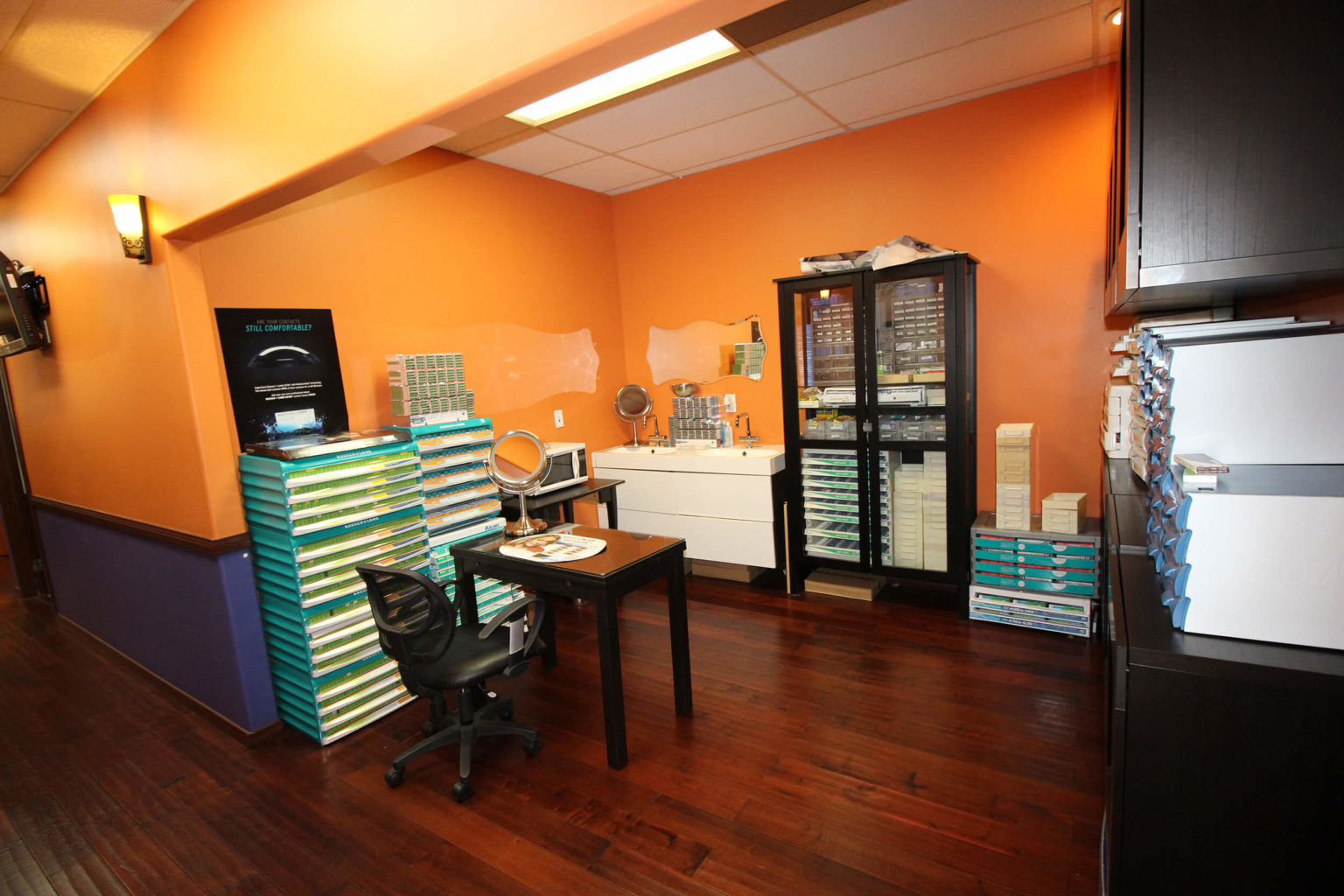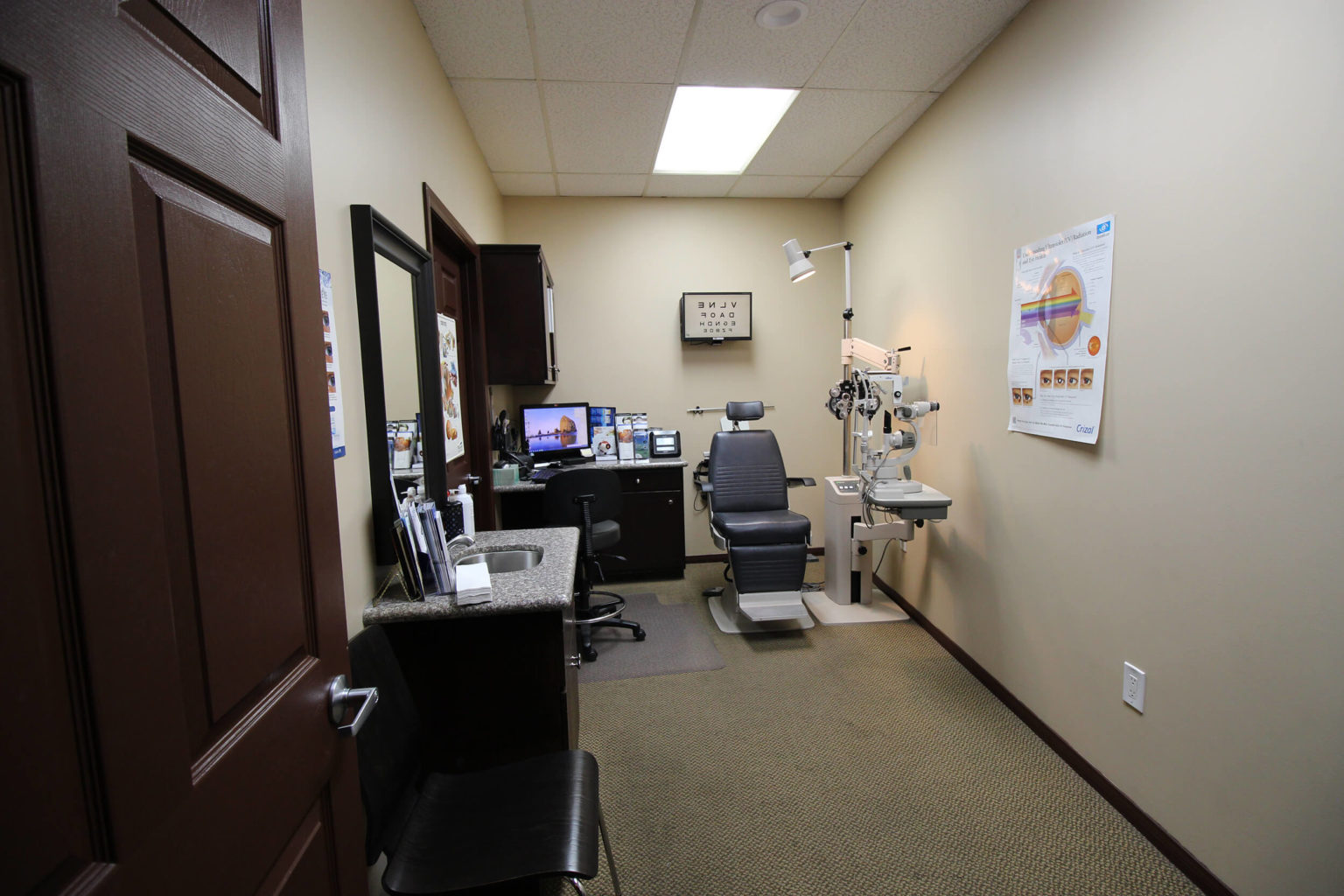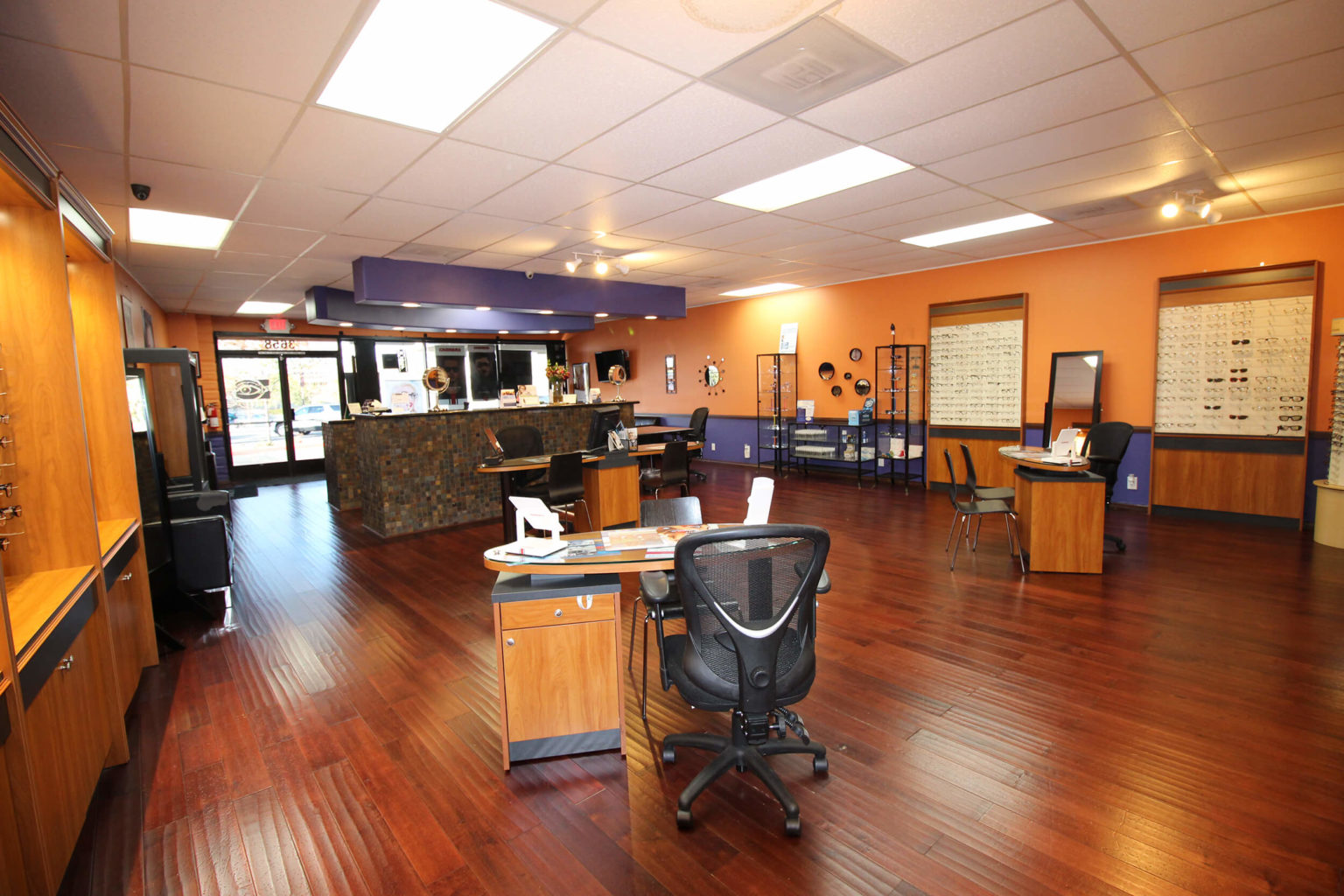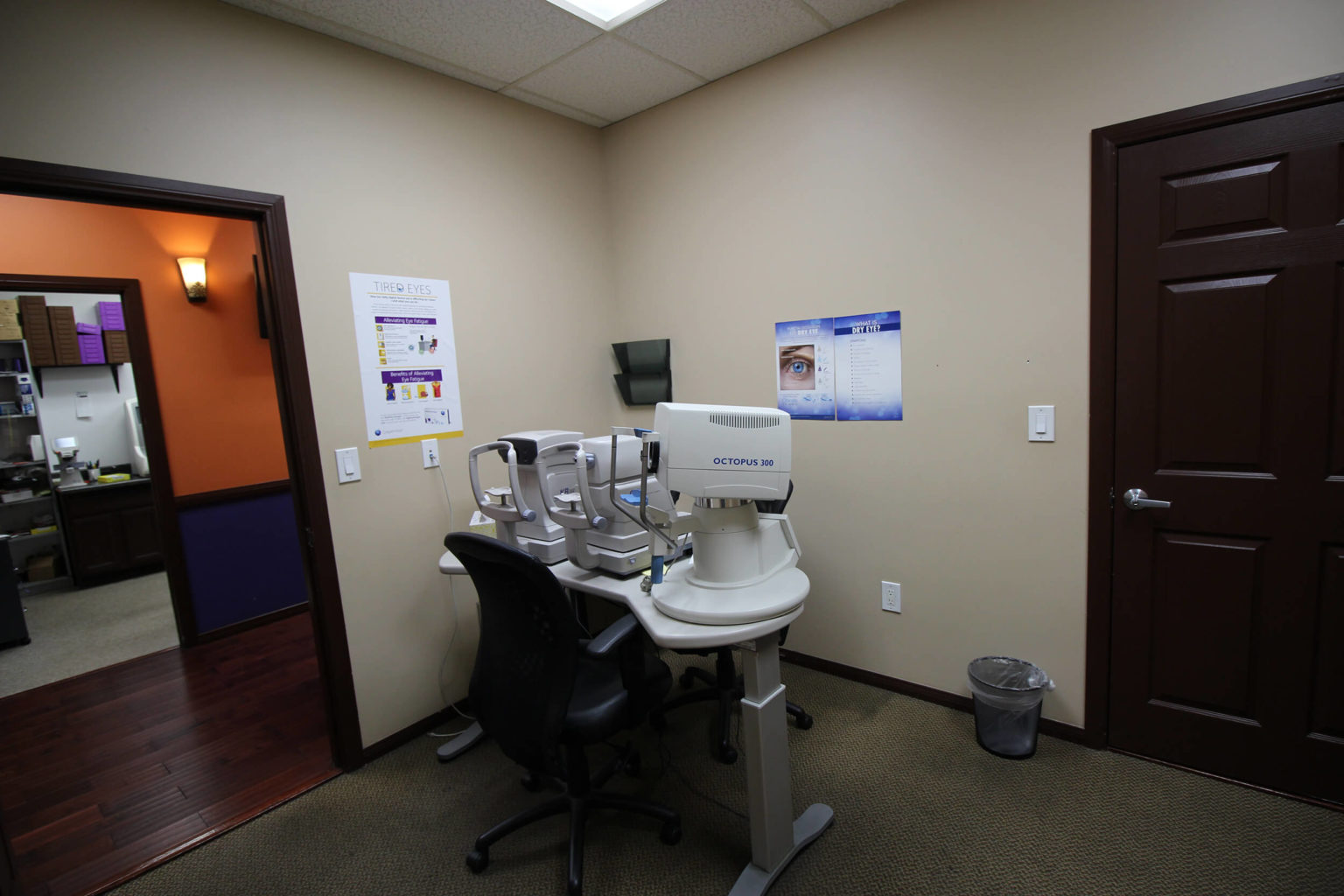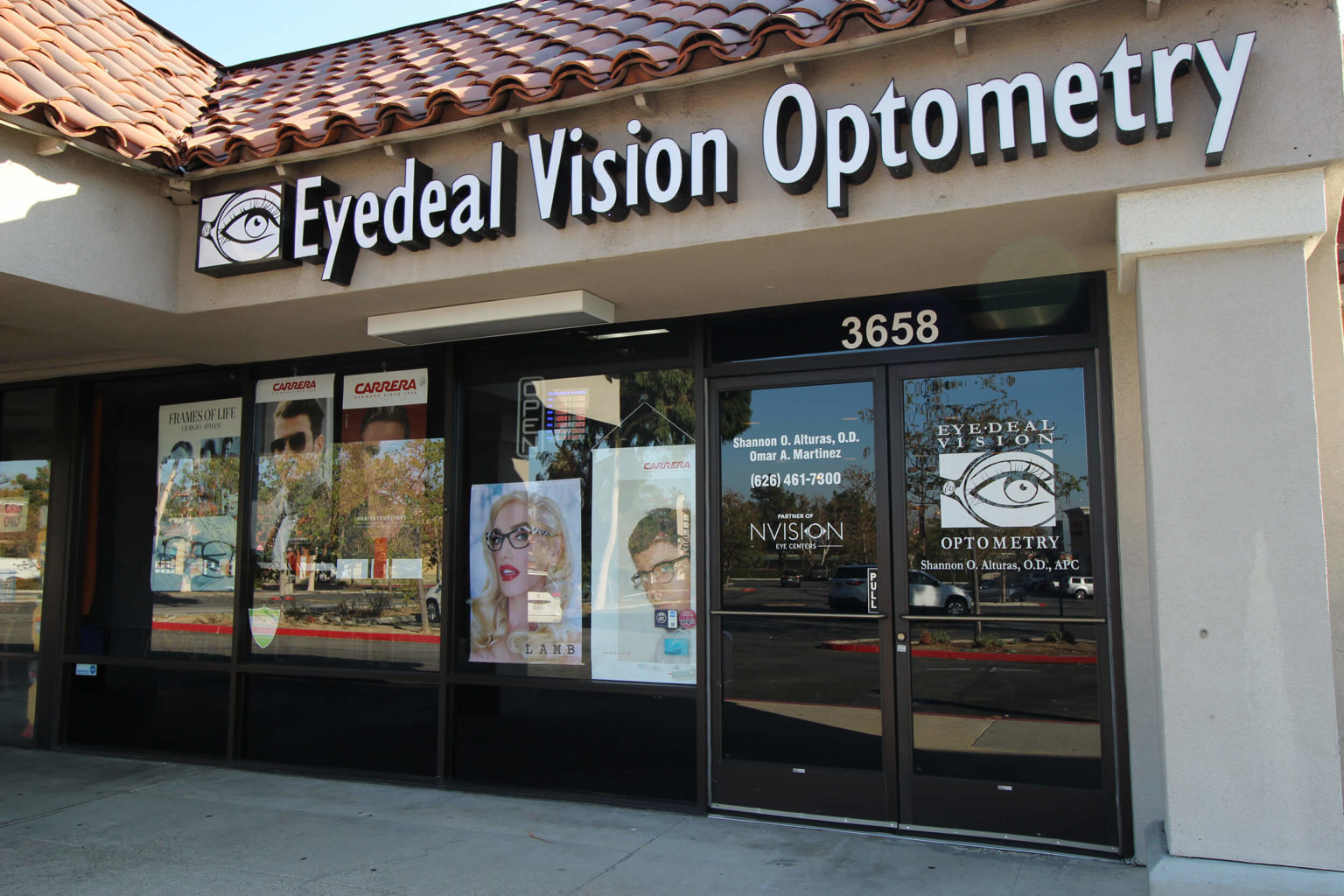 West Covina, CA Practice For Sale
California
Annual Revenue: 738000
Enjoy practicing optometry in West Covina, California!  Located at the heart of Southern California in Los Angeles County, this practice also borders Orange County and the Inland Empire.  This beautiful office was built in September 2010, in a busy CVS shopping center serving a multi-cultural high middle-class community for the past 9 years.
This family-friendly optometry practice boasts two (2) fully equipped exam rooms, an in-office finishing lab, over 900 frames inventoried and displayed on Eye Designs optical boards, and utilizes the latest OfficeMate/ExamWriter software. This office features modern diagnostic instruments and equipment in excellent condition including a Topcon Autorefractor, NCT, and Auto Lensometer, a Haag Streit Octopus Perimeter, M&S Visual Acuity Systems, and the Briot-Alta Pro Edger.
This practice has operated with a well-trained staff to deliver exceptional services to a very loyal patient base. Many patients have returned for years and some even moved to other regions but continue to come back for their eyecare needs.
While this busy practice has grown to receipts of $738K, it has not yet reached its potential!  By expanding doctor hours, utilizing the second exam lane, and incorporating additional medical services, net receipts over 1 million can be easily realized.
Enjoy living and practicing in sunny Southern California, while building a lifetime of success and pride that comes with owning your own professional practice.
For more information, contact:
Shannon Alturas, O.D.
Interested in this practice?
Not seeing what you're looking for?
Please contact us to allow us to serve your unique needs or browse our related listings below.
Contact Us