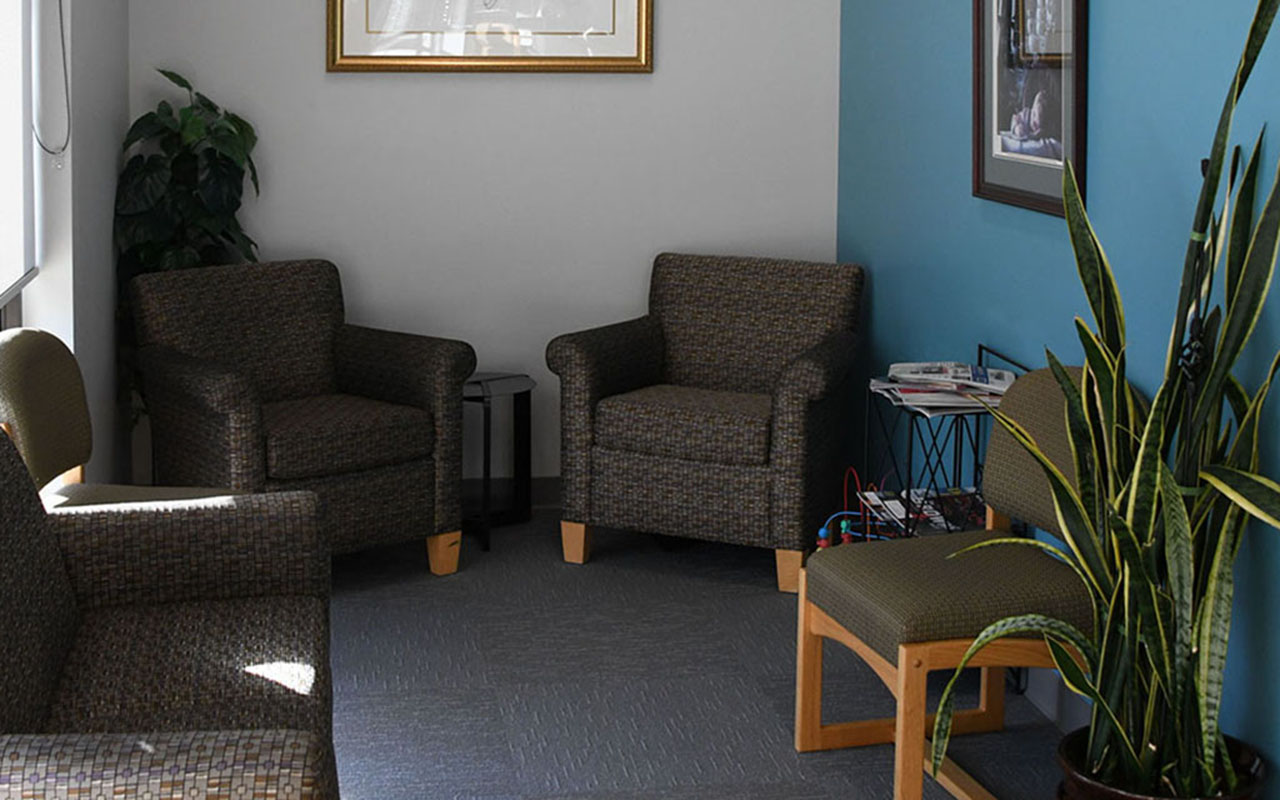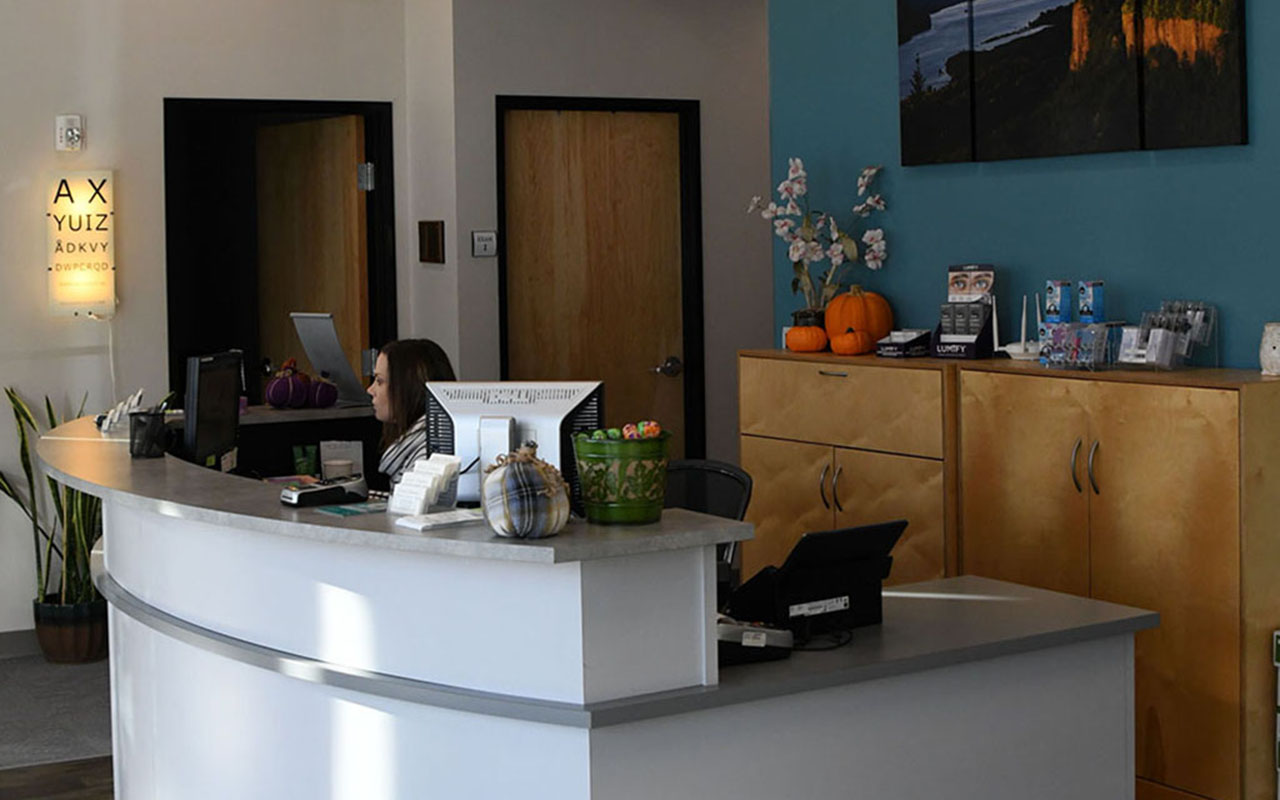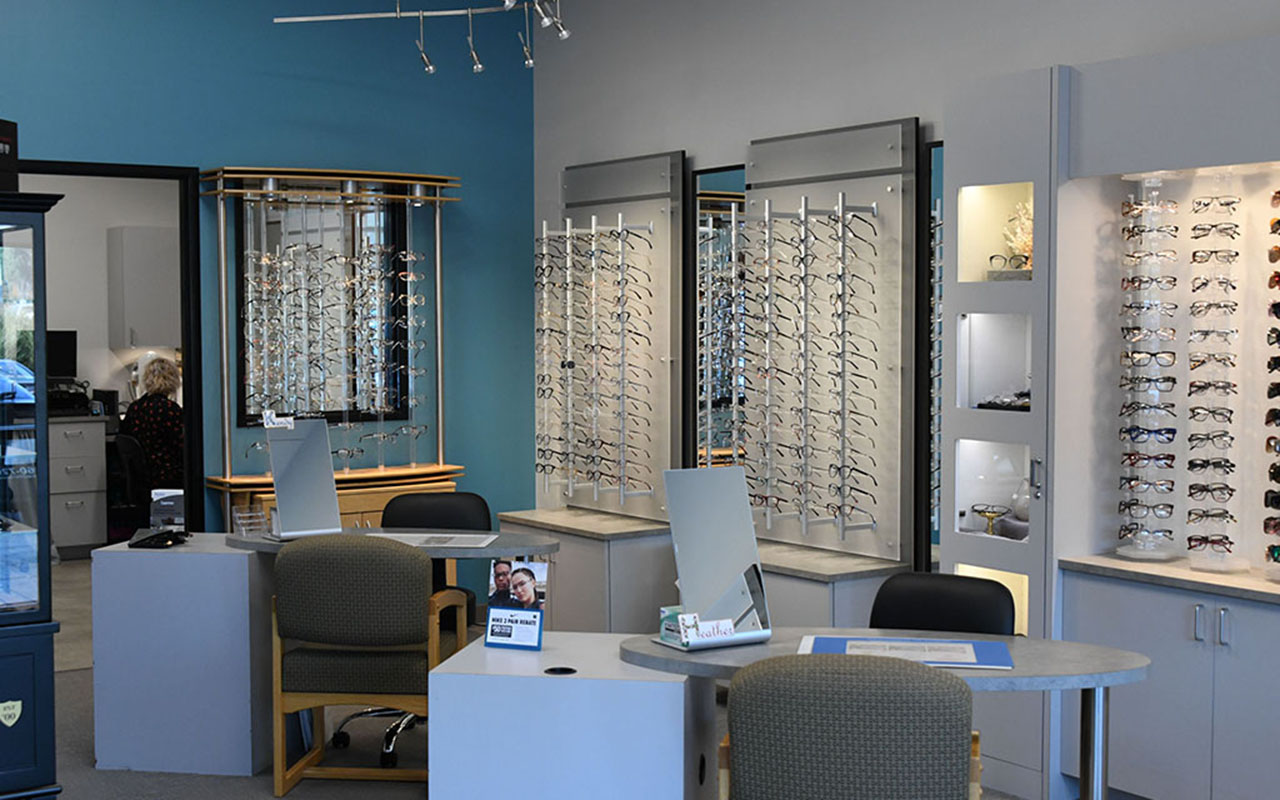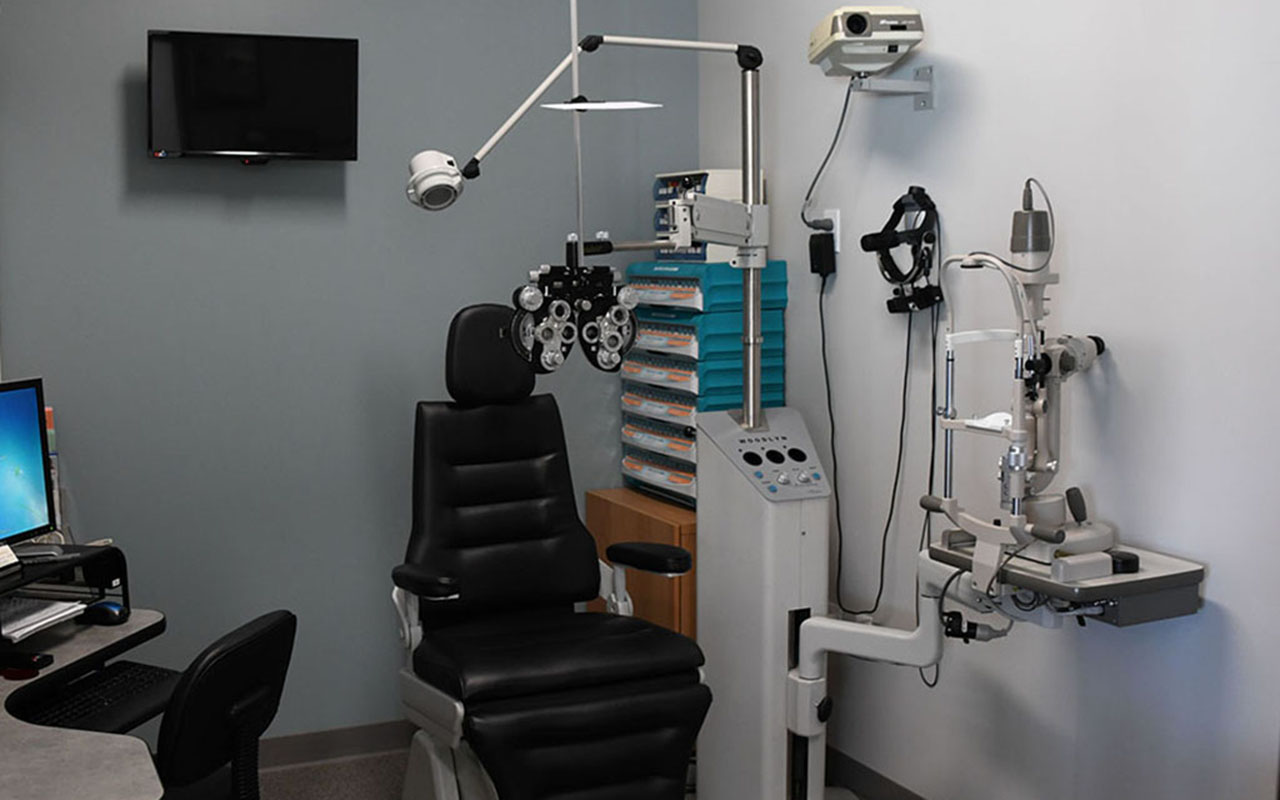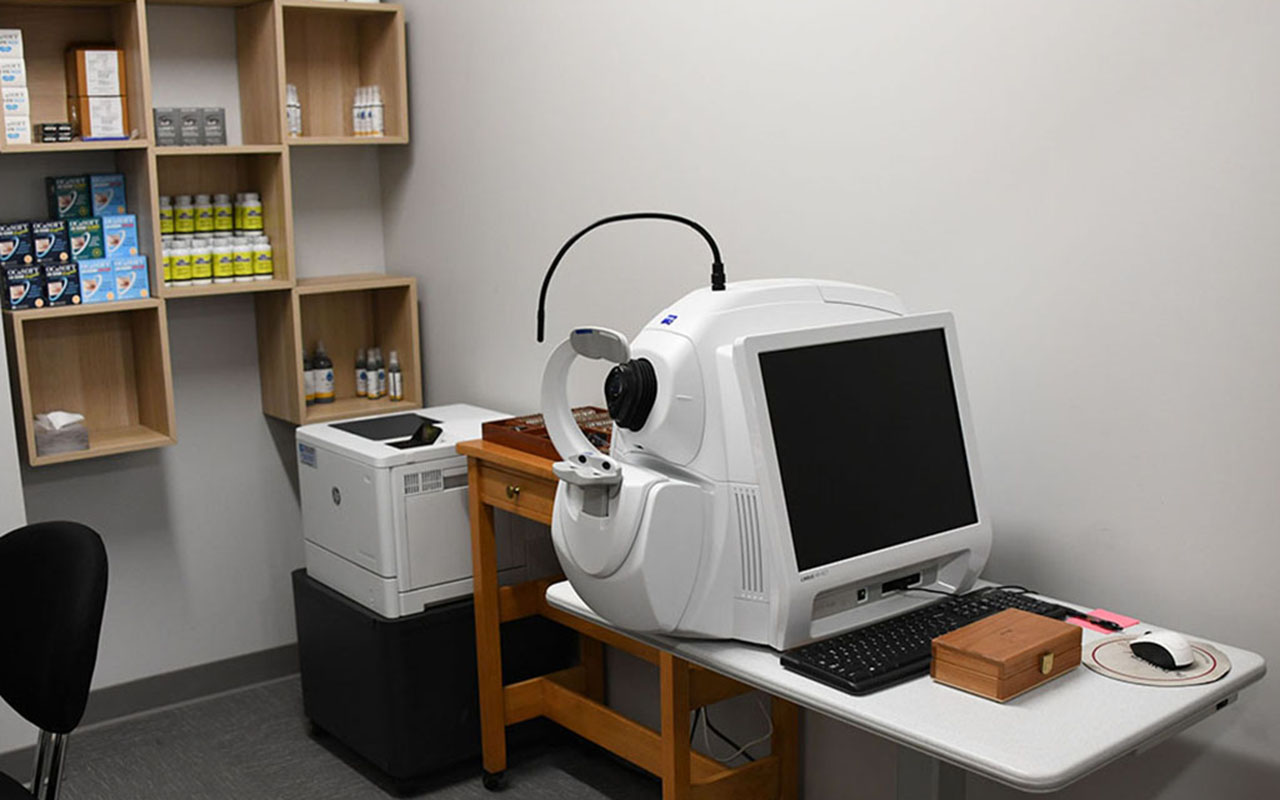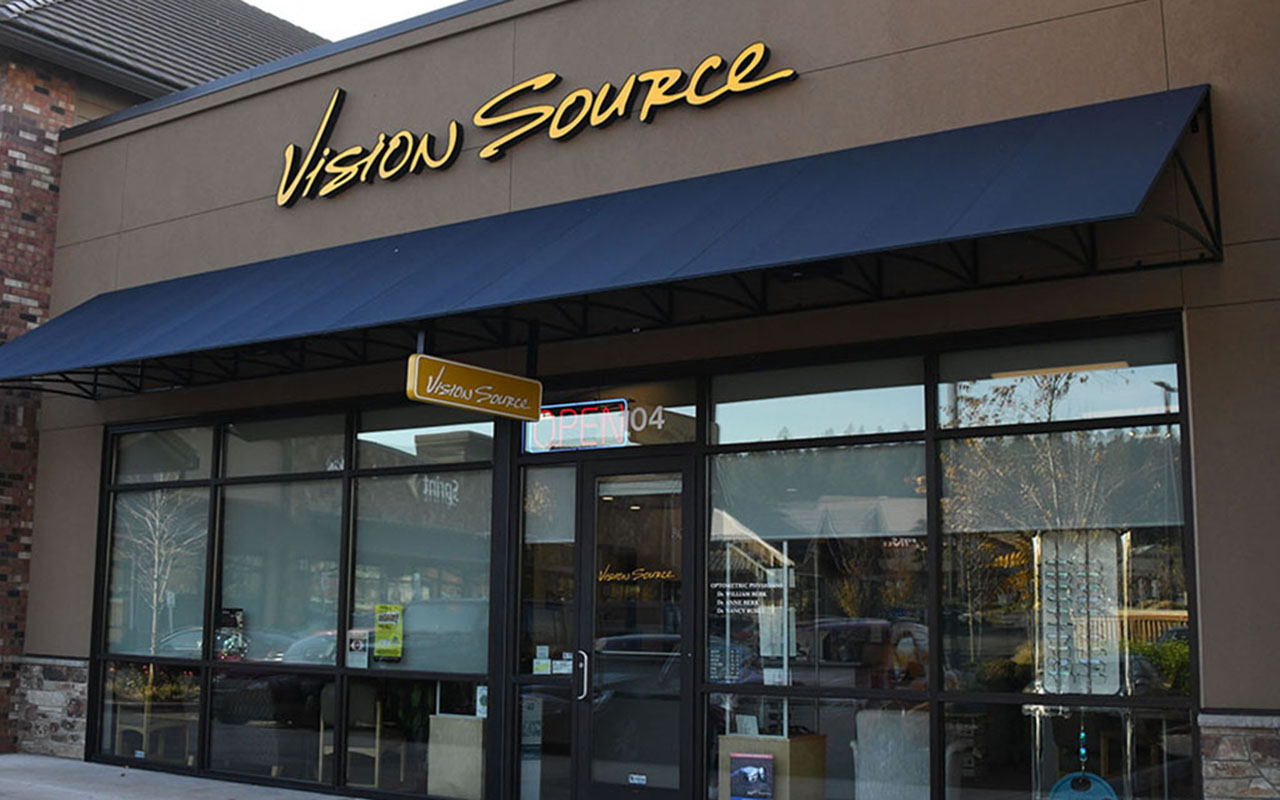 Clackamas County, Oregon Practice for Sale
Clackamas County, OR
Beautiful optometric practice available for a complete buy-out transaction.  The practice is located in desirable Clackamas County Oregon with close proximity to the Portland metropolitan and to the major attractions in the area.  Excellent schools, vibrant economy and excellent cultural activities make this a wonderful place for any family.
The practice is in newly developed space and is a turnkey opportunity. No immediate capital improvements needed.  Great prospects for long term growth and the practice of modern medical optometry. Fully integrated Crystal PM software, four fully equipped exam rooms along with two special testing rooms, ample storage and private doctor's office. The beautiful optical dispensary is stocked with over 800 modern frames. The practice has good long-term office lease in place.
This is a complete buy-out situation and ready for immediate transition.  Owner doctor will assist with the transition.   Please send serious inquires to Bill Nolan at bnolan@thyewilliamsway.com.
Interested in this practice?
Not seeing what you're looking for?
Please contact us to allow us to serve your unique needs or browse our related listings below.
Contact Us