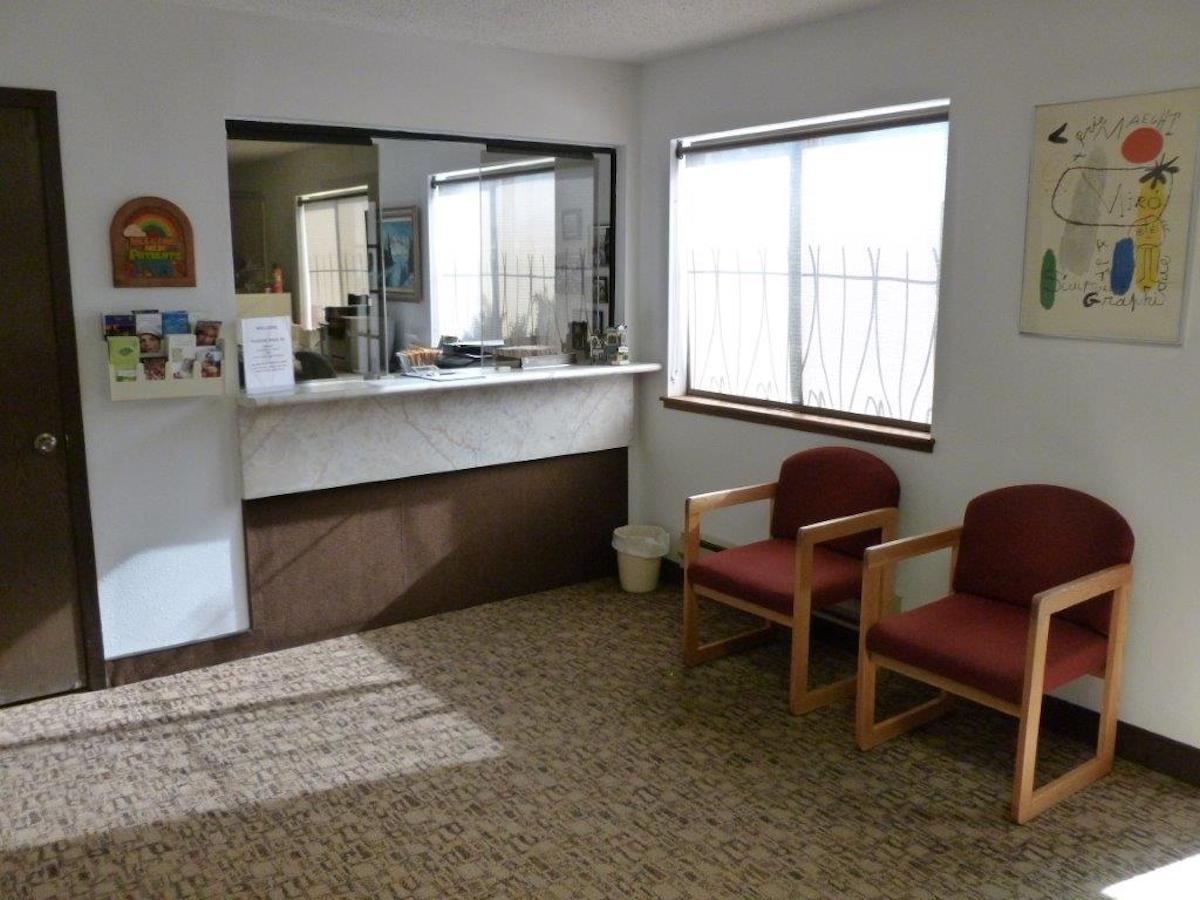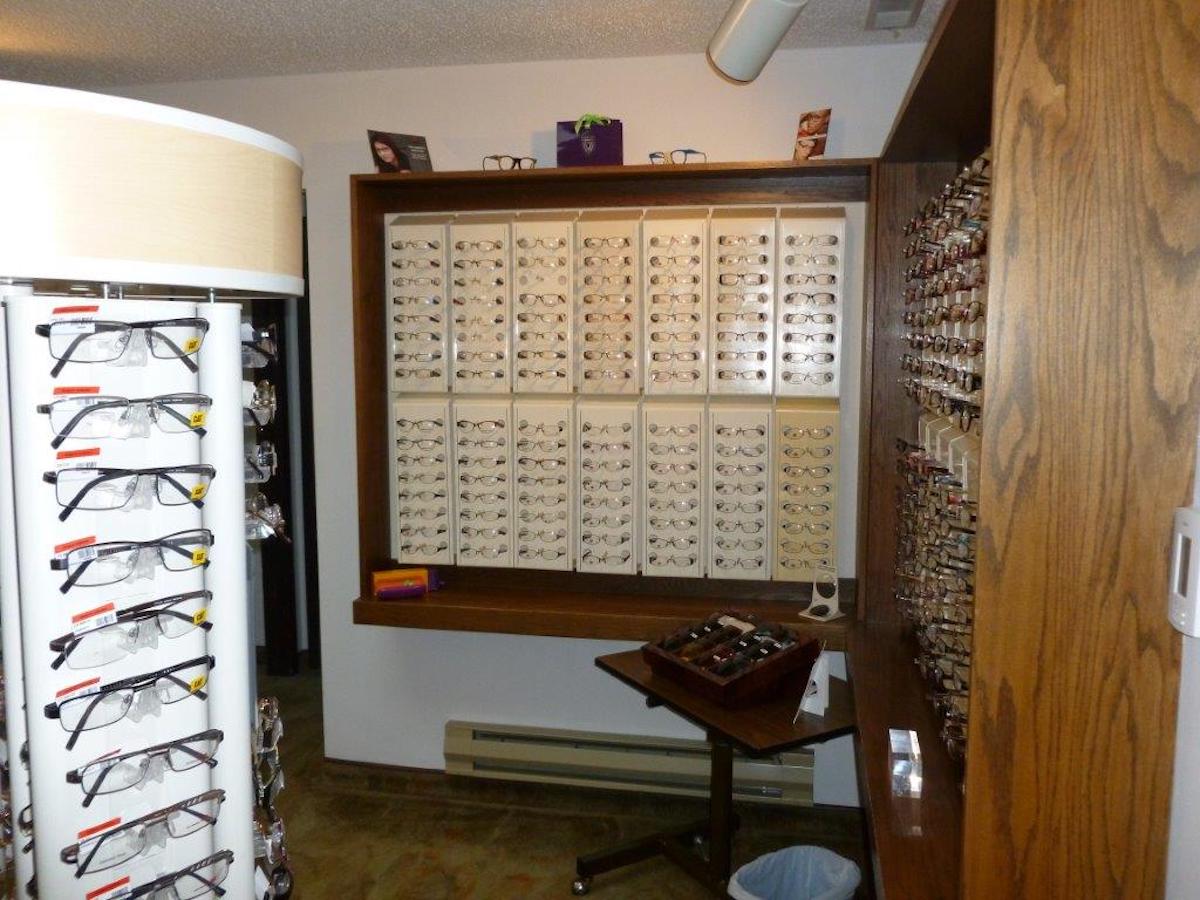 Colorado Practice Buyout or Buy-In Opportunity
Trinidad, CO
Annual Revenue: 500000
Established in 1975, this practice is the only full-time eyecare practice in scenic Trinidad, Colorado. For buy-in or complete buyout, practice is located on the main street of this growing arts and theater community and home of Trinidad State Junior College. Situated on I-25, it provides easy access to Colorado Springs, Denver, Santa Fe, New Mexico, and is only minutes away from skiing, fishing, hiking, hunting, and the NRA National Whittington Center. The free-standing building, which is owned by seller, features two fully-equipped exam rooms ideal for two doctors or a solo practitioner. Practice is equipped with state-of-the-art instrumentation for the practice of full-scope optometry emphasizing glaucoma treatment. The fully trained and experienced staff virtually eliminates administrative duties and business responsibilities. No immediate capital improvements needed. Great opportunity for long-term growth as the population increases when Pioneer Natural Resources and others ramp up local energy production. Outstanding net to gross ratios with ample free cash flows available after debt service. Owner doctor will assist with the transition. EMR/EHR certified using ExamWRITER.
Interested in this practice?
Not seeing what you're looking for?
Please contact us to allow us to serve your unique needs or browse our related listings below.
Contact Us