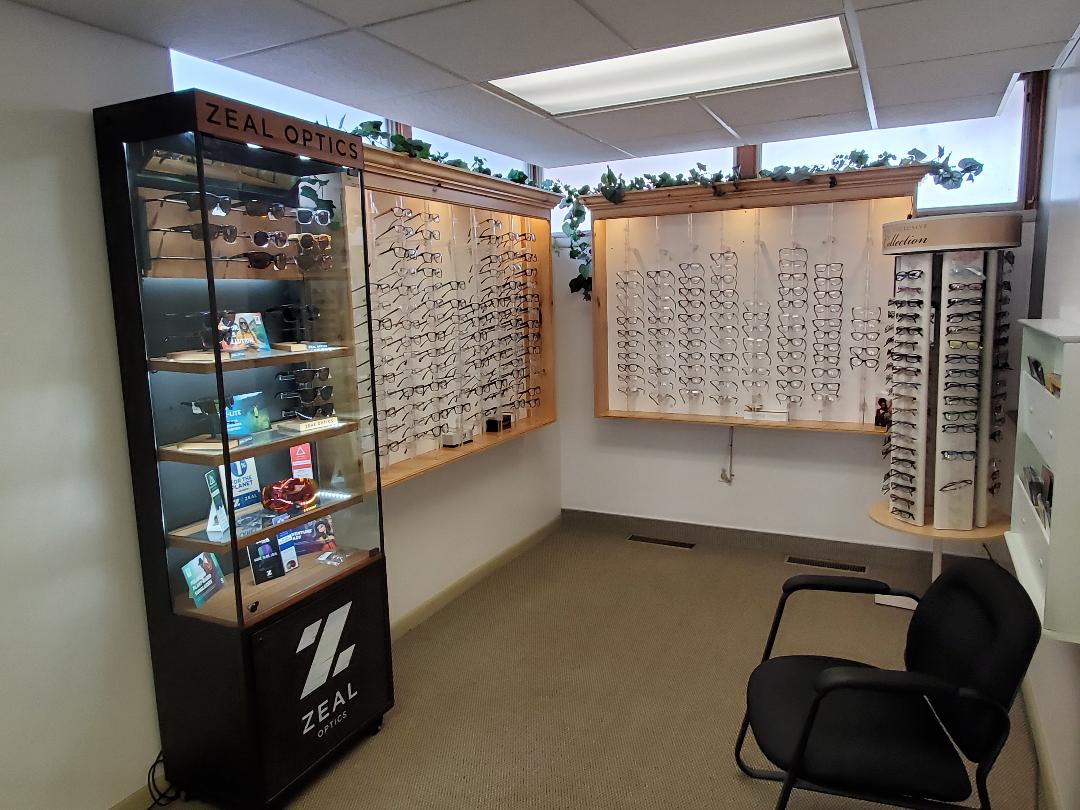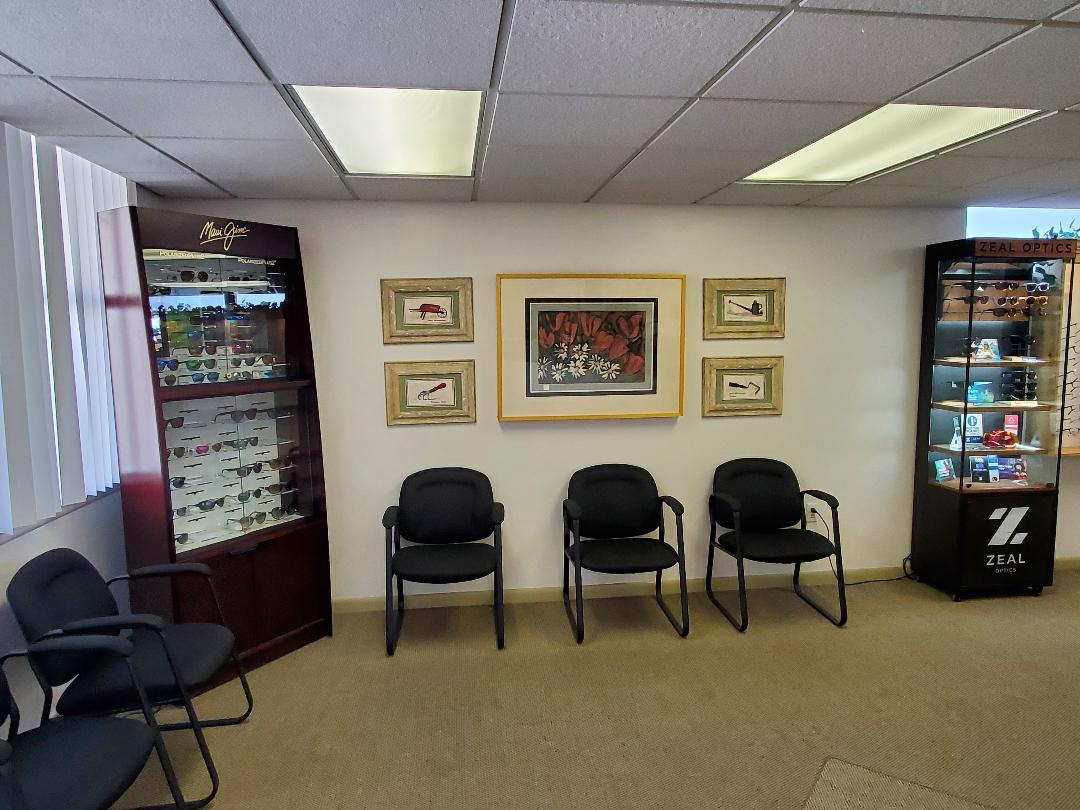 Downtown Salt Lake City Practices
$201,000
Salt Lake City, Utah
25+ year practice and 10+ year practice for sale at the same location. The 10+ year practiced is owned by Stuart Anderson OD and it is his satellite practice. He sees patients 1.5 days per week. The 25+ year practice is owned by Spencer Mortensen OD and he sees patients 3 days per week. Dr. Anderson's practice averages about $90k per year and Dr. Mortensen's practice averages about $300+k per year. Dr. Anderson is asking 45k obo. Dr. Mortensen is asking $156 obo. Both Drs. are motivated to sell and are willing to negotiate. The office is closed on Saturdays and Sundays.
For practice inquiries, contact Stuart Anderson.
(801) 870-5056
sianderson@yahoo.com
Interested in this practice?
Not seeing what you're looking for?
Please contact us to allow us to serve your unique needs or browse our related listings below.
Contact Us