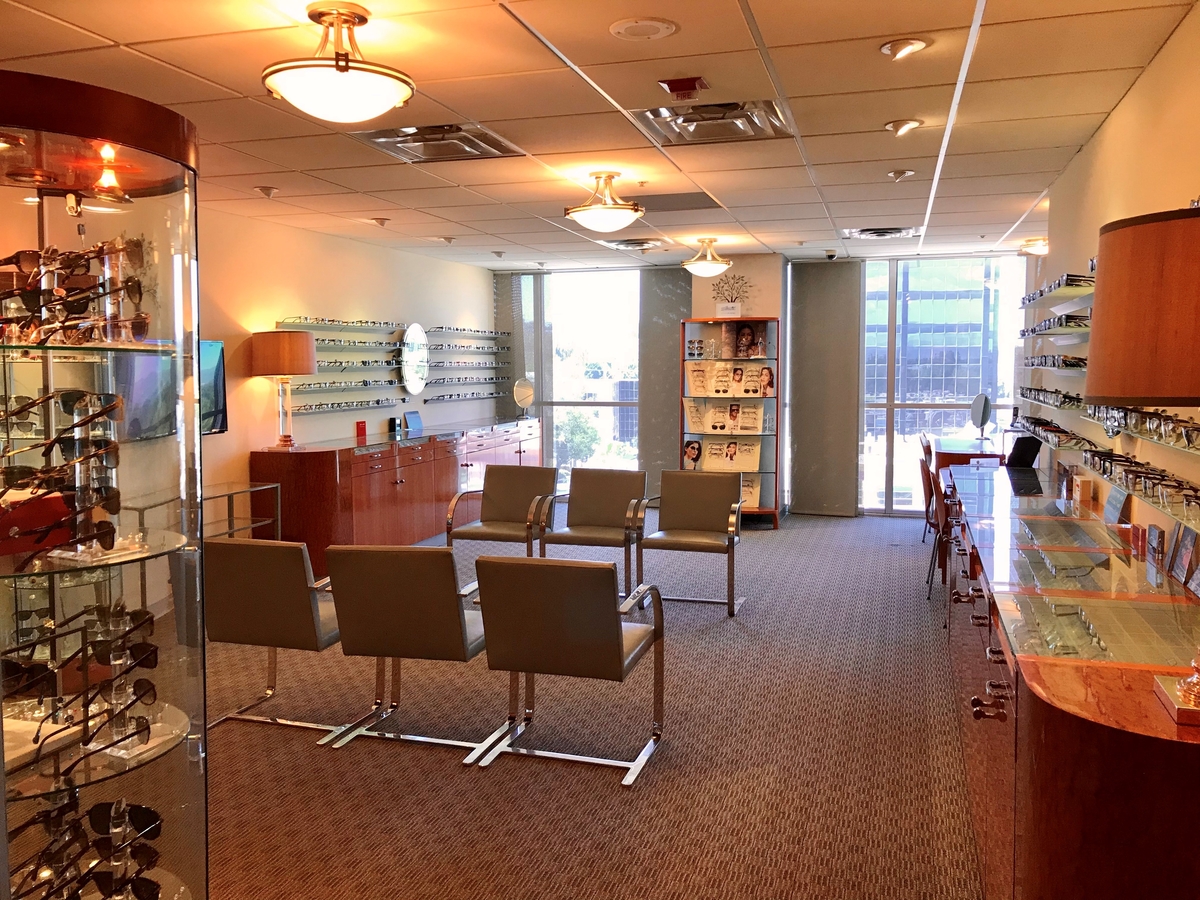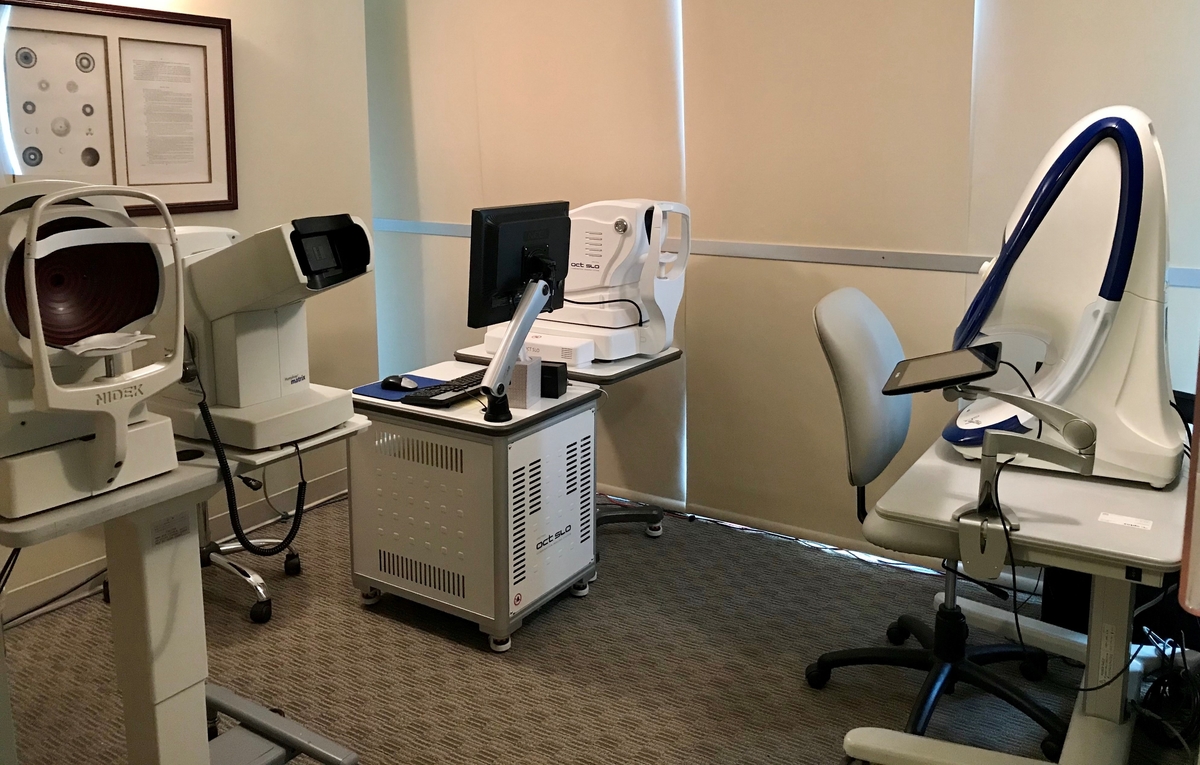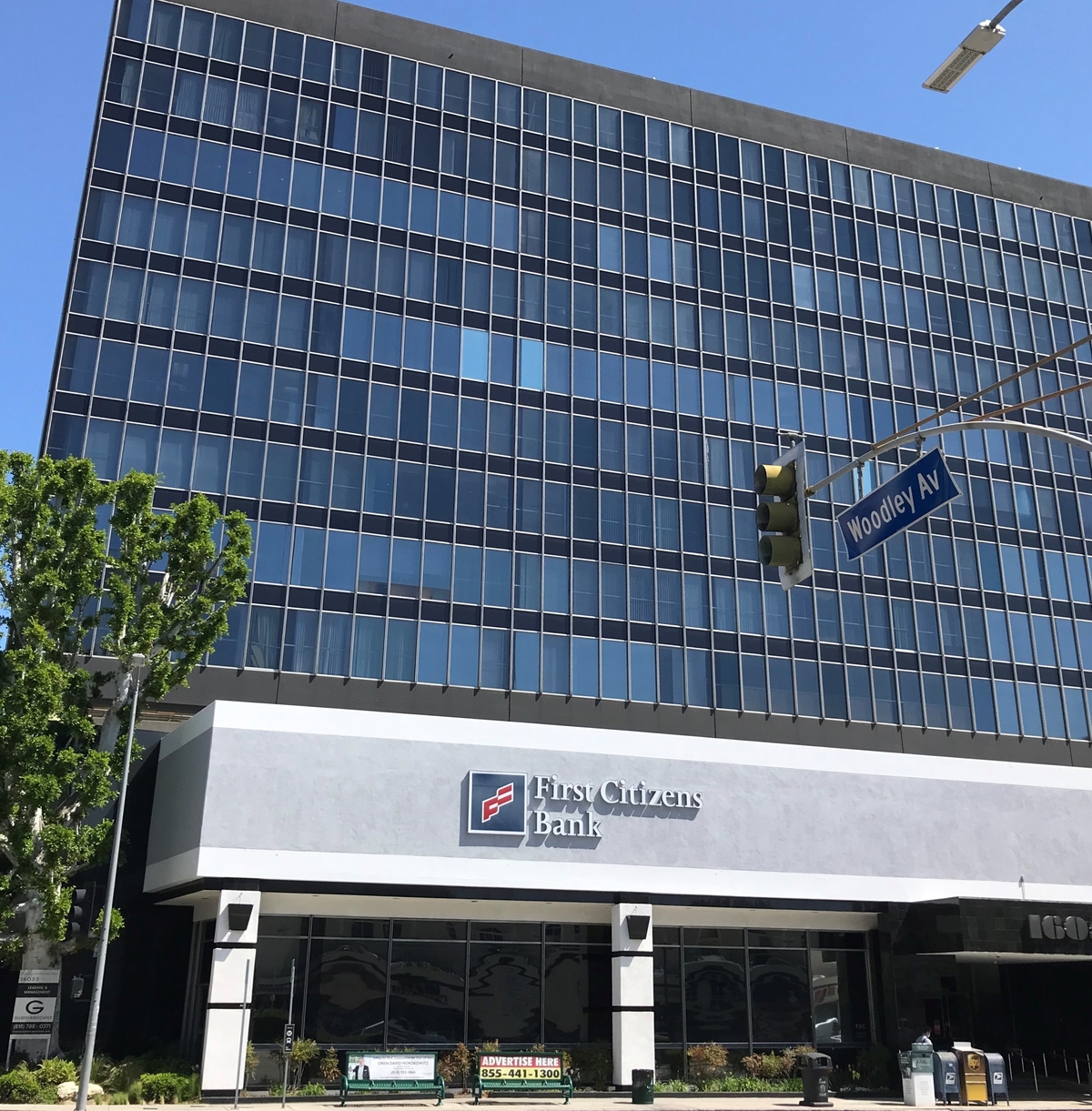 Encino Practice For Sale
Encino, CA
Excellent optometric practice available for complete buy-out in the affluent city of Encino, California, located in the San Fernando Valley of Los Angeles. The practice serves a patient population with a median annual household income exceeding $122,000 within one (1) mile of the office. Many patients are in the professional and entertainment industry.
This full-scope practice has a particular emphasis on specialty contact lenses, myopia control, disease management, and color vision testing. Staff is trained to bill medical exams. Annual collected receipts are over $700,000 with a revenue per patient averaging approximately $900. Two part-time doctors provide office hours on Tuesdays, Thursdays, and Fridays, with the addition of three (3) Saturdays a month. The practice's new ownership can easily grow revenue by expanding operating hours and medical services.
Housed within a beautiful professional office building with 24-hour security, the 1,500 square feet practice is fully-equipped with two exam lanes and the potential for a third. Floor to ceiling windows provide stunning views of the Valley and Ventura Boulevard.
No immediate capital improvements are needed. Modern diagnostic instrumentation is in excellent condition and features Optos Daytona, Zeiss Humphrey Matrix, Optos Spectral OCT, Nidek autorefractor and corneal topographer. Over 550 frames inventoried including high end brands, such as Sospiri, Tom Ford and Etnia Barcelona, are attractively displayed on beautiful glass shelves. The practice is EMR certified using OfficeMate and computers recently upgraded to Windows 10 for HIPAA compliance.
The practice will afford its next owner a uniquely-advantaged place to work, to live, and to grow the business.  Inquiries may be sent to: Christine Cheng, OD at woodleyoptometry@gmail.com
Interested in this practice?
Not seeing what you're looking for?
Please contact us to allow us to serve your unique needs or browse our related listings below.
Contact Us