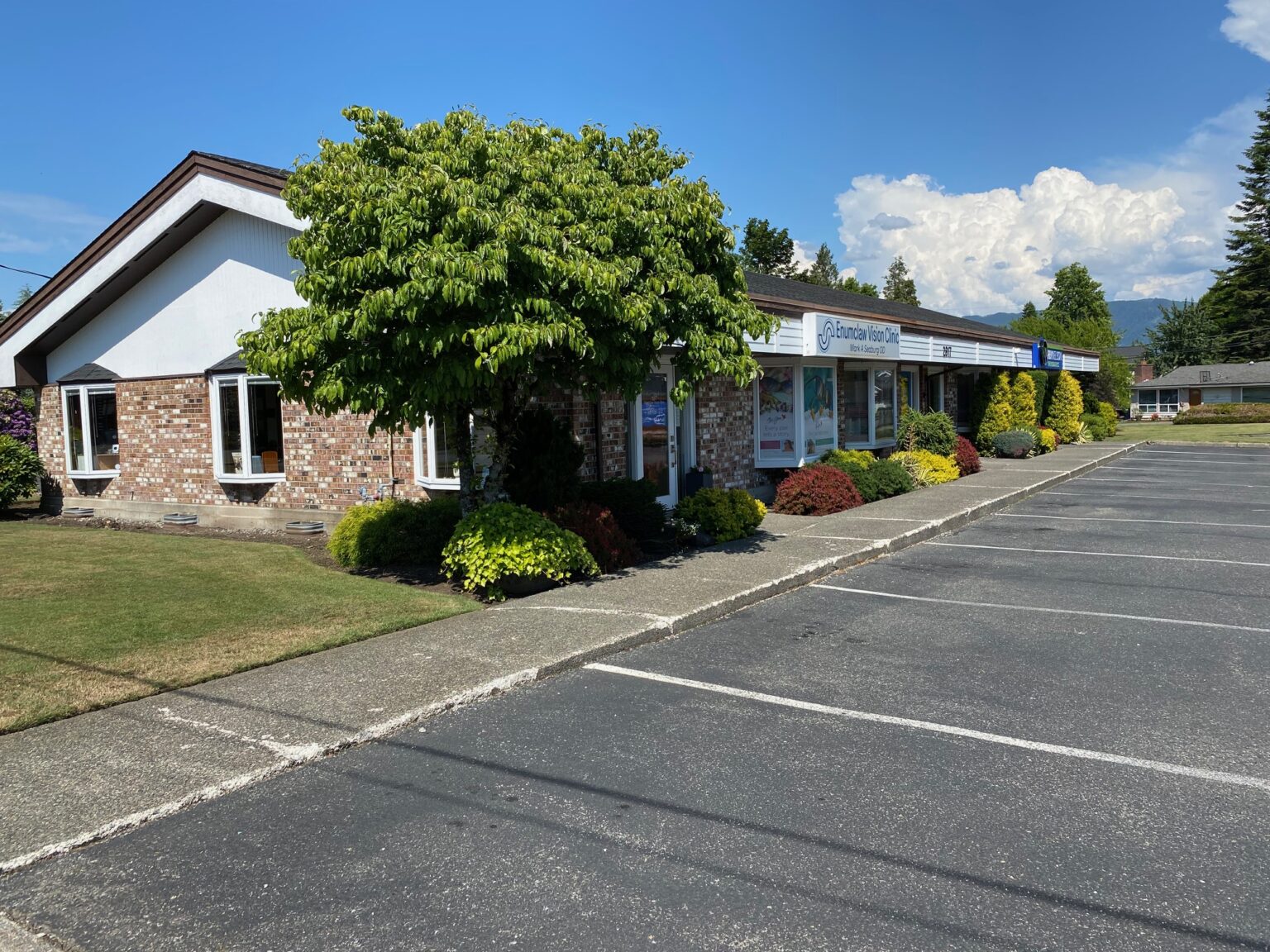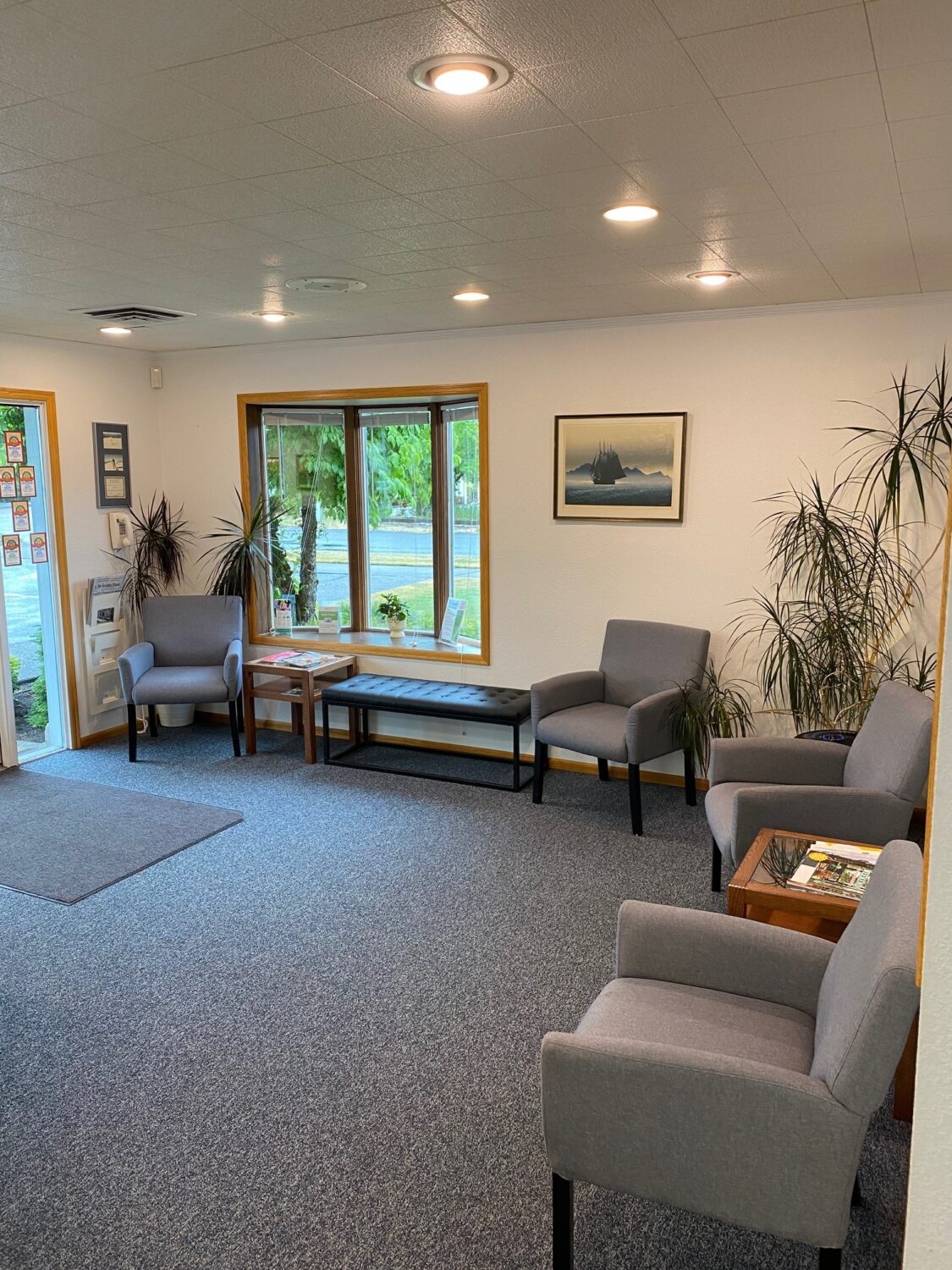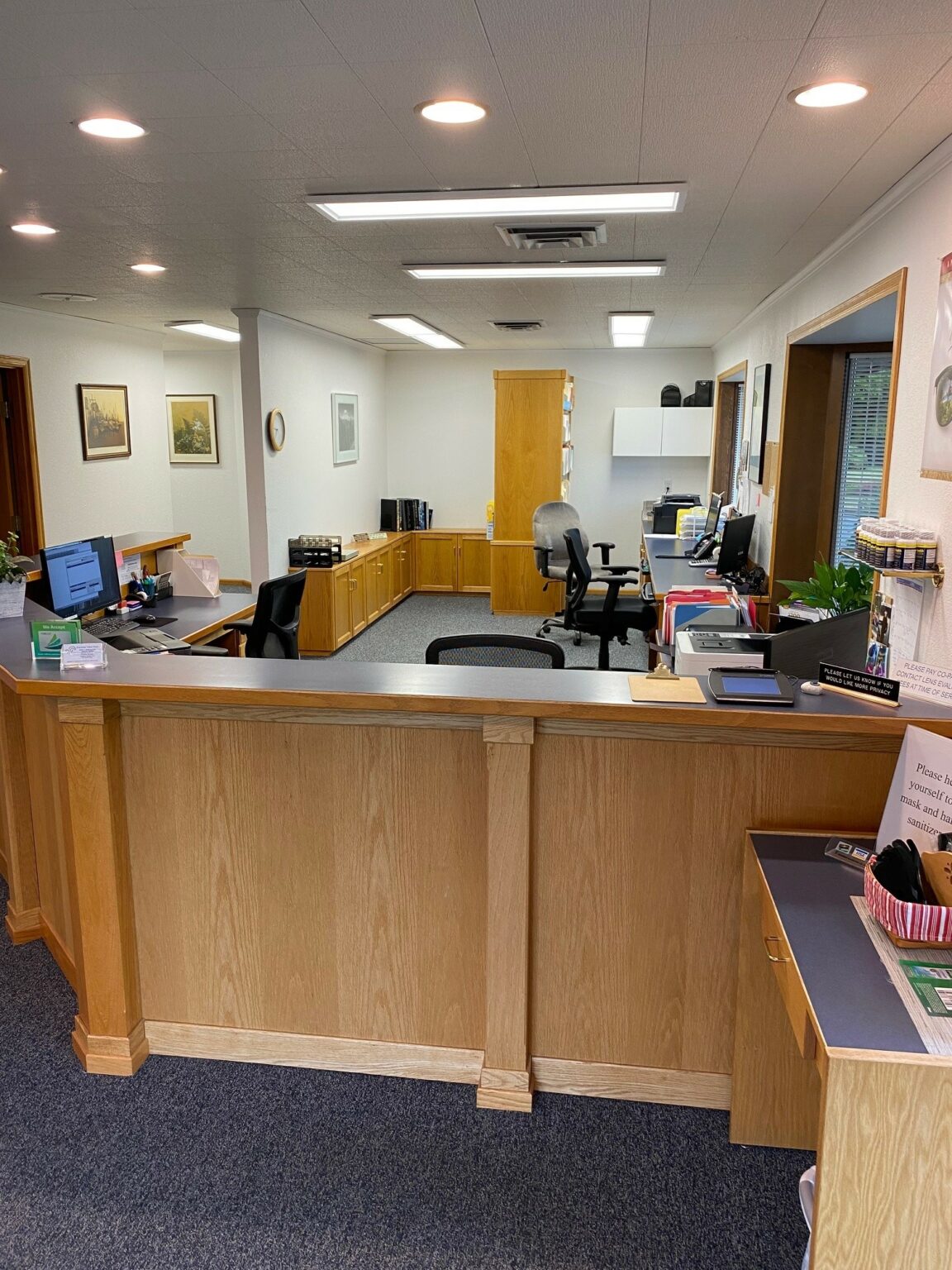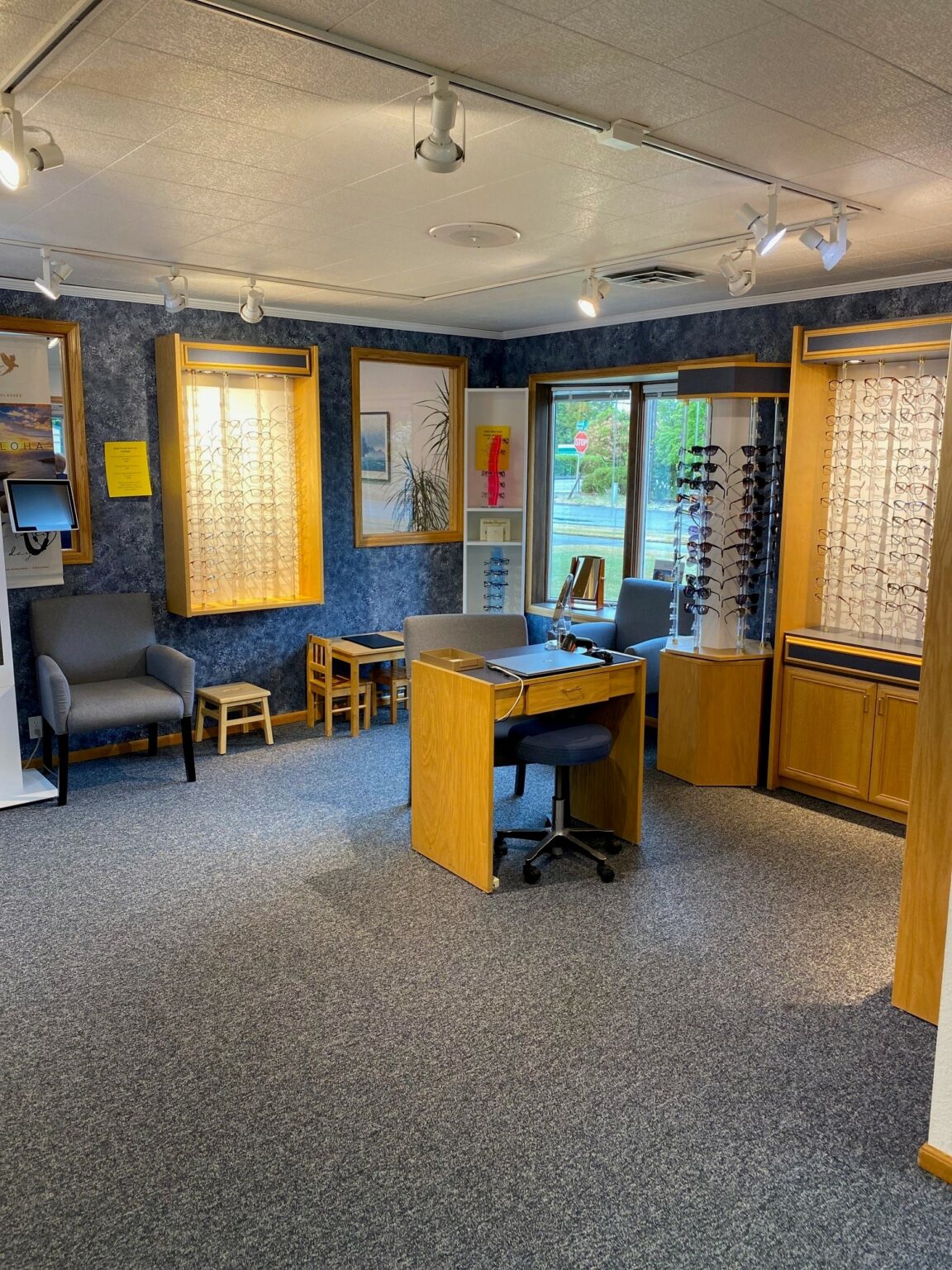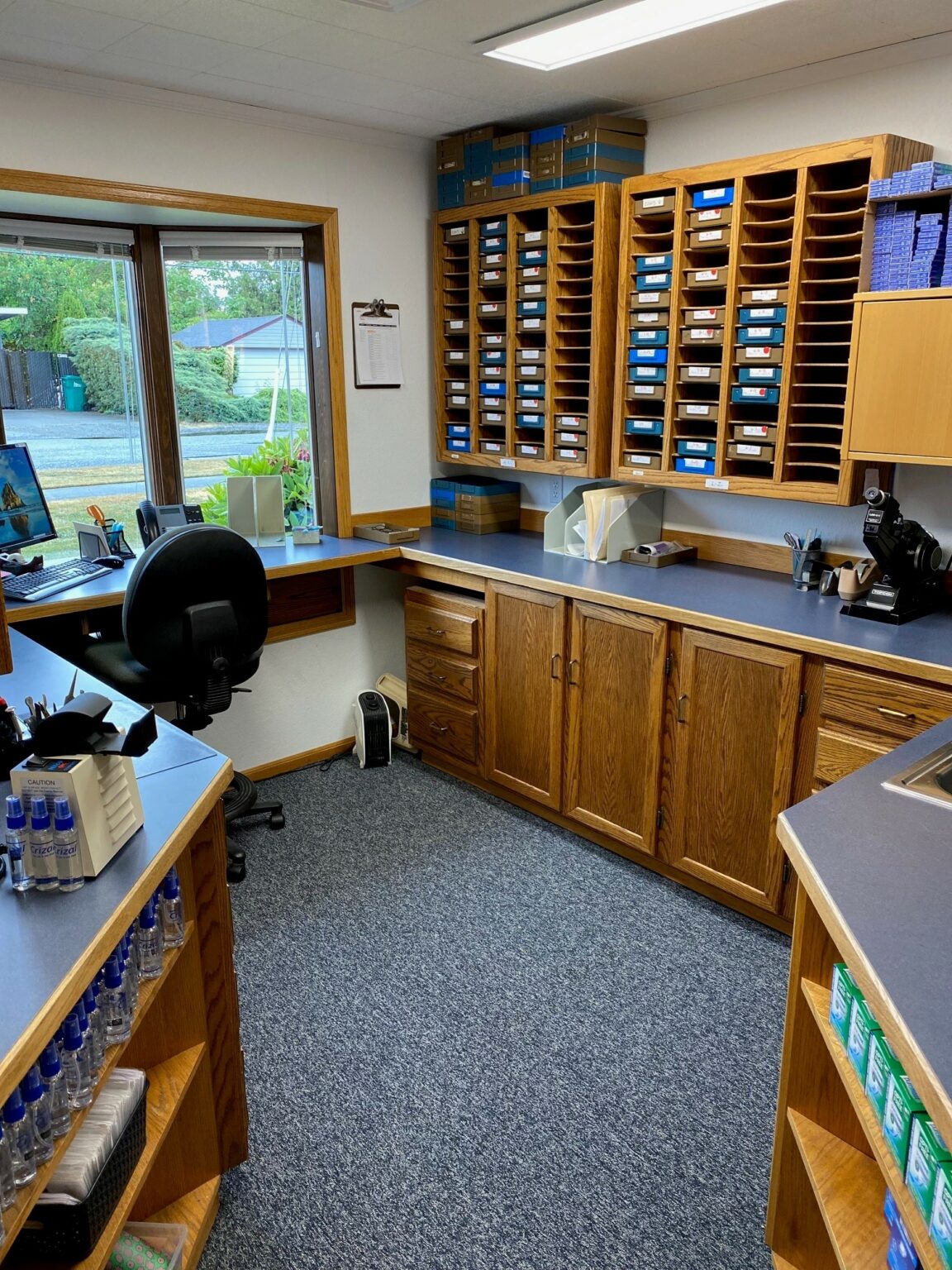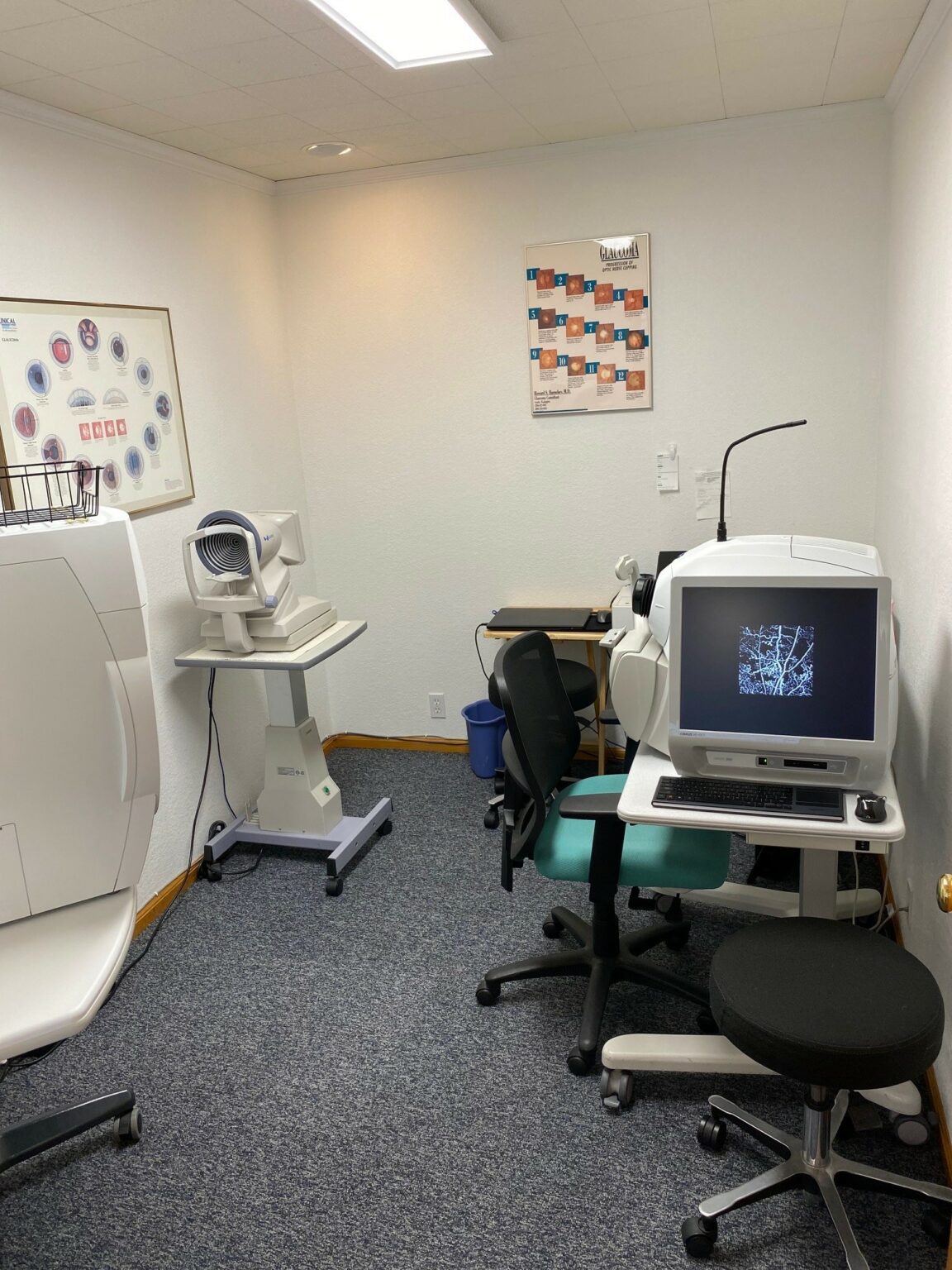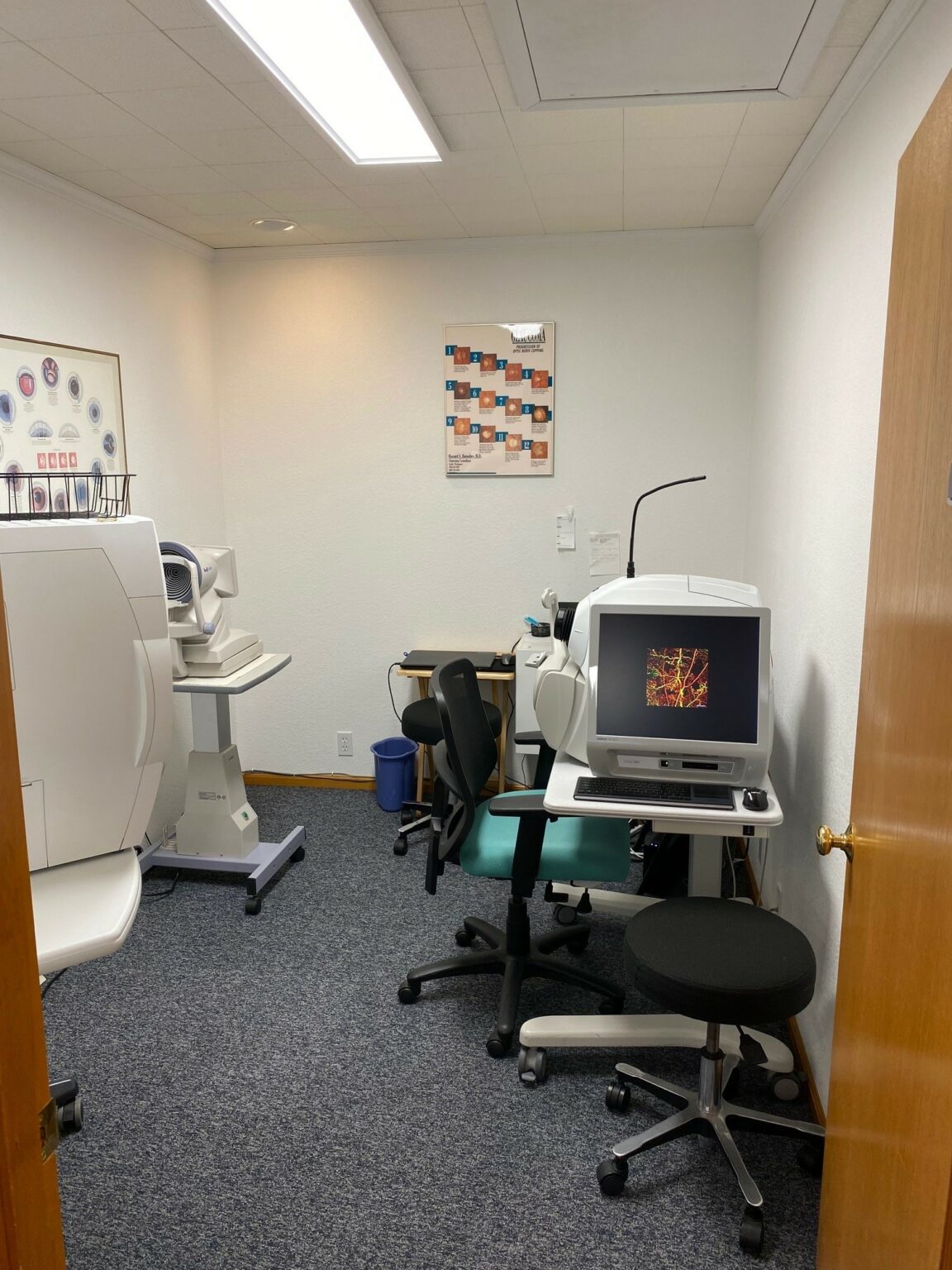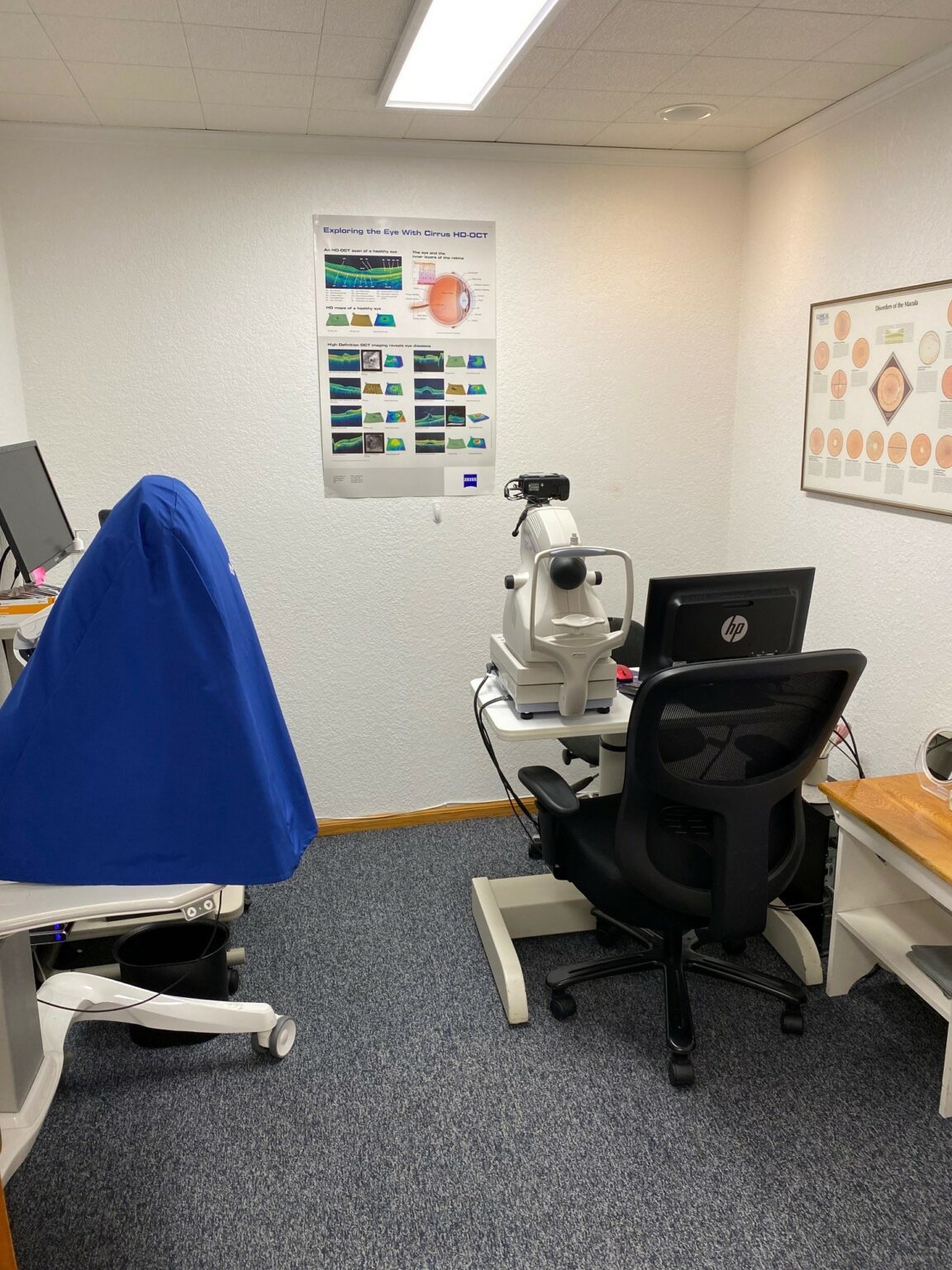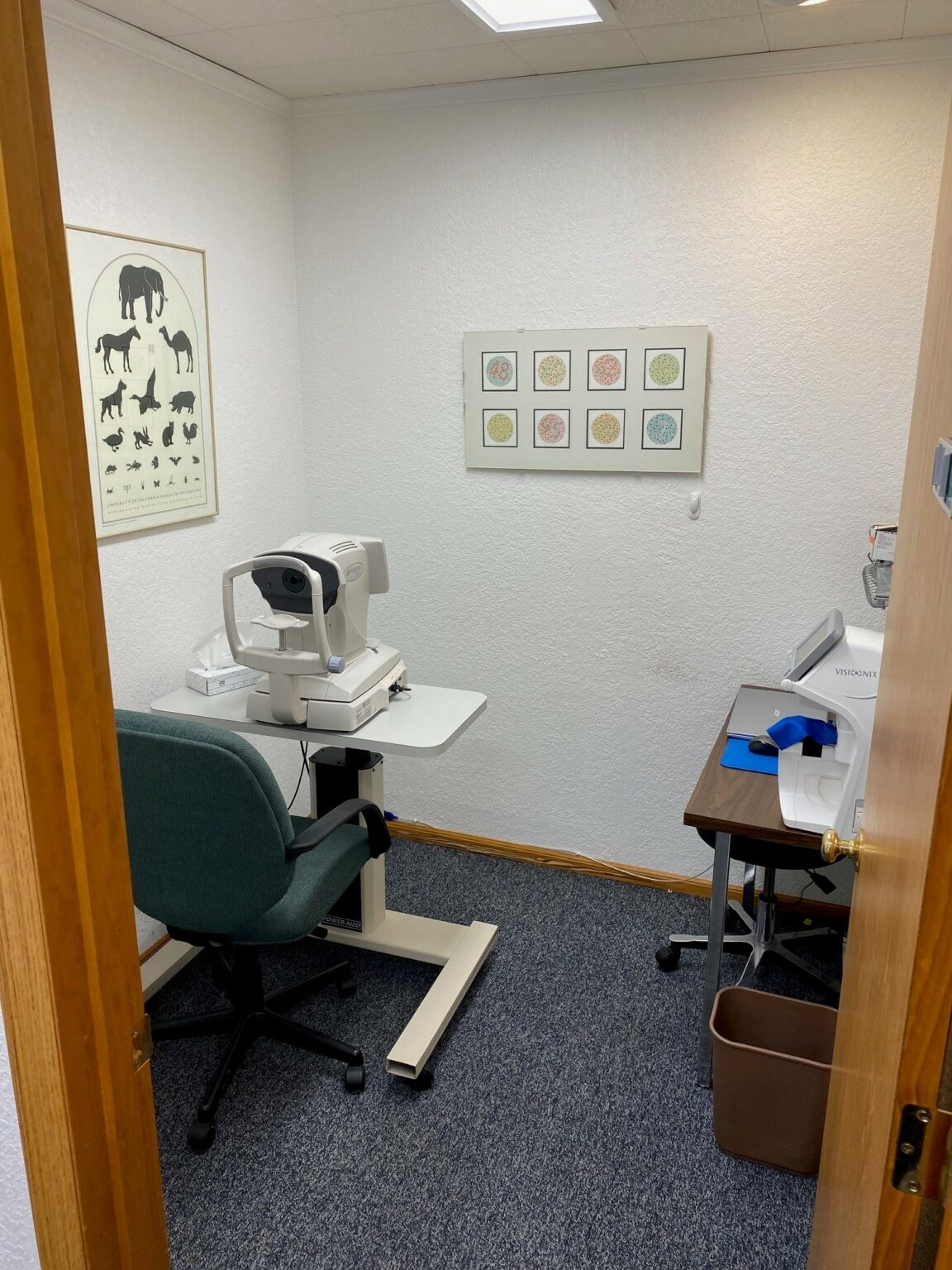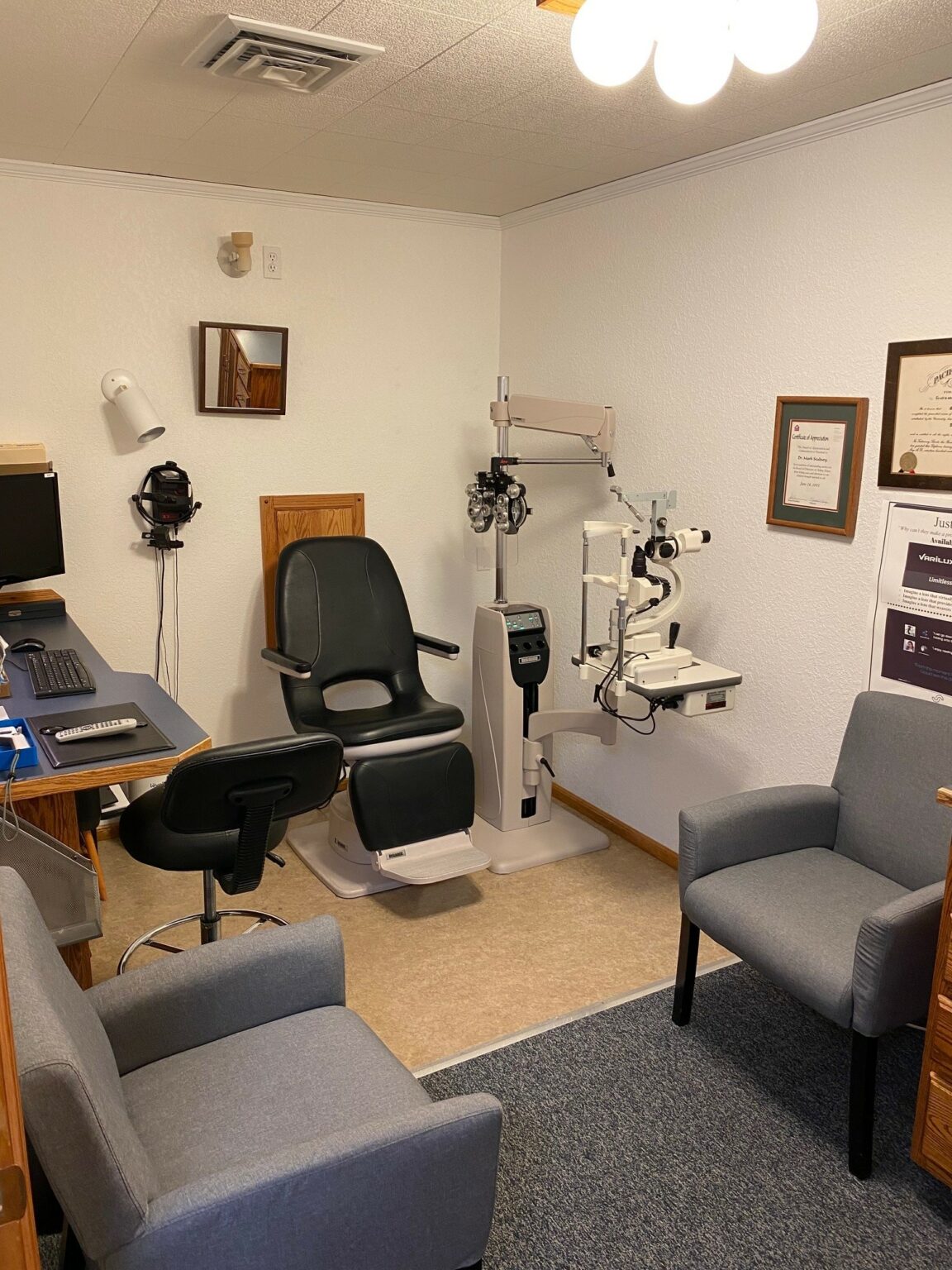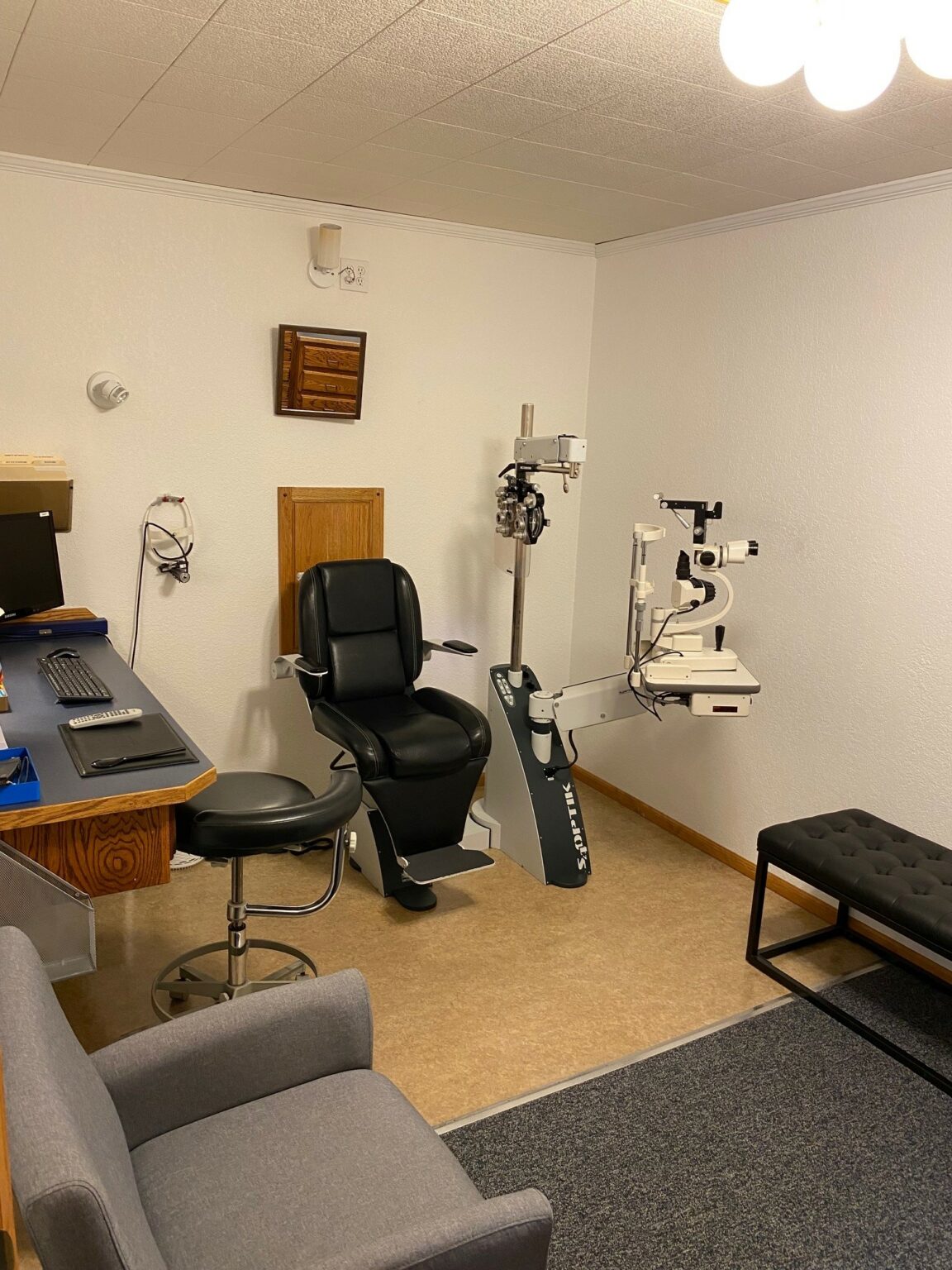 Washington Practice for Sale
Enumclaw, WA
Enjoy practicing optometry in Enumclaw, Washington, located in the picturesque foothills of Mt. Rainier between Tacoma and Seattle. Enumclaw is an active community which offers great schools, and supportive families for all sports programs and curricular activities. The city's beautiful location is prime for recreational activities such as water and snow skiing, mountain climbing, hiking, horseback riding, fishing, hunting, boating, and scuba diving in the nearby Puget Sound.
This practice has been in the community for 45 years and is still growing, examining between 10-15 new patients per week. The potential for further growth is exponential. New ownership can easily grow revenue by expanding operating hours, and offering additional services.
This turnkey practice with its modern medical modality and loyal patient base will provide patients and cash flow on your first day of ownership. Forty percent of all appointments are medical exams involving diabetic retinopathy, ocular disease, dry eye, macular disease, and glaucoma treatment. The practice also serves a large contact lens population.
Located in a professional building in the heart of Enumclaw the office boasts two fully equipped exam rooms, OCT, Visual Fields, Topcon Camera, OPTOS, Topographer, and a certified EHR cloud-based software. The well-trained staff of five, and a four-day patient schedule, ensures a pleasurable work-life balance.
The practice has a mix of private pay, medicare, and vision plans serving a geographic area of over 30,000 people. No immediate capital improvements are needed.
Please send serious inquiries to: Mark A Seaburg, OD seaburg@mailway.com
253-569-7787
Interested in this practice?
Not seeing what you're looking for?
Please contact us to allow us to serve your unique needs or browse our related listings below.
Contact Us