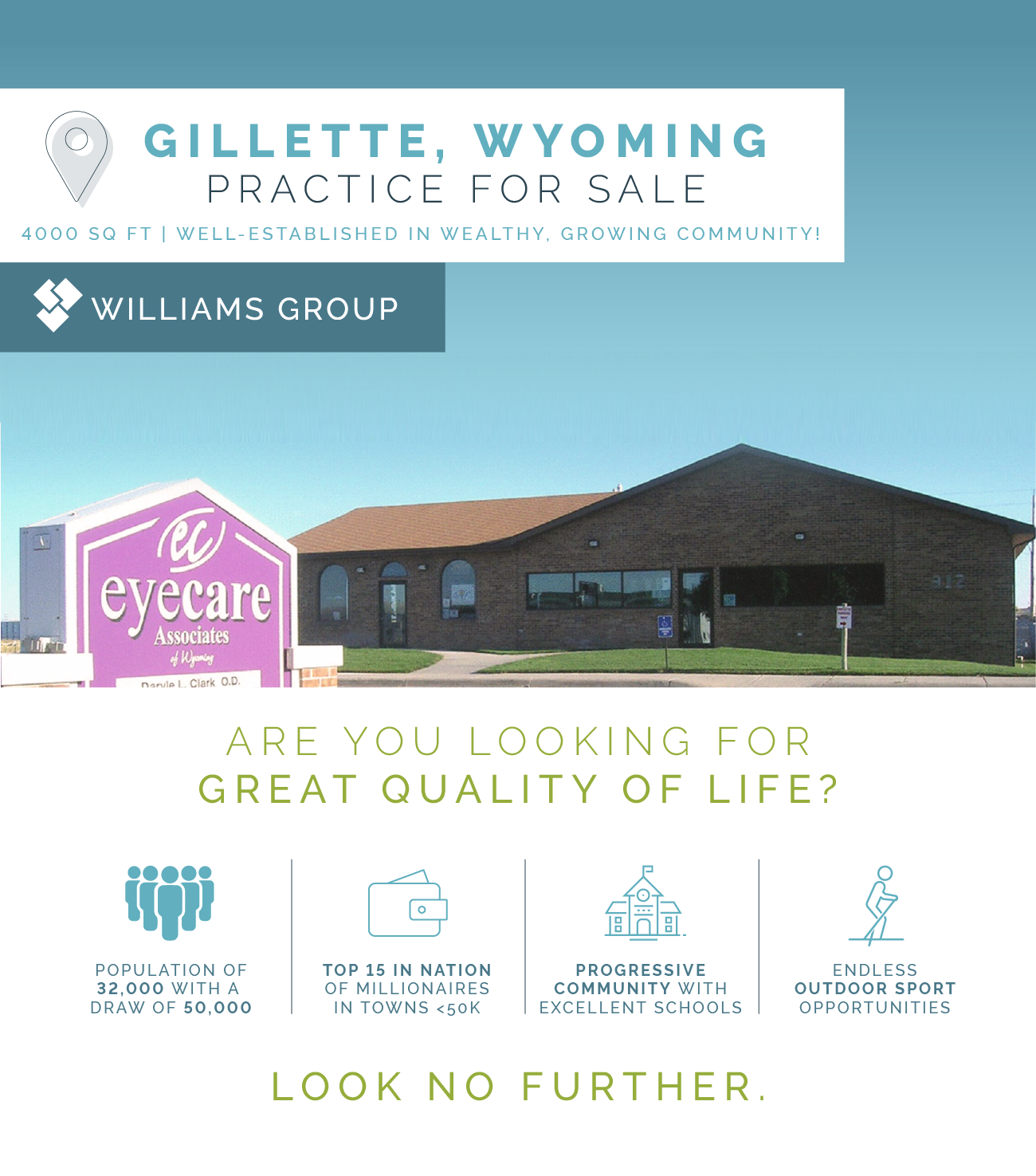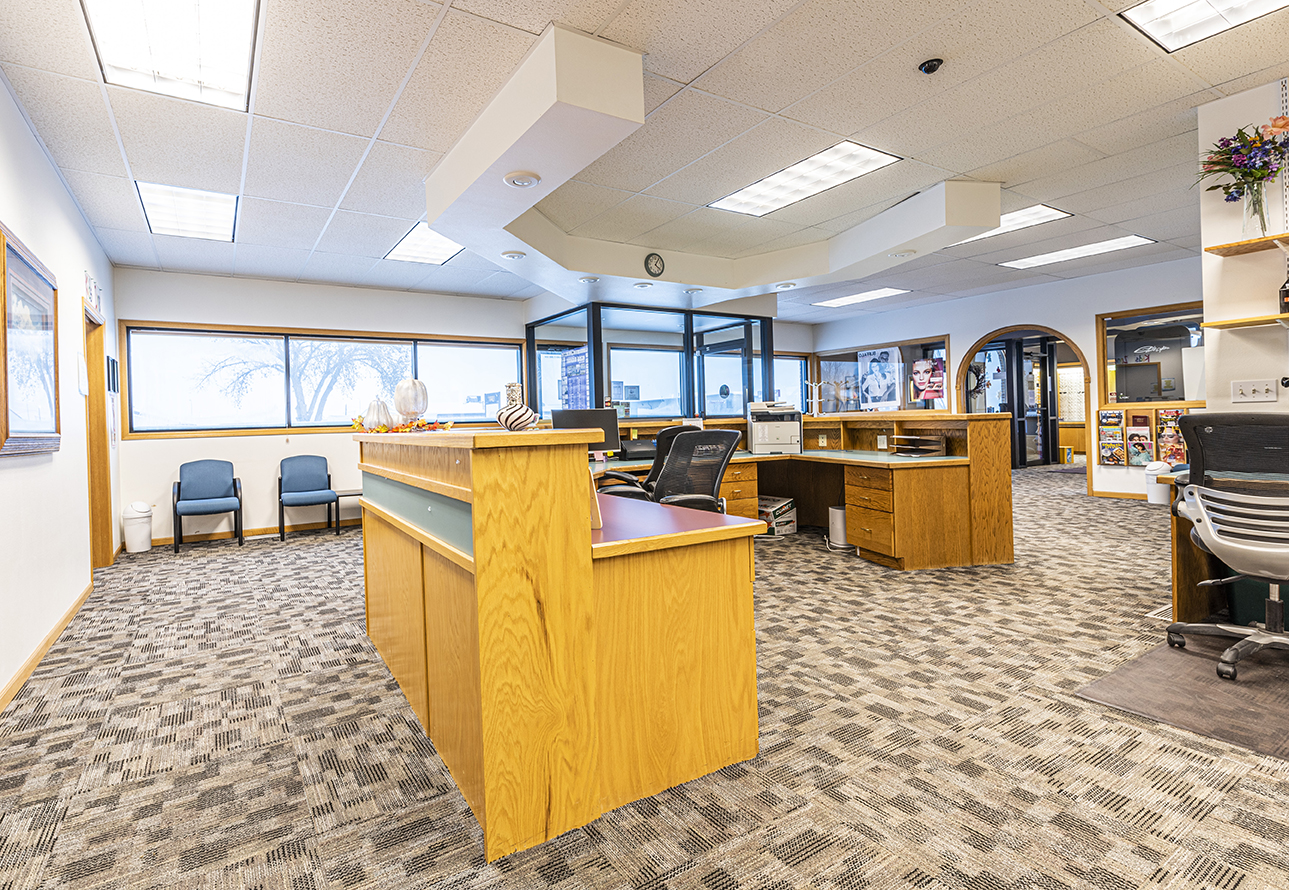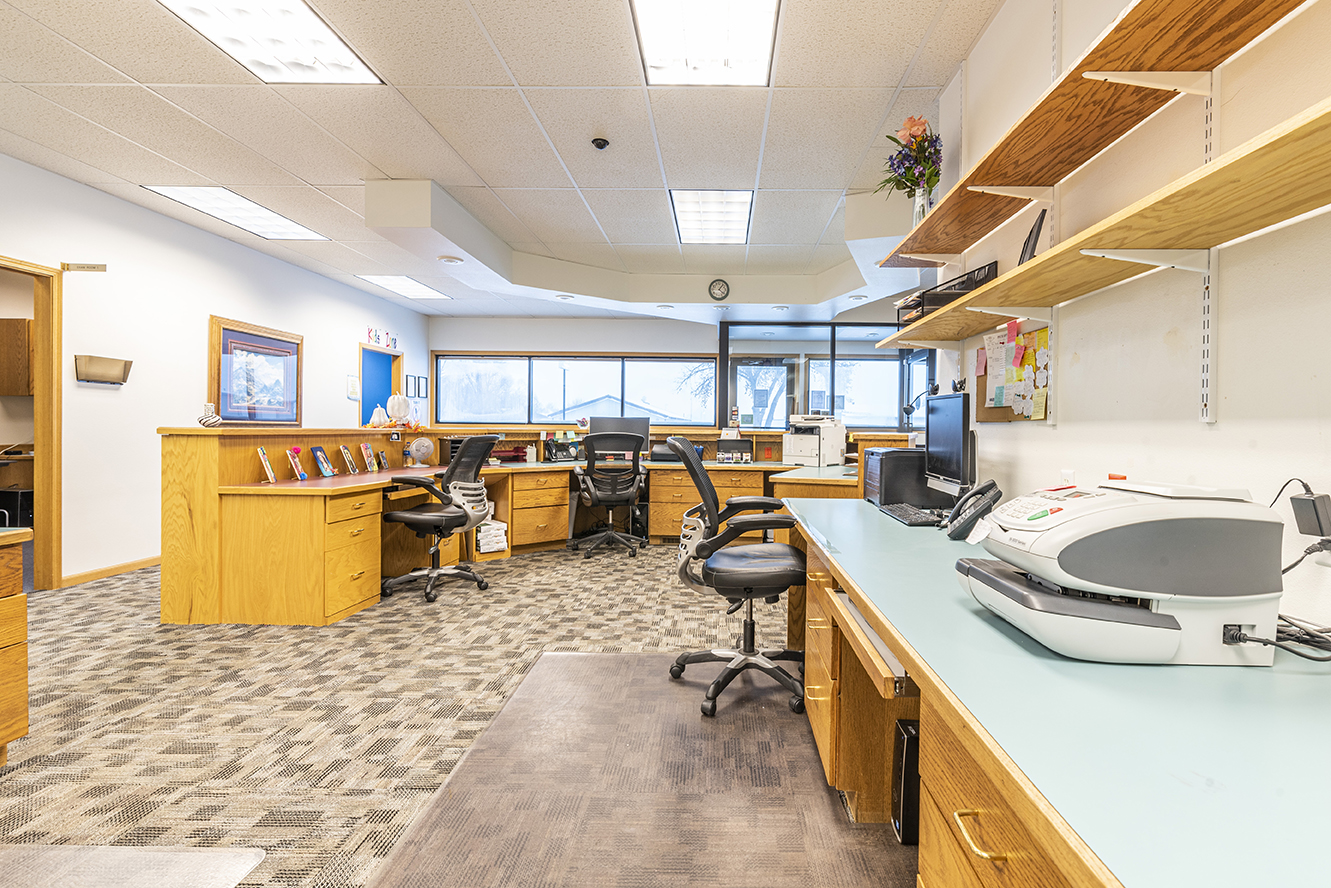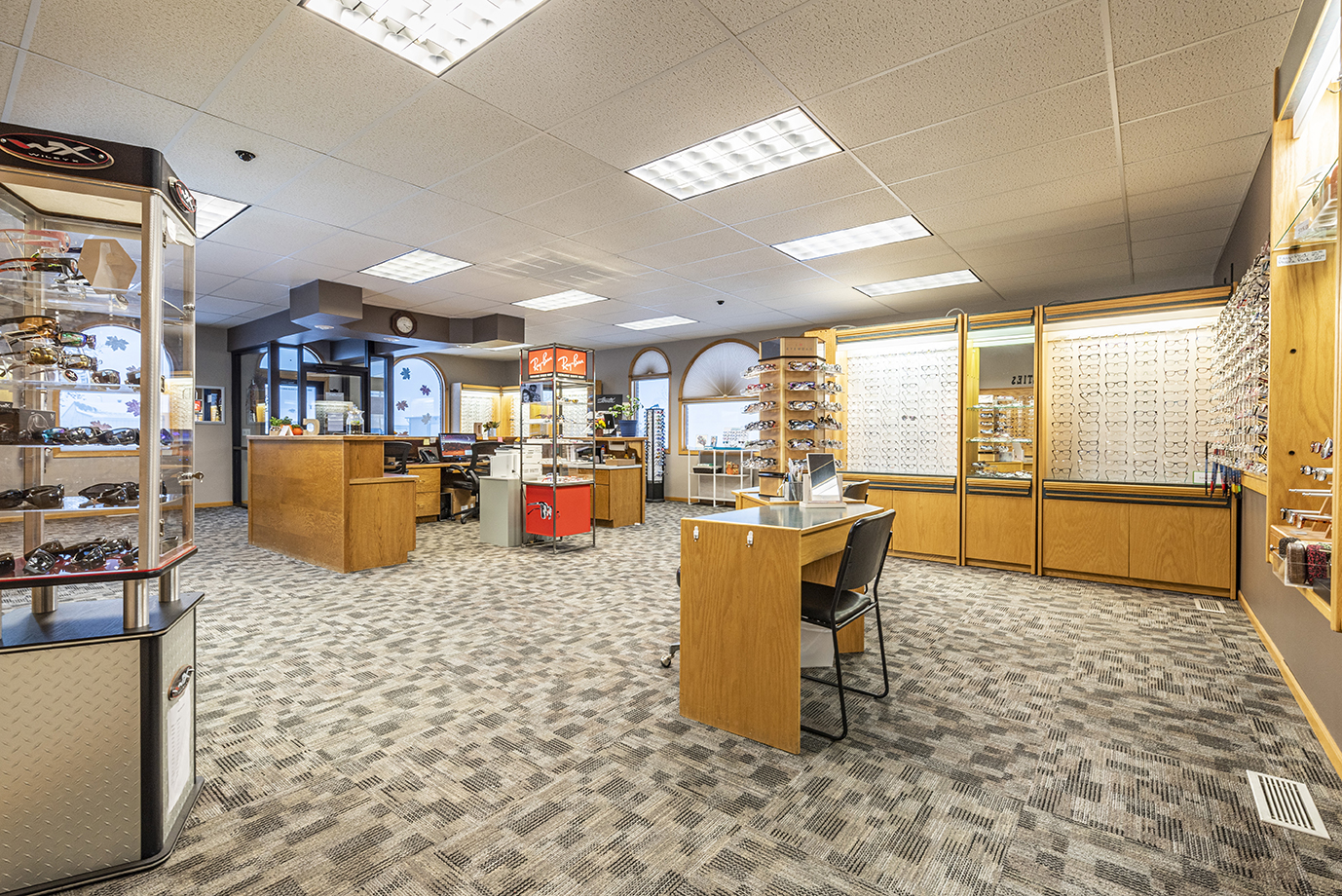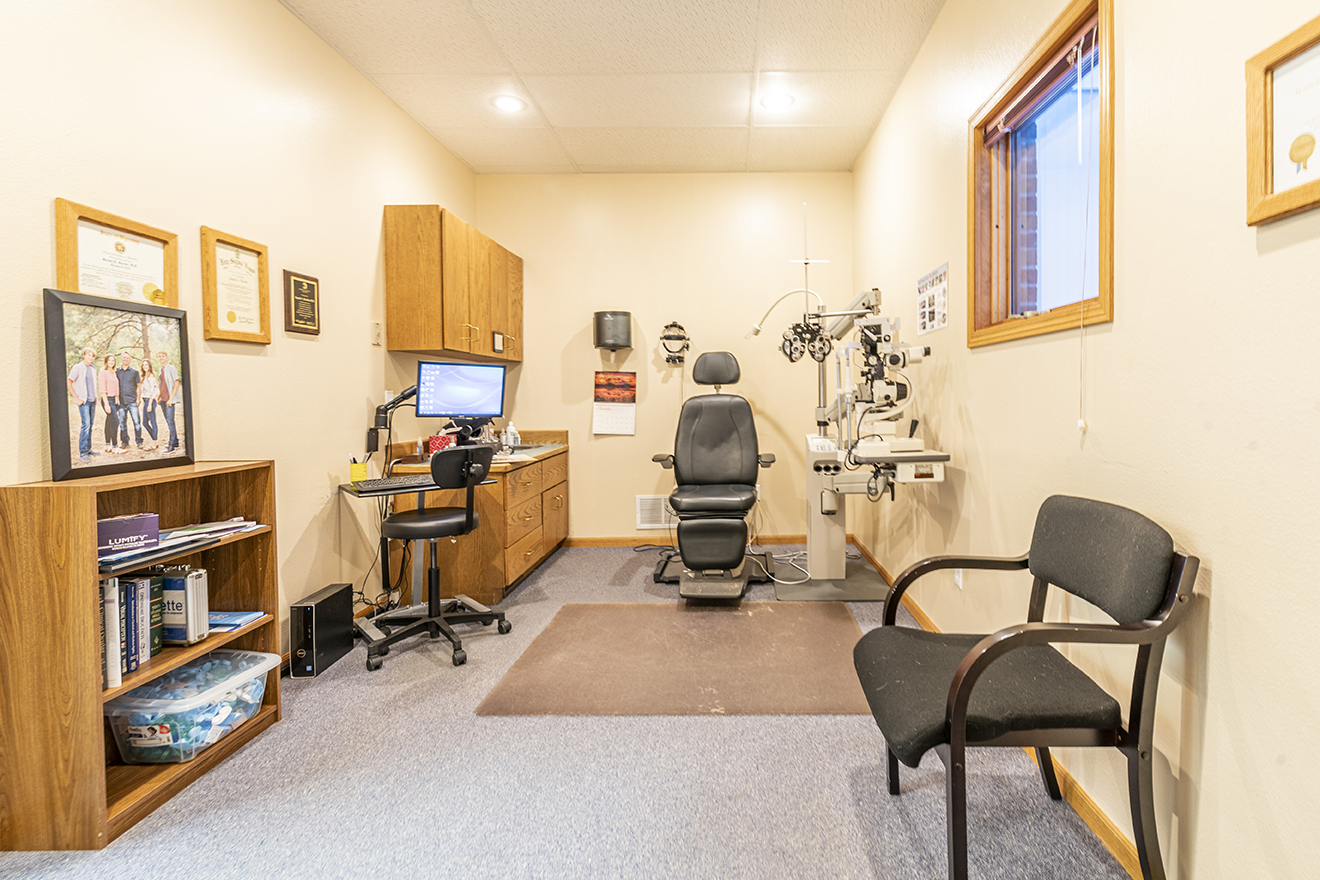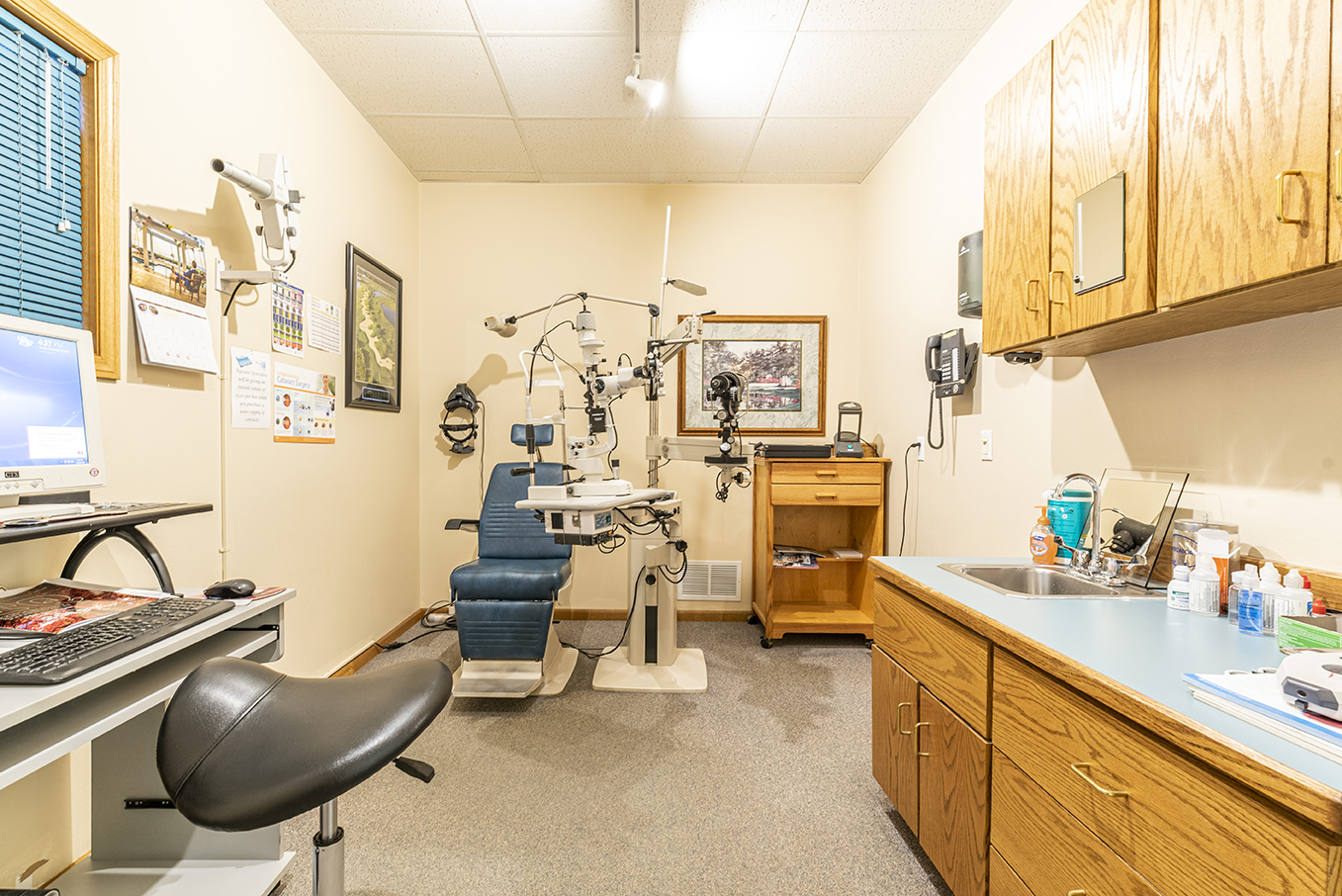 Gillette, WY
Gillette
We are two doctor practice located in Gillette, Wyoming.  The city has a population of 32,000 with a drawing area of nearly 50,000 people.  We live in a young community with an average age of 30.  The community is progressive and modern with excellent schools. There are two public high schools, the second opened in 2017, two junior high schools, and over 15 elementary schools; several built within the last 10 years.  There is a community college that is growing rapidly.  Our medical community consists of a county hospital with nearly every specialty represented.  Ophthalmology is provided by the Black Hills Regional Eye Institute.  Gillette is a satellite with an OMD here about once a week.
Our practice is full scope primary care with an emphasis on contact lenses, pediatrics and glaucoma, and ARMD management. We have a lot of Lasik and cataract co-management.  Each doctor works four days a week, about 7 hours a day.  We have four full-time employees and one part-time fill-in employee.  There are three complete exam rooms, a special testing room, a visual field room and a very large optical.   The office is 4000 square feet on the main level with a full unfinished basement.  We are located on one of the busiest streets in Gillette and we have excellent exposure.  The practice has been at this location since 1996. Dr. Clark has practiced in Gillette since 1990 and I have been here since 2002.
Gillette is located between the Black Hills of South Dakota and the Bighorn Mountains in Wyoming.  The outdoor opportunities are endless.  There is world-class snowmobiling, ATV trails, hunting, rock climbing, spelunking, and hiking within 1-2 hours drive time.  There is also snow skiing, fishing and beautiful lakes for water sports again within 1-2 hours drive.
Contact Tom Breen @ tbreen@thewilliamsway.com or 800.676.9076 if interested.
Interested in this practice?
Not seeing what you're looking for?
Please contact us to allow us to serve your unique needs or browse our related listings below.
Contact Us