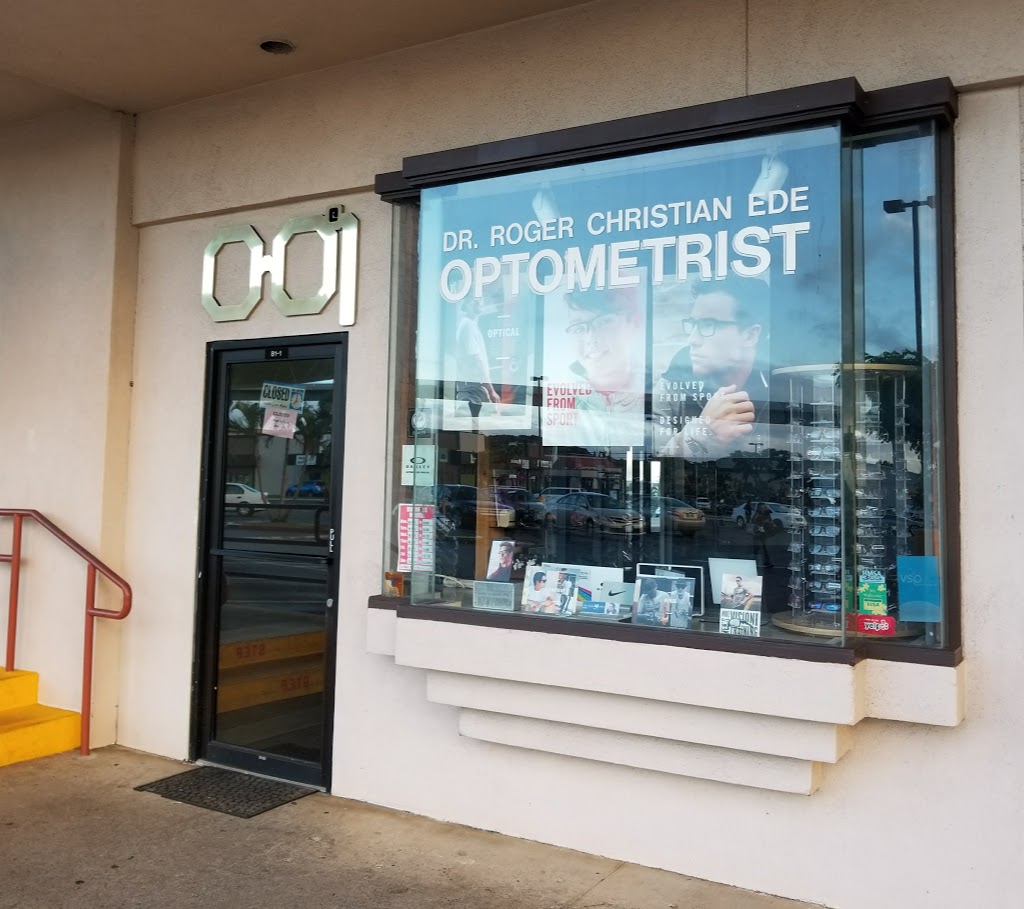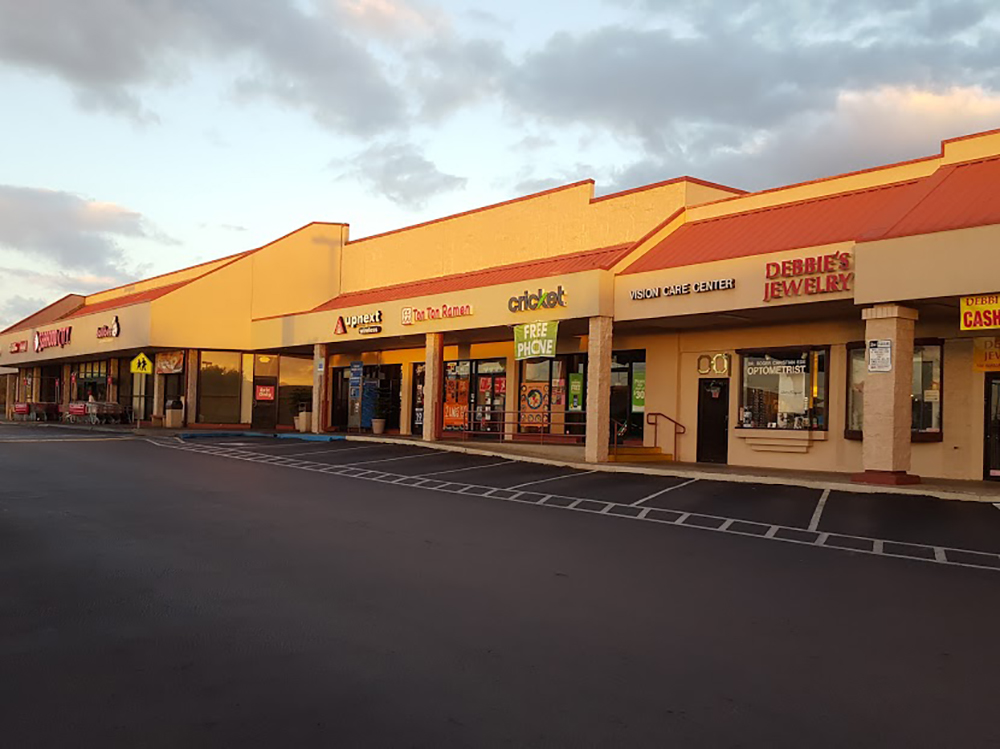 Hawaii Optometry Practice For Sale
Waipahu, Island of Oahu, Hawaii
Visit Practice Website
Announcing the opportunity to own a vibrant, full-scope optometric practice in Waipahu on the Island of Oahu.
The Vision Care Center is located in a bustling "One Stop" regional shopping center with strong national and international anchors. This desirable and successful center, is also home to long time kama'aina (local) businesses that offer sustainable services for this growing and diverse community. Location is adjacent to HRT Rail Station and draws from the booming population growth of the area that surrounds it.
After over 50 years in practice, the OD owner is retiring. Transition possible with long time staff who are caring and committed to their roles in providing the best possible eye care for the patients of their community.
Staff includes:
One full-time optometrist, one part-time optometrist, an office manager and four full-time assistants. Practice has over 30,000 patient records on file and 90%+ appointments booked in advance; this practice is poised for continued growth.
This urban center is well-maintained and has a landlord/tenant relationship that is excellent. The lease is assignable and secured through 2024 with a 5-year option to renew.
Specific office layout is over 1,400 square feet and is comprised of: two fully equipped exam rooms, a pretest room, optical showroom/dispensary, doctor/manager's office, dedicated imaging area, optical lab/work area and an in-office restroom. The practice has an EMR system with in-office dedicated server and office management software in place with 9 computers stations networked throughout the office. Office equipment is up-to-date and includes: LED Slit Lamps, Computer Acuity Systems, new Heine wireless BIO's, Zeiss HFA3-840 Visual Field Analyzer, Cirrus 5000 OCT, Clarus 500 Retinal Camera, Tomey RT 7000 Autorefractor/Keratometer/Topographer, and more.
A 360⁰ Virtual Tour available here: Virtual Tour
Serious inquiries can be directed to Dr. Roger Christian Ede at: visionhawaii@gmail.com
Interested in this practice?
Not seeing what you're looking for?
Please contact us to allow us to serve your unique needs.
Contact Us