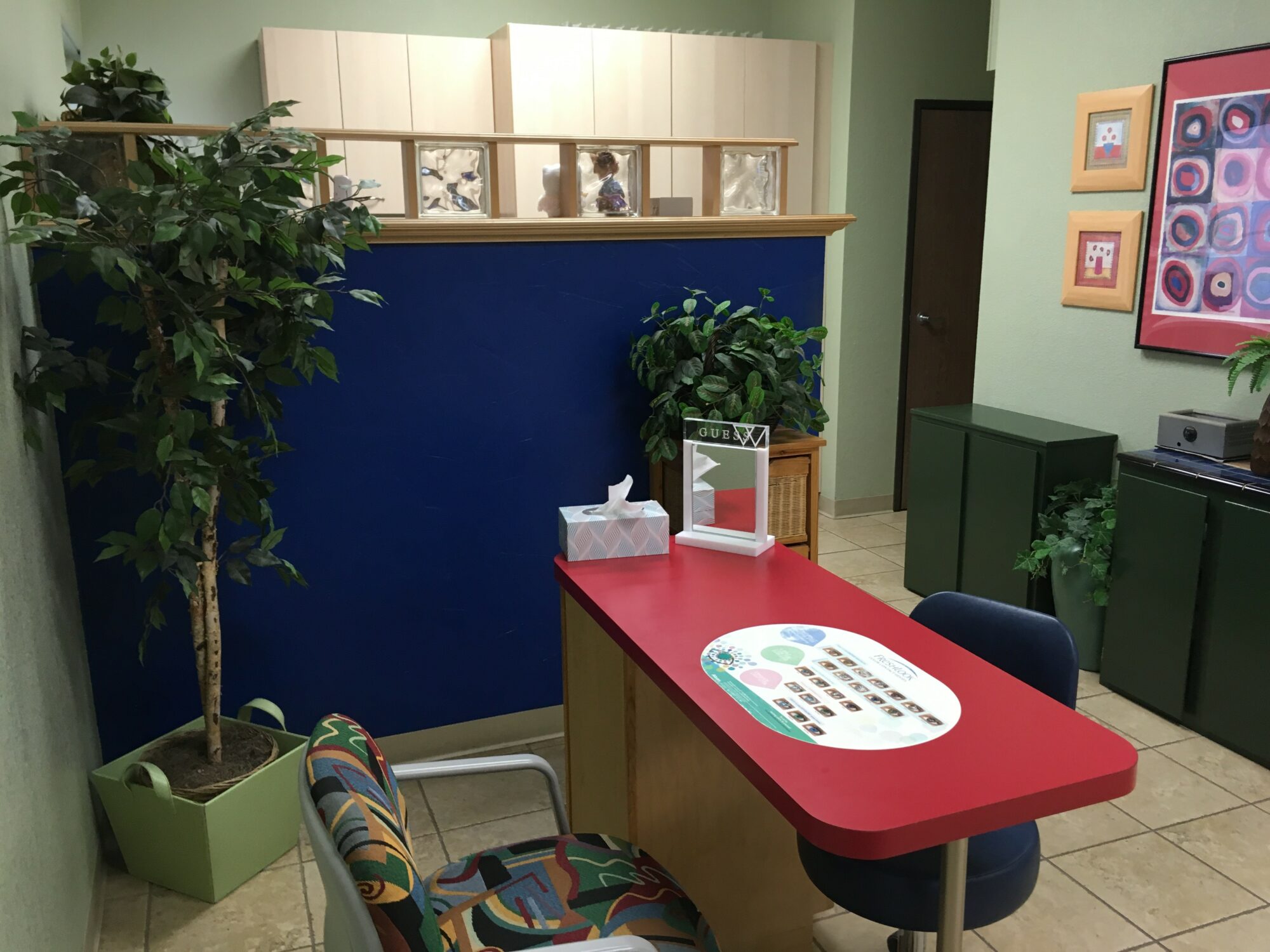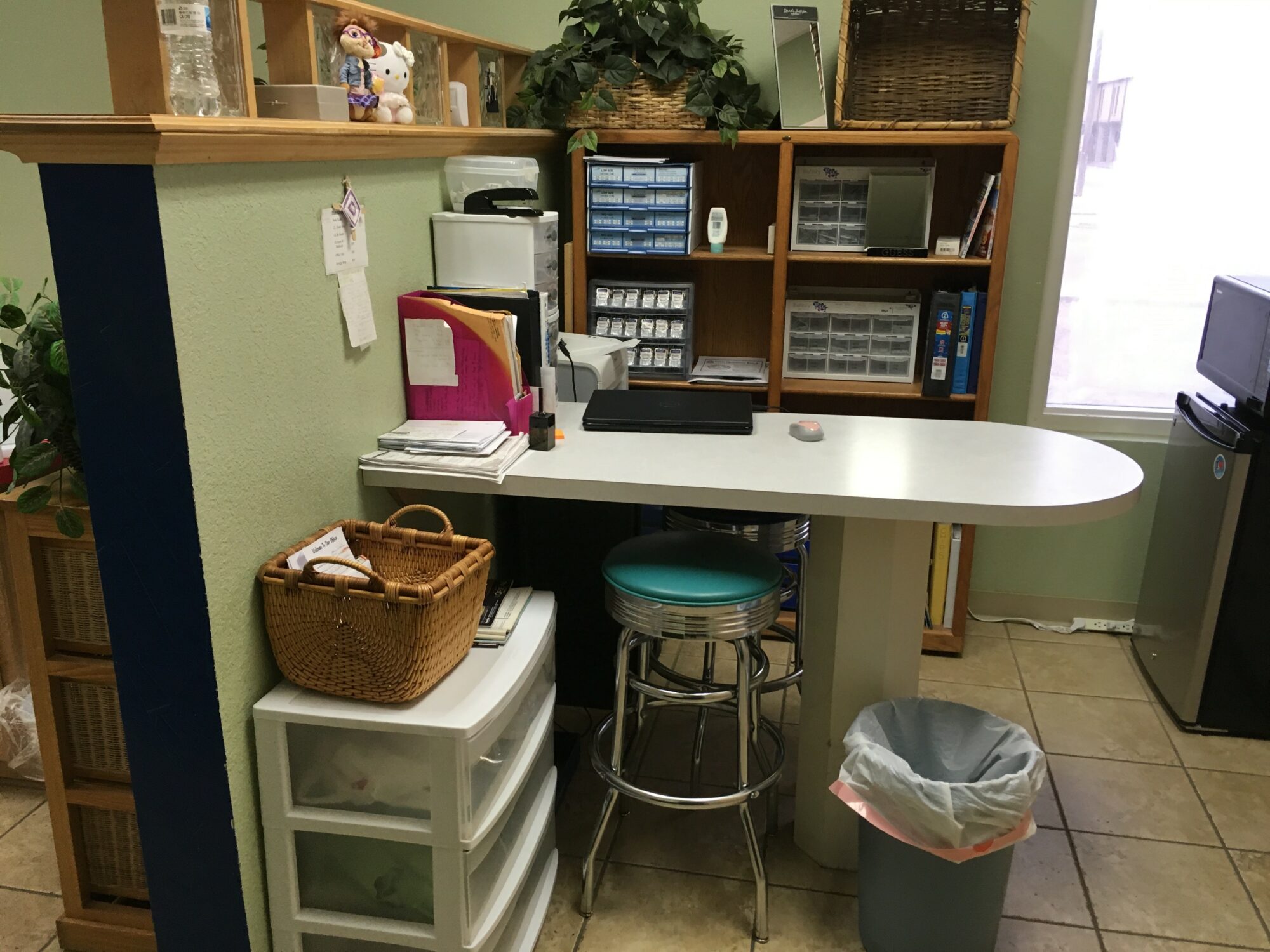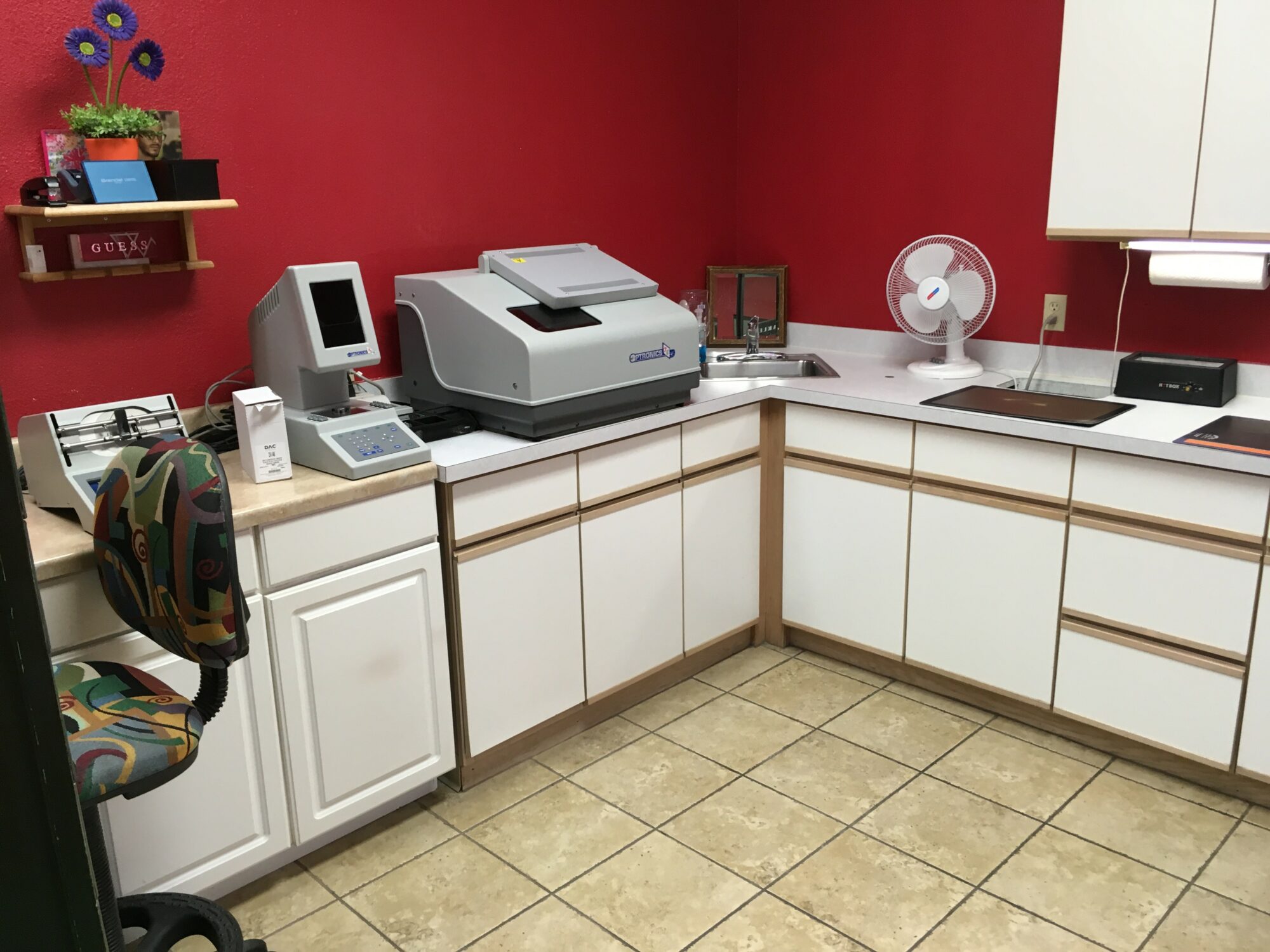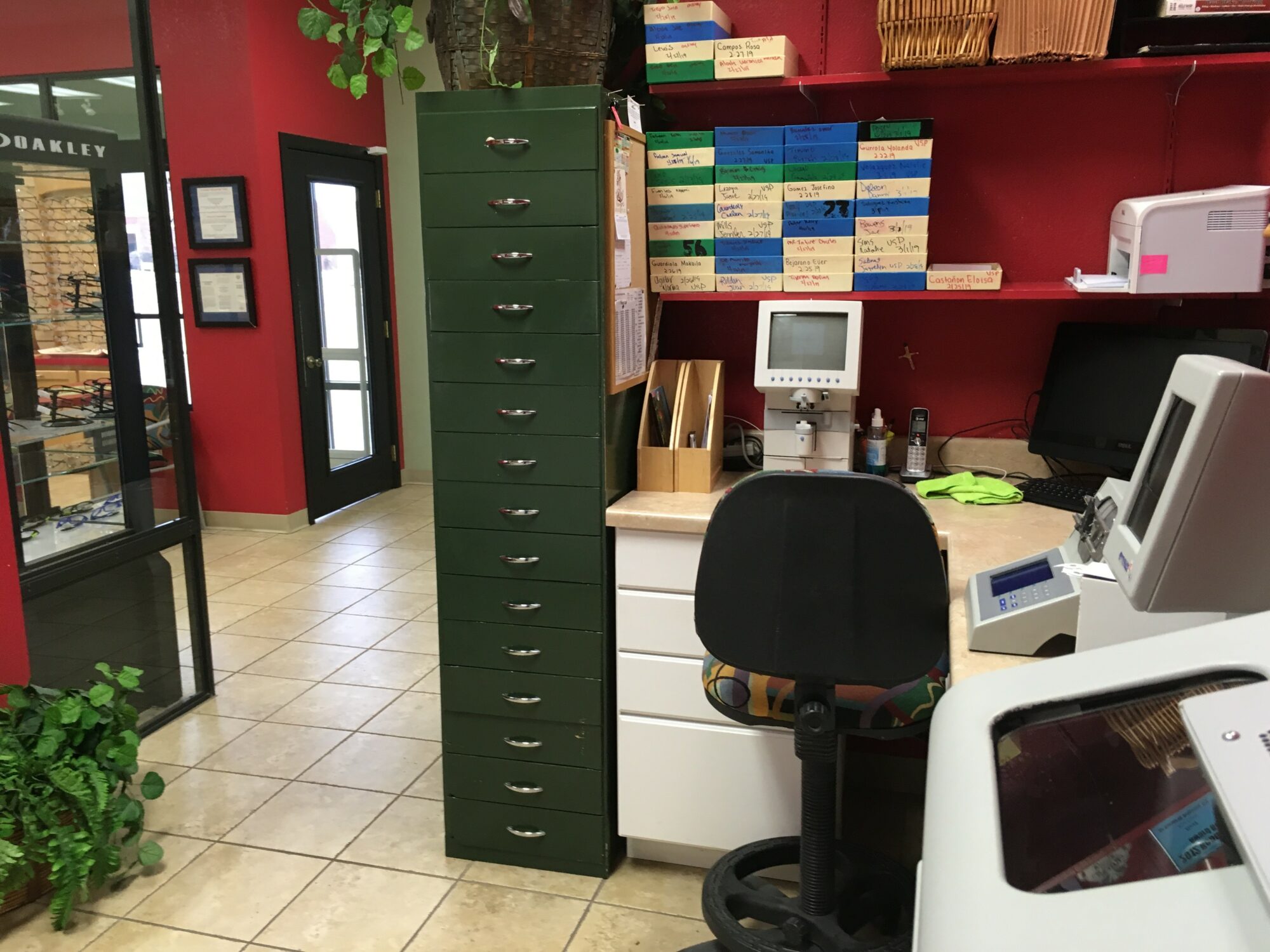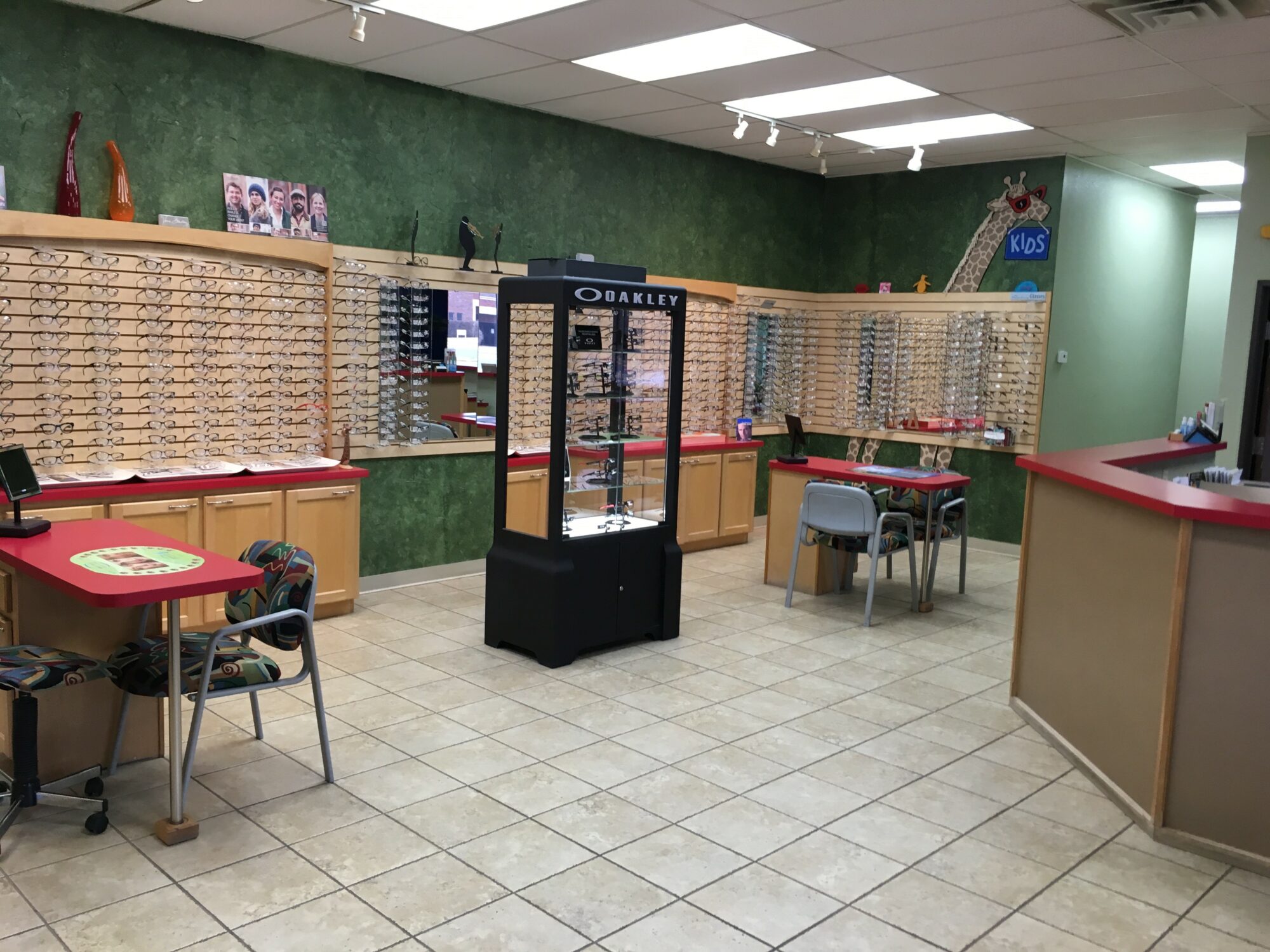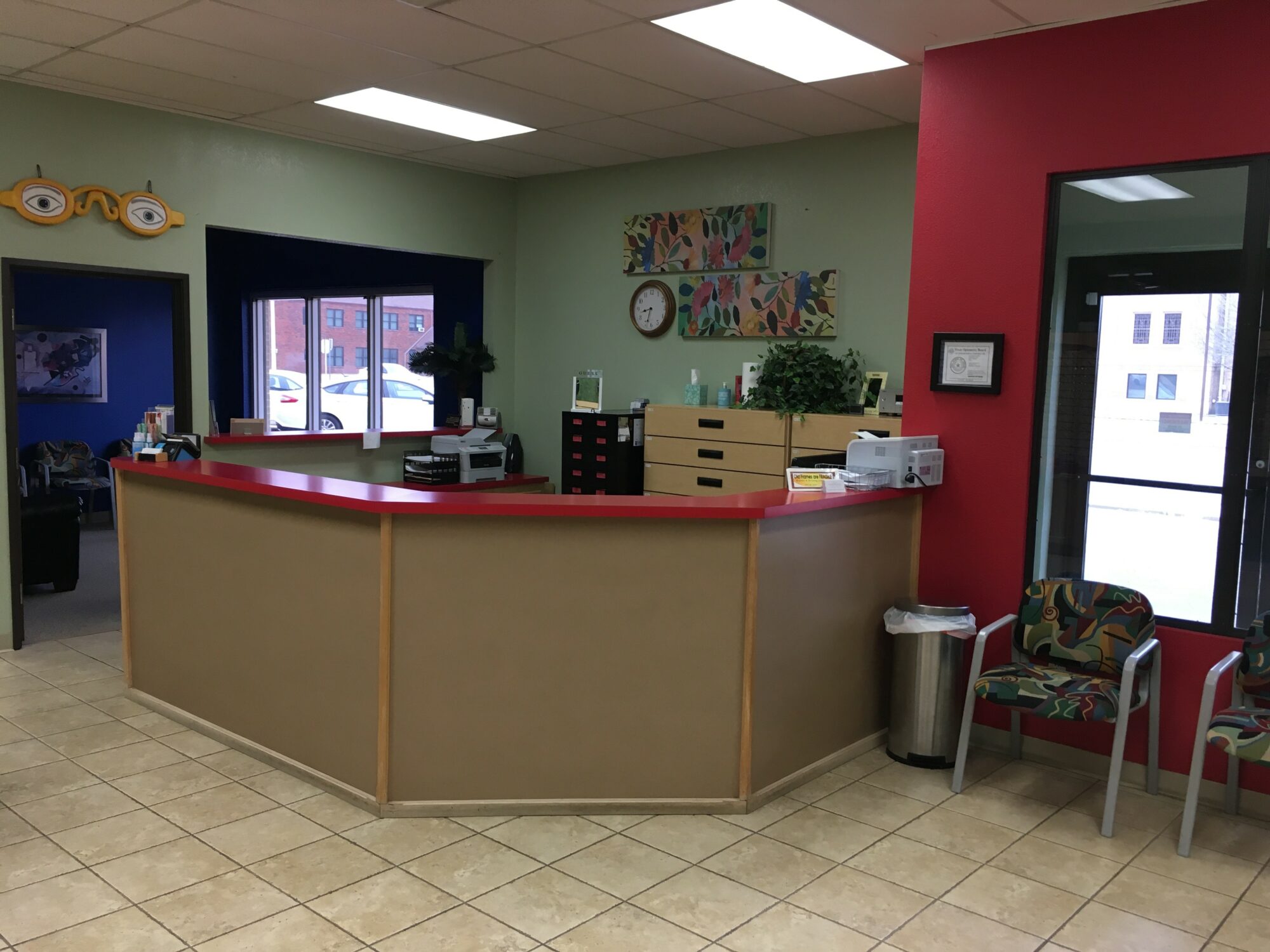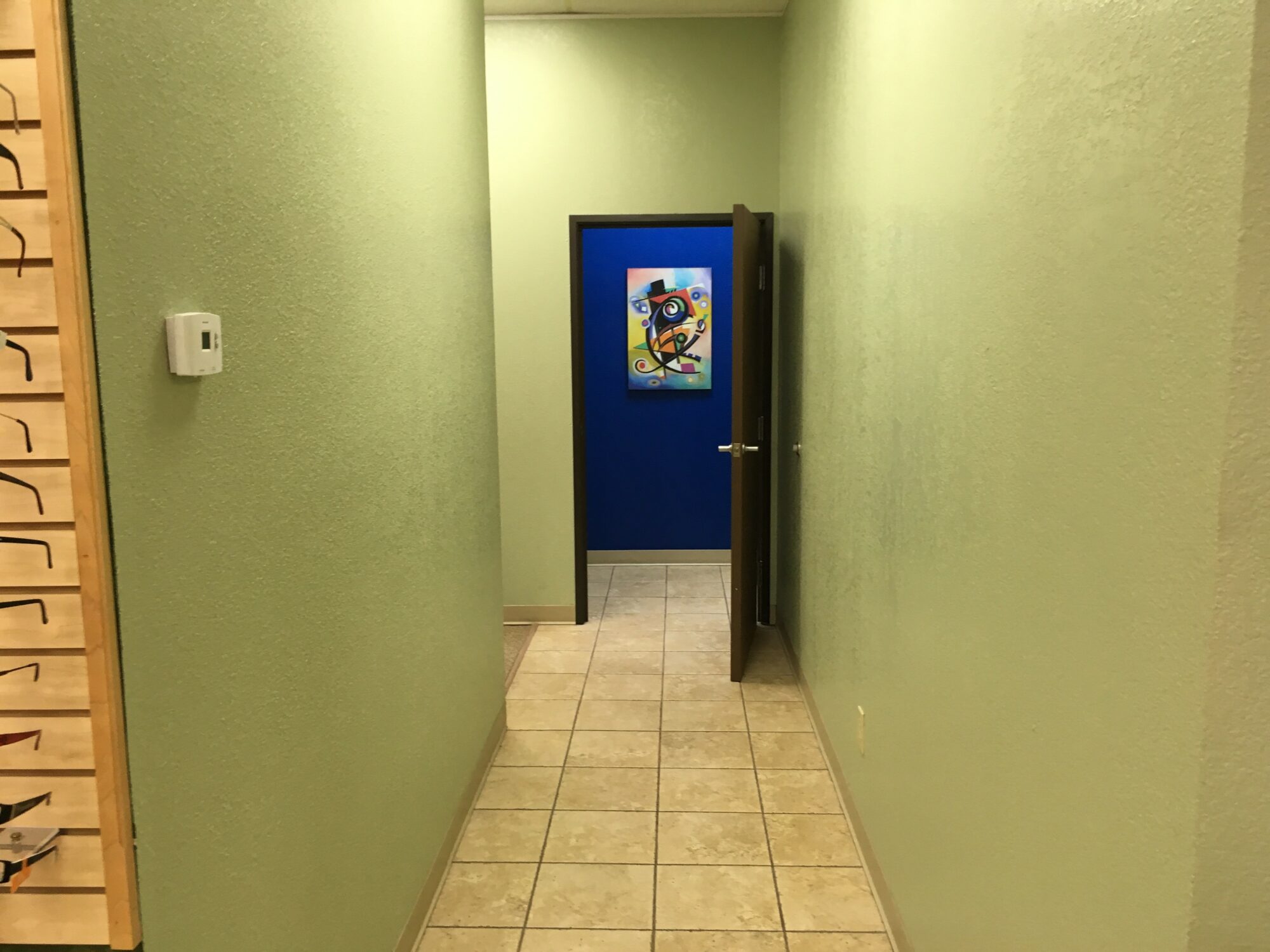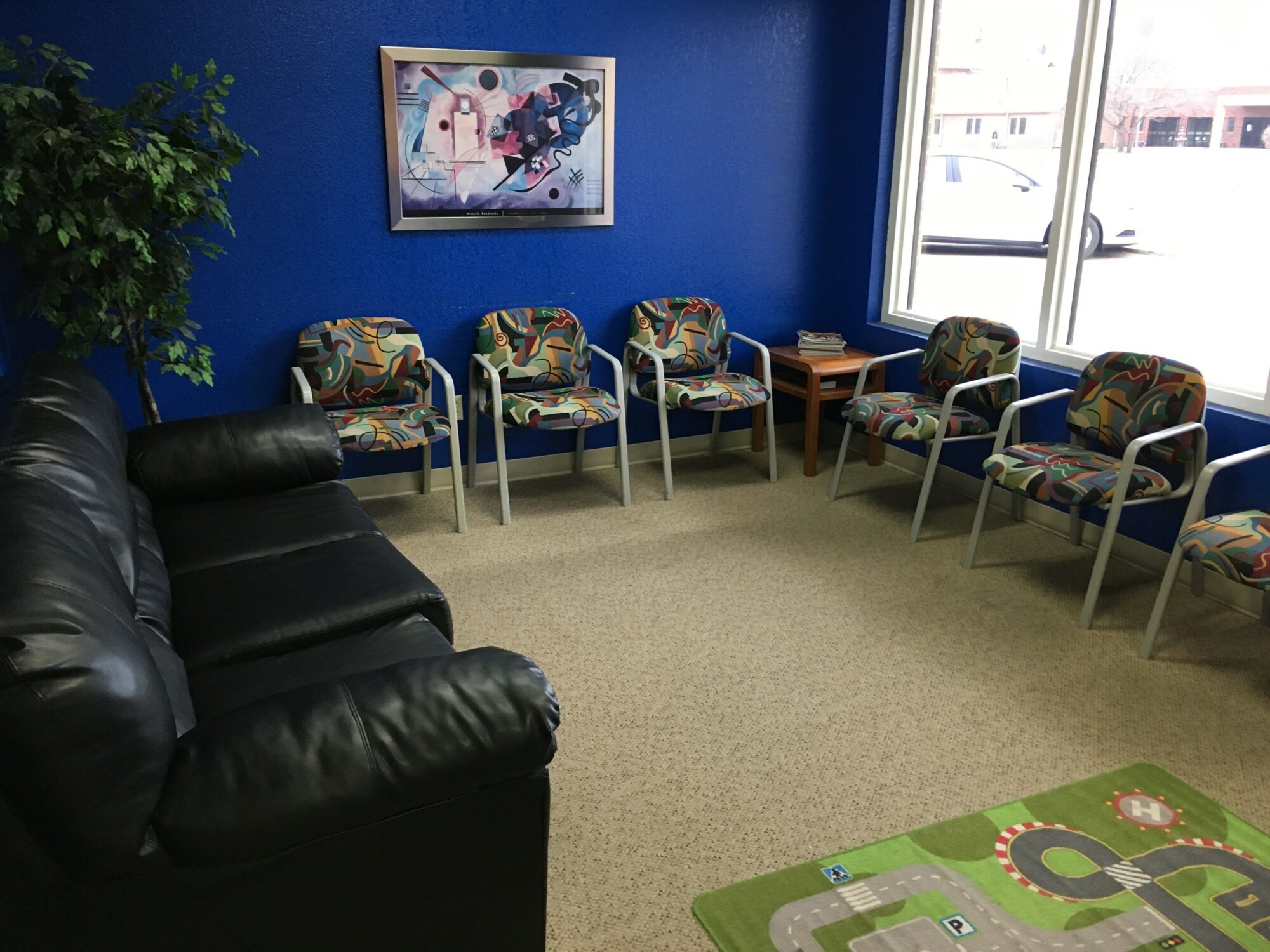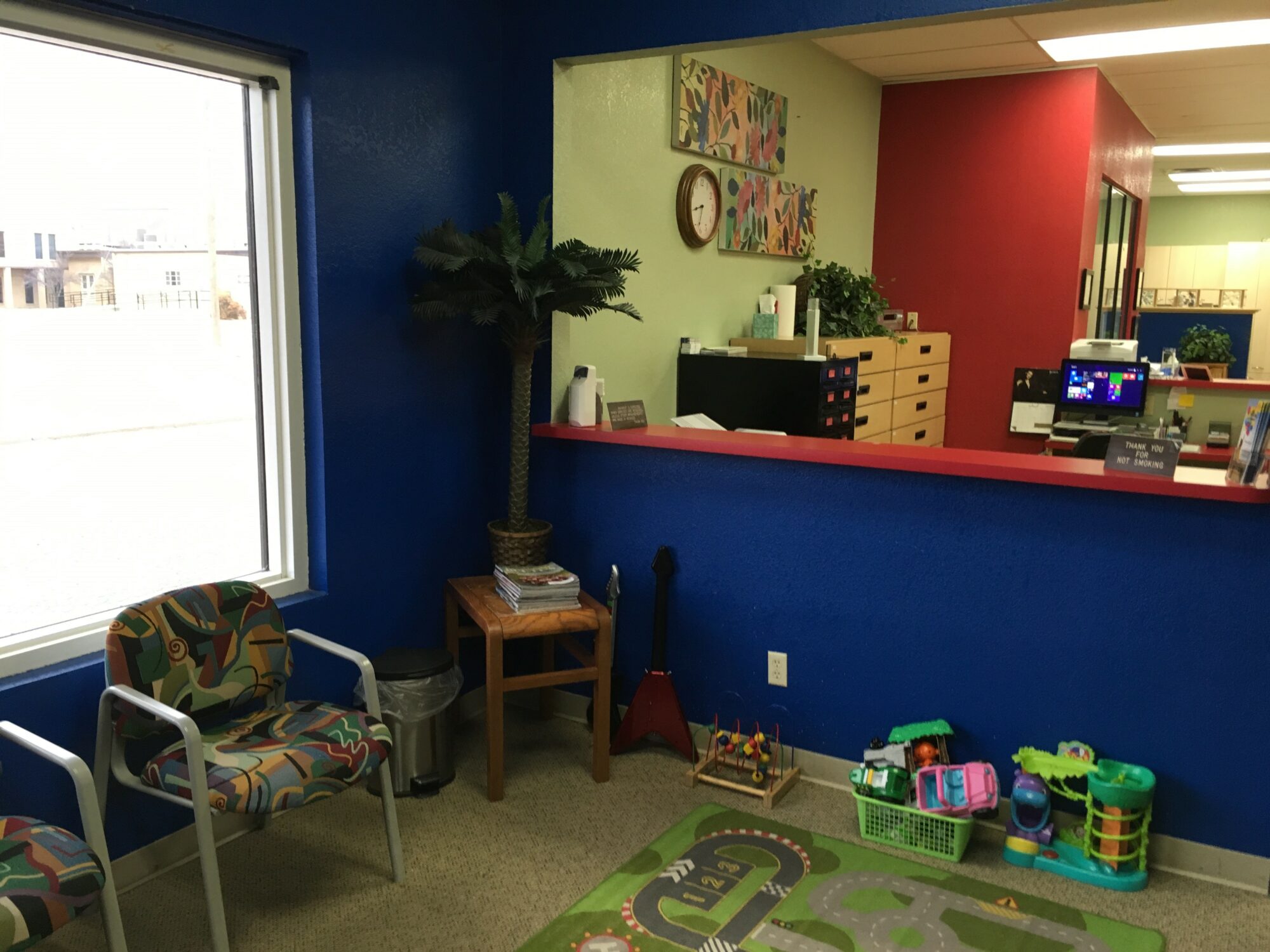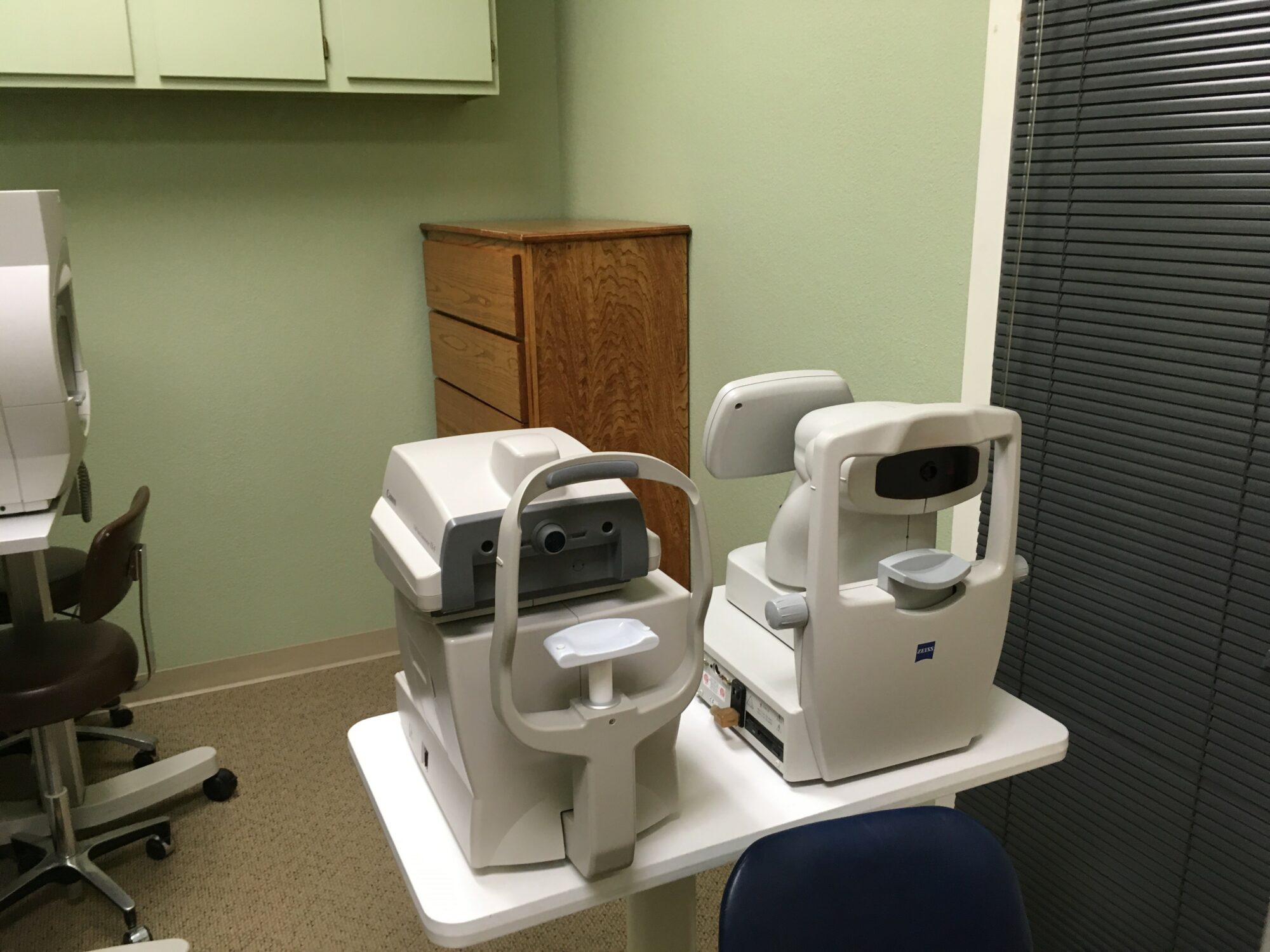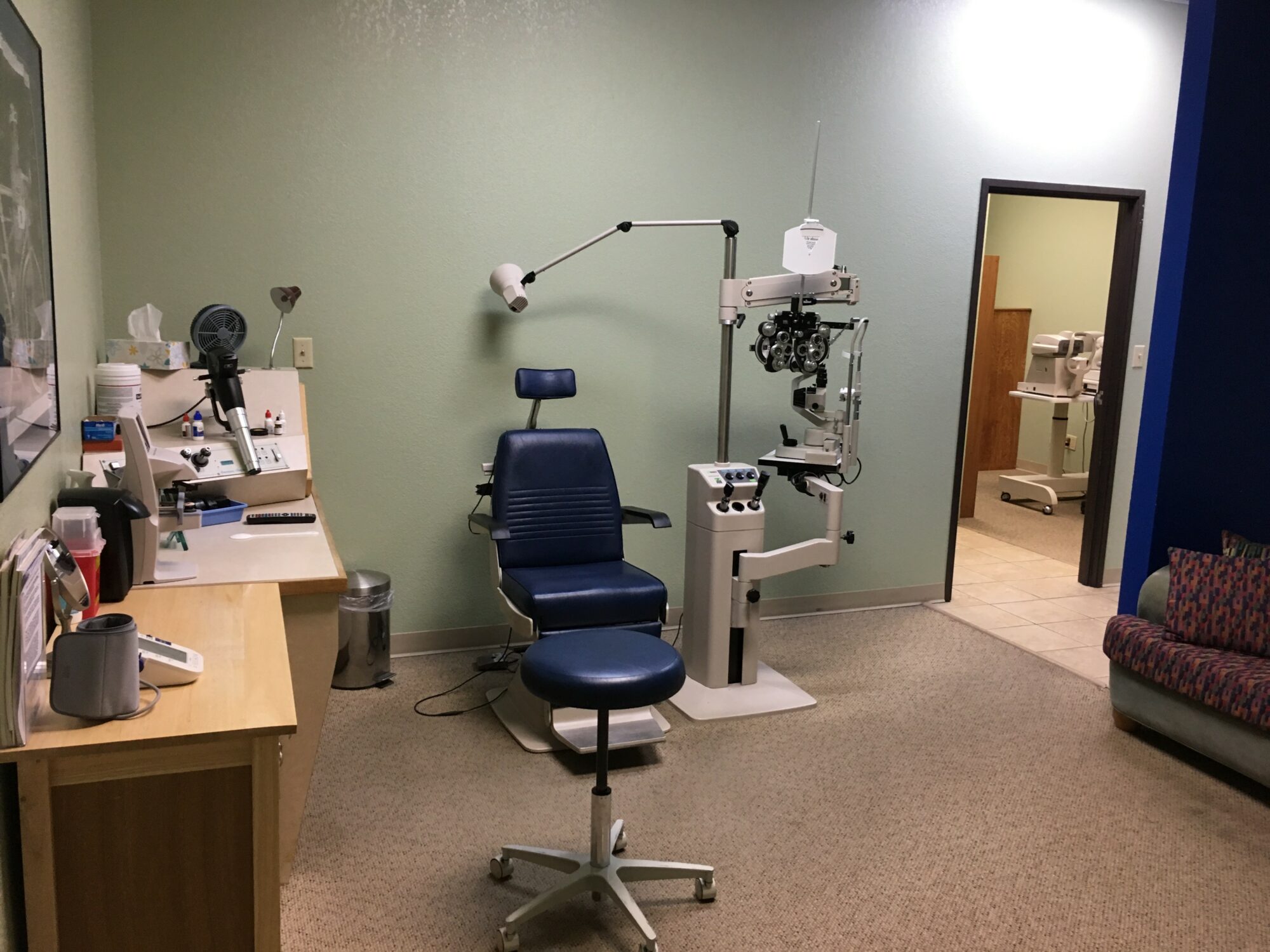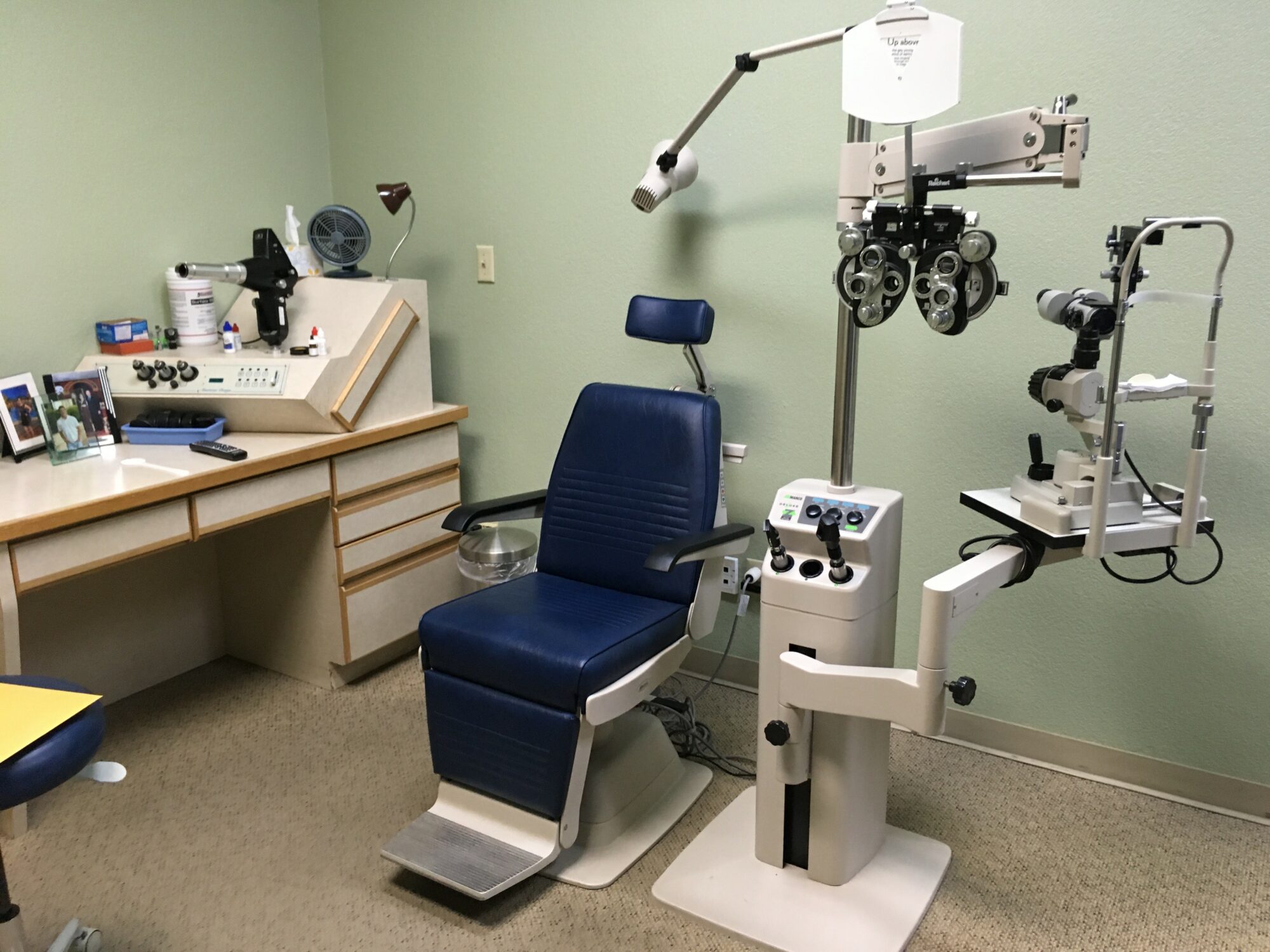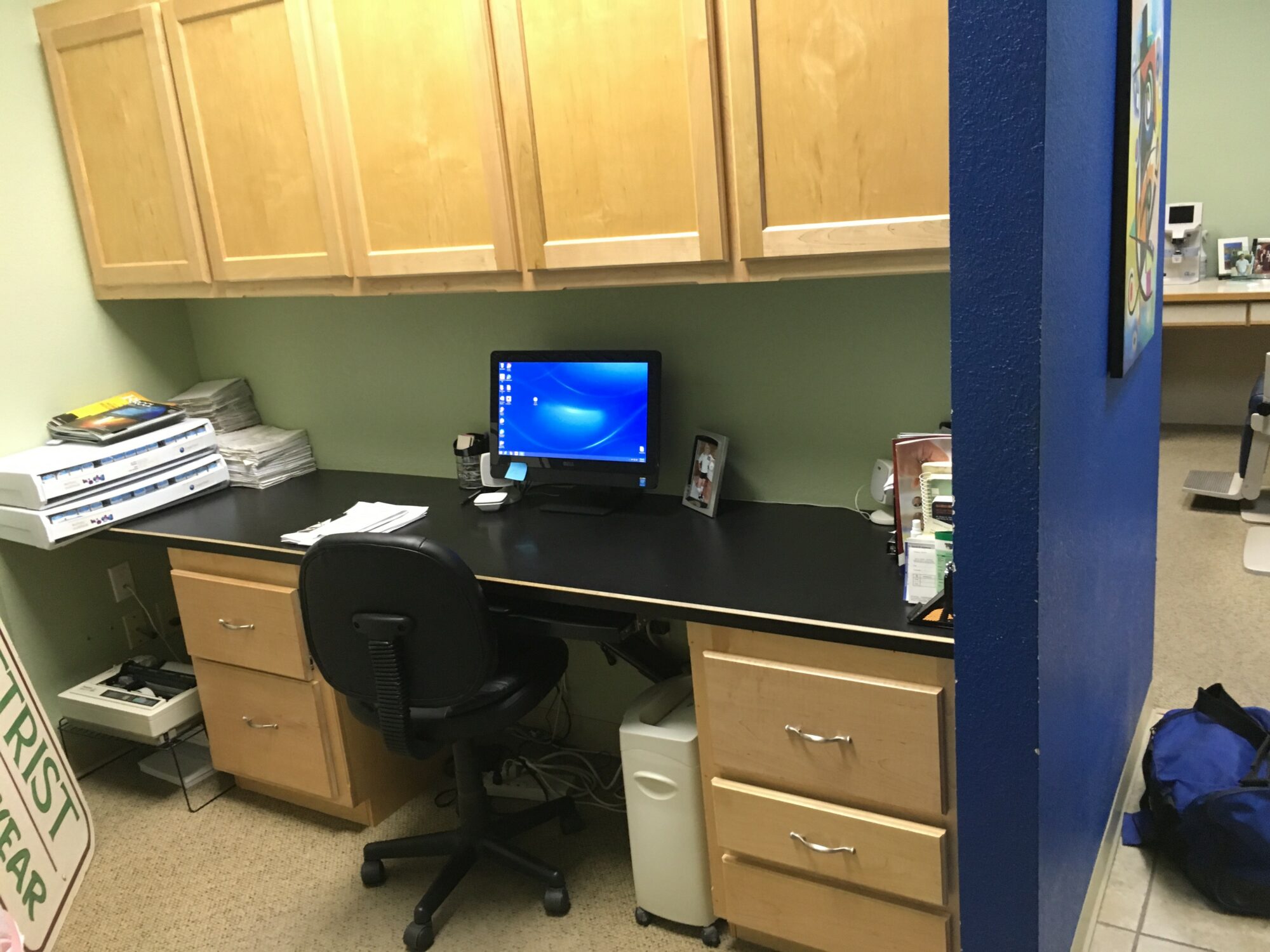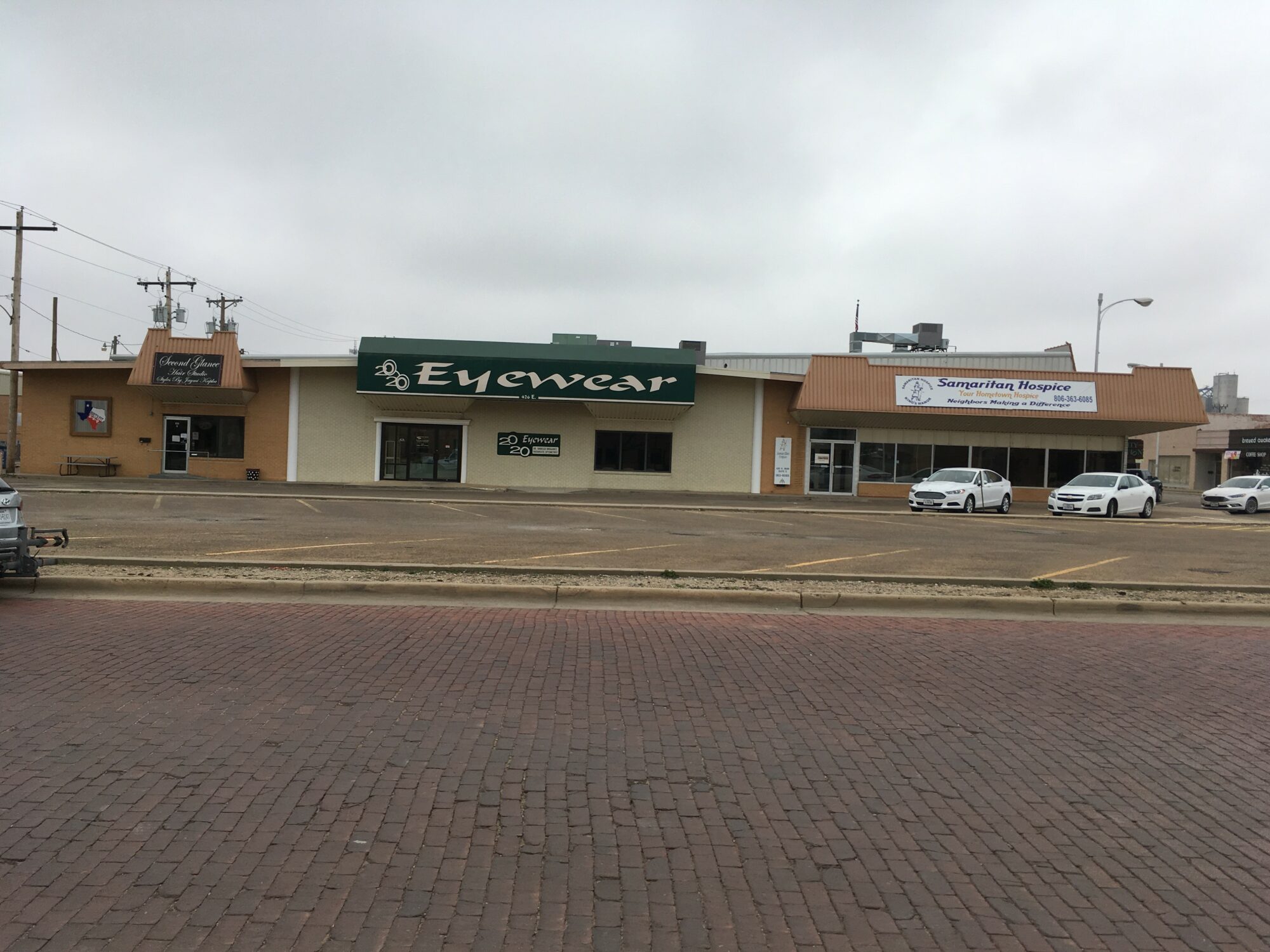 Hereford, TX
Hereford, TX
Annual Revenue: 750000
NORTH TEXAS practice for sale providing an excellent opportunity to carry on the legacy with very productive and profitable optometry business. Located 48 miles southwest of Amarillo the practice was established in 1983. 2018 revenue of $750,000 produces a healthy net to gross ratio of 40%. Exam room is fully equipped and in good condition featuring Humphrey, Marco and Canon instruments. The 1,800 sq/ft office space is owned and for sale or lease. From pediatrics to geriatric patients, this full scope optometry practice provides comprehensive eye health and vision care. Attractively designed optical features an extensive frame collection. Inventory includes over 800 frames. The optical finishing lab features National Optronics equipment and provides unique value and improved efficiencies to patients. Three highly trained staff bring experience and expertise to this high revenue generating practice. This is a complete sale/buy-out. Net to gross ratios provide ample free cash flow after debt service. Hereford is a rural/agricultural community with a population of 20,000 and a drawing area of 45,000.
Interested in this practice?
Not seeing what you're looking for?
Please contact us to allow us to serve your unique needs or browse our related listings below.
Contact Us