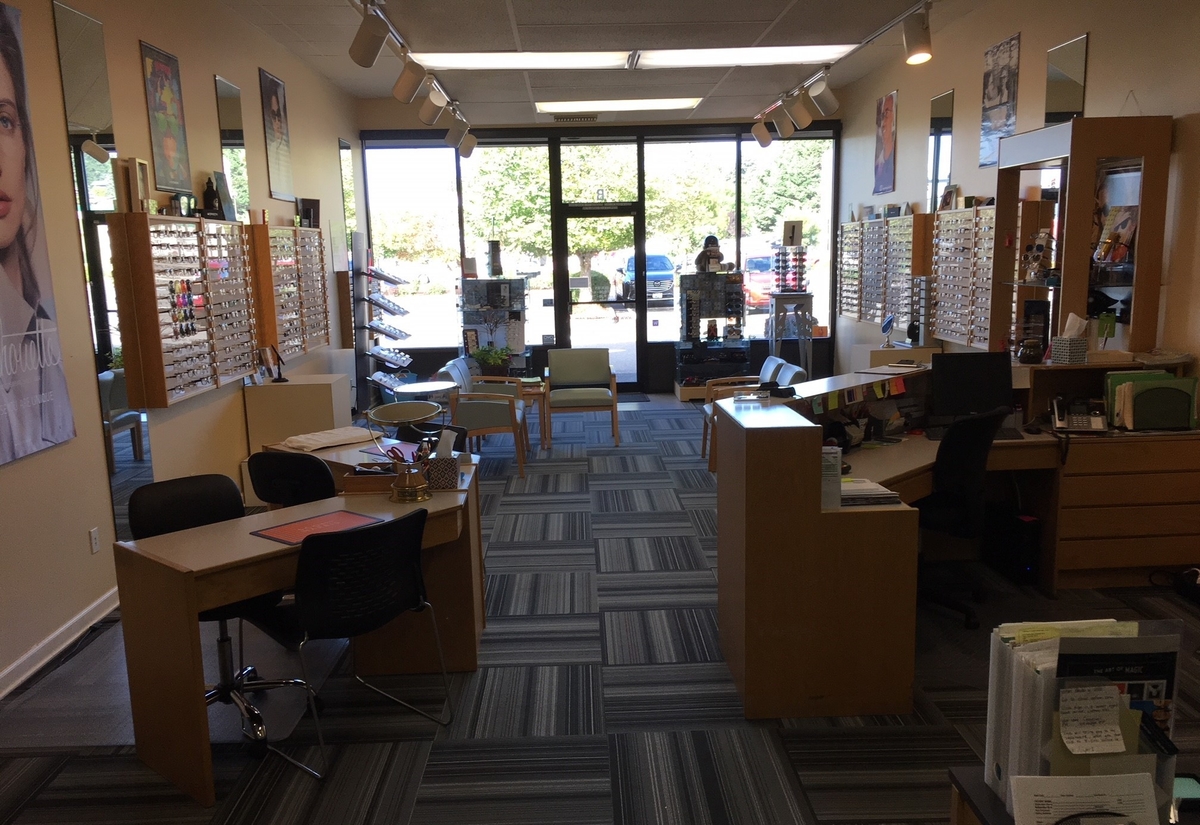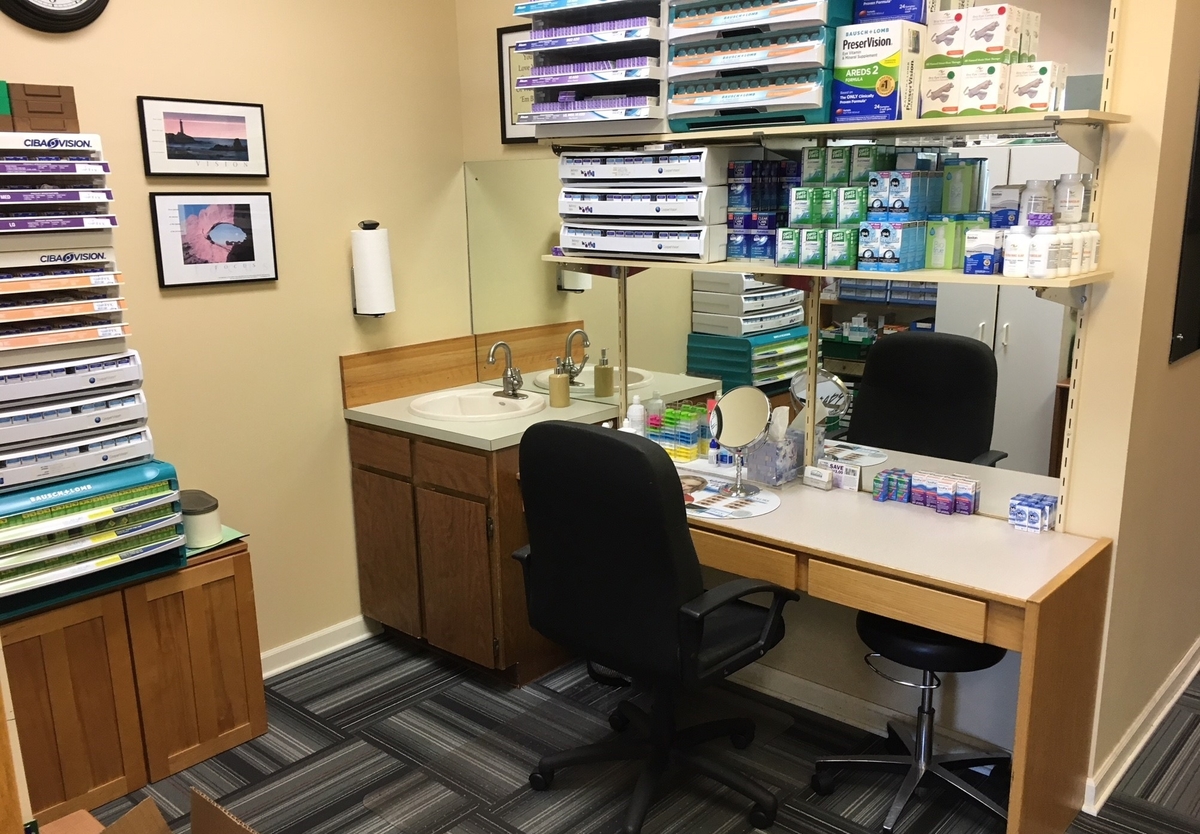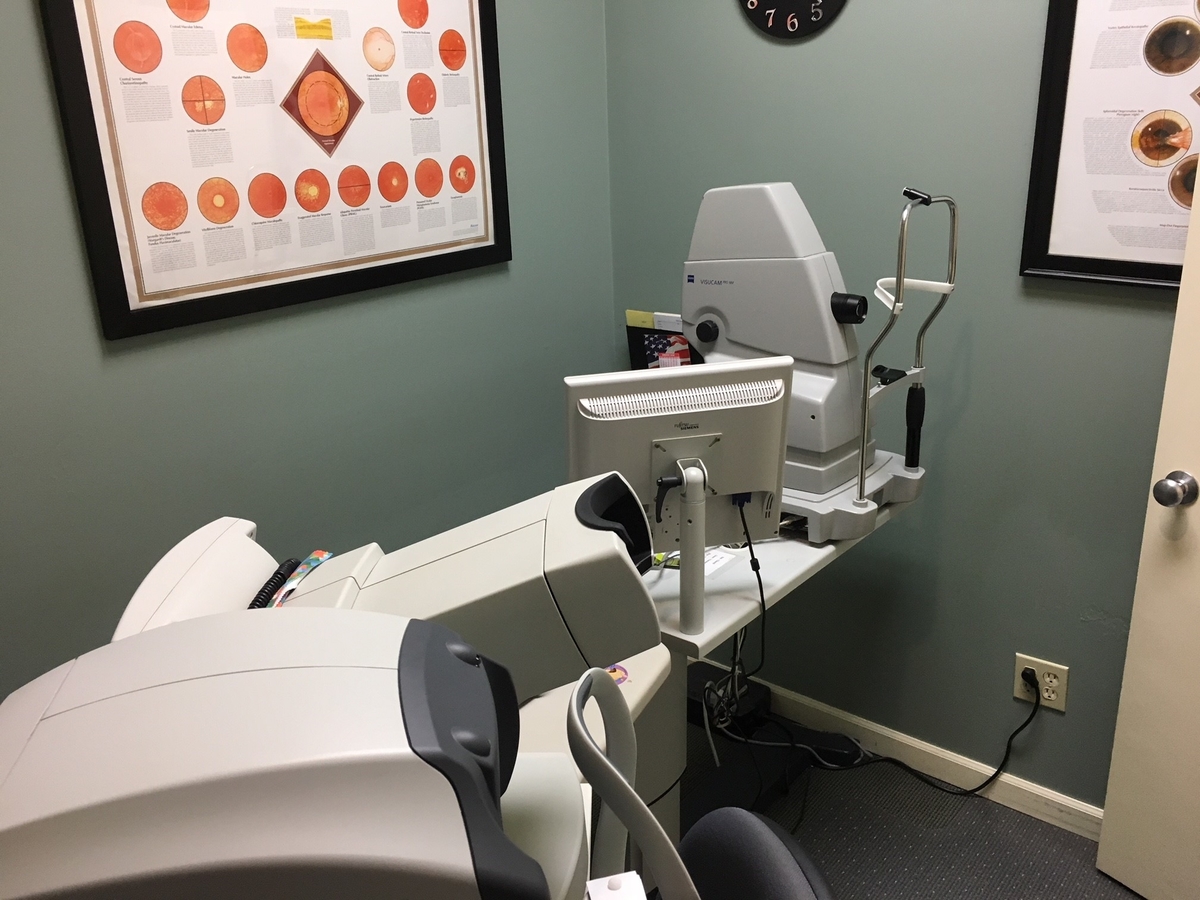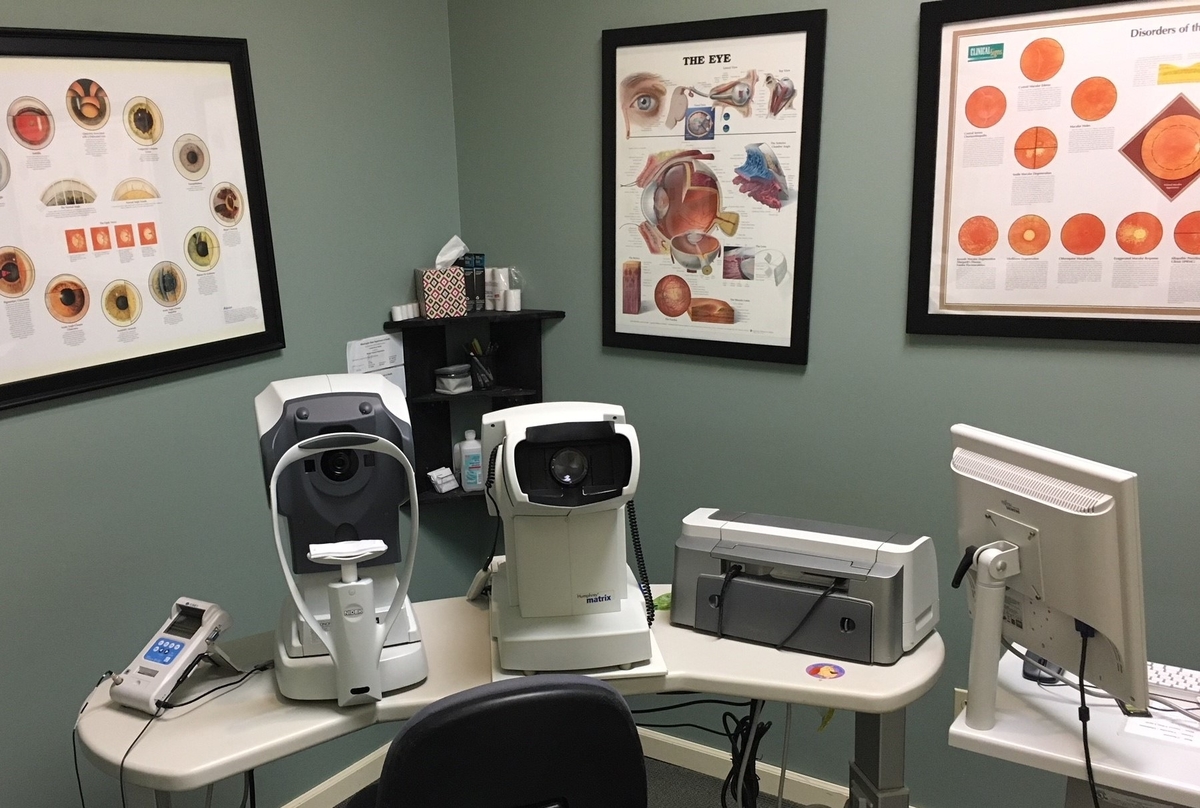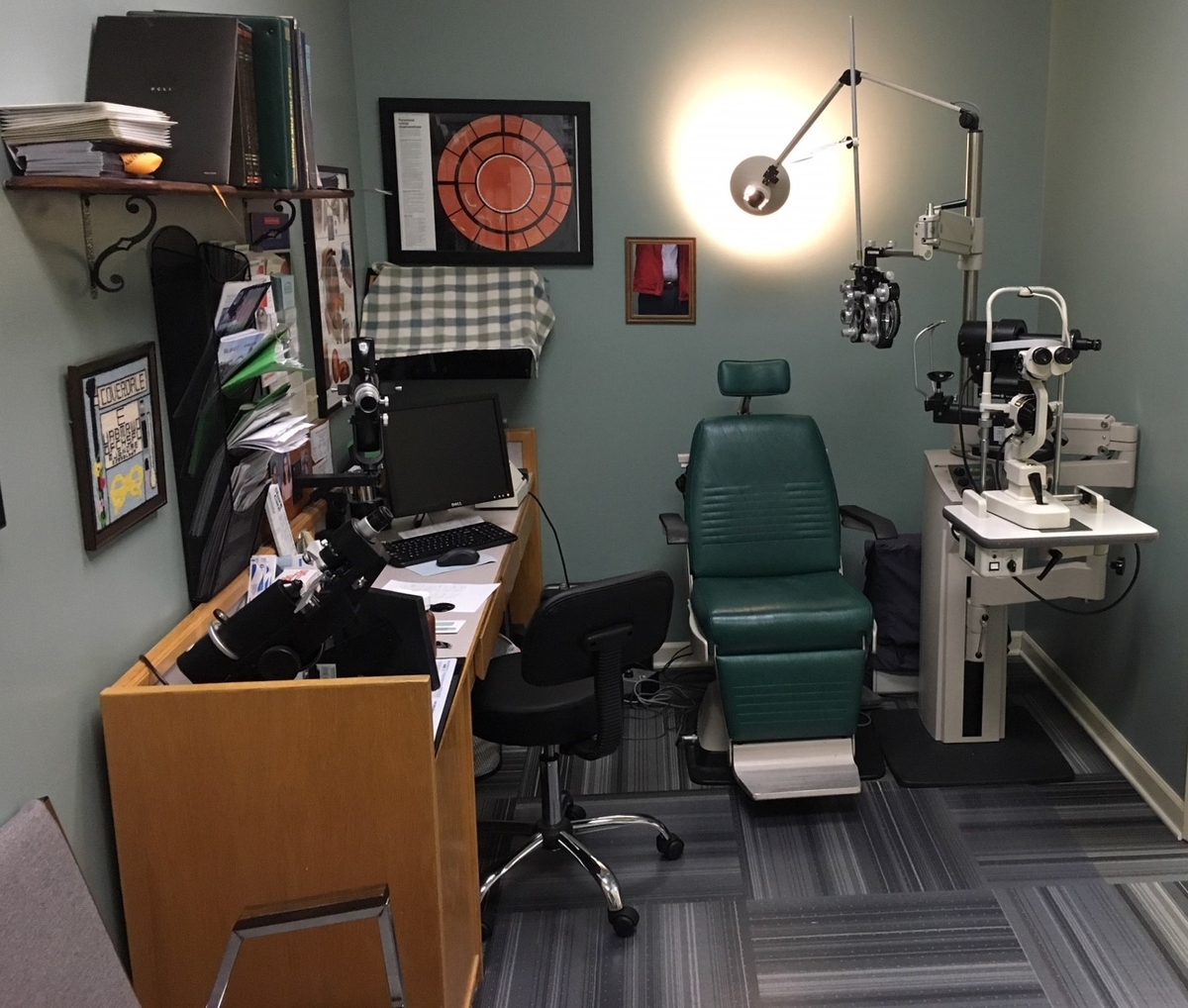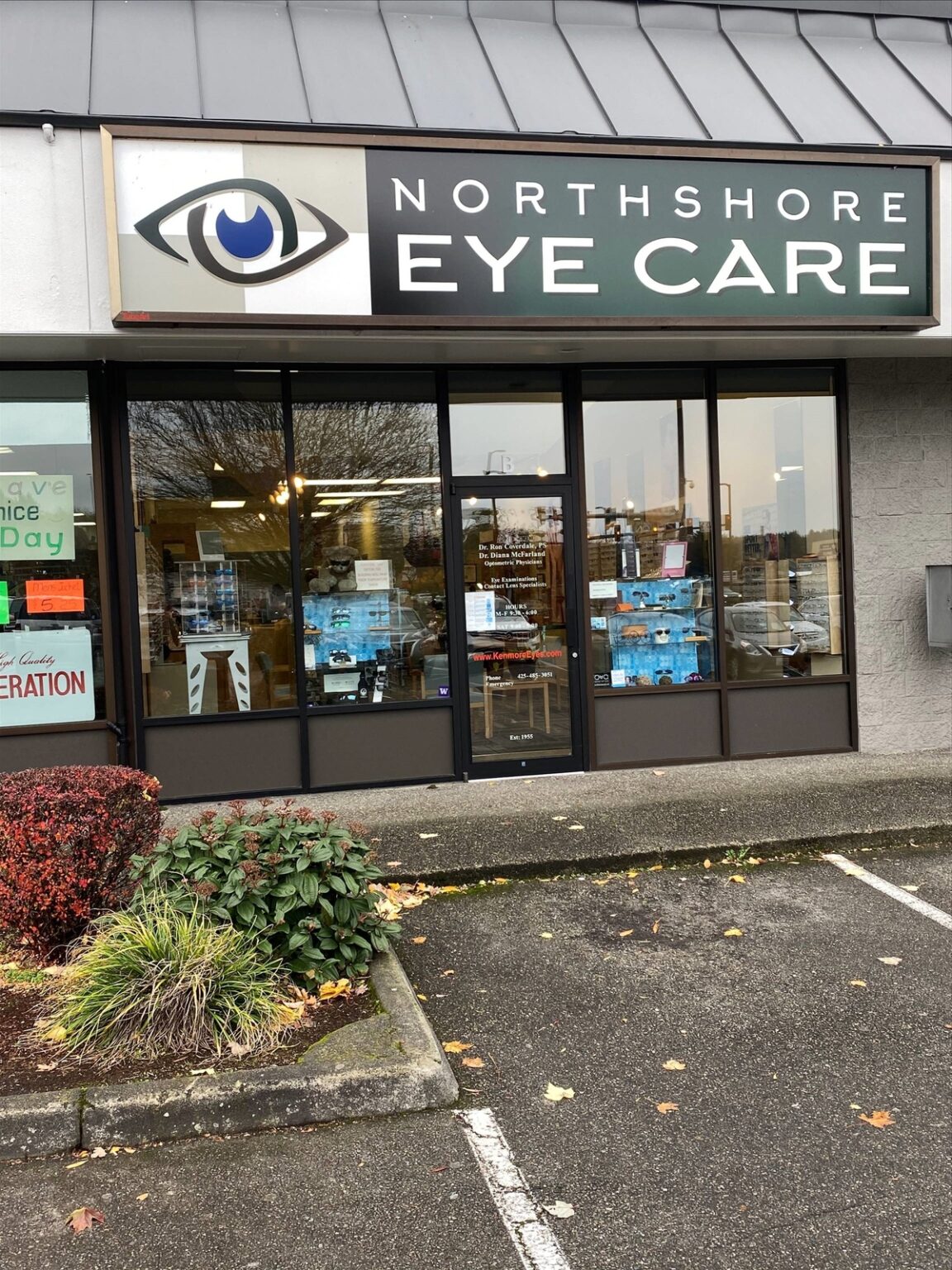 Kenmore, WA Practice for Sale
Kenmore, WA
Northshore Eye Care
Kenmore has a rich history and an exciting future with its exceptional location at the north end of Lake Washington. Home to many multi-generational and well-known businesses, the community has an active economic development program recruiting technology, healthcare, natural health, and start-up businesses to enhance the downtown core. This "Walk Friendly Community" features an attractive downtown, with award-winning architecture and facilities, including the Kenmore Art Gallery and Northshore Performing Arts Center. Historic walking tours, running and bike path trails, city parks with playground and picnic areas, a boat launch area and Inglewood Golf Course provide entertainment for the outdoor enthusiast. Great neighborhoods, nationally ranked high schools, universities, and STEM and arts-related focused before-and-after-school programs make Kenmore a perfect place to raise a family. Easy accessibility to the city accommodations of Seattle, Bellevue, and Sea-Tac International Airport.
The practice was established in 1985 by the current owner and serves a large, regional drawing area and a very loyal patient base. Primary care and ocular disease management is supported by a fully-equipped exam lanes plus a diagnostic testing room (autorefractor/autokeratometer, topographer, NCT, FDT, retinal camera) and three highly-trained staff. The optical dispensary carries 500 top-of-the-line frames. Owner is willing to work one or two days a week to assist with the practice transition. Easy seller-financing available.
Enjoy practicing the way you have always wanted while creating a lifetime of success and pride that comes with owning your own professional practice.
For more information, please contact: roncoverdale@yahoo.com
206-349-8861
Ronald Coverdale, O.D.
Interested in this practice?
Not seeing what you're looking for?
Please contact us to allow us to serve your unique needs or browse our related listings below.
Contact Us