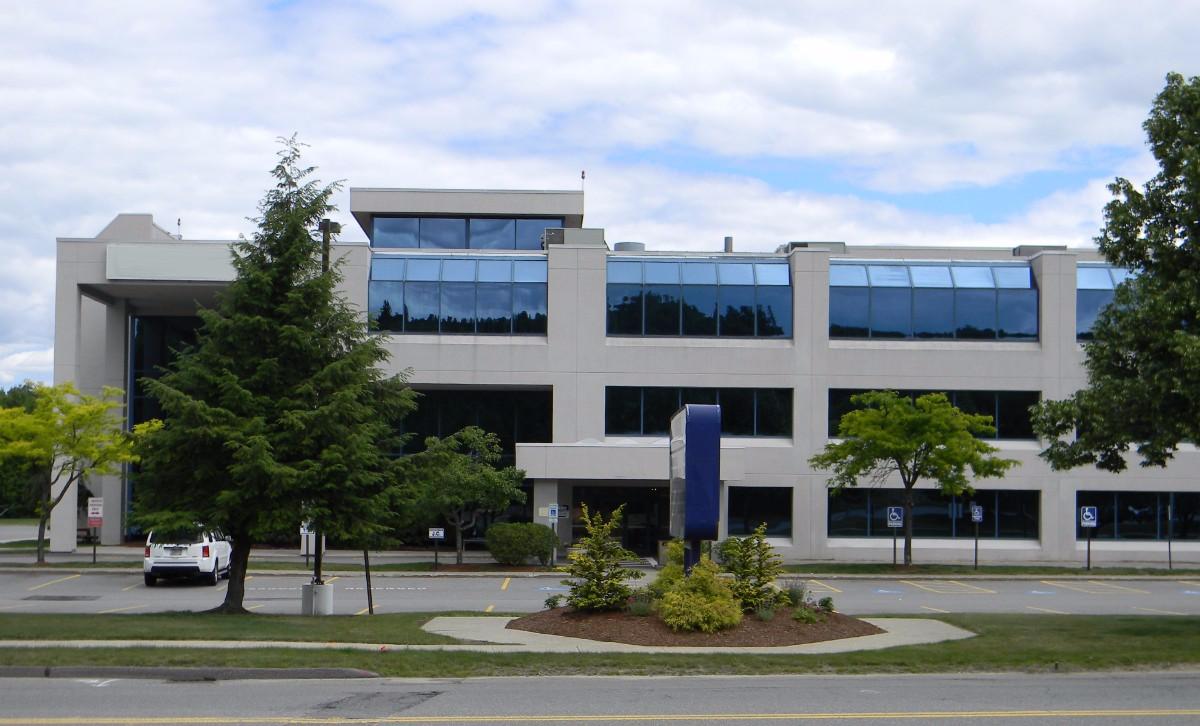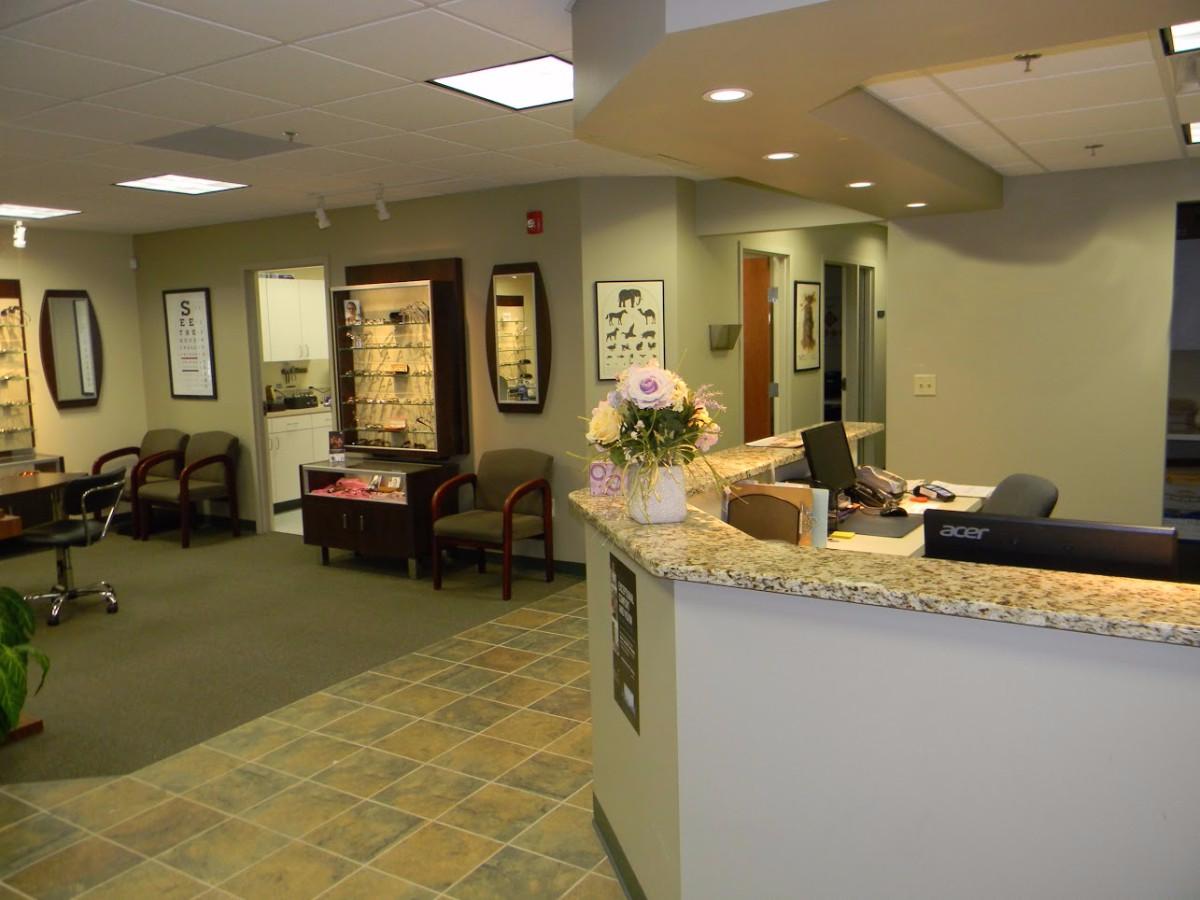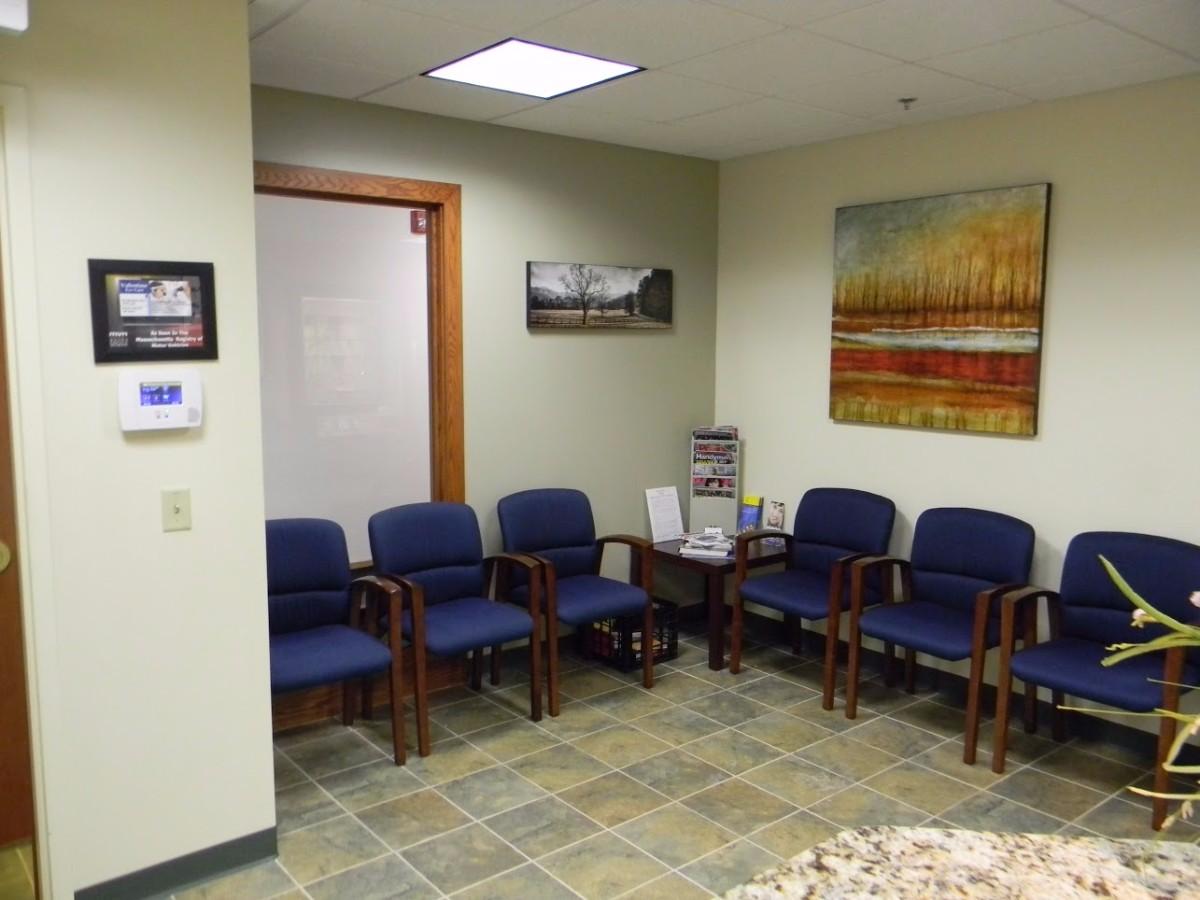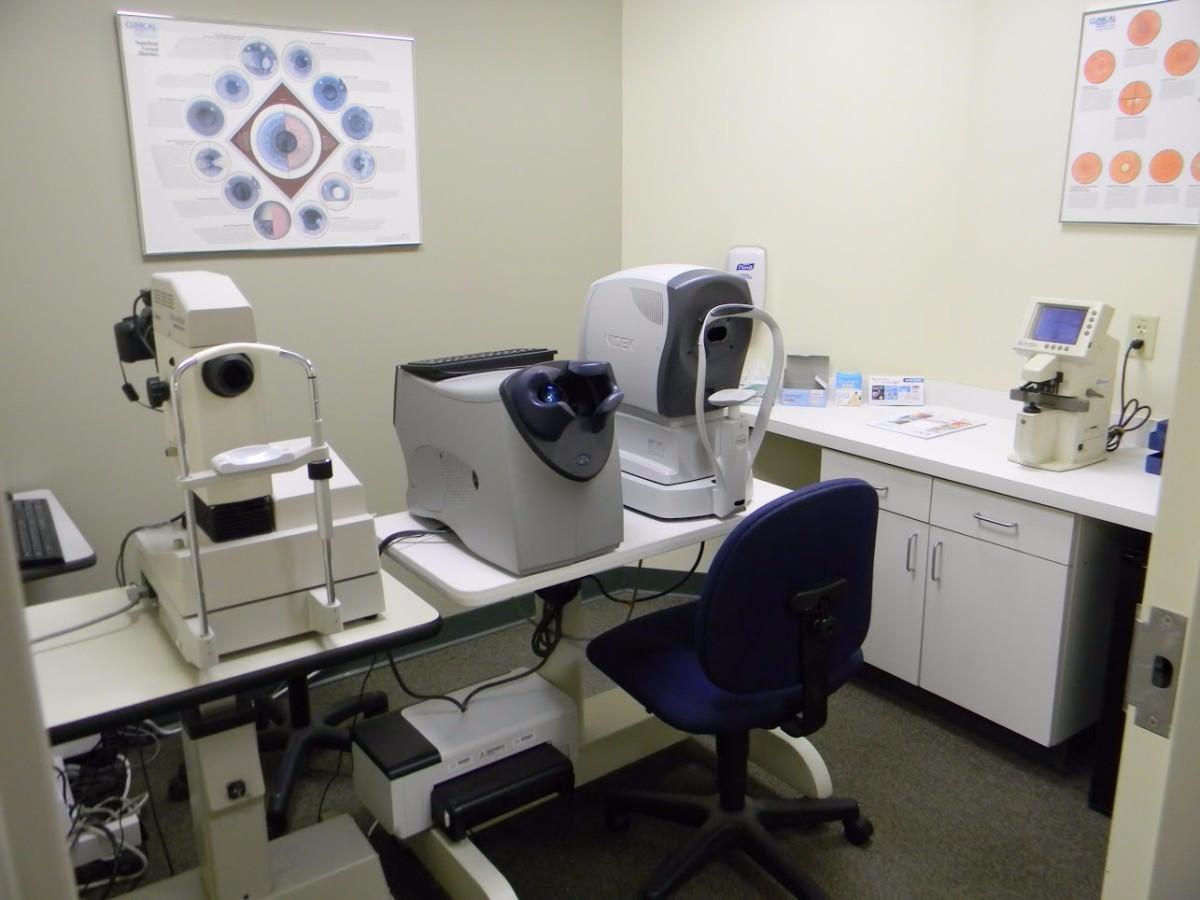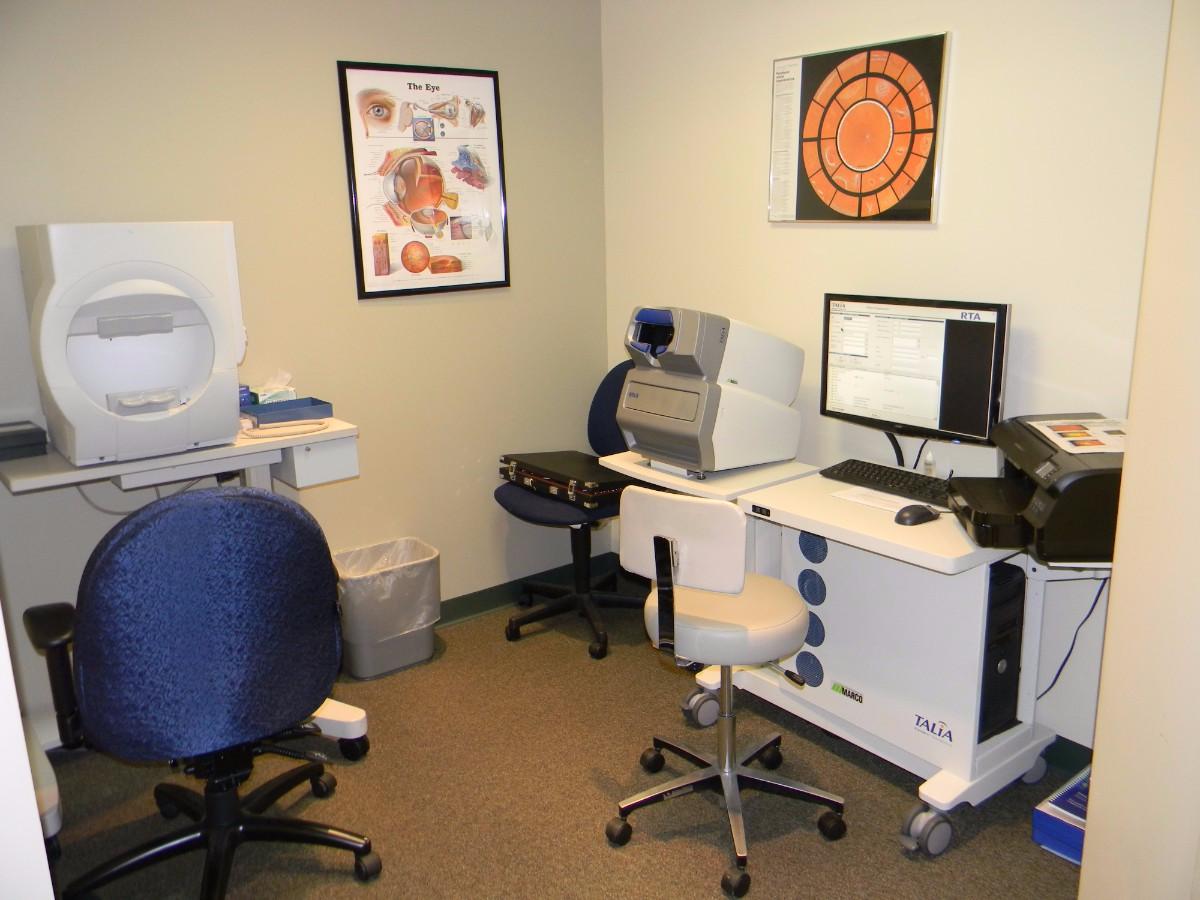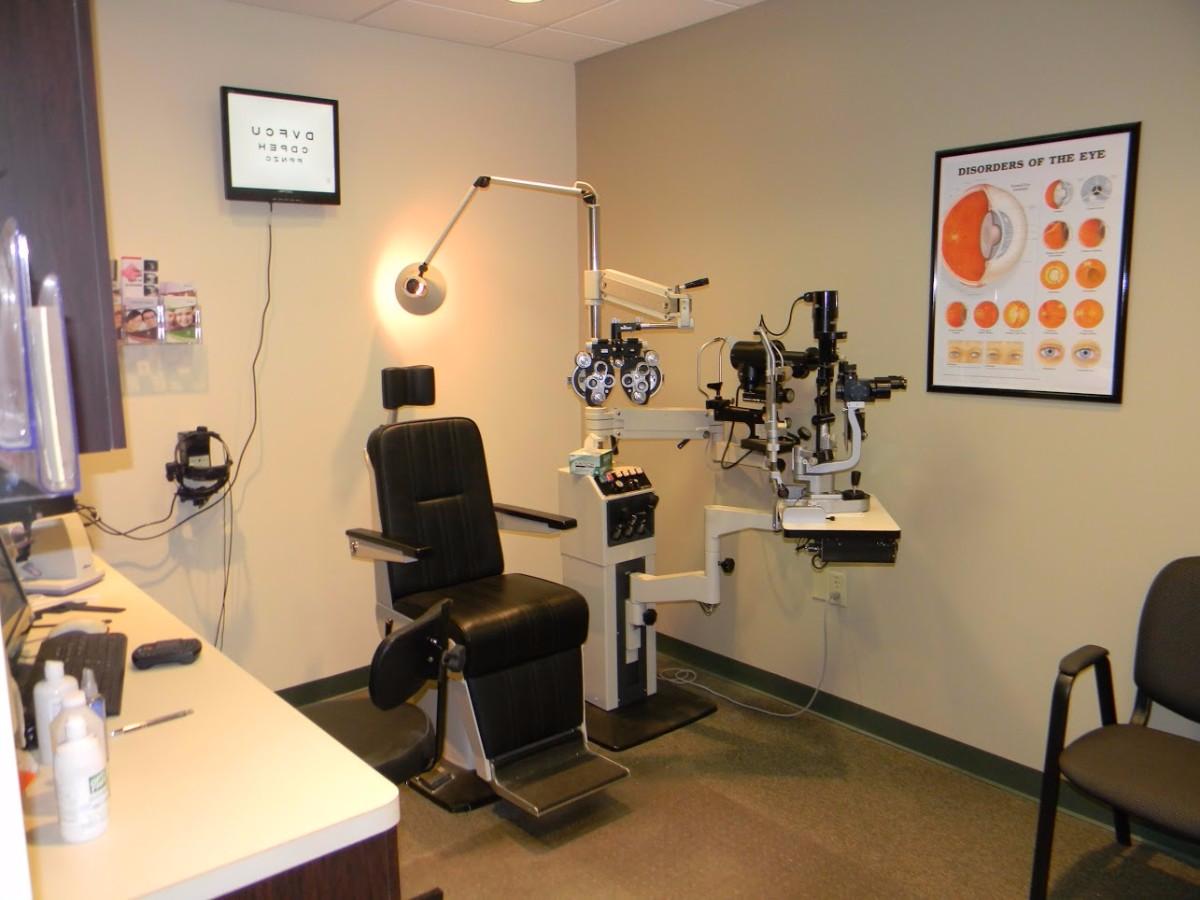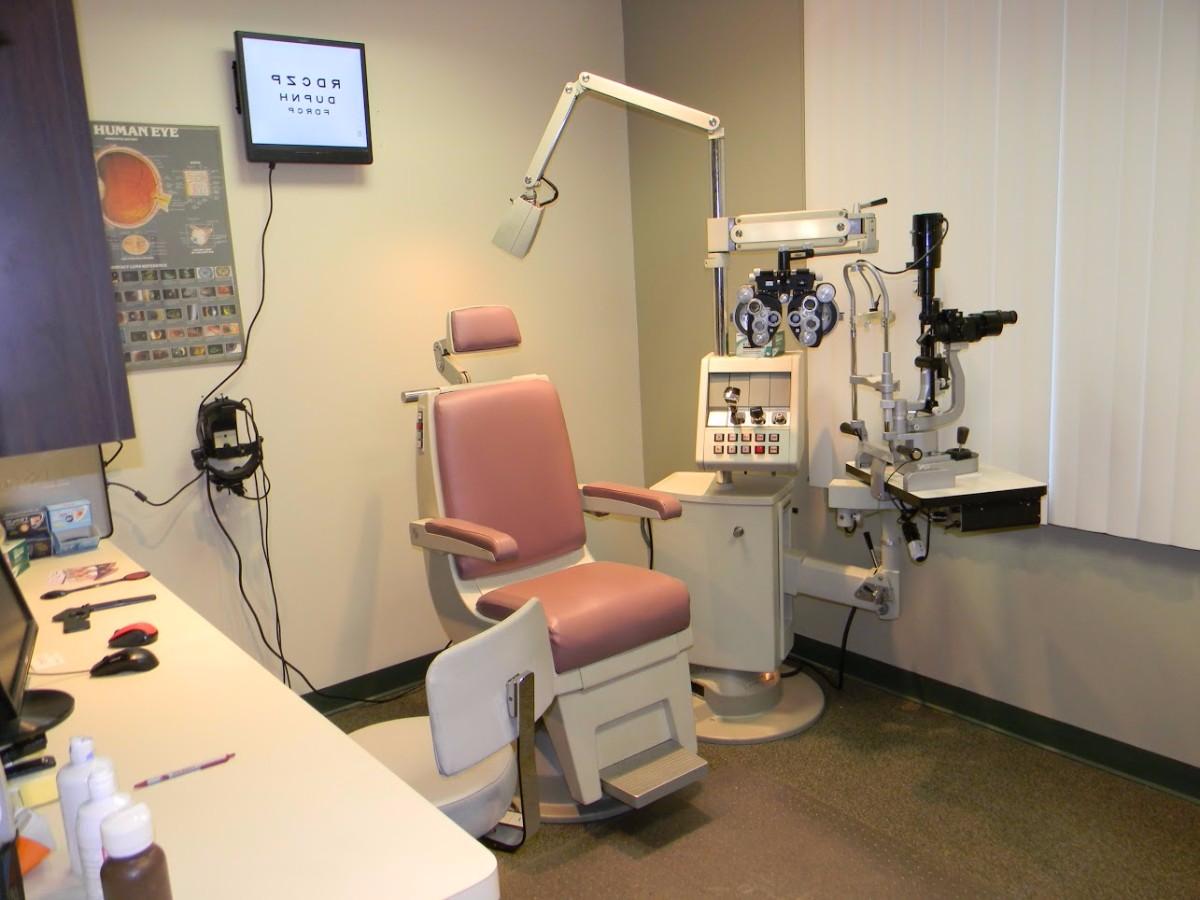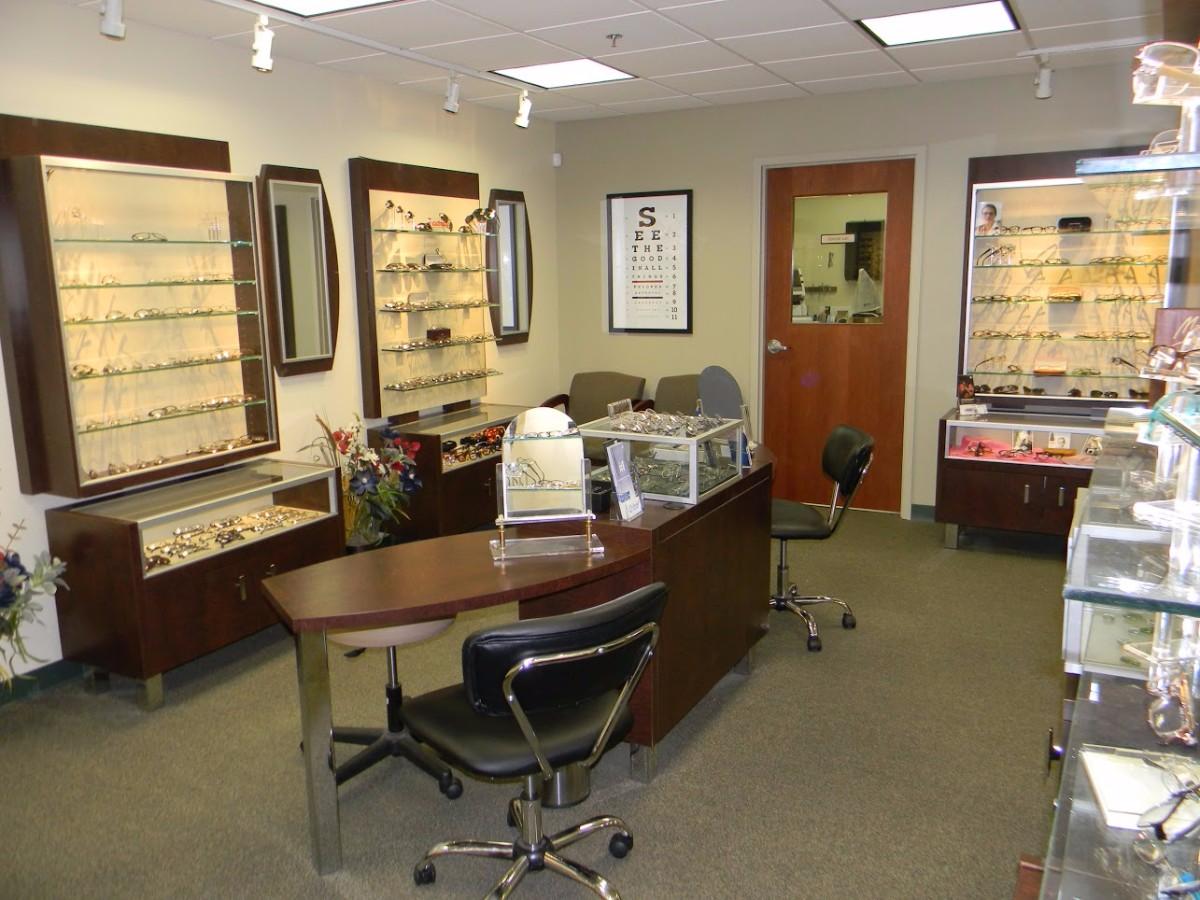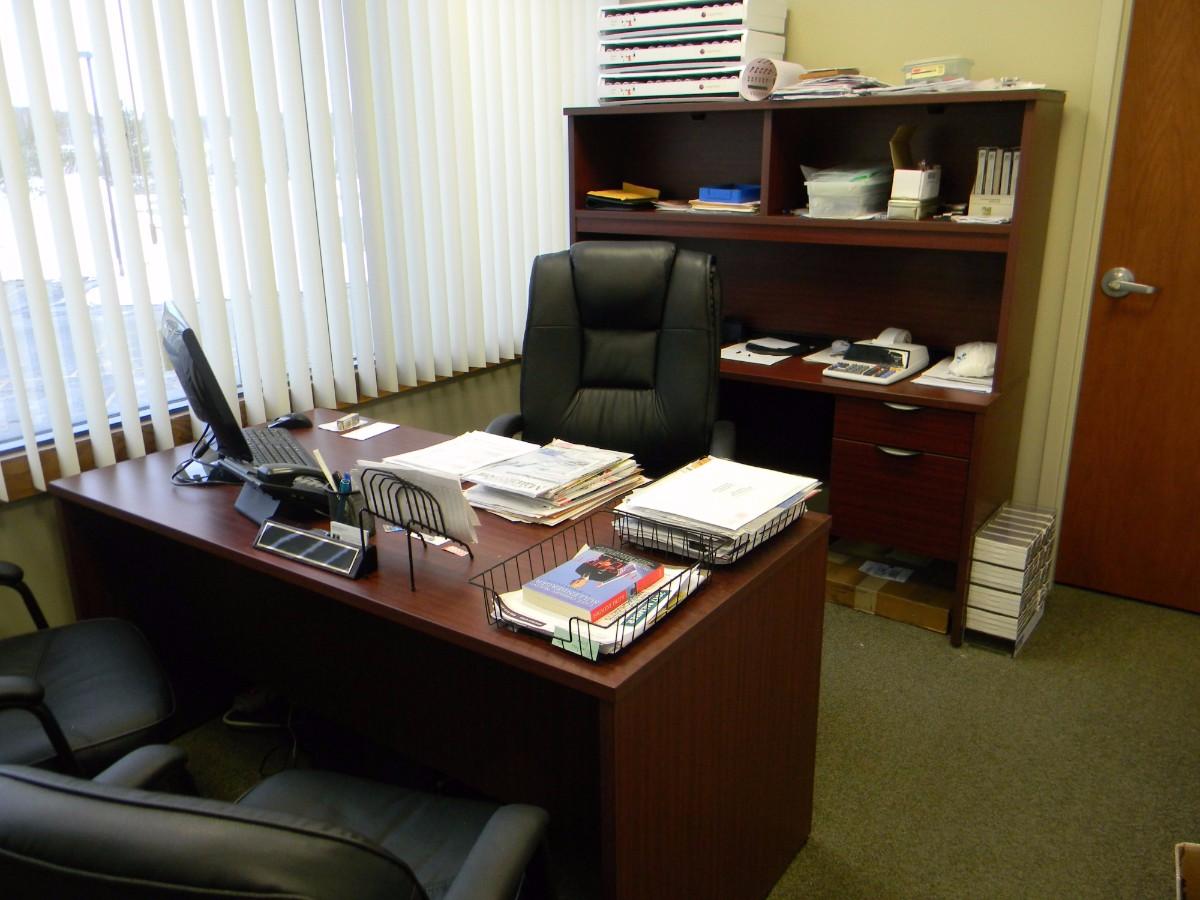 Massachusetts Practice For Sale
Leominster, MA
Great opportunity for a complete buyout of an established community practice in Leominster, Massachusetts. Excellent location within a modern professional center with ample parking. Practice occupies a 2,200 sq. ft. suite featuring two fully-equipped exam rooms, pre-test room, private doctor's office, and on-site optical lab. Optical displays 600 frames. No immediate capital improvements needed. The lease terms are exceptional, hence no need to renegotiate. Practice primary eye care with an emphasis on medical treatment including dry eye, computer vision, and ocular disease. Excellent diagnostic instruments and equipment, featuring Zeiss Humphrey VF 740i and Essilor Kappa Patternless Edger. Well-trained staff of three. 30 doctor hours a week, no weekends! Seller is retiring but willing to assist with the transition. Located north of Worcester and west of Boston, Leominster has a long cultural history including various theaters, performance groups, exhibits, and entertainment events. Numerous parks and playgrounds make this a great community to raise a family. Contact Williams Group to learn more about this opportunity. Please do not contact this office directly.
Interested in this practice?
Not seeing what you're looking for?
Please contact us to allow us to serve your unique needs or browse our related listings below.
Contact Us