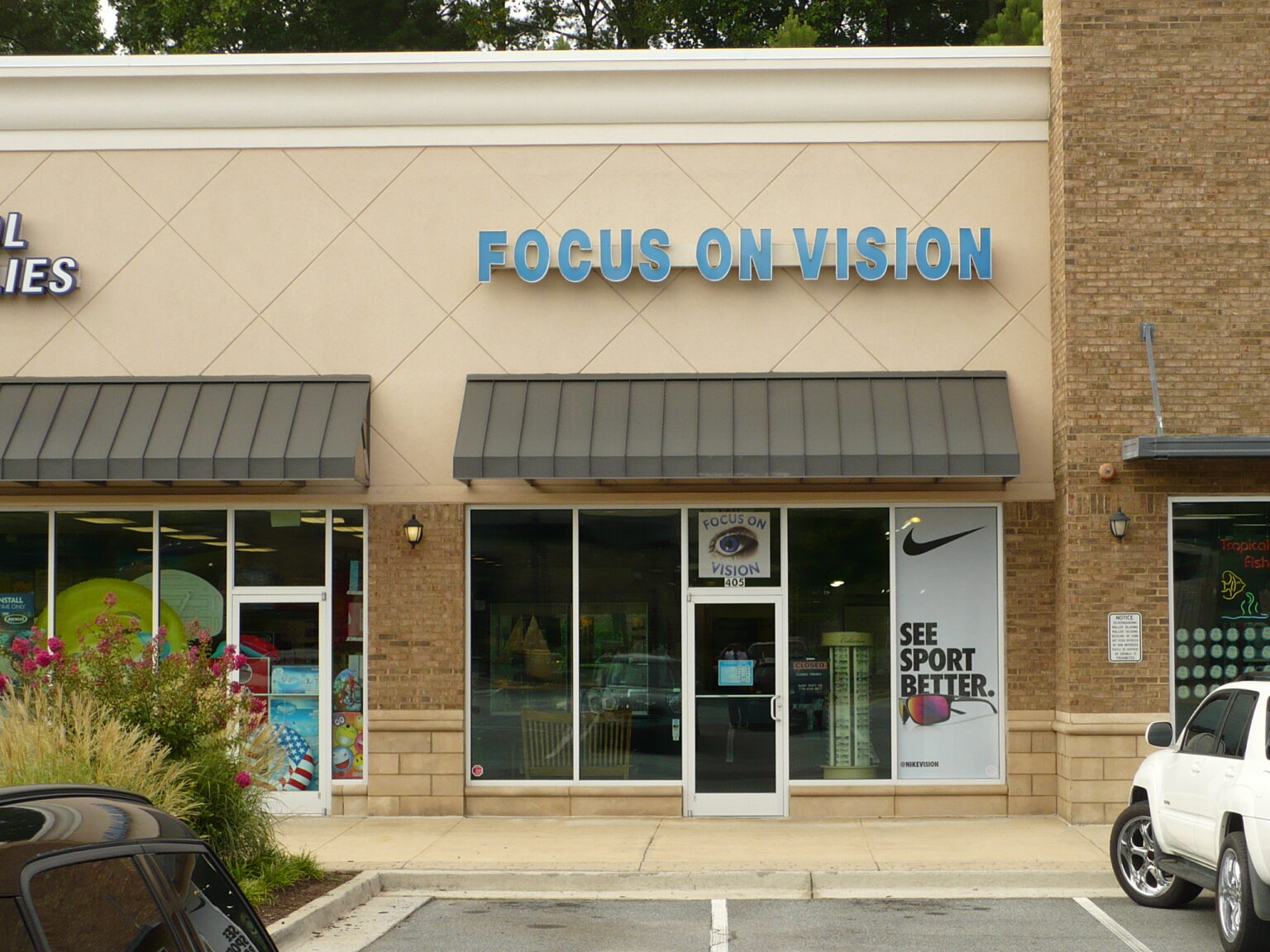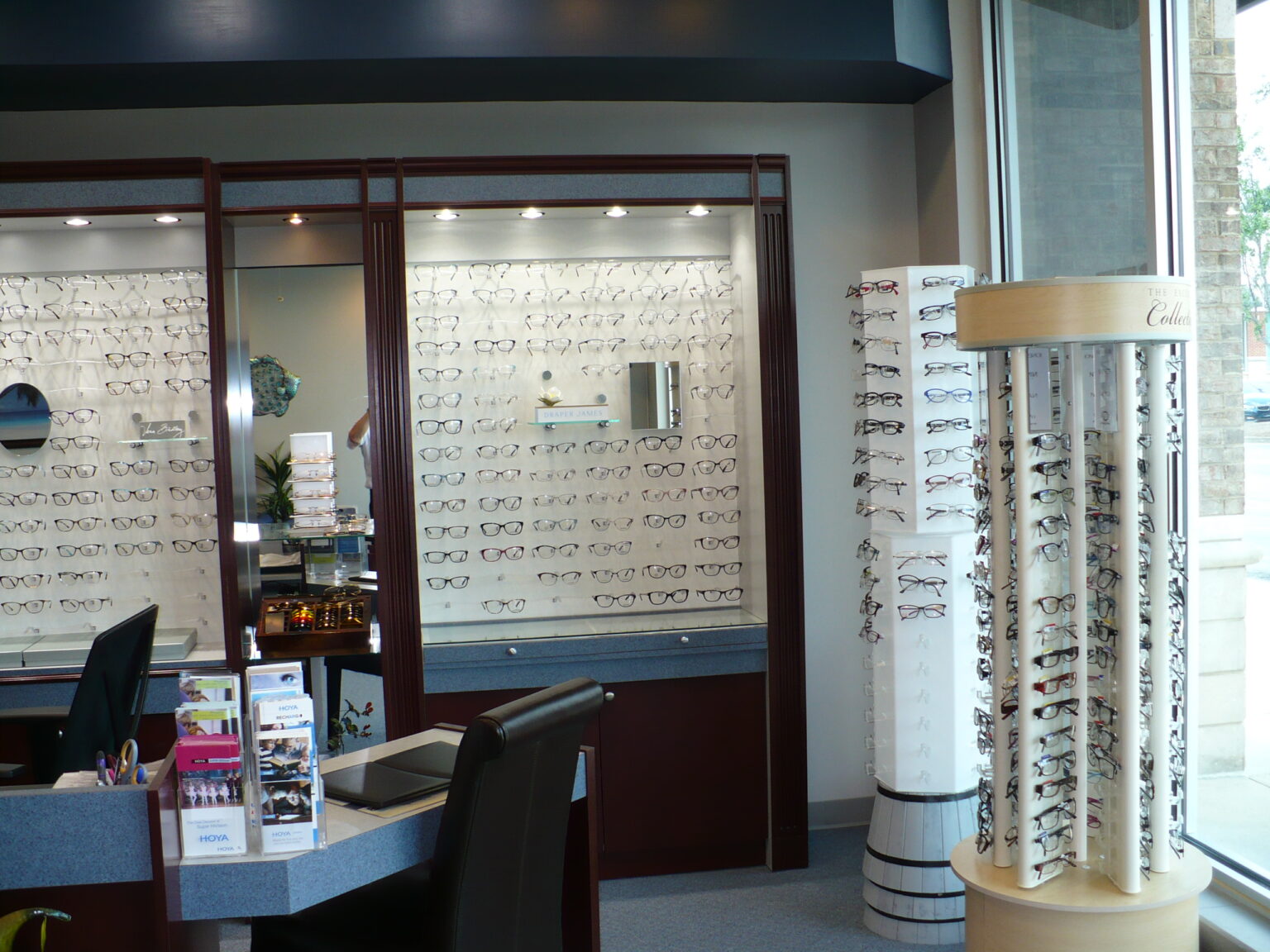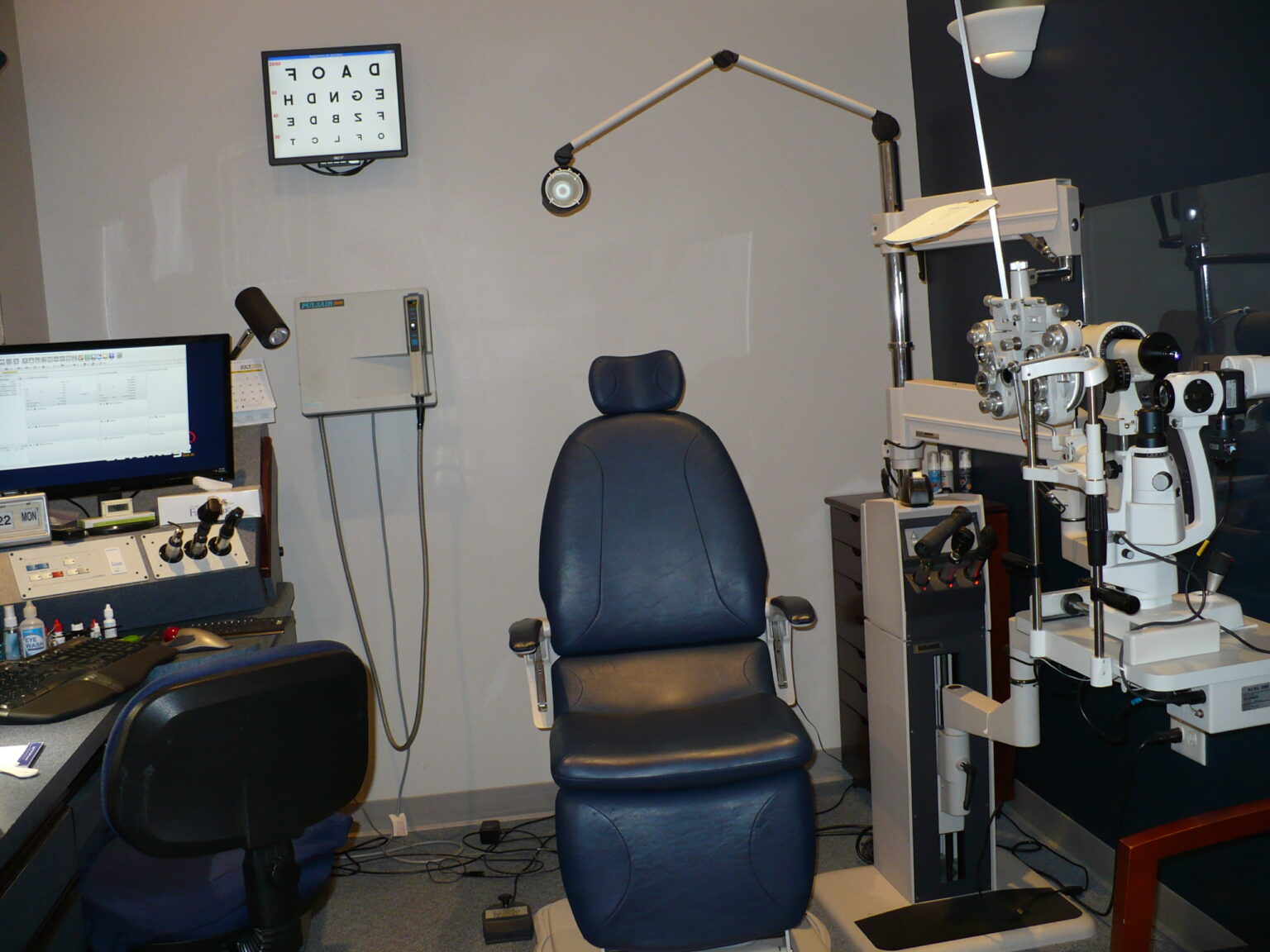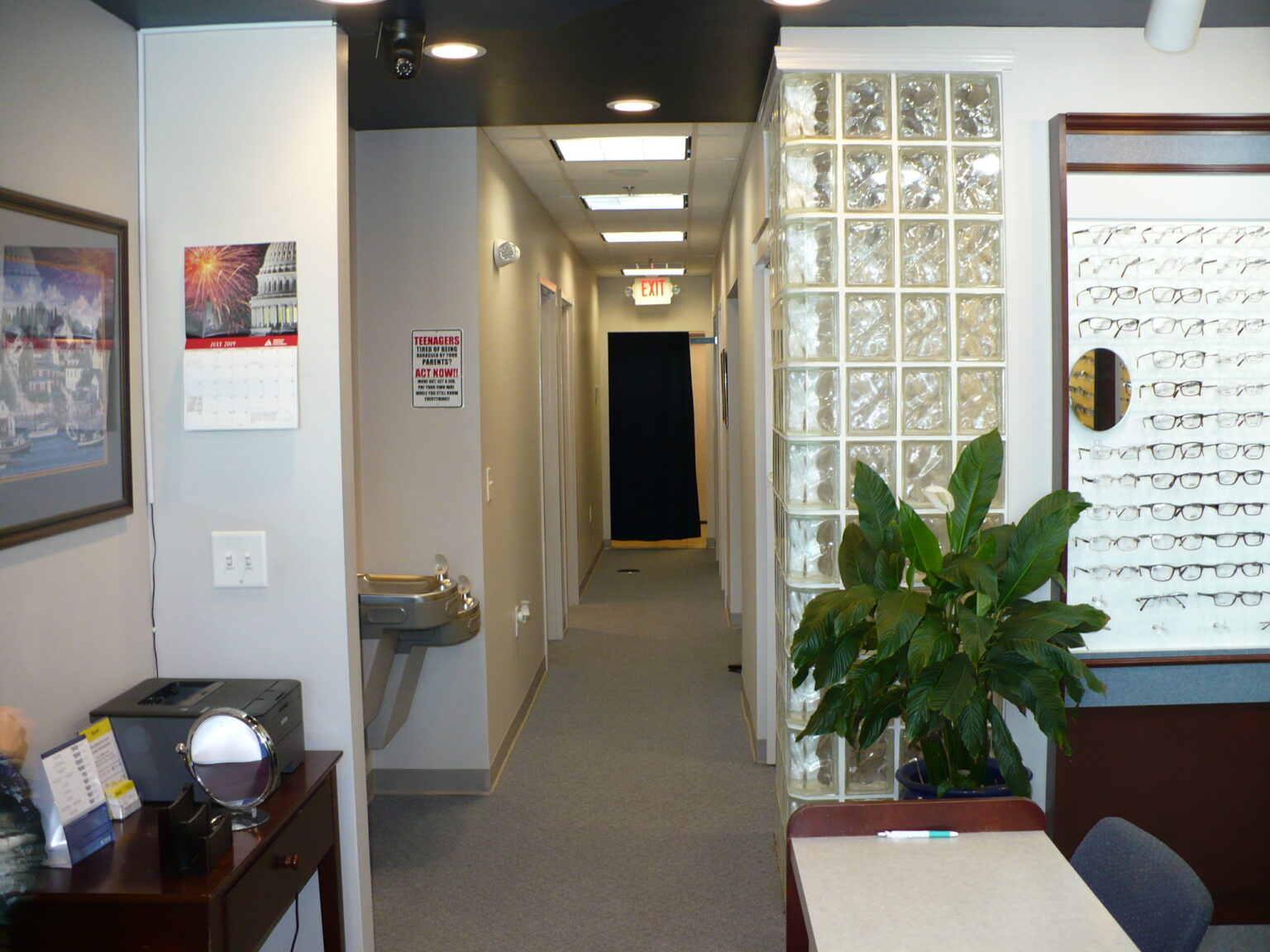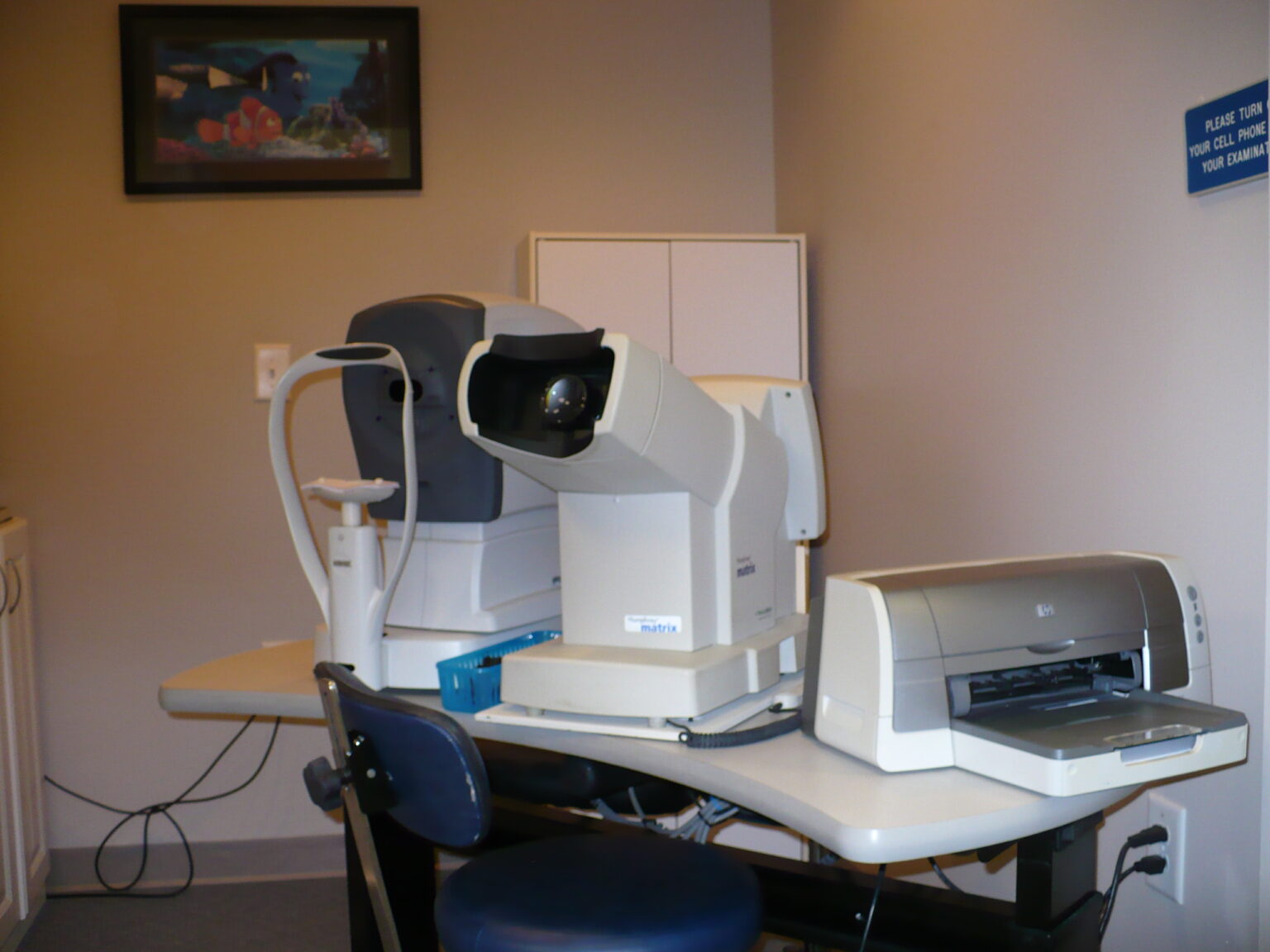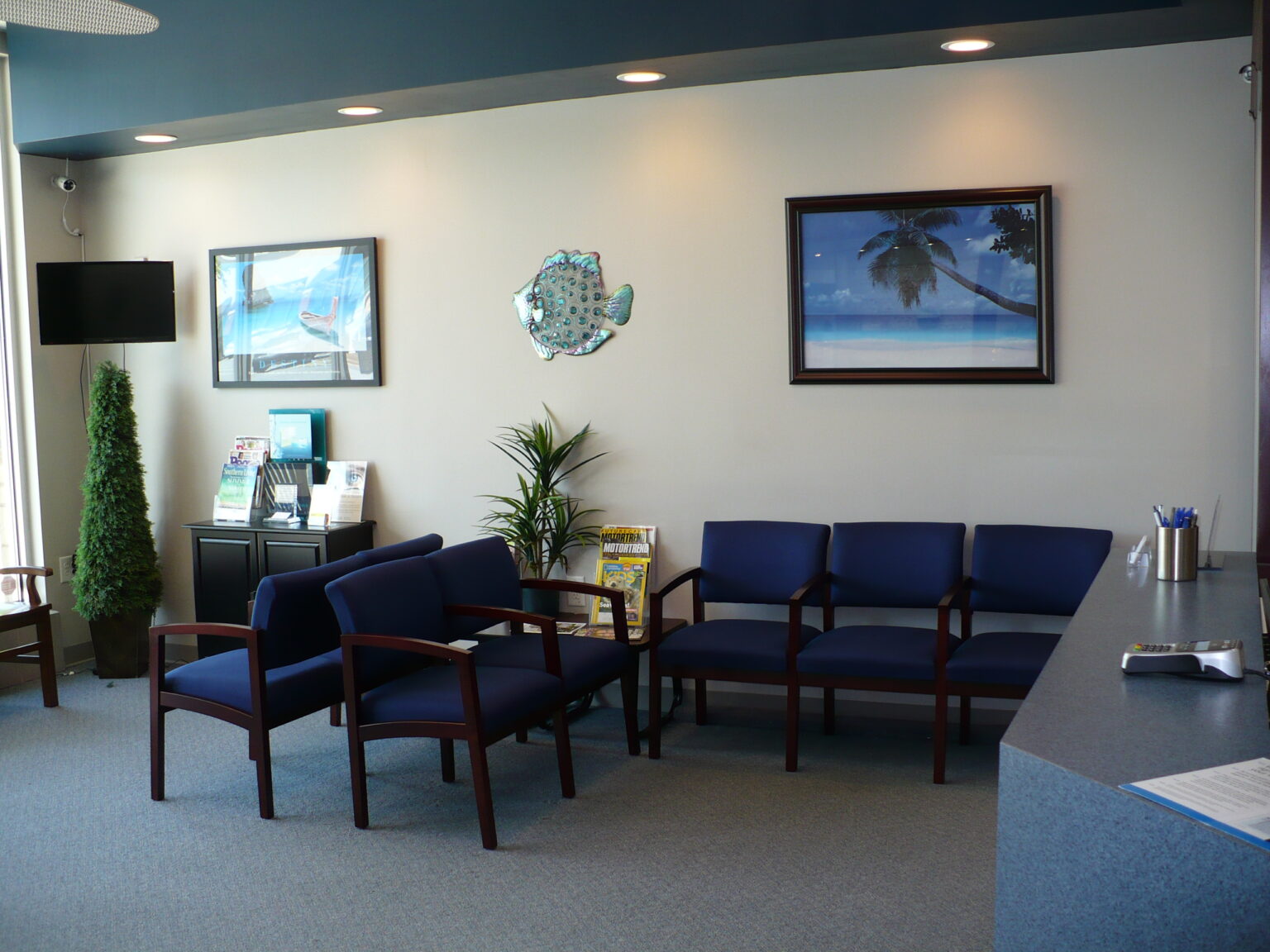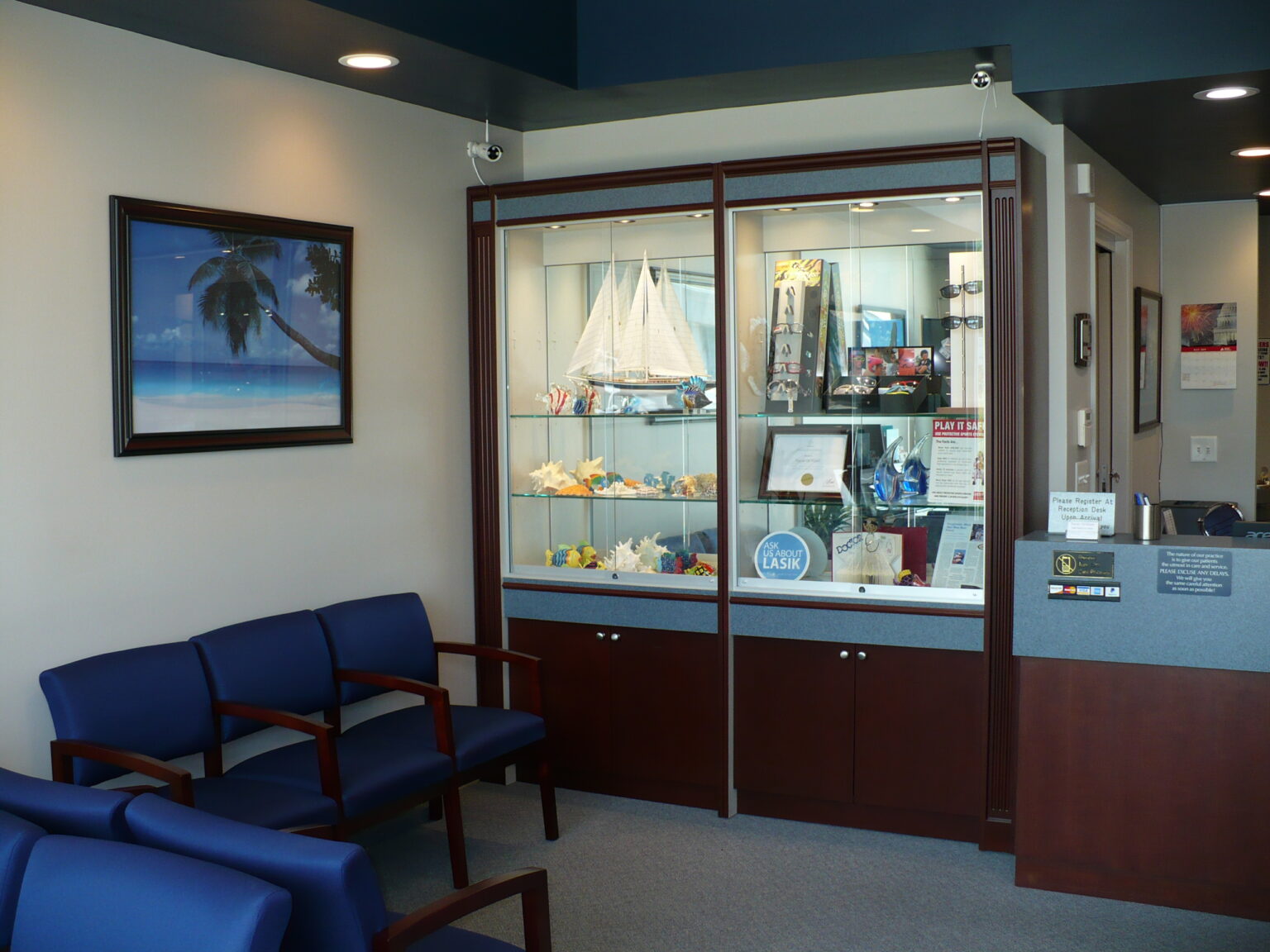 Metro Atlanta Georgia Practice for Sale
$75,000
Marietta, GA
Established in 2006 in West Cobb-Marietta. 2019 Williams Group appraisals averaged $129,120. Asking only $75,000. Gross in 2019 was $291,5xx with no active advertising other than good reviews and an internet site. Gross in 2020 will be a little less due to the pandemic closing the business for 6 weeks and somewhat reduced scheduling to allow time for disinfection procedures. Currently have 2 FT and 1 PT employee. Over 800 frames currently on display. Shopping center owner is eager to do a new lease. 1400 Sq Ft of space with large examination room, option for second lane, secluded area for contact lens training. Frame boards by Eye Designs. Public and private restrooms. Office suite was redone in 2013 and reception room furniture replaced in 2019. Not doing spectacle lens finishing and not doing specialty contact lens fittings other than torics, multifocals and standard RGPs. Good rapport with local surgeons for co-management of everything.
Gary Duey
idocduey@comcast.net
(770) 420-9877
Interested in this practice?
Not seeing what you're looking for?
Please contact us to allow us to serve your unique needs or browse our related listings below.
Contact Us