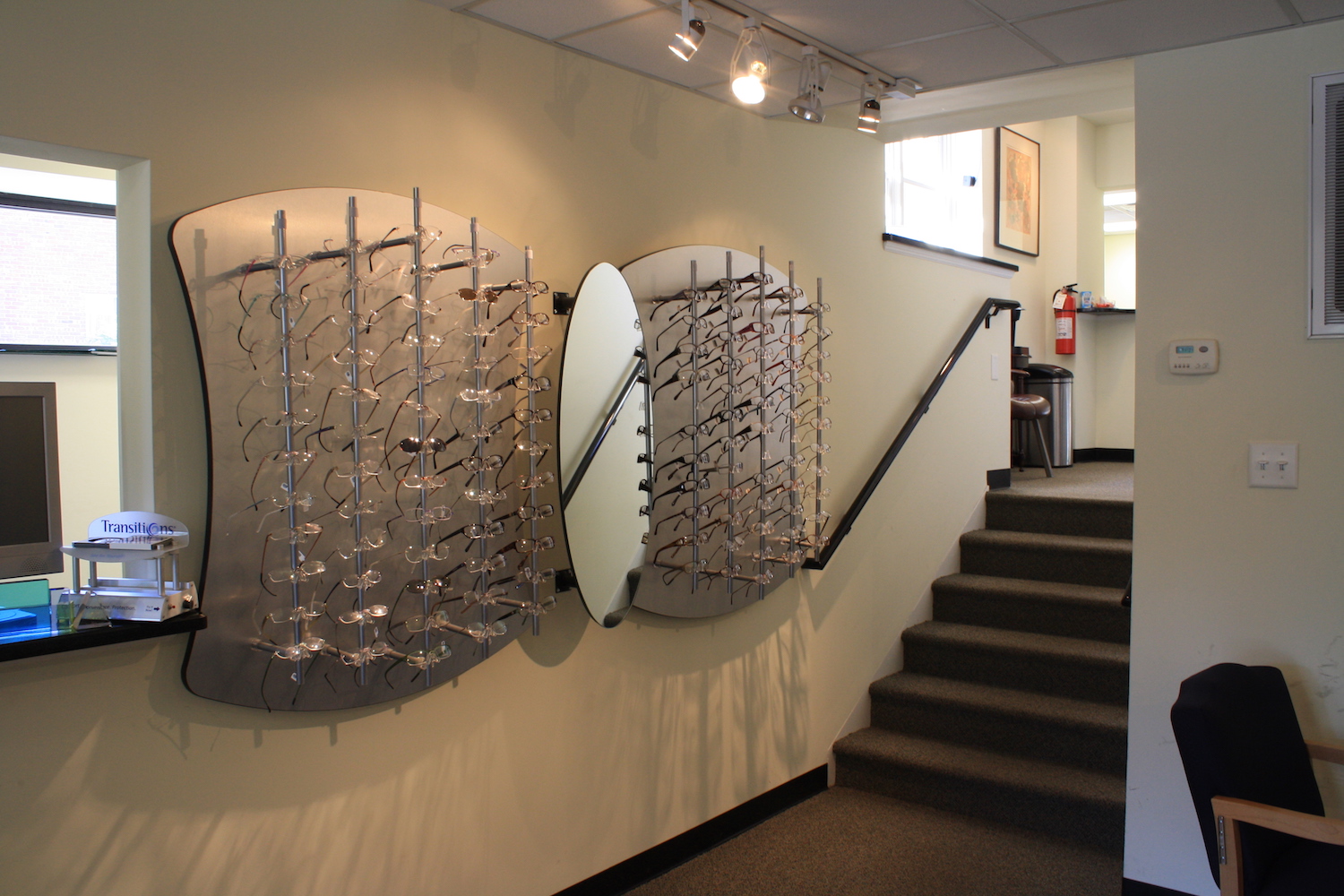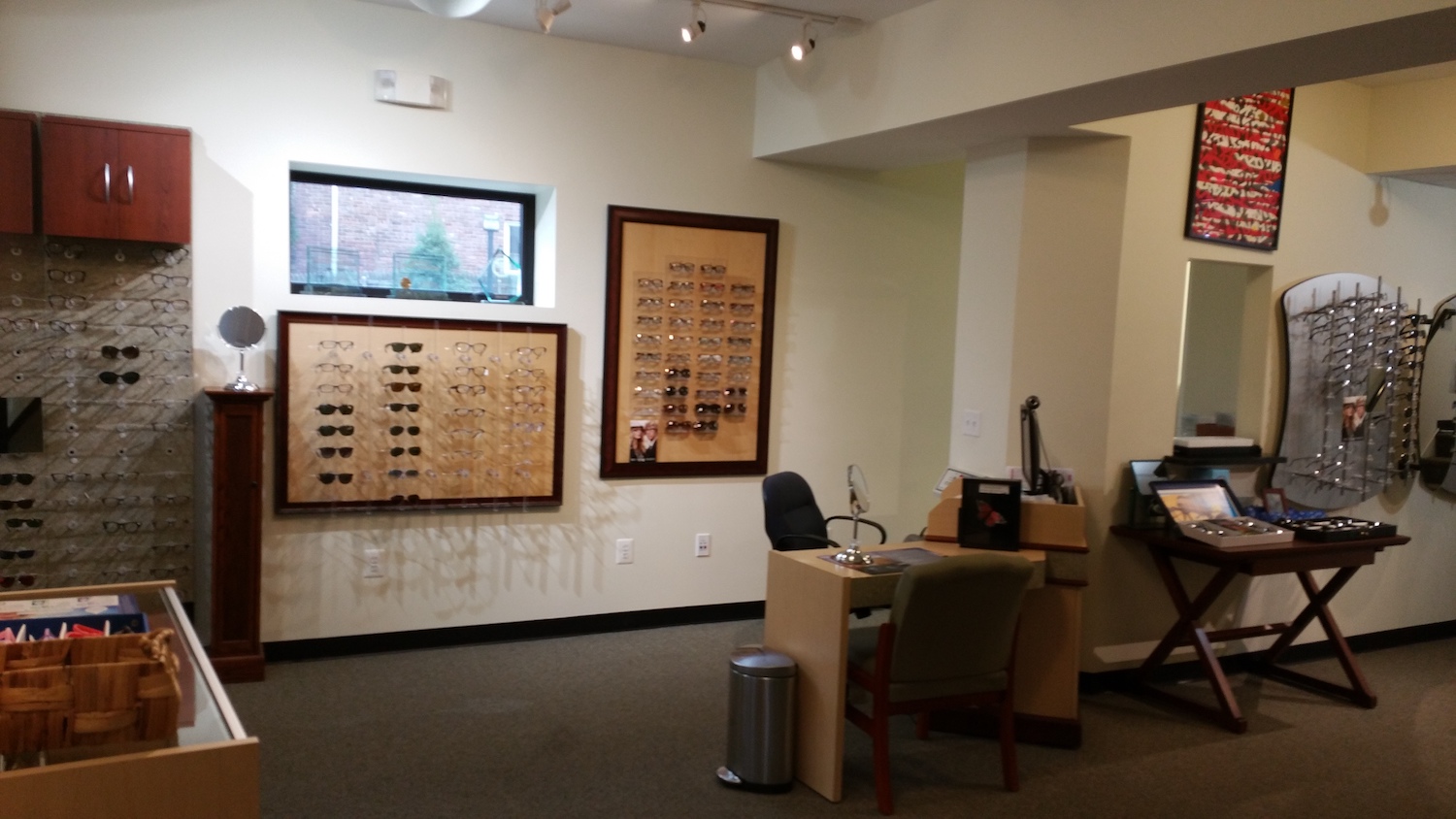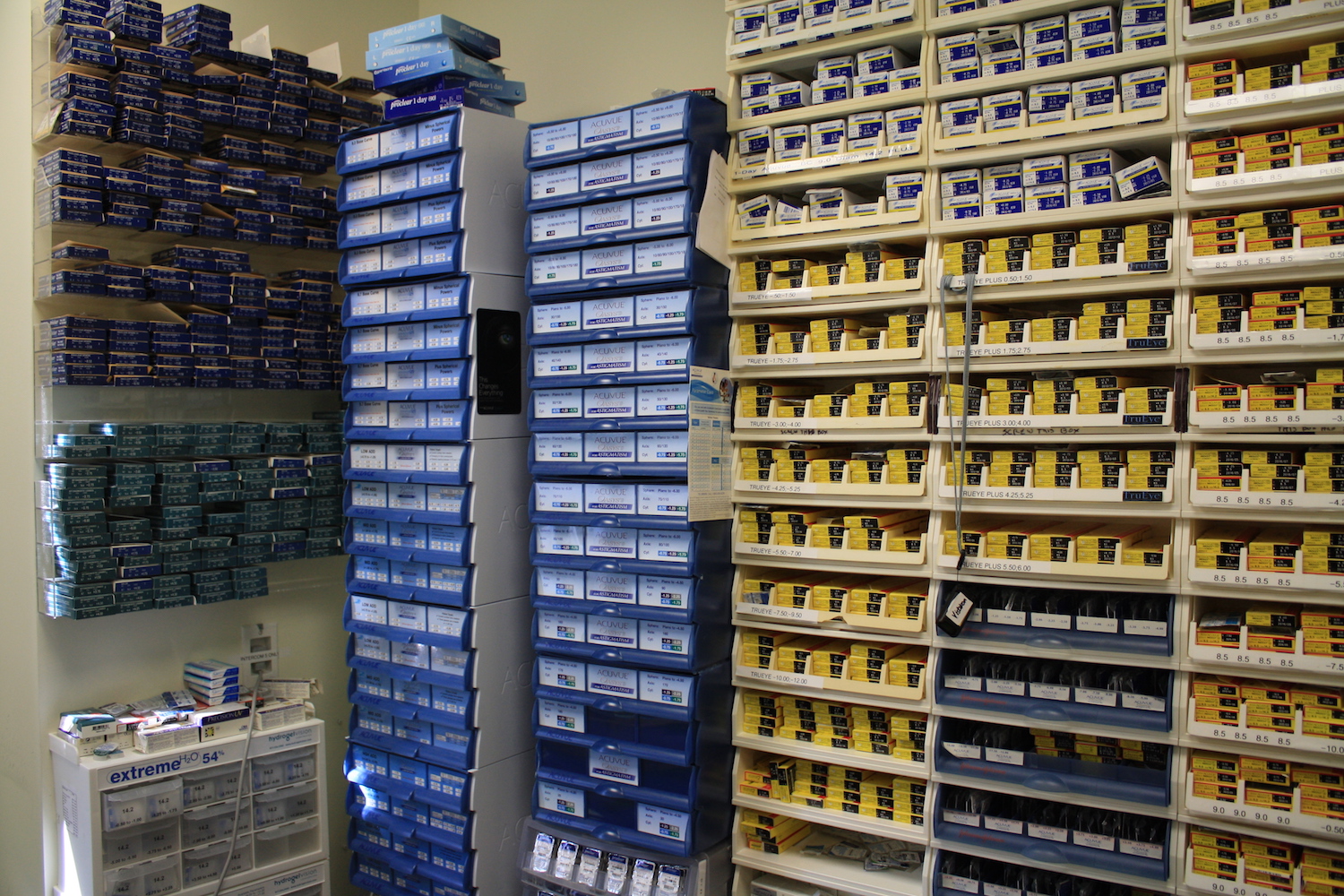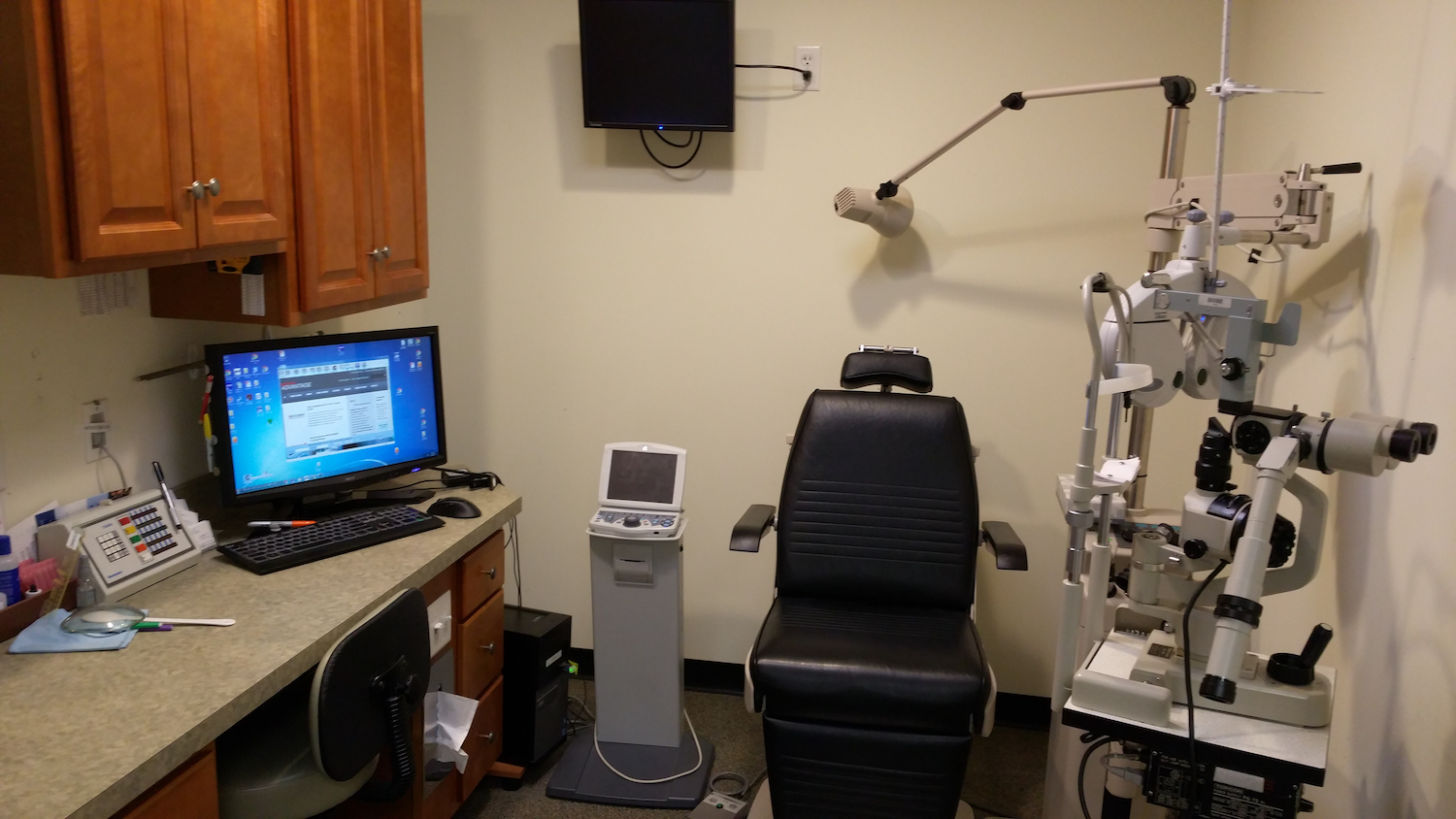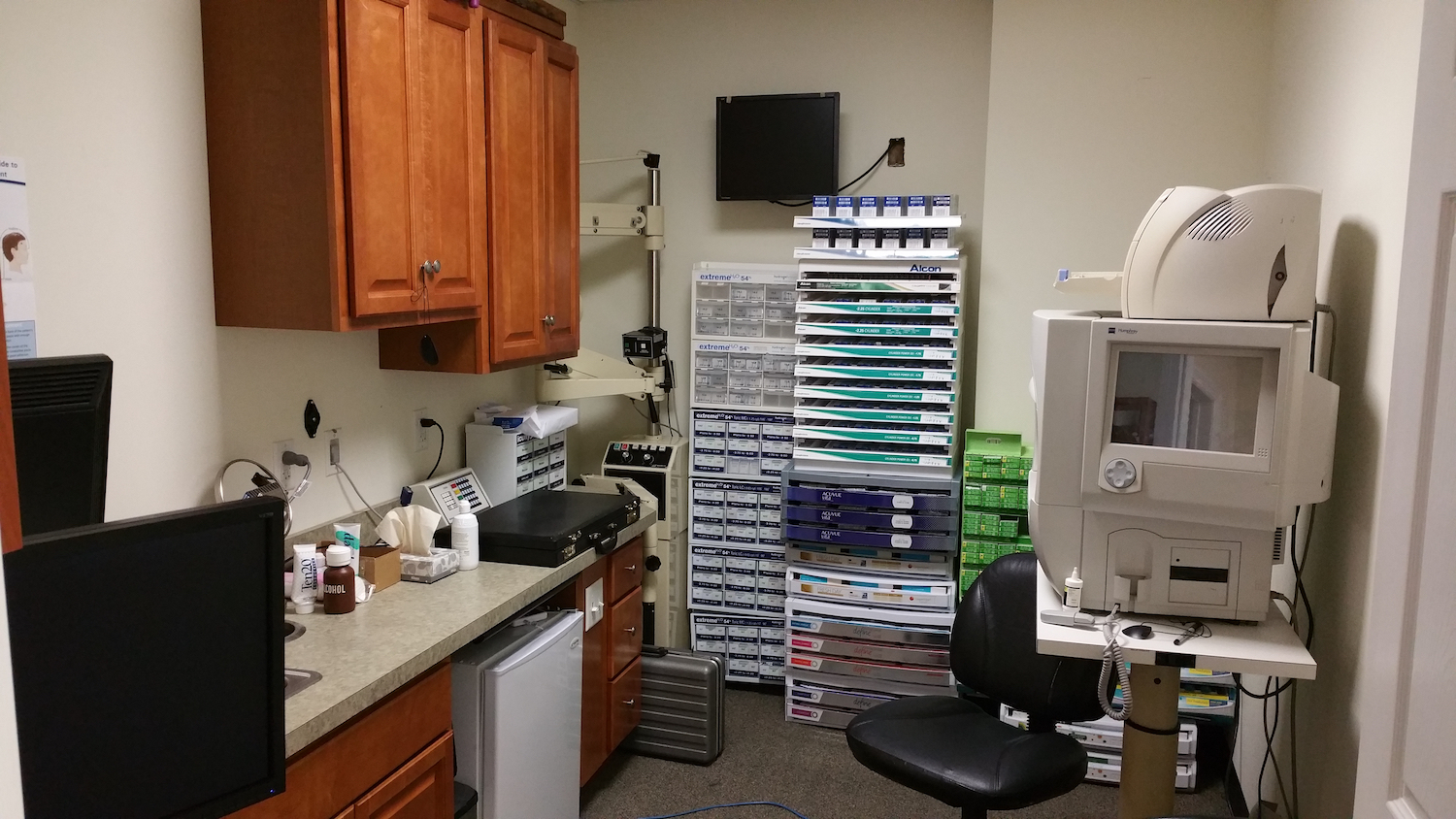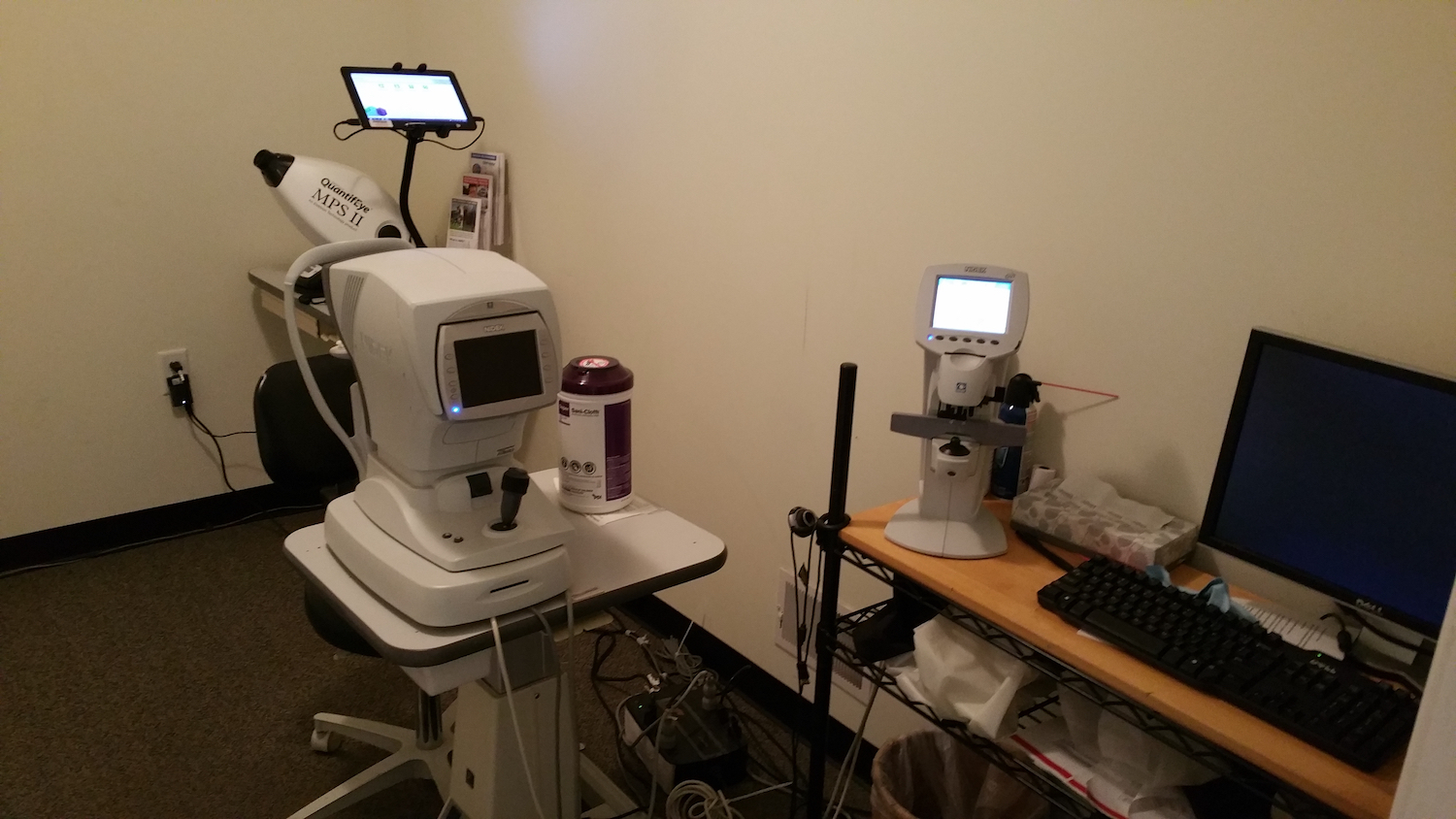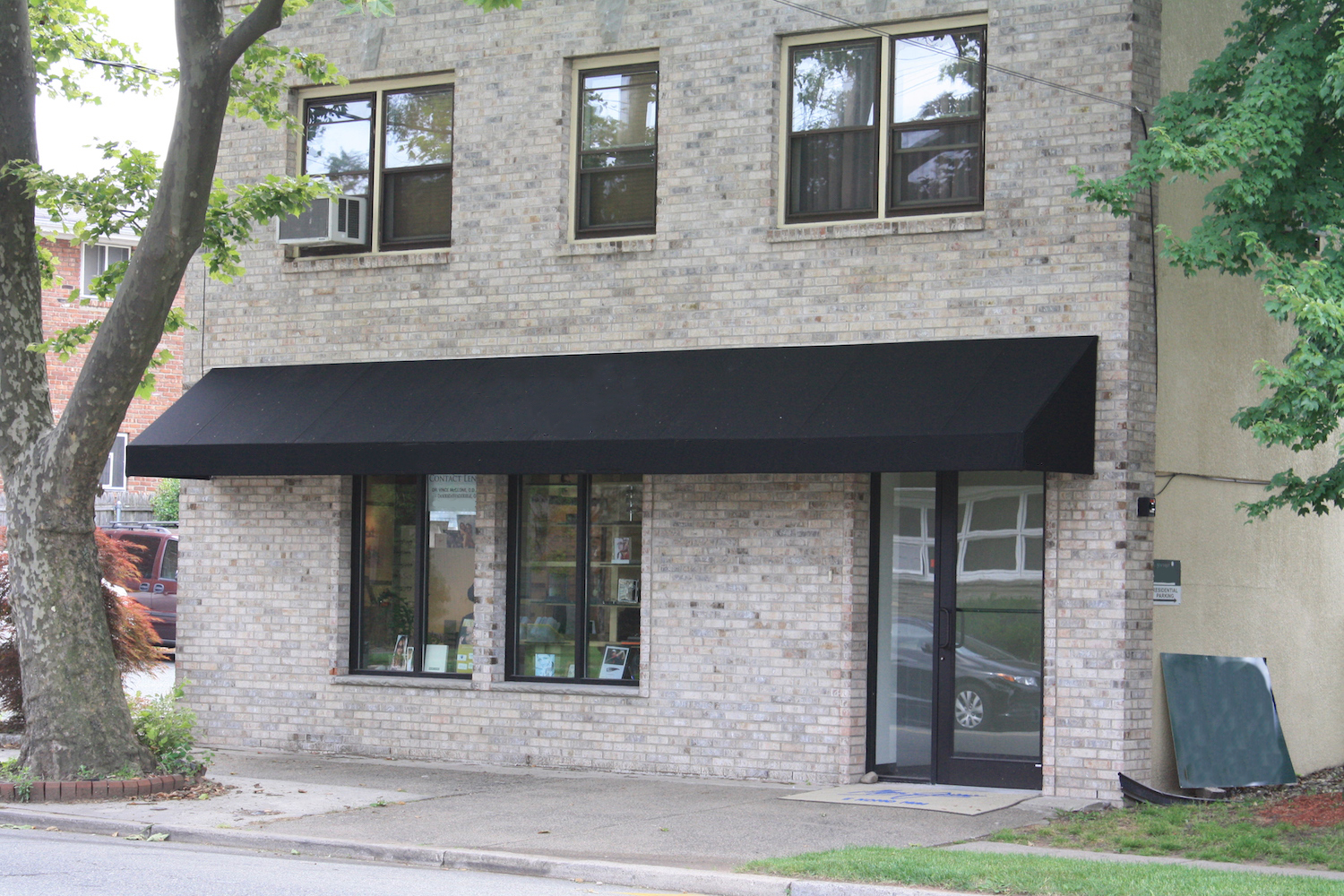 New Jersey Practice For Sale
Millburn, NJ
Located in Millburn-Short Hills, the most affluent zip code in the US, offering small-town charm and atmosphere. This 2,700 sq. ft. free standing office building has great visibility and is readily accessible by all major roadways and Midtown Direct. The lease is assignable. There are three exam rooms and three testing rooms which are equipped with state-of-the-art diagnostic instruments and technology that includes Zeiss, Optos, and Marco. Since 1954, this full-scope optometric practice has been medically focused with an emphasis on contact lenses. EMR certified and implemented using Compulink with over 6,800 charts. Optical displays over 600 frames with an elegantly designed interior that has been exceptionally maintained. Well-trained staff of seven. There is plenty of room for further growth for another ambitious doctor or two. No immediate capital improvements needed. Contact Williams Group to learn more about this opportunity. Please do not contact this office directly.
Interested in this practice?
Not seeing what you're looking for?
Please contact us to allow us to serve your unique needs or browse our related listings below.
Contact Us