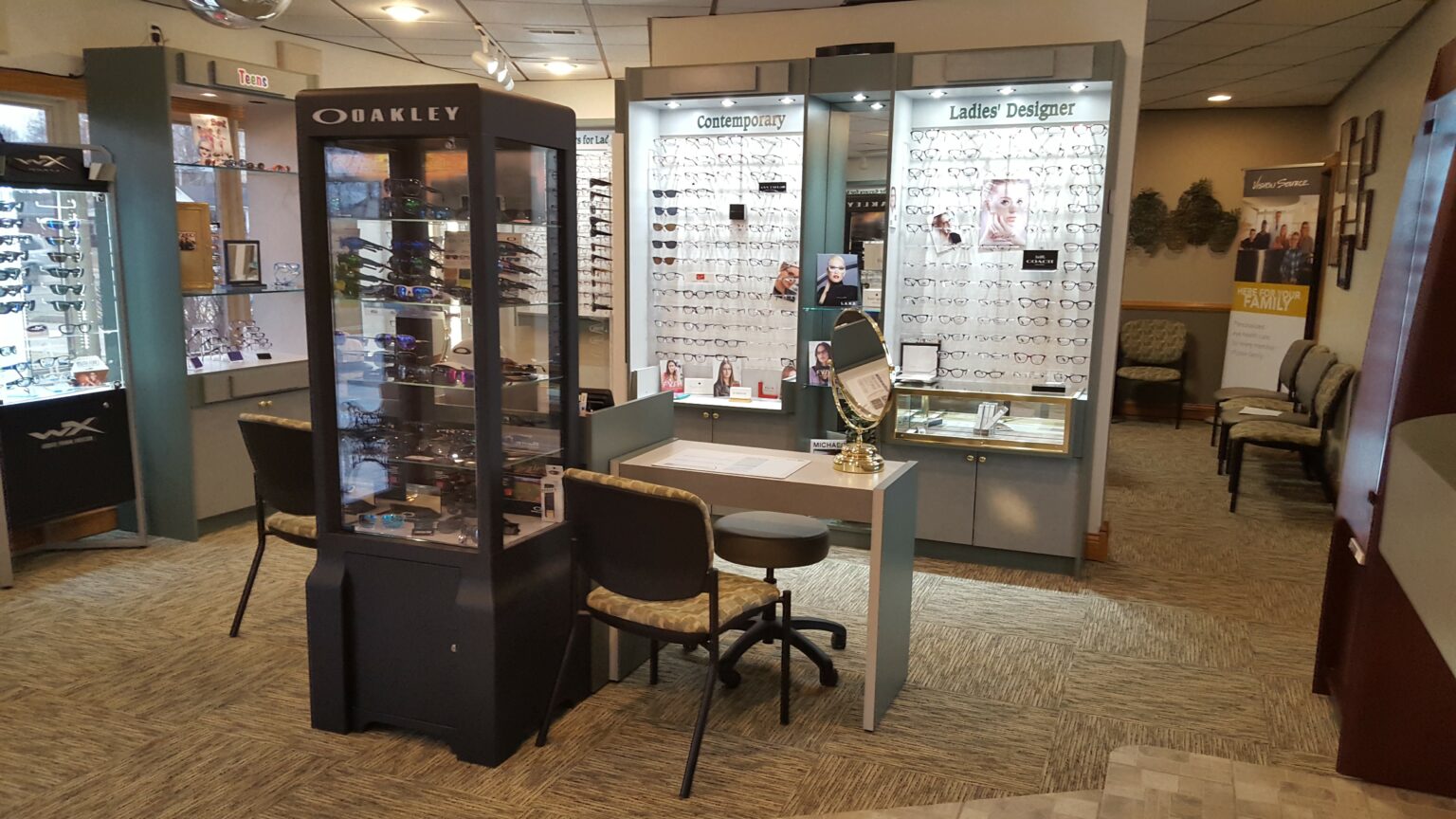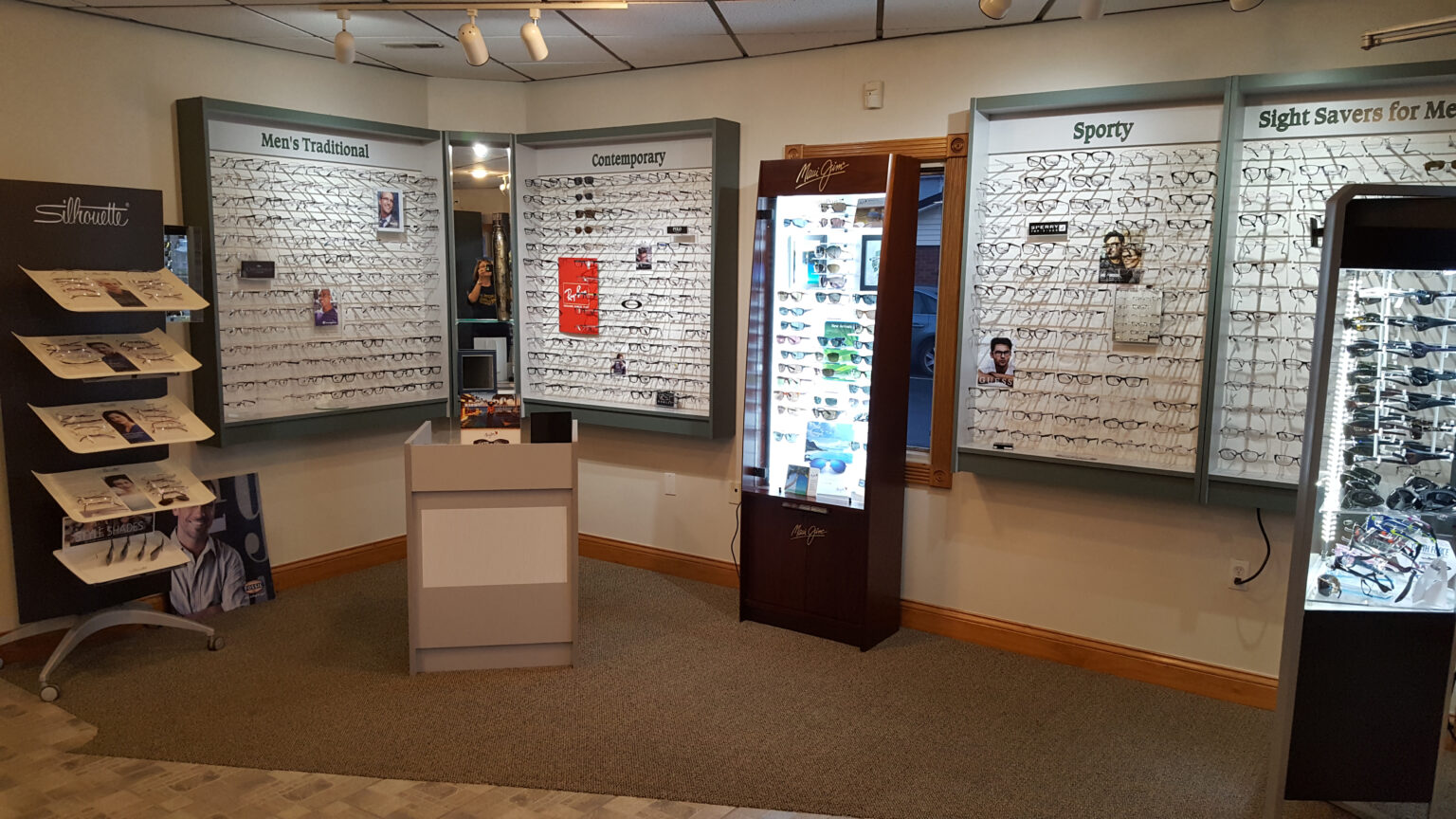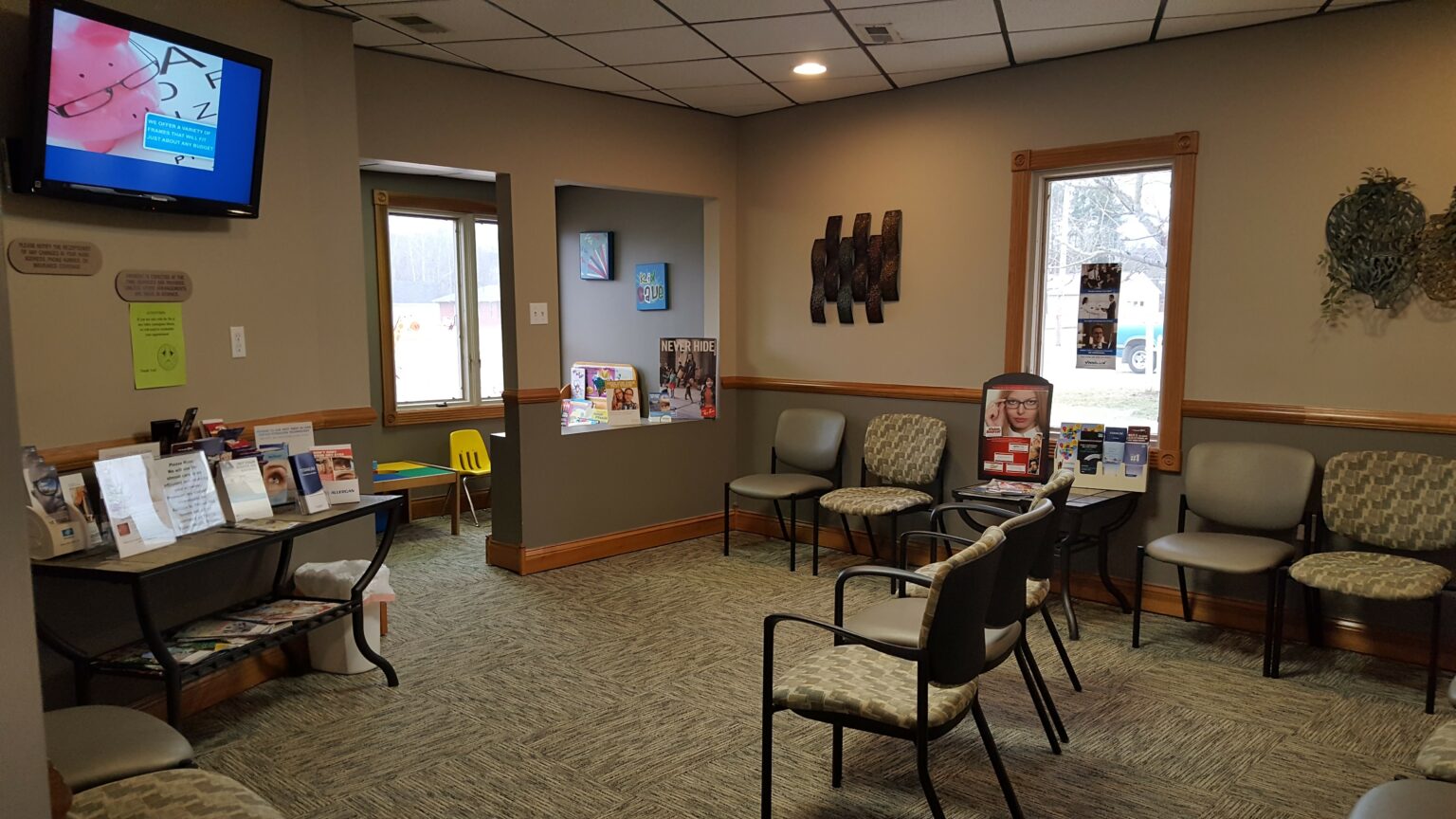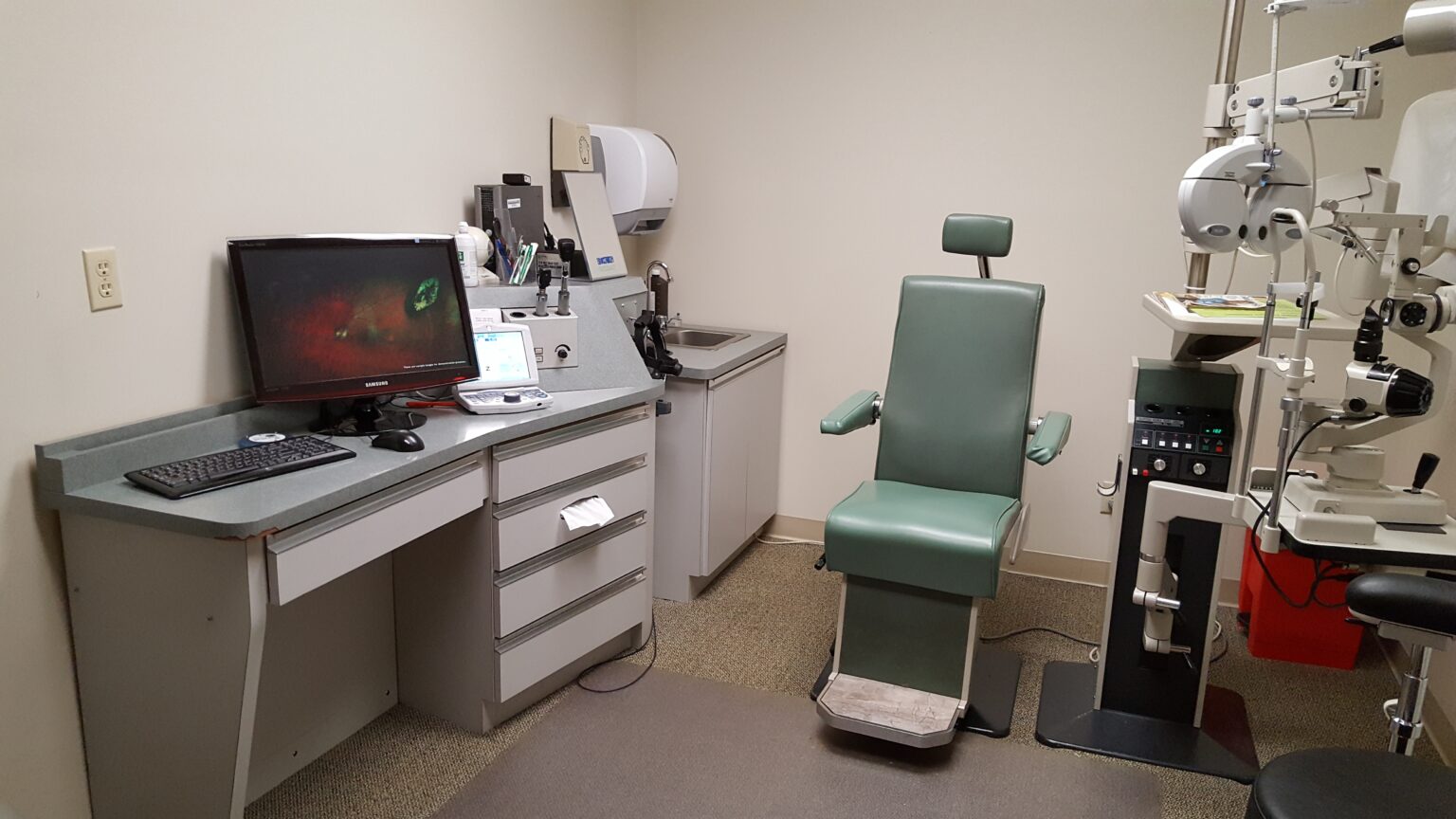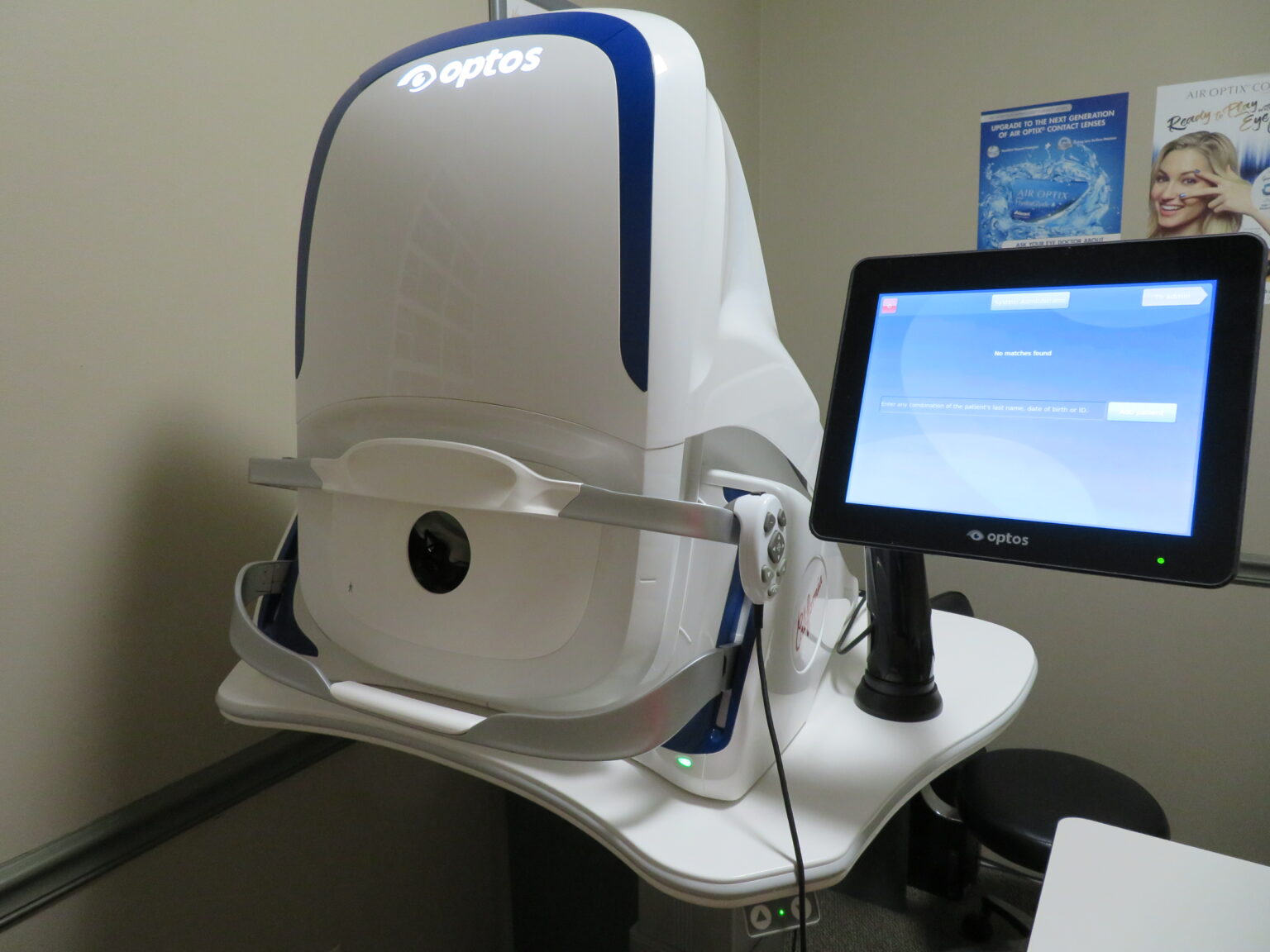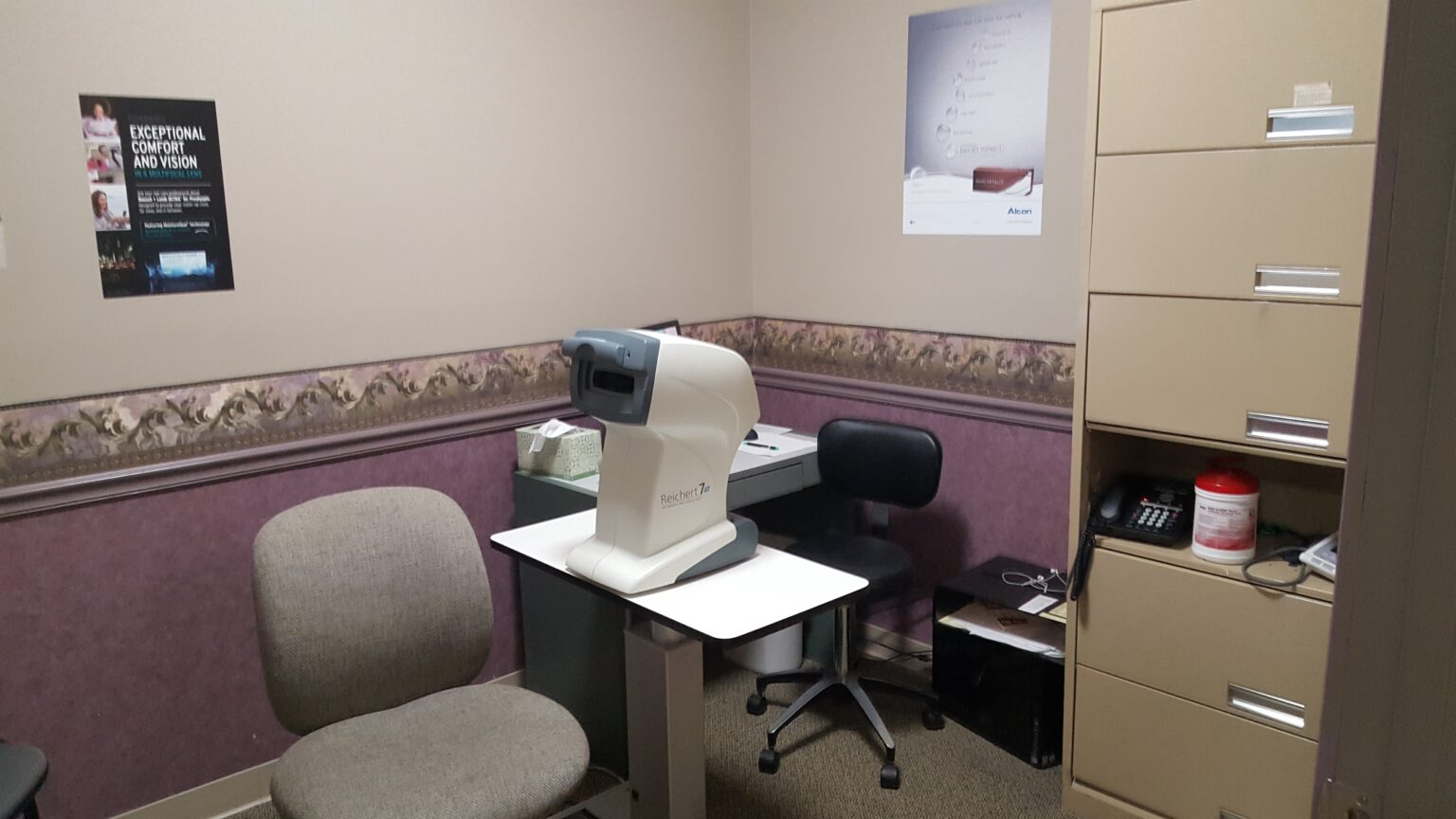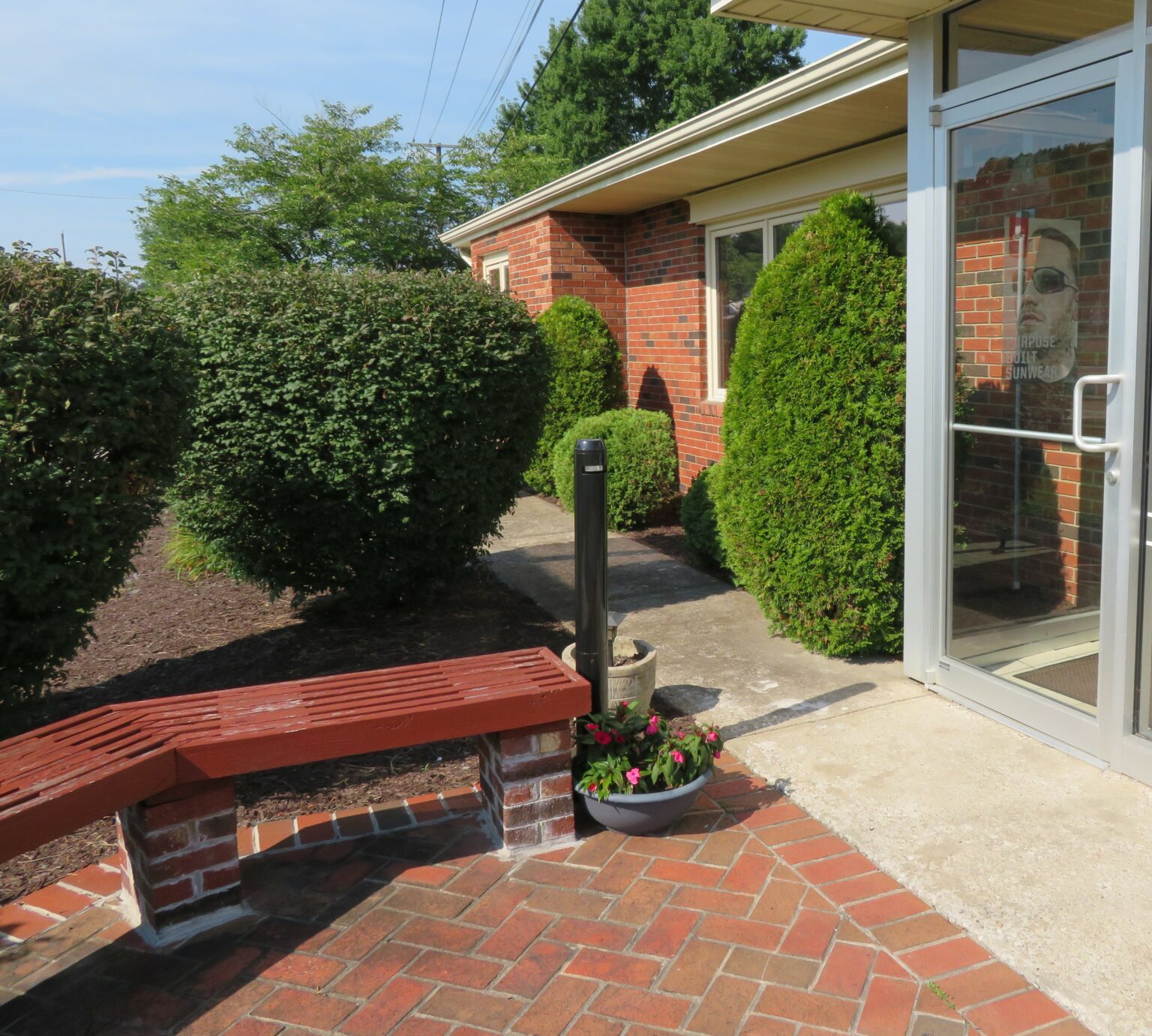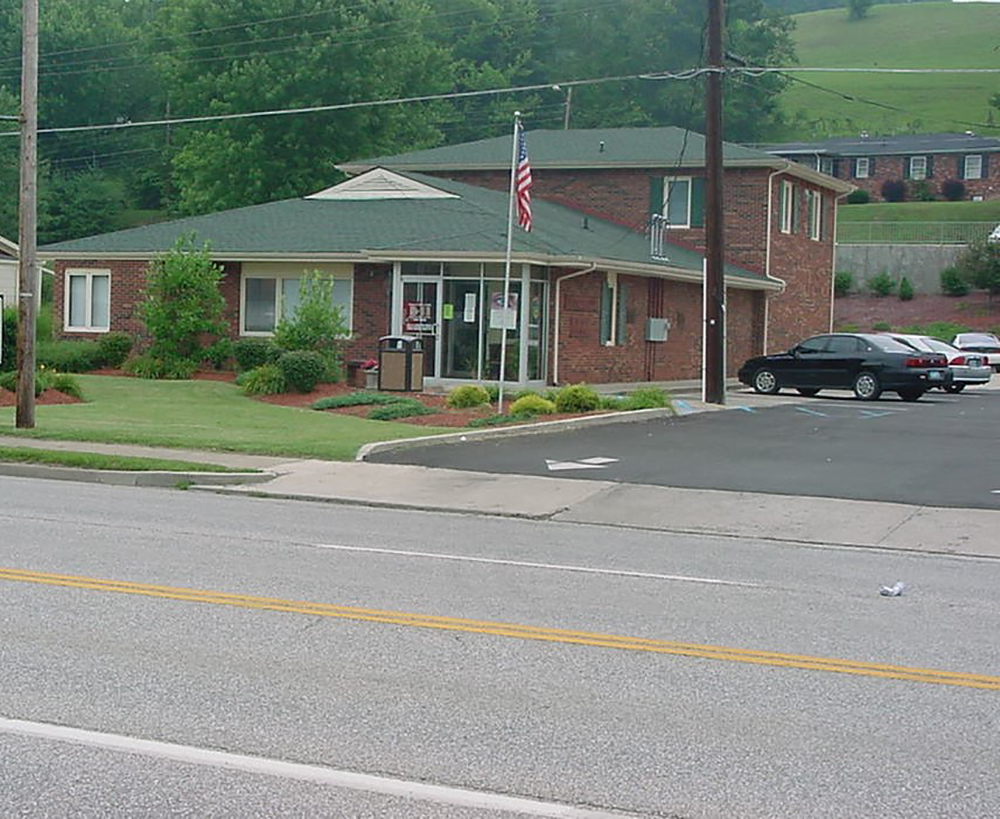 Sorry, map not available.
Practice for Sale in NE Kentucky
Well-respected solo-doctor practice in Northeastern Kentucky for sale. This practice continues to grow and enjoys a wide range of patients—from children to senior adults. In addition to well-vision exams, the doctor provides contact lens fittings, treatment of dry eye, ocular disease, glaucoma, AMD, and corneal surface disease. The patient schedule is completely booked out for at least 1 month, with the doctor seeing patients 4 days/week.  Great potential for additional growth.
The practice technology includes Optomap California retinal imaging, Marco TRS refraction systems, Optovue iVue OCT, and server-based electronic health records with a network of 14 computers and over 35,000 patient records. The optical is modern and spacious, showcasing an inventory of over 900 frames for men, women, and children.
The custom-designed free-standing office building is 4,600 sq. ft. with three exam rooms, 2 pre-test rooms, a special diagnostic testing area, an on-site finishing lab, and a contact lens training/trial storage room. A second story features 2 large private offices, a kitchen/conference area, and 3 bathrooms. The office building will be leased to practice buyer with an option to purchase at a later date
Practice is located in Northeastern Kentucky, off I-64, in close proximity to Lexington and Cincinnati. The community is a warm, friendly and affordable place to live and offers many recreational opportunities to play golf, fish, kayak, hike, or boat, ideal to raise a family and practice medical optometry. Doctor looking for a complete sale of the practice (without real estate) and will assist in the transition for the new owner.
Email for more information: besteyecare4u@gmail.com
Interested in this practice?
Not seeing what you're looking for?
Please contact us to allow us to serve your unique needs.
Contact Us