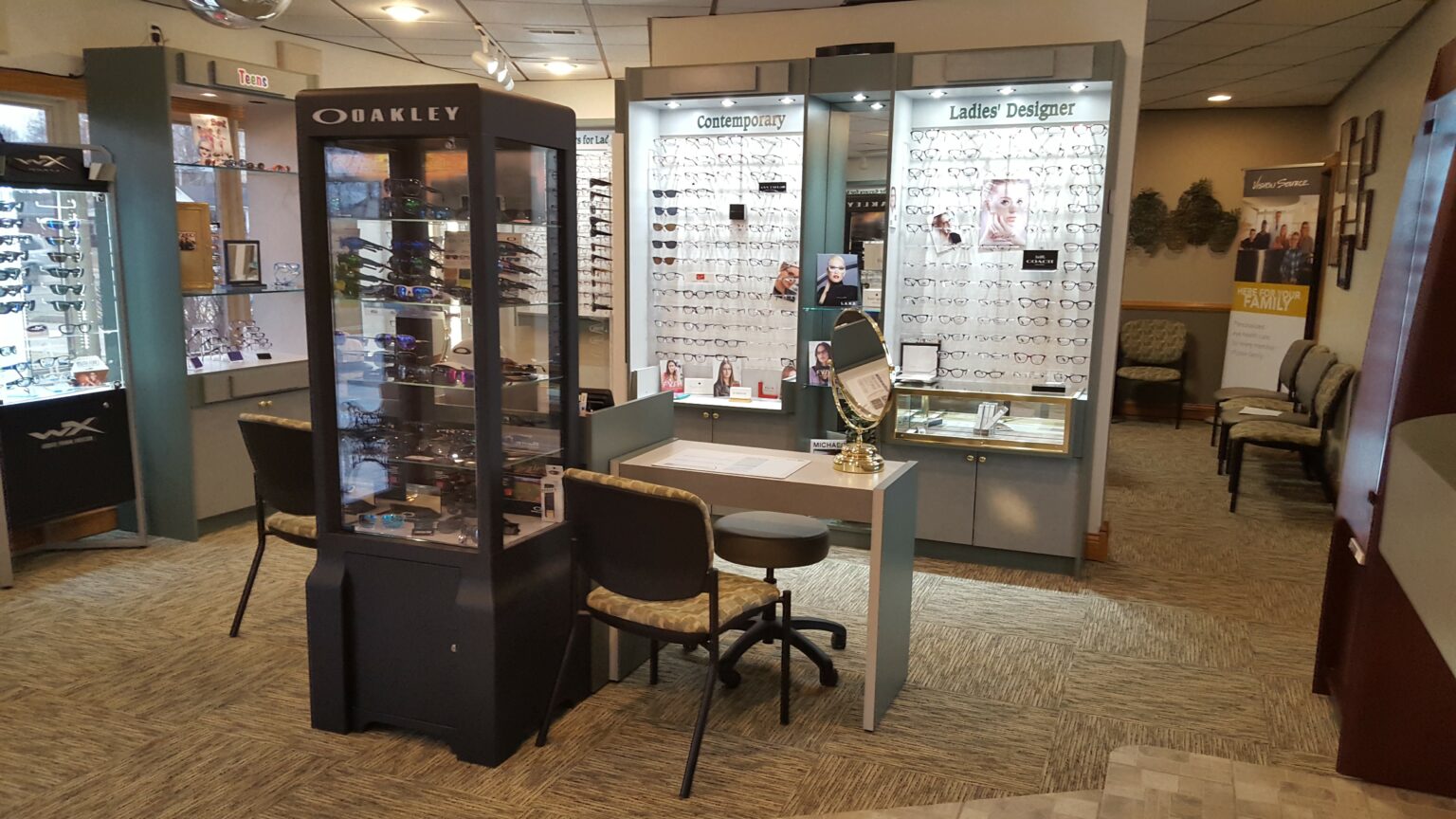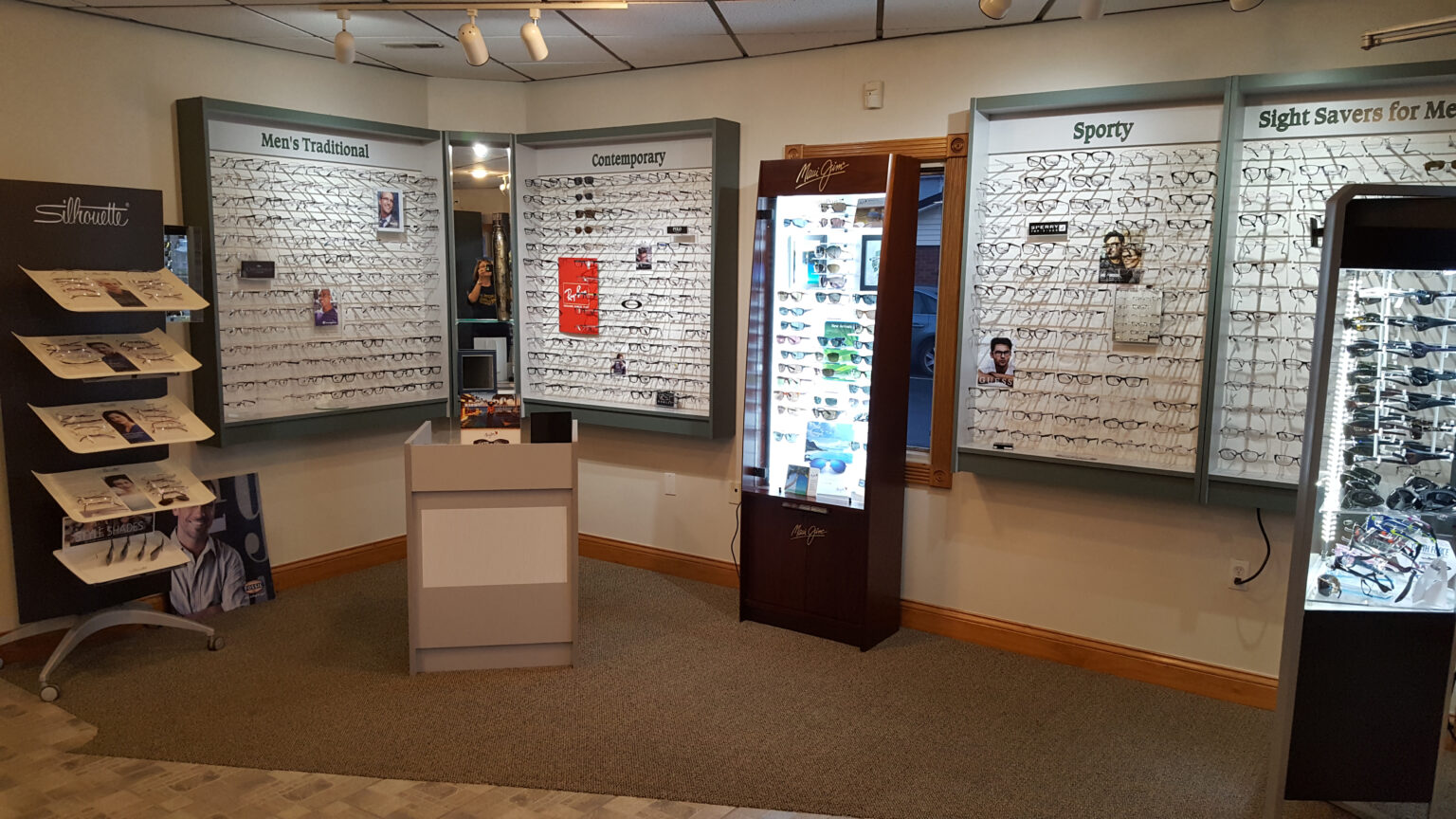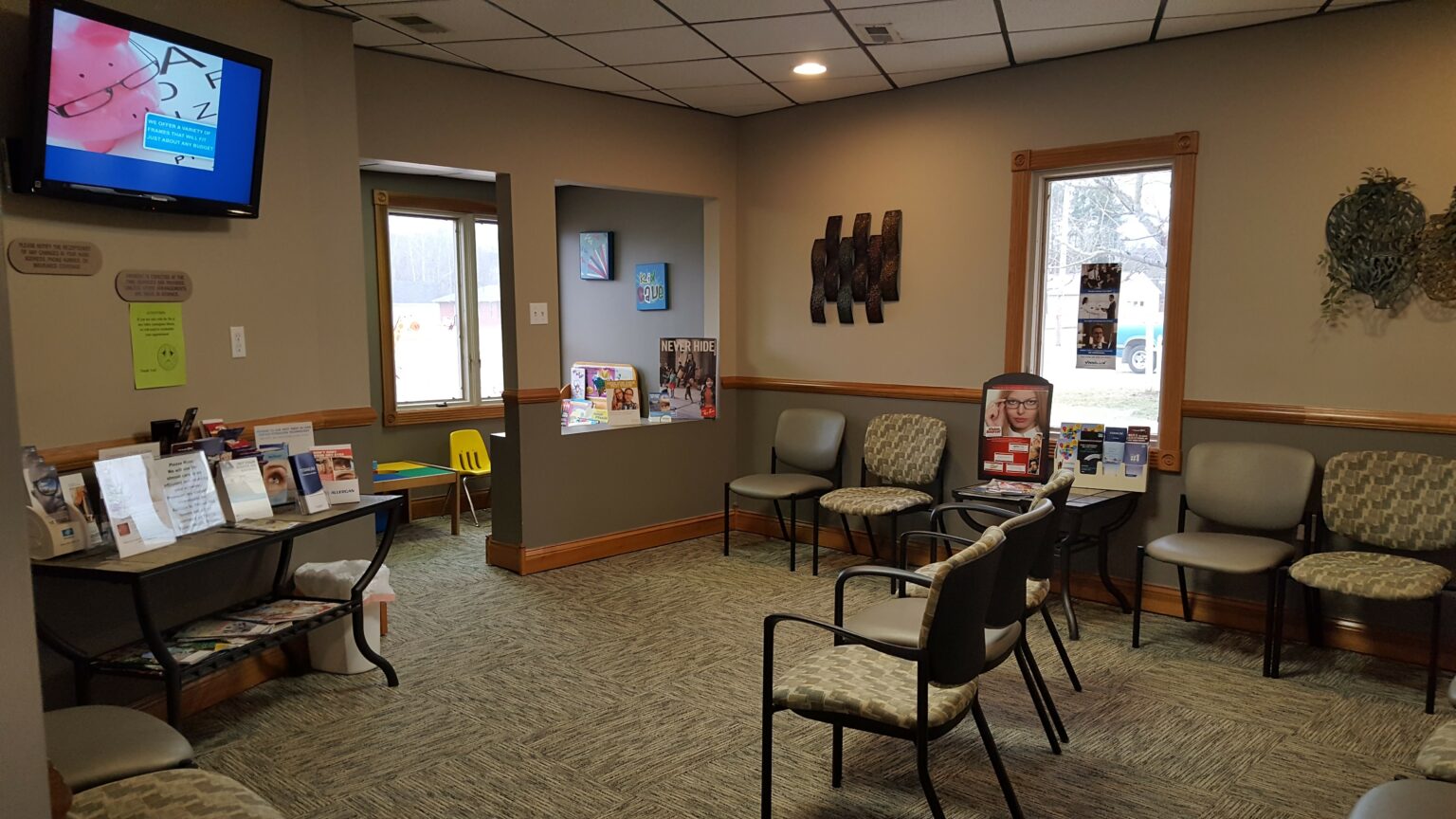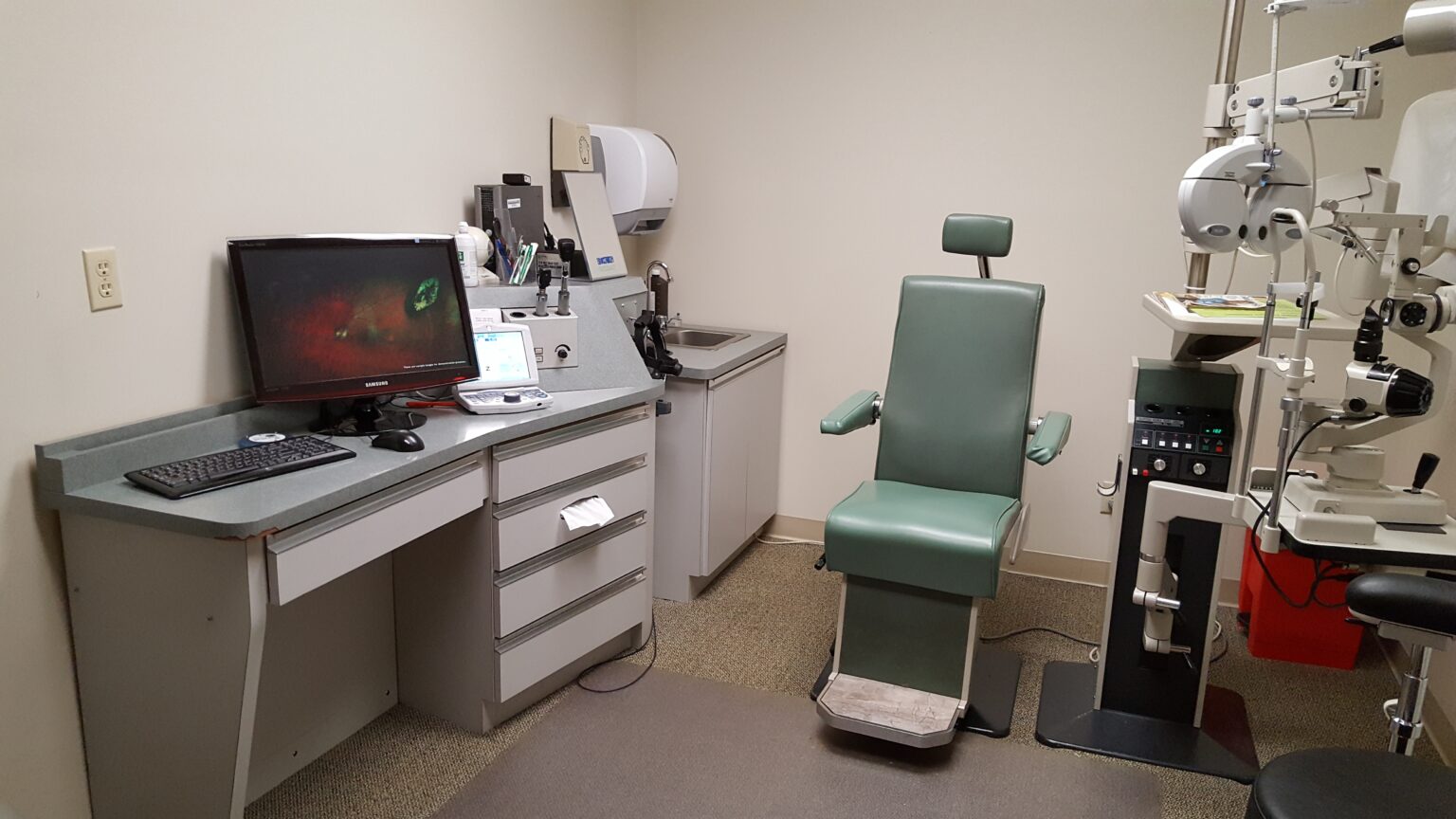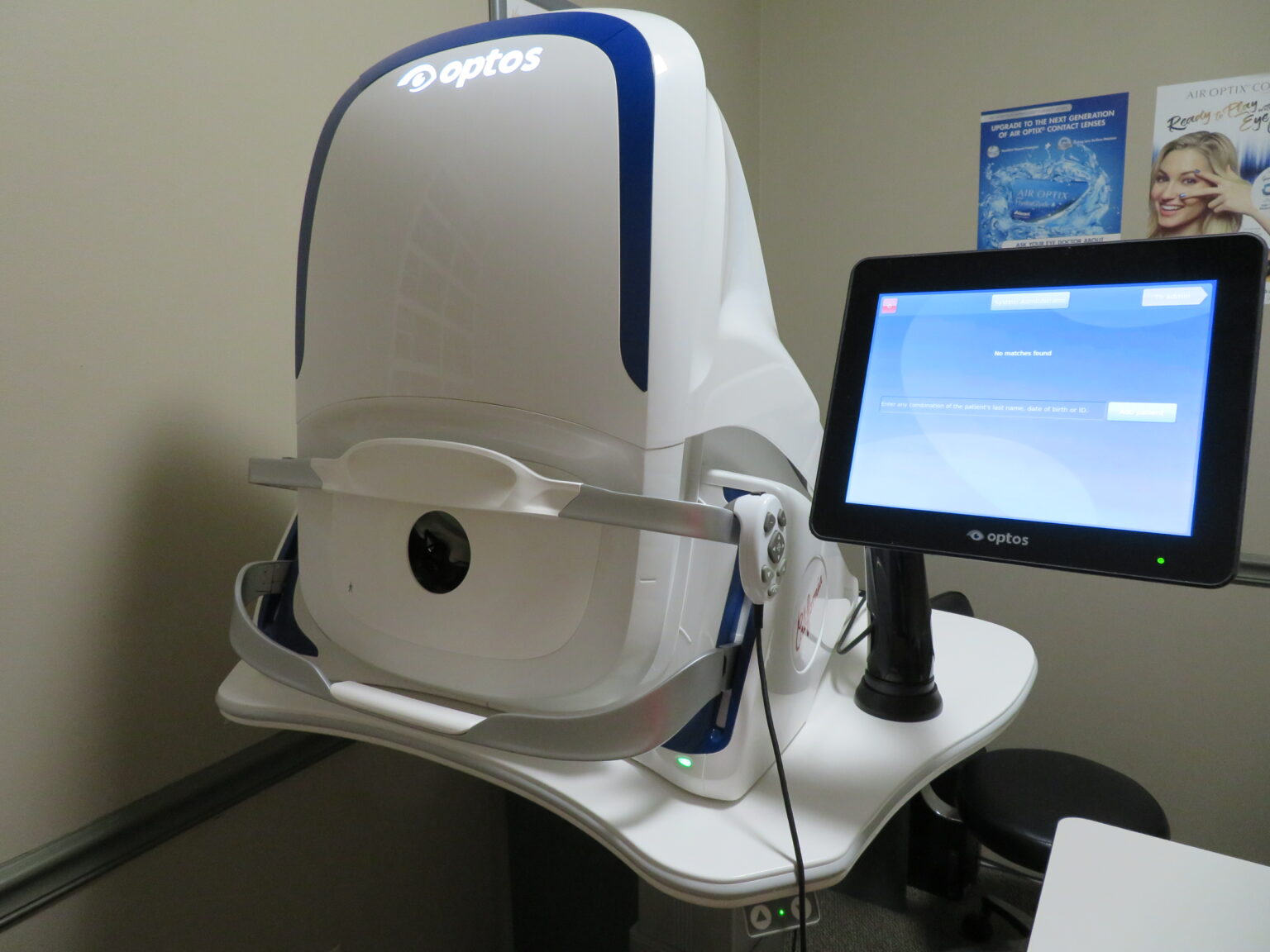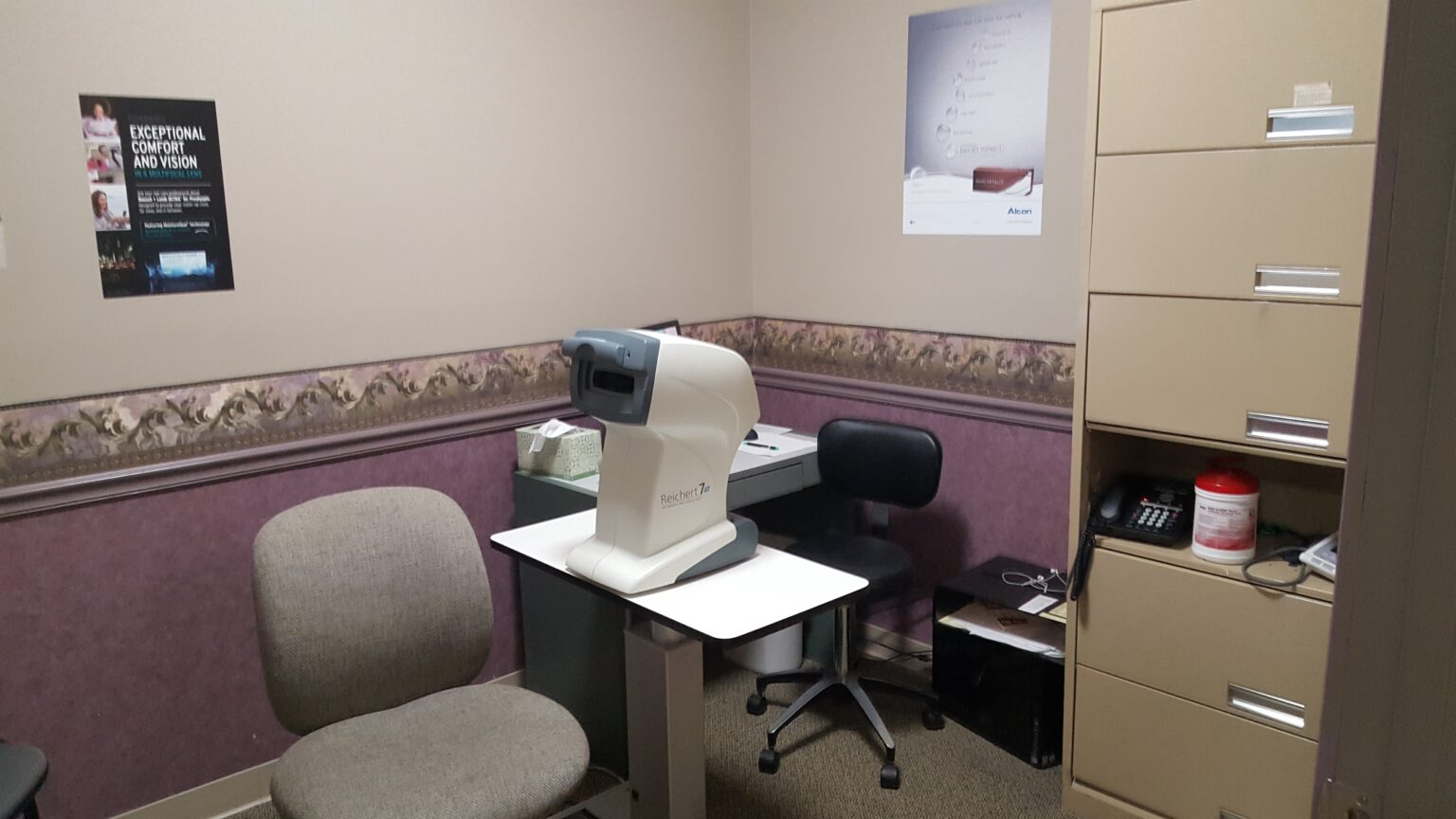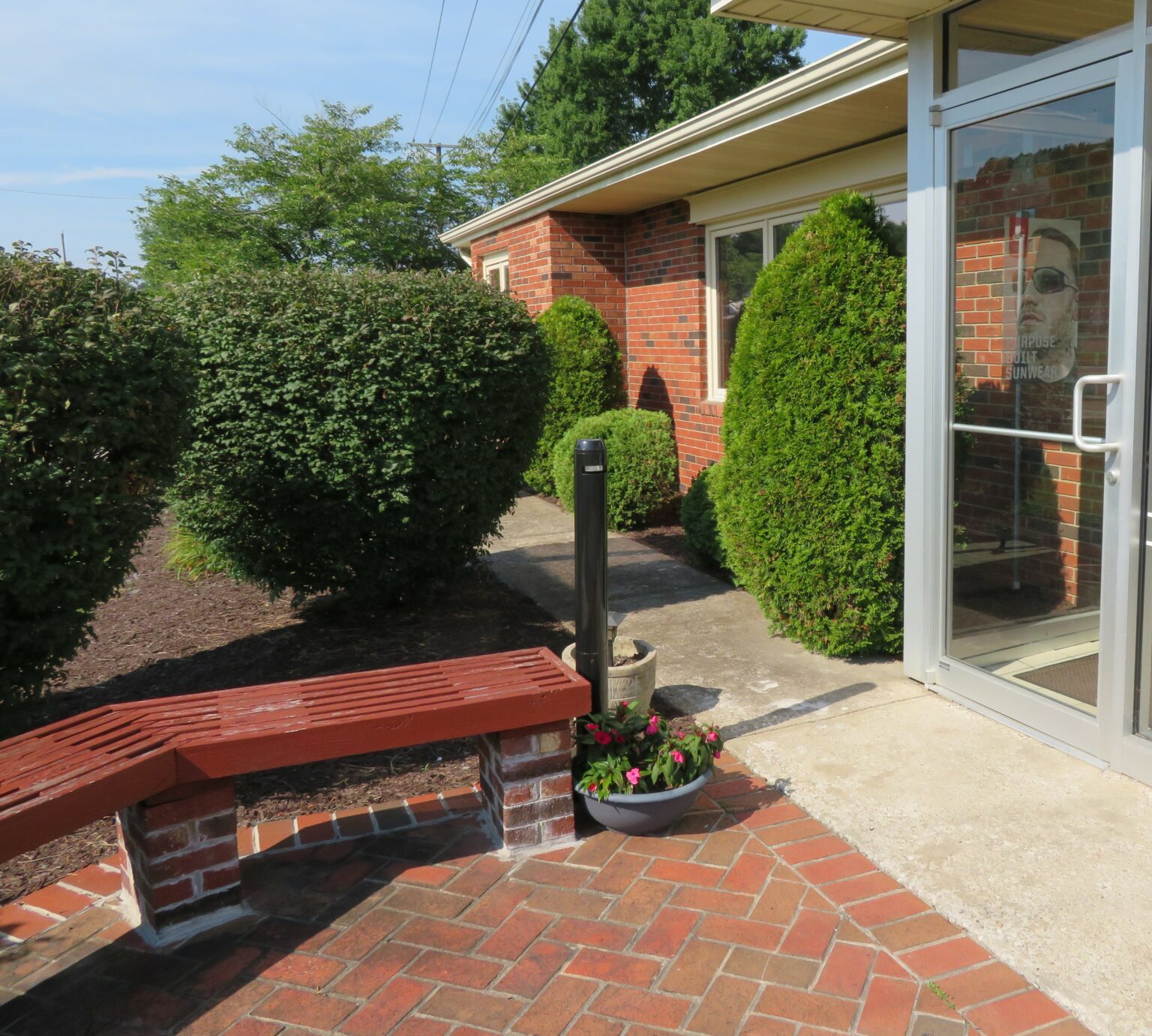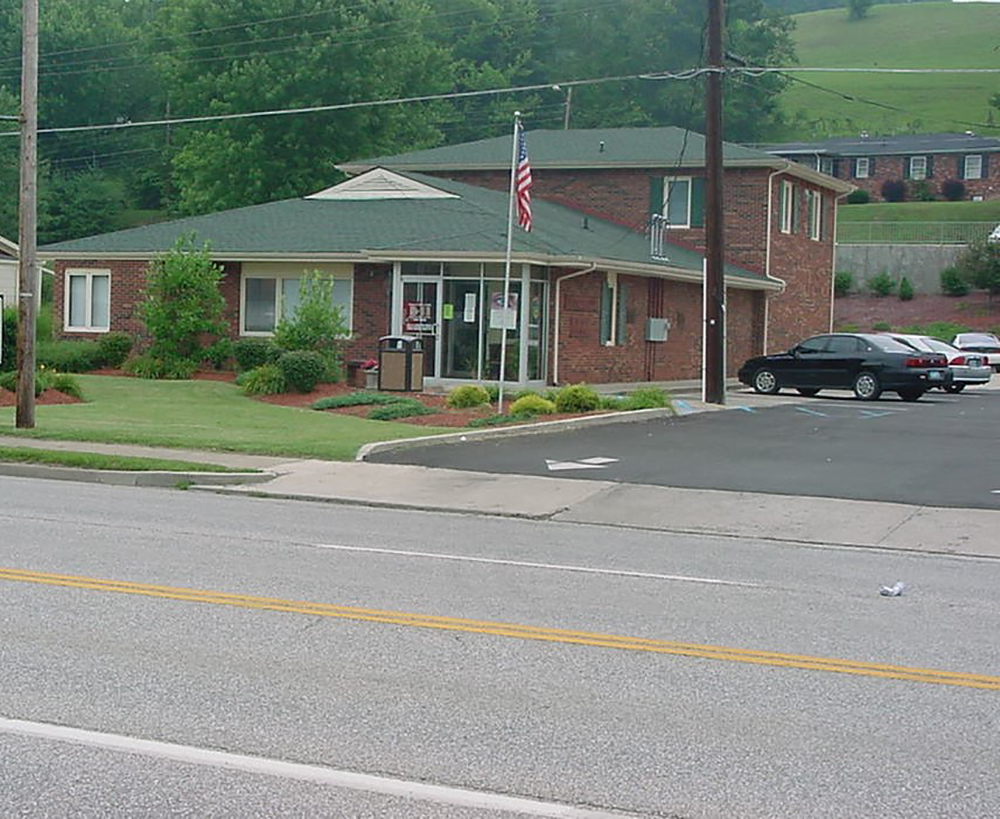 Sorry, map not available.
Practice for Sale in NE Kentucky
Envision yourself in your own modern, spacious hi-tech Optometry practice, booked with patients of all ages, utilizing Optomap California retinal imaging, Marco TRS refraction technology, Optovue iVue OCT, and Compulink electronic health records with a network of 14 Windows 10 computers and over 35,000 patient records.
This solo doctor practice of 37 years grosses over $700K annually, working 4 days/week, no weekends. Full scope of practice with additional treatment of dry eye, ocular disease, glaucoma, AMD, and corneal surface disease. Tenured staff of 8 employees.
Situated in close proximity to nearby Huntington-Ashland, WV-KY-OH Metropolitan Statistical Area and located on a main thoroughfare averaging over 20,000 cars/day, with plenty of room for additional growth for an ambitious OD!
The community has had good commercial accessibility along the I-64 corridor. With good schools and stable economy, the practice is located in an excellent place to raise a family.
Housed in a custom-designed free-standing 4,600 sq. ft office building, the practice has three fully-equipped exam rooms, 2 pre-test rooms, a special diagnostic testing area.  It also boasts a well-designed contact lens training/trial storage room, finishing lab, 900+ frame inventory and plenty of private office space upstairs.  Seller owns office building; buyer to rent building with option to purchase after 5 years.   Send inquires to bnolan@thewilliamsway.com.
Interested in this practice?
Not seeing what you're looking for?
Please contact us to allow us to serve your unique needs.
Contact Us