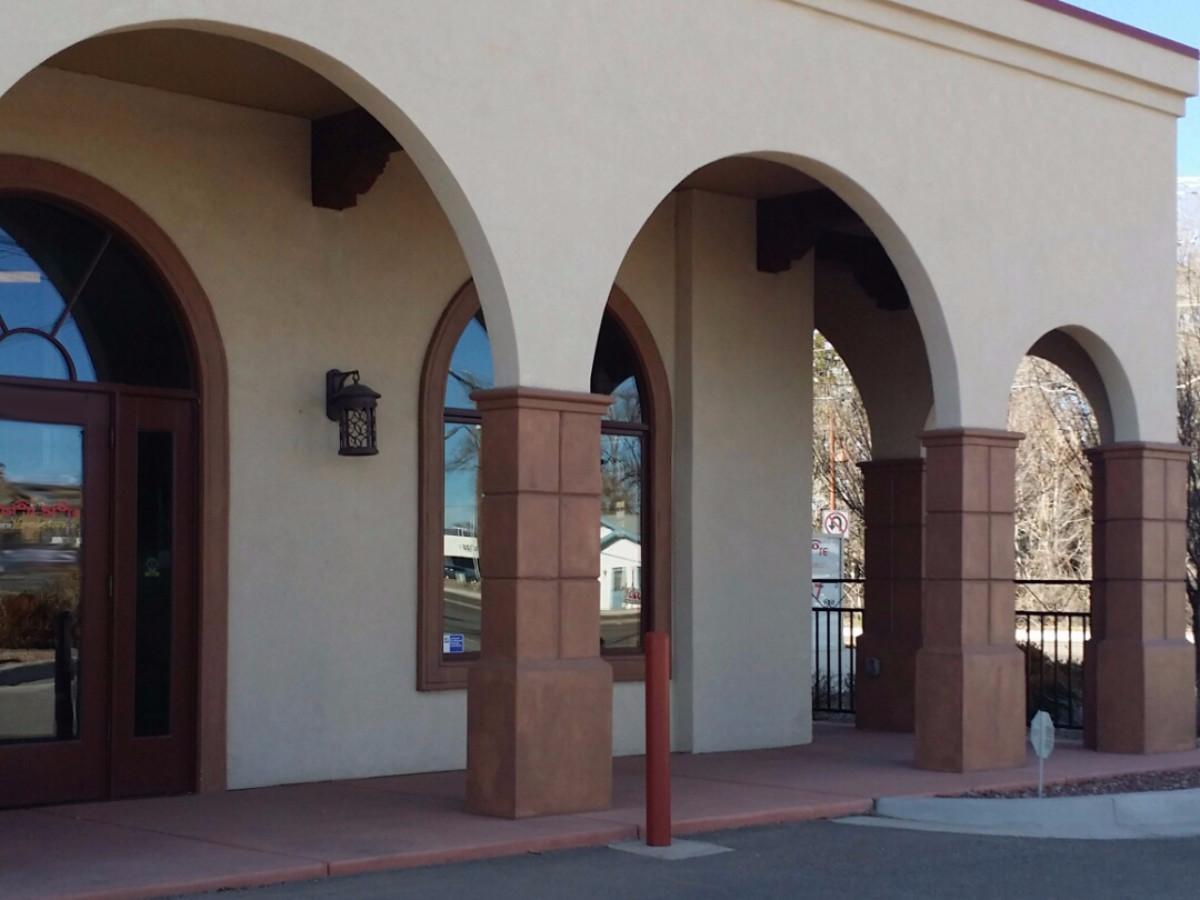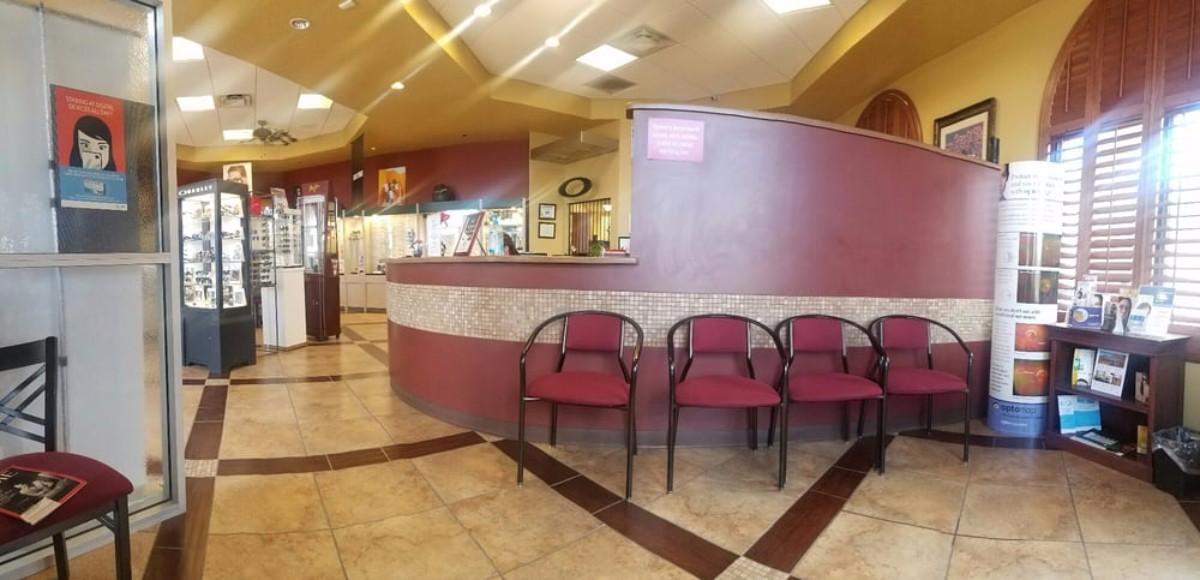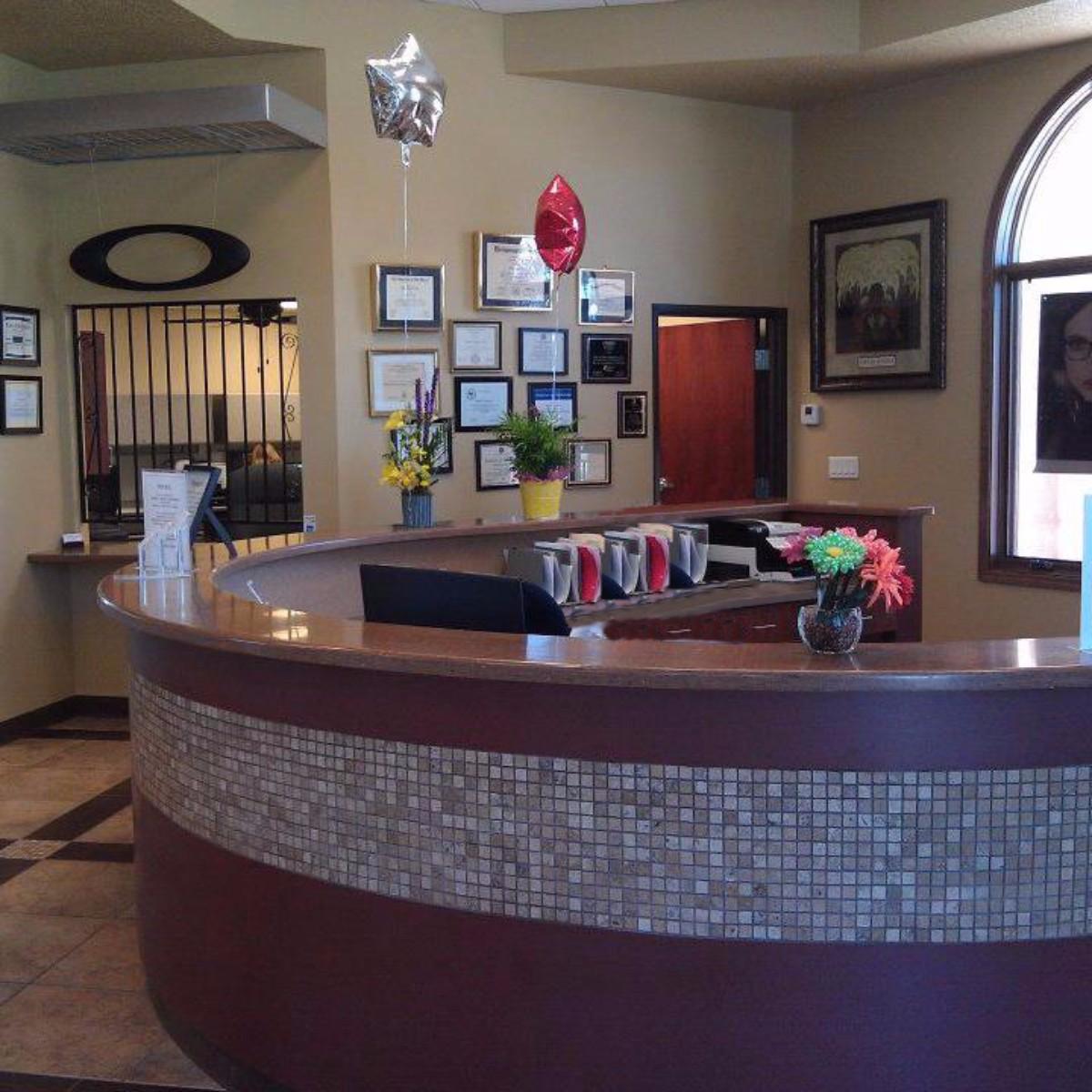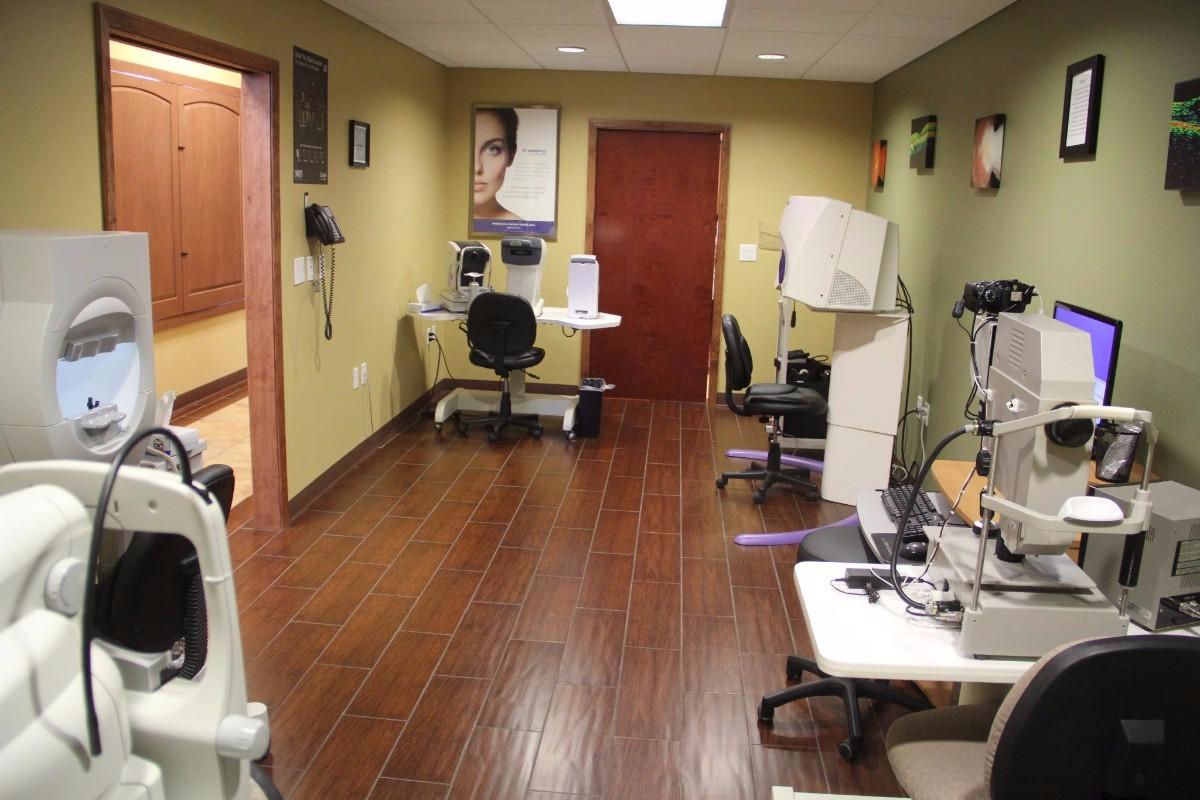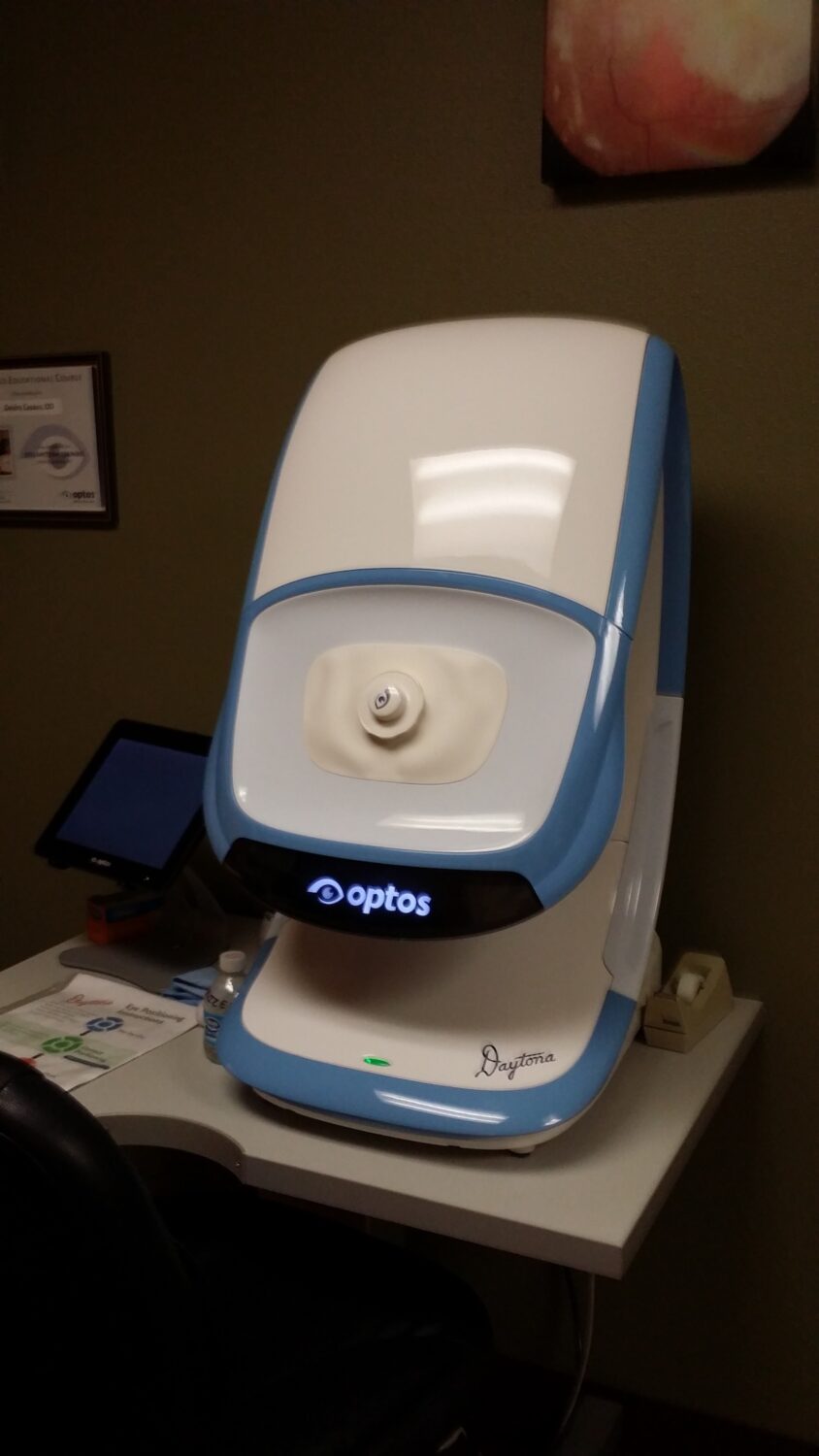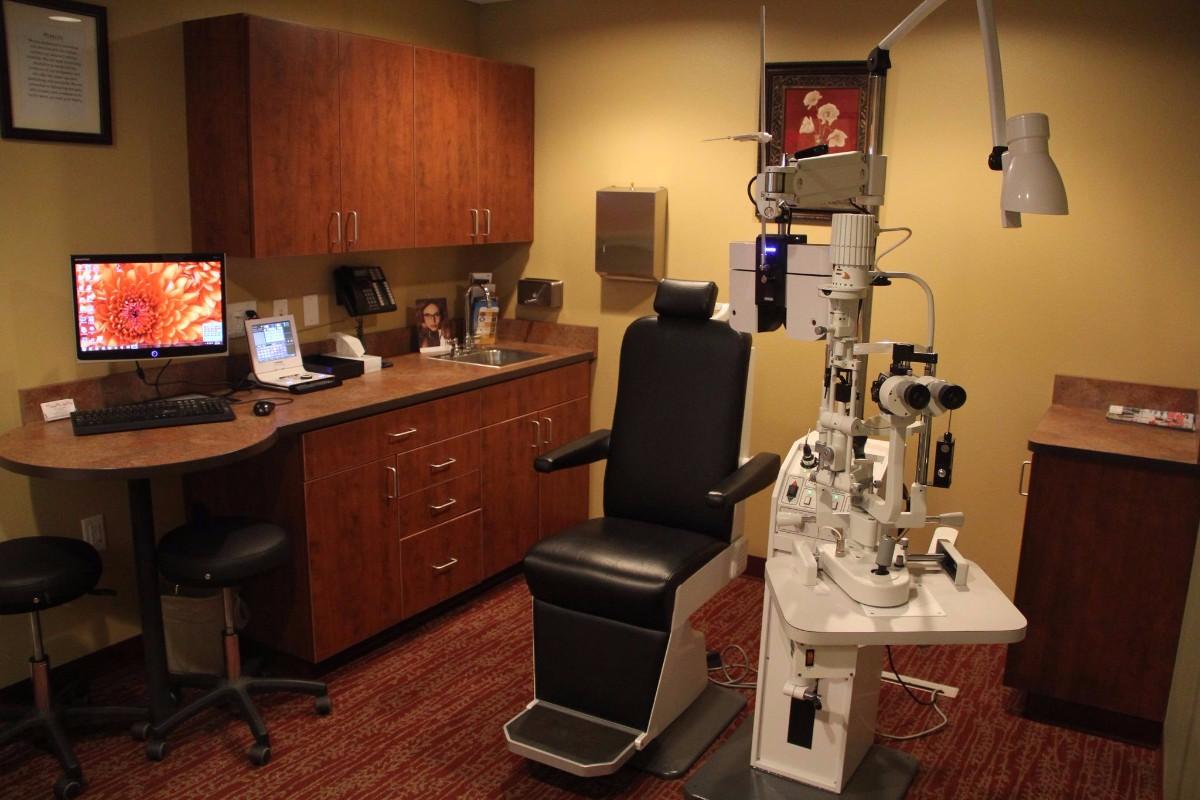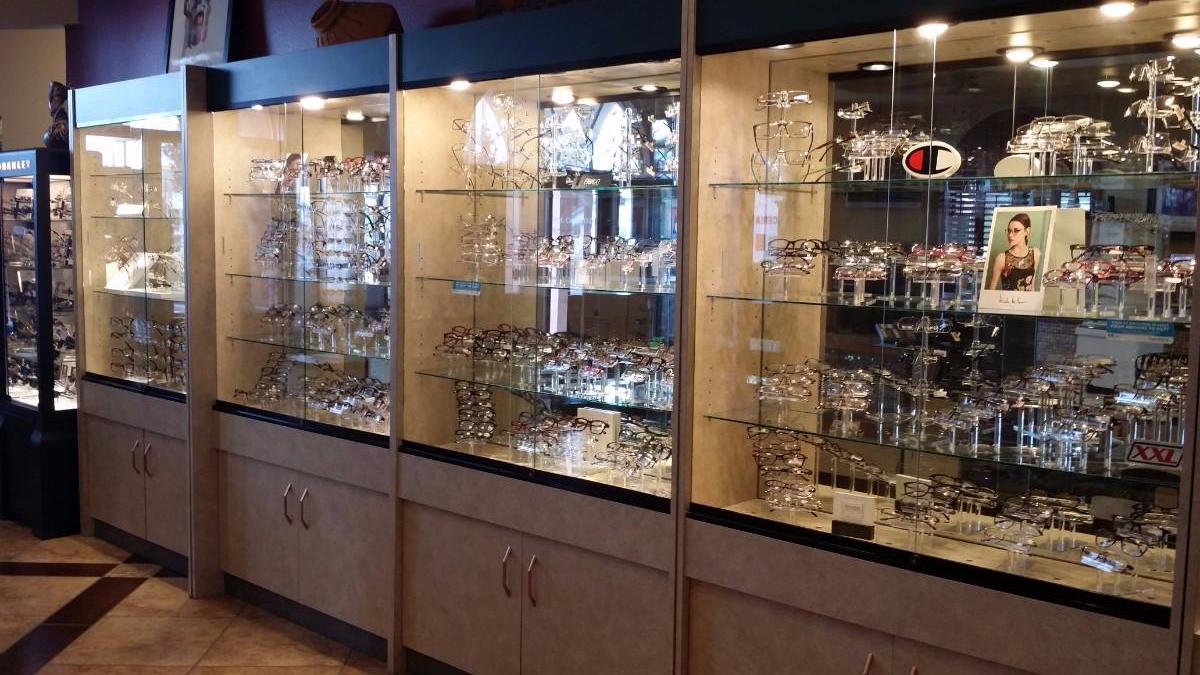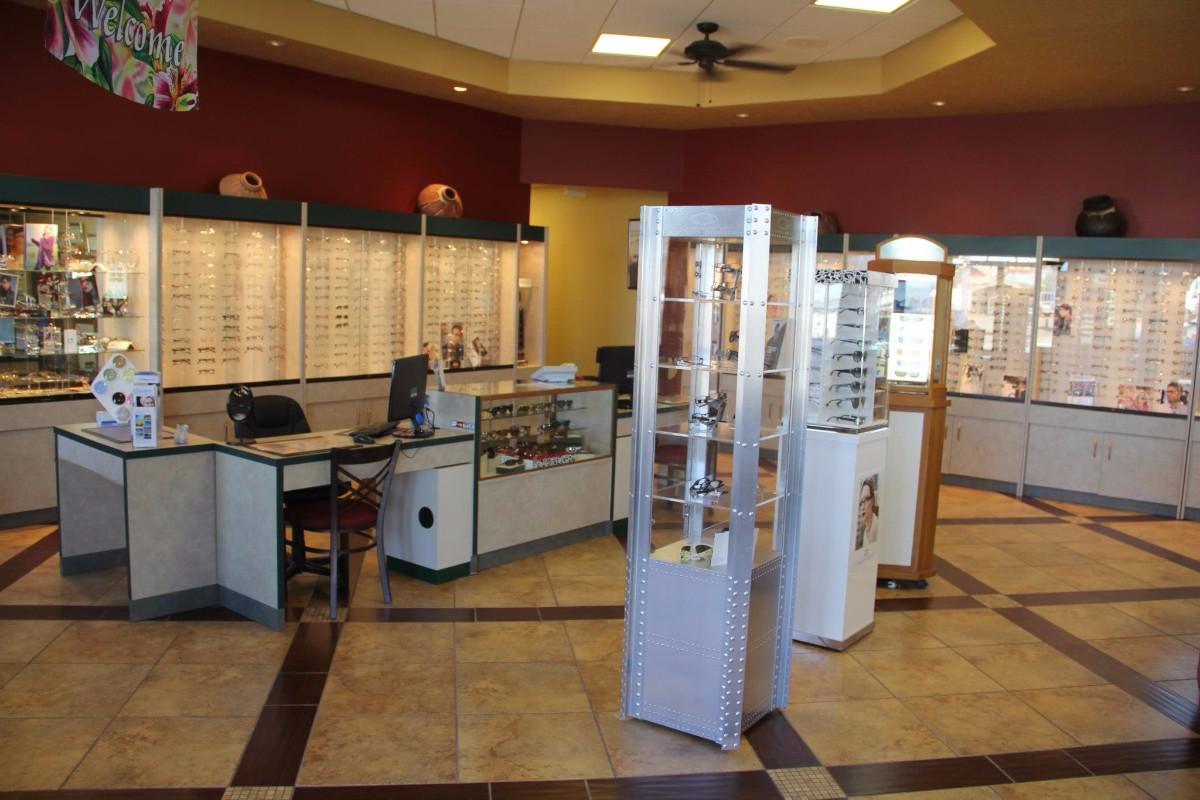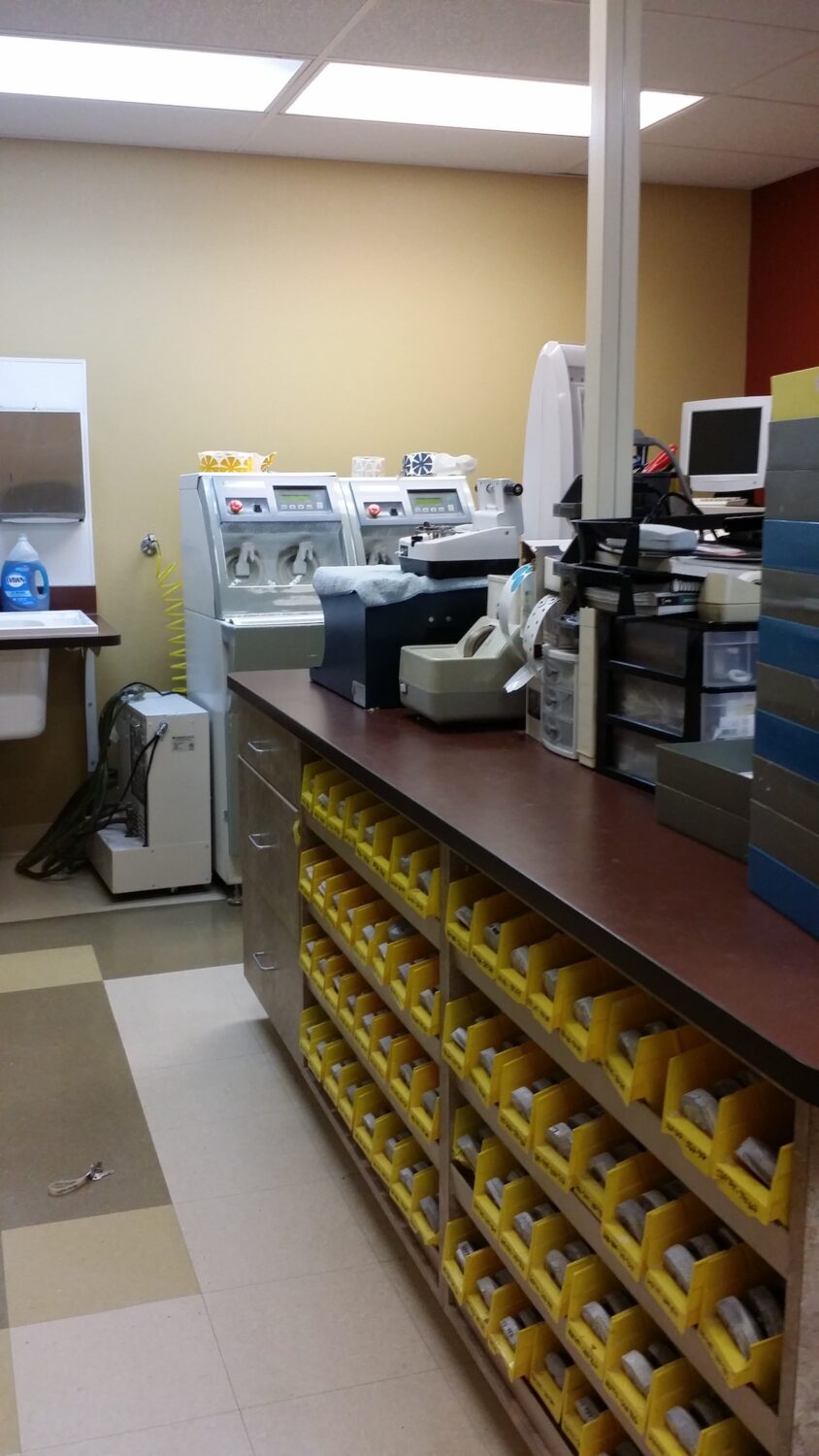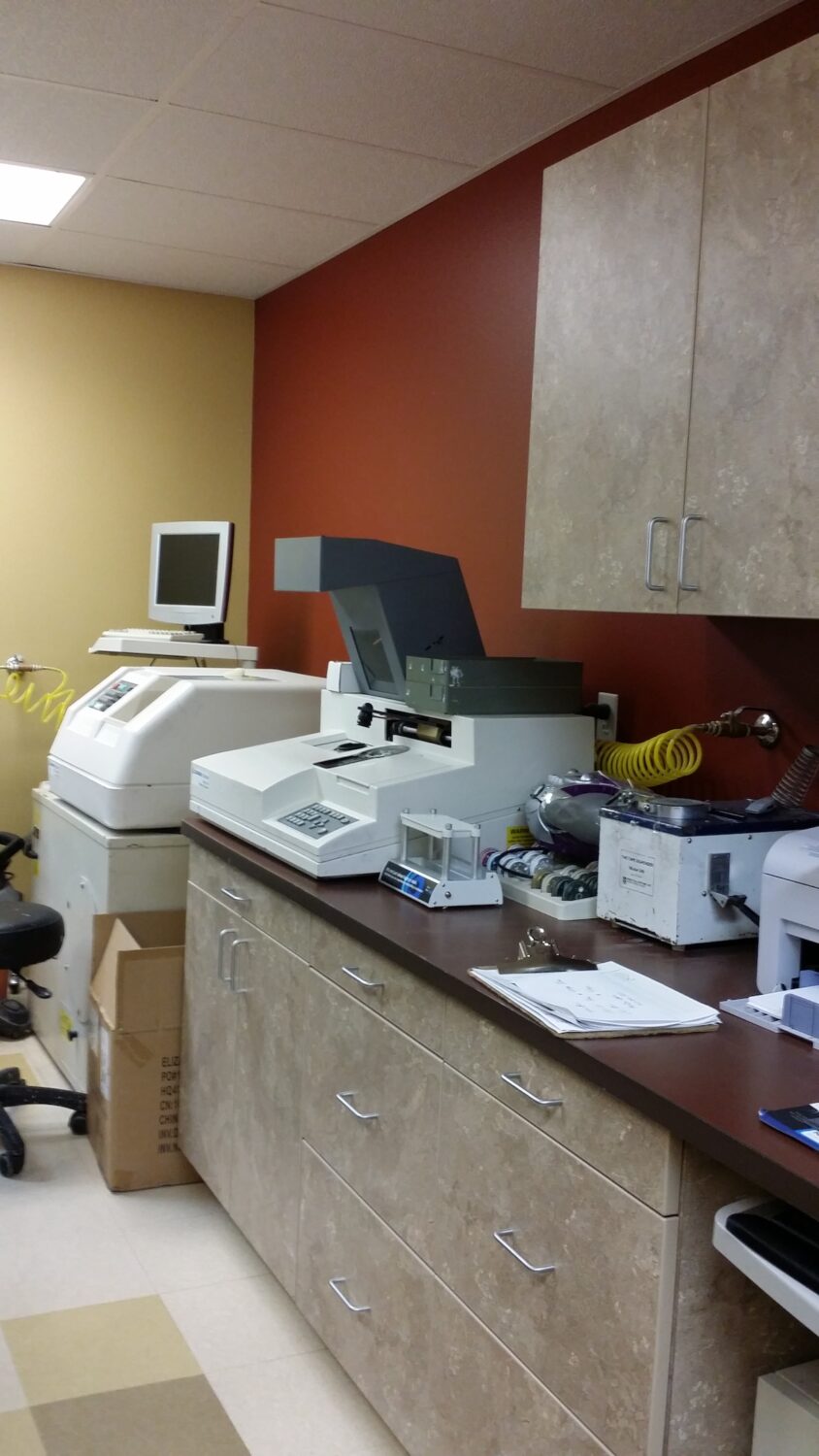 New Mexico Practice For Sale
Albuquerque, NM
Annual Revenue: 1028000
Enjoy practicing optometry located in the fastest growing sector of the Albuquerque/Santa Fe metropolitan area. This is a solo-doctor practice with revenues grossing over $1 million with revenue per patient averaging $369. Office hours are Monday through Friday, no weekends! Well trained staff of seven. This full-scope practice includes general exams, glasses, contacts, low vision, dry eye, sports vision, ocular disease, computer vision, macular disease, and glaucoma treatment. Practice is housed within 4,500 sq. ft. with four fully-equipped exam rooms. Seller-owned office building was built in 2012, and there is an option to purchase. No immediate capital improvements needed. Modern diagnostic instruments and equipment in excellent condition, featuring Optos Daytona, Huvitz 7000 HRK, Huvitz Digital refractor/phoropter. New finishing and surfacing optical laboratory on premise featuring a Santinelli Lens Edger. Over 1,400 frames inventoried and displayed on Fashion Optical. EMR/EHR certified using OfficeMate. Seller willing to assist with the transition. The town is an active community with a sense of family, located on the outskirts of Albuquerque. This sale/buyout will move quickly, and the seller is highly motivated to accept reasonable offers. Contact Williams Group to learn more about this opportunity. Please do not contact this office directly.
Interested in this practice?
Not seeing what you're looking for?
Please contact us to allow us to serve your unique needs.
Contact Us