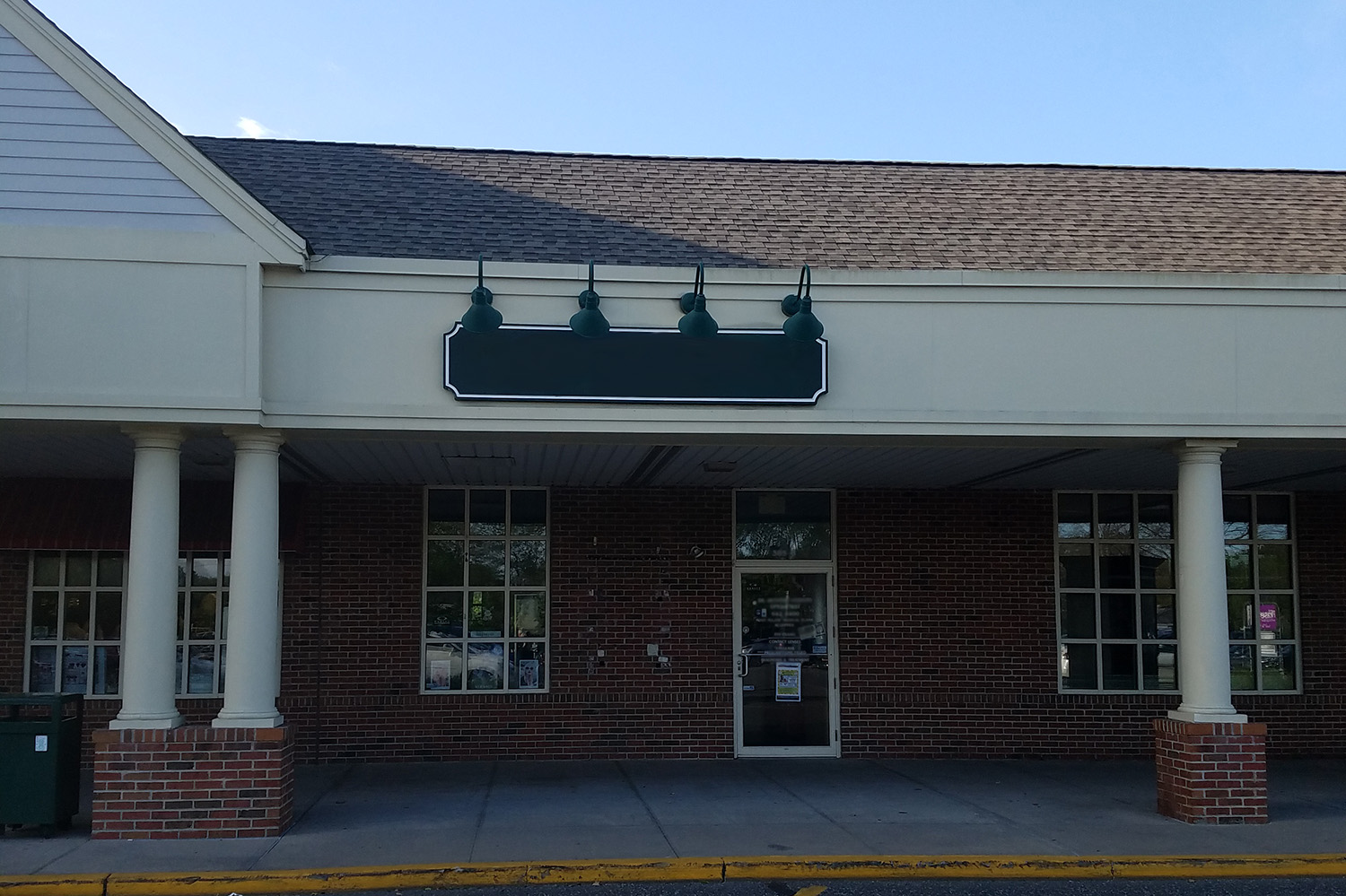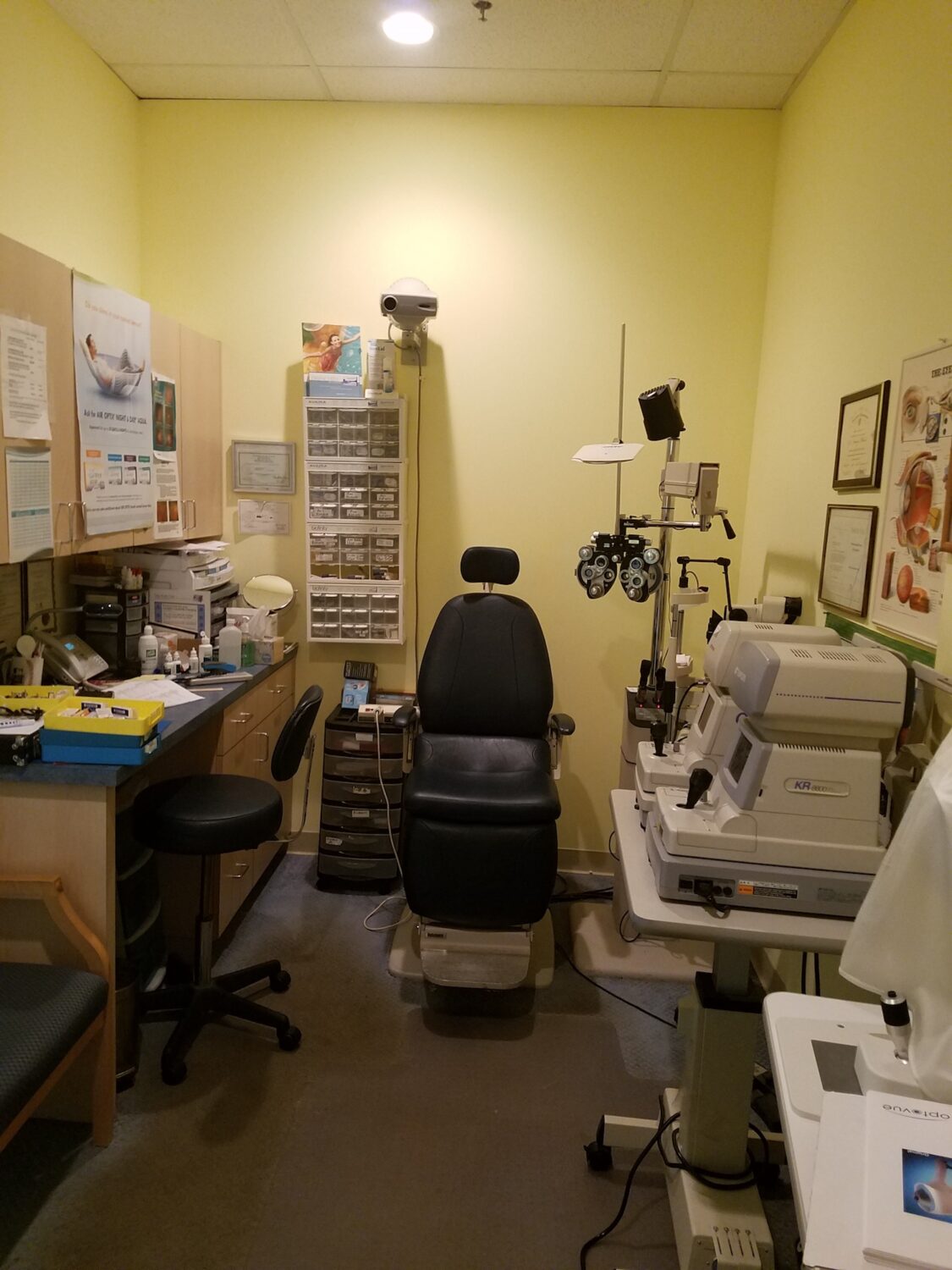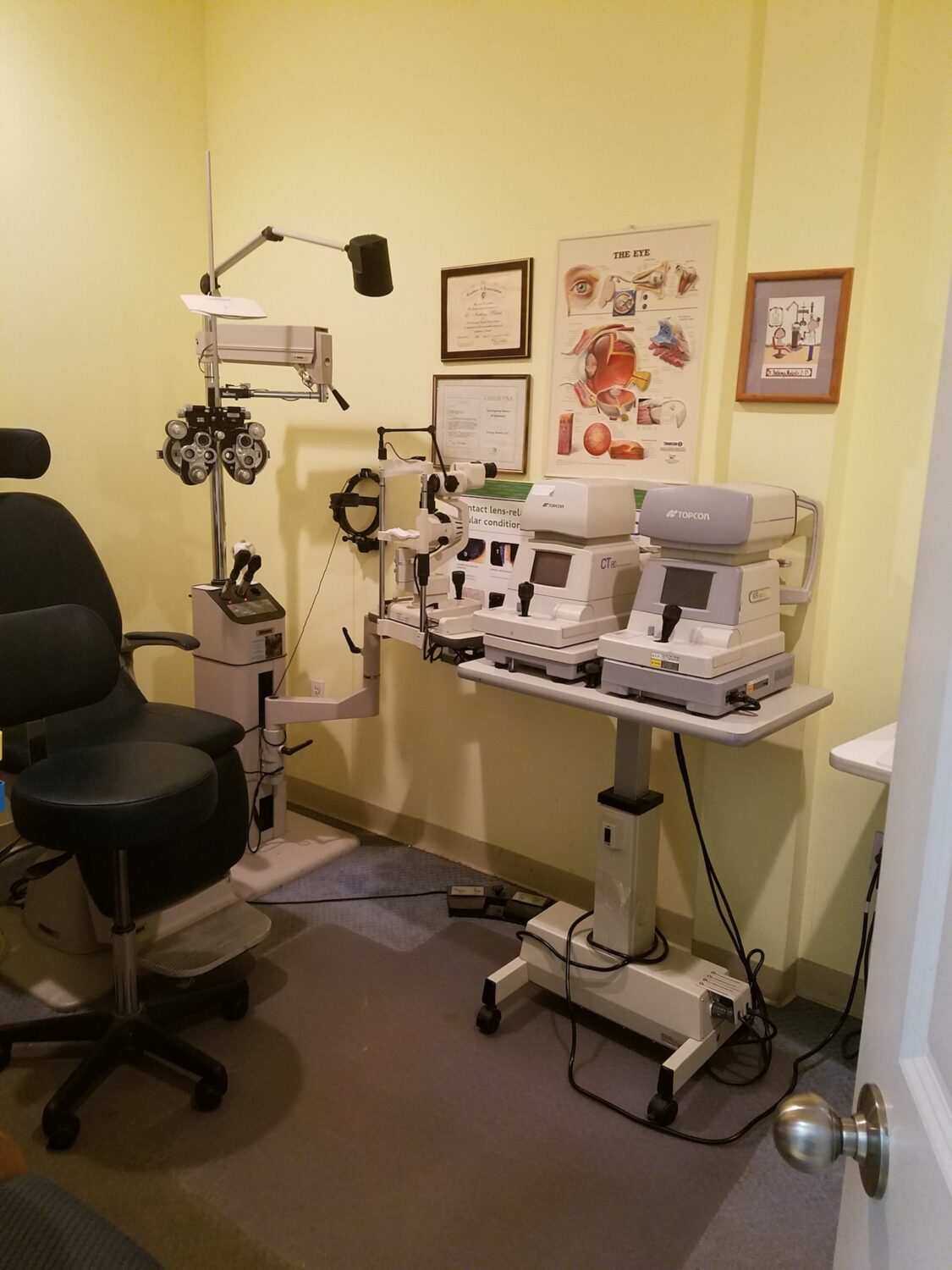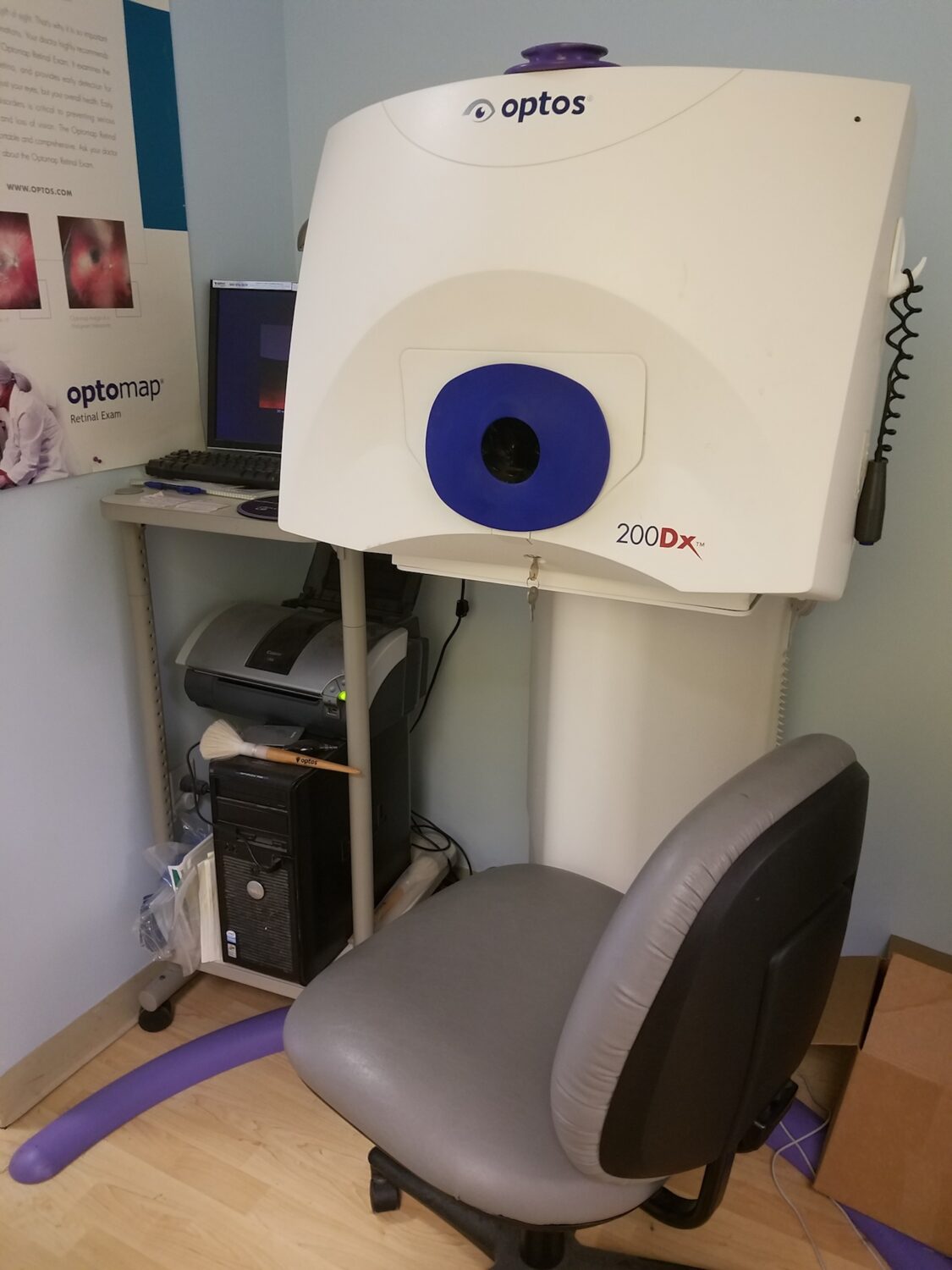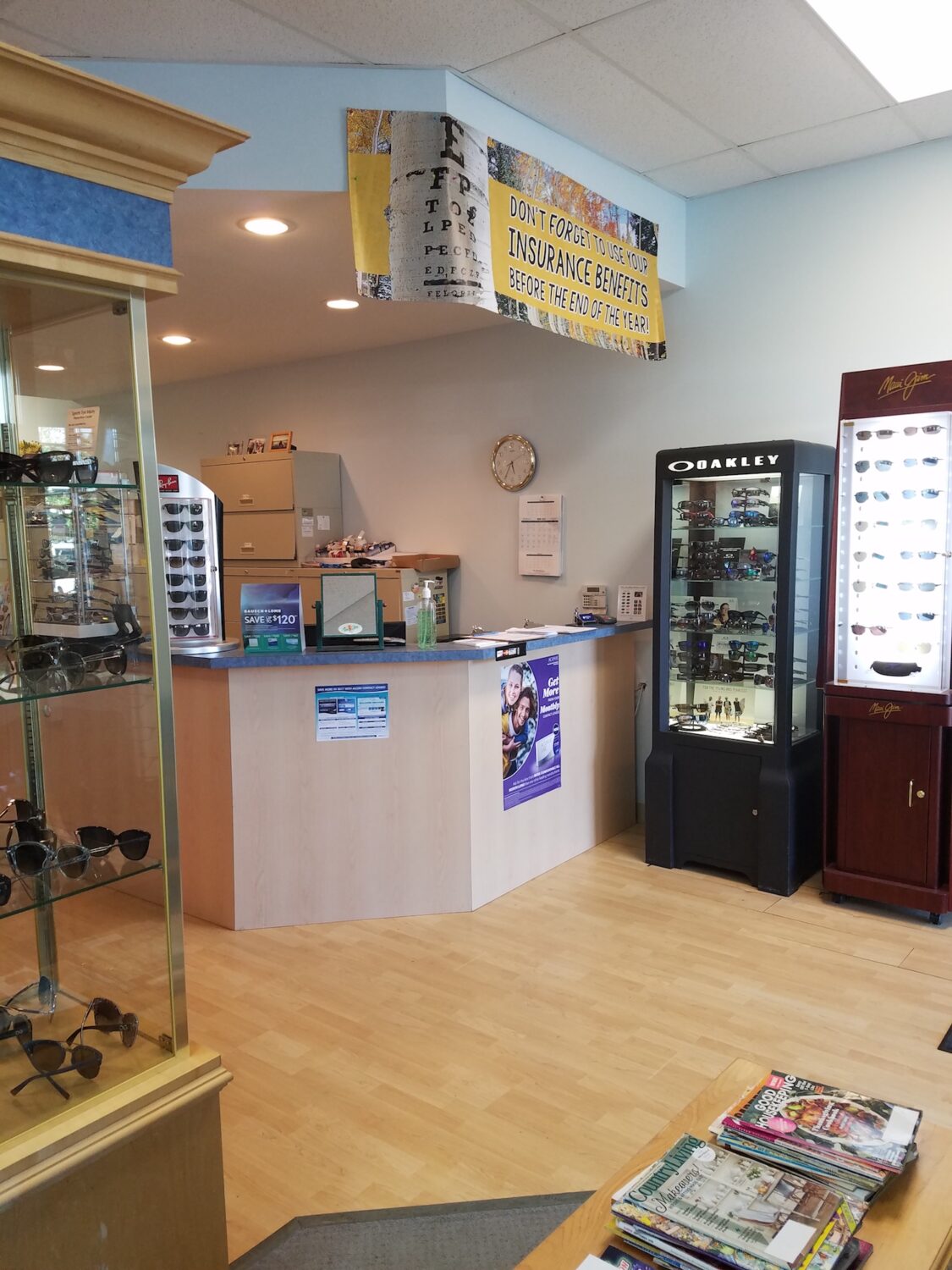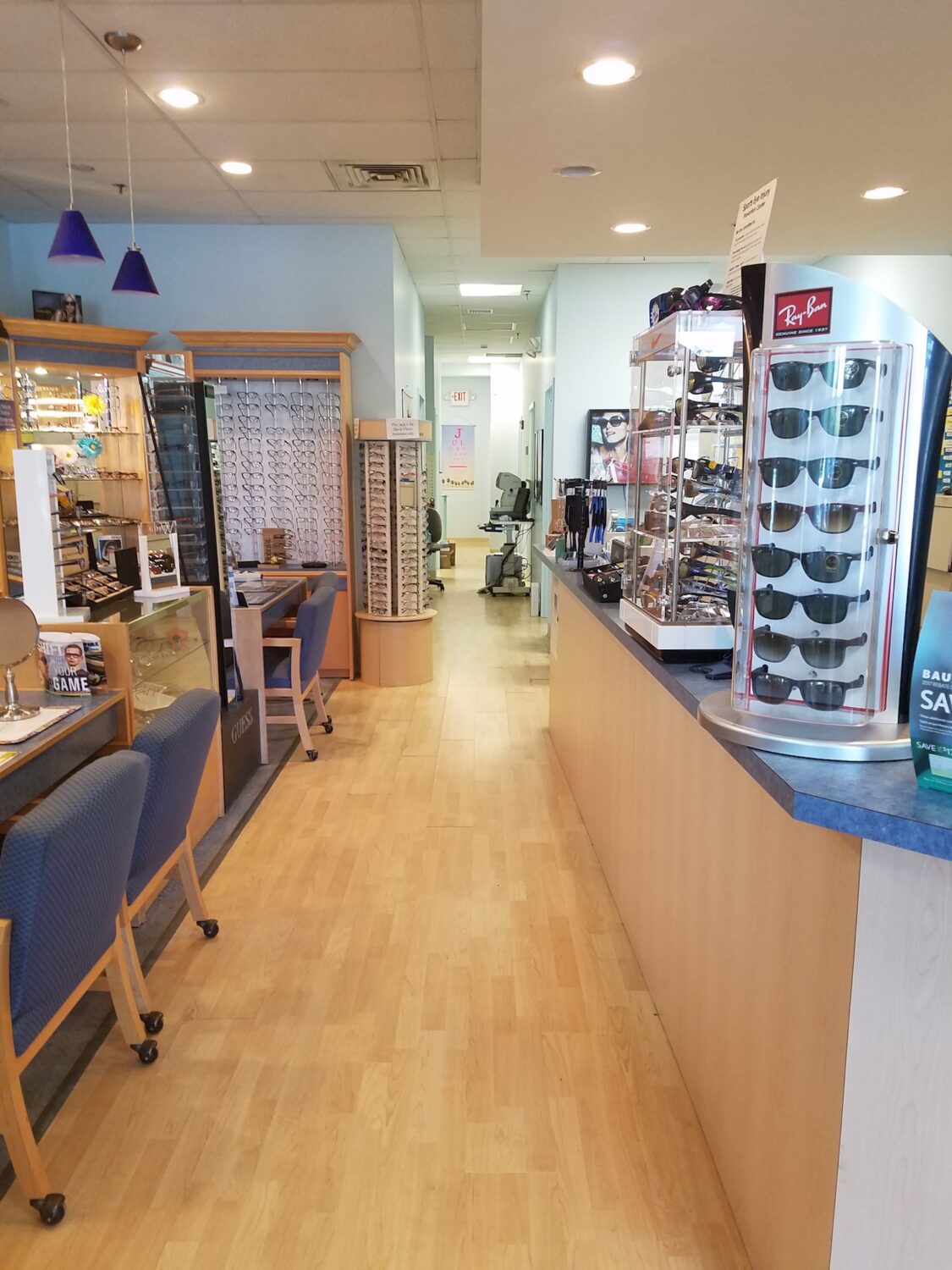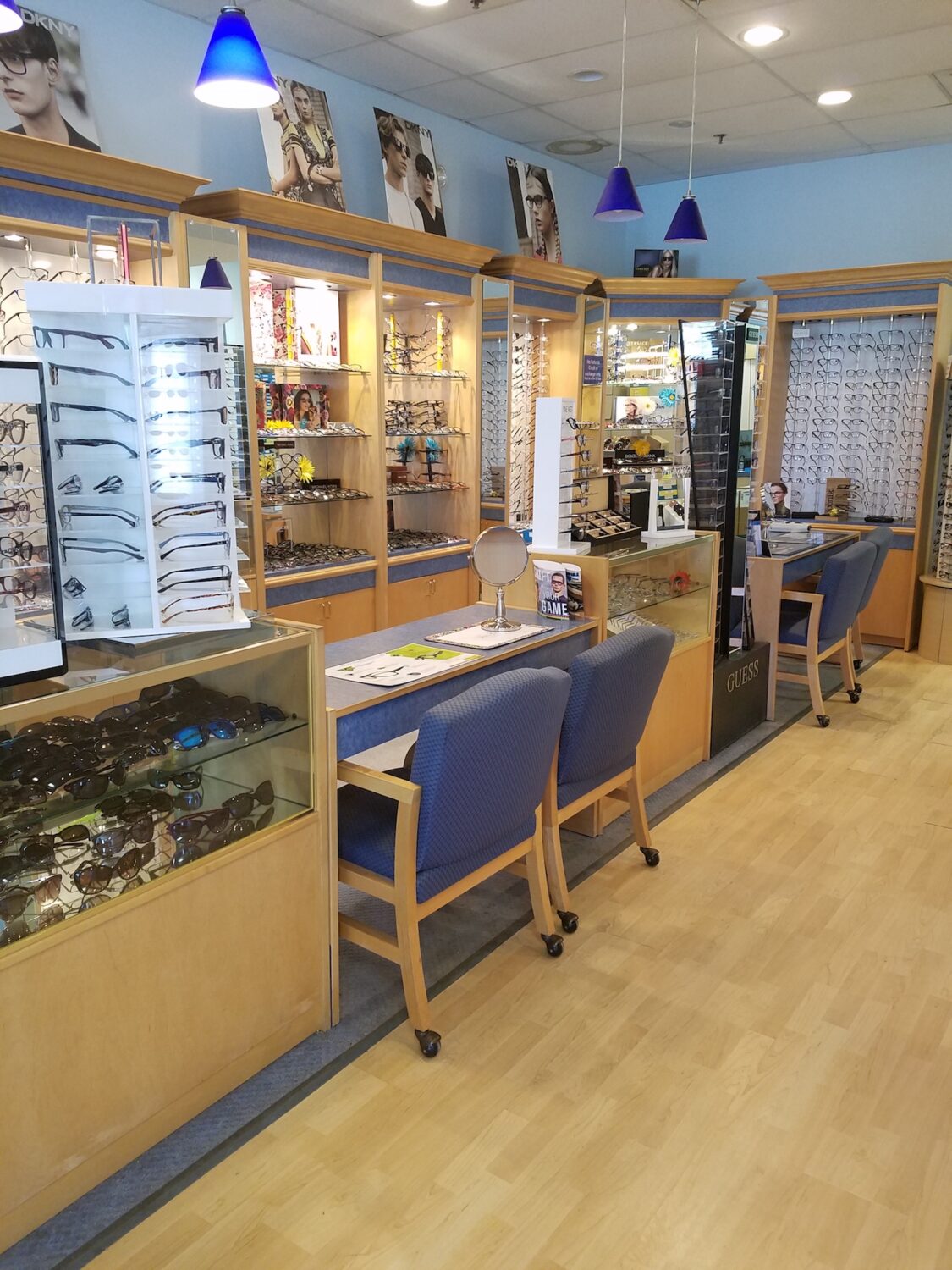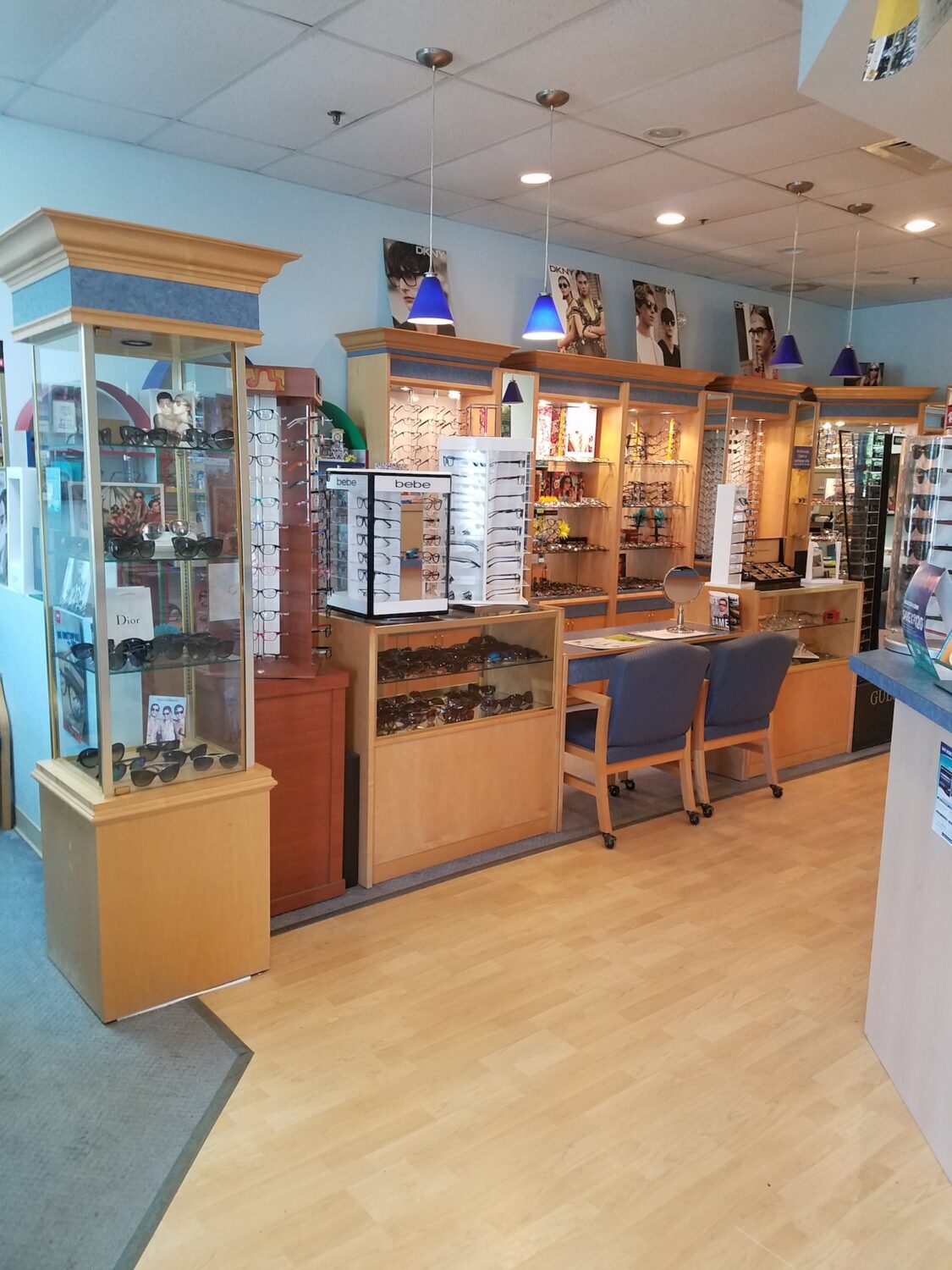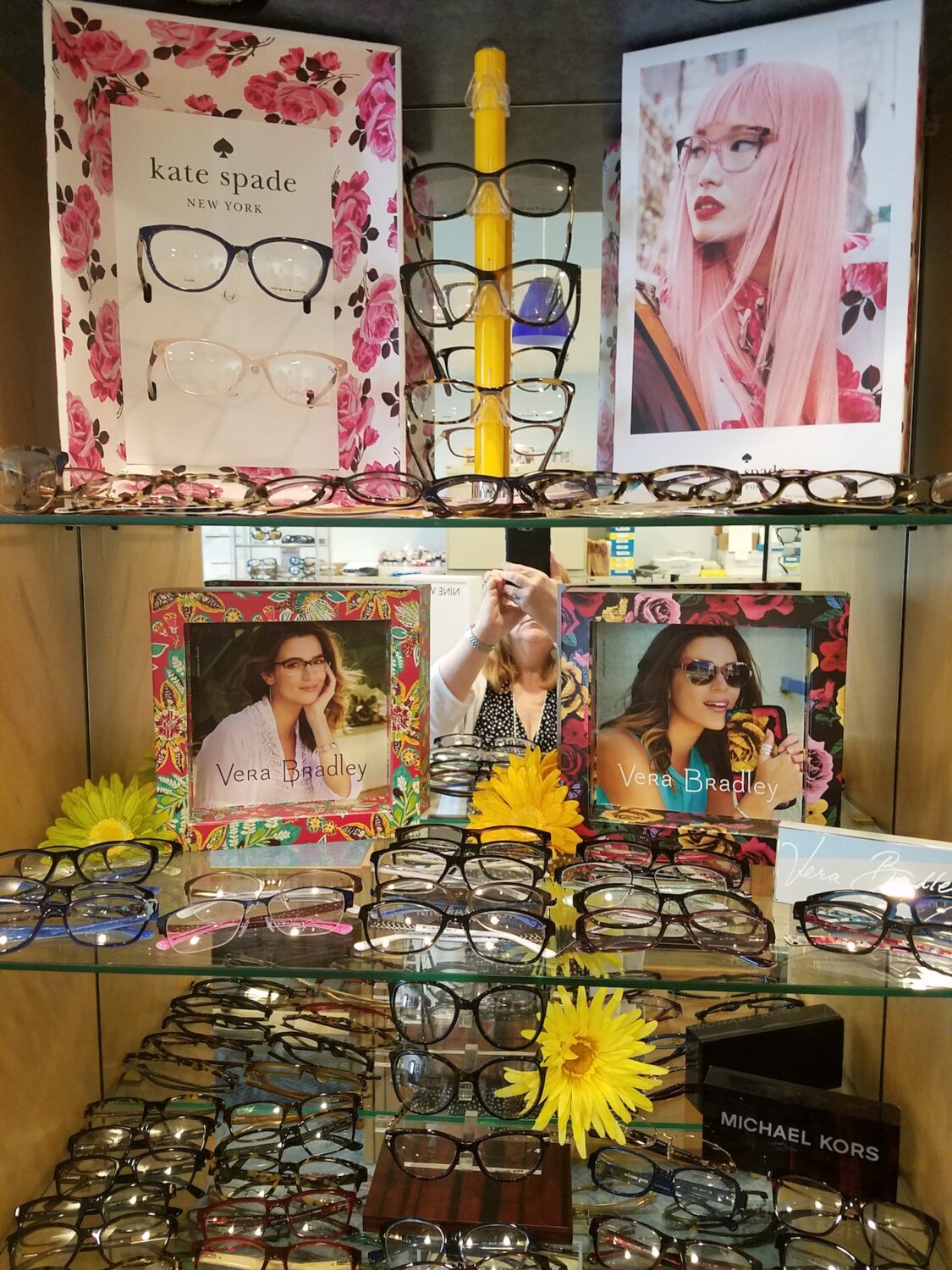 New York Practice For Sale
Miller Place, NY
Annual Revenue: 772000
Exciting opening to practice optometry on Long Island's North Shore. The practice has served the community for 13 years. Well-trained staff of six contributes to revenue of $772,000 in 2016. Full scope of practice that provides comprehensive eye exams and the fitting of all types of contact lenses, with services for dry eye, sports vision, ocular disease, and computer vision. This practice is housed within a 1,260 sq. ft. retail space, featuring two exam rooms that are fully equipped. Instruments and equipment are in excellent condition, with quality brands such as Optos, Heine, Essilor, and Optuvue. Boutique frames and sunglasses feature brands such as Ray Ban, Vera Bradley, Michael Kors, Kate Spade, and Oakley. This is a complete sale/buyout, and the owner is willing to assist with the transition.
Interested in this practice?
Not seeing what you're looking for?
Please contact us to allow us to serve your unique needs or browse our related listings below.
Contact Us