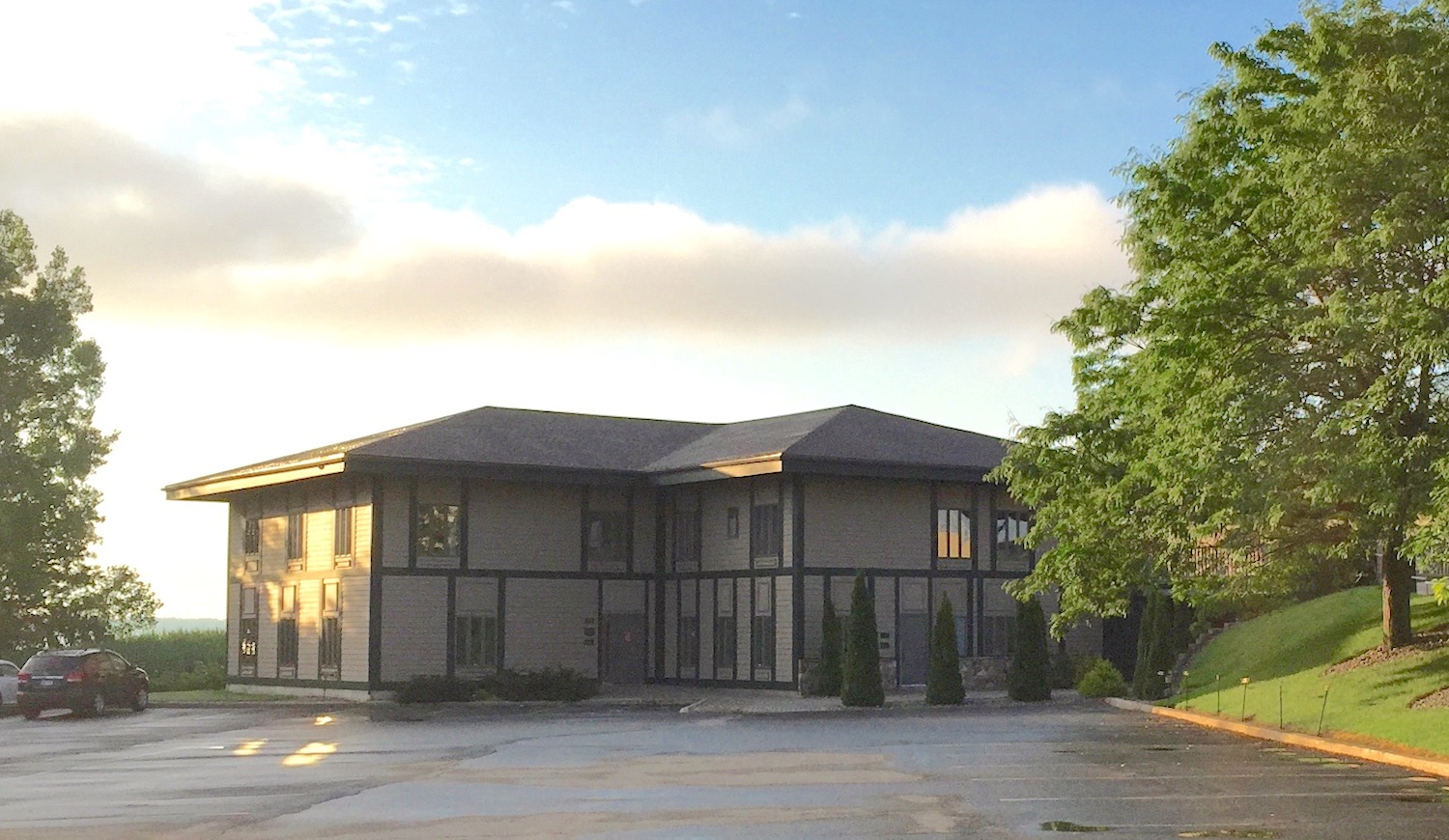 New York Practice For Sale
Plattsburgh, NY
Annual Revenue: 750000
Unique opportunity for a buy-in or buyout of an established practice in upstate New York. Current OD has been serving the community for 38 years. Staff of five and large private pay percentage contributes to an annual revenue of $750,000. Full scope of practice including glasses and contacts as well as dry eye and ocular disease care. Modern practice features three exam rooms, a finishing lab on site, and extensive equipment in good condition. Optical holds 500 boutique frames including an additional inventory of frames and contact lenses. EMR/EHR Certified using Revolution EHR software. Owner doctor willing to assist with the transition. Building is also owned by seller. Live, practice, and raise your family on Lake Champlain's shoreline. Enjoy year-round activities including skiing, a marina, beaches, and trails for outdoor enthusiasts. Also home to the State University of New York (SUNY) Plattsburgh.
Interested in this practice?
Not seeing what you're looking for?
Please contact us to allow us to serve your unique needs or browse our related listings below.
Contact Us