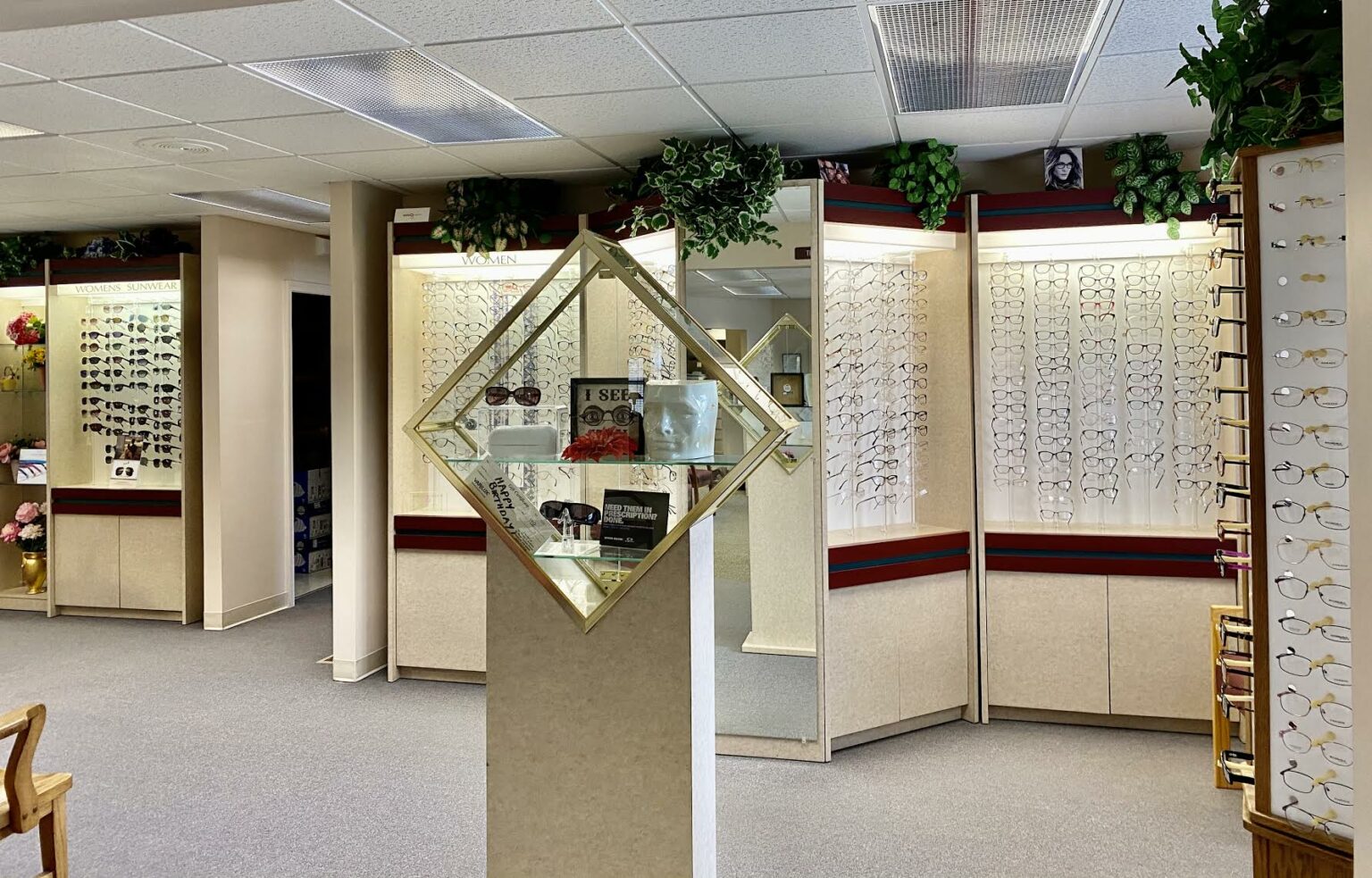 Optometry Business for Sale, Milford, NH
$400,000
Milford
Established (1951) solo, general family practice in southern (Milford) NH. Excellent potential for business growth and floor plan changes or expansion. Currently averaging 1850 examinations/yr. and 650 checks. This practice is prime for growth to a multi practitioner office.
Sale includes database, FF&E, and goodwill. Inventory valued at $150,00 included in the sale price. Sale terms and structure negotiable with agreed upon down payment. Real estate option available; 3000SF professional building, @575,000.
Kathy MacKinnon
kathy@commercialrmip.com
(603) 716-0111
Interested in this practice?
Not seeing what you're looking for?
Please contact us to allow us to serve your unique needs.
Contact Us