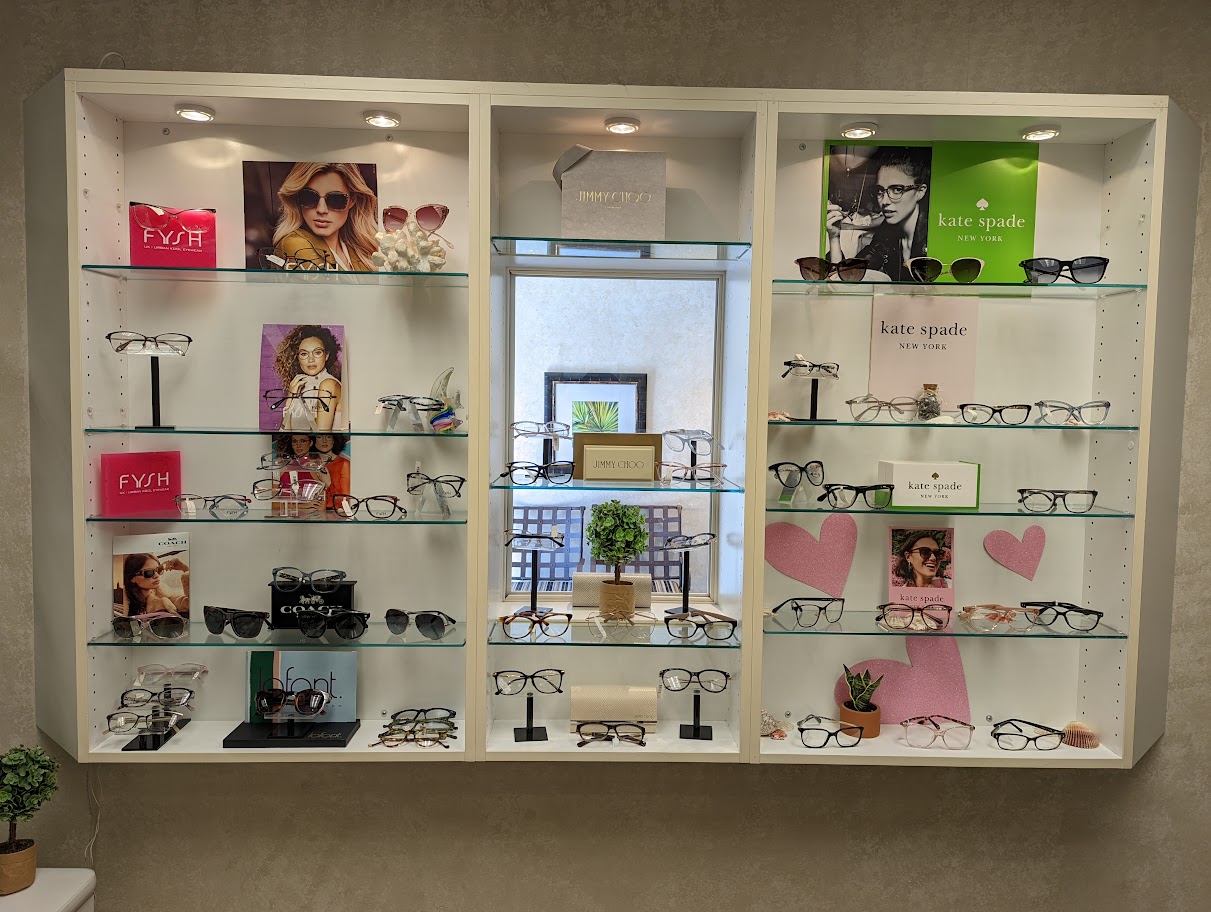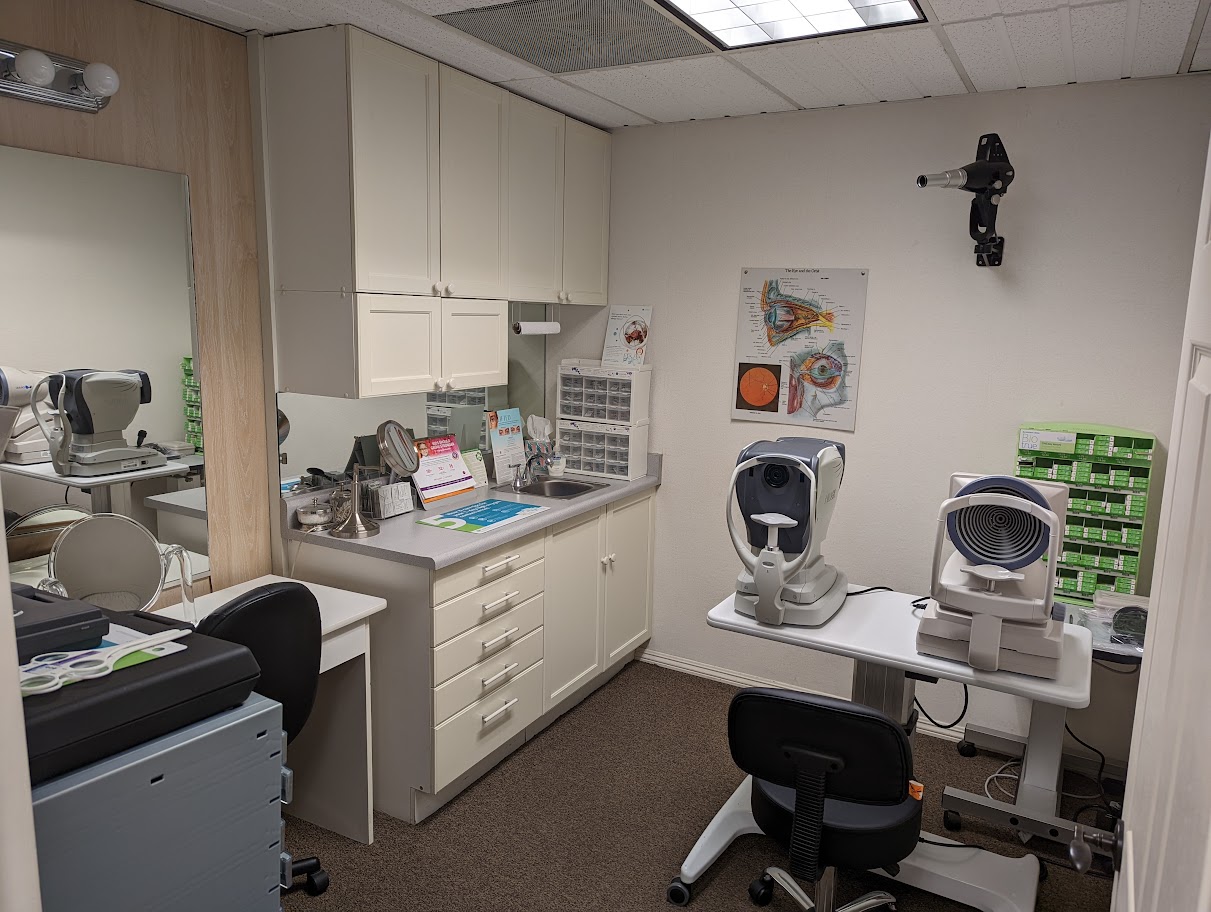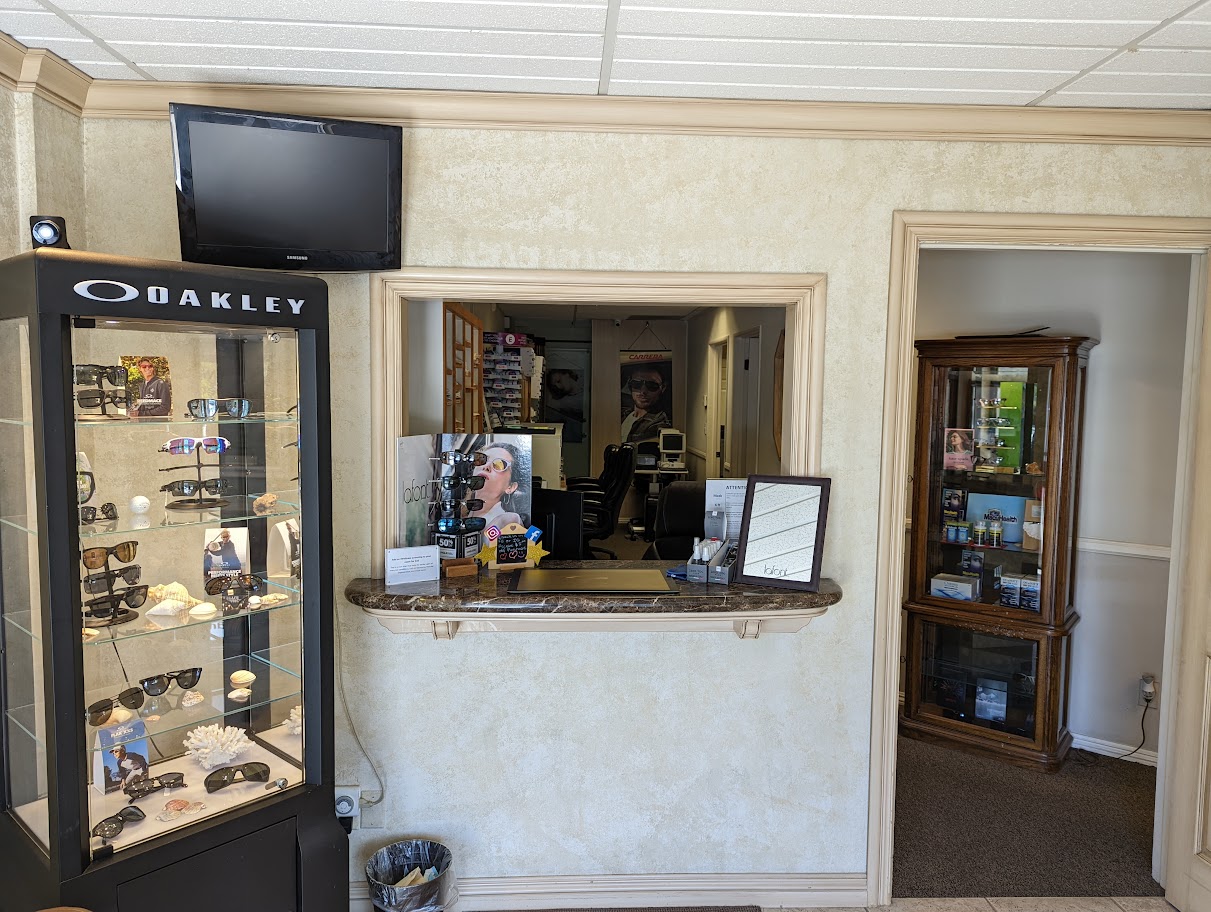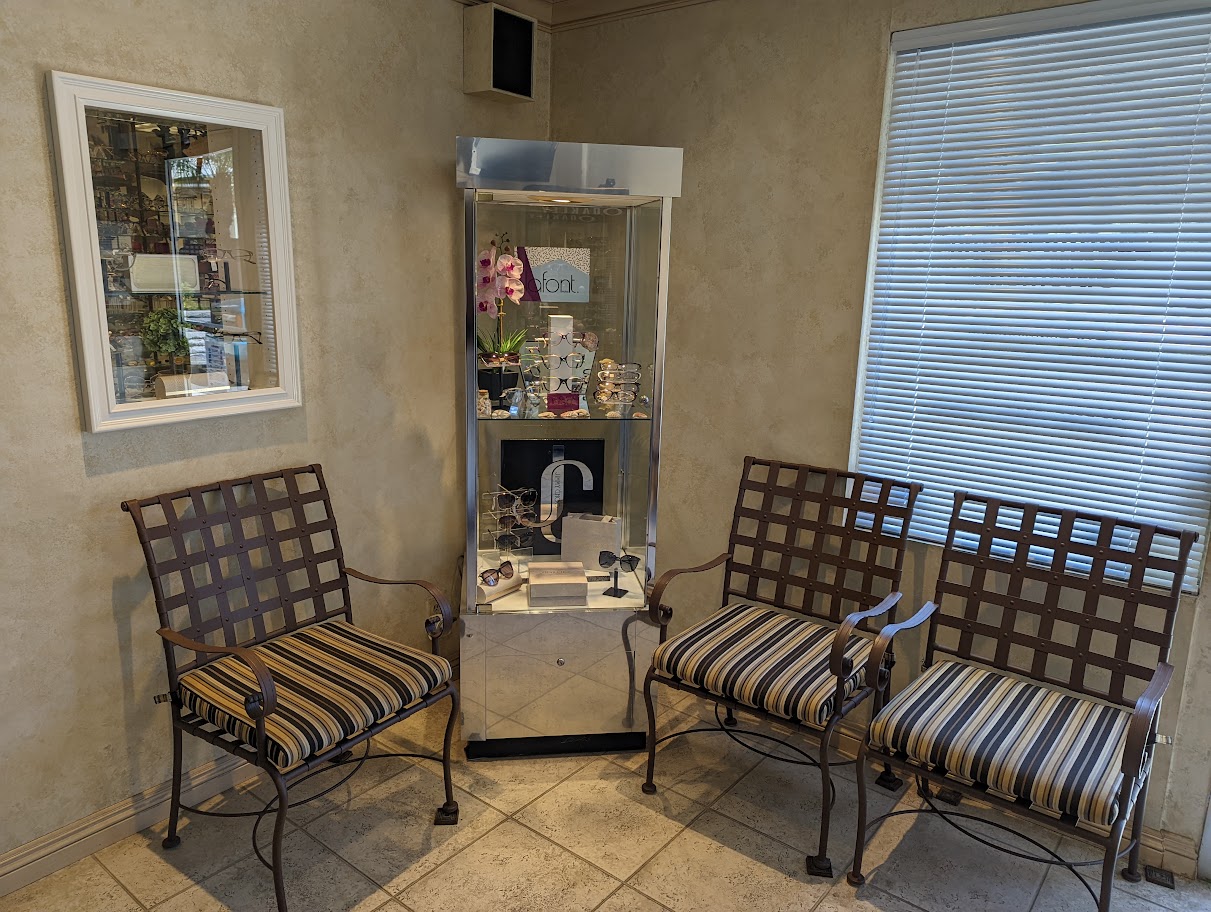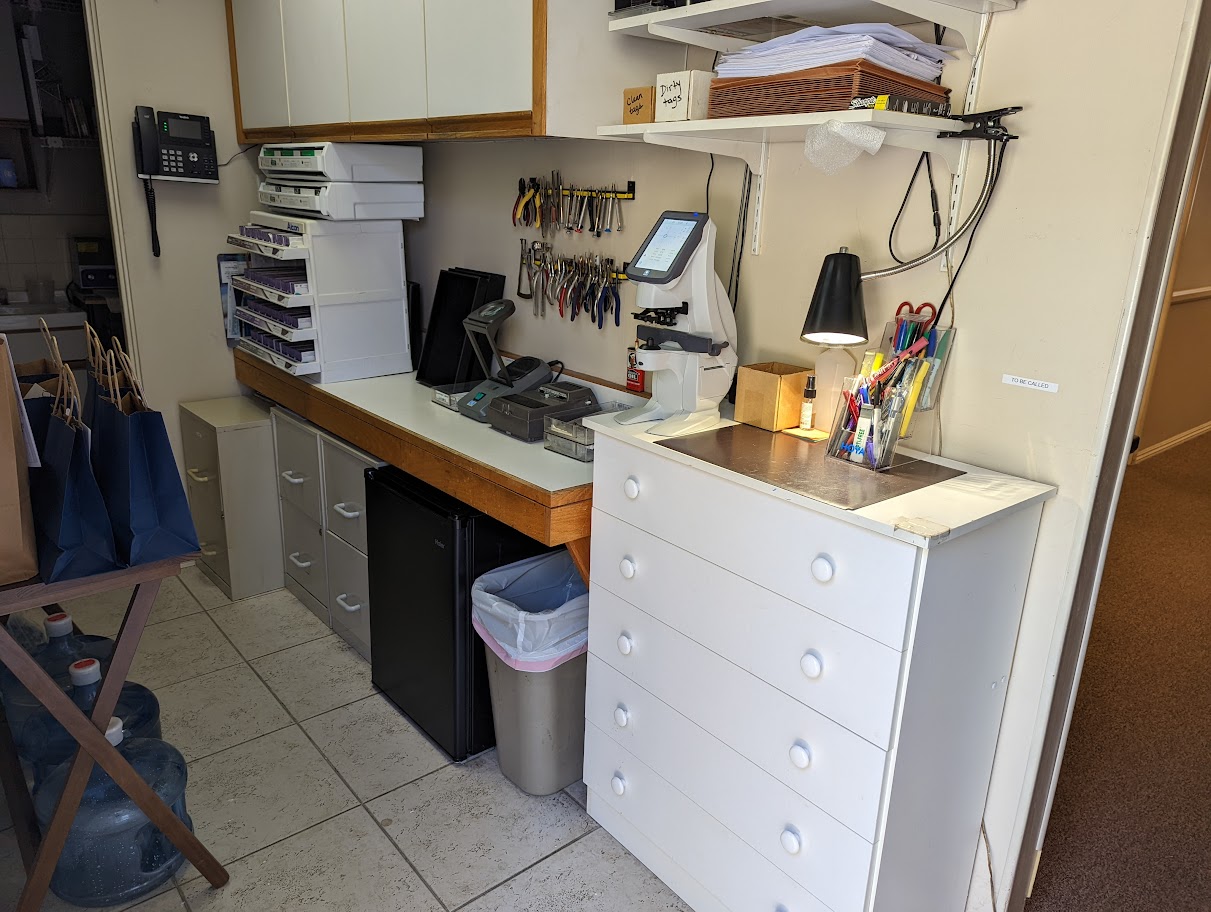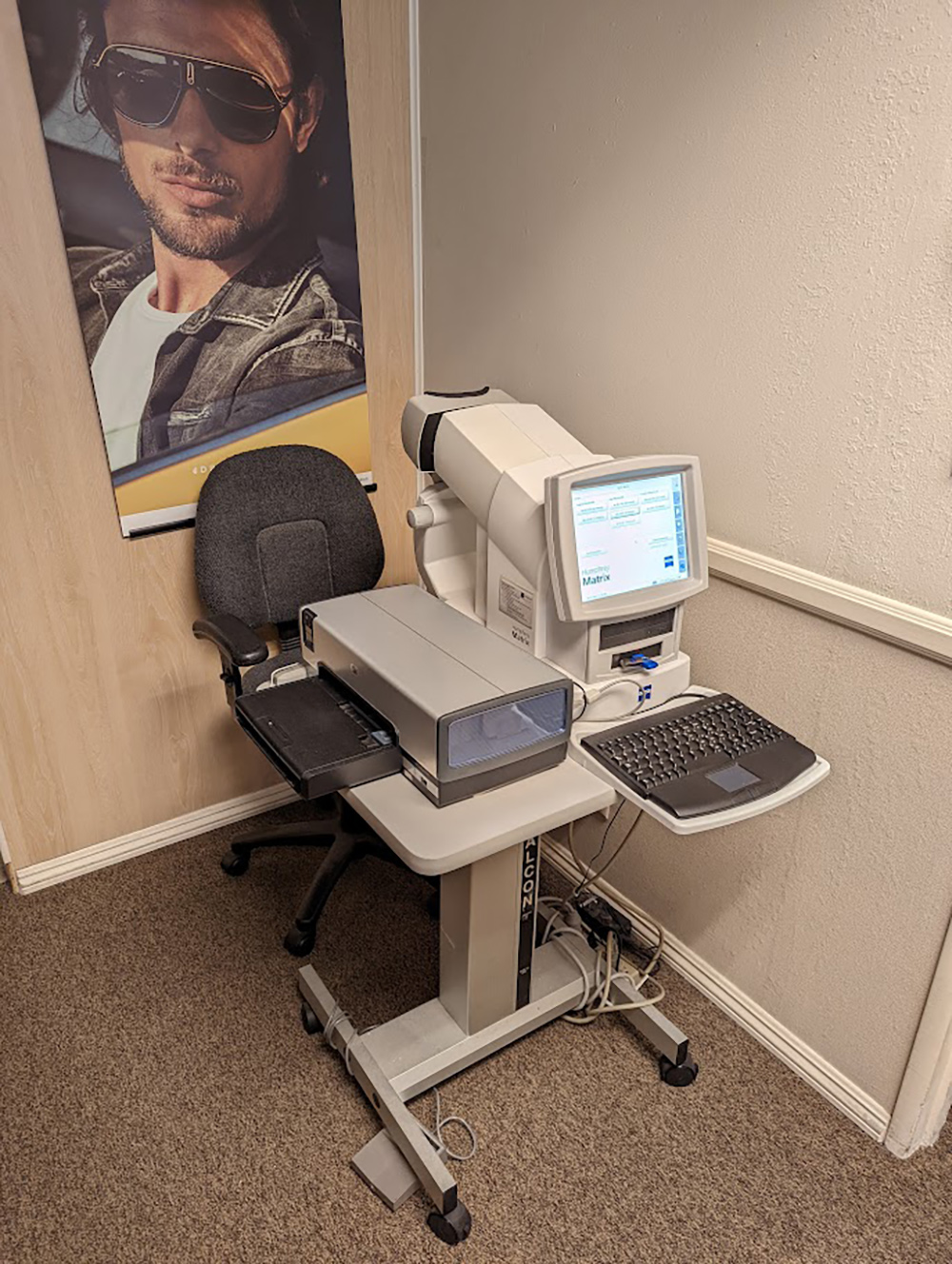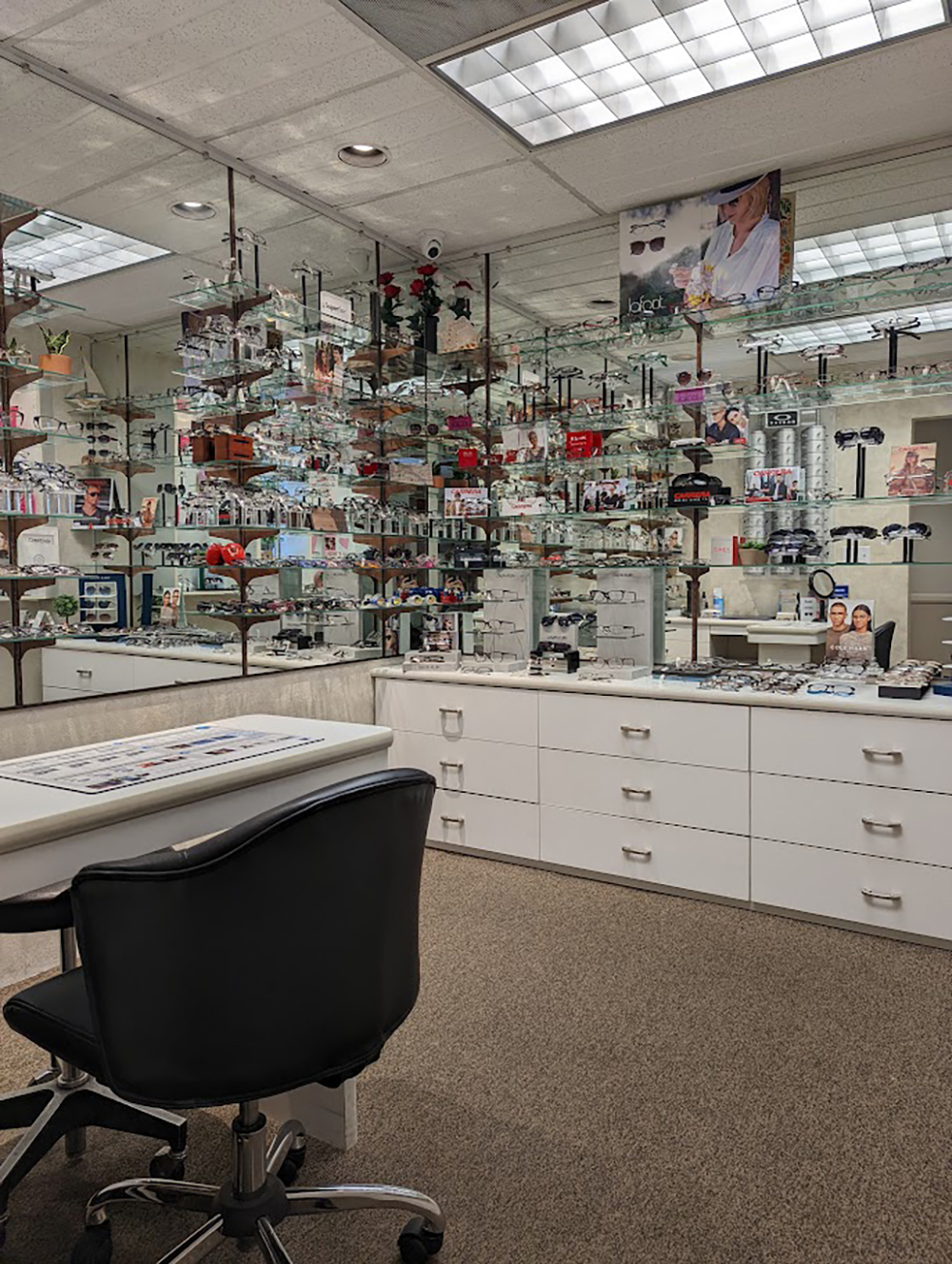 South Orange County Practice For Sale
Orange County
Located in a beautiful affluent city in south Orange County, California, and 10 mins from the beach, this established practice has been around for almost 50 years. The seller took over the practice about 6 years ago and unfortunately will need to move for unforeseen family reasons that will make this practice not commutable. Grossing about $512k last year with owner benefits of about $160k, this practice has grown significantly over the past few years with only 45 min exams and no nights or weekends! The practice also benefits from a lot of recently updated state-of-the-art instruments with a new digital refraction system, new autorefractor, new corneal topographer/meibographer, new auto lensometer, new staff computers/phones, new iCare, new blepharoexfoliation device, new Ocusoft Thermal 1-touch device, an OCT, a Fundus photographer, a visual field, an EHR, and more. This is a VERY turn-key practice that has the ability to specialize in specialty contact lenses with Scleral lenses,  Ortho-K, and myopia control offerings already in place, or a dry eye clinic! The building is also to be remodeled with new and improved signage over the next year, per the landlord, which will help drive even more traffic to the office. The office will also sell with about $30k of frame inventory and the seller is more than happy to help/consult/assist with the transition.
If interested, please reach out via email at eyemanagement949@gmail.com.
Interested in this practice?
Not seeing what you're looking for?
Please contact us to allow us to serve your unique needs or browse our related listings below.
Contact Us