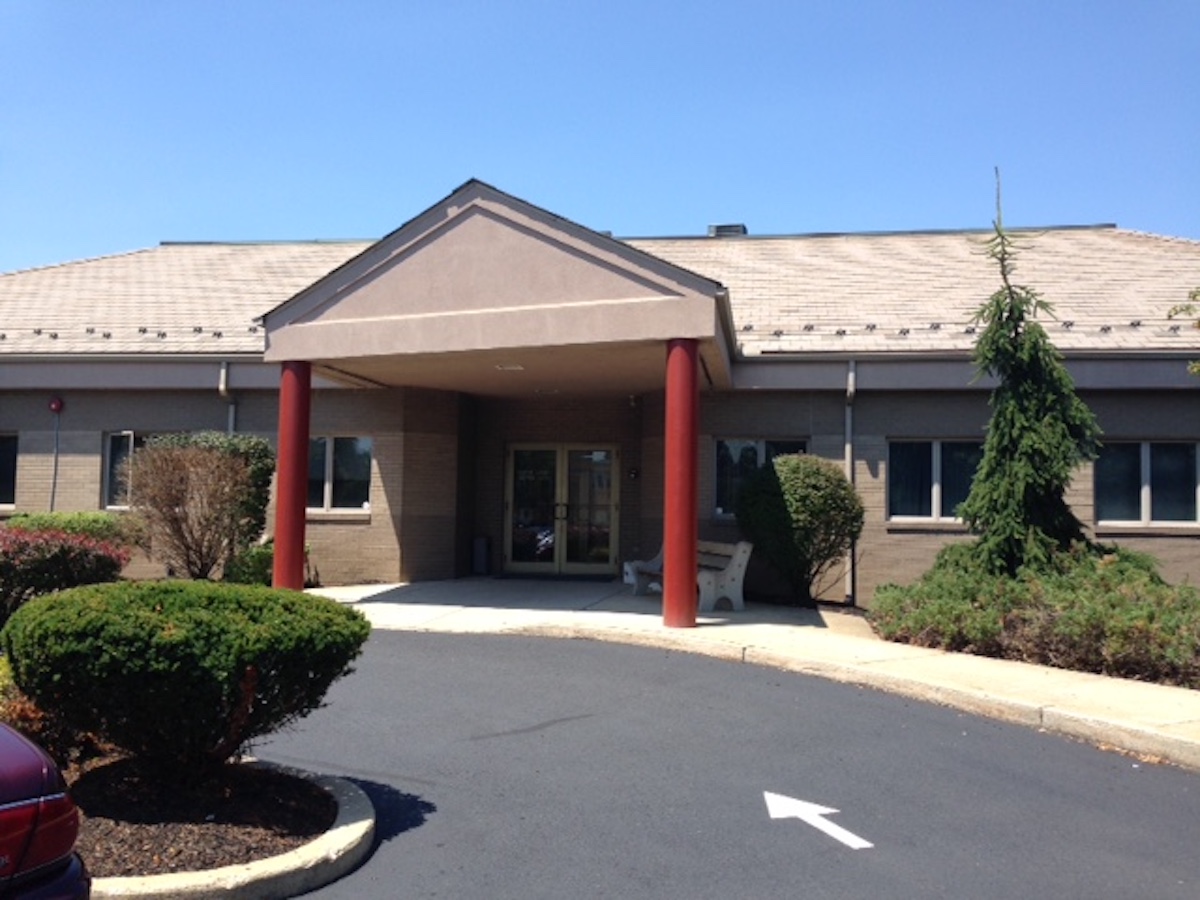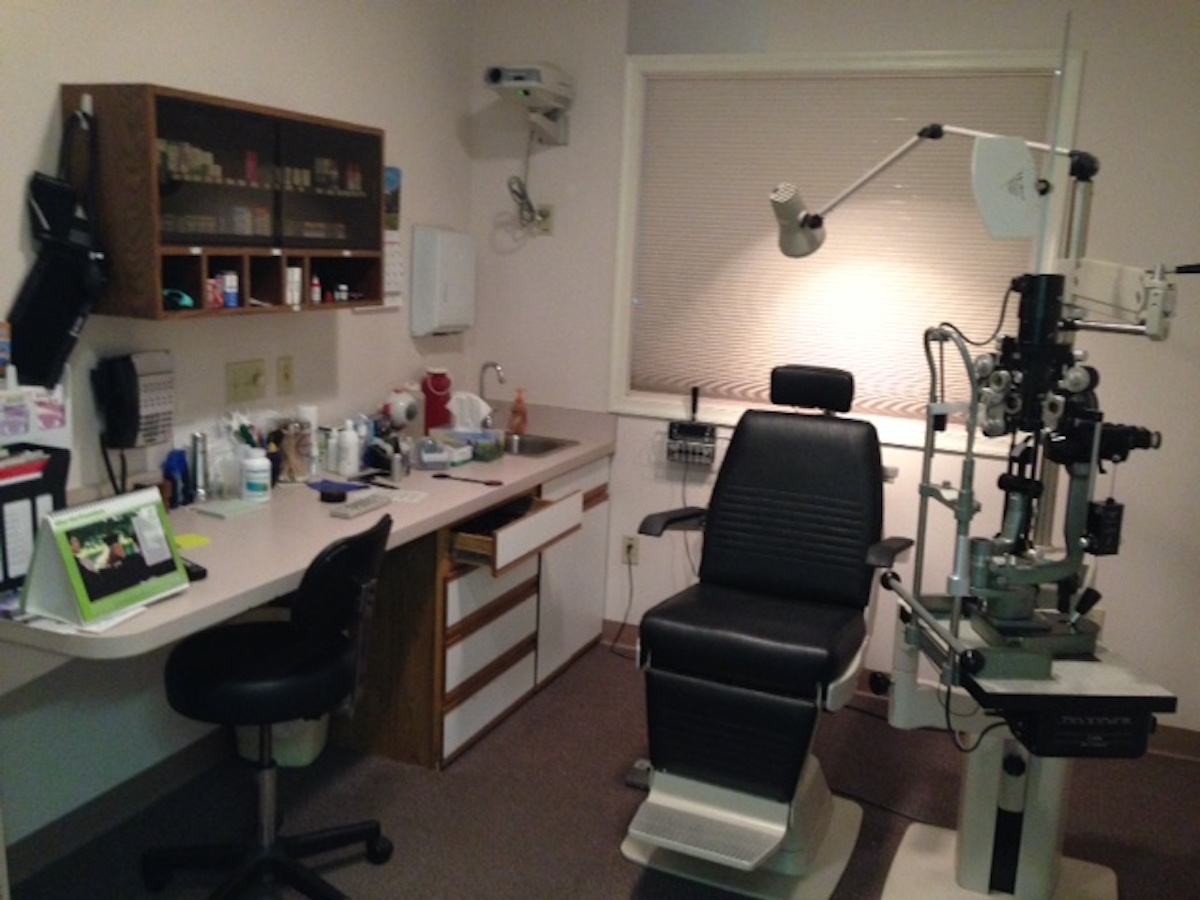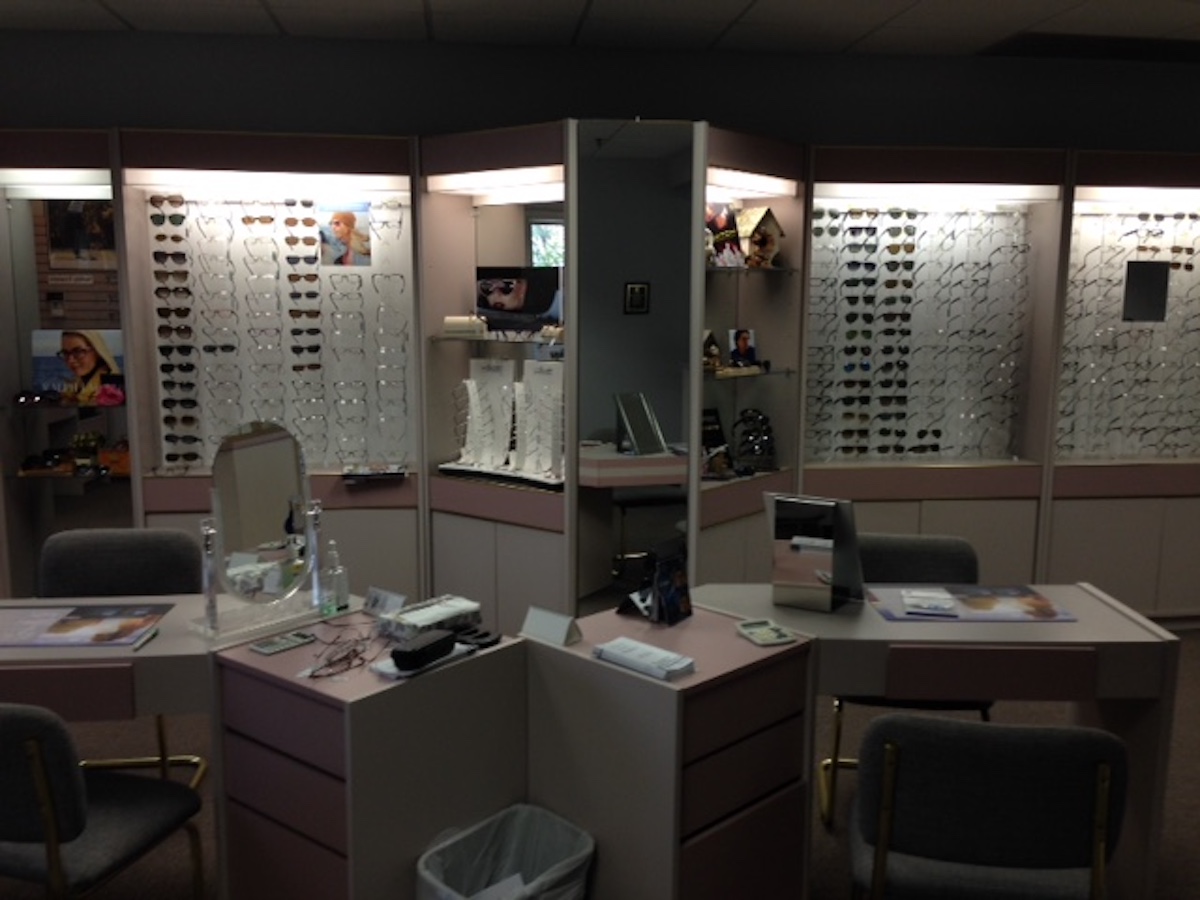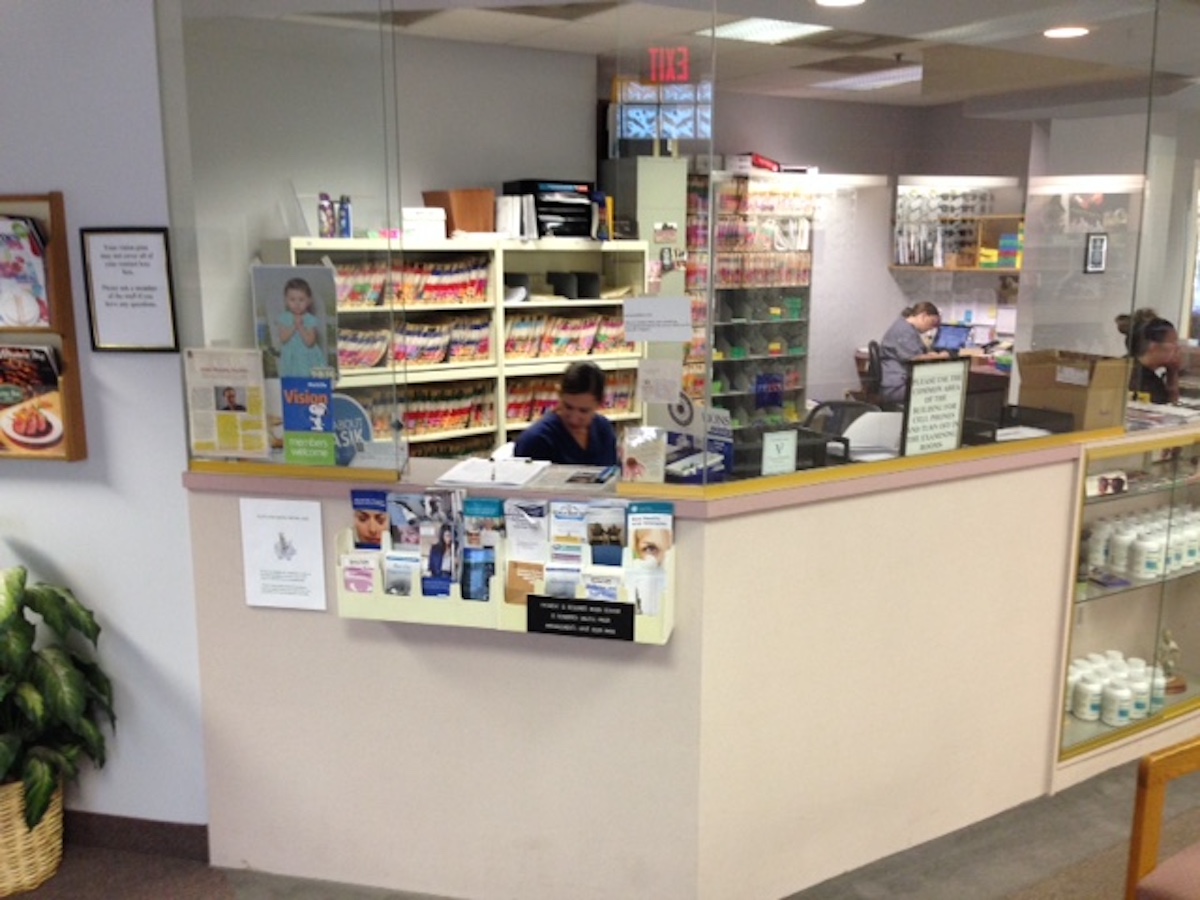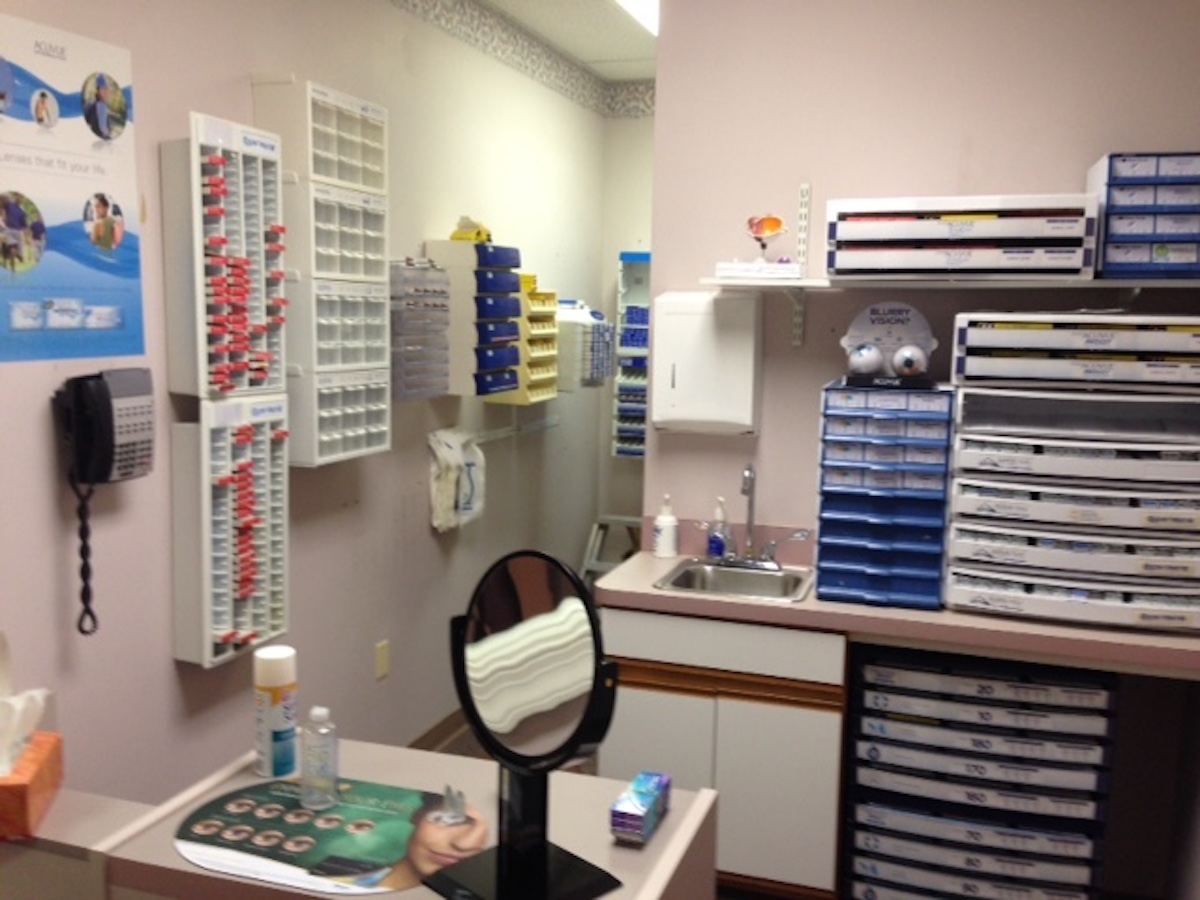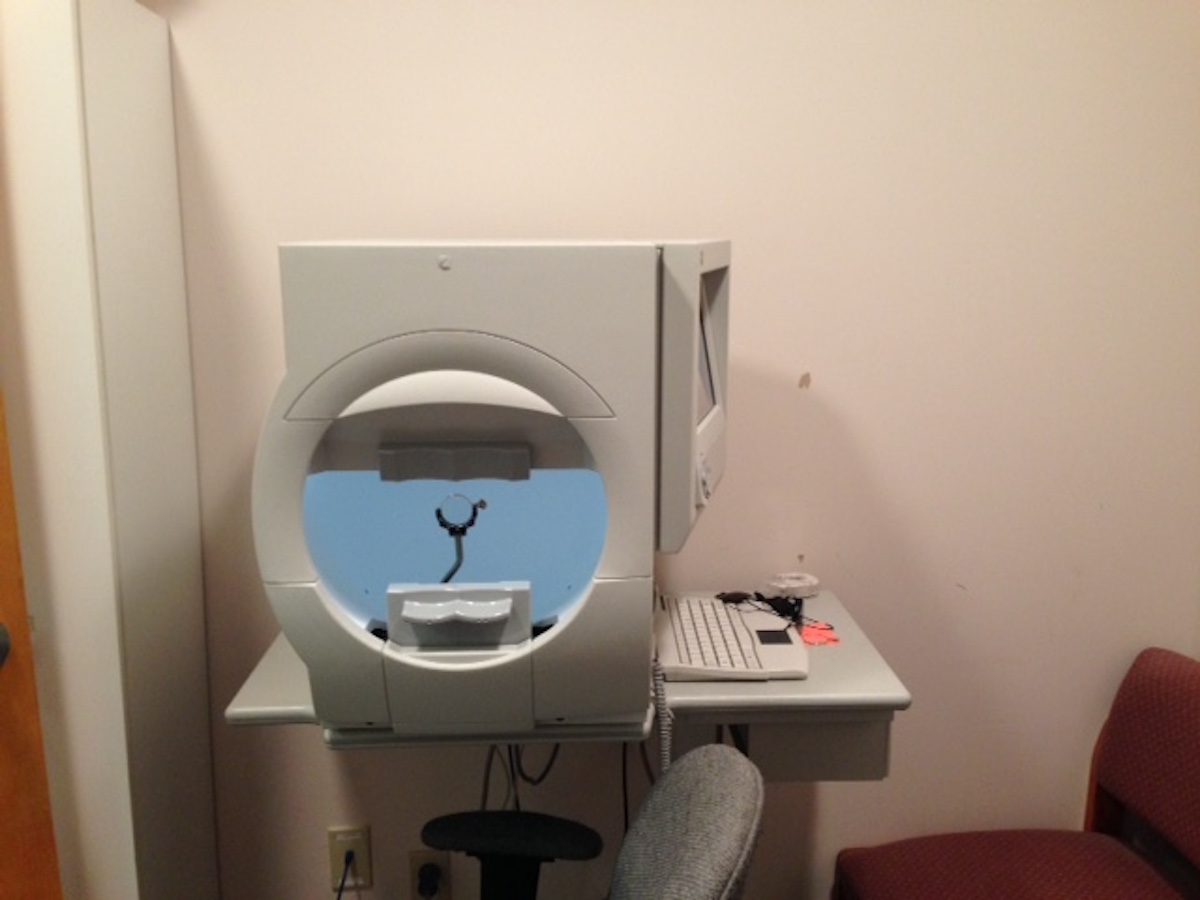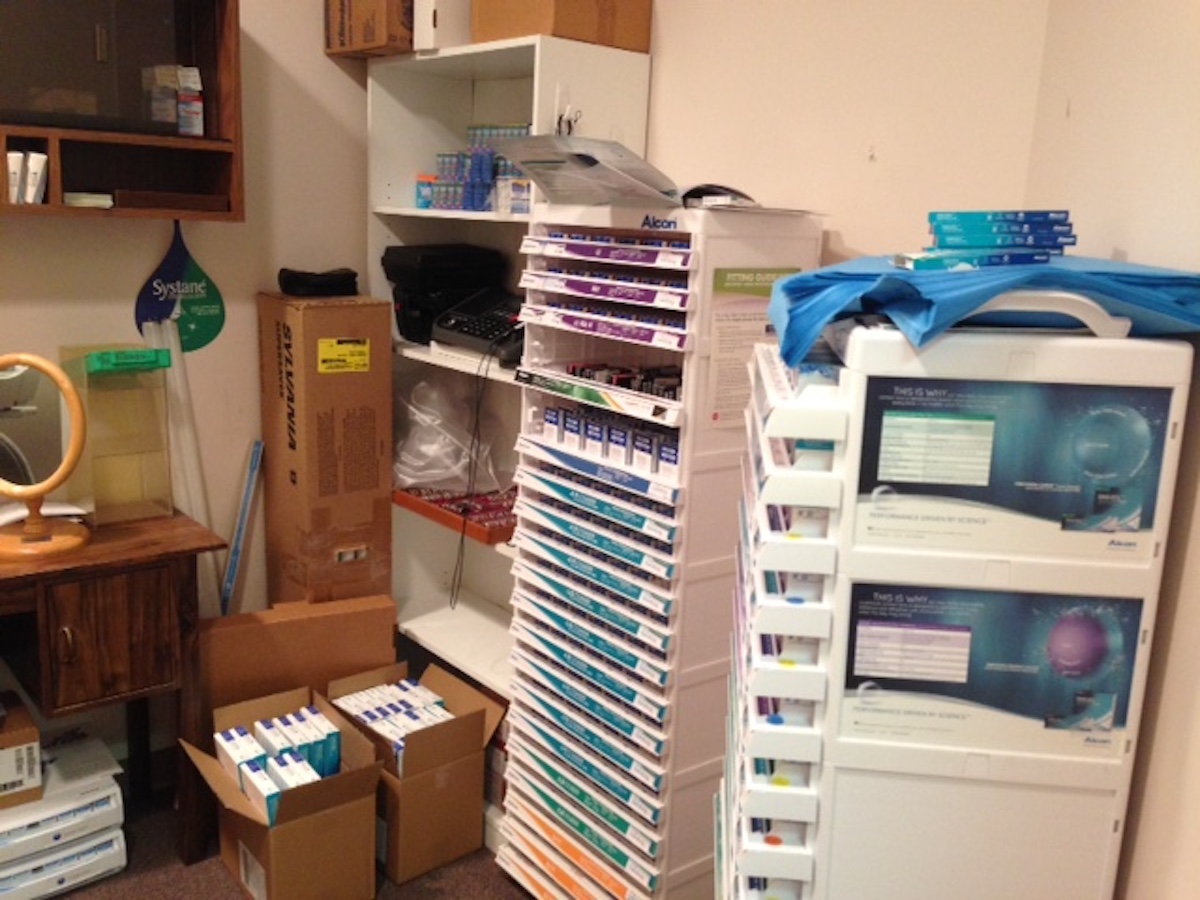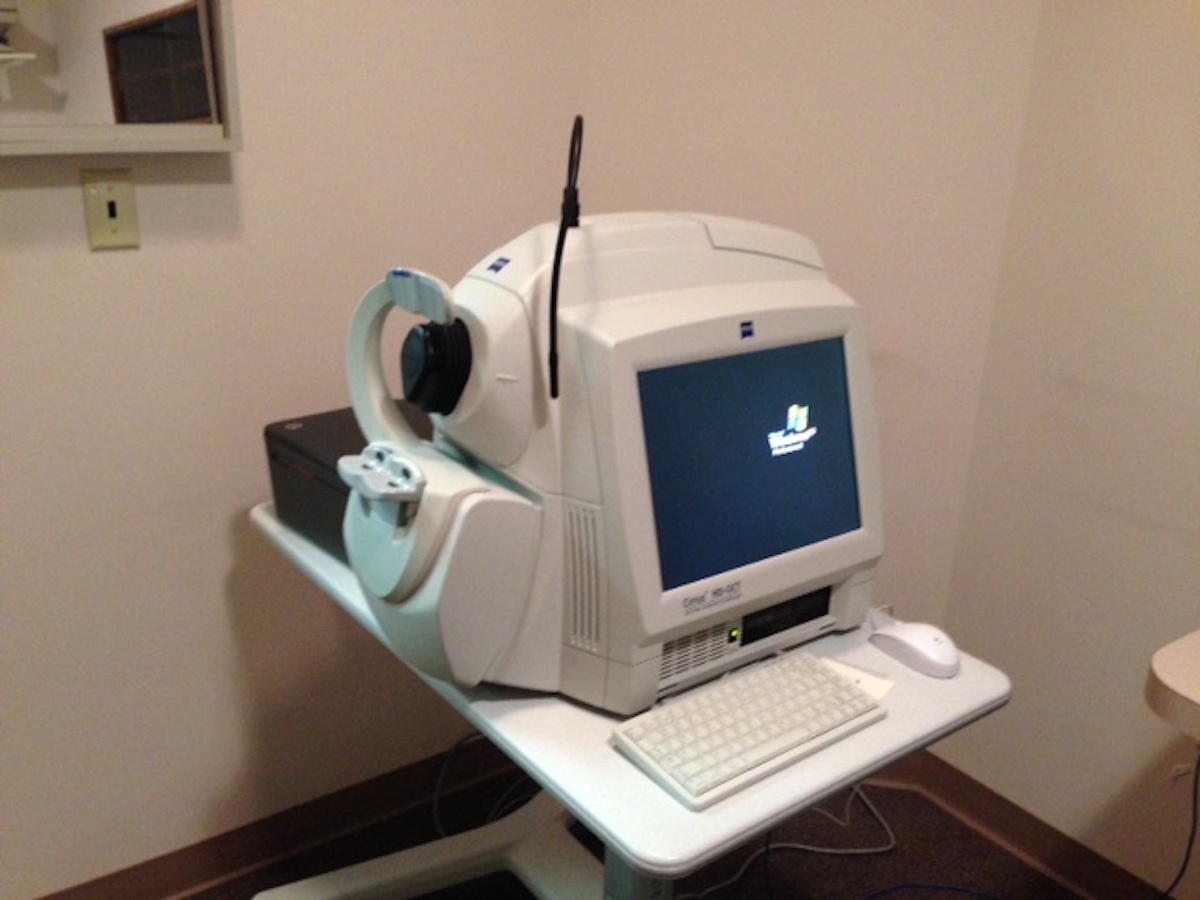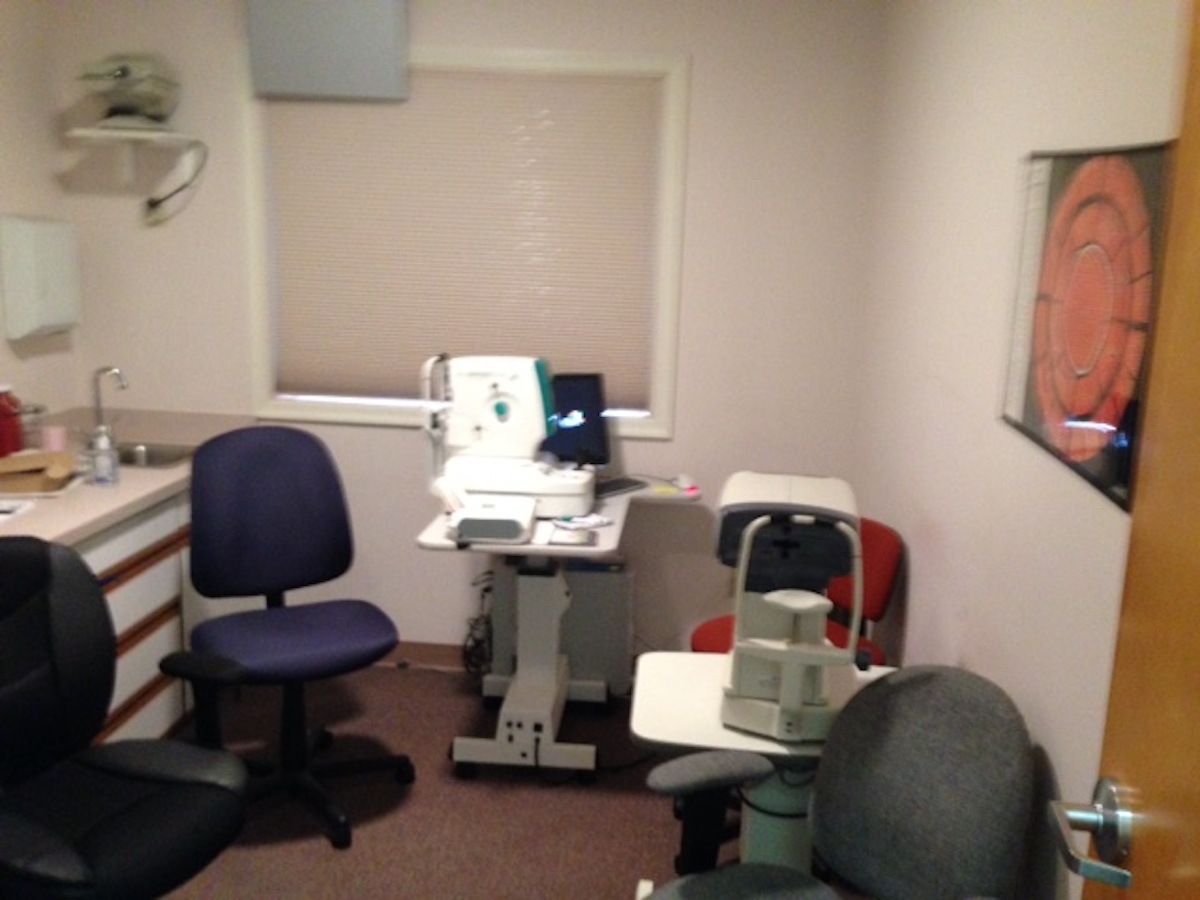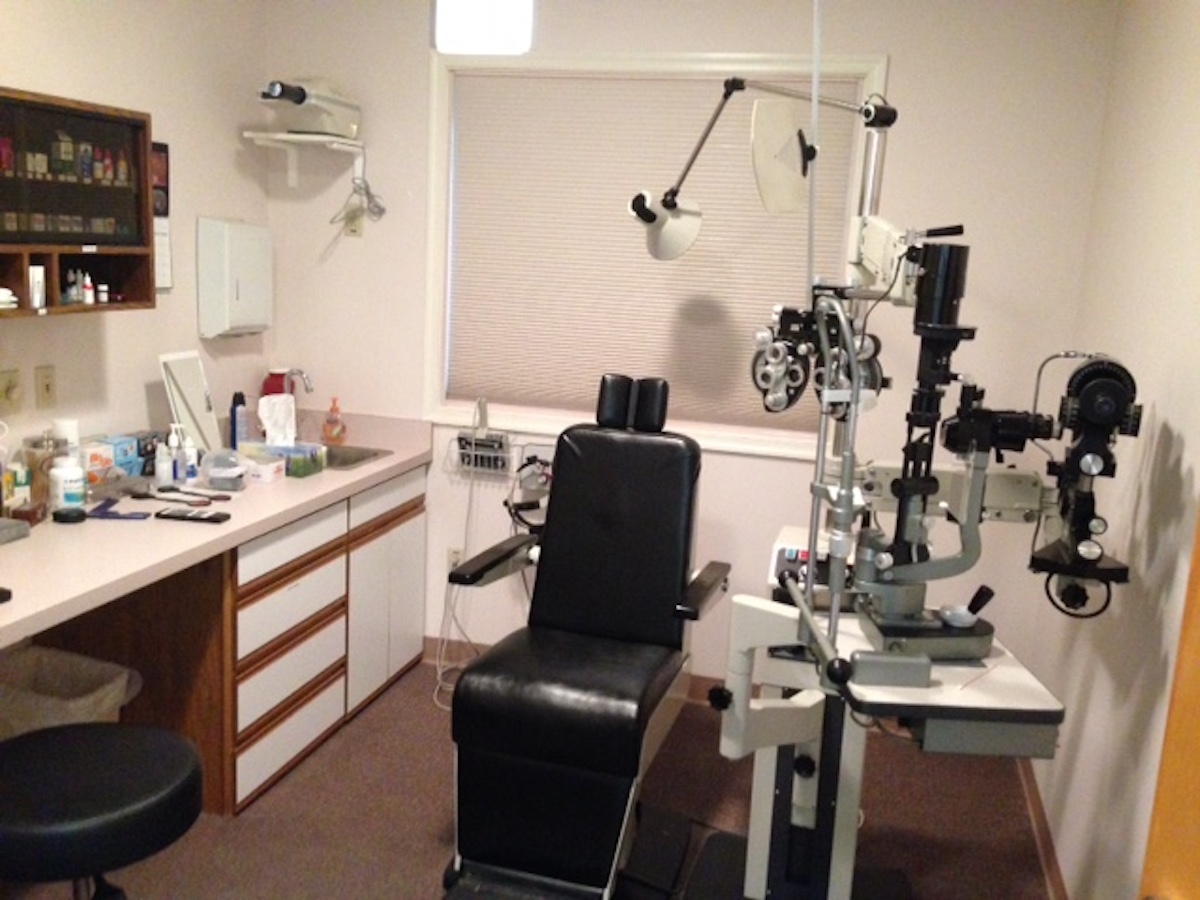 Pennsylvania Practice For Sale - Associate Doctor Buy-In Opportunity
Easton, PA
Annual Revenue: 600000
Excellent full scope optometric practice looking to fully transition in early 2020 and is available for a complete buy-out.  Practice is in owner occupied space with option to purchase real estate.  Current owner doctor available to assist with the transition and is open to clinic time after the sale.
The practice is located in Easton Pennsylvania the County Seat for Northampton County.   Easton is uniquely located in close proximity to all major attractions.  Easton is the easternmost city in the beautiful Lehigh Valley  that is home to more than 800,000 people. Together with Allentown and Bethlehem, the Valley embraces the Allentown-Bethlehem-Easton metropolitan area, including Lehigh, Northampton, and Carbon counties within Pennsylvania, and Warren County in the adjacent state of New Jersey.  Excellent schools and vibrant economic base make this an ideal place to practice and live long term.
The practice is modern and a turnkey opportunity. With excellent well motivated staff, new equipment including: OCT, Fundus Camera and Humphrey Field Analyzer.   No immediate capital improvements needed.  Great opportunity for long term growth.  Nice optical dispensary with over 500 modern frames, 2 fully equipped exam rooms for the practice of modern medical optometry with room to expand, EHR software and good diagnostic equipment.   Good net to gross ratios with ample free cash flows available after debt service.  Please send serious inquires to Bill Nolan at bnolan@thewilliamsway.com.
Interested in this practice?
Not seeing what you're looking for?
Please contact us to allow us to serve your unique needs or browse our related listings below.
Contact Us