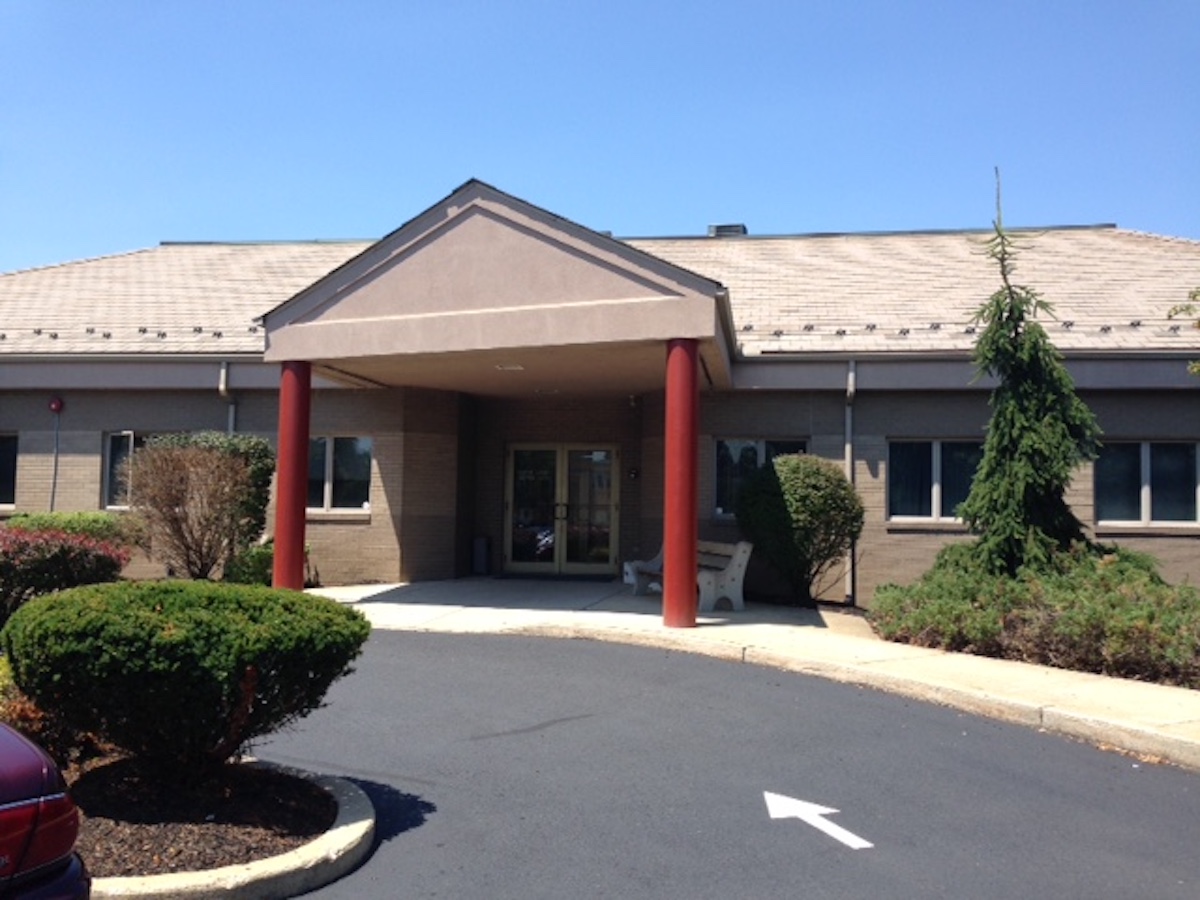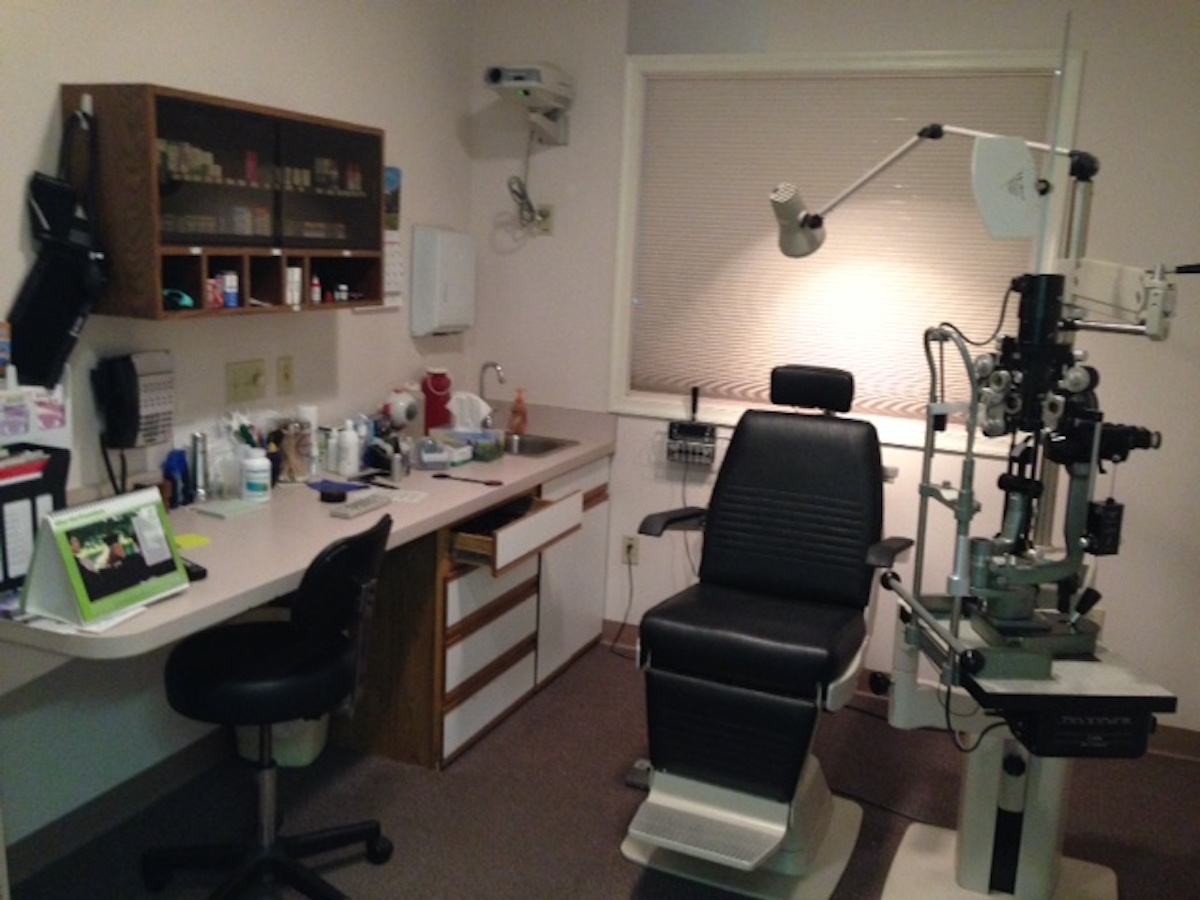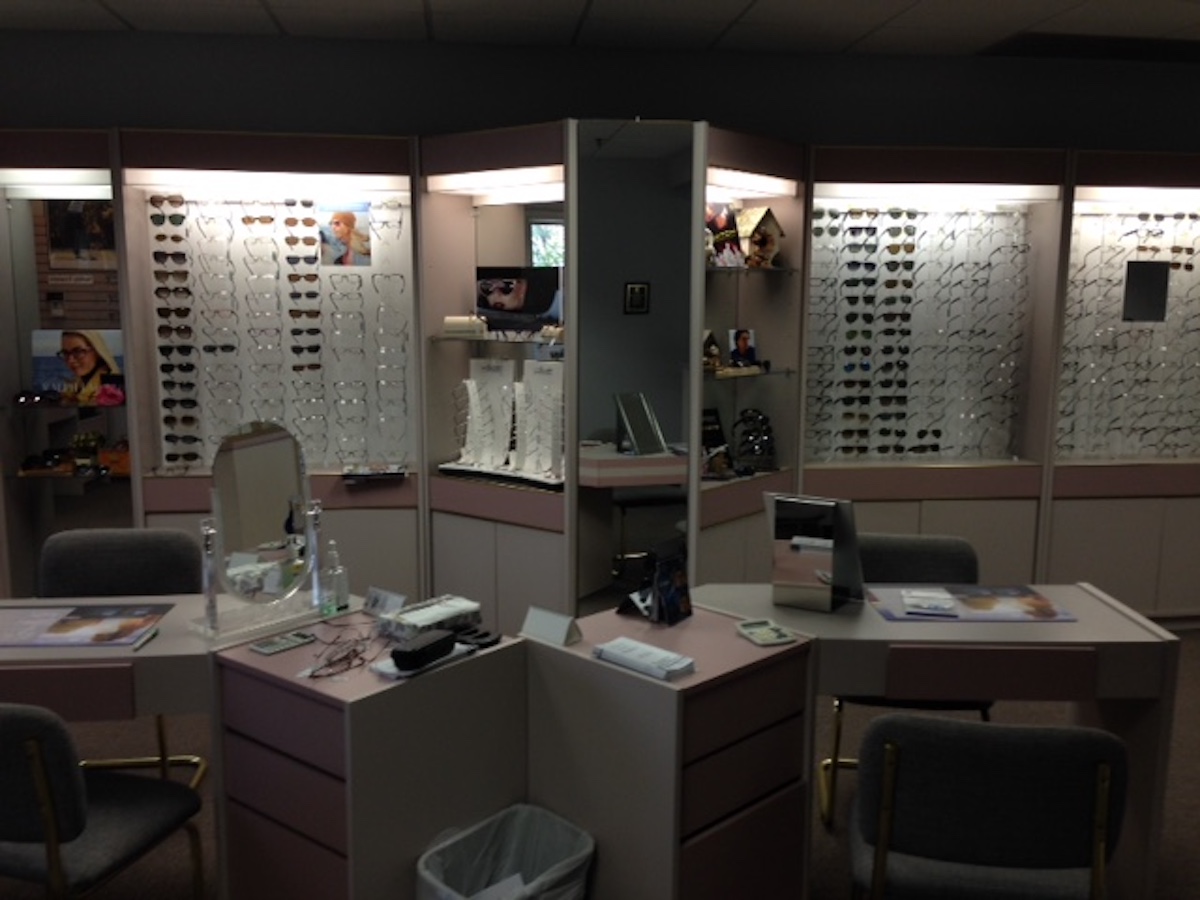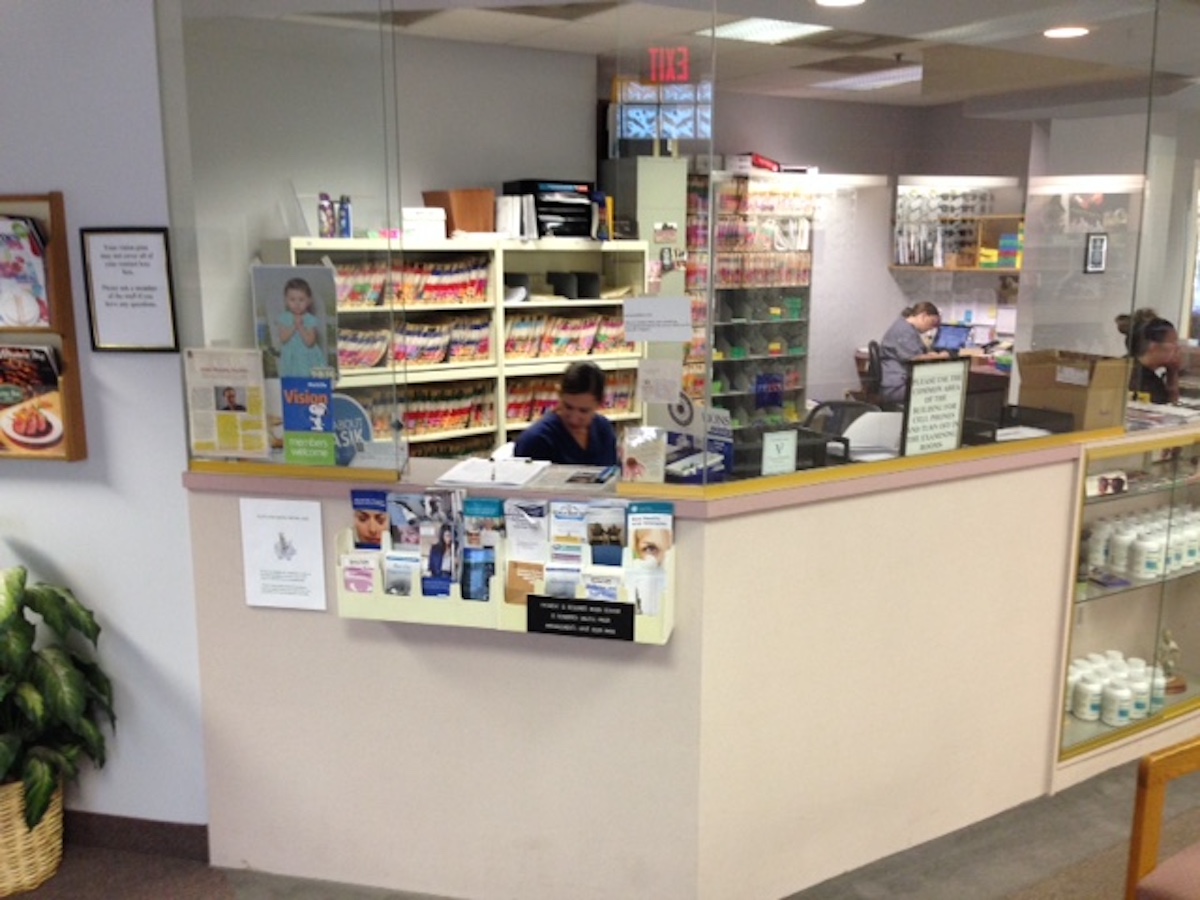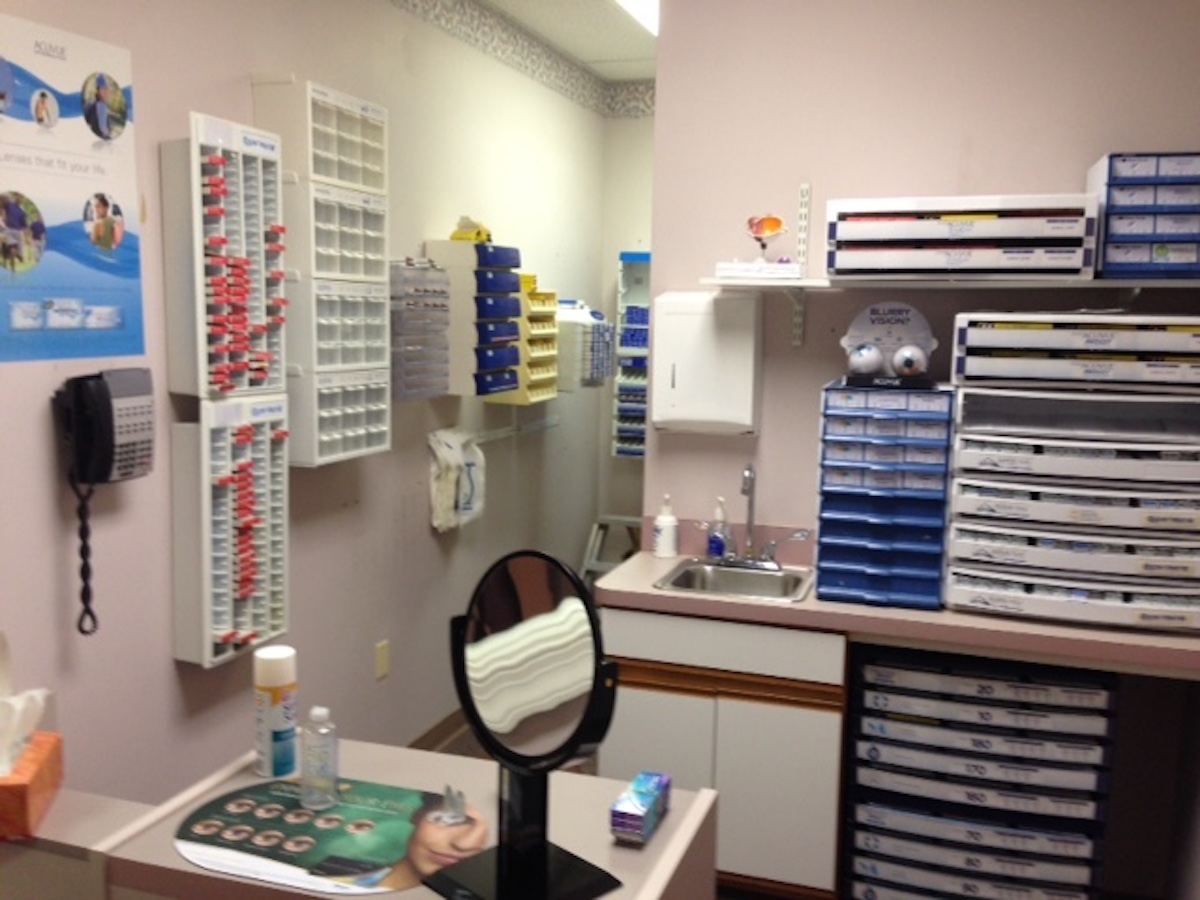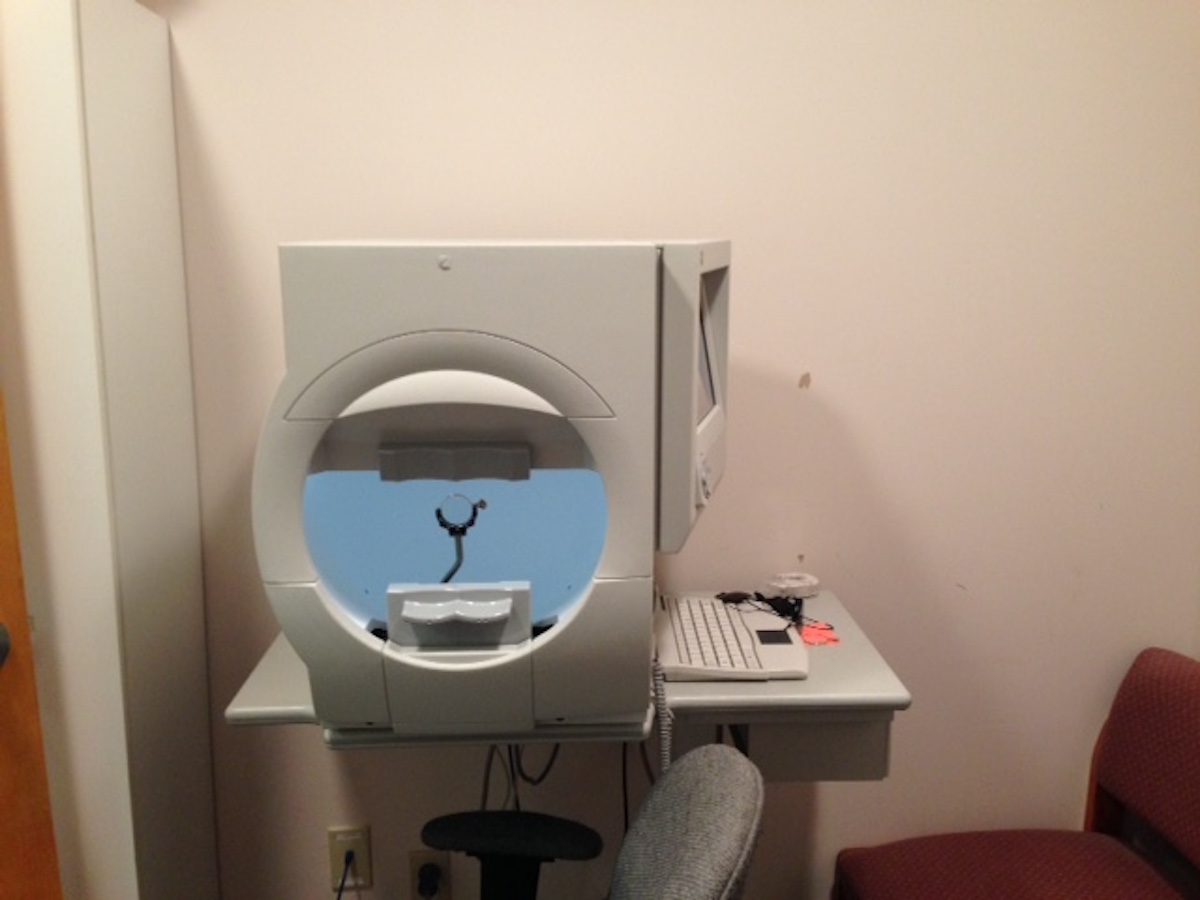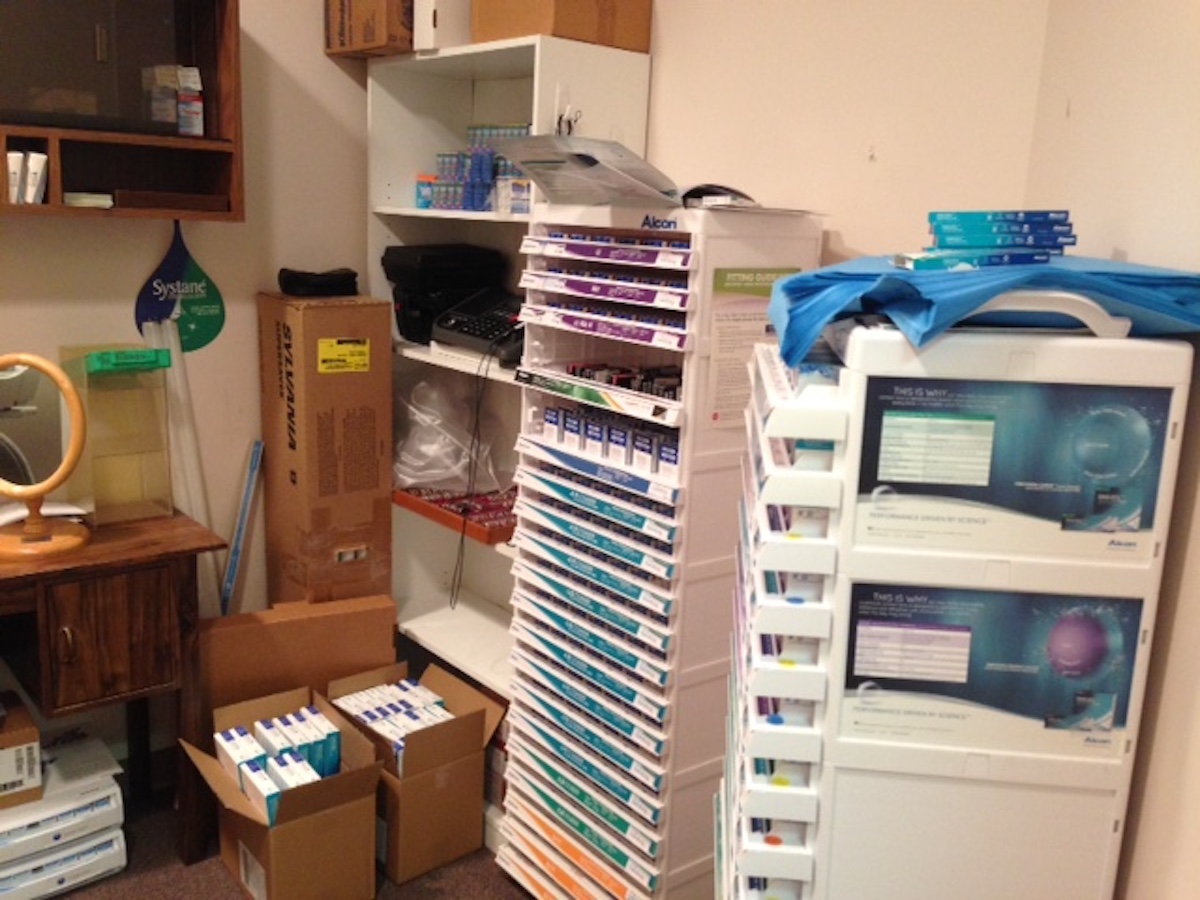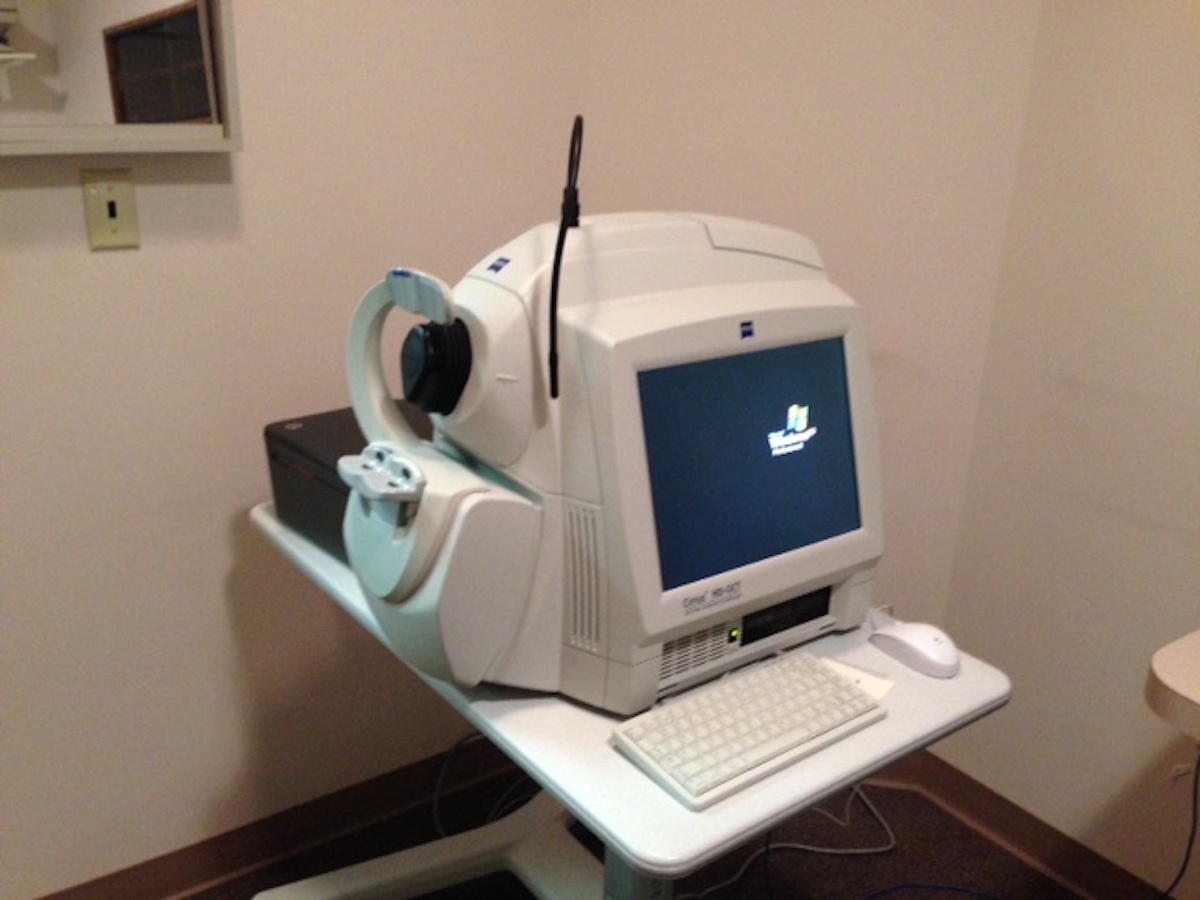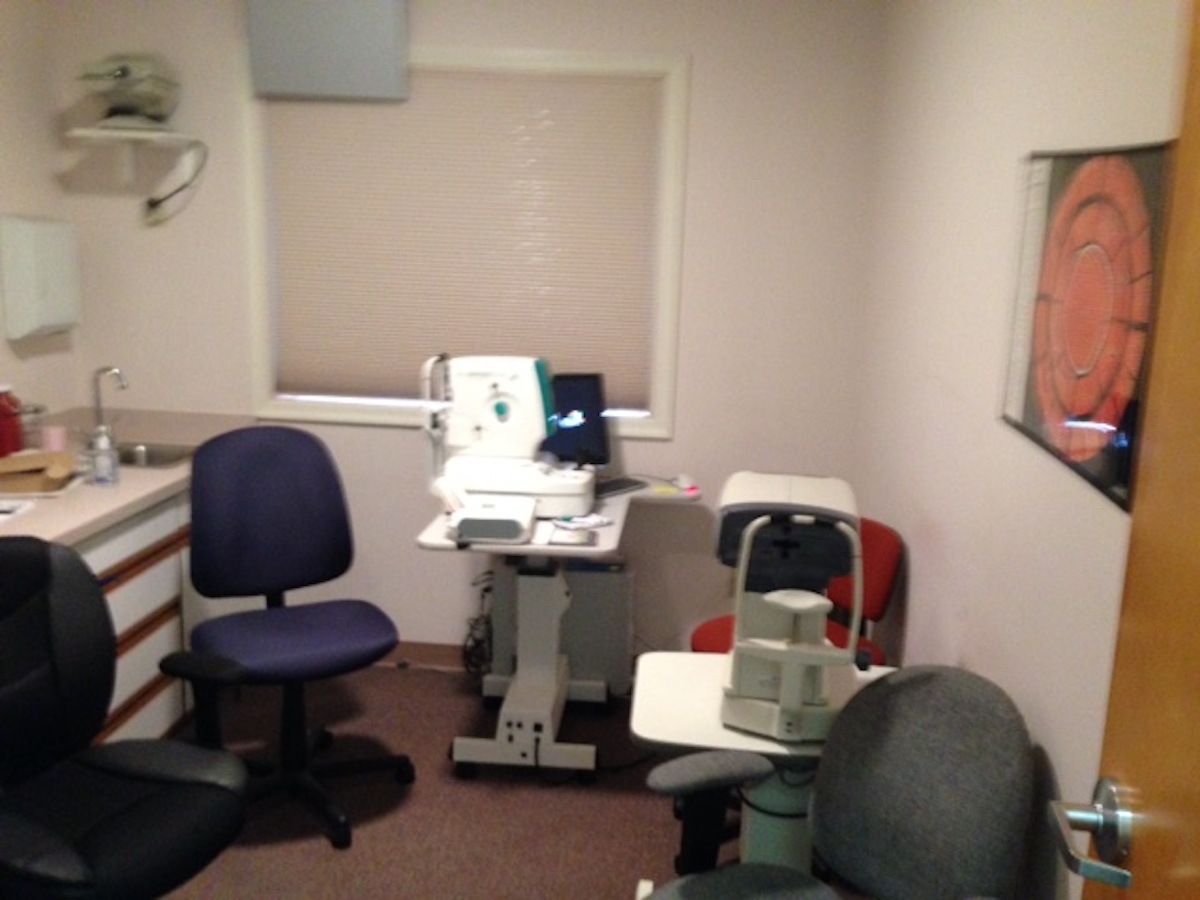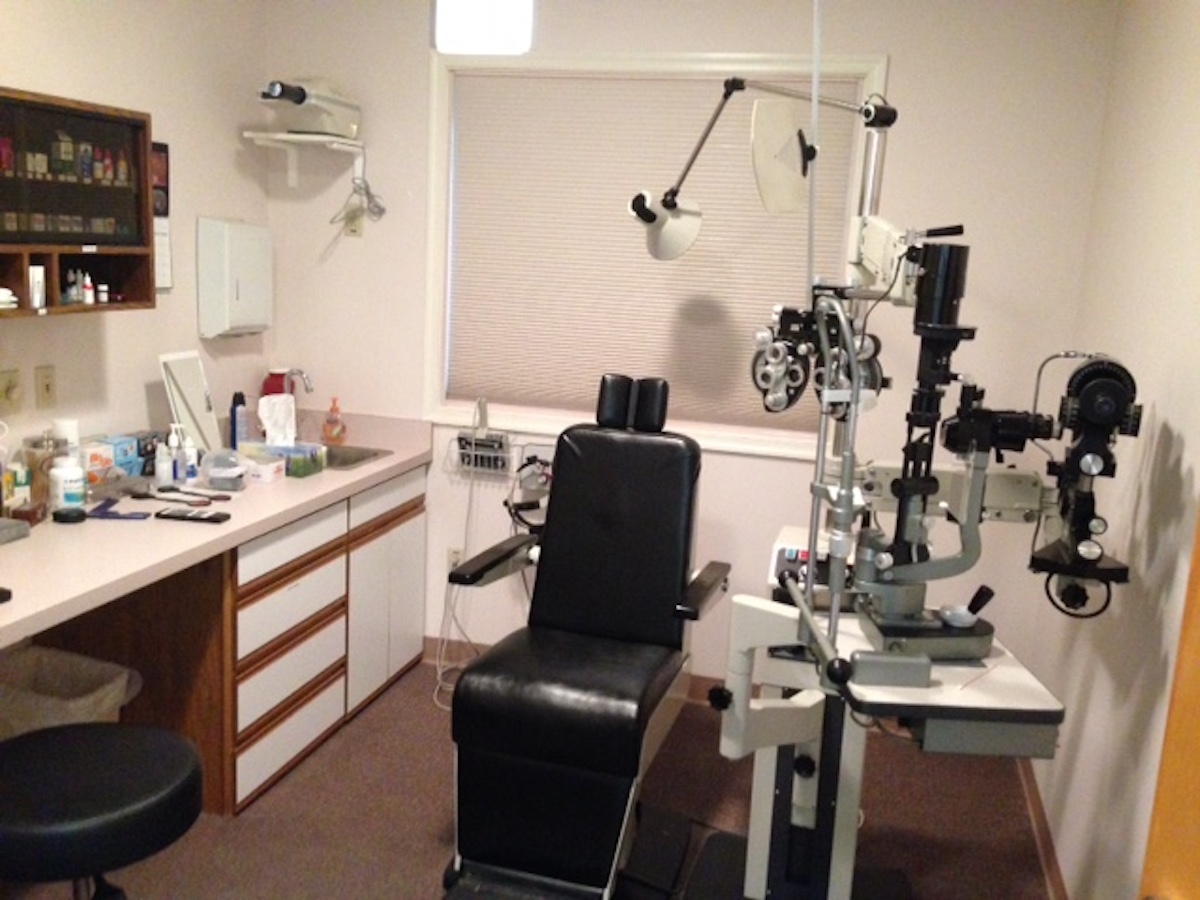 Pennsylvania Practice For Sale - Associate Doctor Buy-In Opportunity
Easton, PA
Annual Revenue: 600000
Established community practice in Easton available for buy-in to a buyout. Ideal opportunity for an associate doctor looking to transition in a short time frame. Established in 1983, this practice is uniquely located within one-and-a-half hours from NYC, Philadelphia, and the Pocono Mountains. This turnkey opportunity features a 2,500 sq. ft. office with two fully-equipped exam rooms with instruments that are in great condition, along with a successful optical dispensary. EMR/EHR certified and meaningful use standard is met. Building is owned by seller.  No immediate capital improvements needed. Great opportunity for long-term growth and the practice of modern medical optometry with special emphasis on glaucoma and great growth potential for a dry eye practice and specialty contact lens. Twenty-eight doctor clinic hours a week. Good net to gross ratios with ample free cash flow available after debt service. Seller is willing to assist with the transition. Practice is located in the heart of Lehigh Valley, home to a minor-league baseball team, excellent golf courses, music festivals, art festivals, and a beautifully restored theatre in downtown Easton. There are also opportunities to enjoy some of the best skiing in Pennsylvania as well as whitewater rafting for the outdoor adventurist.
Interested in this practice?
Not seeing what you're looking for?
Please contact us to allow us to serve your unique needs or browse our related listings below.
Contact Us