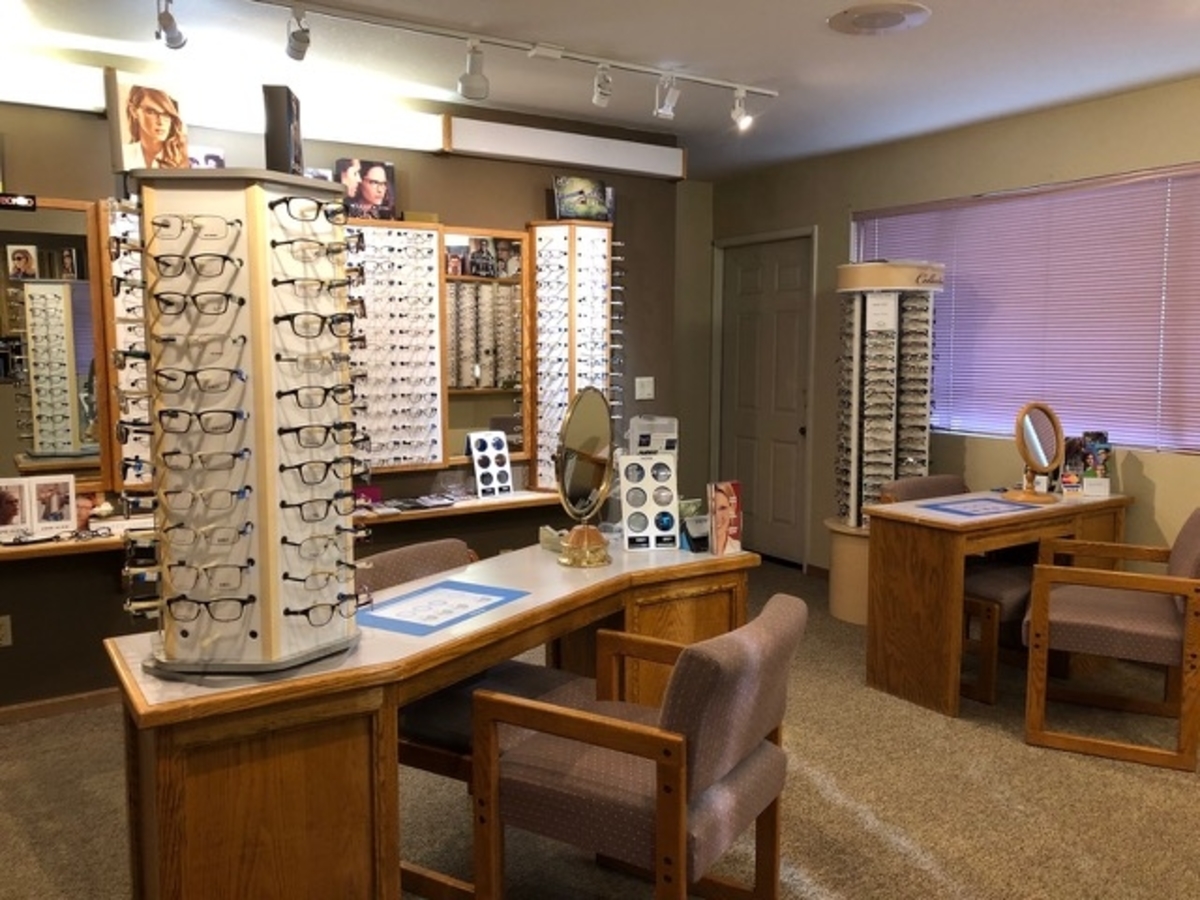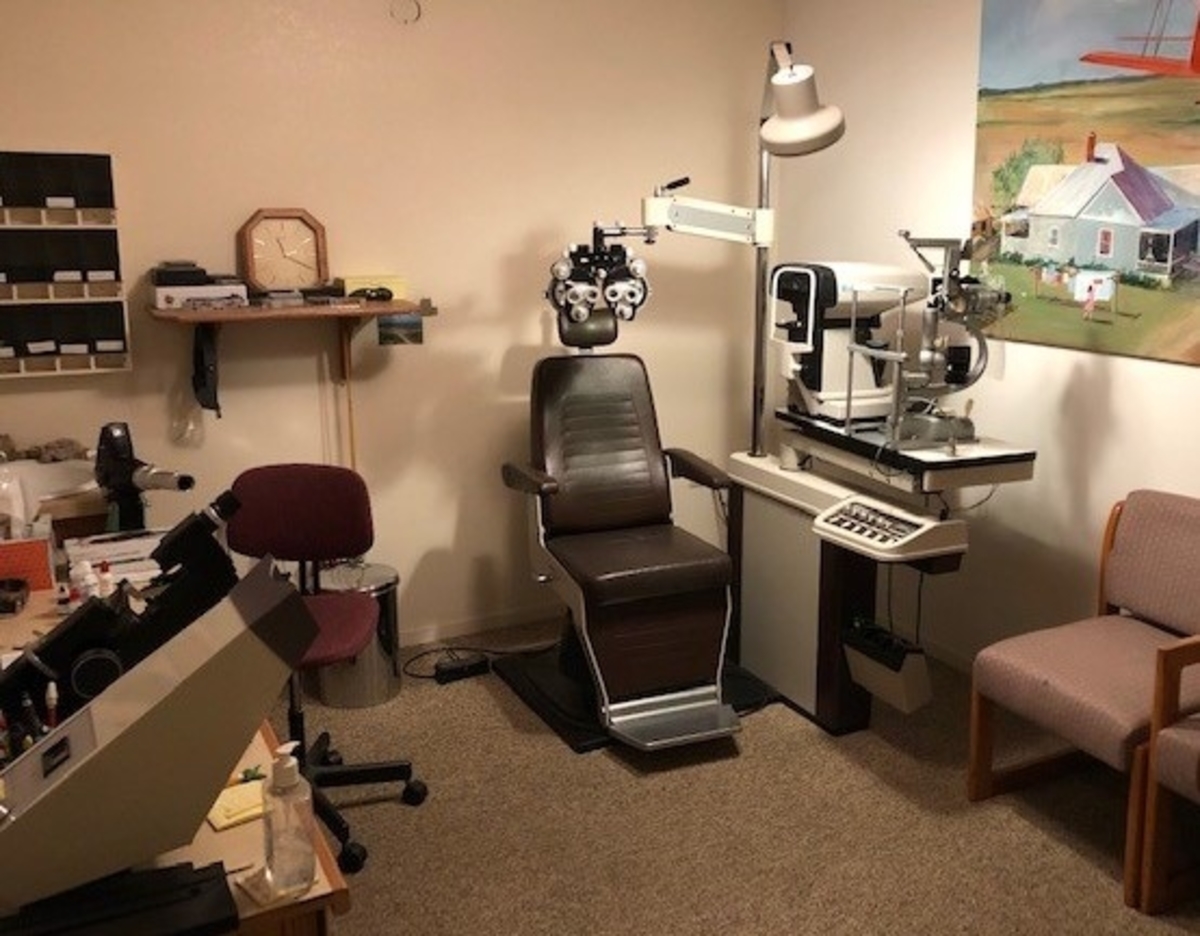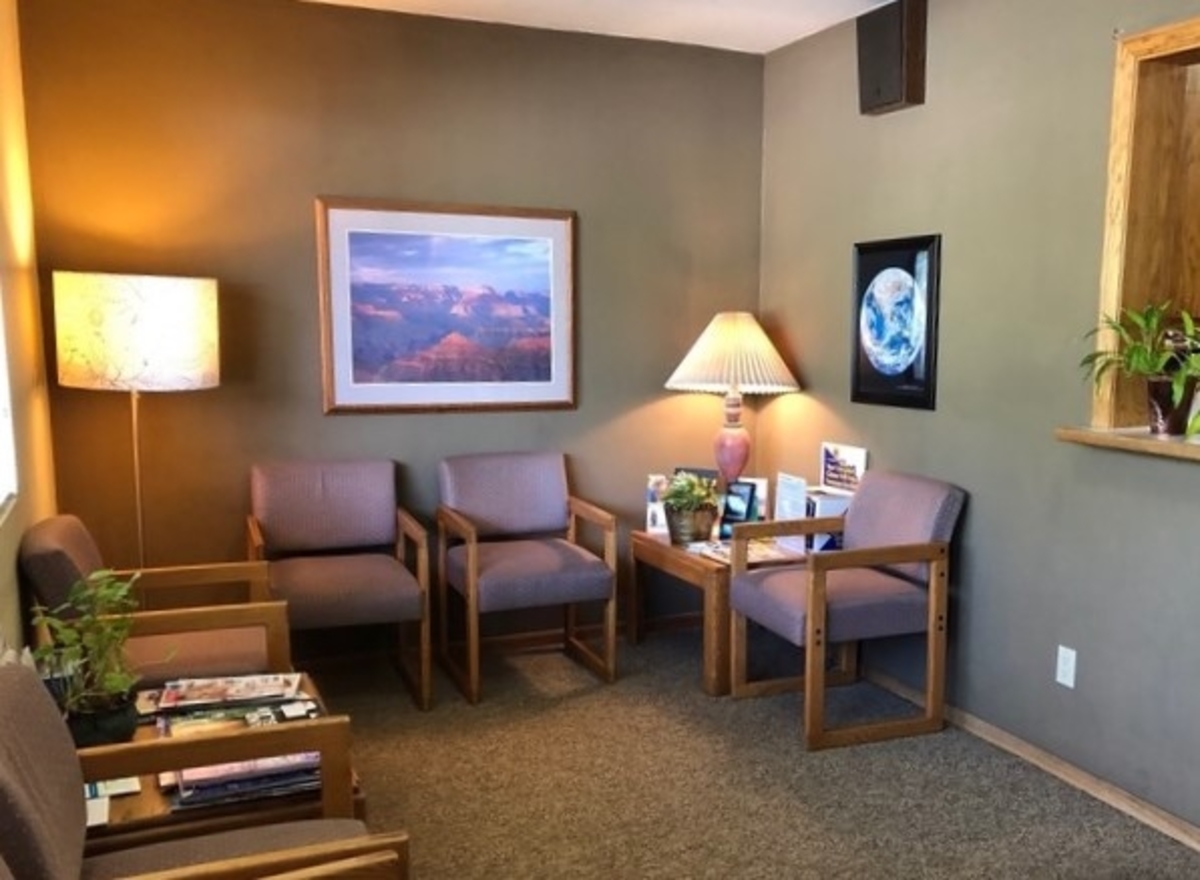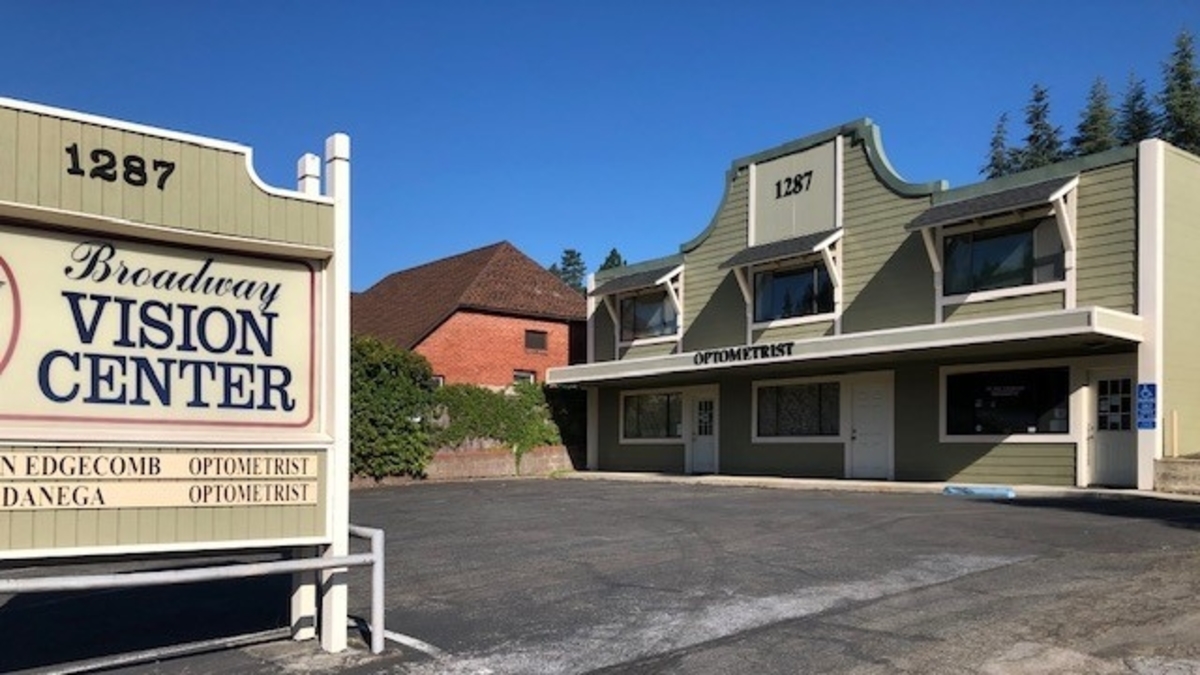 Placerville Practice for Sale
Placerville, CA
Enjoy your own, well-established, full-scope optometric practice in a beautiful small-town atmosphere where gold was first discovered in 1849, all while being surrounded by the beauty of the Sierra Nevada mountains. As the county seat, Placerville, California, is a growing community with an ideal, small-town atmosphere.
Placerville is centrally-located with patient draw from the surrounding communities miles around. This central location is also ideally close to outdoor activities for summer and winter sports, including world-renowned areas for skiing, hiking, fishing, camping, and white-water rafting. Water skiing is just 30 minutes up the hill at a beautiful alpine lake.
The office is located near historic Main Street which is still as it was in the 1800s. With all the charm of the old town and its friendly residents, Main Street boasts exceptional restaurants, boutique shops and art galleries. A small, local airport for general aviation is just a few minutes from the office. While living in a small-town community in the gorgeous, wooded foothills, a short drive takes you to beautiful shopping complexes nearby.
An easy 45-minute drive up the mountain will take you to major ski areas and the Lake Tahoe basin, as well as several other alpine lakes. Continue down the east side of the Sierra to visit Reno, Nevada, and the high desert.
Within 50-minutes, you can enjoy historic Sacramento, our state capital that offers everything a metropolitan area provides. Enjoy museums, including the well-known Crocker Art Museum, the famous artisan Midtown, best known for its art galleries, boutiques, and 5-star restaurants, a brand new sports arena, the historic Opera House, the Sacramento Ballet, and an international airport.
A 2-hour drive will take you to world-famous San Francisco, the beautiful bay area, and the Pacific Ocean. The city is known for its Opera House, Fisherman's Wharf, cable cars, Nob Hill, and all that an international city offers.
Close to all the large city amenities, this family practice that has a legacy and reputation of longstanding community and professional service is nestled in the peace and quiet of a small rural town in the Sierra Nevada mountains. From friendly, personal, vision and eye health evaluations, to school screenings, children's perception and vision training, low vision, fashion eyewear, contacts, ocular disease management, and pre- and post-op surgical care, the practice has a loyal patient following, caring for family members from birth to elder years.
Although this full-time practice has been scaled back to 2-3 days a week during COVID-19 pandemic, the office is currently scheduled with patients well into October.
This up-to-date, well-appointed 3,000 sq. ft. office has everything in place for practice growth with a backlog of loyal patients.
Two-story, stand-alone professional building
Second floor private offices and conference/lunch room for staff
Computerized office/in-office computer system
Large frame selection and optical show room
Contact lens insertion and removal training room
Visual field unit, digital retinal camera
OCT lease, available for purchase
If you're looking for an established practice with a stellar reputation that's ideal for expanding, a wonderful place to raise a family, stress-free country living in a beautiful, historic area, this wonderful established practice is calling your name.
Inquiries may be sent to:
Corydon Edgecomb, O.D.
maureenedgecomb@me.com
530-409-6565
Interested in this practice?
Not seeing what you're looking for?
Please contact us to allow us to serve your unique needs or browse our related listings below.
Contact Us