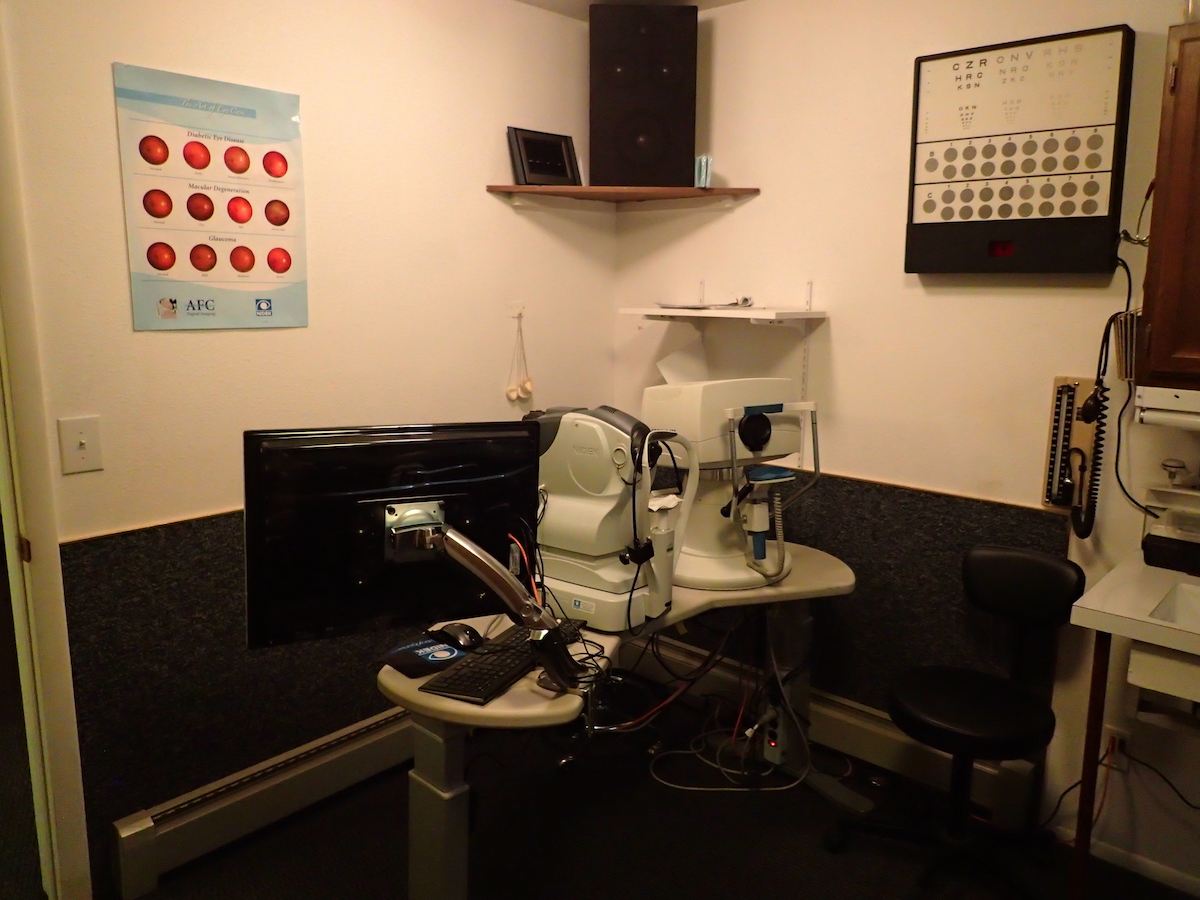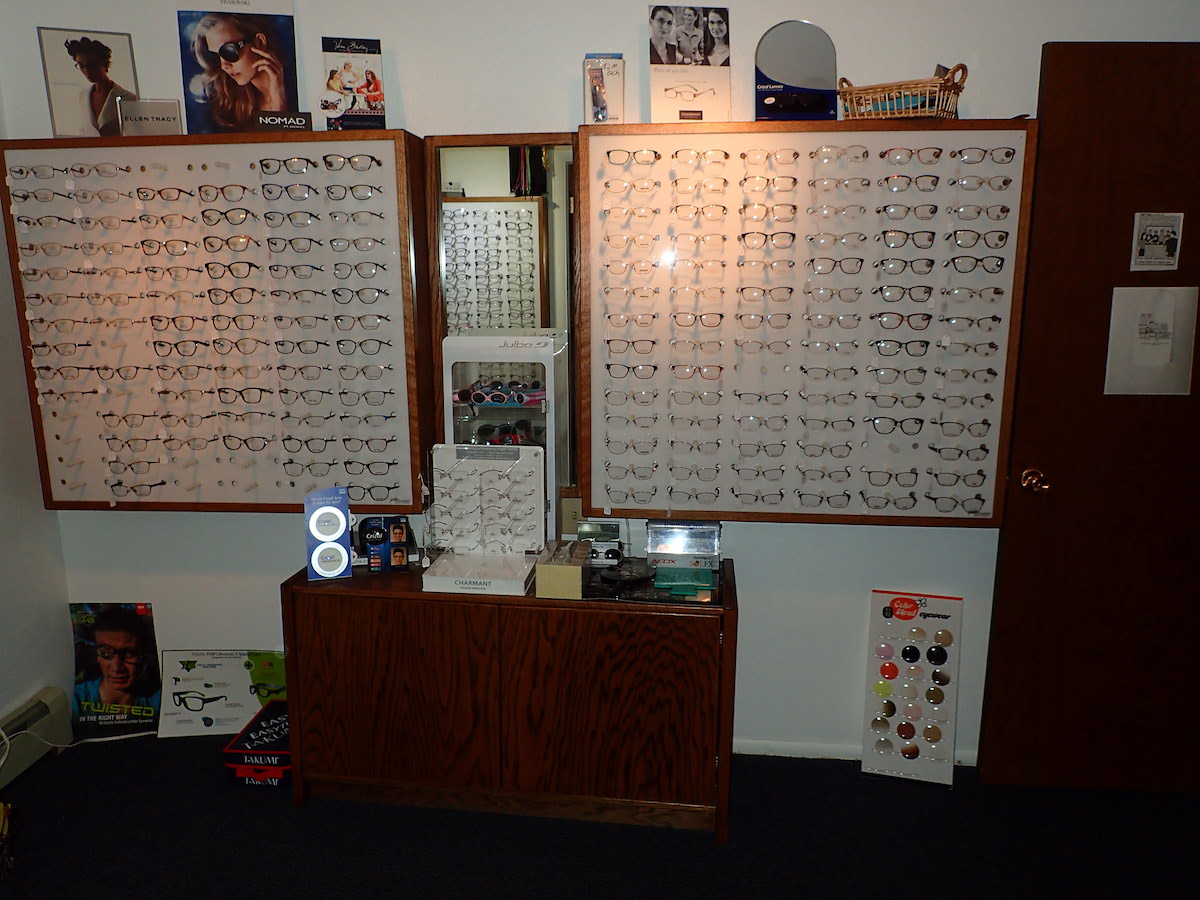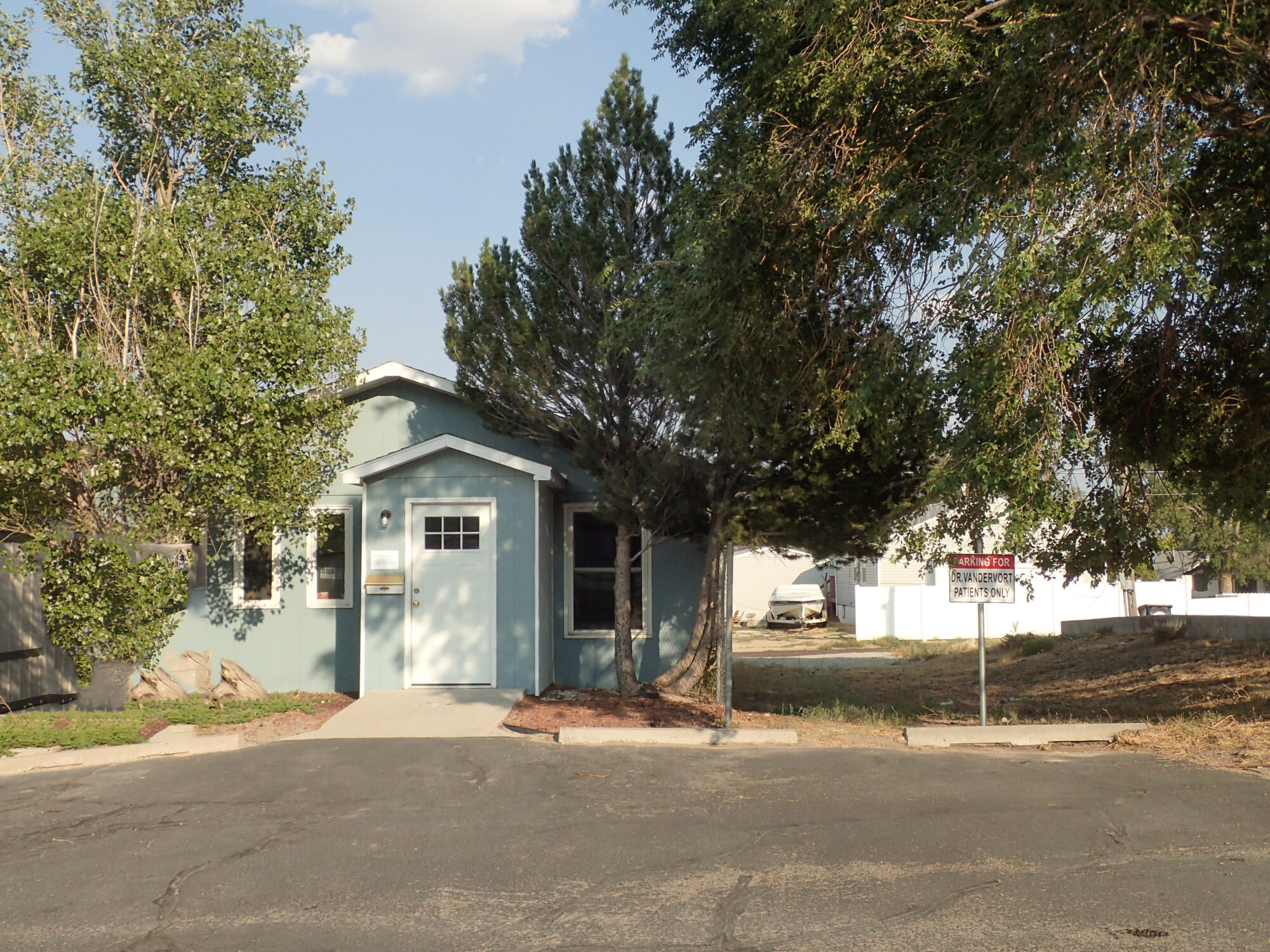 Green River, WY Practice For Sale
Green River, Wyoming
Outdoor folks:  this practice location is for YOU!  Take a look at the surrounding area on this link.
https://www.travelwyoming.com/salt-to-stone
Excellent growth opportunity in Southwest Wyoming.  This 45-year-old practice is located in Green River, Wyoming, a city of 12,000 in the County Seat of Sweetwater County, with a population of 35,000 residents.  The city is in the high desert, nestled along the banks of the Green River.
Excellent schools, good economic base make this an ideal place to practice and live for those who enjoy outdoor recreation like hiking, backpacking, landscape photography, fishing, hunting, and boating.  People come from all over the US to explore the Wind River Mountains.  Sweetwater County has the best trophy elk hunting in Wyoming and the Flaming Gorge near Green River attracts fisherman from all over the West vying for trophy lake trout and some of the largest landlocked salmon in the US.  If you want to live in a quiet, low crime, small town with great schools and a variety of local activities going on all the time, Green River is the place for you.
The practice is located on a major thoroughfare with excellent access and visibility.  With only one other practice in town, the growth potential is significant.  Current gross is approximately $240,000.
It sits on a quarter acre and has enough land to double the size of the free-standing building from 1200 sqft to 2400 sqft.  It currently has one equipped exam room which could easily be converted to two folded lanes, a pre-test area, and complete optical dispensary with over 450 frames. They have provided some Vision Therapy over the years and the potential to grow this part of the practice is great because the only other practice in town does not provide this service.  The practice, building, and real estate are all available, but the owner is willing to lease.  Current owner/doctor available to assist with the transition.  Please send serious inquiries to info@ecs.wy.bizor leave a message at 307-871-2646 and the doctor will get back to you the next day.
Interested in this practice?
Not seeing what you're looking for?
Please contact us to allow us to serve your unique needs or browse our related listings below.
Contact Us