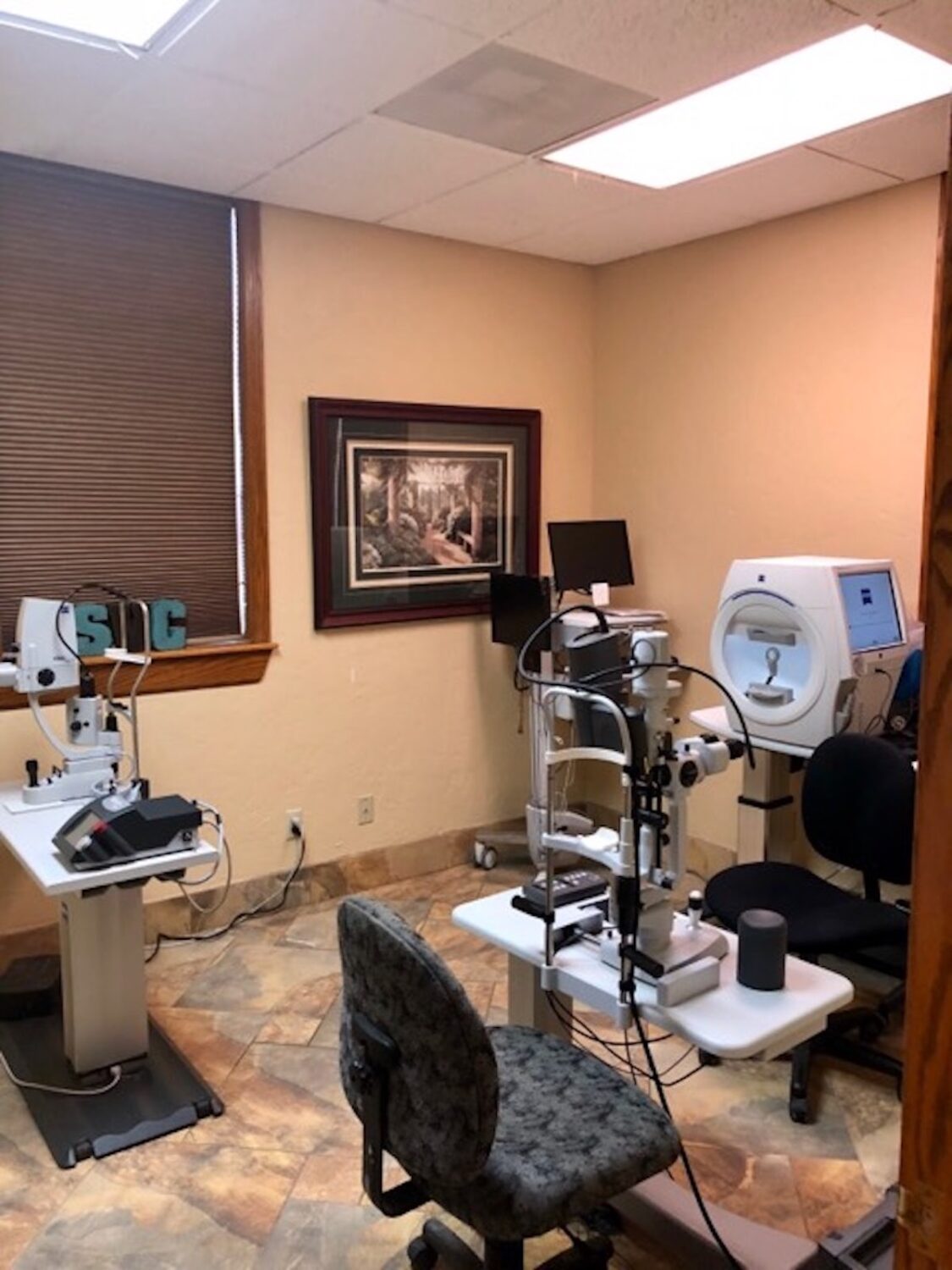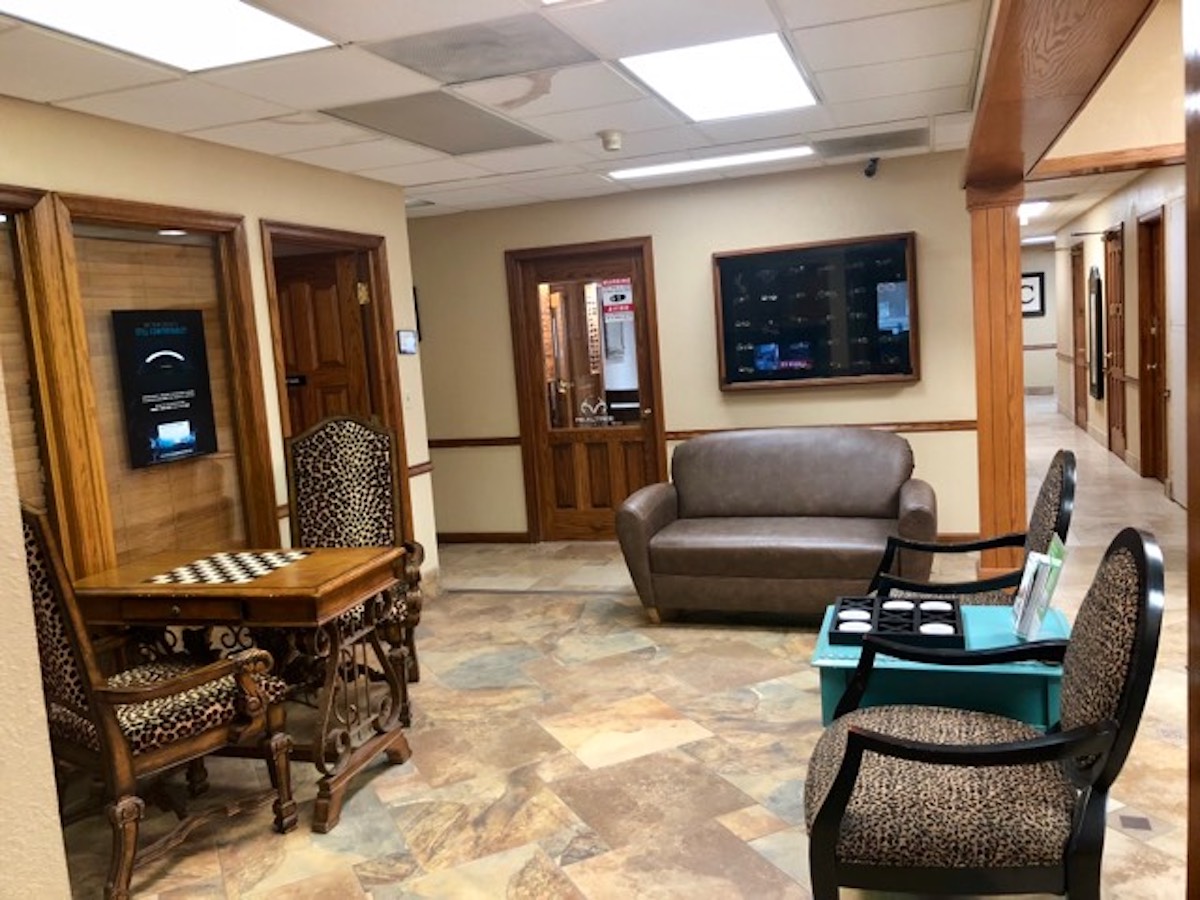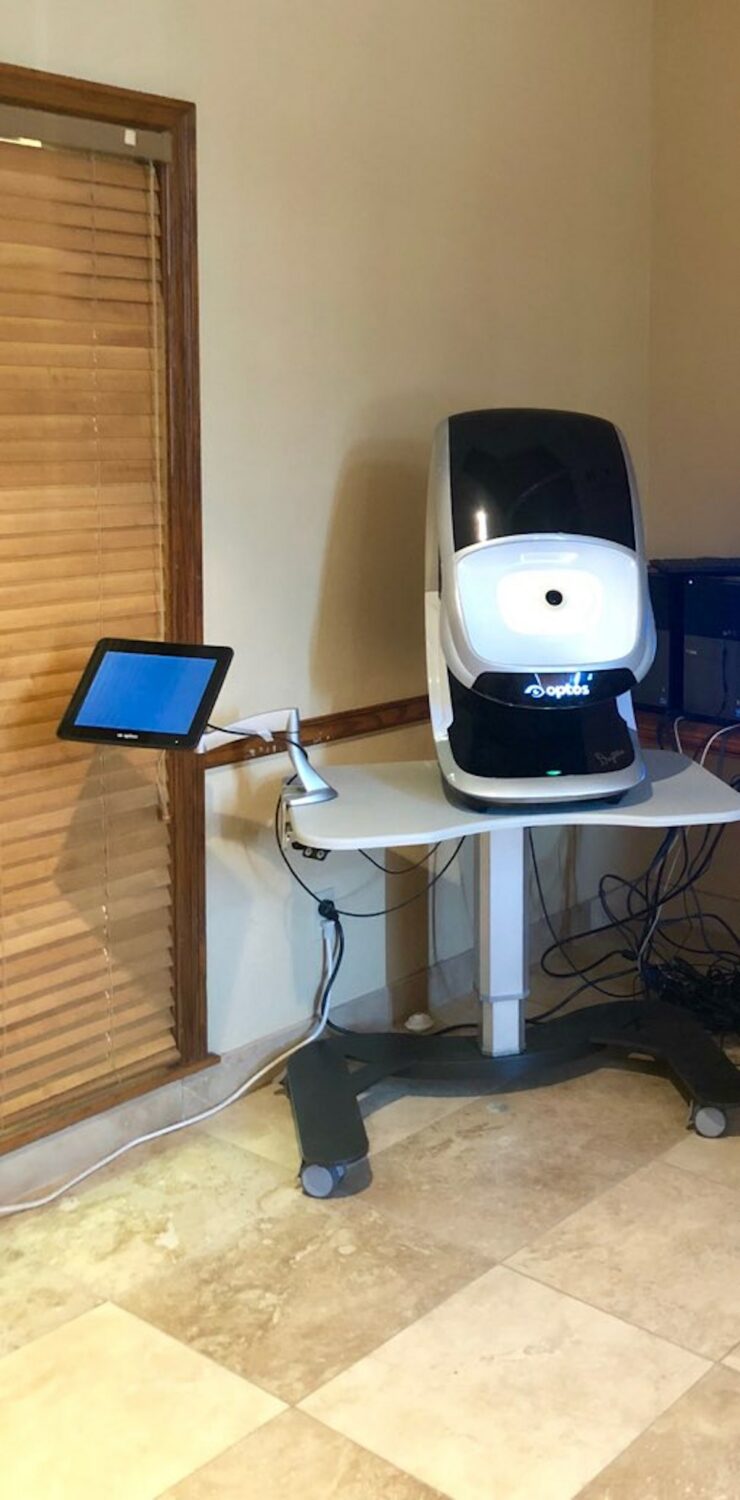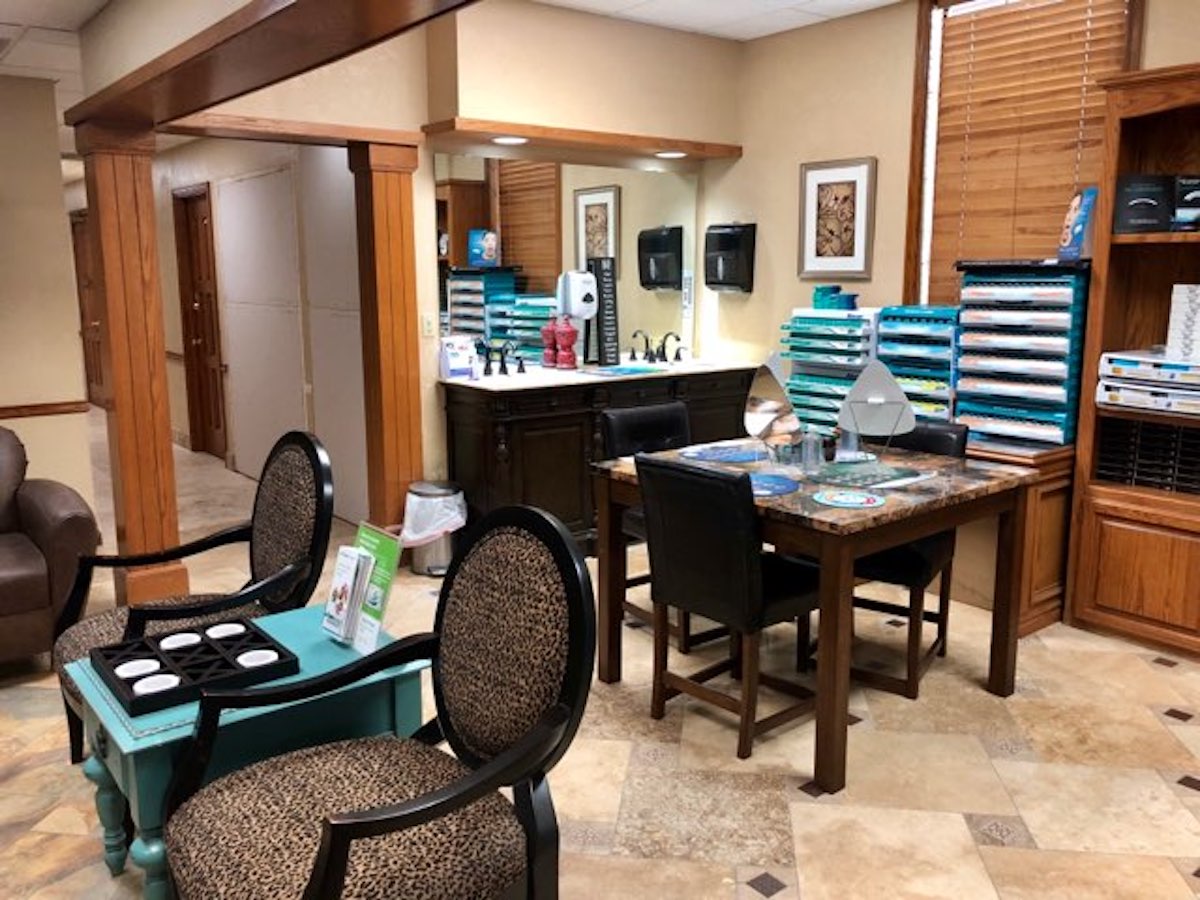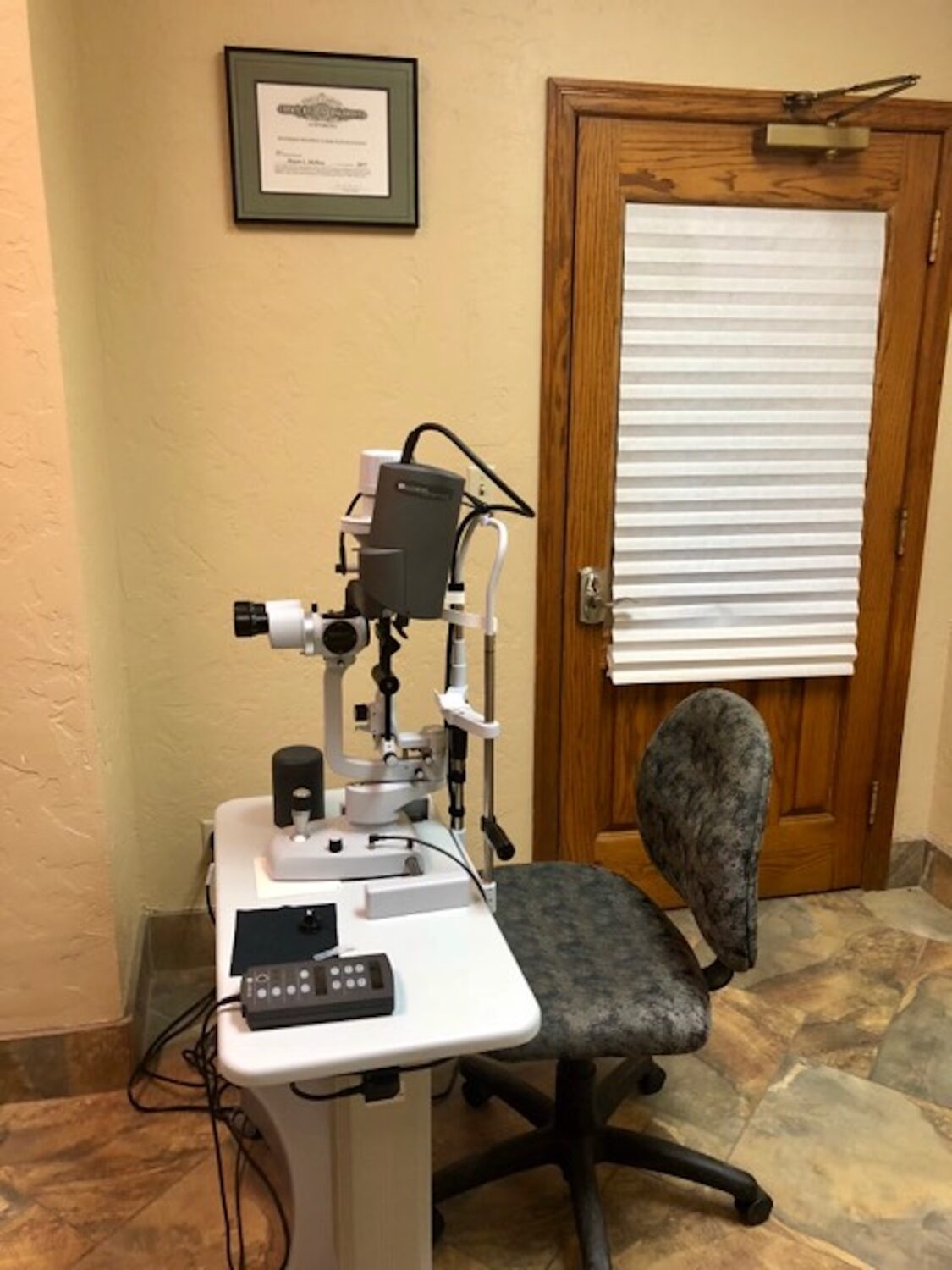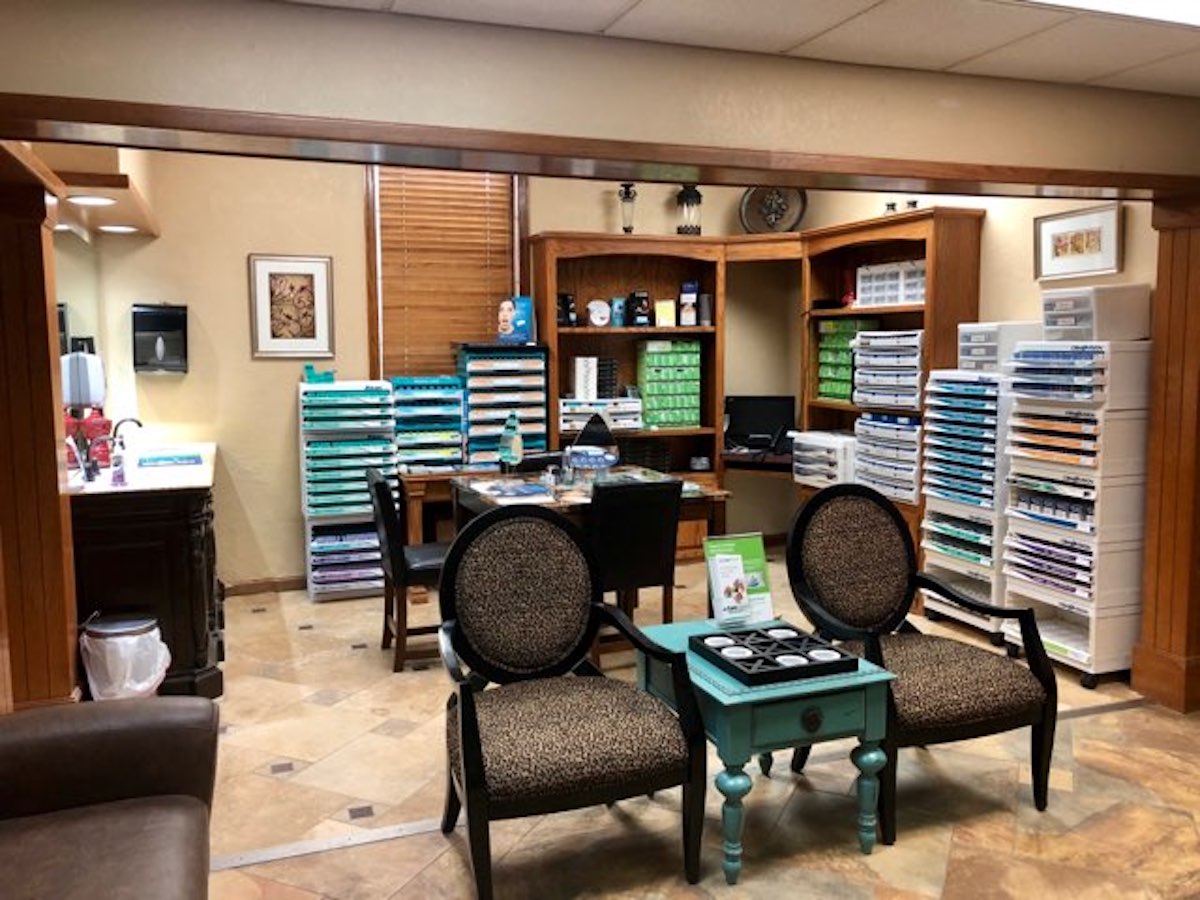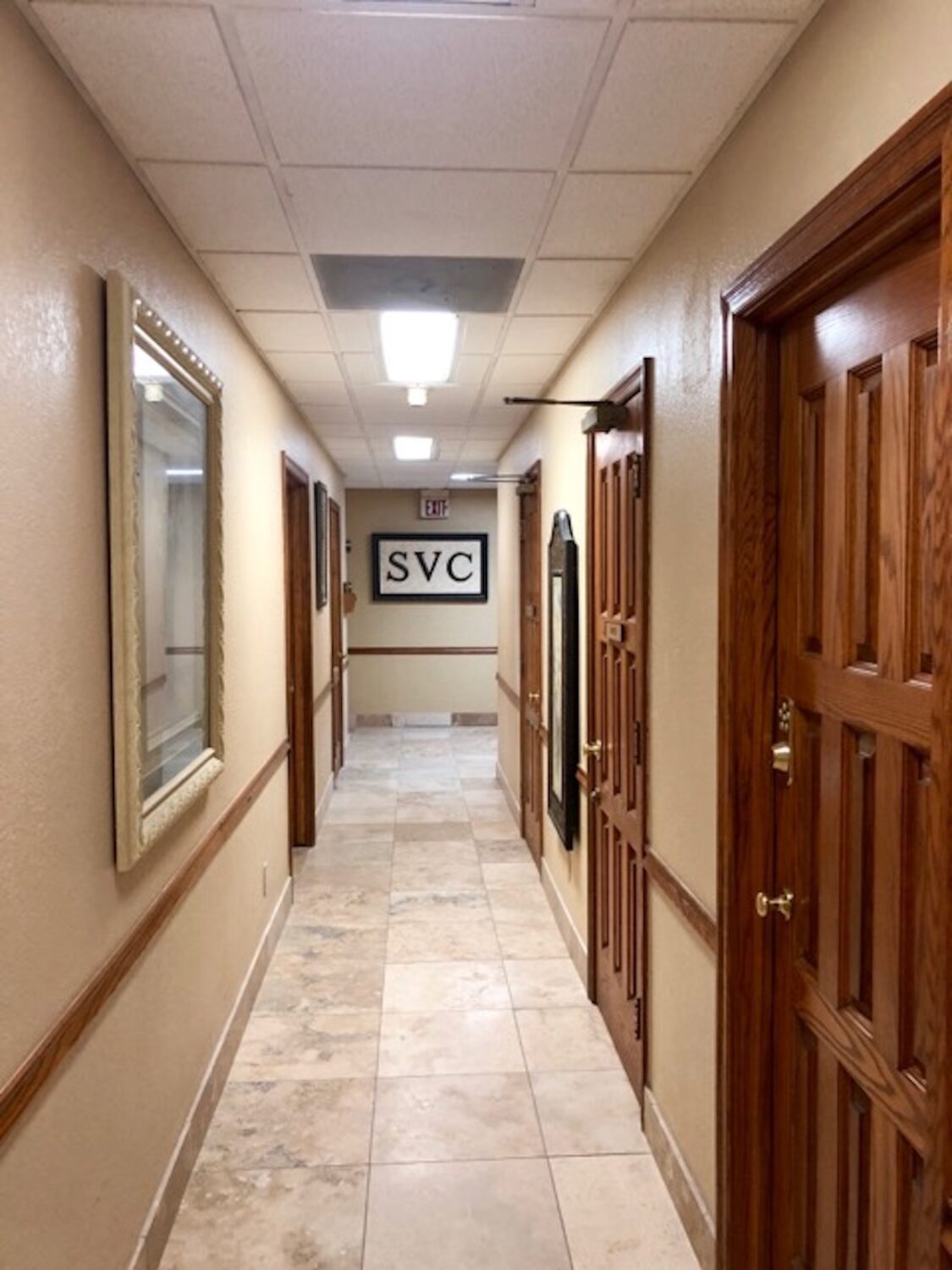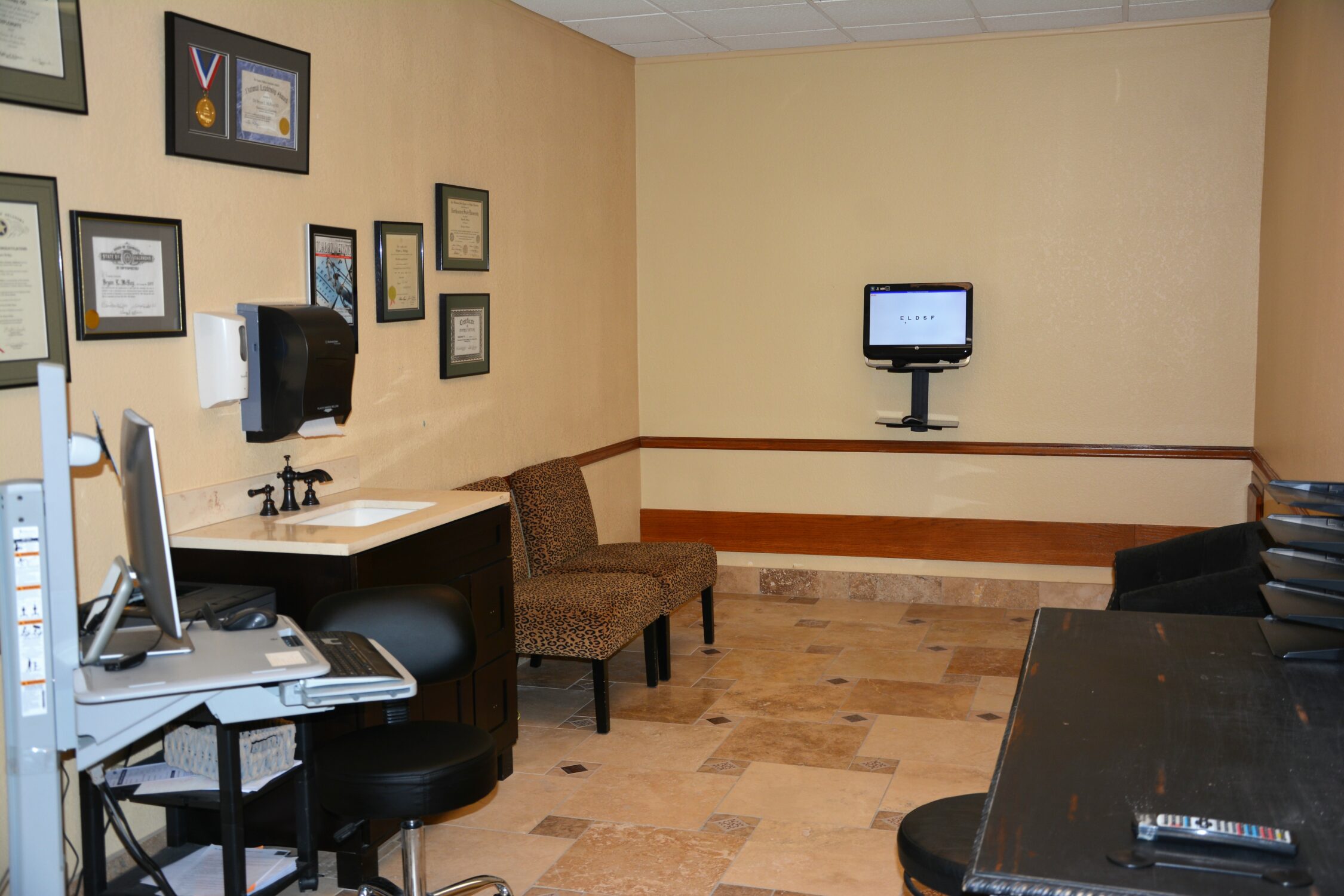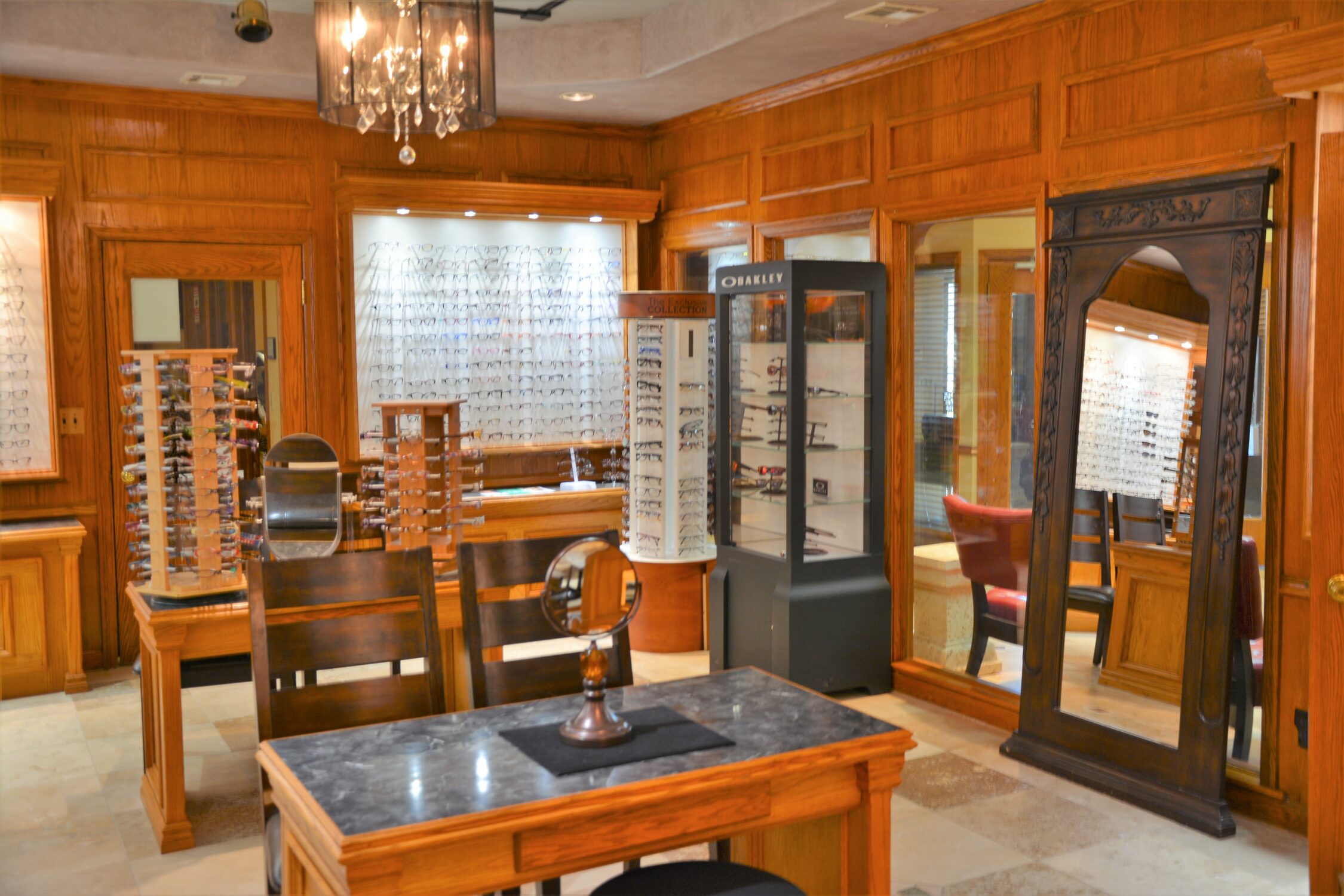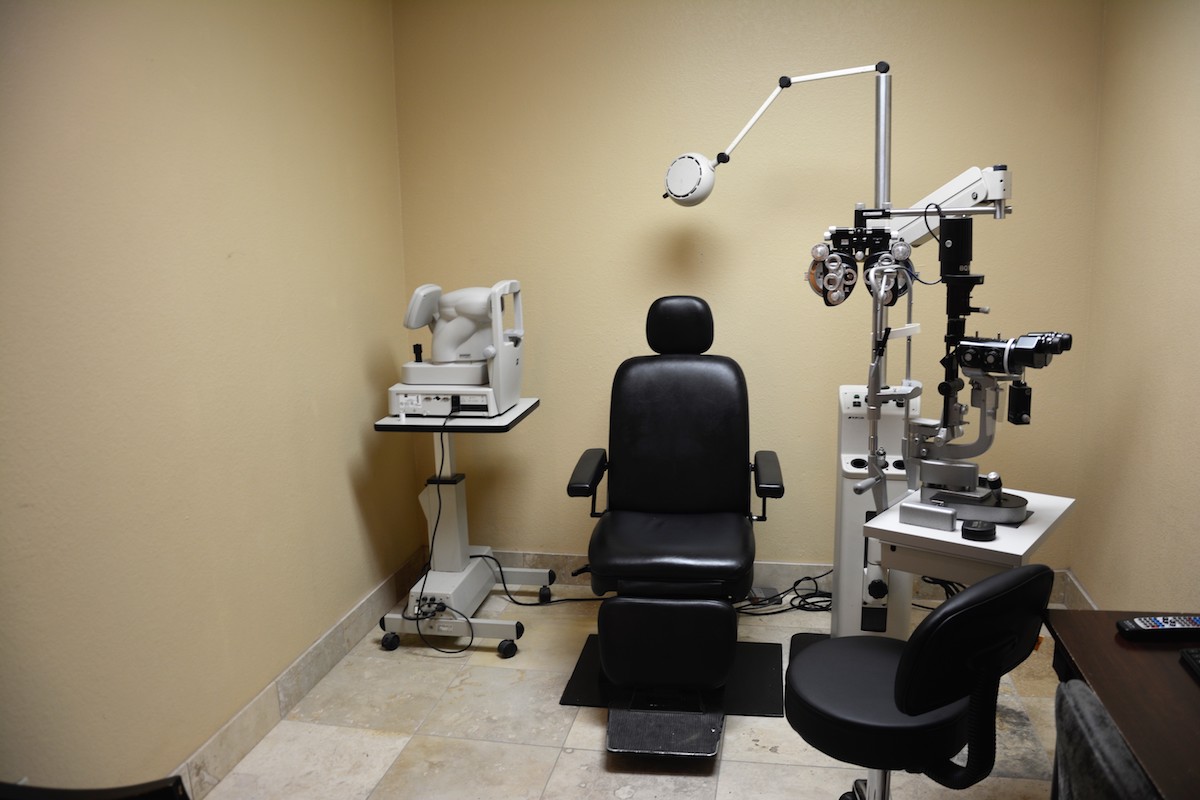 Oklahoma Practice For Sale
Seminole, OK
Annual Revenue: 986000
Great opportunity for an optometric practice buyout in Seminole, Oklahoma. This solo/single location has generated a collected yearly revenue of $986K while seeing patients four days a week. The practice occupies a 4,000 sq. ft. building with four fully equipped exam rooms. Excellent equipment available in sale includes; Optomap Daytona P200T, Zeiss Humphrey visual field analyzer, Cirrus HD OCT 500 and more. Primary services of this practice include; optometric care from pediatrics to geriatrics and dry eye. Well trained staff of five. 21,903 patient records on file with the average revenue per patient hitting over $700. Optical features 682 stylish frame options with beautiful wood cabinetry. This practice operates with OfficeMate software that is certified EHR. This is a complete sale/buy-out. Seller is willing to assist with transition. Building also has a 750 sq. ft. connected living quarters with  kitchen, bathroom with shower, living area and bedroom area. Seminole, Oklahoma has a small-town charm with affordable housing and an excellent school system including Seminole State College. Famous during the oil boom era this town has museums that showcase the diverse offerings of this area as well as Sportsman Lake that offers miles of shorelines, fishing spots and hiking trails. To find out more please contact us at transitions@thewilliamsway.com.
Interested in this practice?
Not seeing what you're looking for?
Please contact us to allow us to serve your unique needs or browse our related listings below.
Contact Us