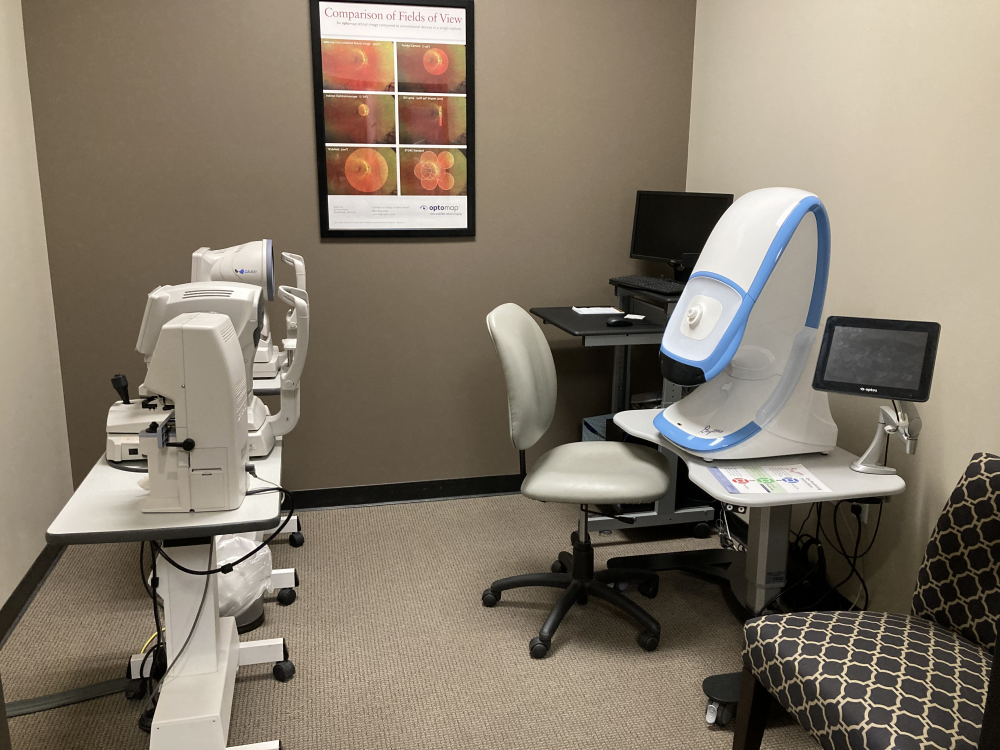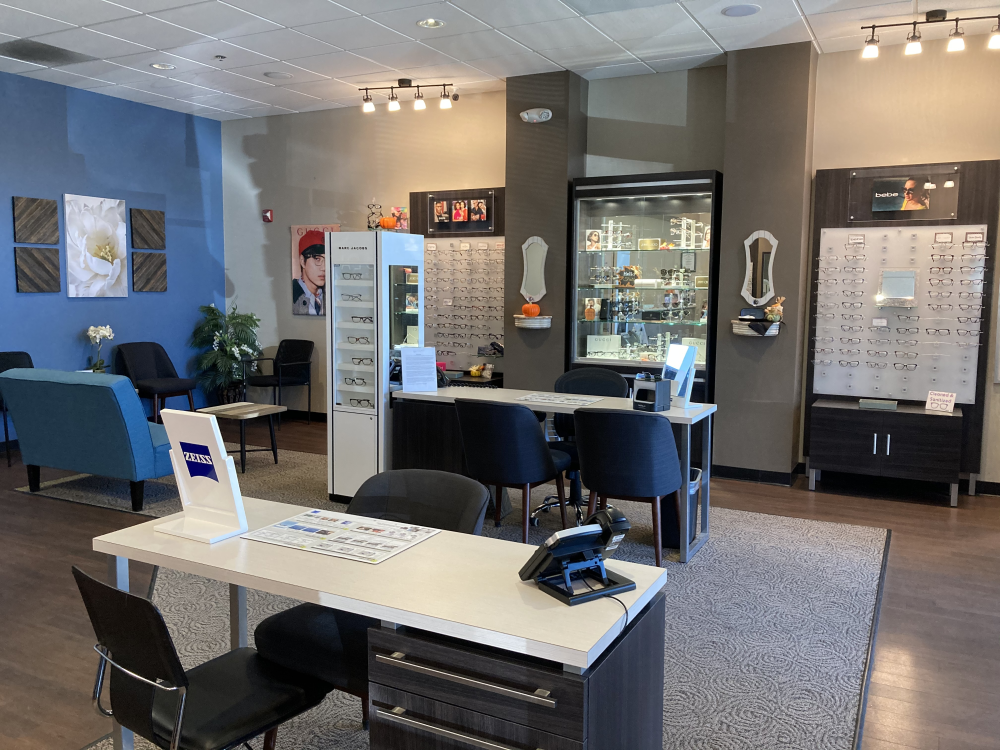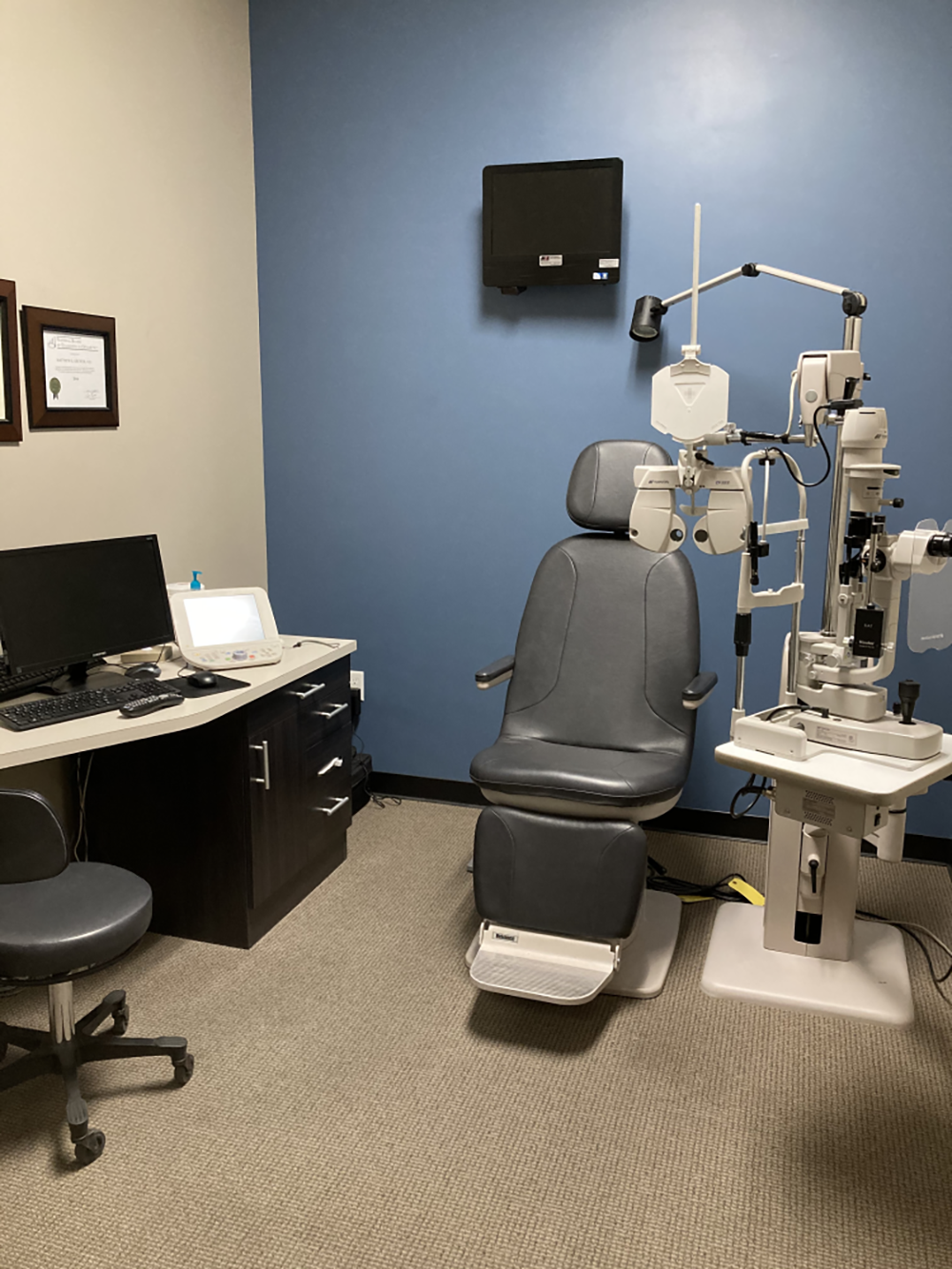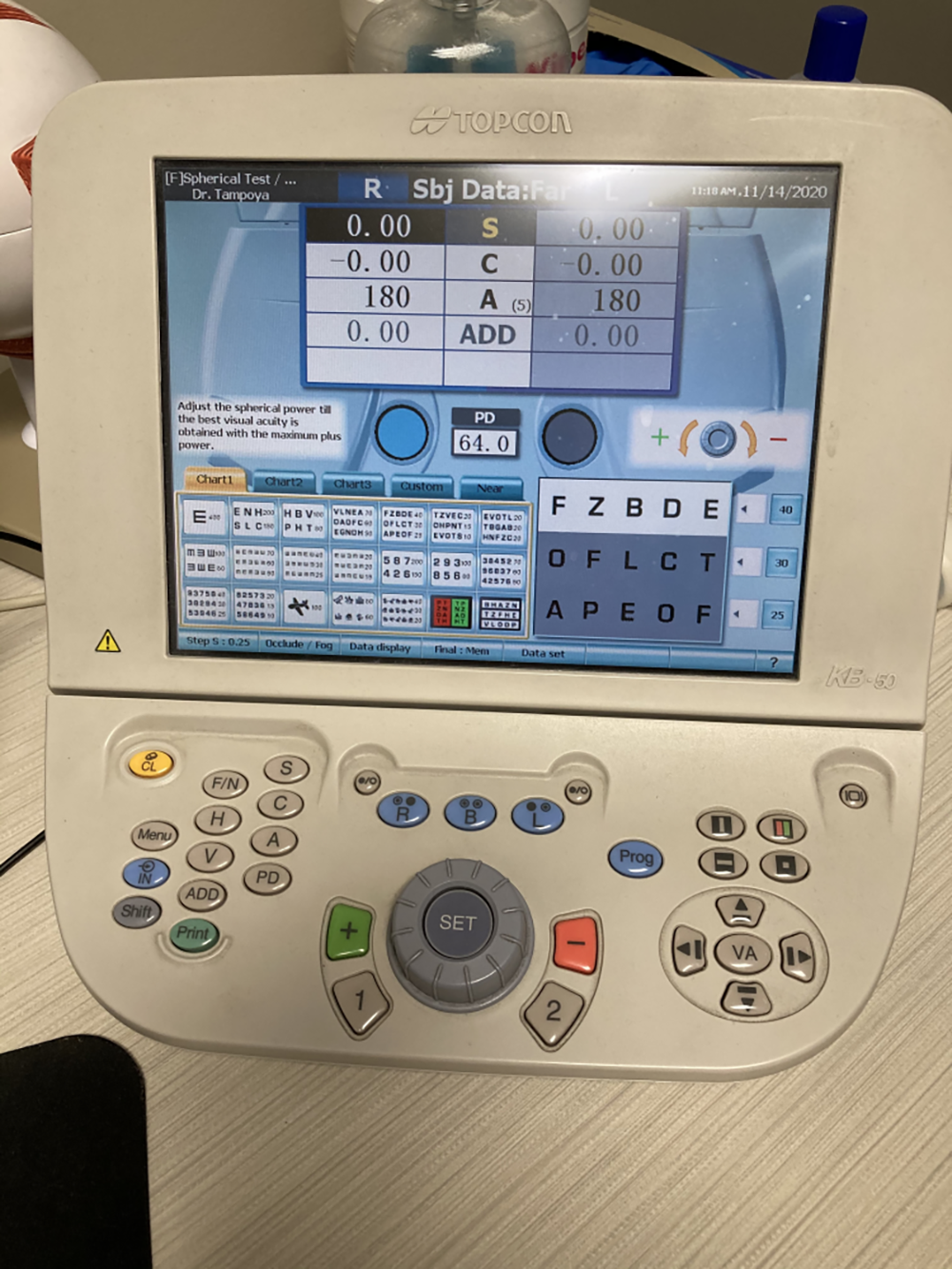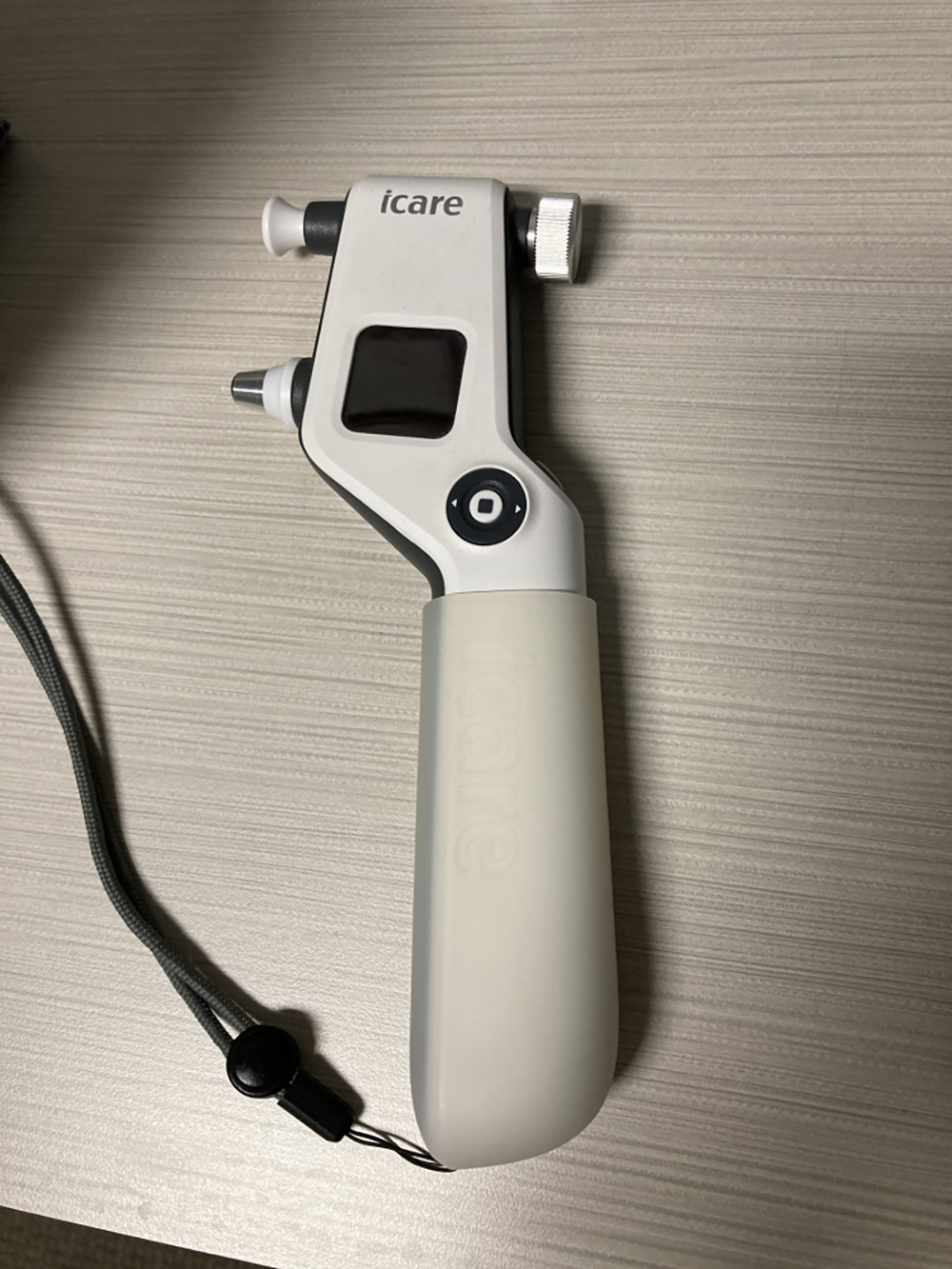 Southern California Practice for Sale
Murrieta
Turnkey practice is available in Murrieta, California. The last 12 months gross is $480K with a net of $165K. It has modern equipment including a digital exam lane, iCare Tonometer, and Optos Daytona. The optical is bright and modern with around 600 frames. The current gross is on 37 doctor hours during the week and no weekend hours at this time. Located near the vineyards, this area has some of the most affordable housing costs in Southern California with fantastic schools and is less than an hour from the beach and mountains. Asking $225K, plus inventory.
Please contact murrietaoptometryforsale@gmail.com for more information.
Interested in this practice?
Not seeing what you're looking for?
Please contact us to allow us to serve your unique needs or browse our related listings below.
Contact Us