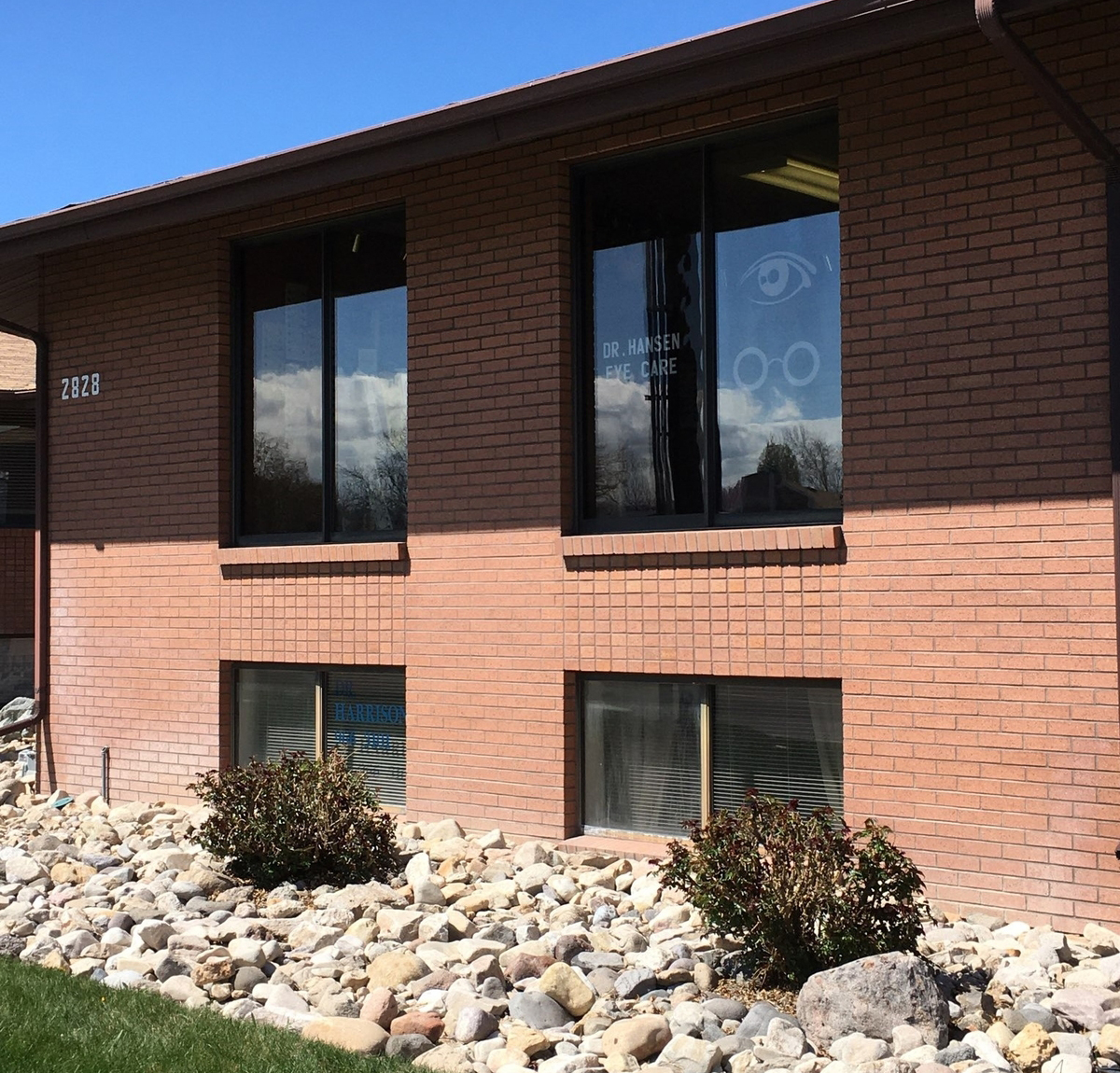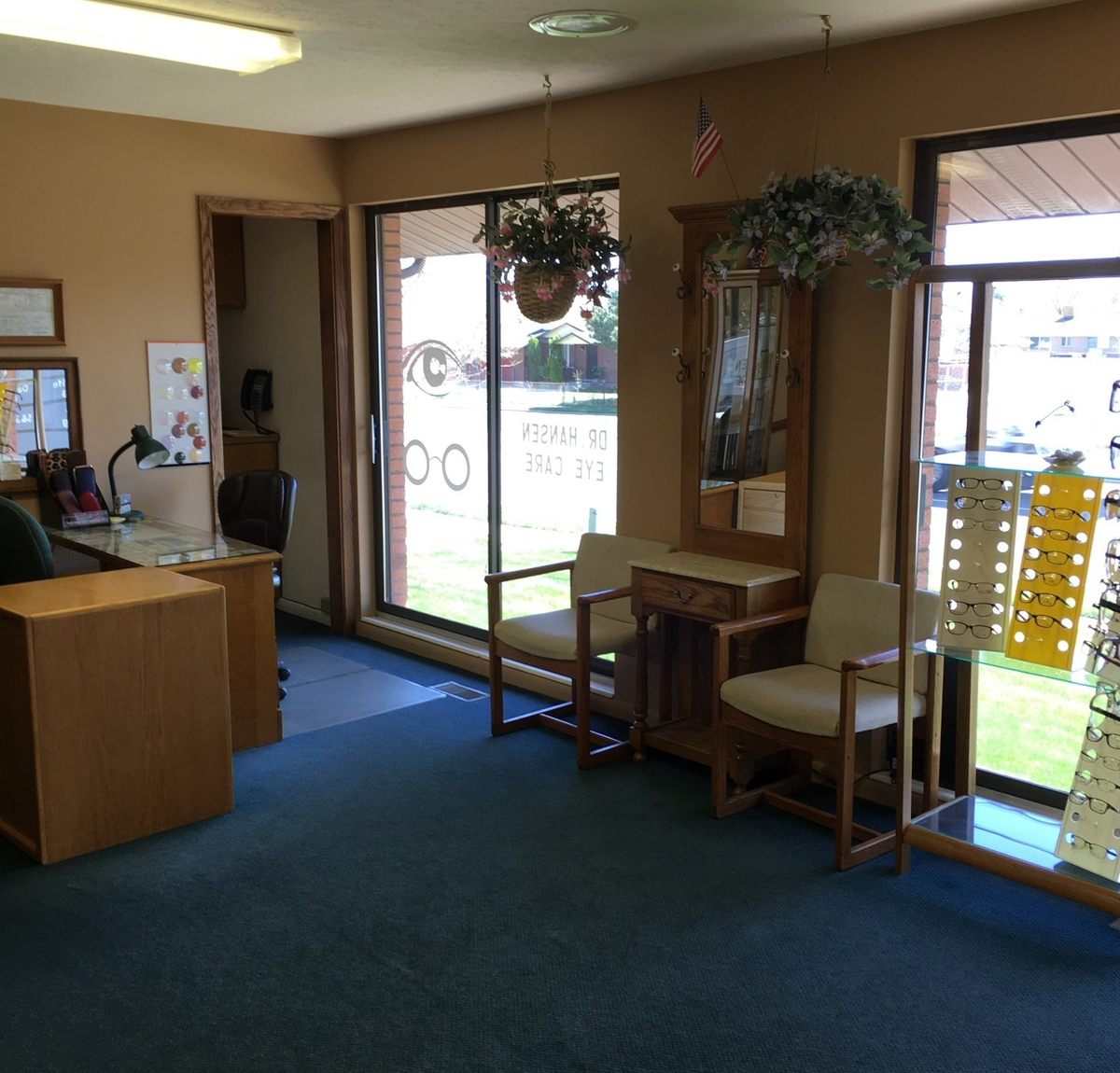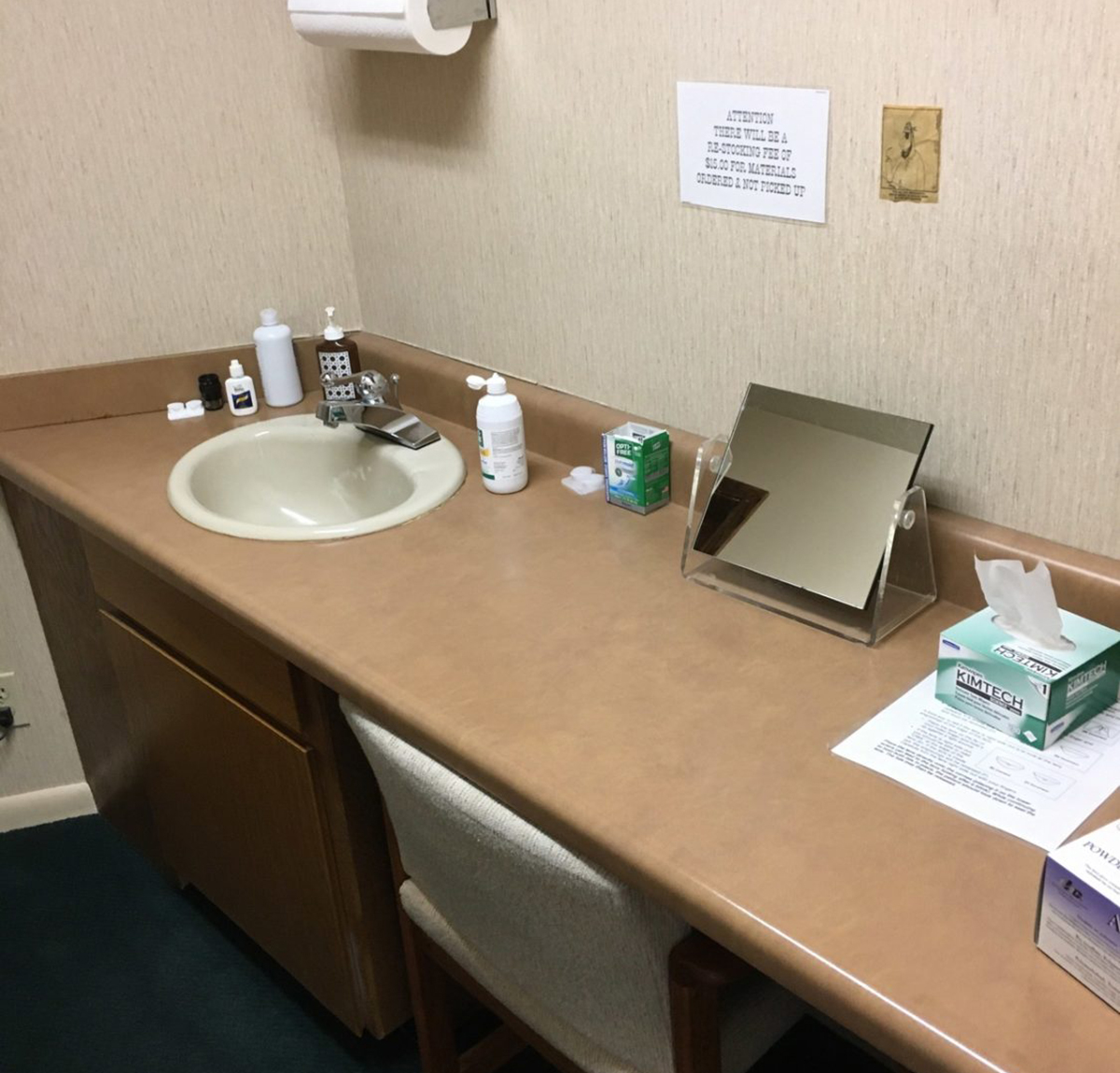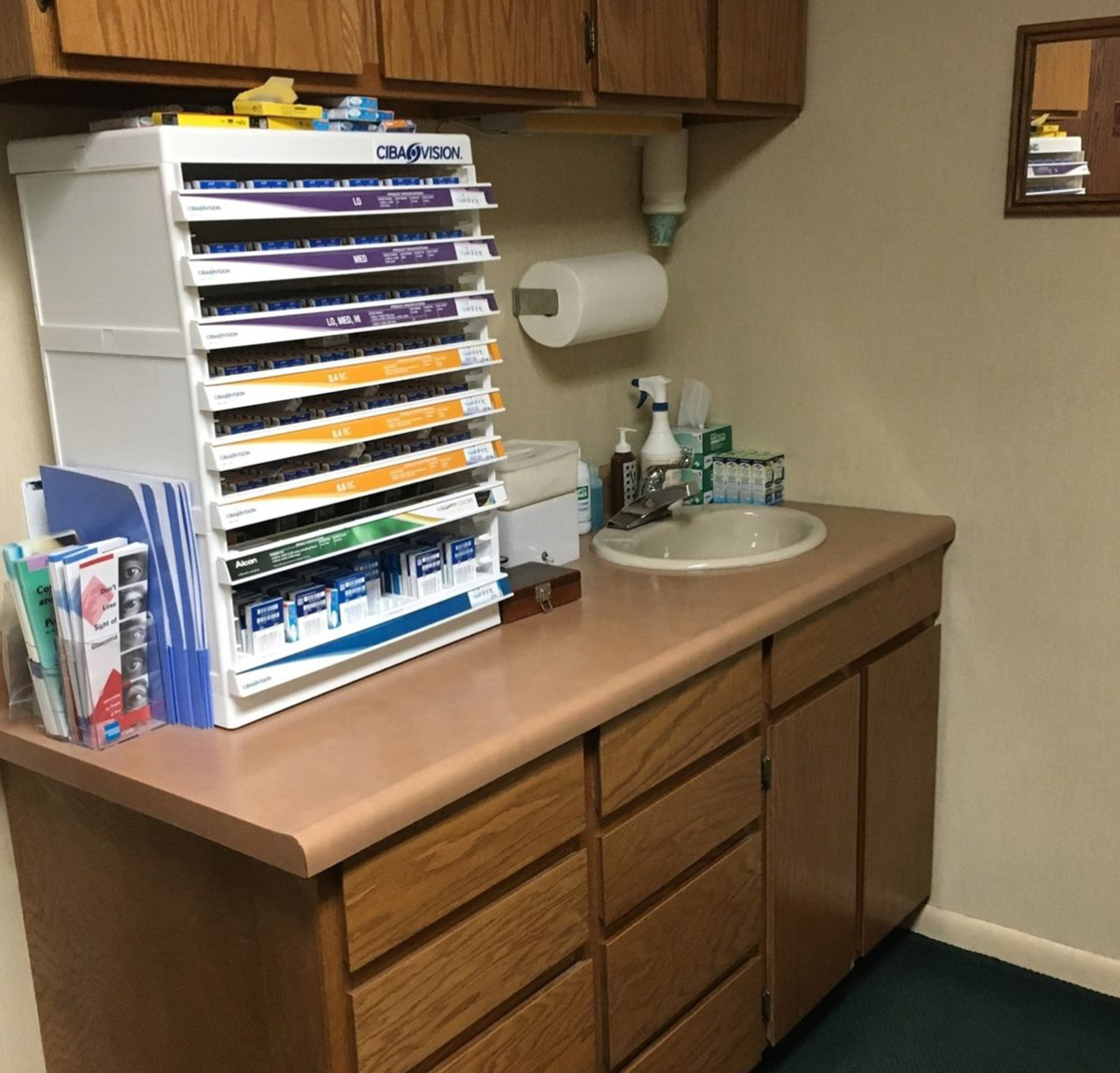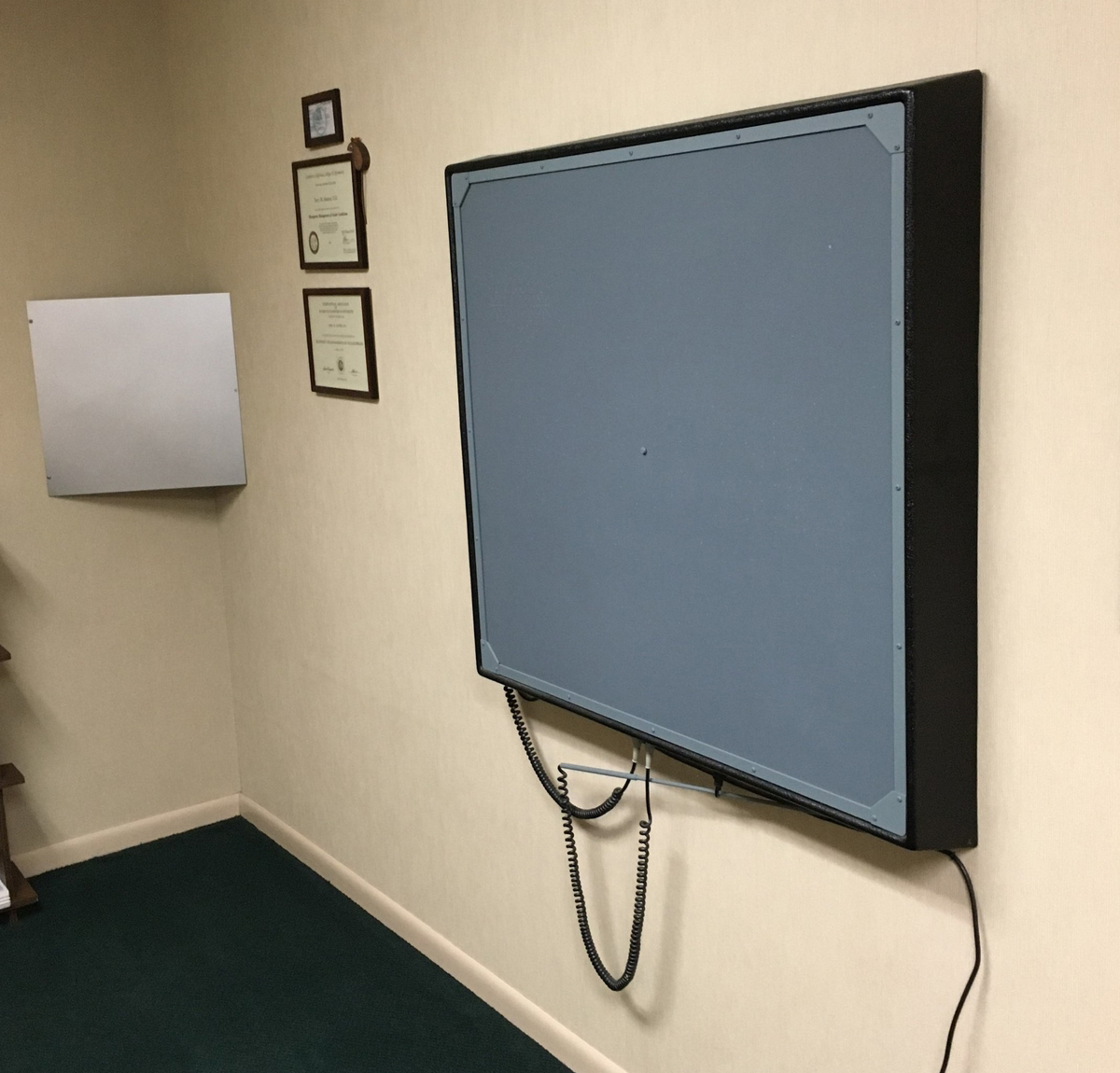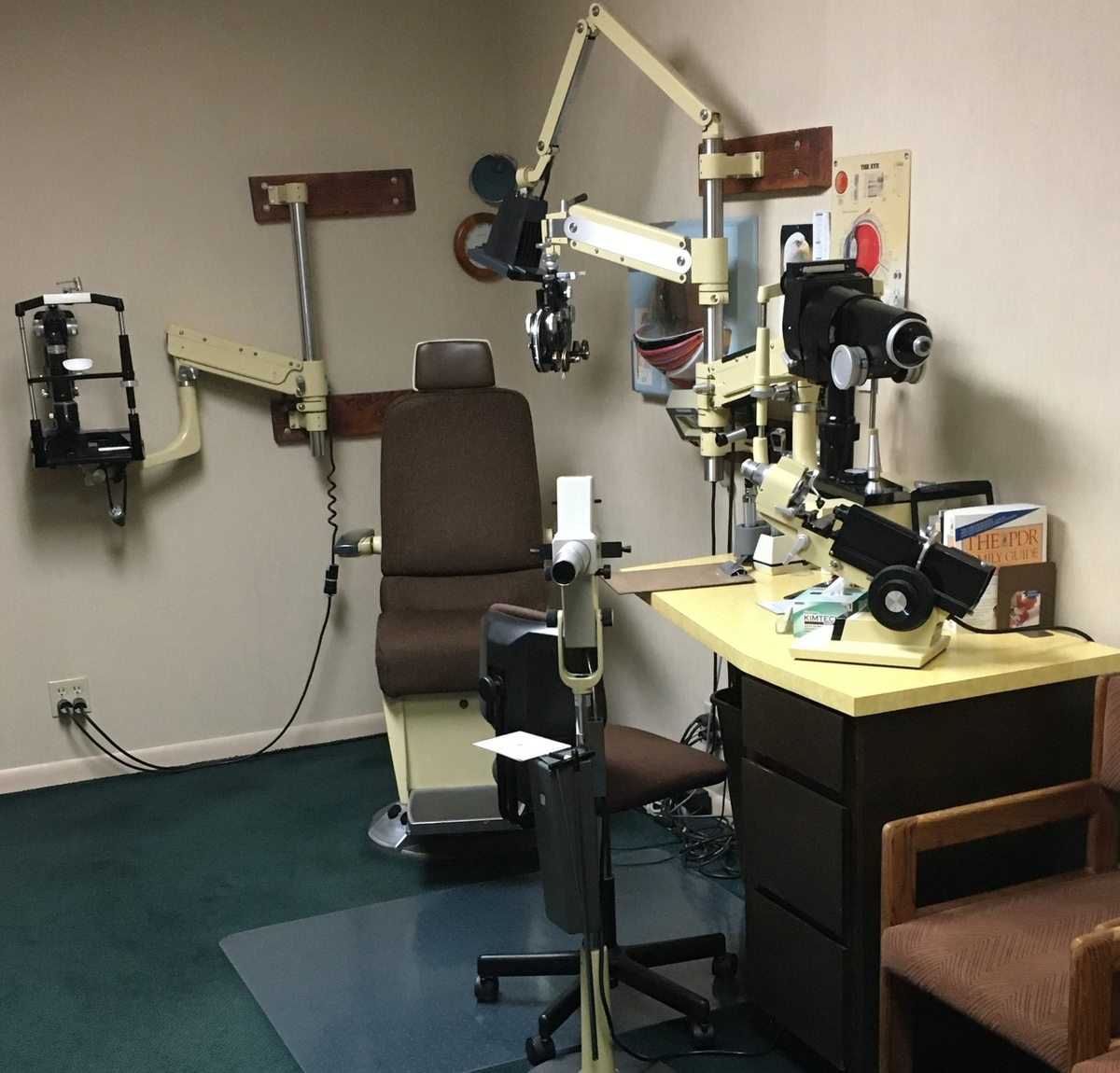 Taylorsville, UT Practice for Sale
Taylorsville
This office is "turn-key" ready. The sale includes hard assets, including diagnostic instrumentation, exam lane and chair, all furniture, desks, file cabinets, computer, fax, printer, and approximately 4,600 patient records. The sale also includes trial contact lenses, frame bars, frame cases, lens edger, and over 100 frames (easily expandable to 200). Goodwill (potential) and excellent known location.  Recall postcards have been pre-addressed so the new optometrist can print on the reverse side to announce new ownership/ patient care mission, etc.
Monthly rent is approximately $1,500 per month with the current owner currently paying rent to hold the location. The carpet will be replaced at the owner's expense to coordinate with the new owner's color scheme and office design. The office is about 1,300 sq. ft. on the second floor, accessible via a ramp. Utilities include electricity, natural gas, and phone/computer costs (the 3 phones stay in the office). The office building has an adjacent attorney, a chiropractic physician below on the first floor, and a dentist across the breezeway. These professionals have been at this location for years and are stable and easy to get along with.
Practice asking price is $42,500.  The down payment is negotiable, and the seller is willing to seller finance.
For Inquiries, please contact:
Terry M. Hansen, O.D.
Penguinmom30@msn.com
801-201-4224
Leave a message and I will return call.
Interested in this practice?
Not seeing what you're looking for?
Please contact us to allow us to serve your unique needs.
Contact Us