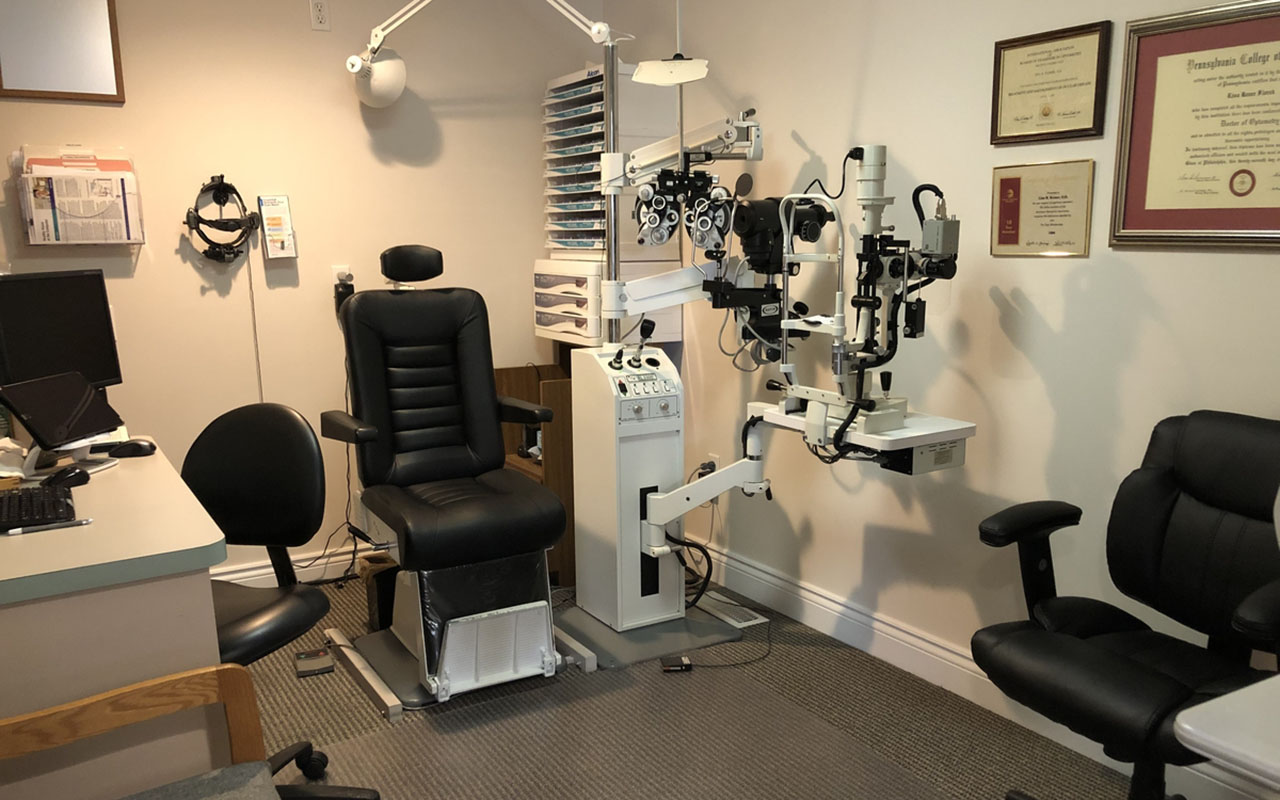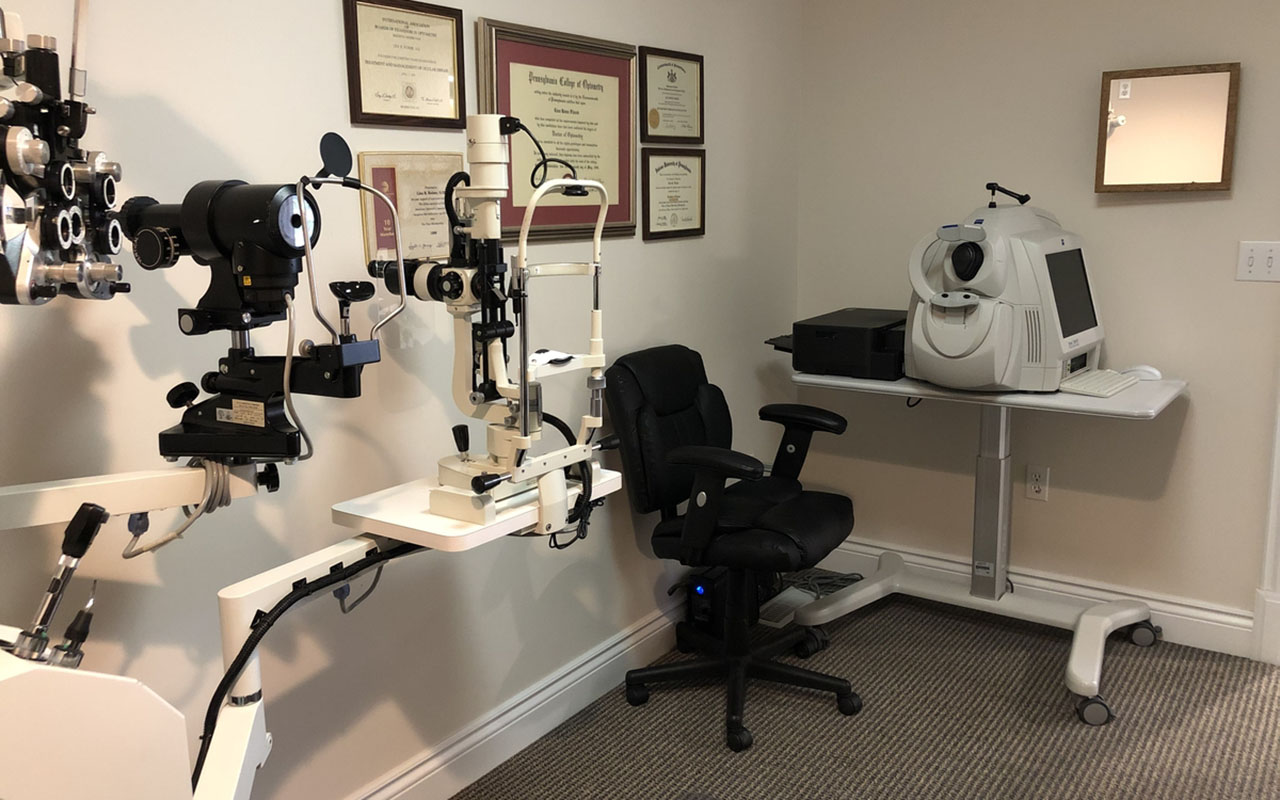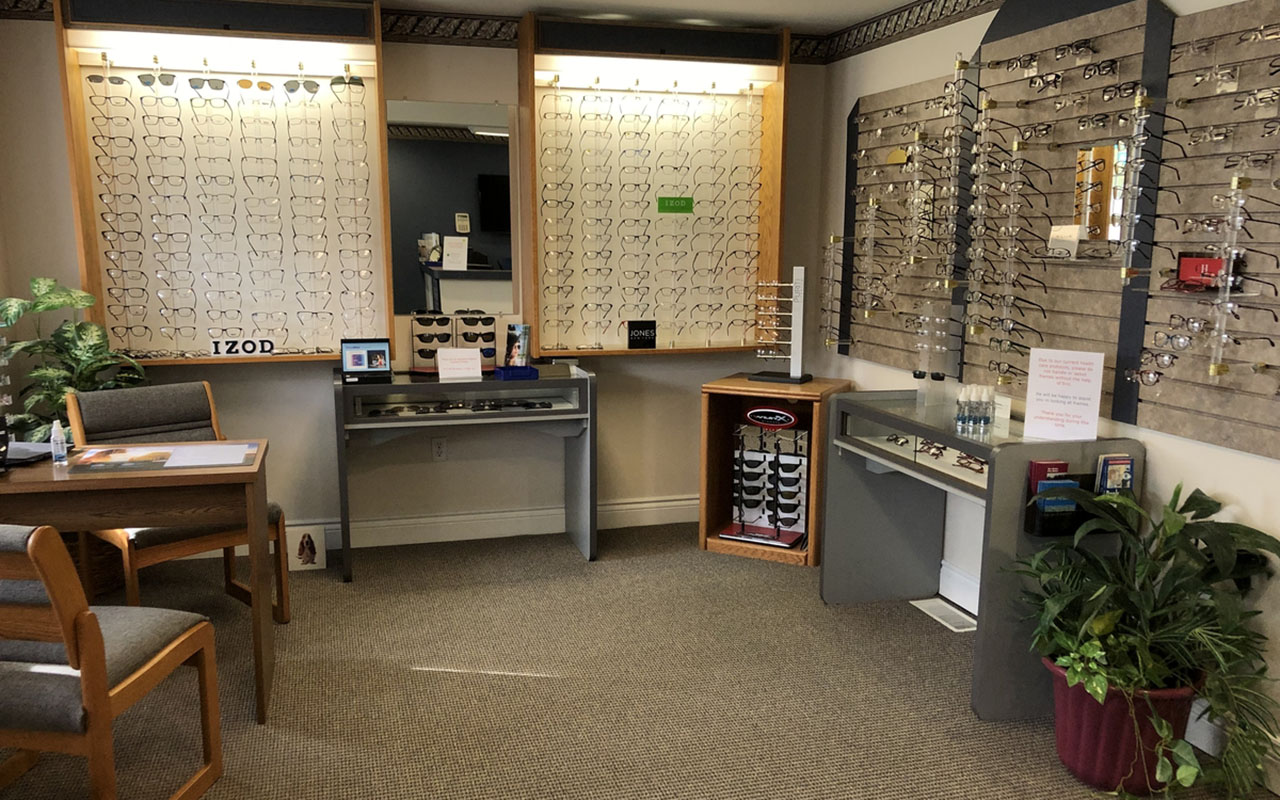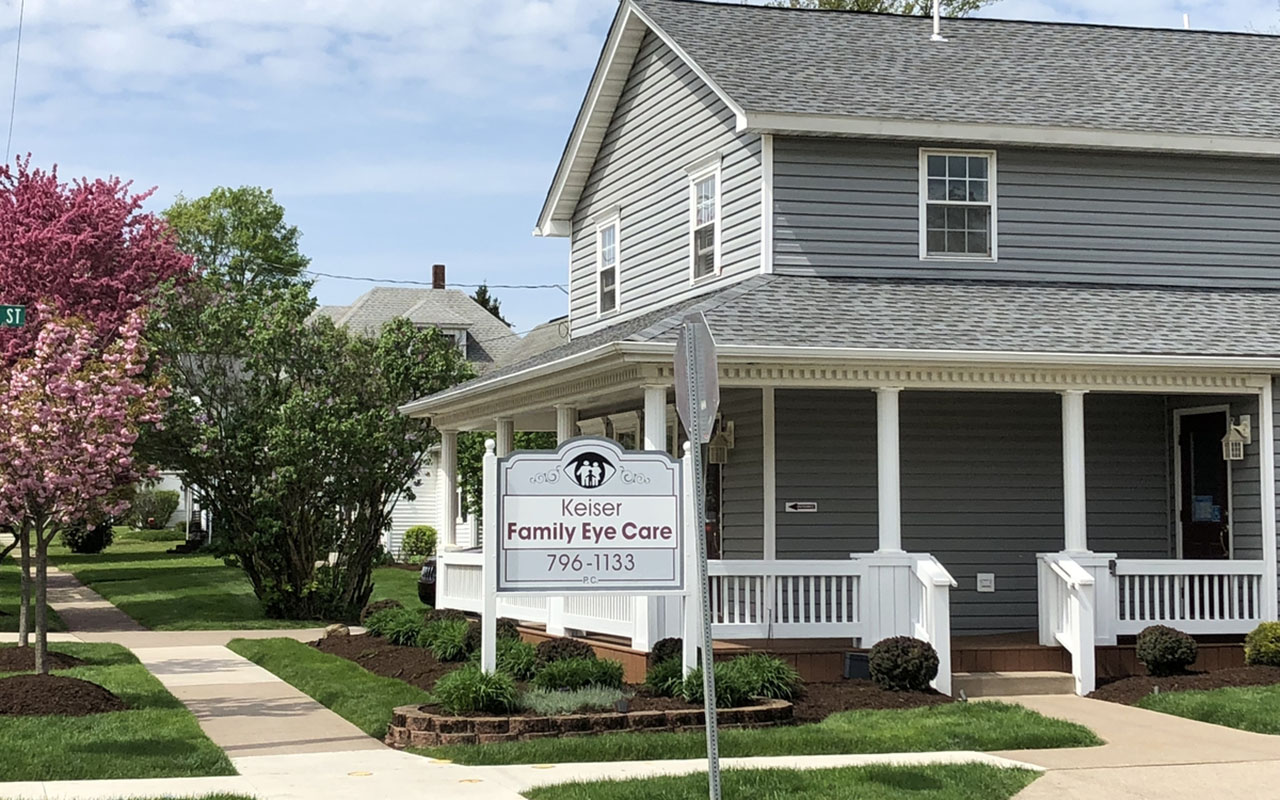 Waterford, PA Practice for Sale
Waterford, PA
**Northwest PA:  Well established, independent practice for sale, with focus on medical eyecare. Located in a small, close-knit community, and only 10 short miles from the enjoyment of the shopping and cultural activities of Erie, PA, including the wonders of Presque Isle State Park on Lake Erie.
Unique opportunity for OD who wants a good balance of family time and practice ownership, as practice is located within doctor's home.  Flexible to sell the practice and the home at the same time, if new owner would want to take advantage of the excellent cash flow and tax benefits that this particular lifestyle provides.  The owner has enjoyed being a stay-at-home parent and having practice ownership at the same time.
Still growing after 19 years, with a loyal patient base. Some patients, having moved away, still return for ongoing care. Outstanding reviews attest to the excellent reputation of quality care.  Current owner willing to introduce and edify the new owner through community communications, as well as advise with practice management, and/or training if needed.  Seller is also willing to work in the practice part-time to assist the new doctor with additional office hours for greater practice revenue, as currently the patient schedule is full many months in advance.
The office participates in most medical plans, yet does not participate in most vision plans, but rather sees patients OON and assist patients in completing paperwork for direct reimbursement.  Dealing less with managed care vision plans means less volume, yet more profit, less staff needed, and less stress (in both volume as well as insurance hassles), and more time to develop the relationships with patients that sets the practice apart from other competitors.
With current business practices, excellent free cash flow is generated, and there is great potential for further expansion.  Eyefinity EHR, Officemate Practice Management System, Cirrus OCT, HVFA, camera, and newly upgraded computer workstations.
The owner is willing to sell the practice along with the home. The practice could be expanded for growth into more of its present building. The owner is also willing to sell the practice apart from the home, in which case, a rental agreement would be established.
For a buyer who prefers a need for separation of family and business, moving the practice to a nearby location is an alternate option. Homes adjacent to the practice property are also owned by the doctor and would be for sale in the future should the buyer be interested in additional rental property income.
If you want to raise your family in a wonderful community, want to practice where patients are your friends, and if you understand that "it is not how much you make, but how much you keep", then this lucrative lifestyle will have an appeal to you.    Serious inquiries only: drlisa503@gmail.com
Interested in this practice?
Not seeing what you're looking for?
Please contact us to allow us to serve your unique needs or browse our related listings below.
Contact Us