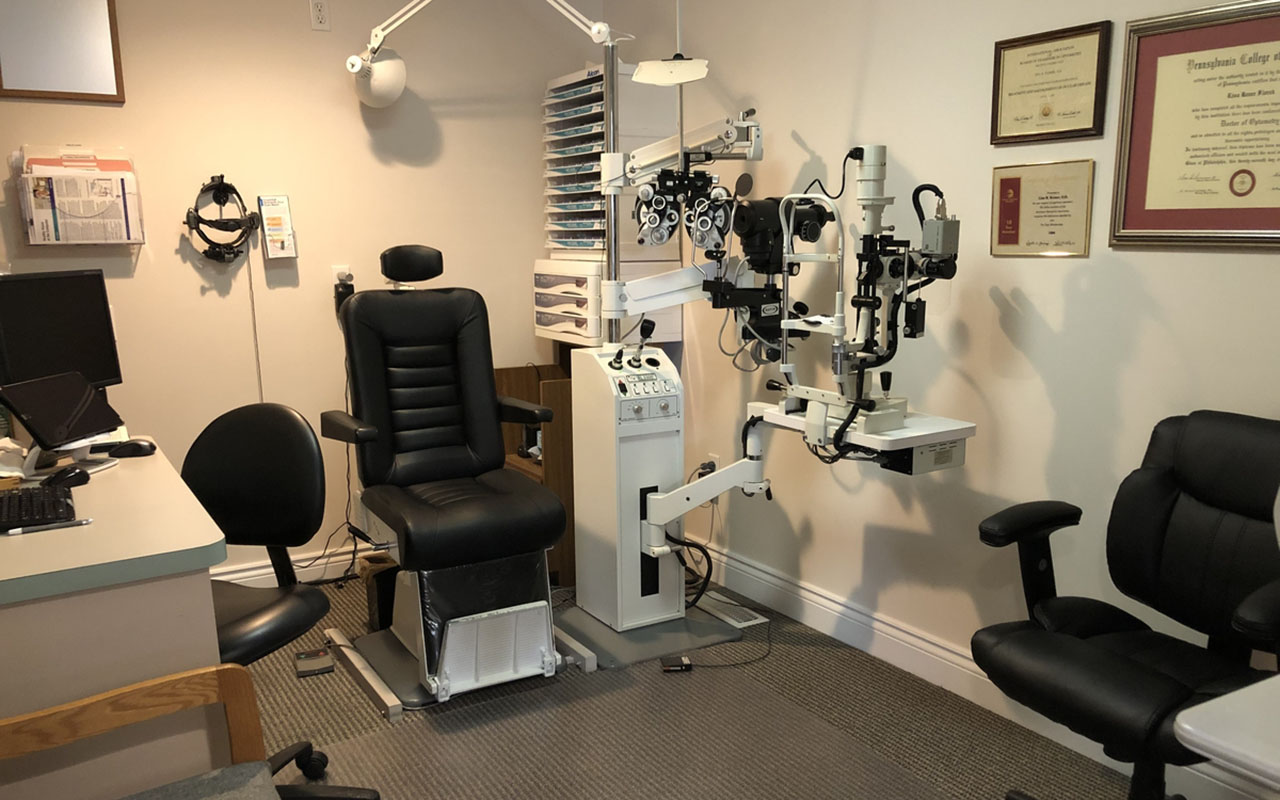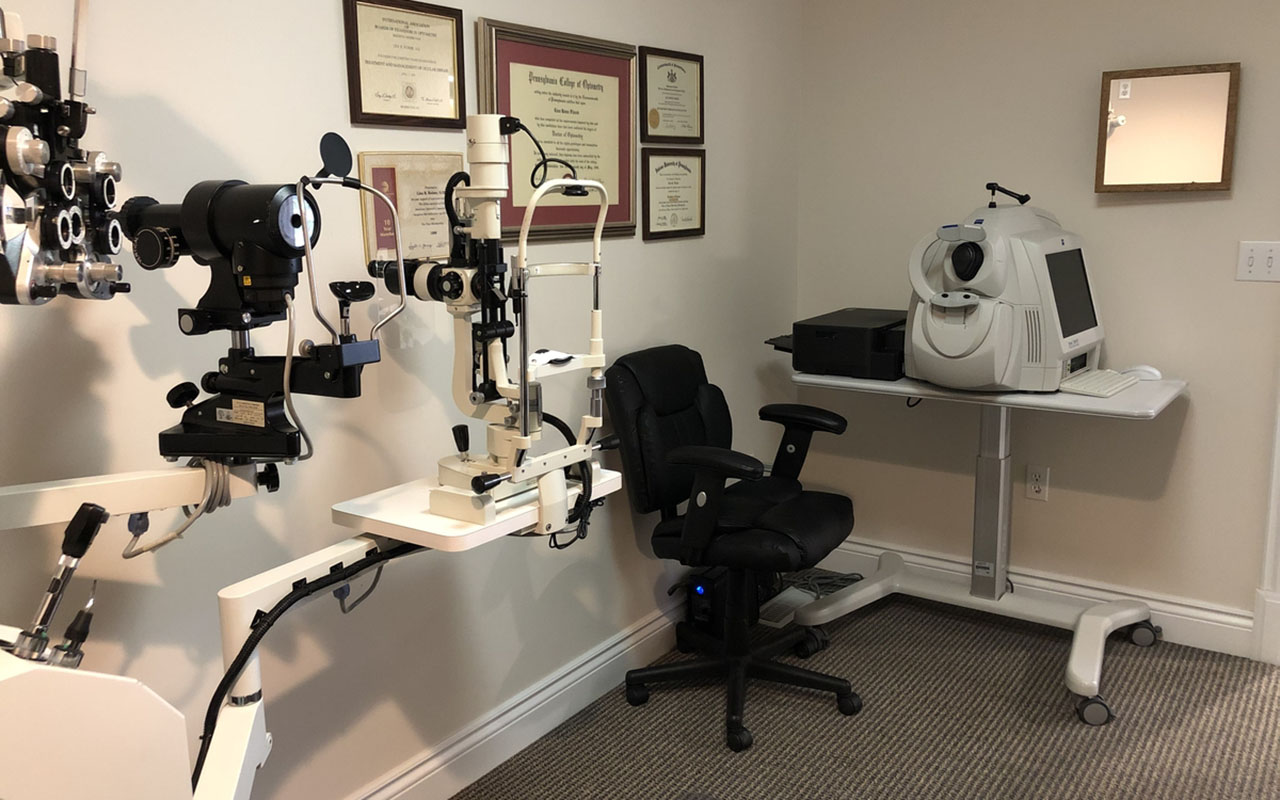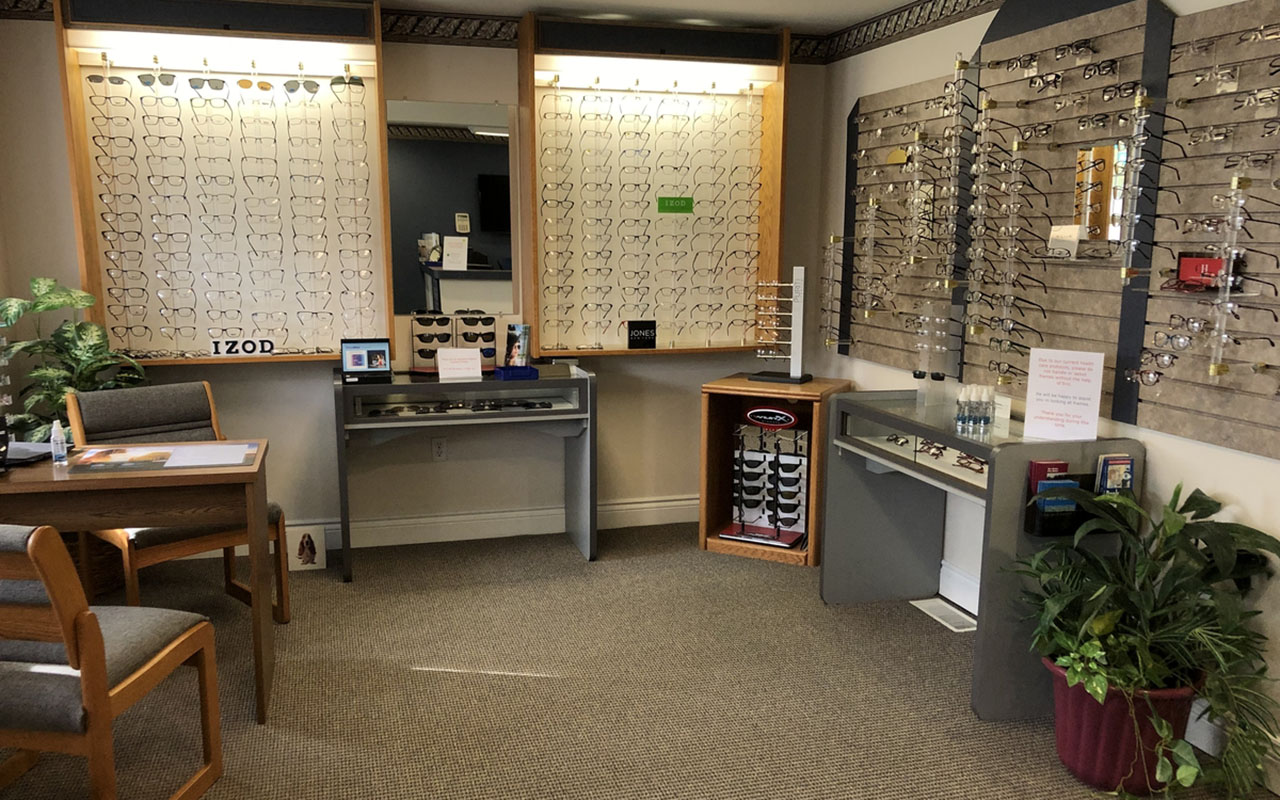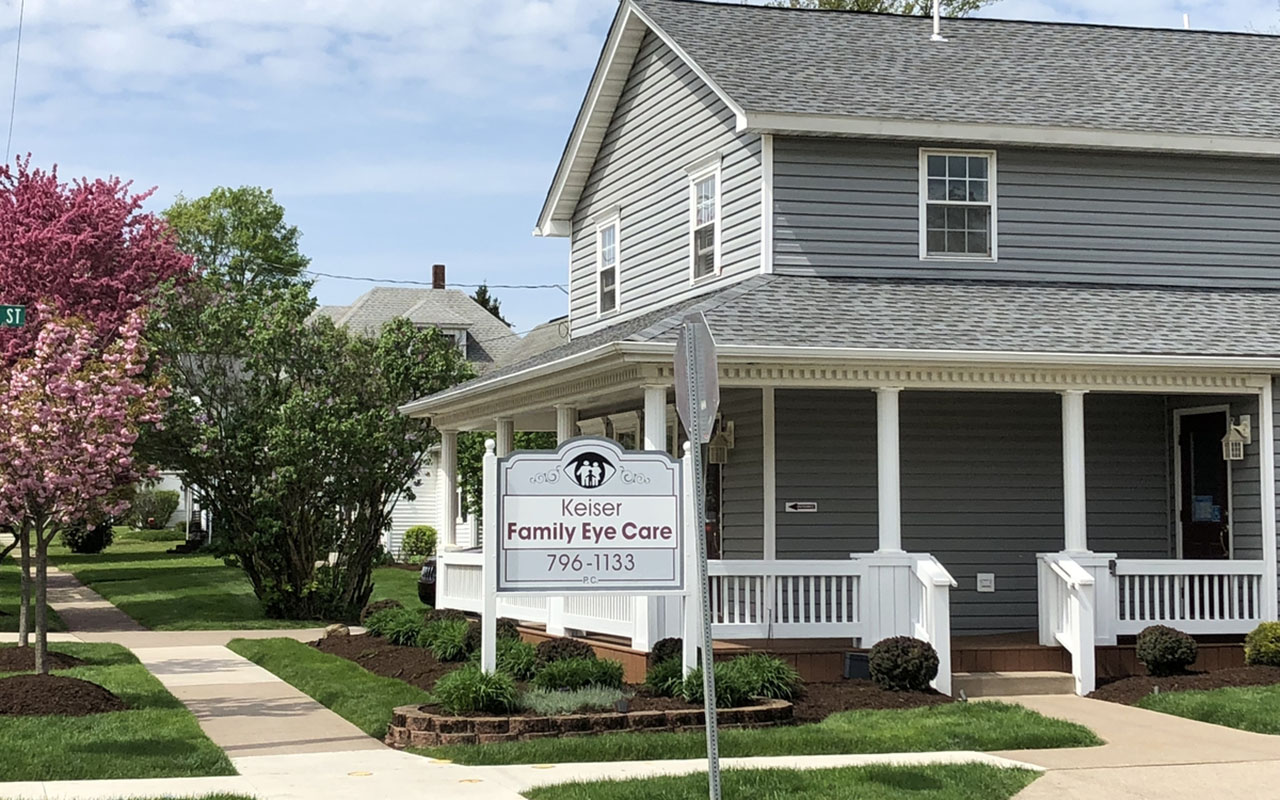 Waterford, PA Practice for Sale
Waterford, PA
Well established, 19-year old practice with focus on medical eyecare.  Located in a close-knit community, only 10 short miles from the enjoyment of the cultural activities of Erie, PA, including the wonders of Presque Isle State Park on Lake Erie.
Unique opportunity for OD who wants a good balance of family time and practice ownership, as the practice is located in the owner's home, generating excellent cash flow allowing office rent to assist in mortgage and other home expenses.  Great opportunity for a first-time business owner, or for a recent graduate wanting to quickly pay off student loan debt.
Outstanding reviews attest to the excellent reputation of quality care.  Current owner is willing to introduce new doctor through community communications, as well as advise with practice management.   Also willing to work in the practice to assist new doctor with additional office hours for greater practice revenue as current schedule is full many months in advance.   Office utilizes Eyefinity EHR, Officemate Practice Management System, Cirrus OCT, HVFA, camera, and newly upgraded computer workstations.
Homes adjacent to the practice property are also owned by the doctor and would be for sale in the future should the buyer be interested in additional rental property income.
If you want to raise your family in a wonderful community, want to practice where patients are your friends, then this lucrative lifestyle will have an appeal to you.
Serious inquiries only:  drlisa503@gmail.com
Interested in this practice?
Not seeing what you're looking for?
Please contact us to allow us to serve your unique needs or browse our related listings below.
Contact Us