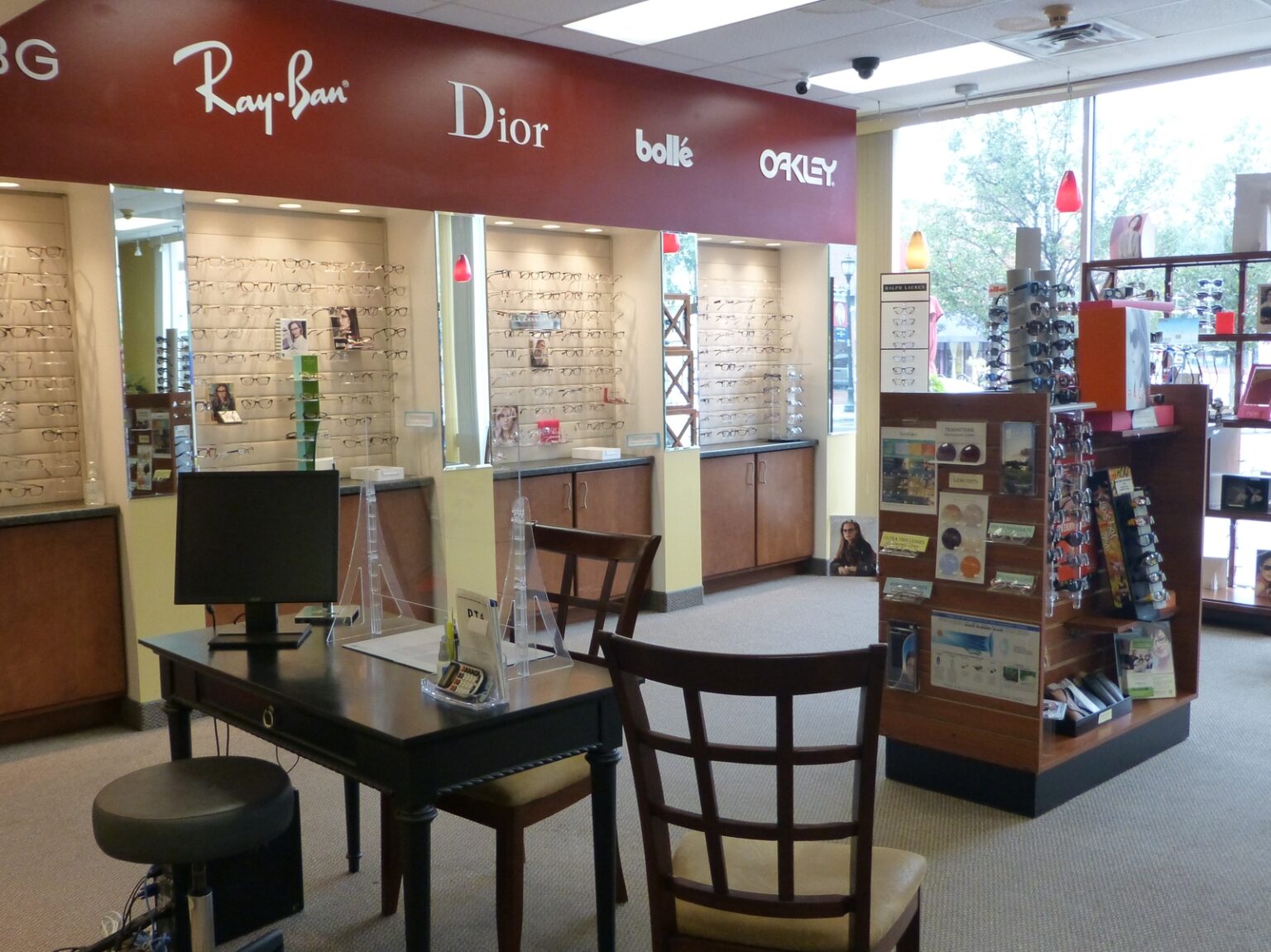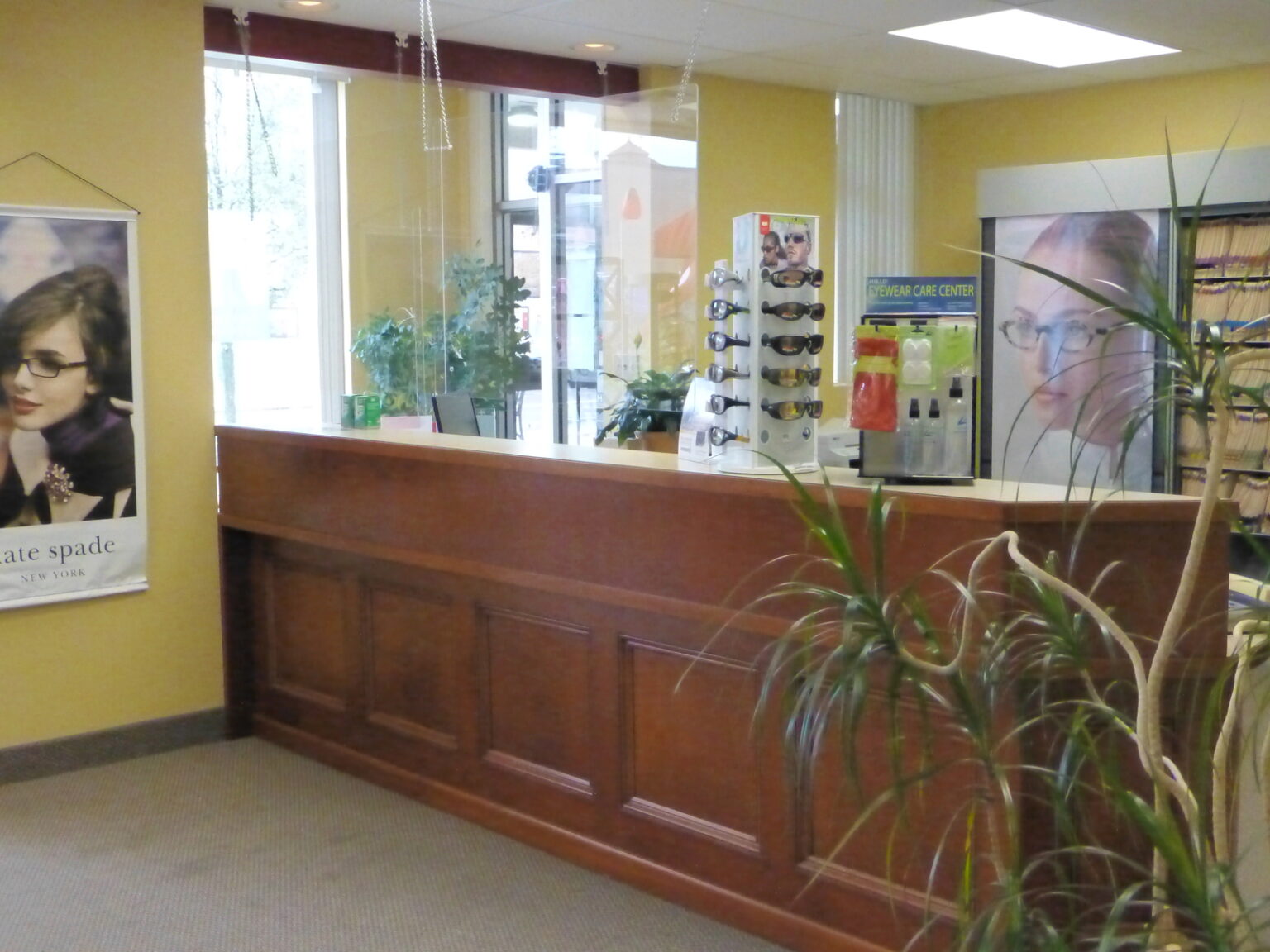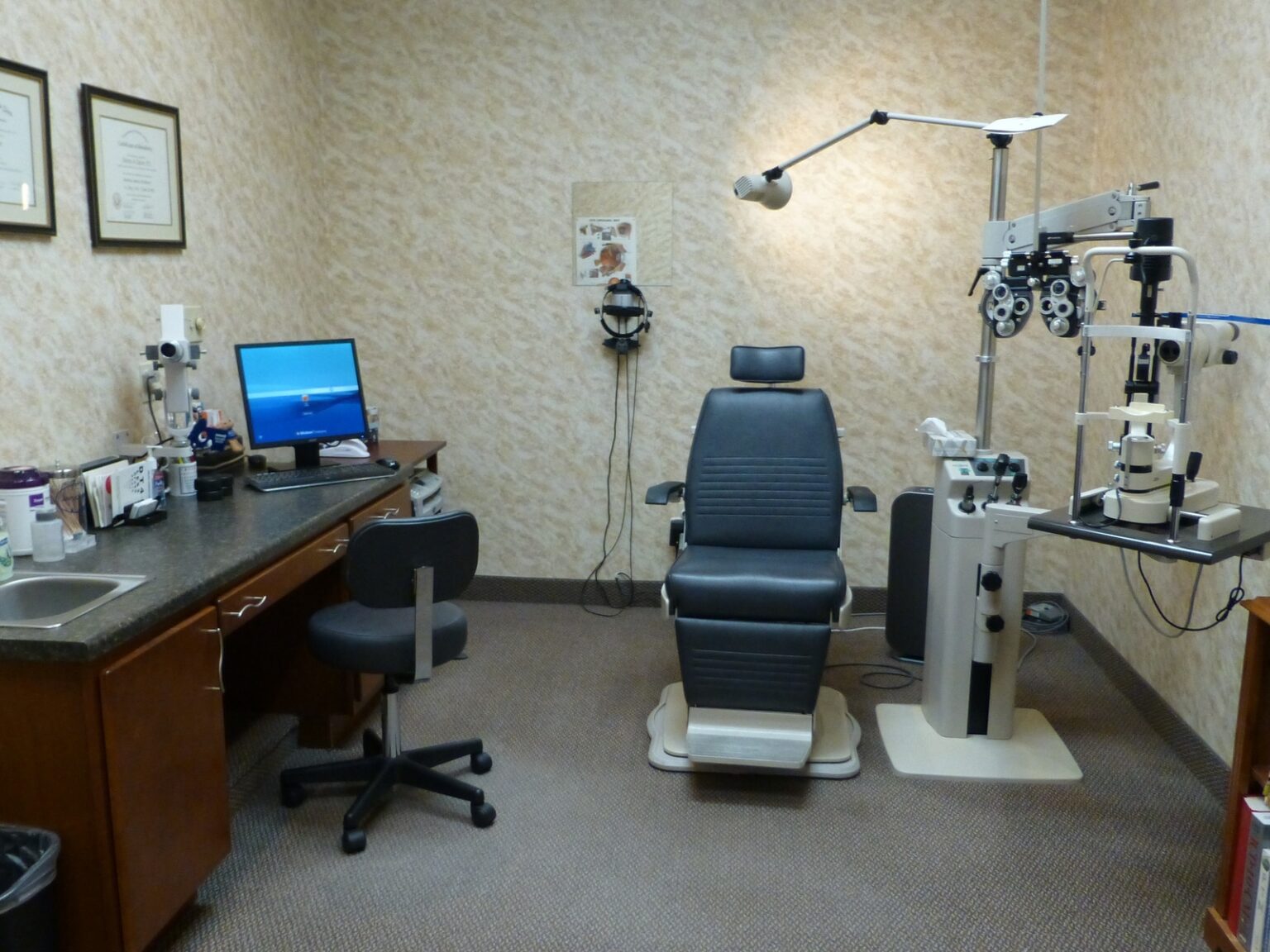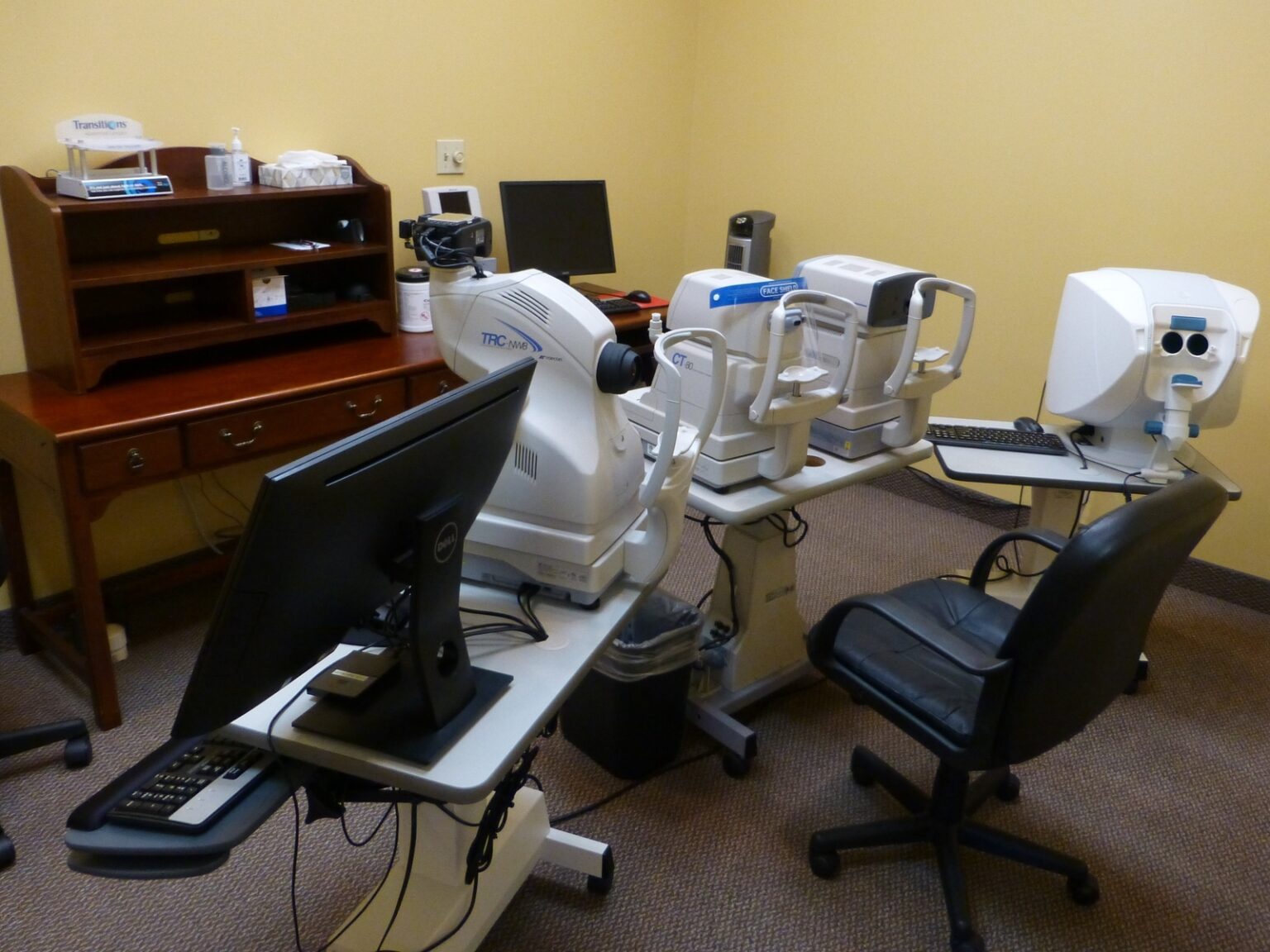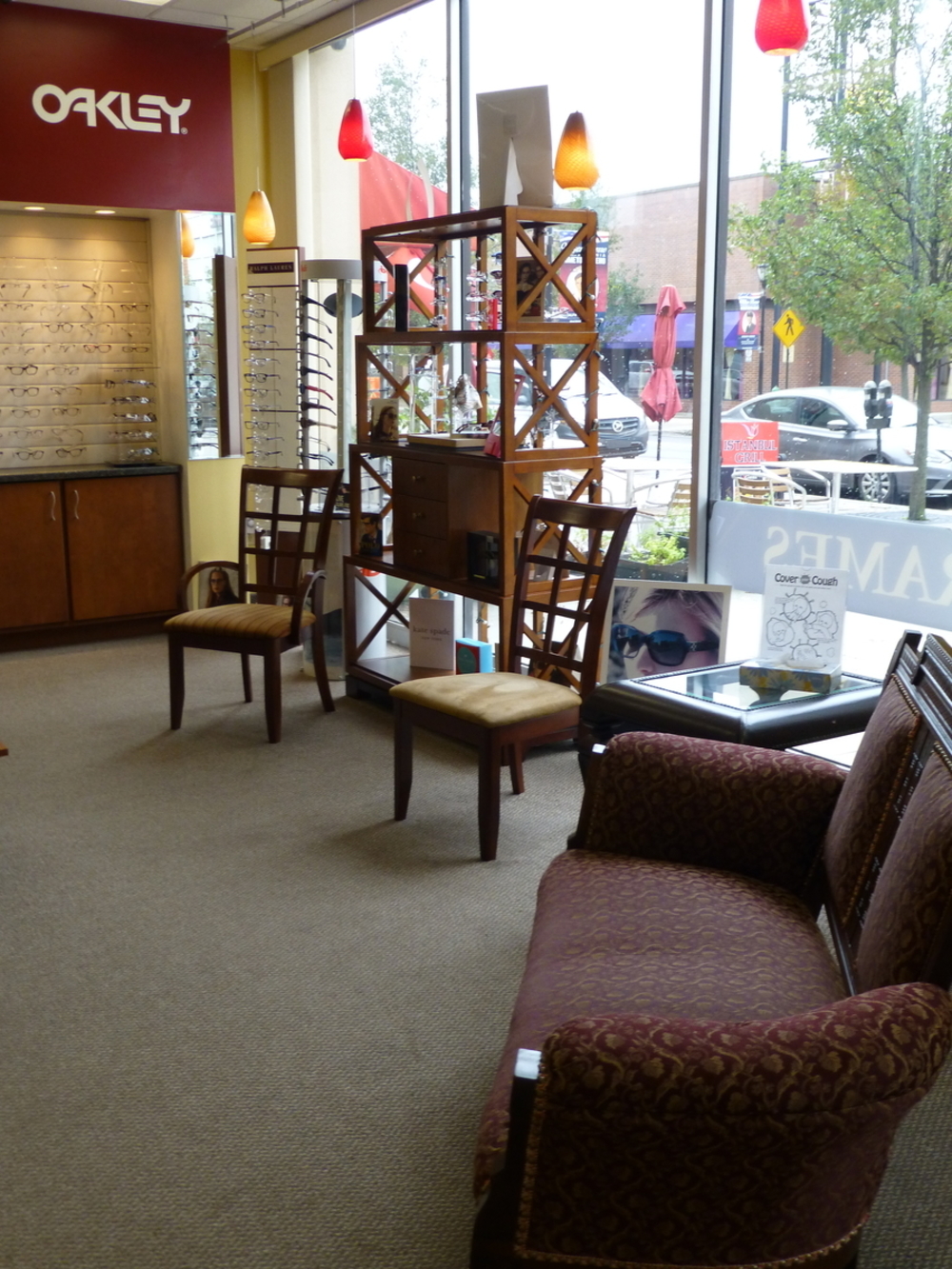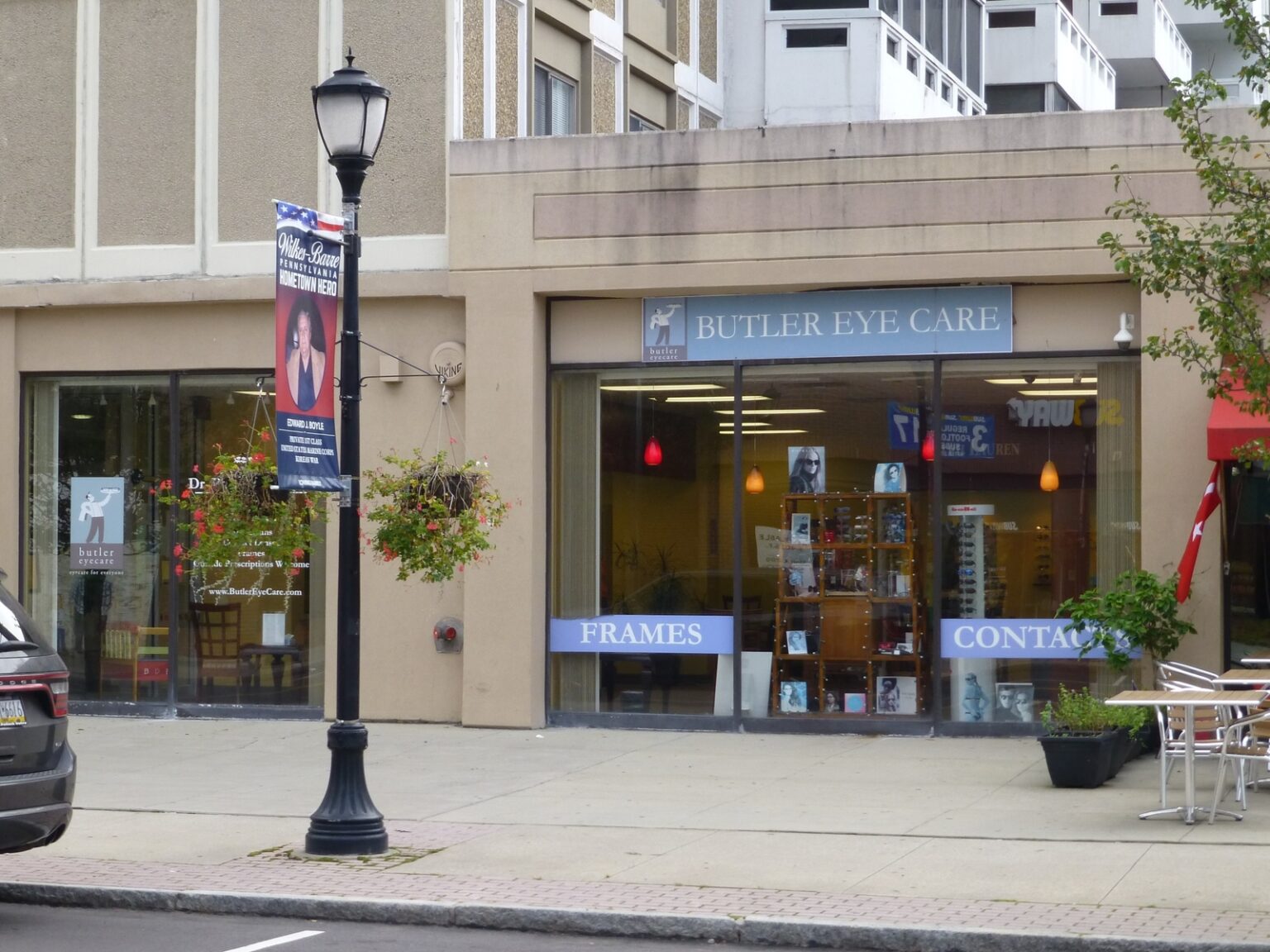 Wilkes Barre, PA Equipment/Contents For Sale
Wilkes Barre, PA
Equipment includes one fully equipped exam lane, Topcon autorefractor, NCT, fundus camera, Octopus visual field analyzer.
The office is spacious and modern with a boutique feel.  The beautiful dispensary has over 600 frames attractively displayed on state-of-the-art frame boards.  In addition to the exam lane there is a contact lens room, pretest room and optical adjustment area.
For more details, contact:
Patricia Butler, O.D.
Jacqueline Wanko
butler8727@verizon.net (e-mail preferred)
(570) 690-4632
Interested in this practice?
Not seeing what you're looking for?
Please contact us to allow us to serve your unique needs or browse our related listings below.
Contact Us