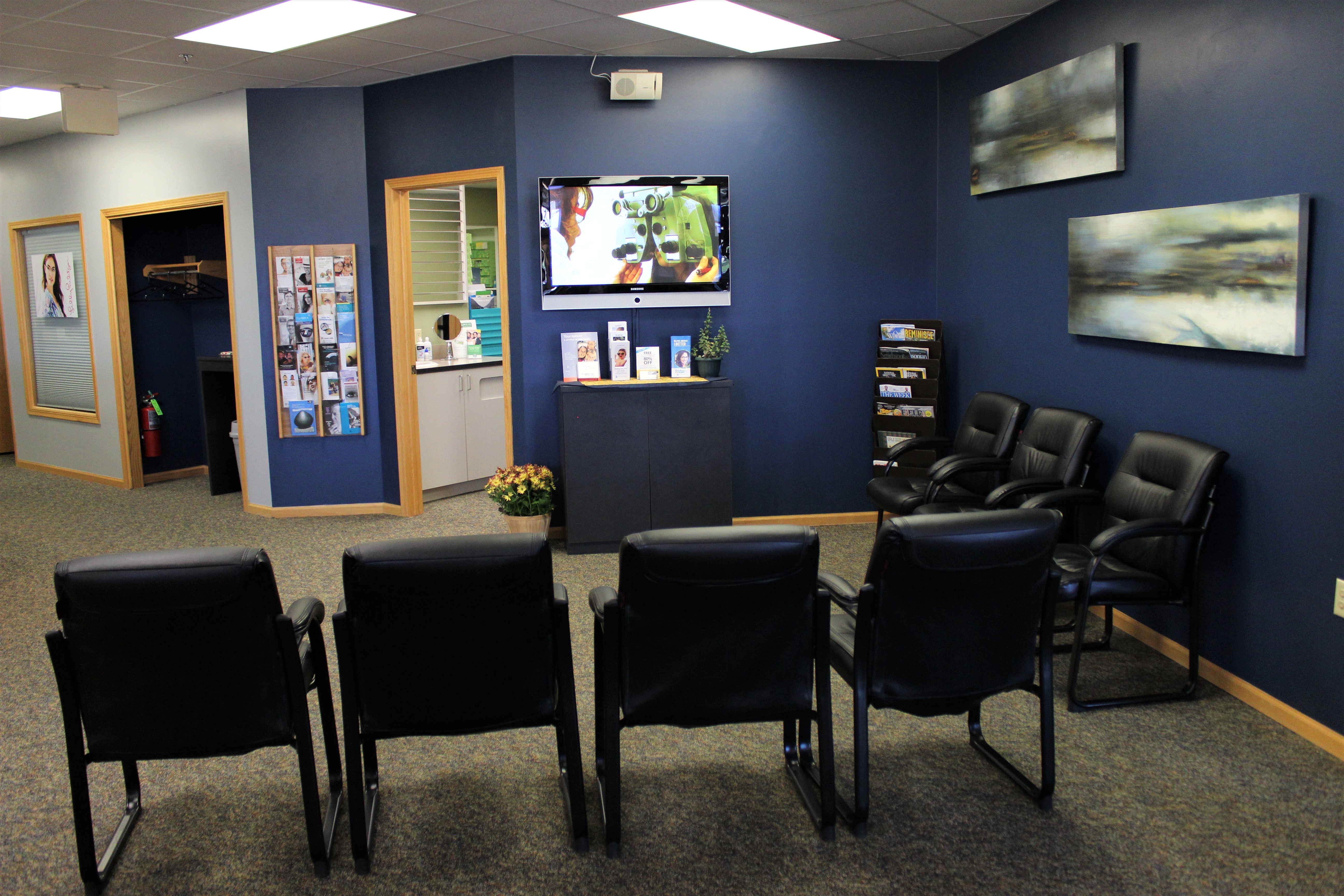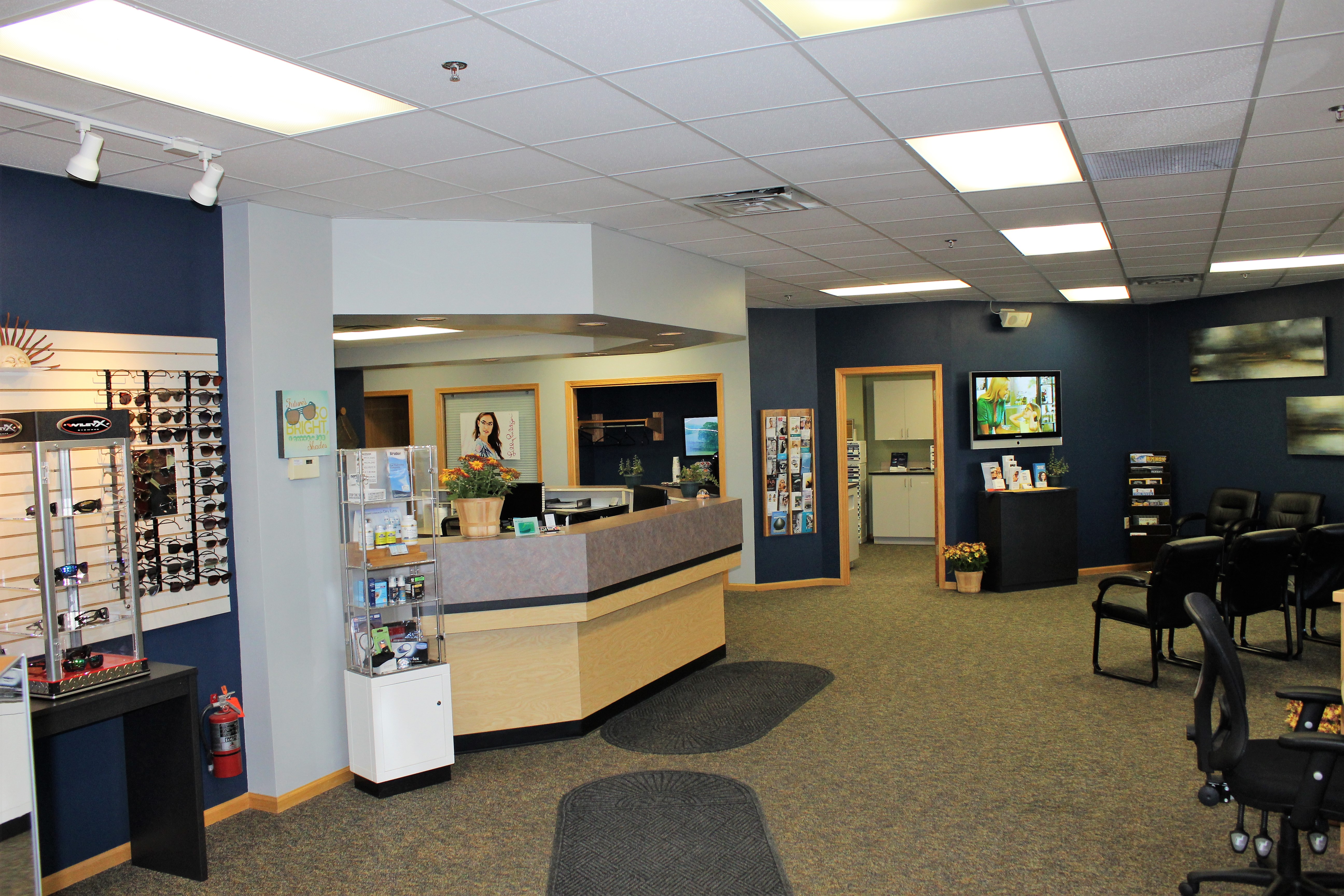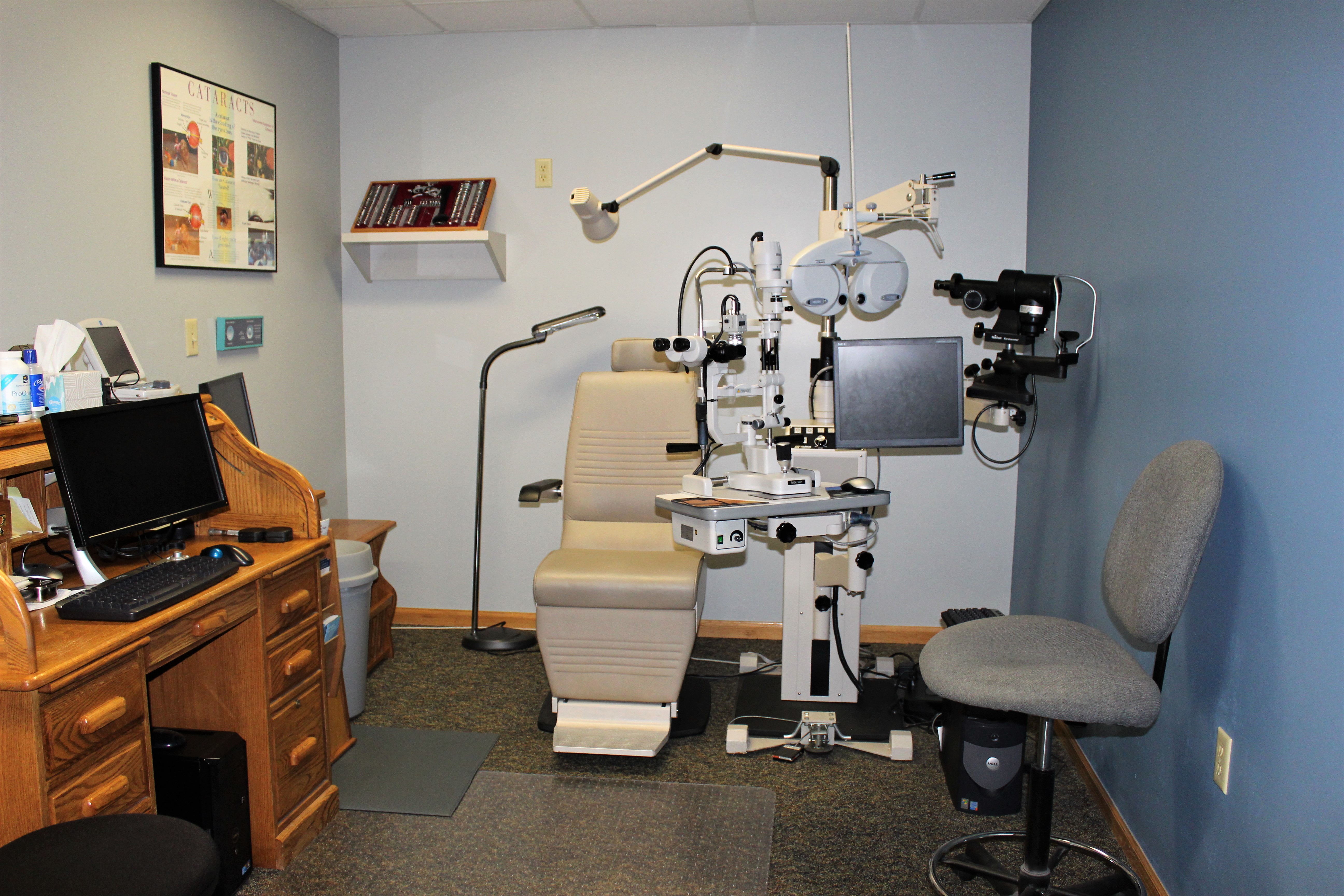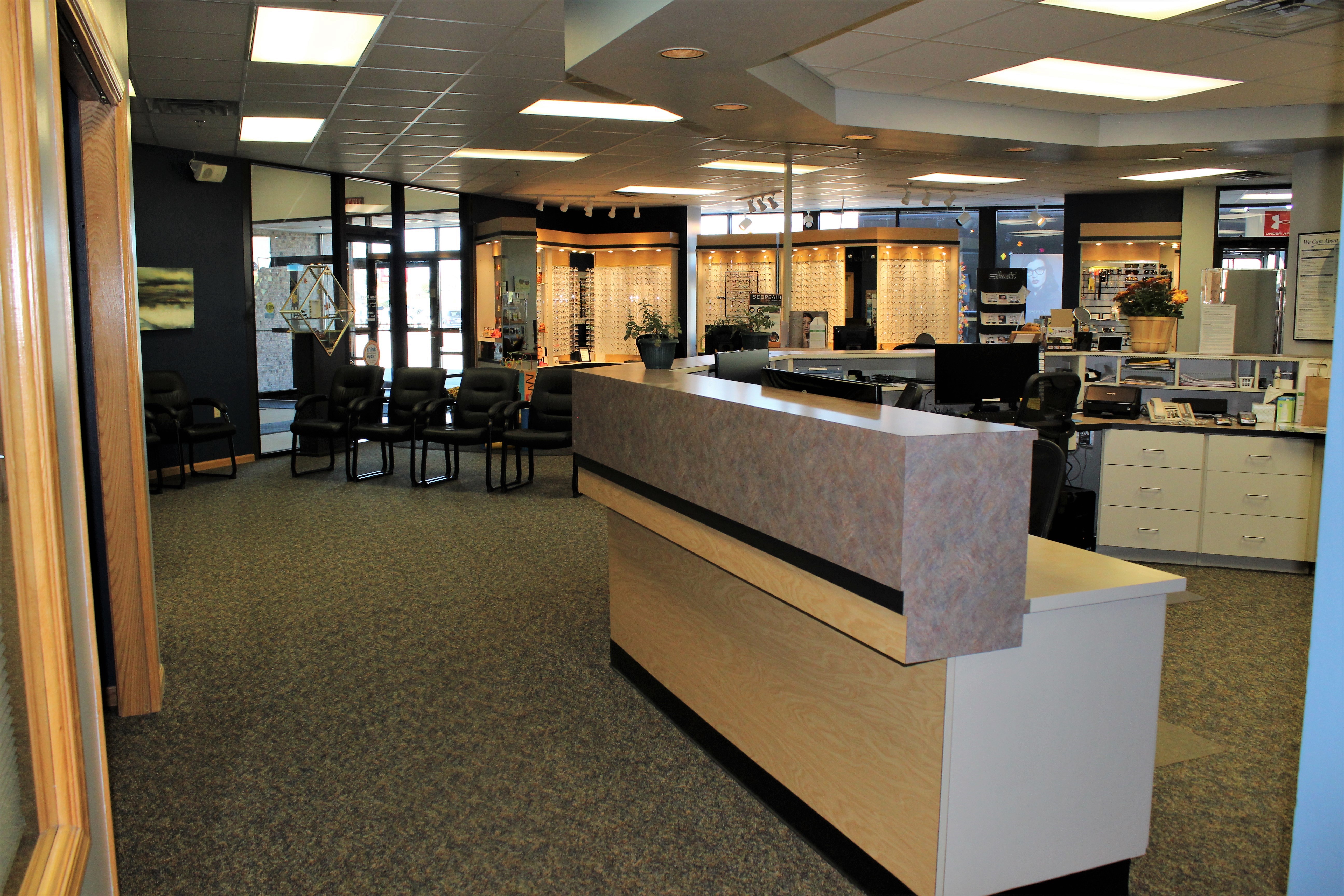 Wisconsin Practice for Sale
815 W Fulton St
Annual Revenue: 765000
You'll be among friends in this Waupaca, WI practice!  This highly successful single/solo business was established in 1986 and has consistently generated over $750,000 over the past 3 years.  Private pay patients make up a significant portion of the 1,900 exams in 2018.  Two exam rooms are fully equipped with state-of-the-art instruments and technology in excellent condition featuring OPTOS Daytona, Cirrus HD-OCT, Humphrey FA, Marco Chair/Stand.   The 3,465 sq/ft office space is leased and transferrable. From pediatrics to geriatric patients, this full scope optometry practice provides comprehensive eye health and vision care services including, CVS, CRT, dry eye, and ocular disease management. Attractively designed optical features an extensive and diverse frame collection. Custom optical displays and furniture accent the show room. Inventory includes over 900 frames in addition to contact and optical lenses in stock.  The optical finishing lab and equipment provides unique value and improved efficiencies to patients. The practice operates with Revolution software that is certified EMR/EHR. Seven highly trained staff bring experience and expertise to this high revenue generating practice. This is a complete sale/buy-out and the owner will assist the buyer during the transition of goodwill and assets. Net to gross ratios provide ample free cash flow after debt service. No immediate capital improvements needed.  Outdoor recreation, great schools, and community.
Interested in this practice?
Not seeing what you're looking for?
Please contact us to allow us to serve your unique needs or browse our related listings below.
Contact Us