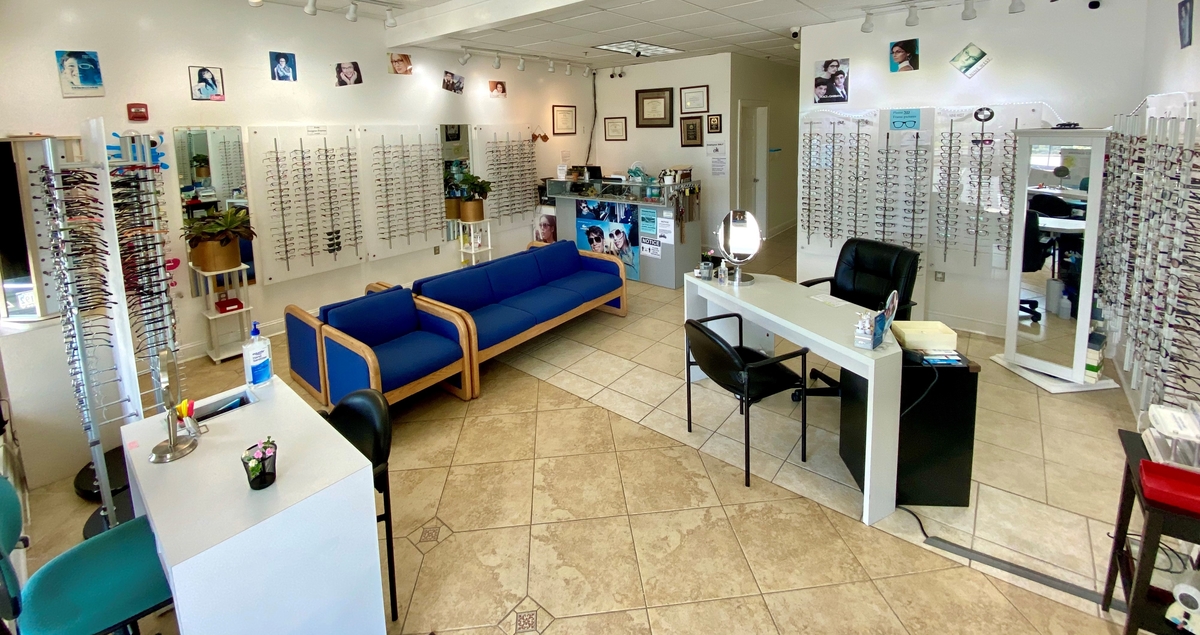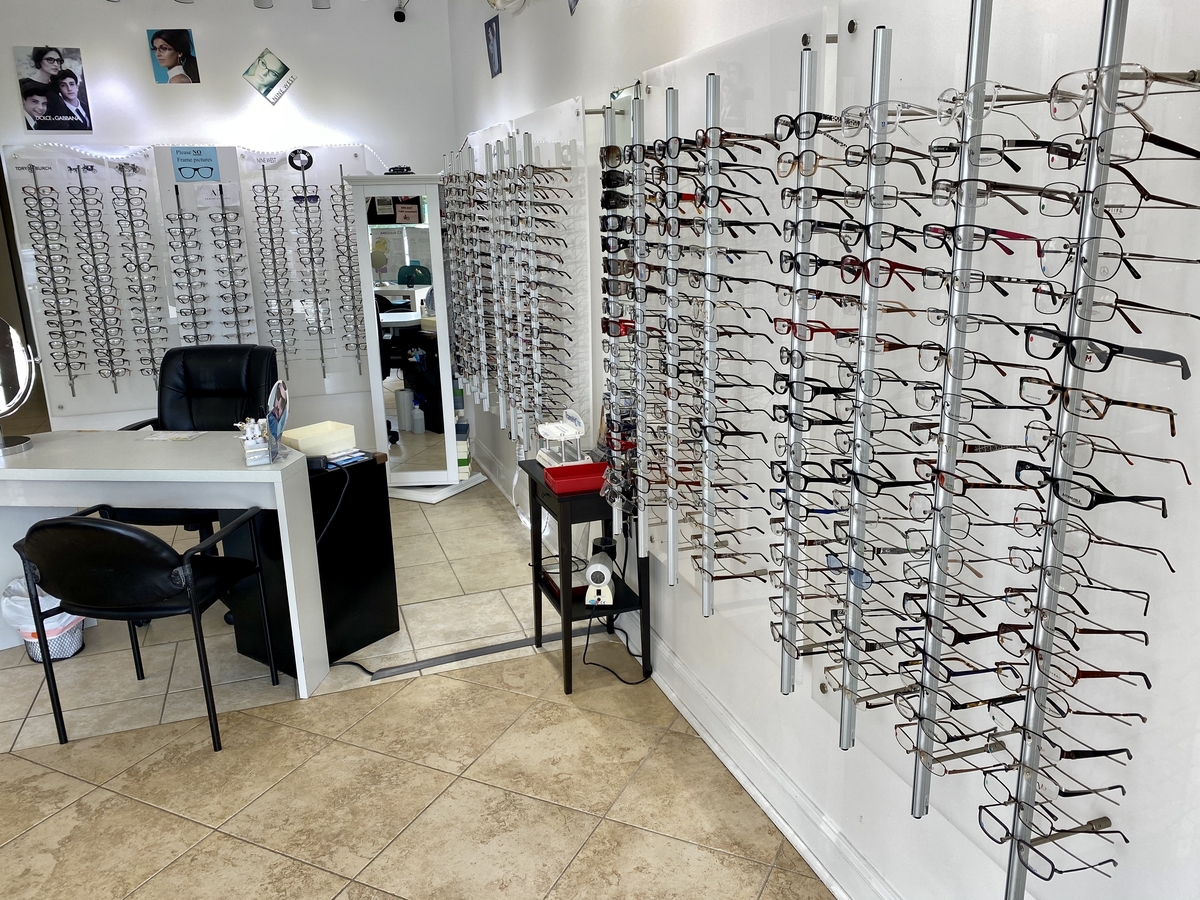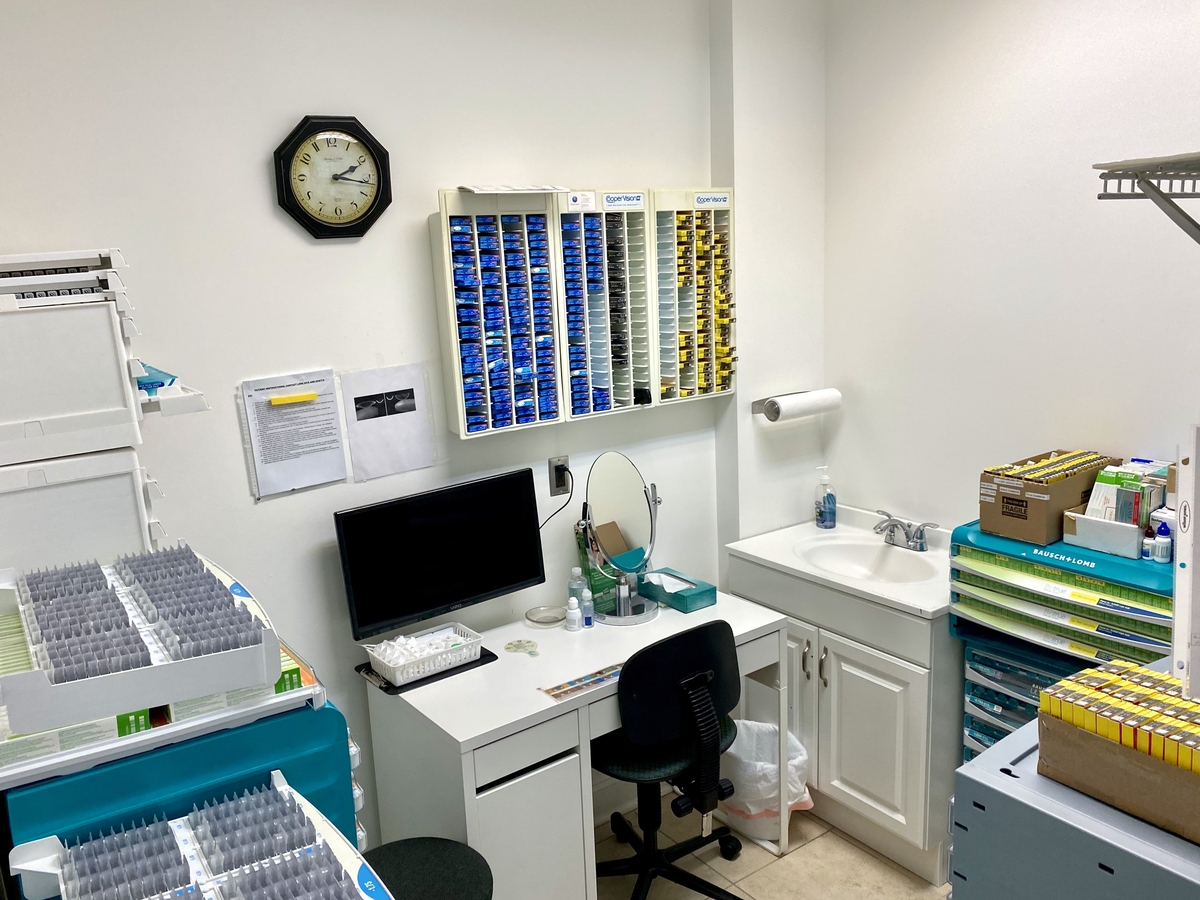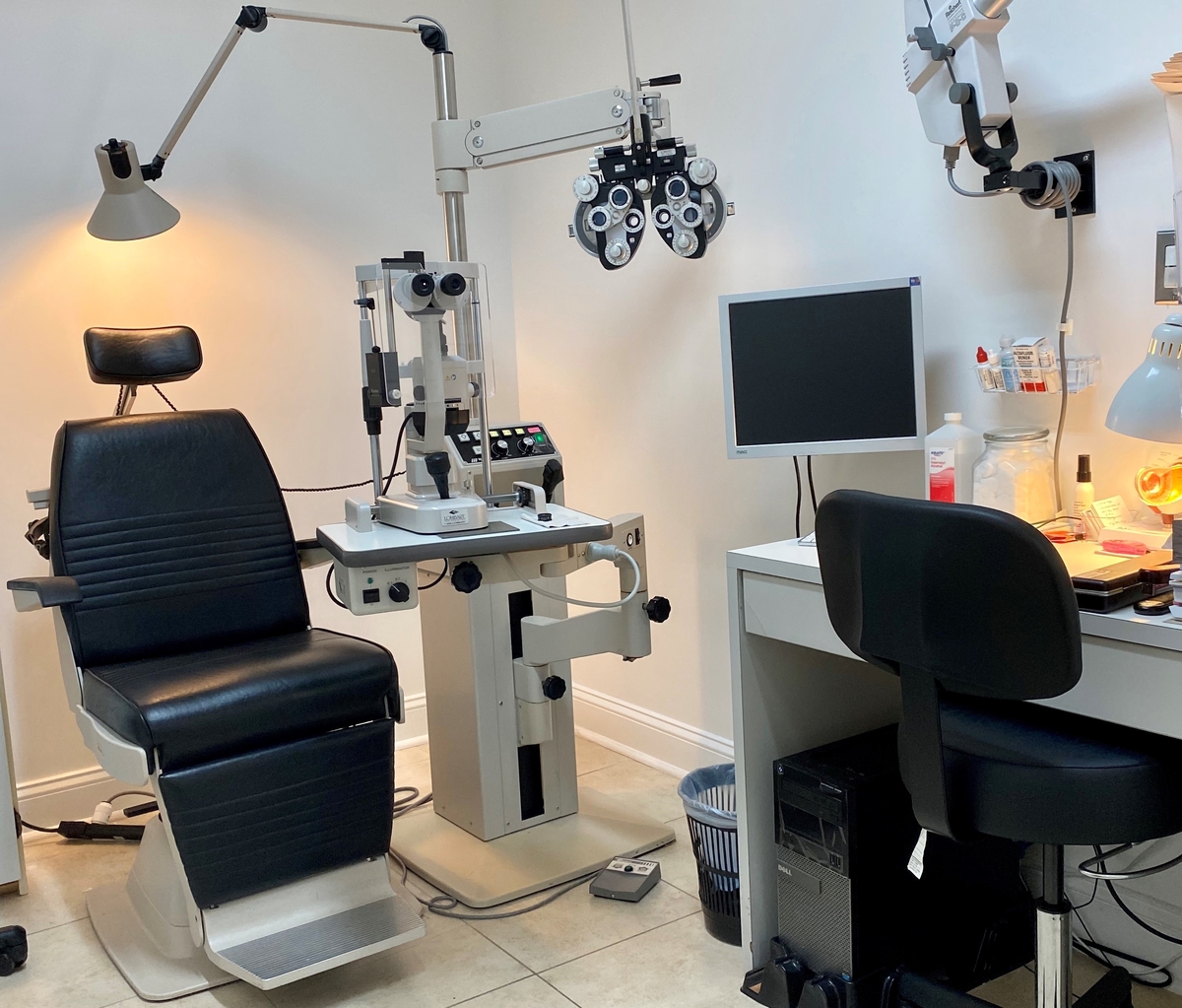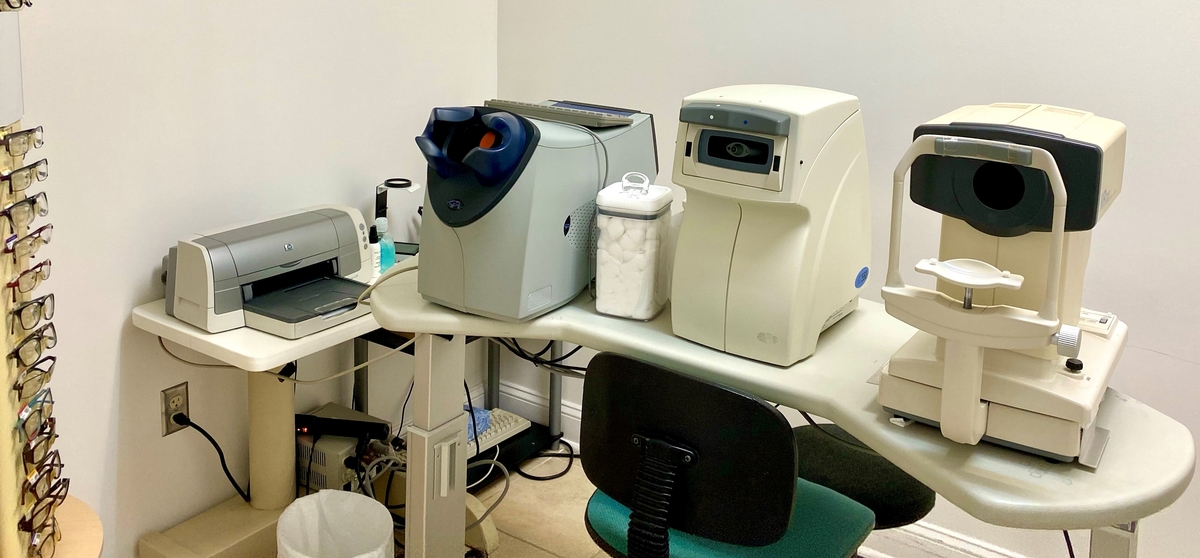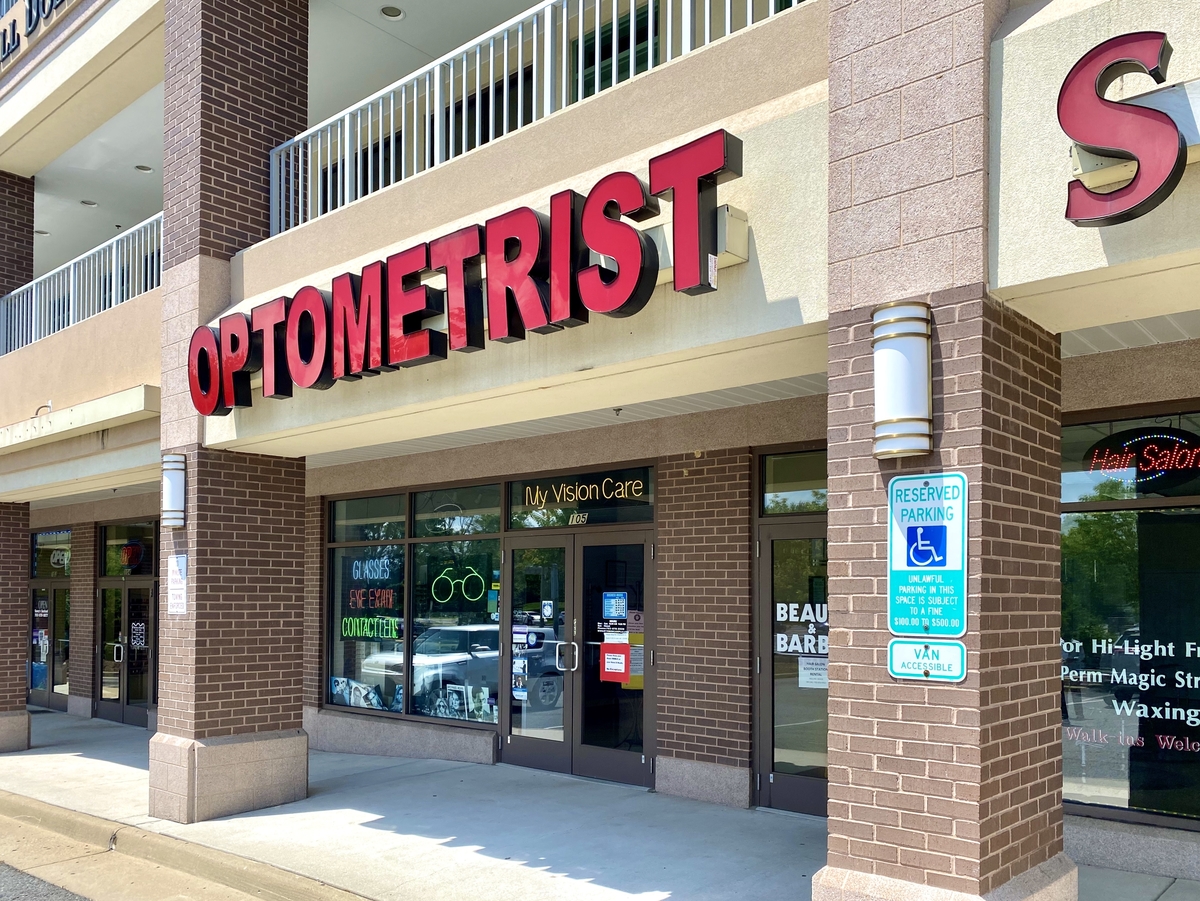 Woodbridge, VA Practice For Sale
Woodbridge, VA
A great opportunity to own a well-appointed, turn-key, private optometric practice, located in a busy commercial area, close to major businesses and a large shopping mall in Woodbridge, Virginia.
Operating since 2008, this independent optometric practice is full-scope, providing vision and eye health evaluations, eyewear, contacts, including keratoconus fittings, computer vision, sports vision, dry eye diagnosis and treatment, ocular disease management, with macular disease and glaucoma treatment. The practice is housed within 1,000 sq. ft. with a fully-equipped exam room.  The practice is supported with well-maintained instrumentation in excellent condition, including a Humphrey visual field unit, GDX, autorefactor, non-contact tonometer, auto-lensometers, pachymeter, and gonioscope.
The practice boasts a fully-equipped, on-premise optical lab featuring a Coburn lens edger, a large inventory of lenses, and over 800 frames inventoried and displayed on fashion optical boards. Best vendors are resourced to streamline the business.
Well-established, the practice participates with most vision and medical insurances. No immediate capital improvements are needed. The owner works 20 hours per week so the practice has a great potential to generate more revenue with full-time coverage and its loyal patient base. Free surface parking at the front and back of the building. The seller is preparing to retire and is willing to assist with the transition.
The area is active, with a wonderful sense of family and community, and is one of the fastest-growing metropolitan areas. Woodbridge is conveniently located to airports and the historic, metro DC. Woodbridge is in Prince William County, Virginia located 20 miles south of Washington DC, just outside the Nation's Capitol.  Woodbridge offers a variety of amenities for residents and visitors, including the Potomac Mills shopping mall and the Stonebridge at Potomac Town Centre Shopping Centers.  A nature lover's paradise, it is home to both the Occoquan Bay National Wildlife Refuge and the Featherstone National Wildlife refuge. The historic Woodbridge is also home to Rippon Lodge, the oldest home still standing in Prince William County.
Please send inquiries to:
Mohammed Ashfaq, O.D.
571-218-0196
Interested in this practice?
Not seeing what you're looking for?
Please contact us to allow us to serve your unique needs or browse our related listings below.
Contact Us